You love them or you hate them, but they are back. The leggings with stirrups are one of the most popular garments, which artists like Victoria Beckham are wearing, as they stylize the legs in a better way and can look very chic with a good pair of boots or loafers.
And although it is one of the garments that were iconic in the 90s, its return is inevitable, as brands such as Mango, Zara and Prada have begun to launch new versions of these leggings, that, in addition to making you look very retro, will keep you warm during autumn-winter.
1. Can be worn with a formal coat
2. With heels and a sweater for winter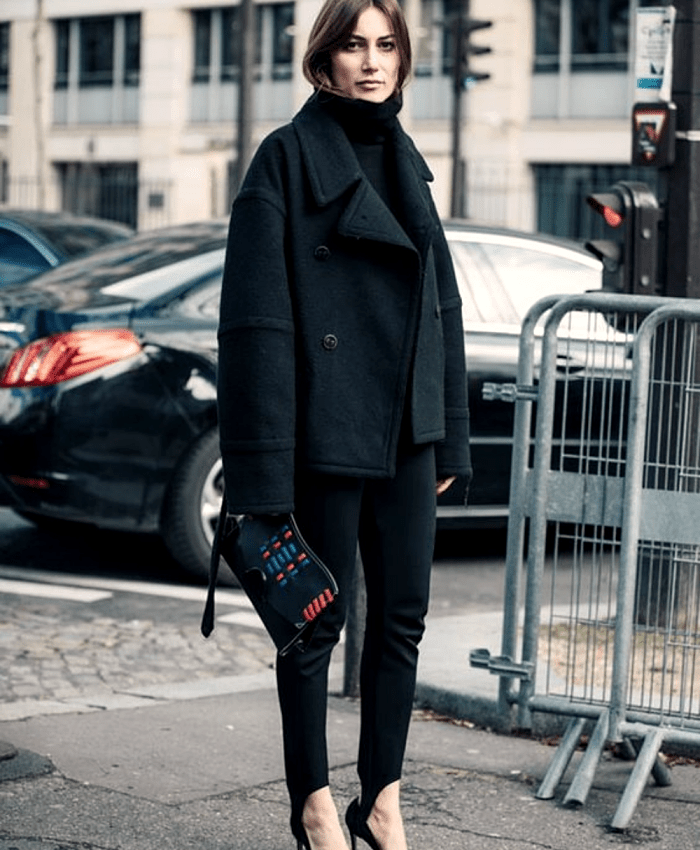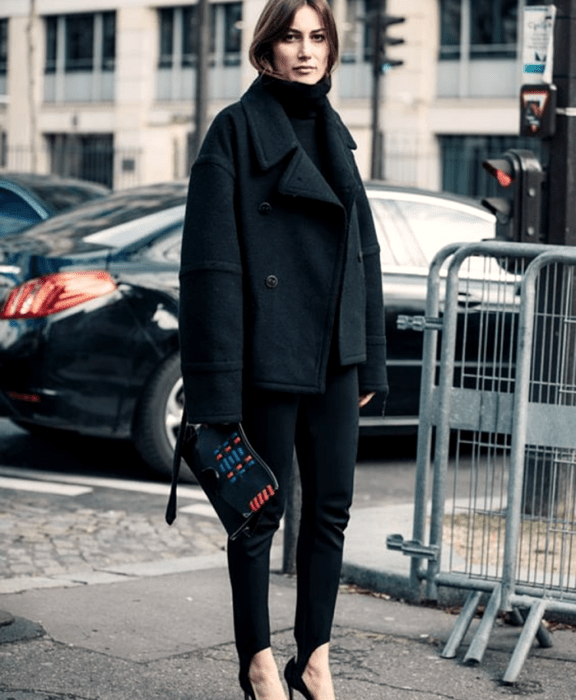 3. Combine them with leather accessories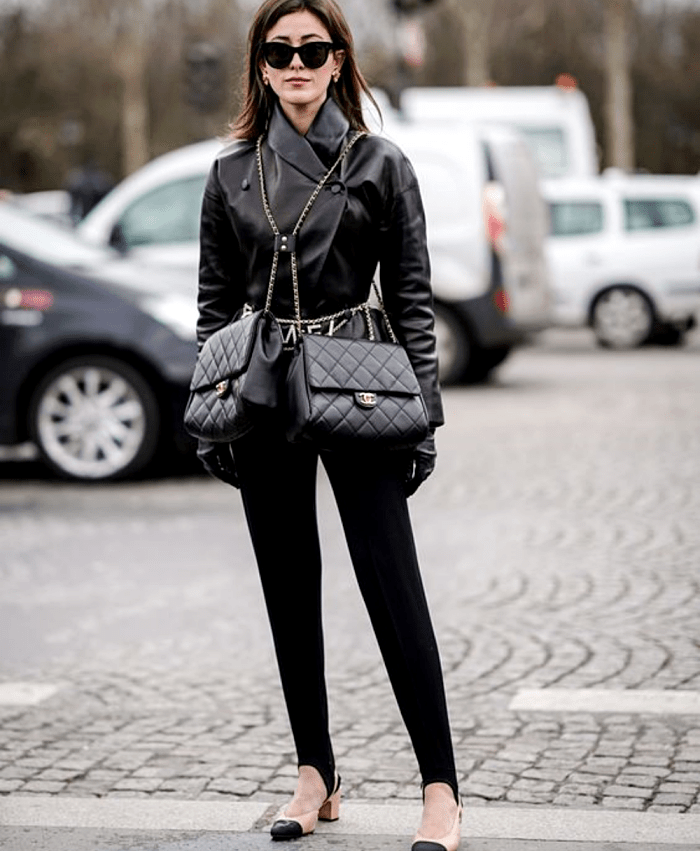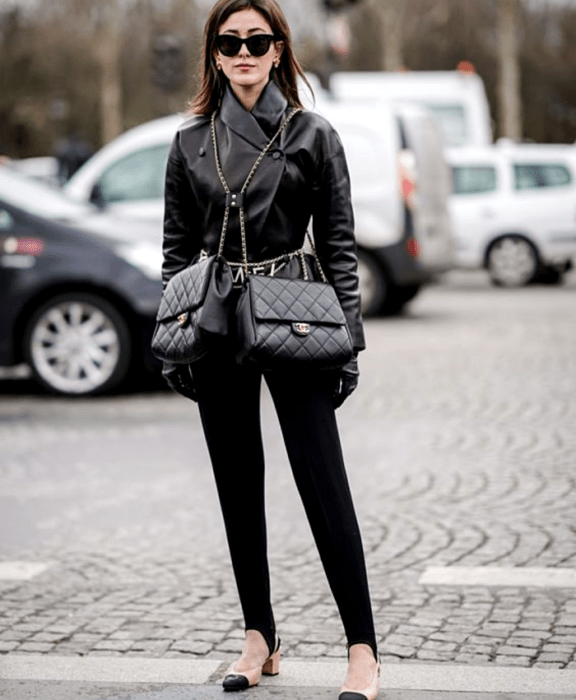 4. They look elegant with heels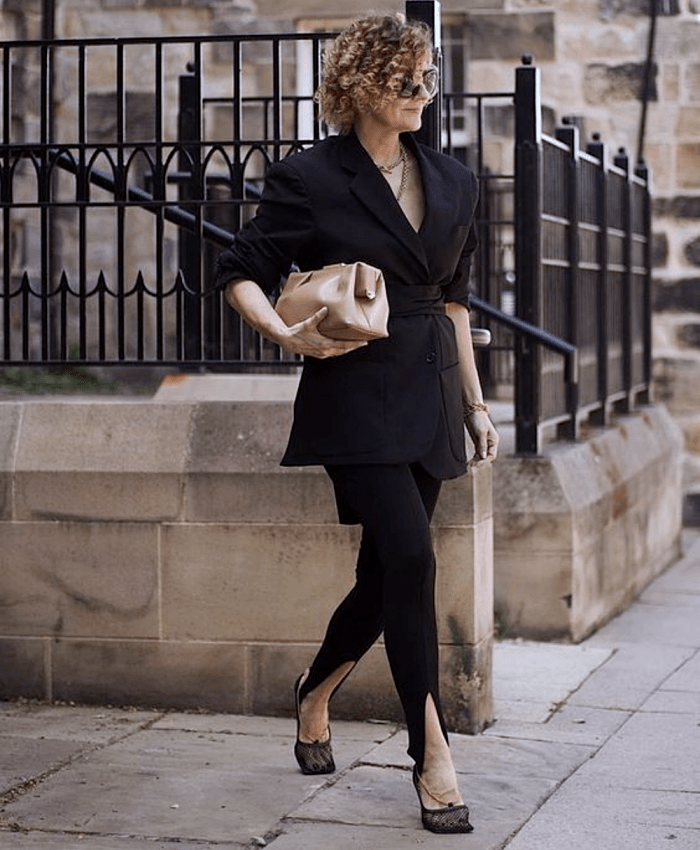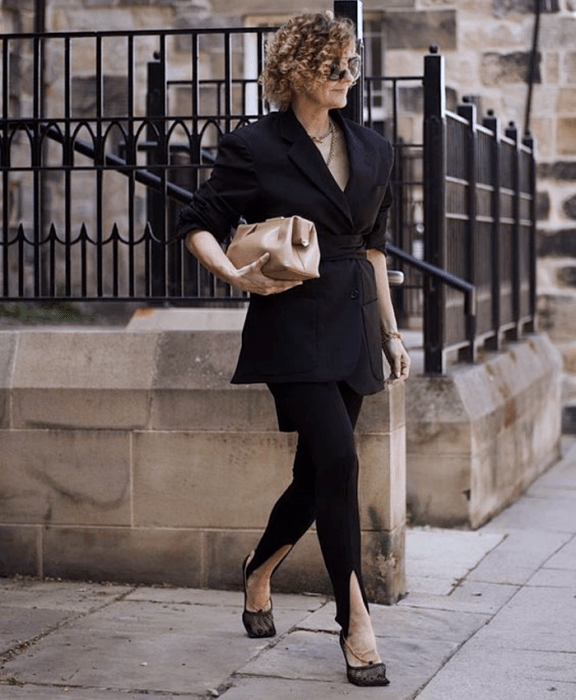 5. The formal style go well with any top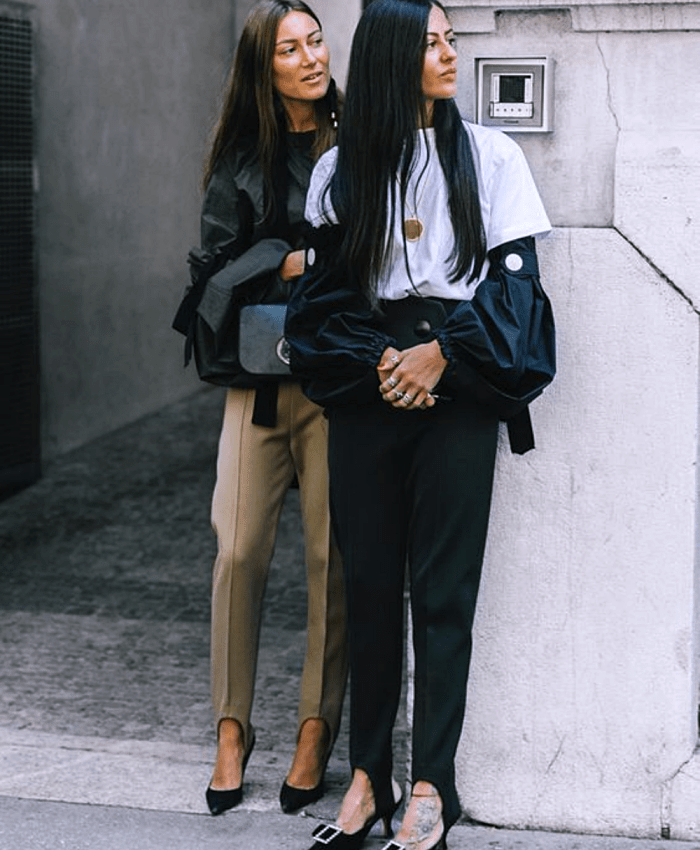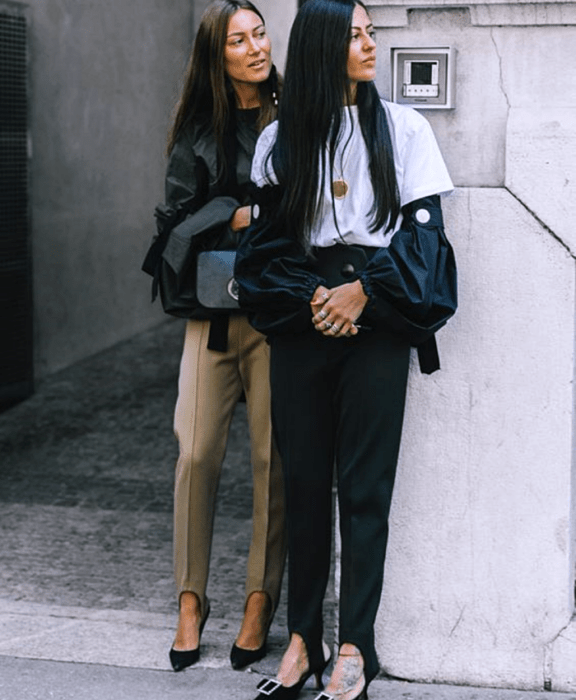 6. They go perfect with jackets oversized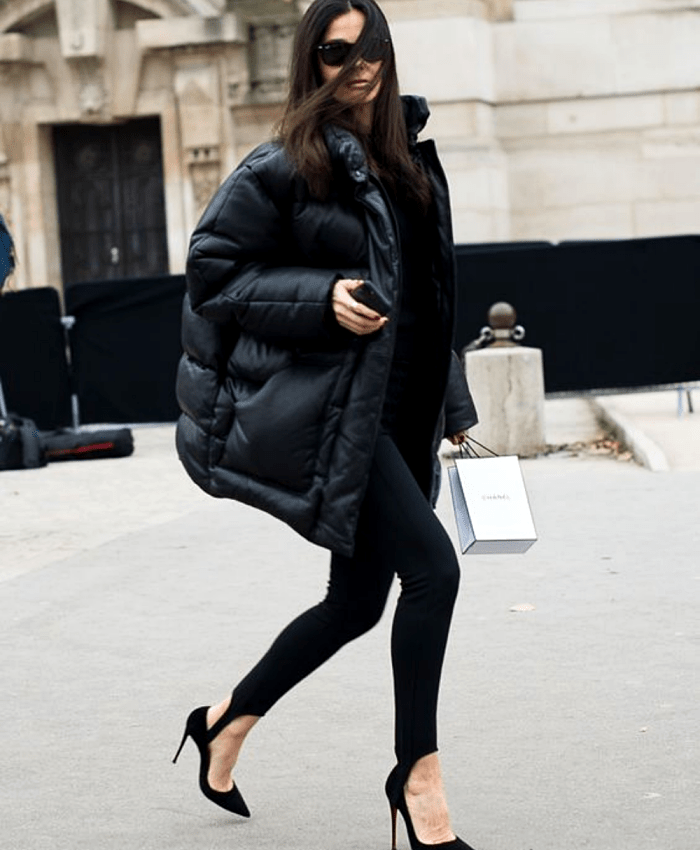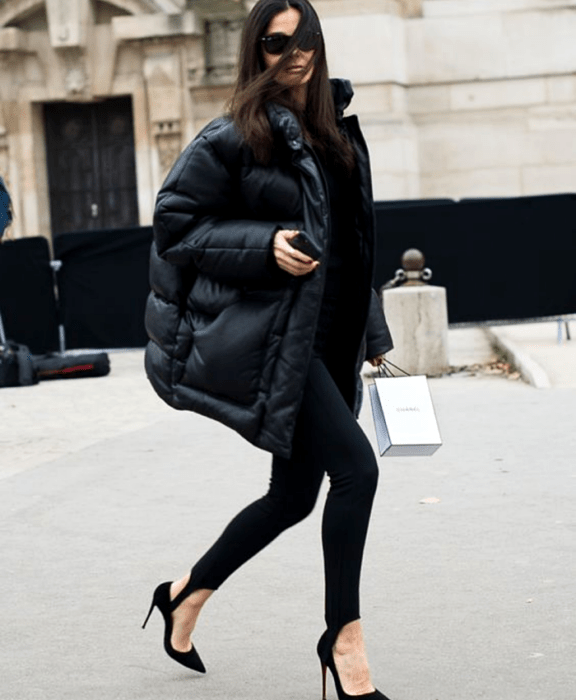 7. Give them a more formal touch with a blazer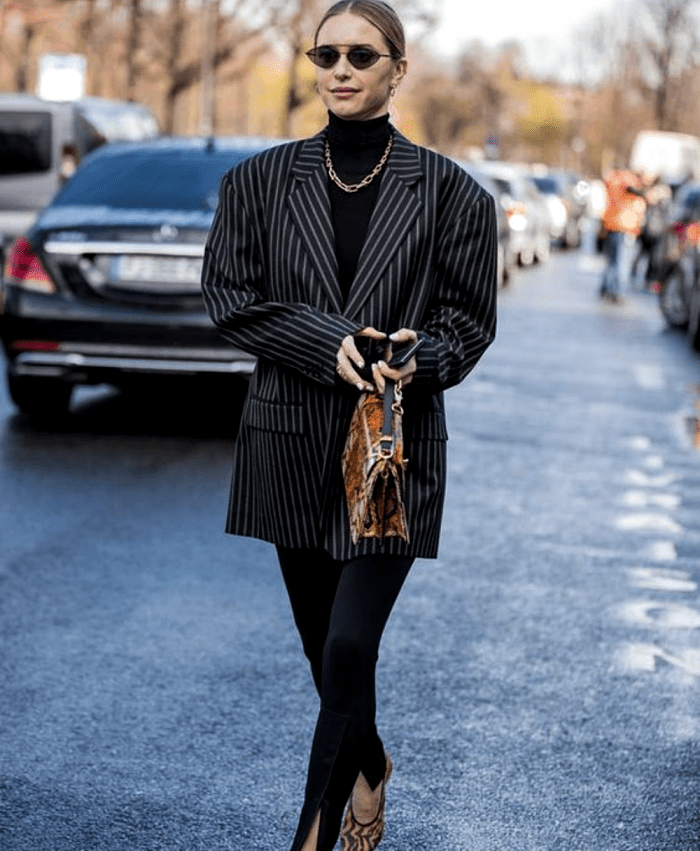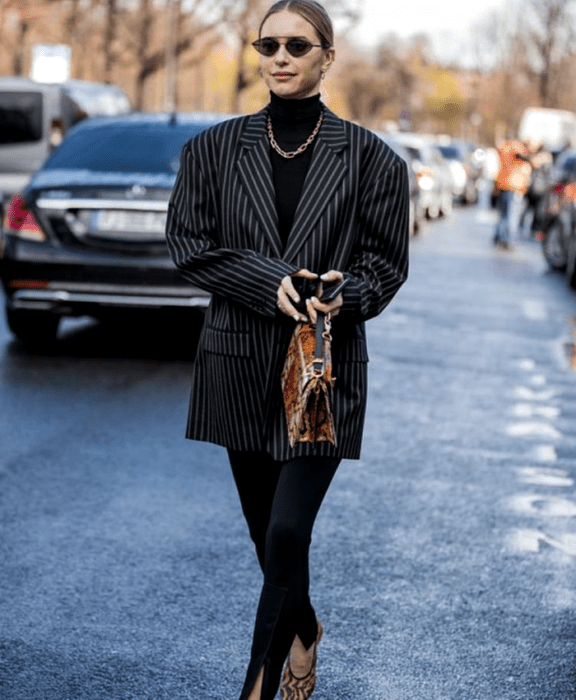 8. You can combine them with daring clothes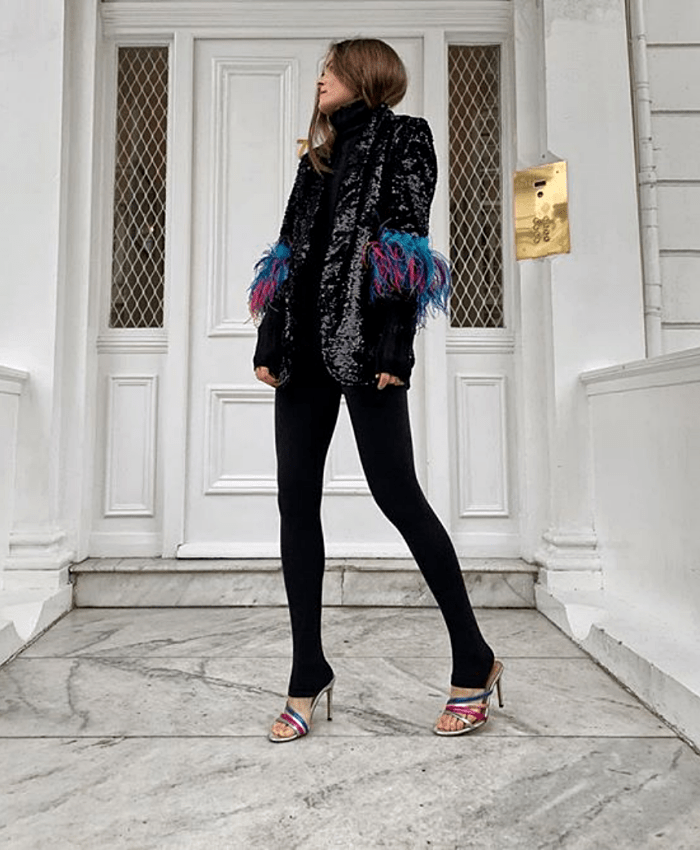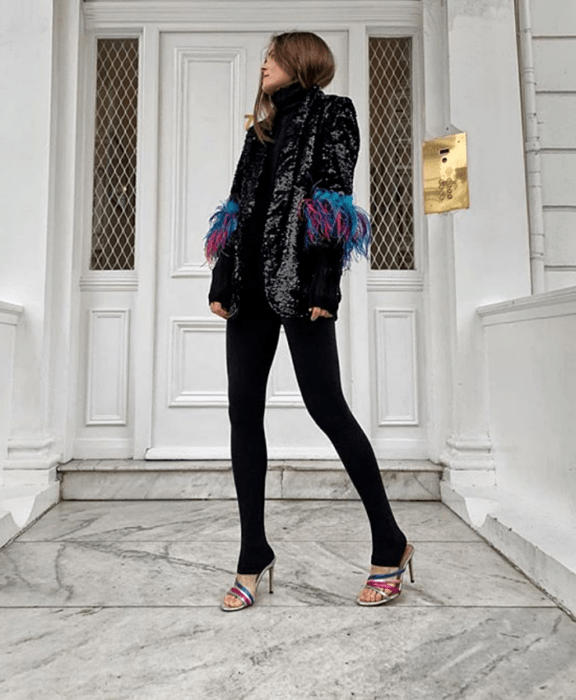 9. Or with a simple sweatshirt and cute heels.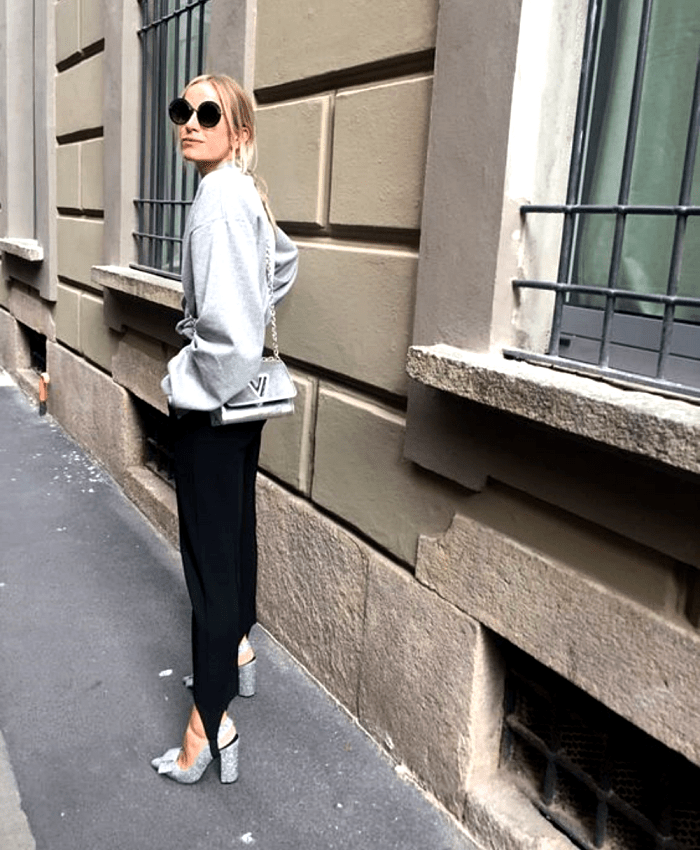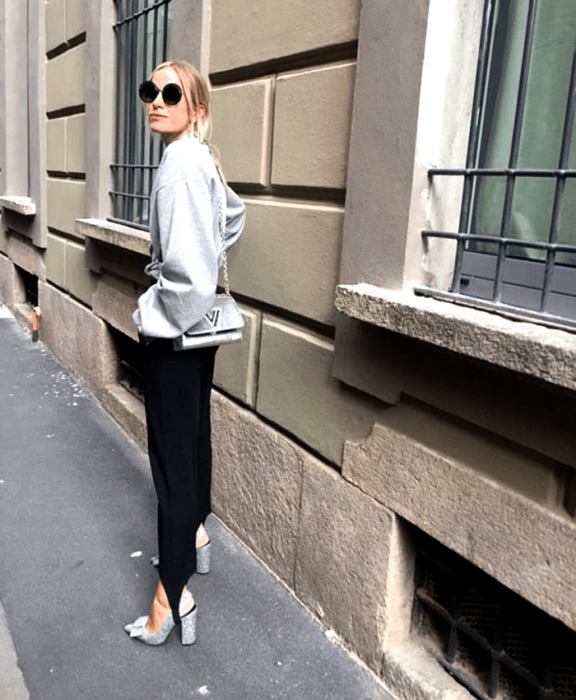 10. They are the perfect garment to go out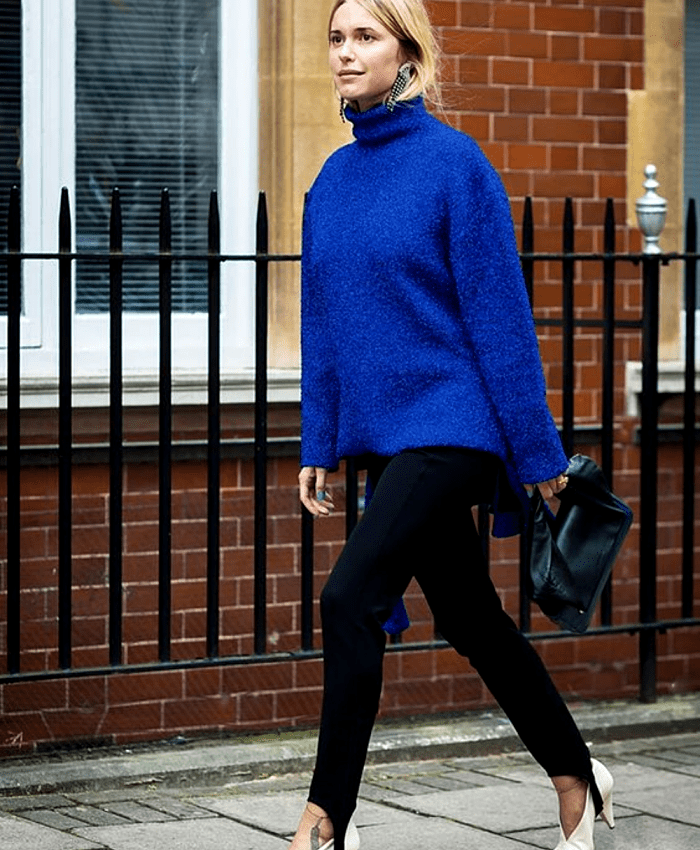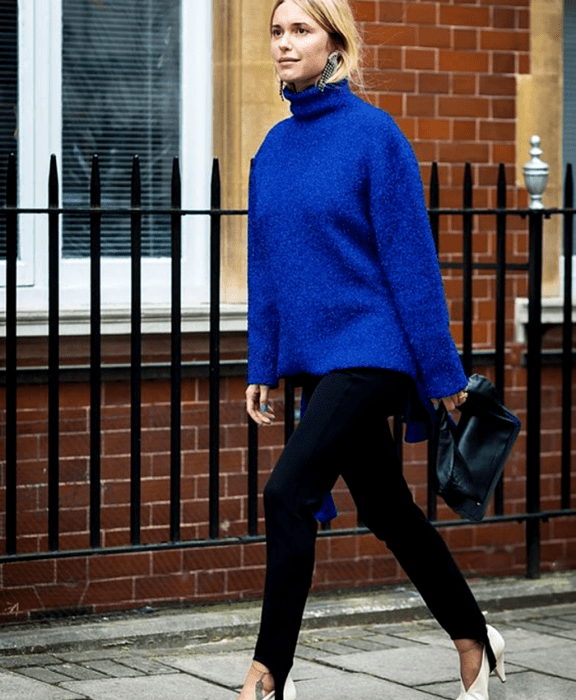 11. They are perfect with a stylish coat teddy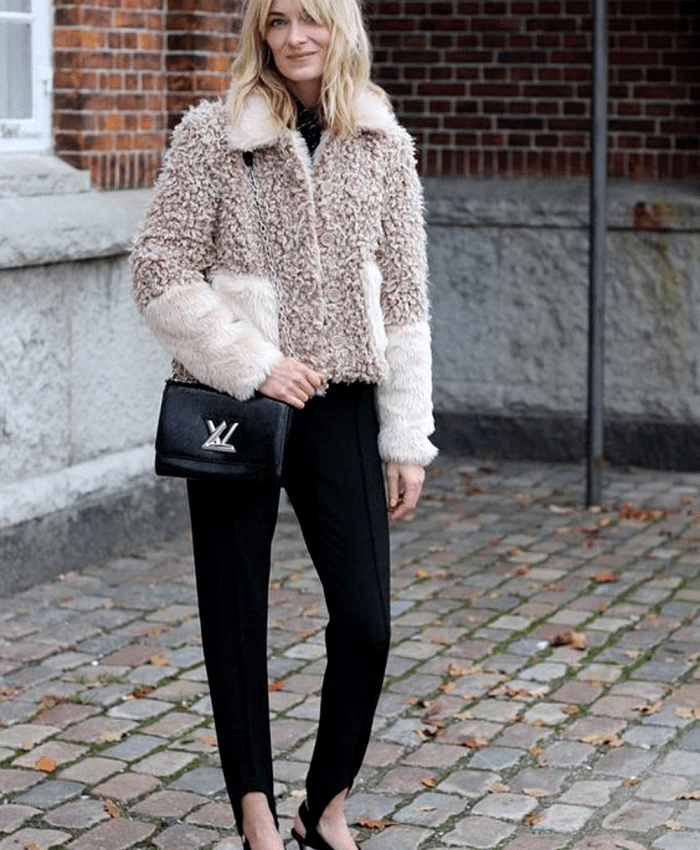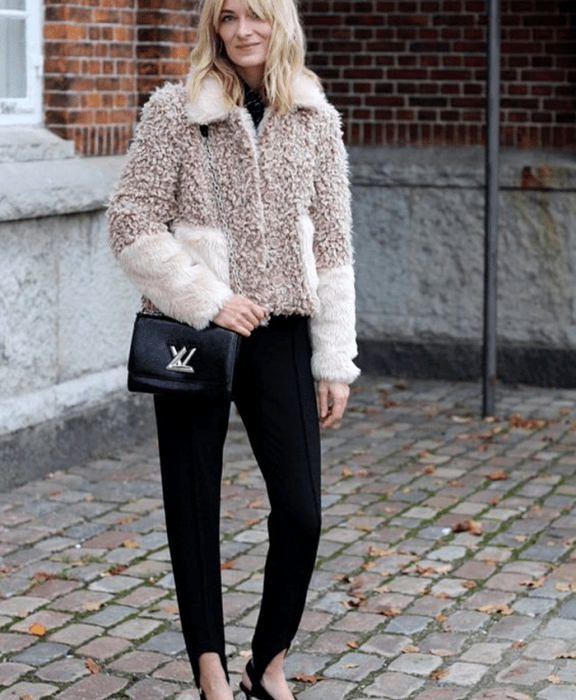 12. With a blouse with puff sleeves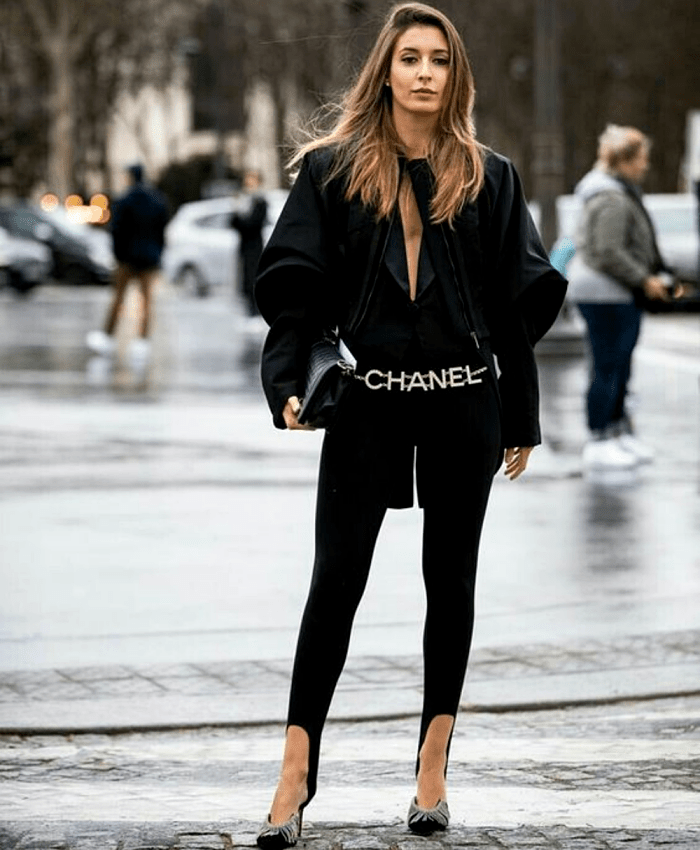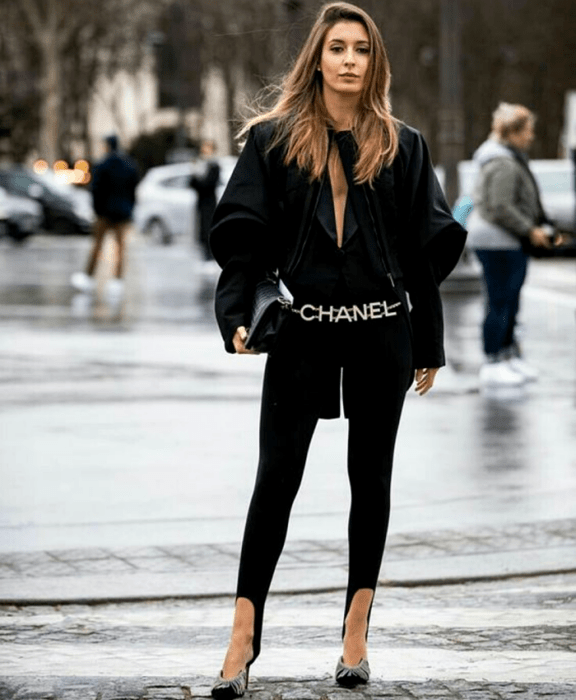 13. You can use them in a outfit casual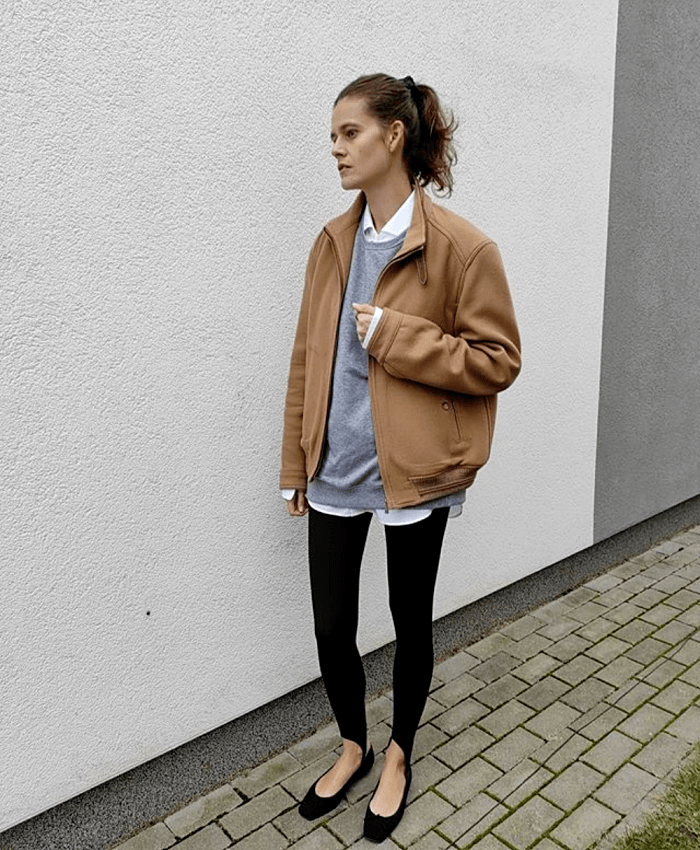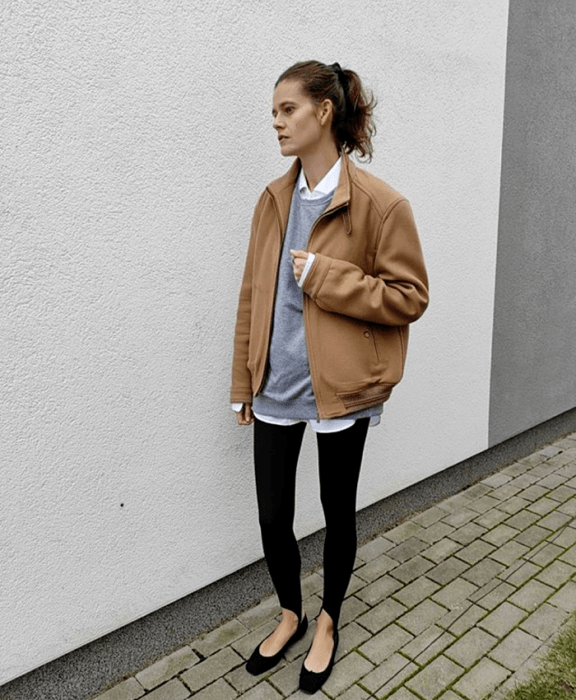 14. Give them a classy twist with a jacket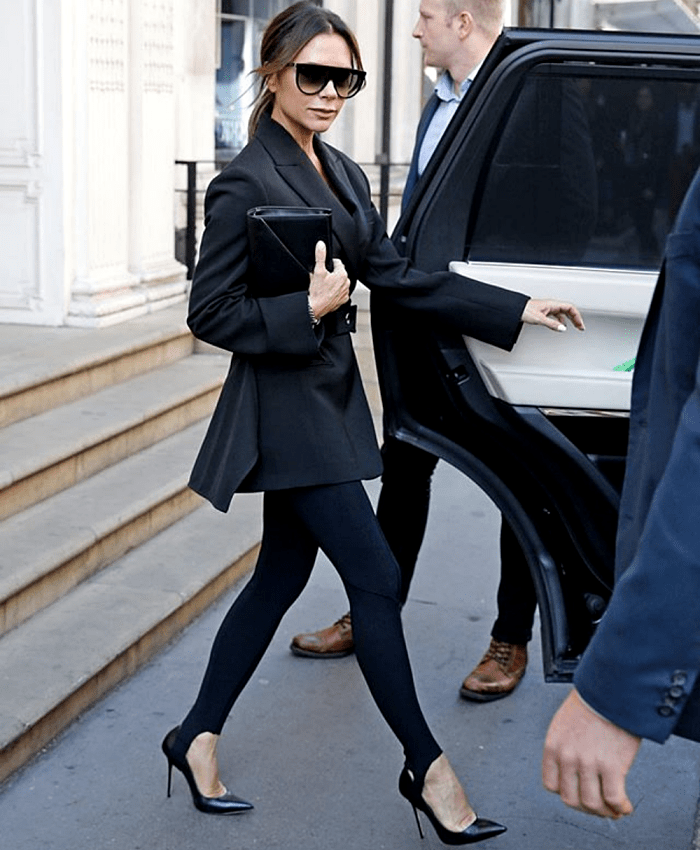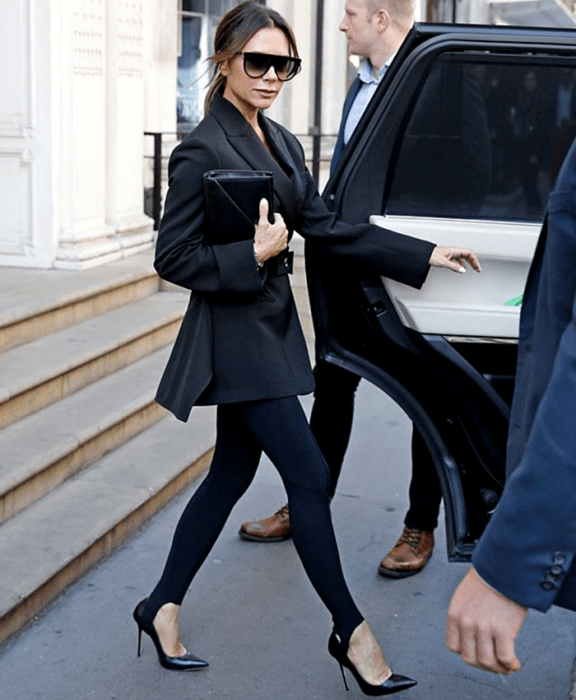 15. Wear them with the sweater oversized what else you like