Although the new trends in wedding dresses range from pants to designs full of colors and are far from being traditional, the truth is that women still dream of a style that is huge and full of shine, after all, it is what We grew up watching with Disney princesses.
If your biggest dream is to look like a real princess on the day you say "yes, I do", then these huge, sparkly dresses are the inspiration you've been looking for.
1. The princess dress we dream of
2. The pleats make it so beautiful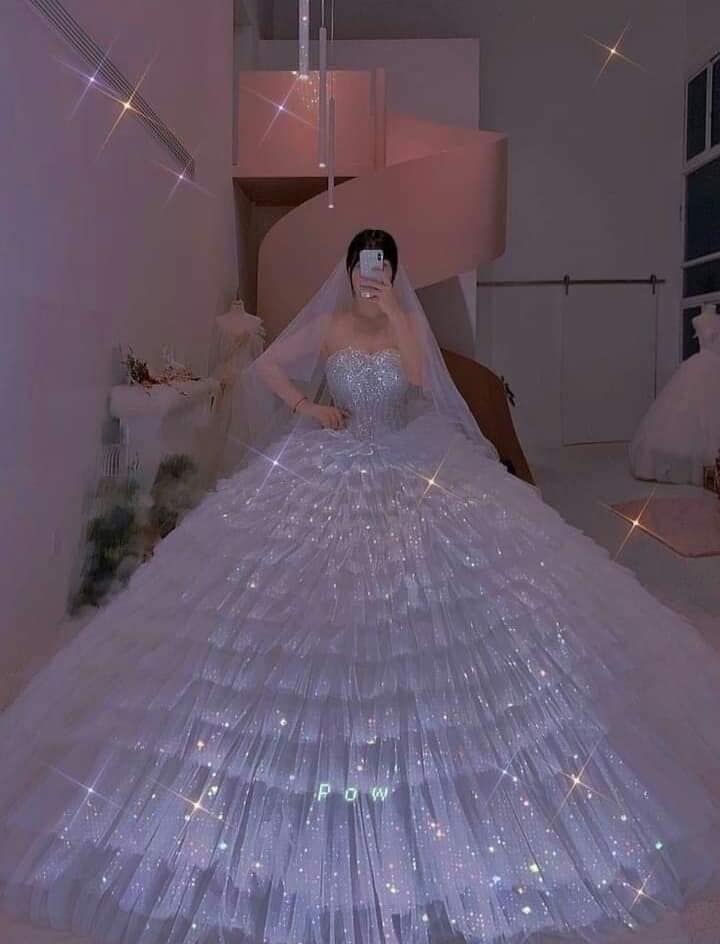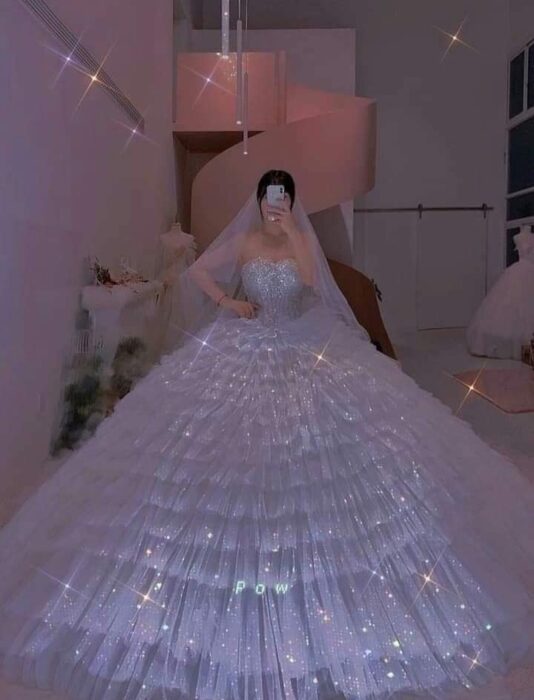 3. On your wedding day you need to look like a queen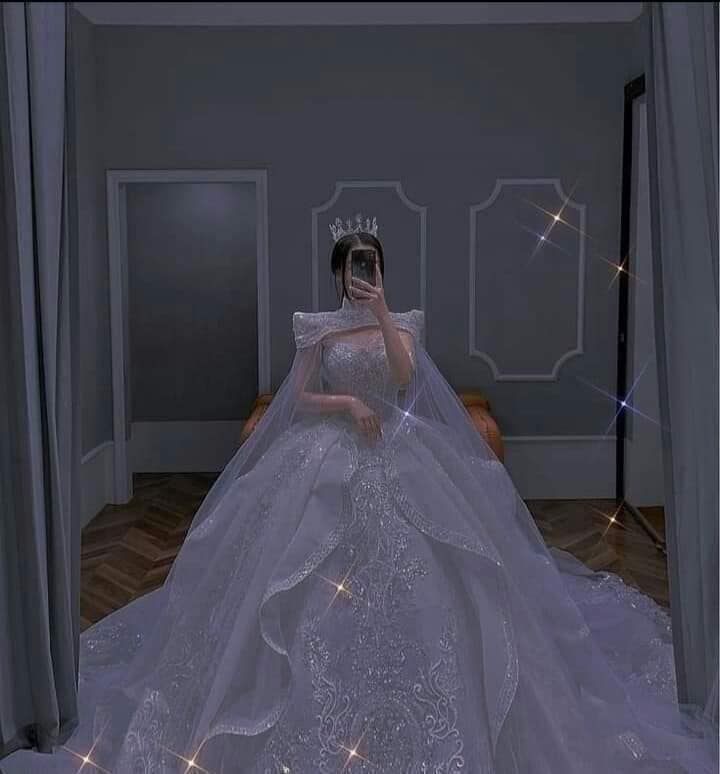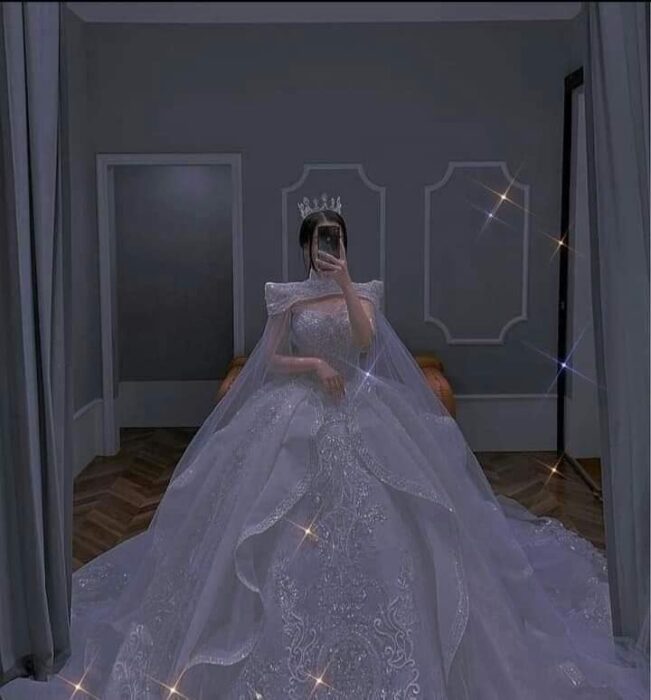 4. The ribbon gives it such a cute touch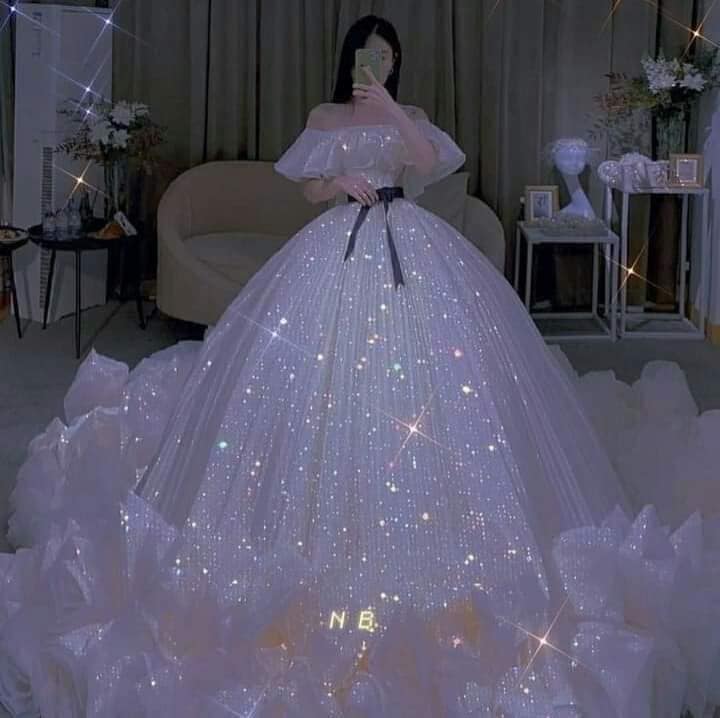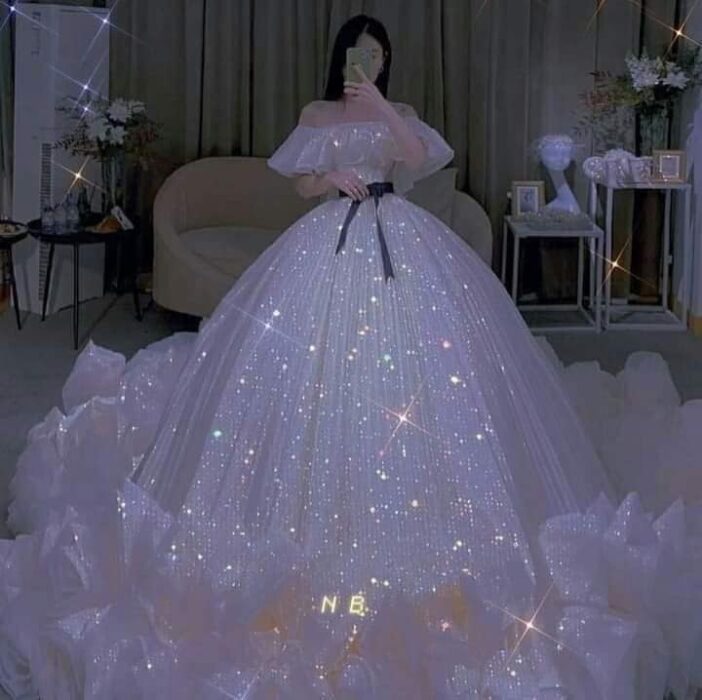 5. You will need this level of shine at your wedding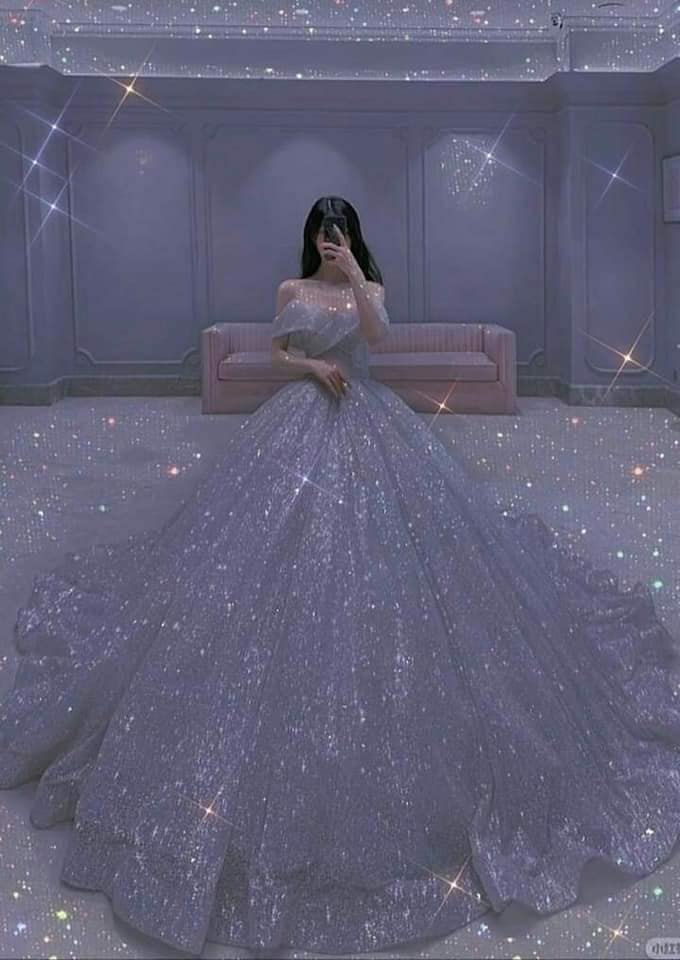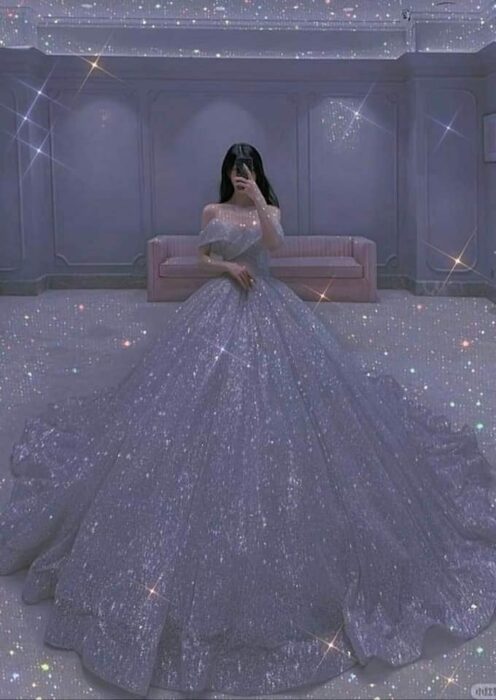 6. Spectacular!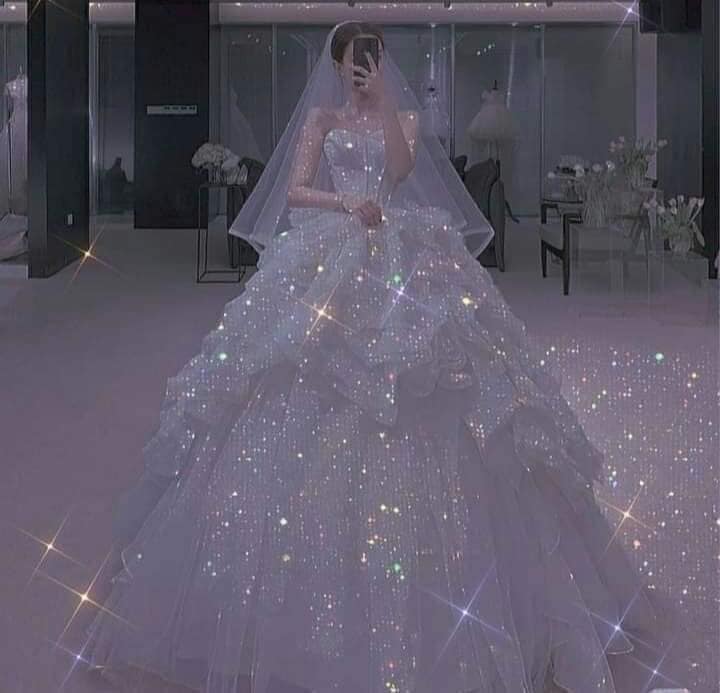 7. It looks beautiful and sweet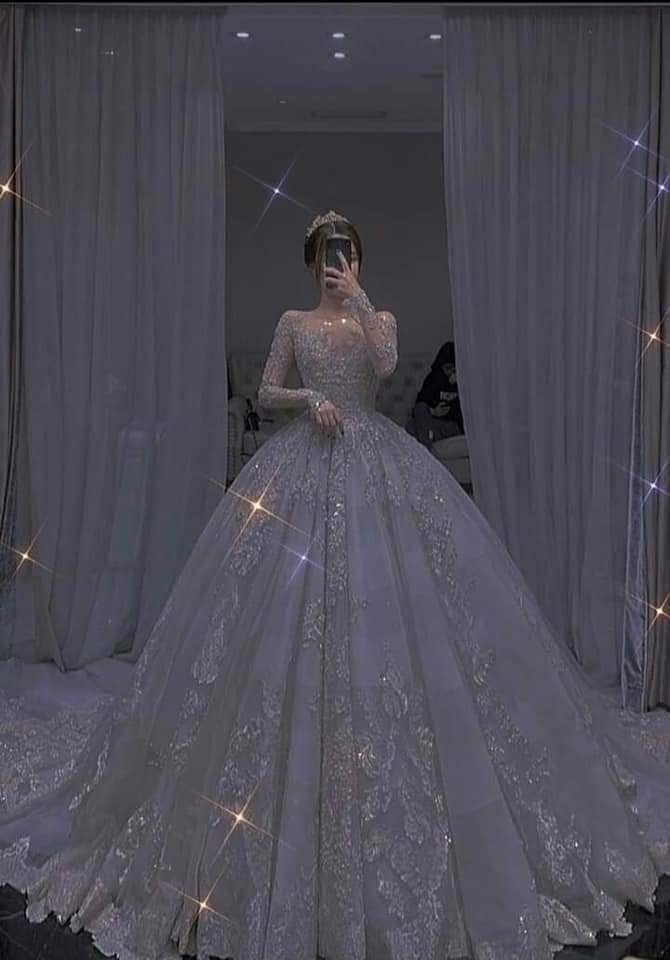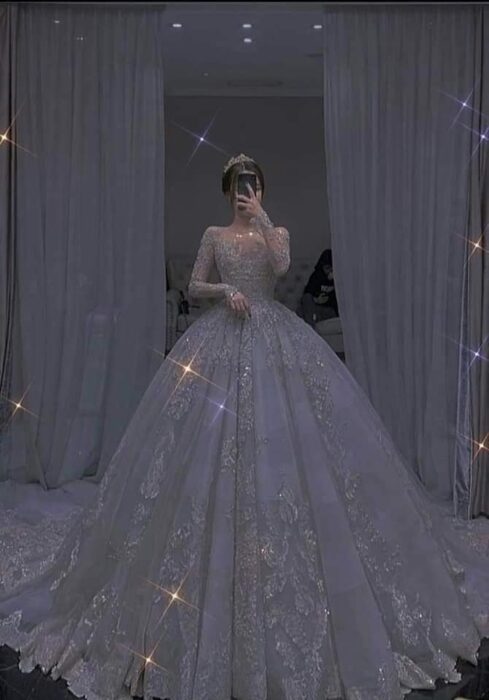 8. It's like being wrapped in sugar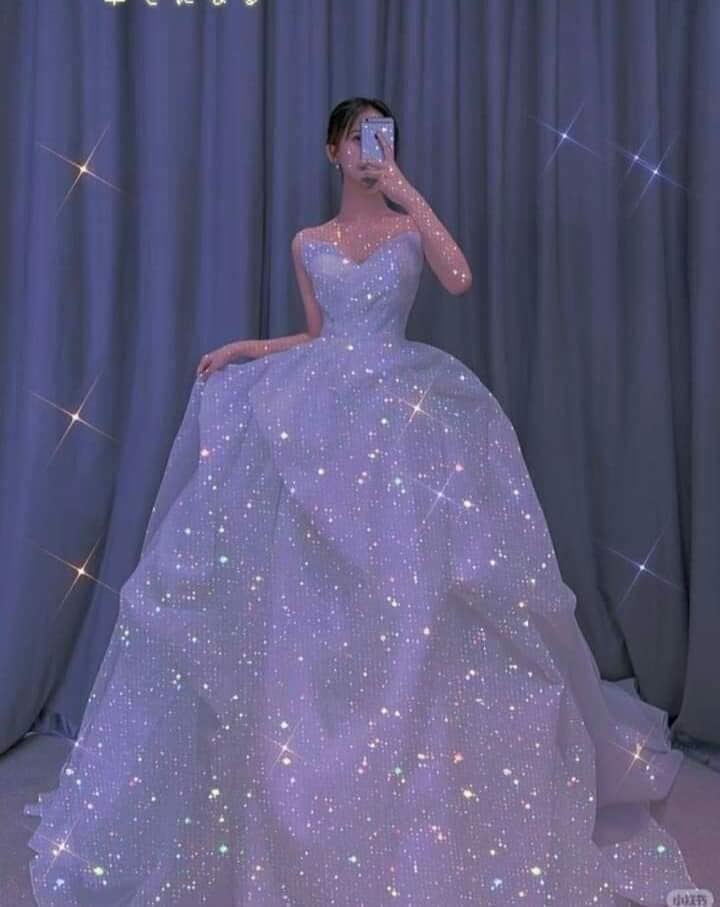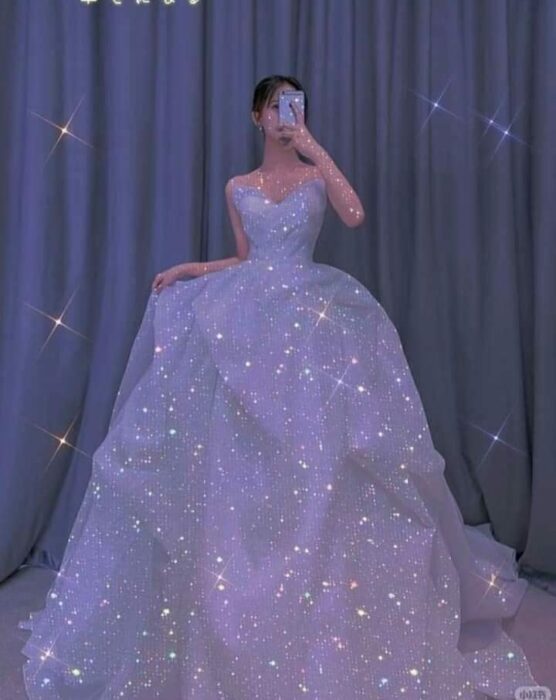 9. The corset is perfect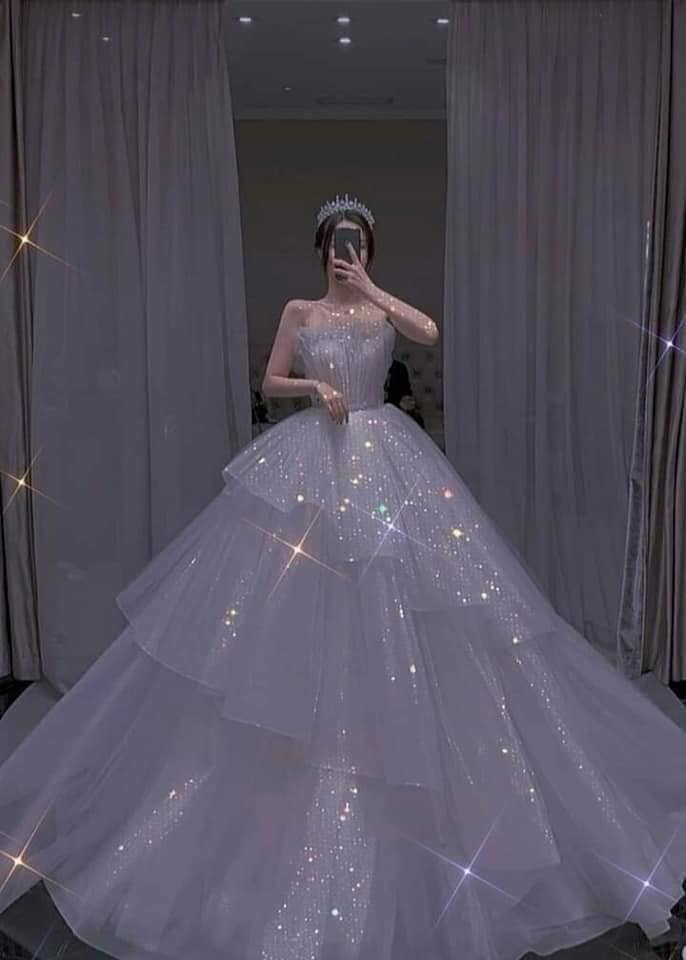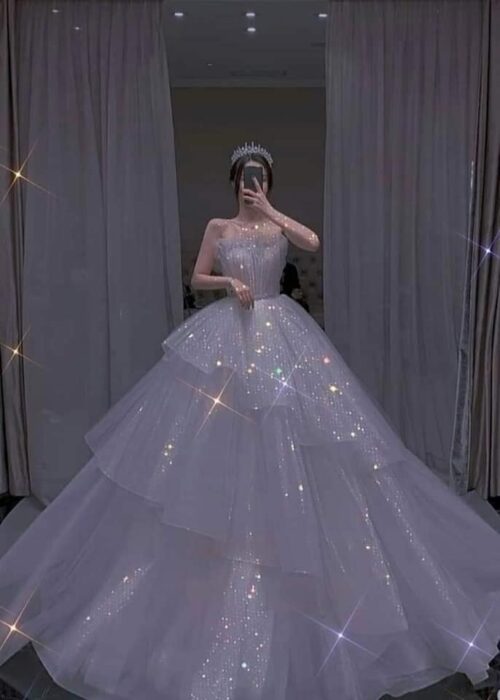 10. A small veil? Of course not!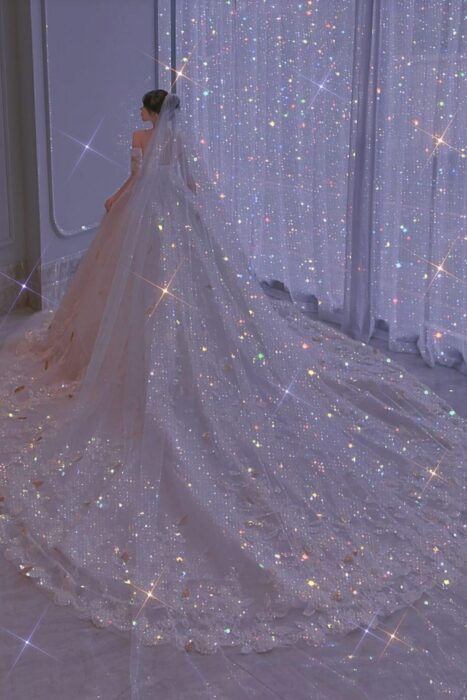 11. Lace can also shine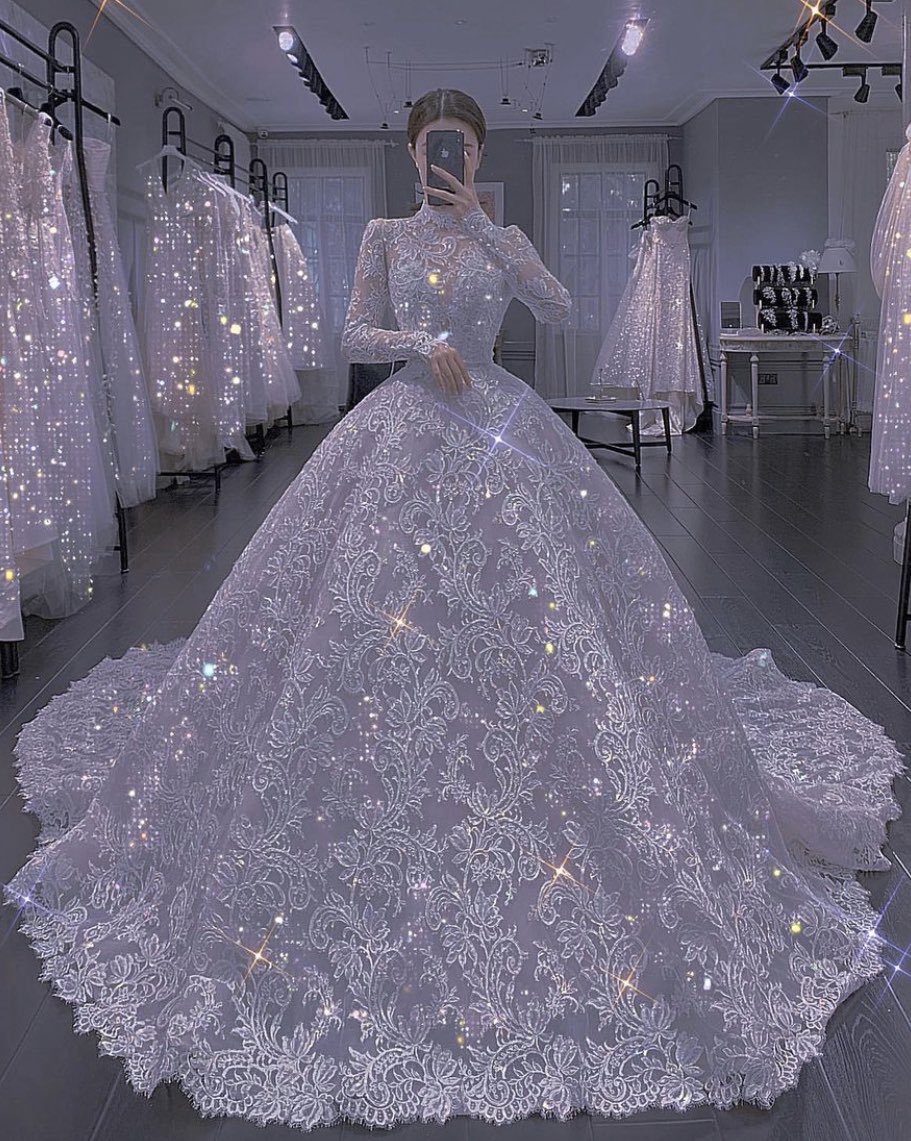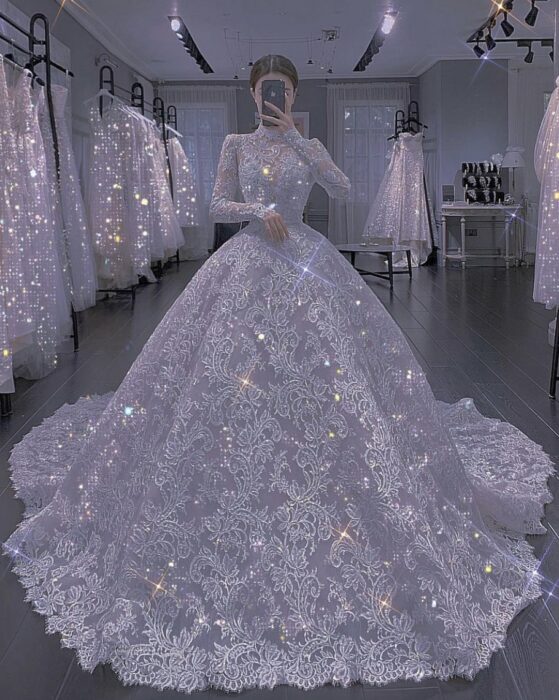 12. There are so many layers that you will fall in love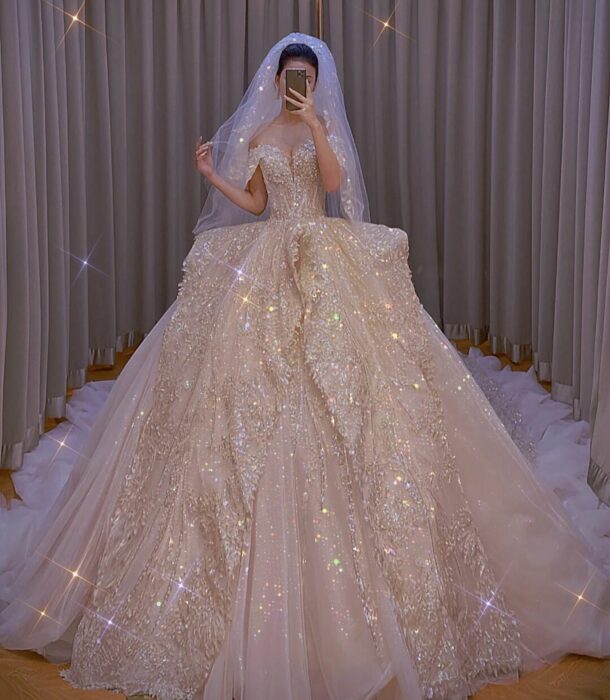 13. So your figure will look impressive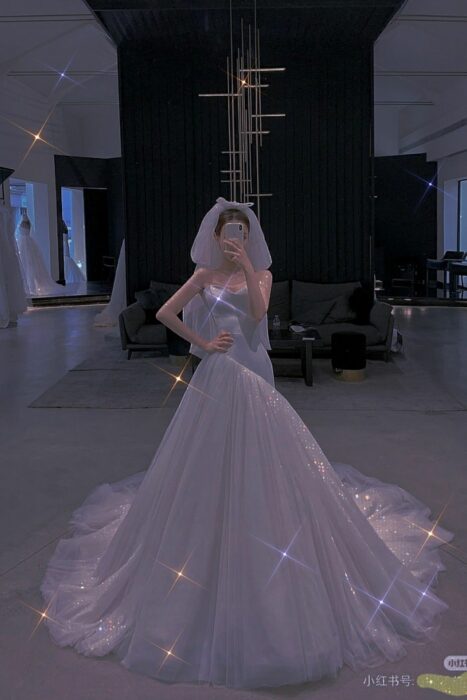 14. The mermaid style also has a wide skirt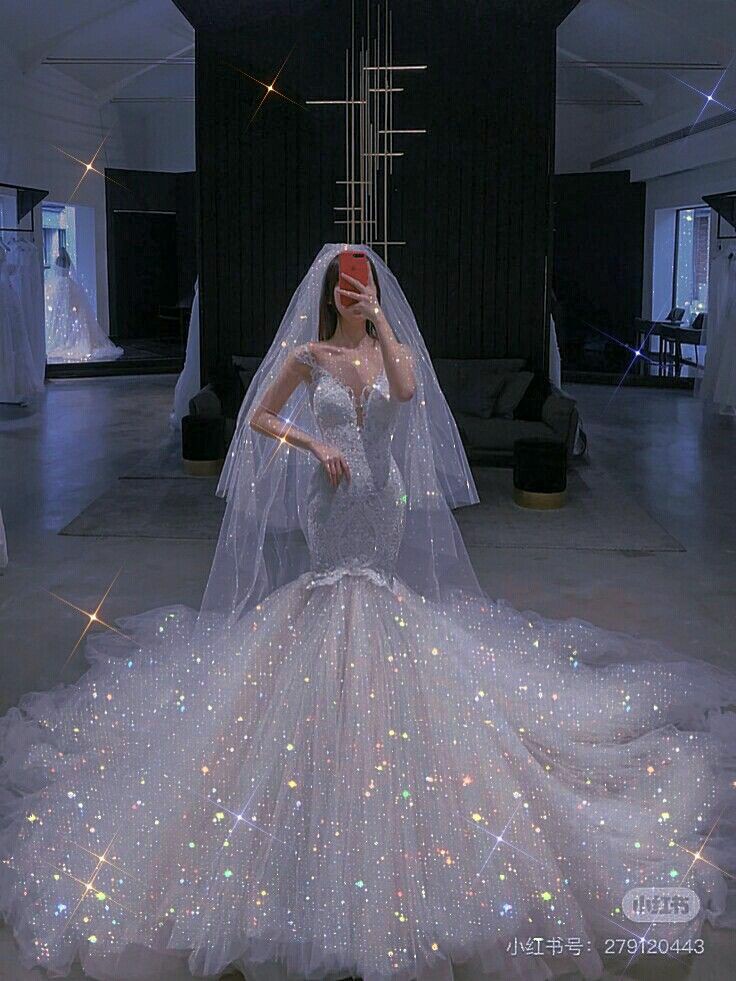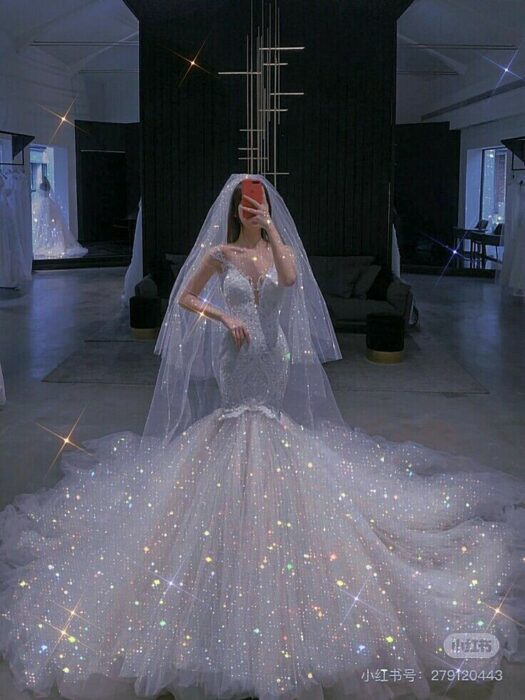 15. Something "simple" but spectacular