When we want to buy boots, we always lean towards those in basic colors because they are easier to combine with our outfits. However, it is time to get out of the monotony and give some incredible, comfortable and versatile white boots a try. You will look amazing!
Next we will give you some ideas to take advantage of them and make your looks have that touch of toughness and style combined with flirtation. They will become your new complement for every day.
1. Black and white always look good
2. A touch of toughness and elegance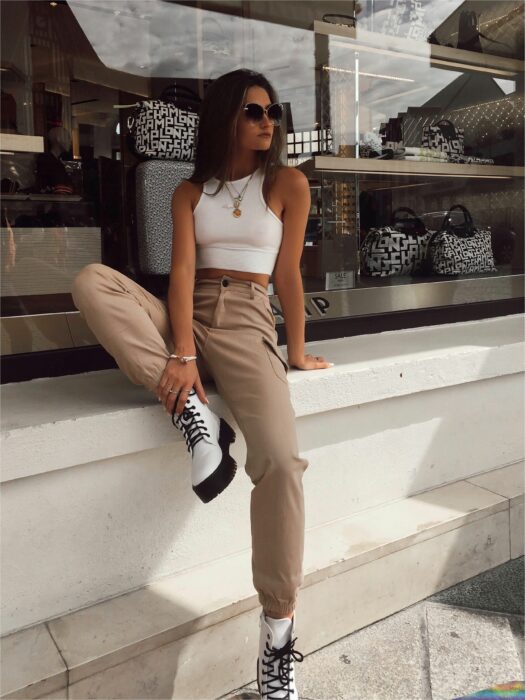 3. They go well with any pattern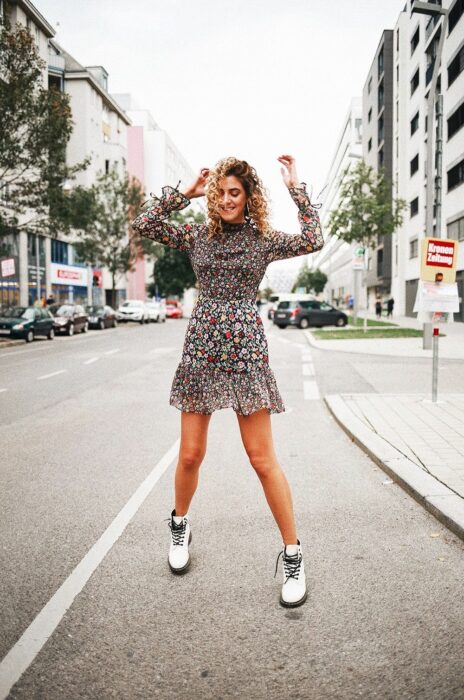 4. To see you as a girl badass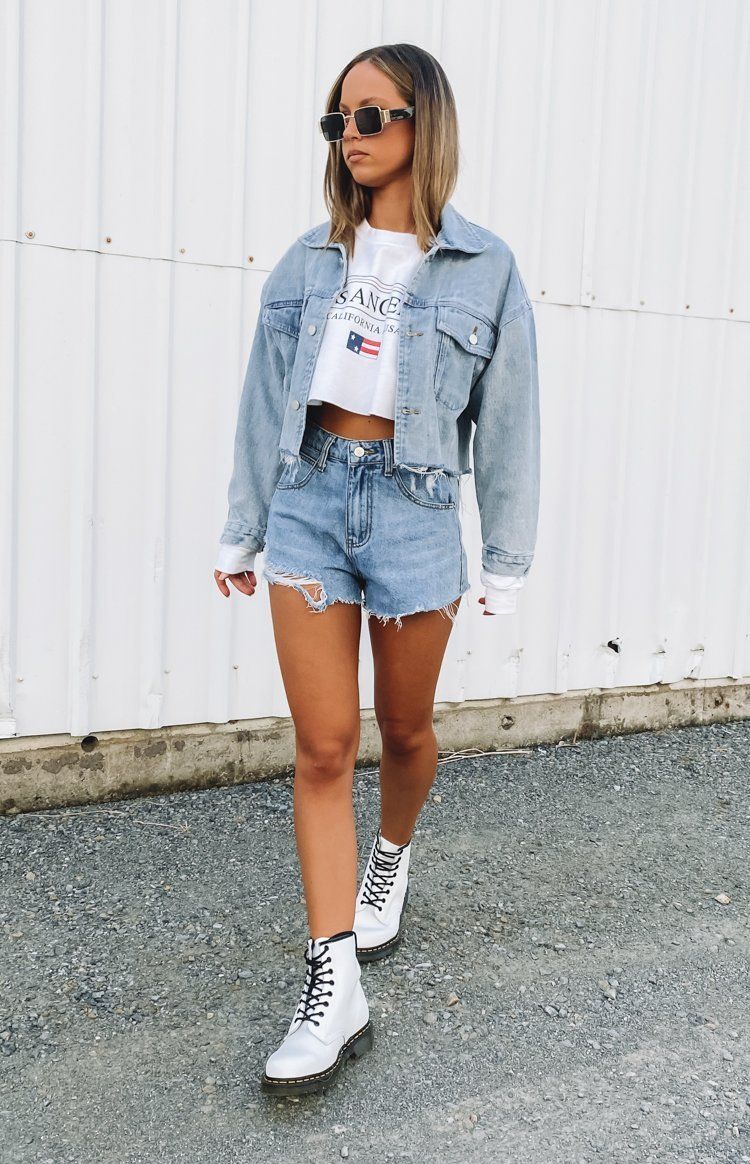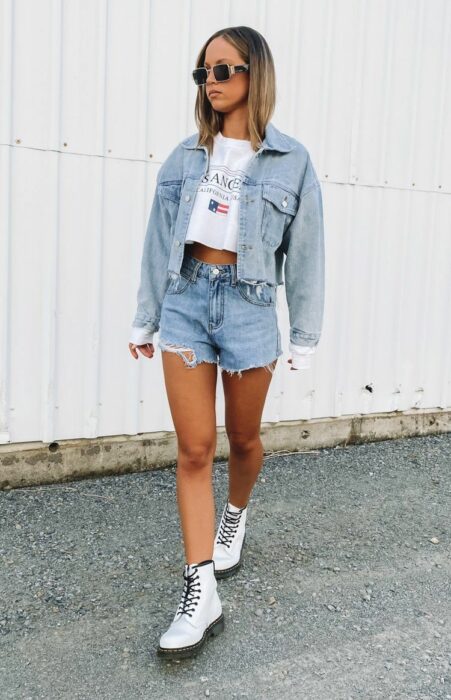 5. Don't forget them in the summer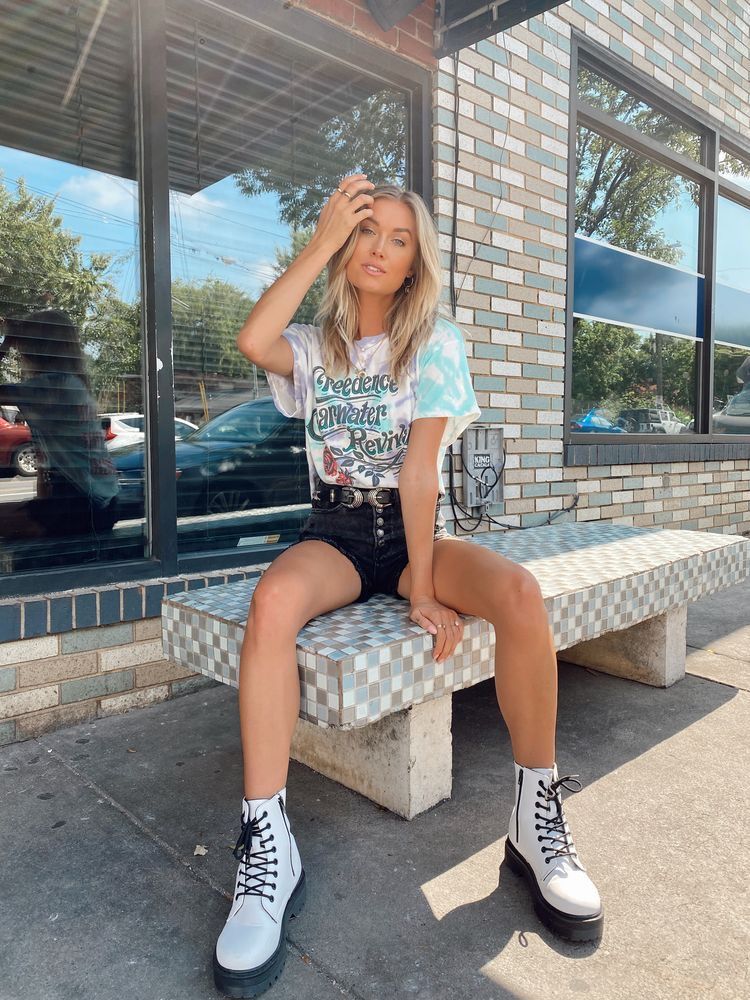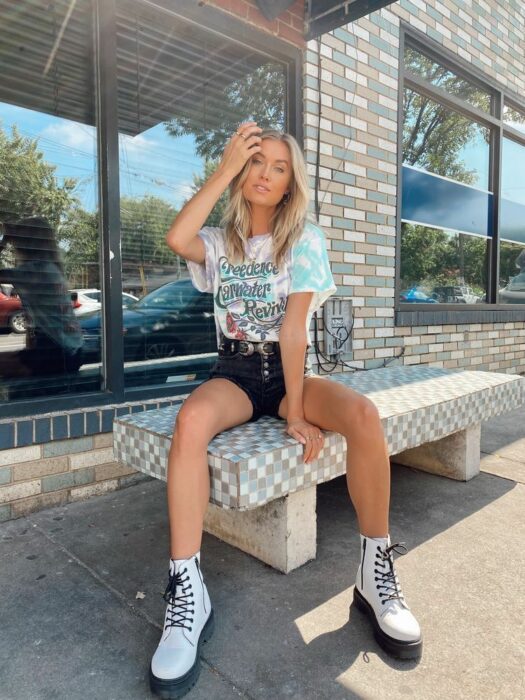 6. A look simple and casual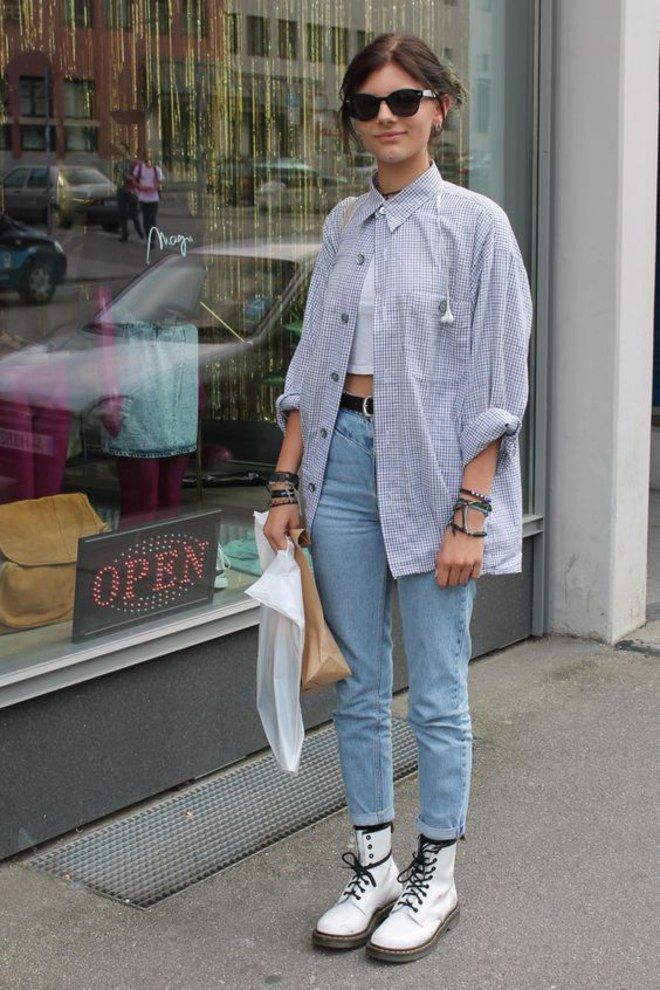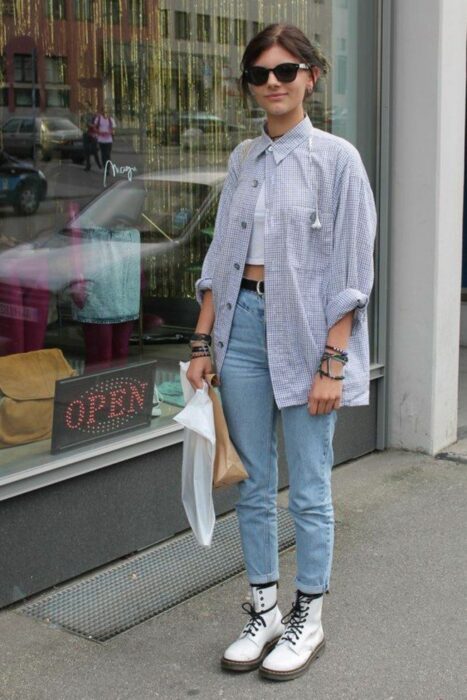 7. For a outfit office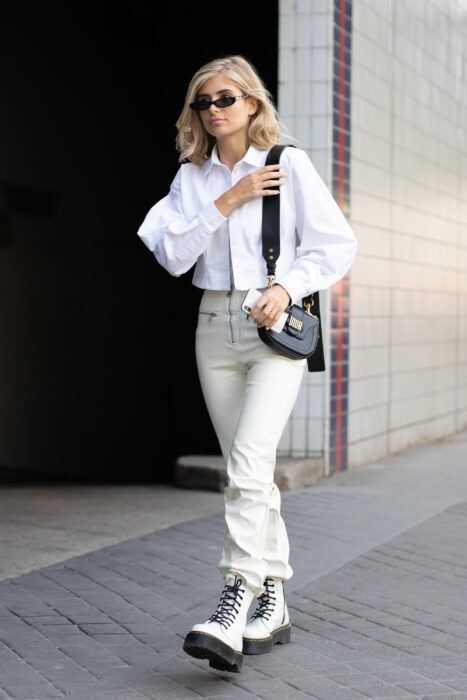 8. For those cool days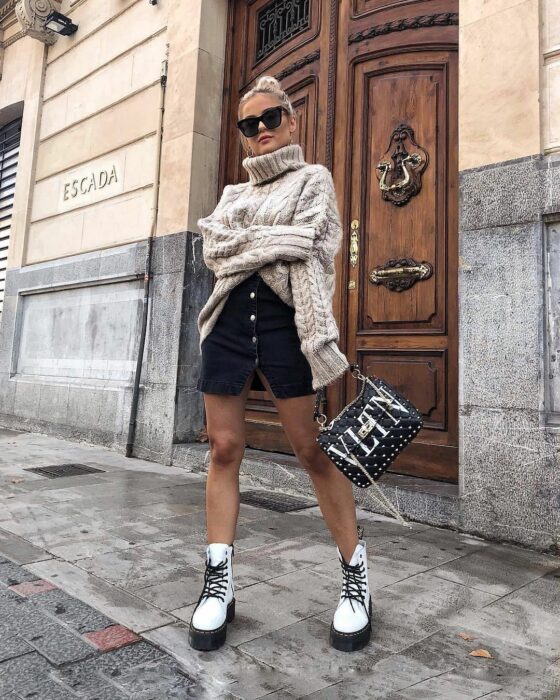 9. Who says they don't go with a jogger?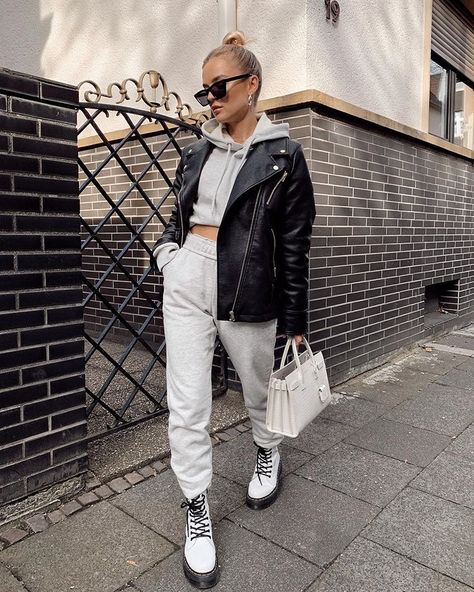 10. Style rockstar, Yes sir!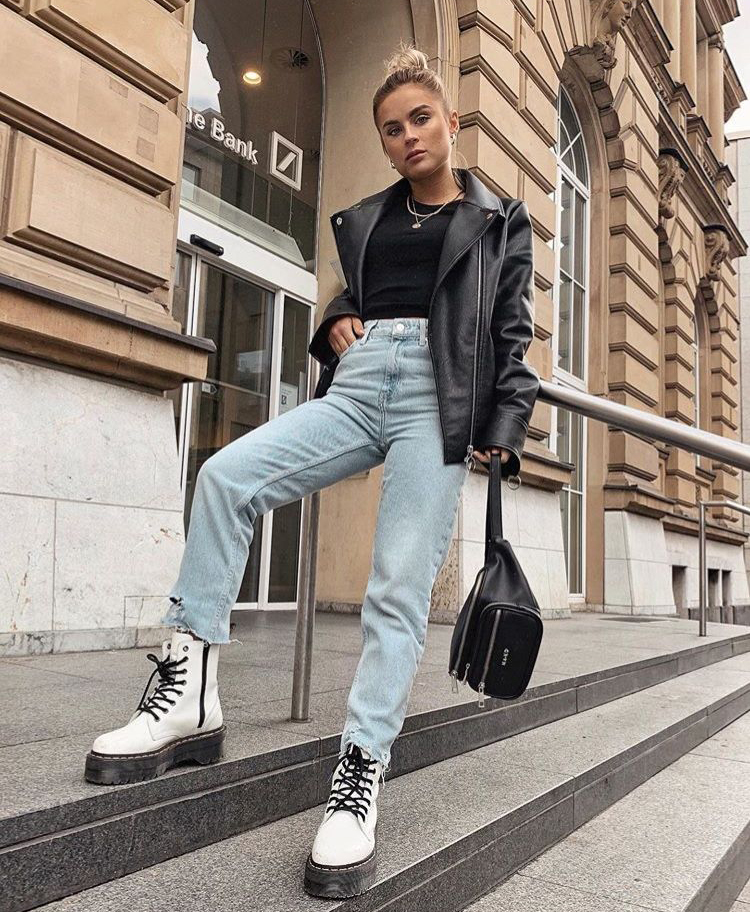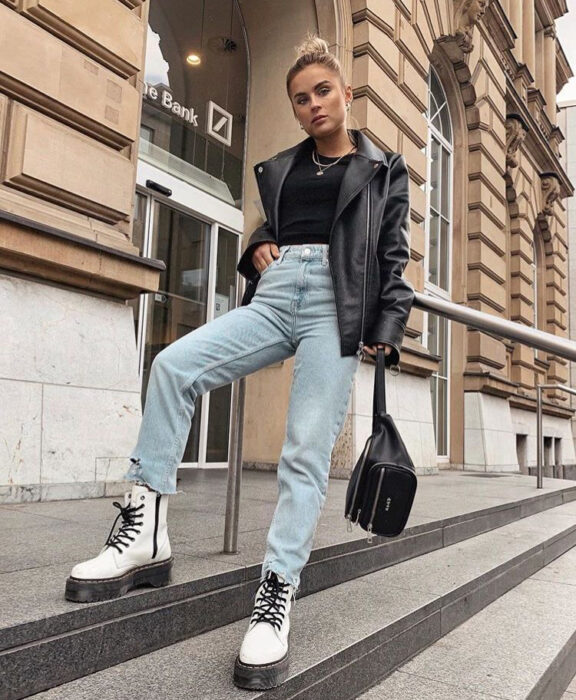 11. Match the points of the dress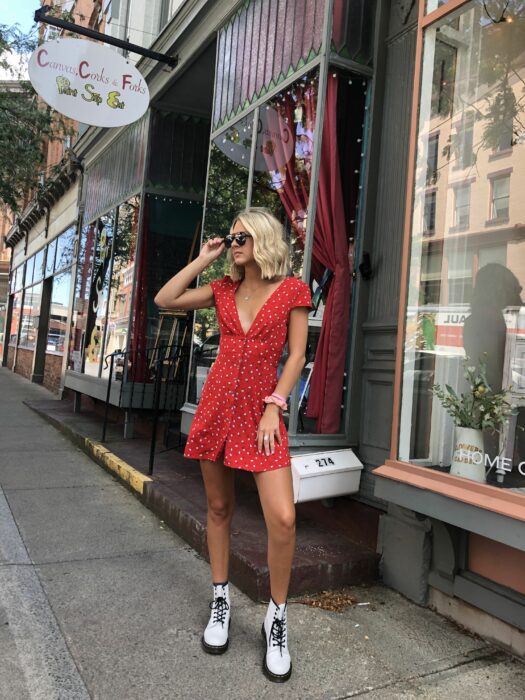 12. Simple and very trendy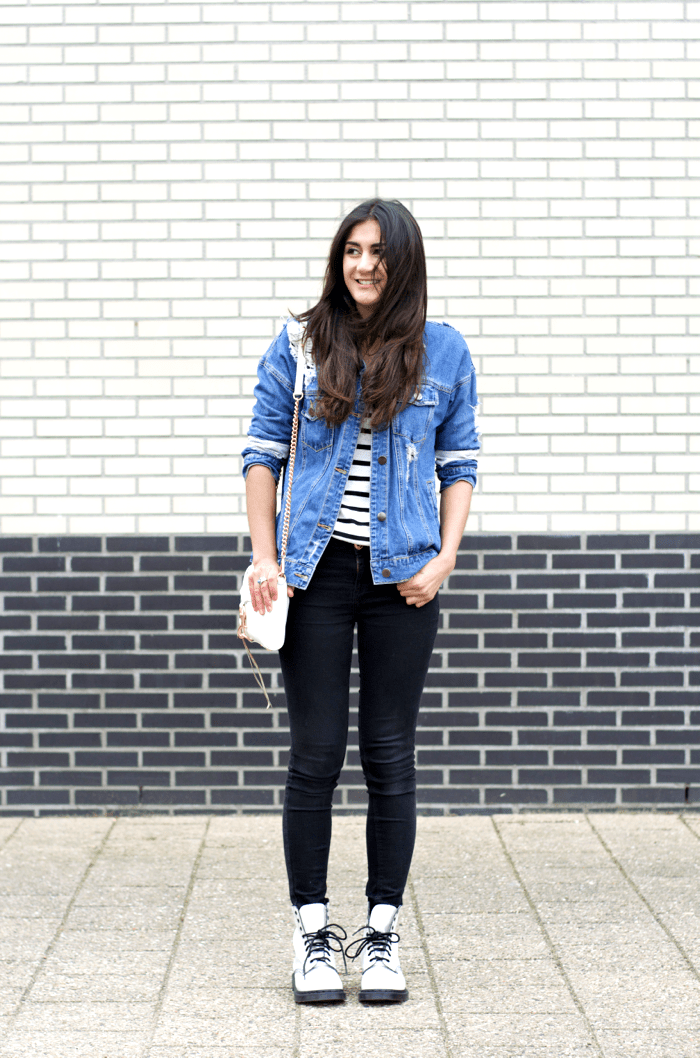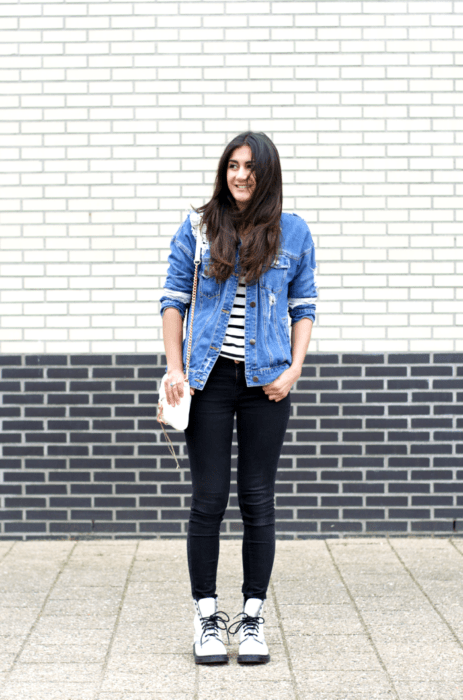 13. In case you have an important event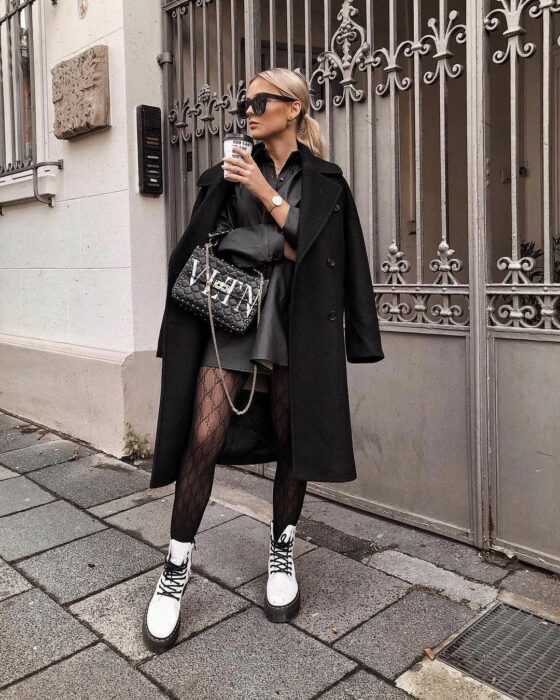 14. Perfect for that light dress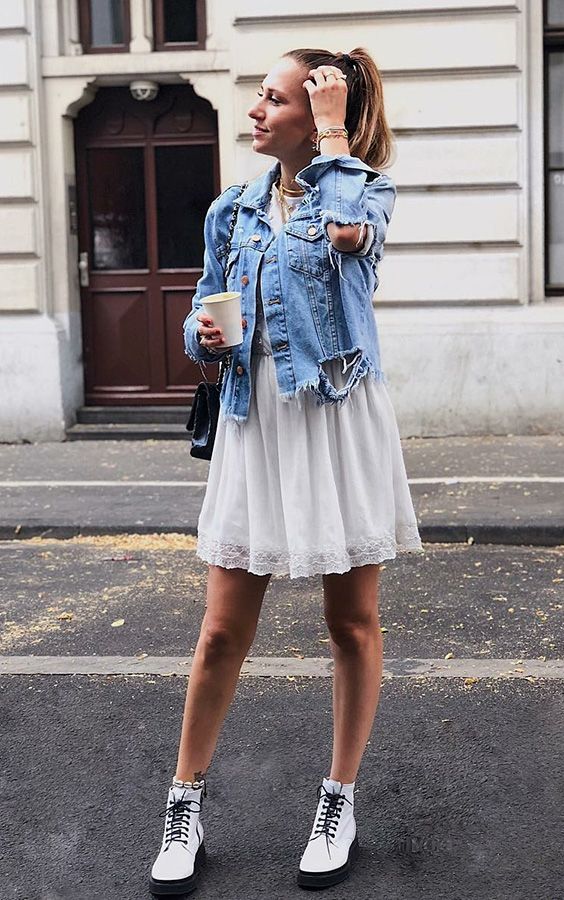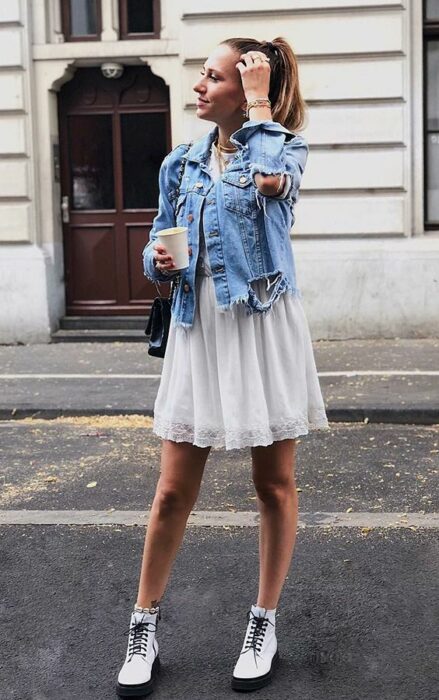 15. They can not miss with mom jeans