There is nothing better than spending a perfect afternoon in the company of your best friend, because the conversation is endless and there are always things that you can do together anywhere you want to go.
So if a photo shoot is in your plans, what better way than to do one in which both combine outfits; In this way, not only will the result be perfect, but they will reinforce that bond that unites them.
1. Day of jeans ripped and booties
2. Play with patterns and textures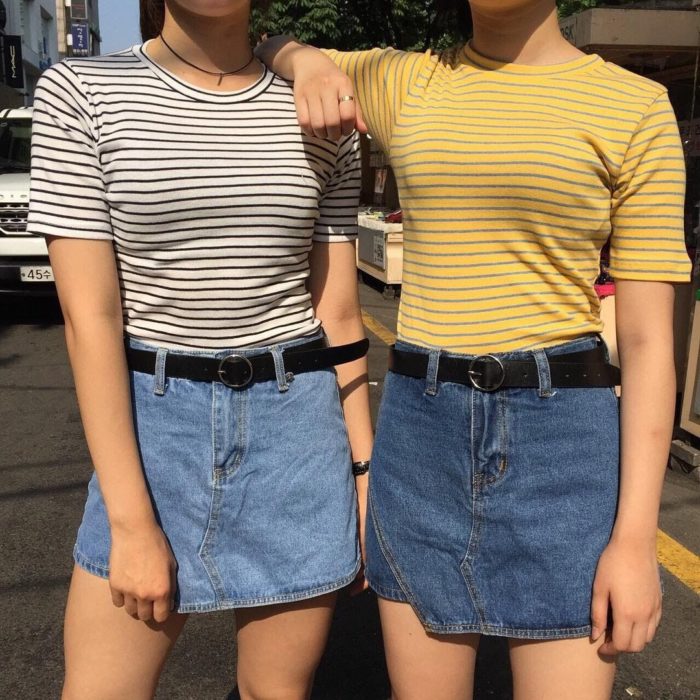 3. If they loved Clueless, this is going to fascinate you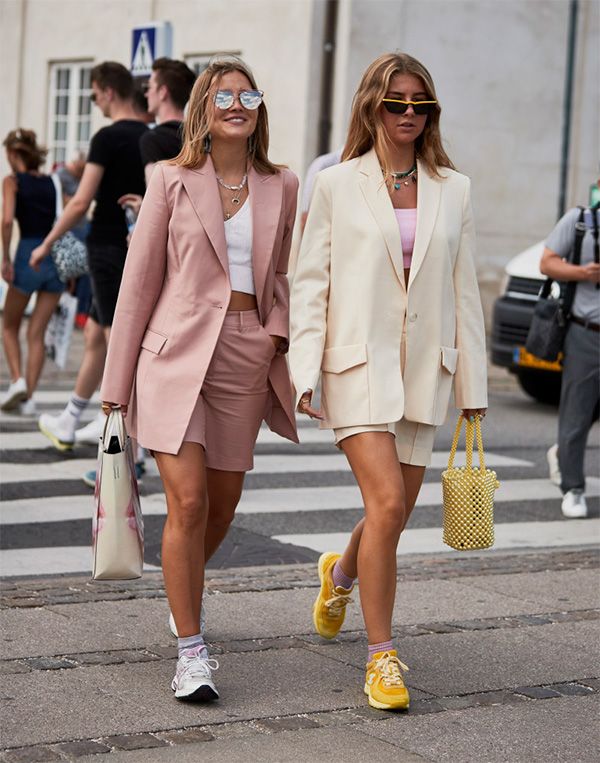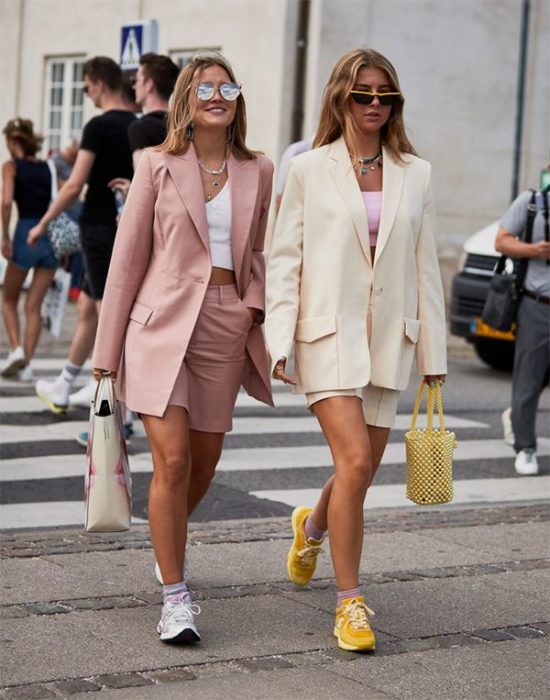 Four. Off shoulders to enjoy the beach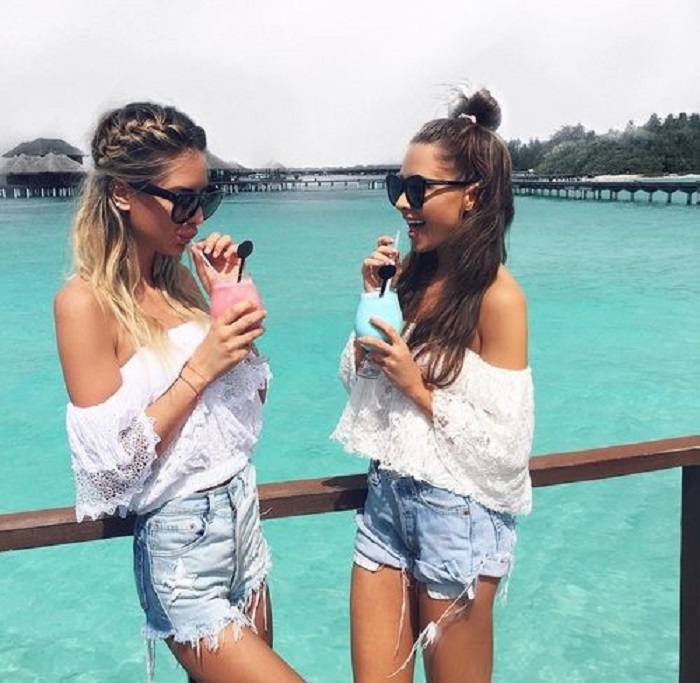 5. A palazzo with V neckline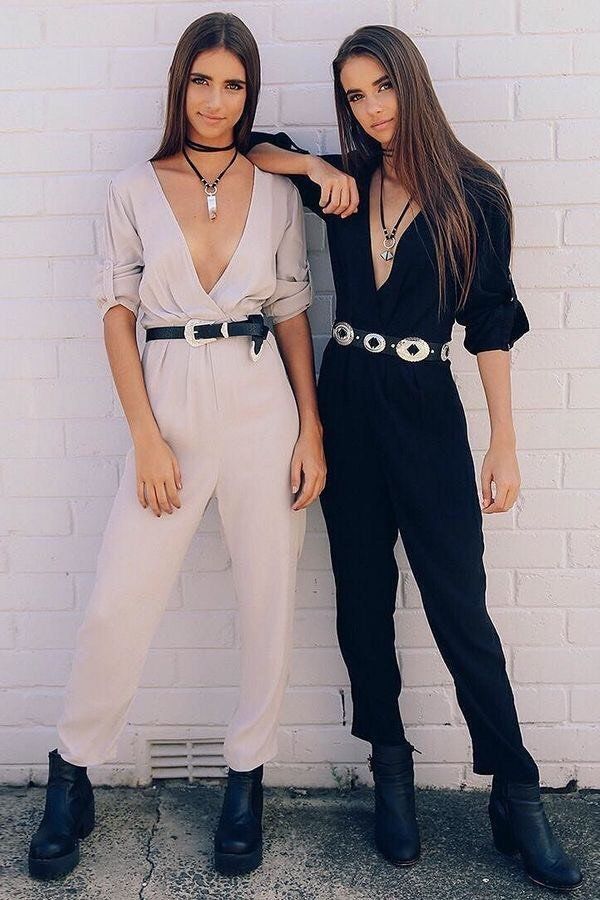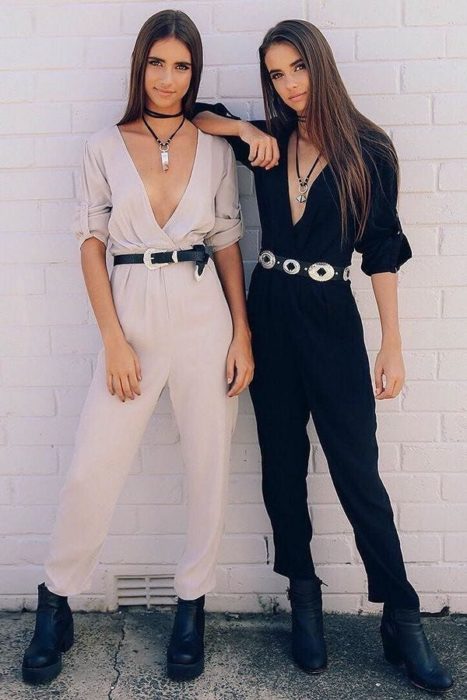 6. Ideal for style lovers oversize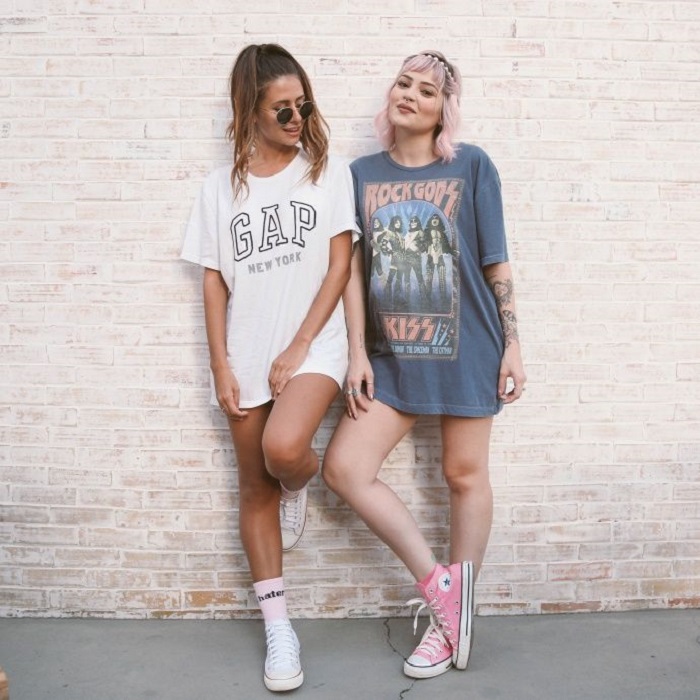 7. Try the crop top!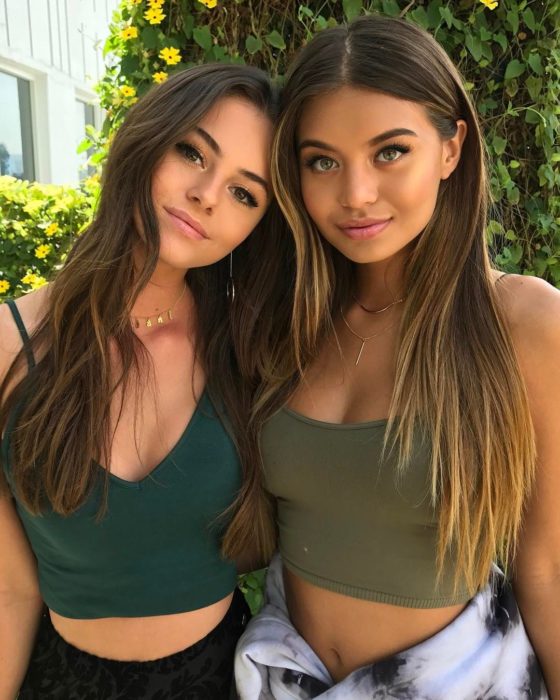 8. Perfect to celebrate the anniversary of friendship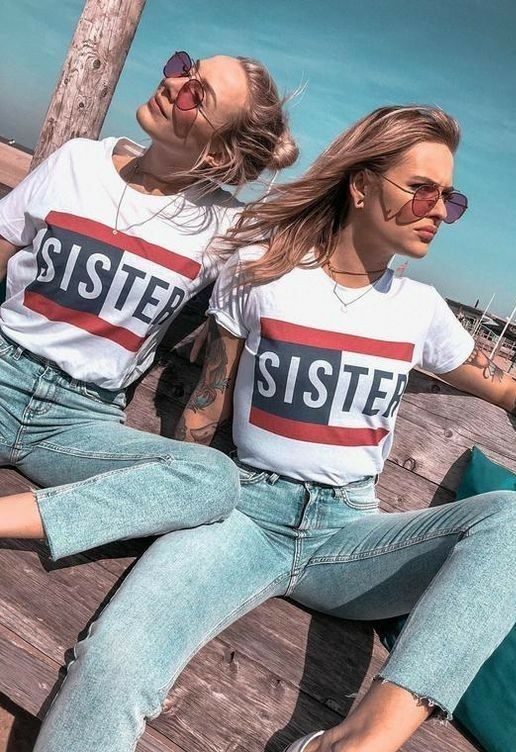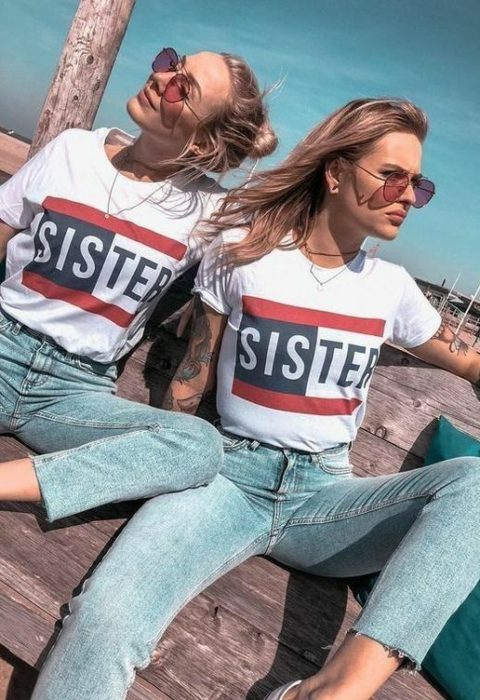 9. Pastel colors bring more light to your person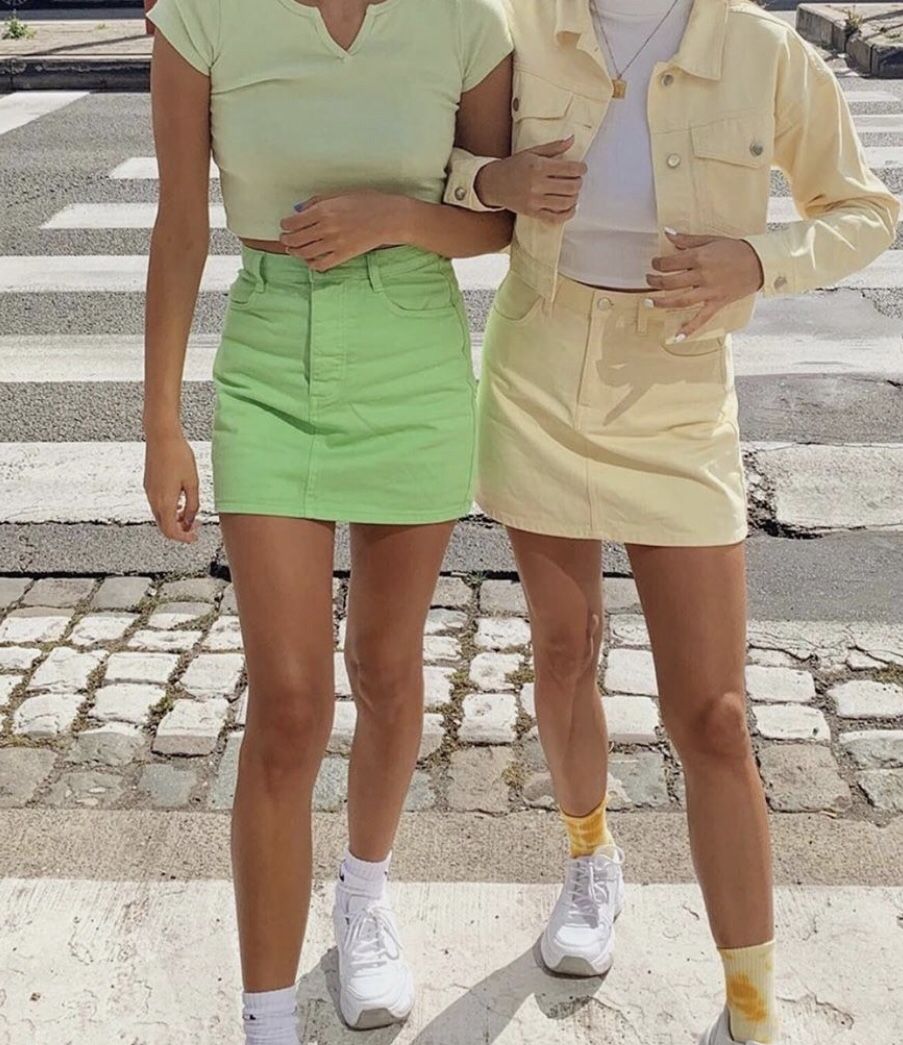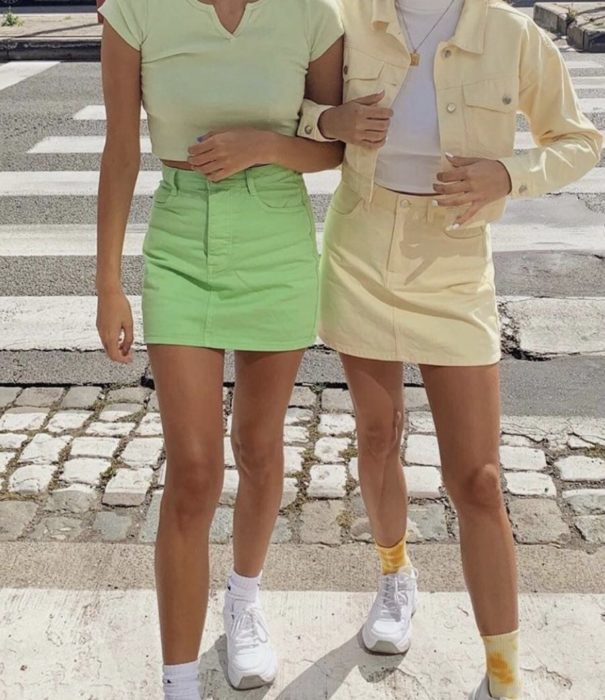 10. The one we all need for winter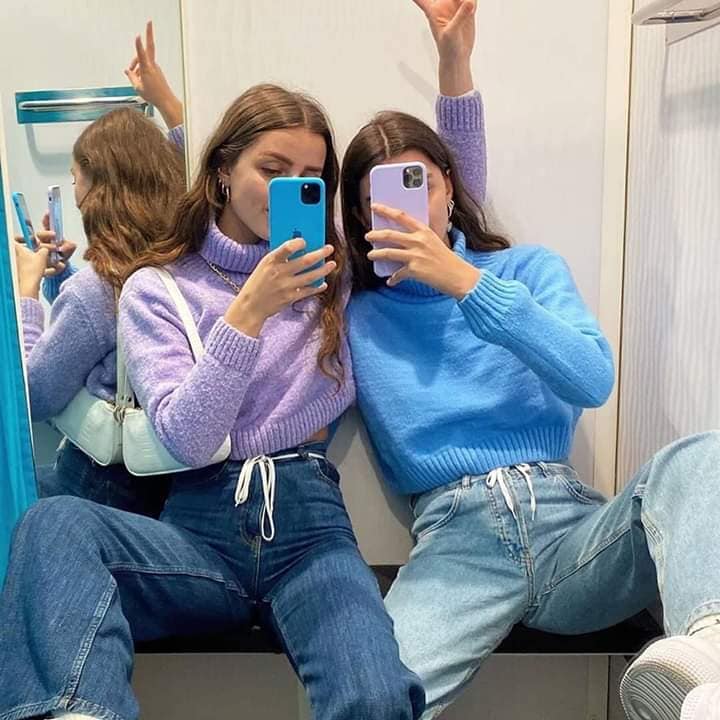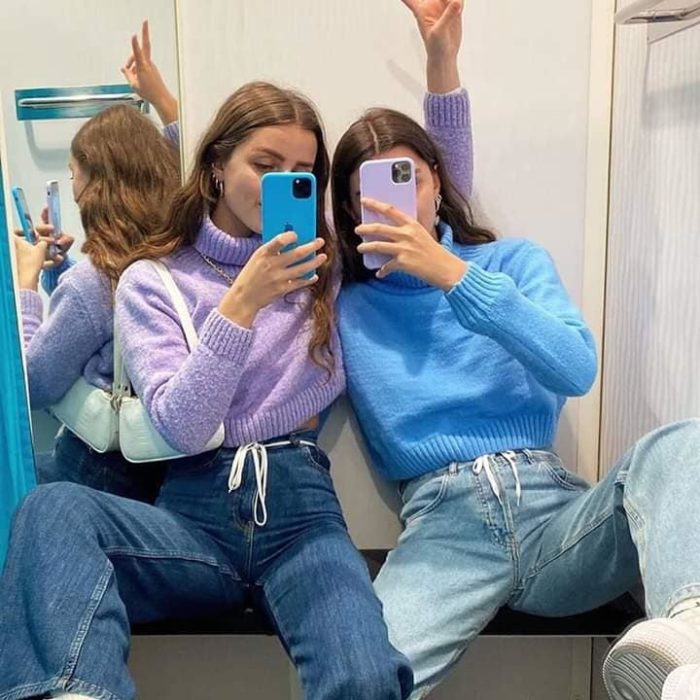 11. They can never beat this set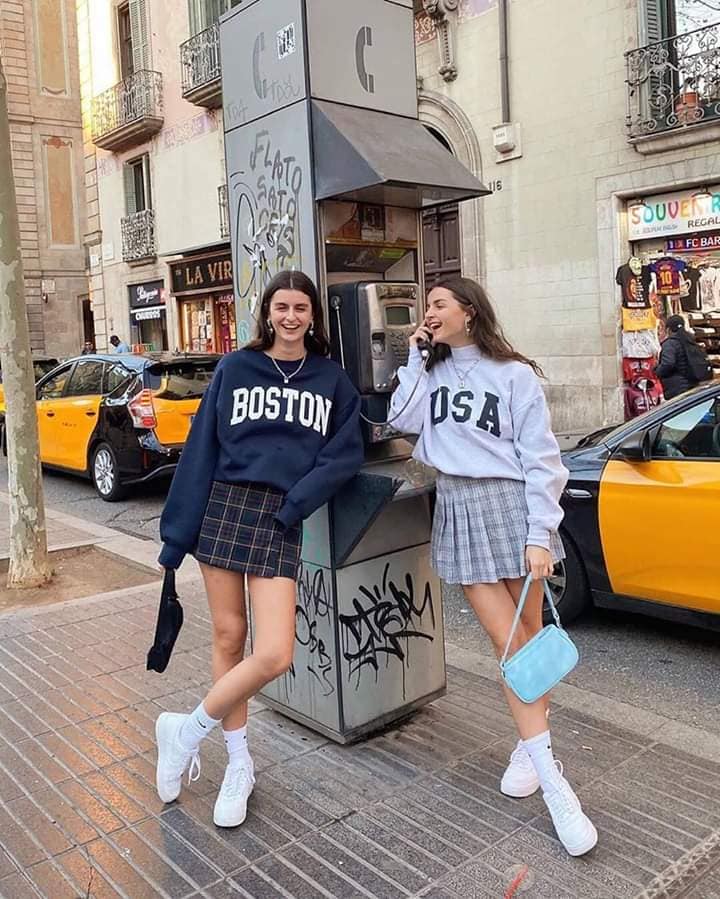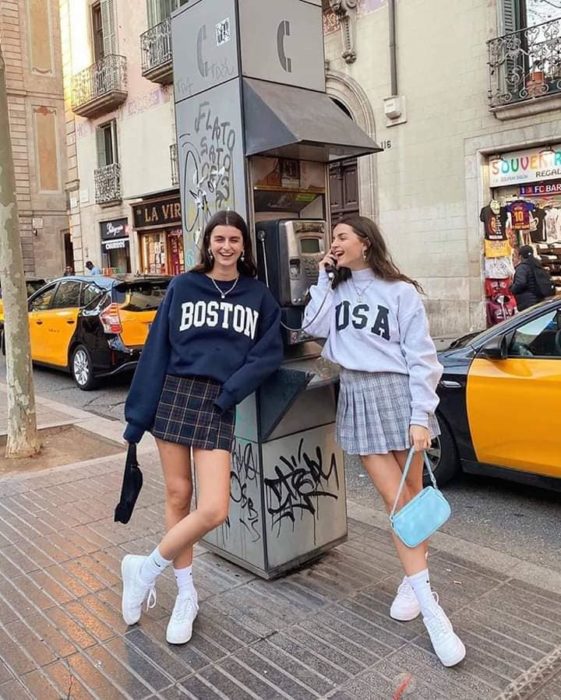 12. Wear your favorite color!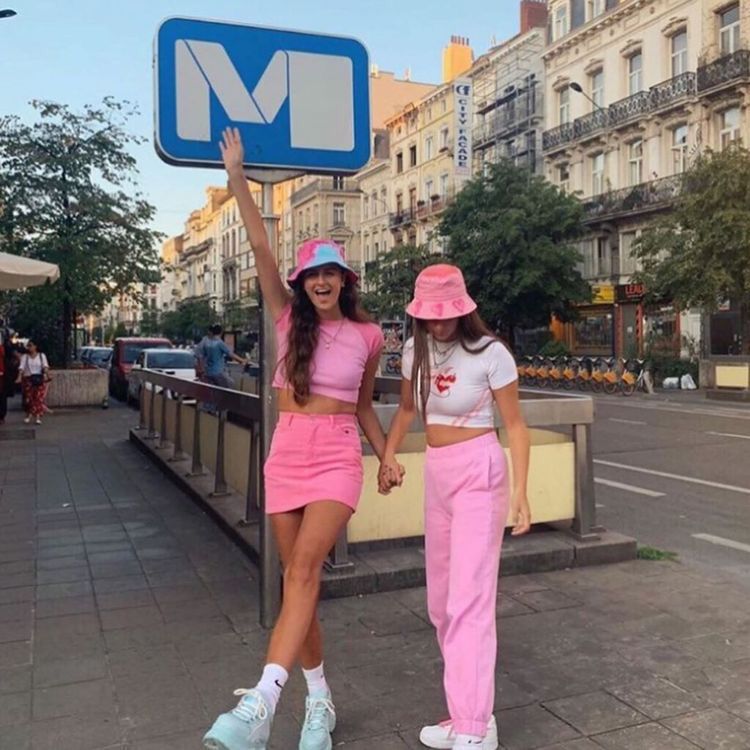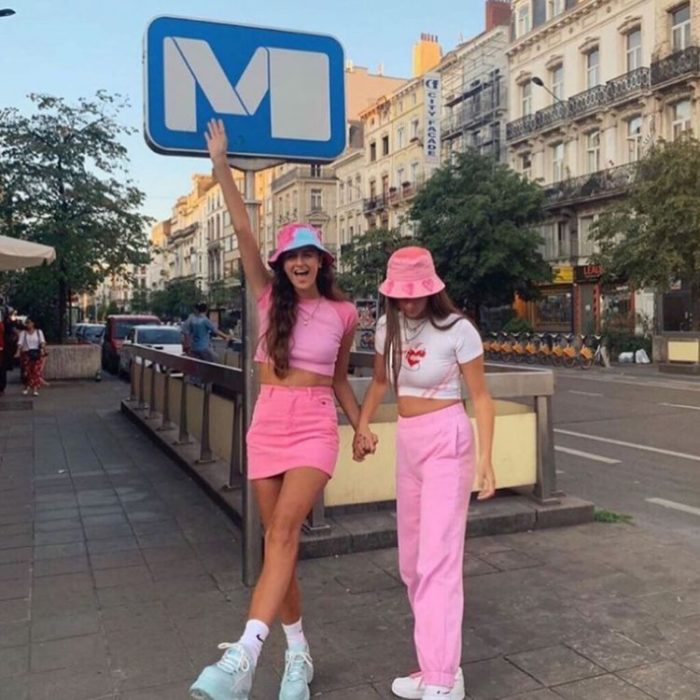 13. Lists for exercise time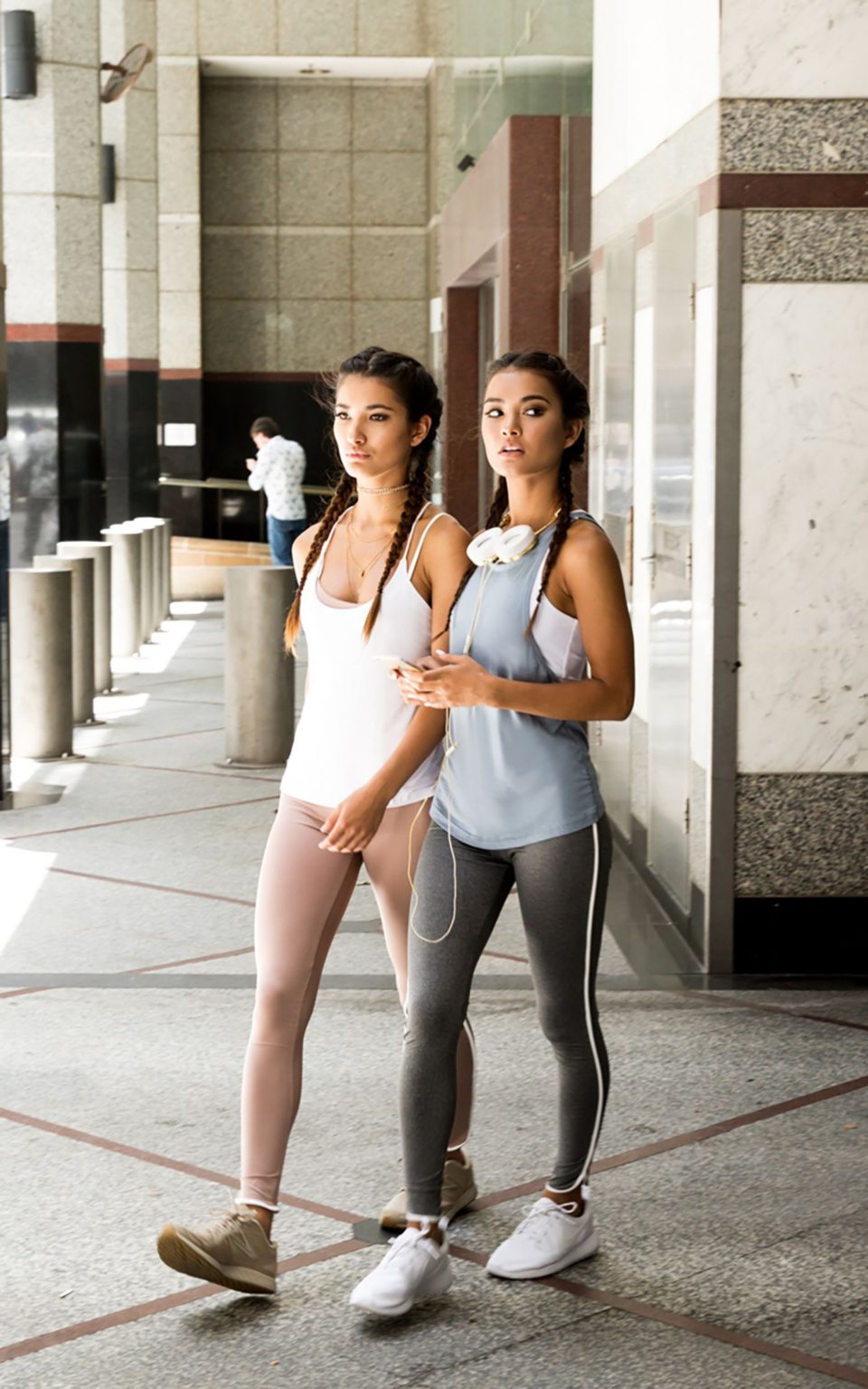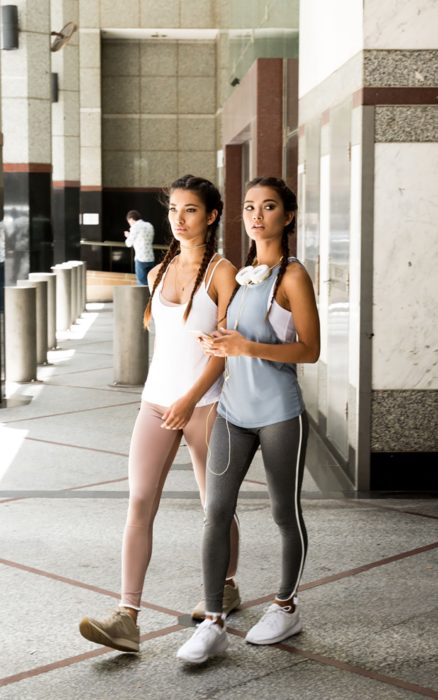 14. Add an accessory to your outfit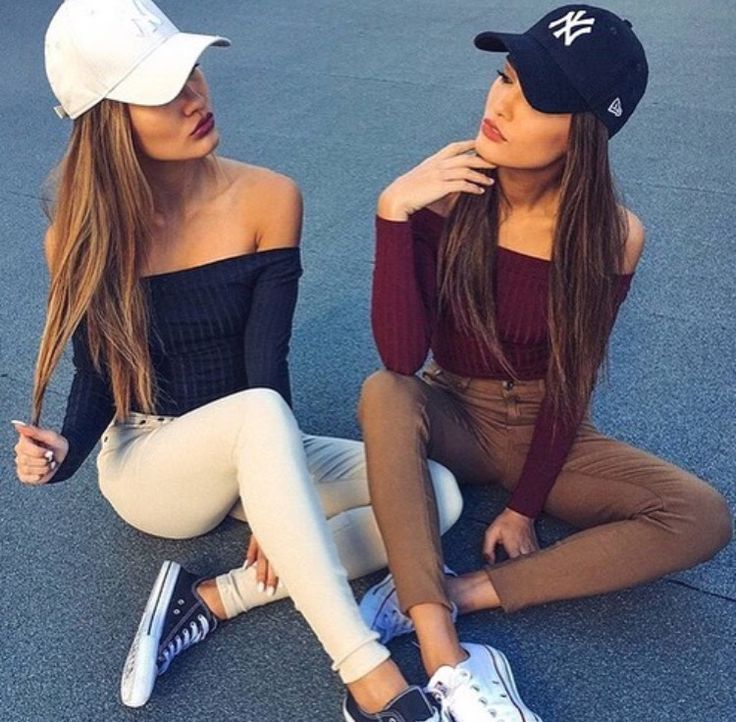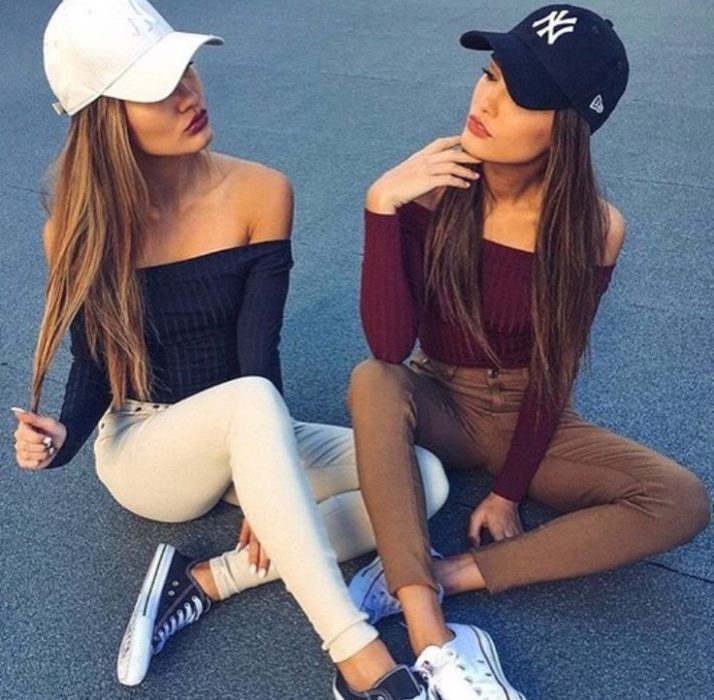 fifteen. Mom jeans + Sweater = Gorgeous day!