Ankle boots are the ideal footwear for any time of the year. However, it does not always occur to us how to create outfits that we are completely comfortable with.
So if you are looking for some inspiration, we share some options that are just what you need to try to look beautiful, stylish and, above all, comfortable.
1. A classic touch with this dress and the right lipstick
2. Dare to wear those red ankle boots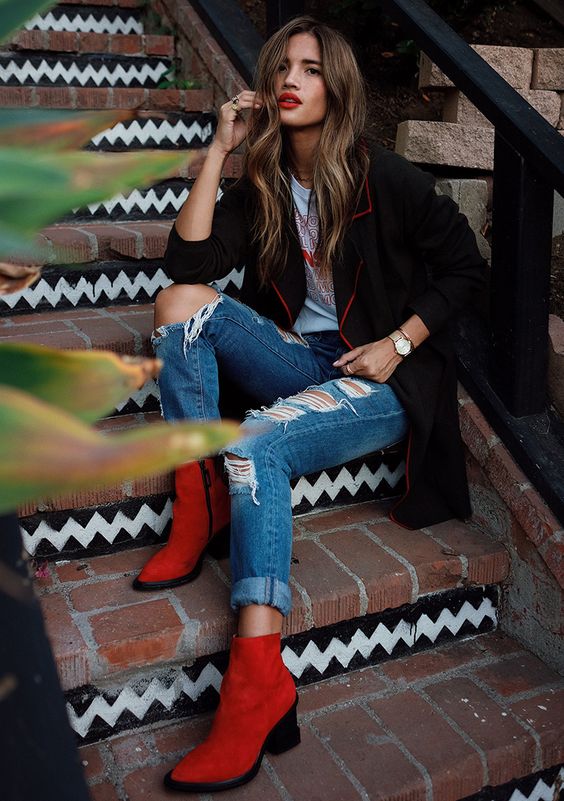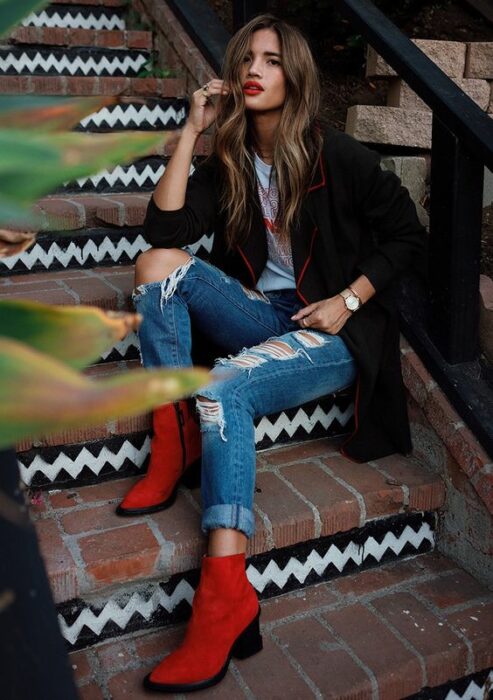 3. Vest furry + booties = Perfect day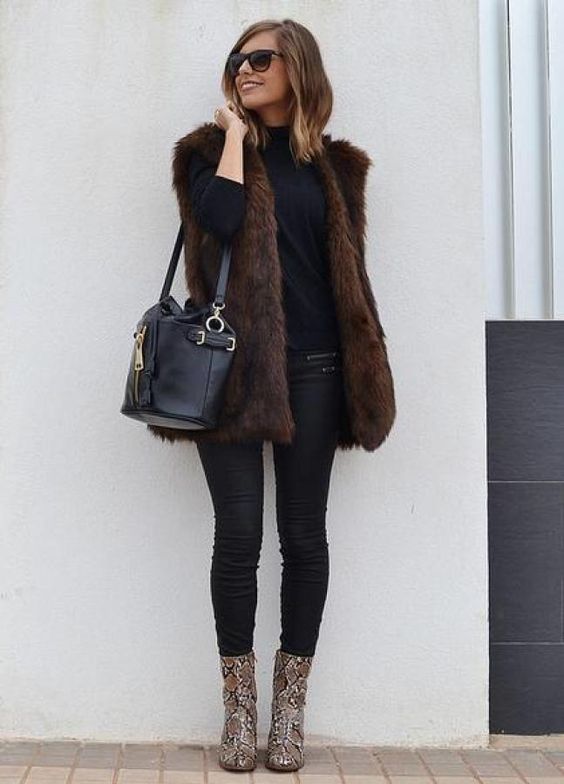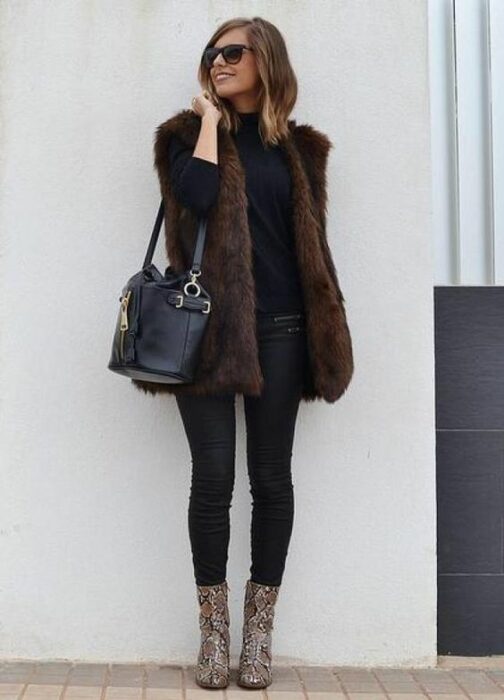 4. The ideal outfit for the dream trip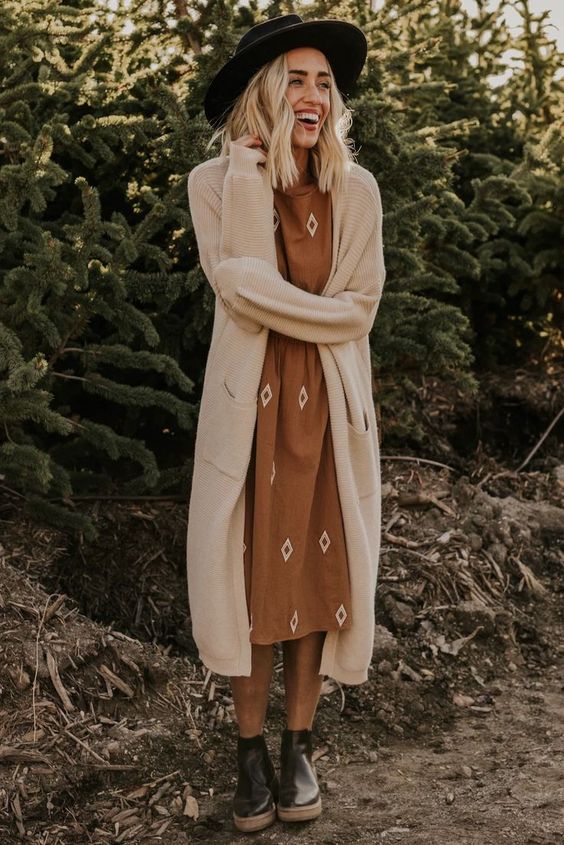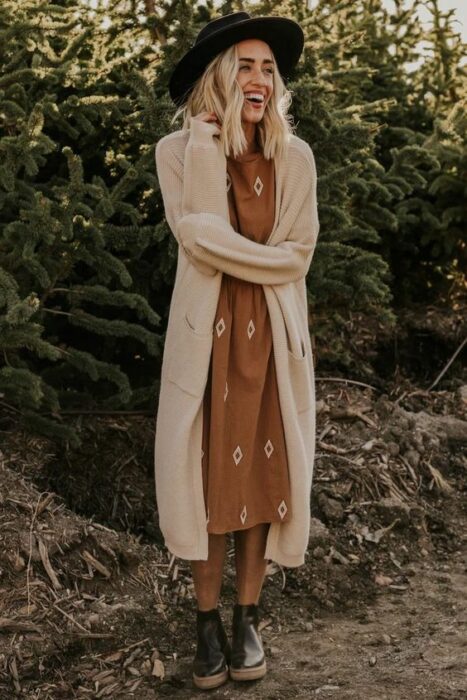 5. A detail that will steal glances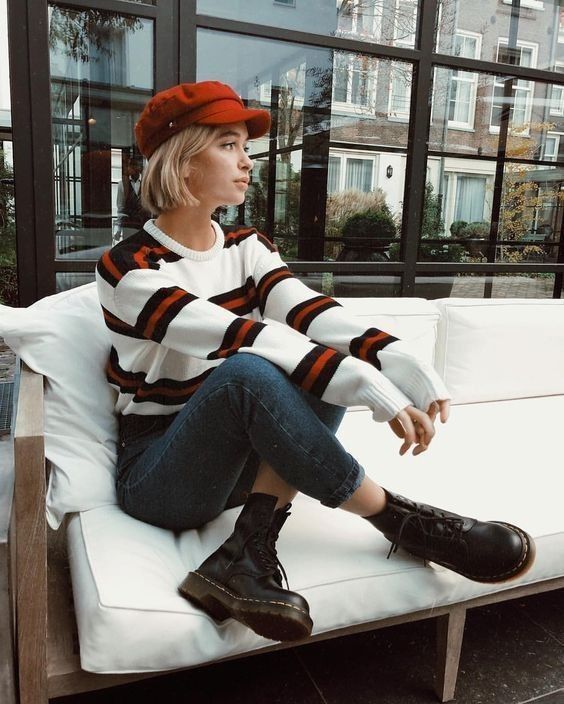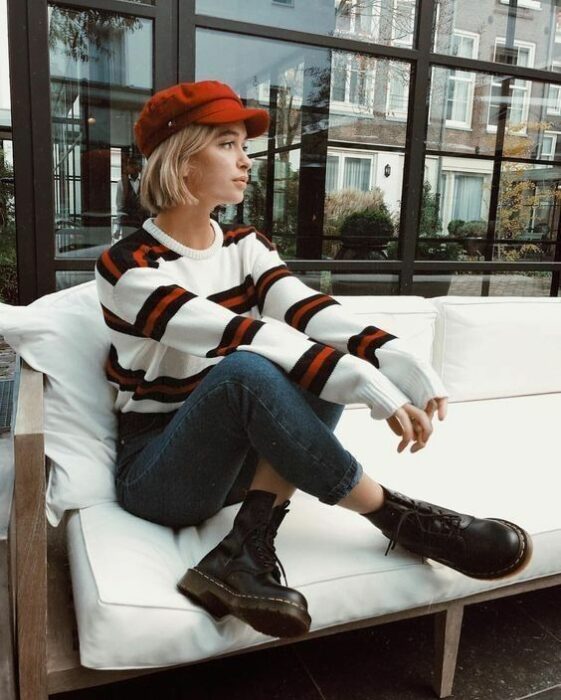 6. Looks beautiful and super comfortable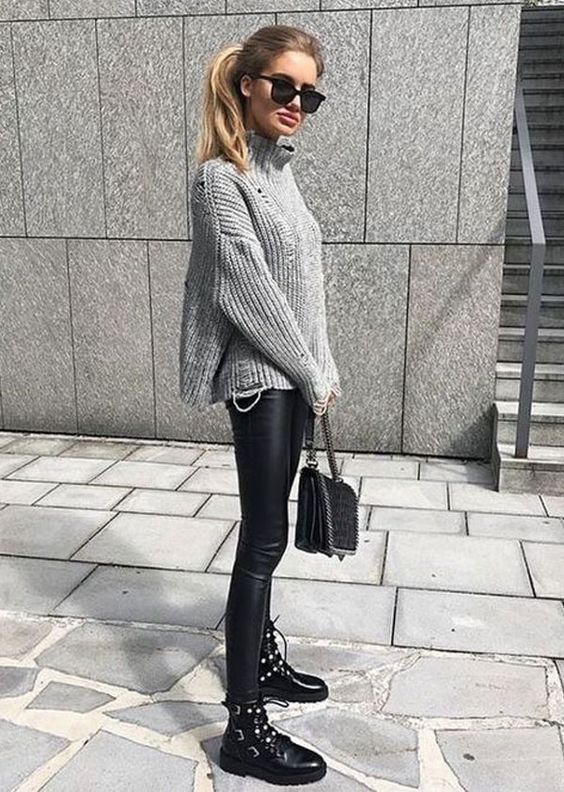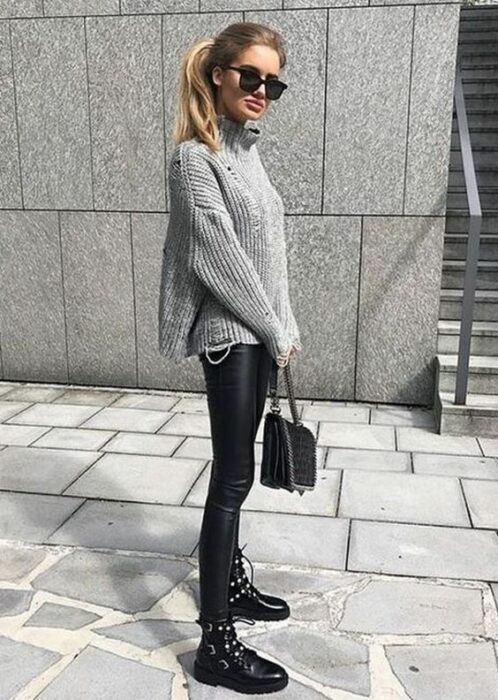 7. Add a flirty touch with fishnet stockings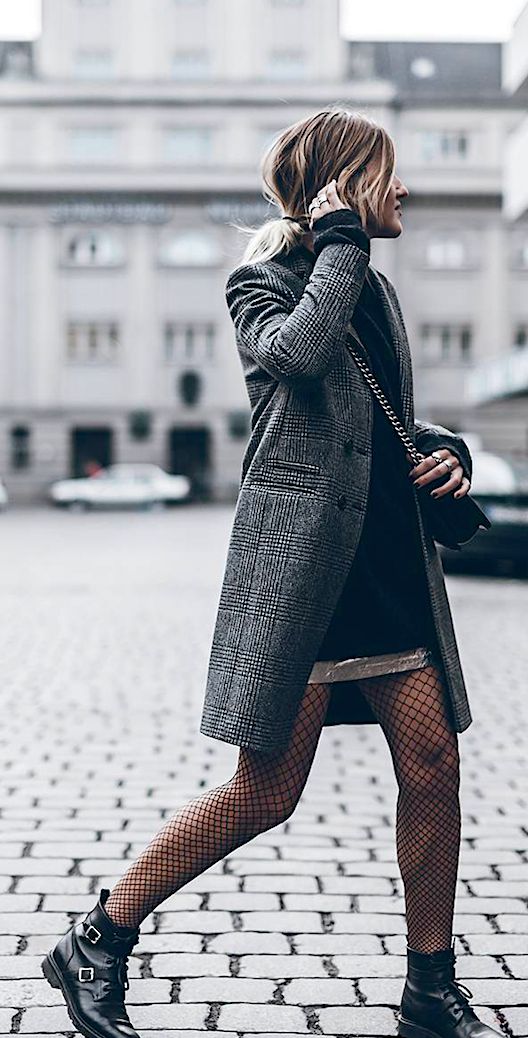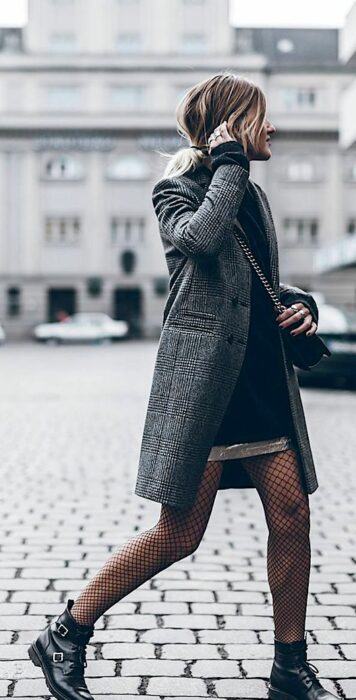 8. Neutral colors for quiet days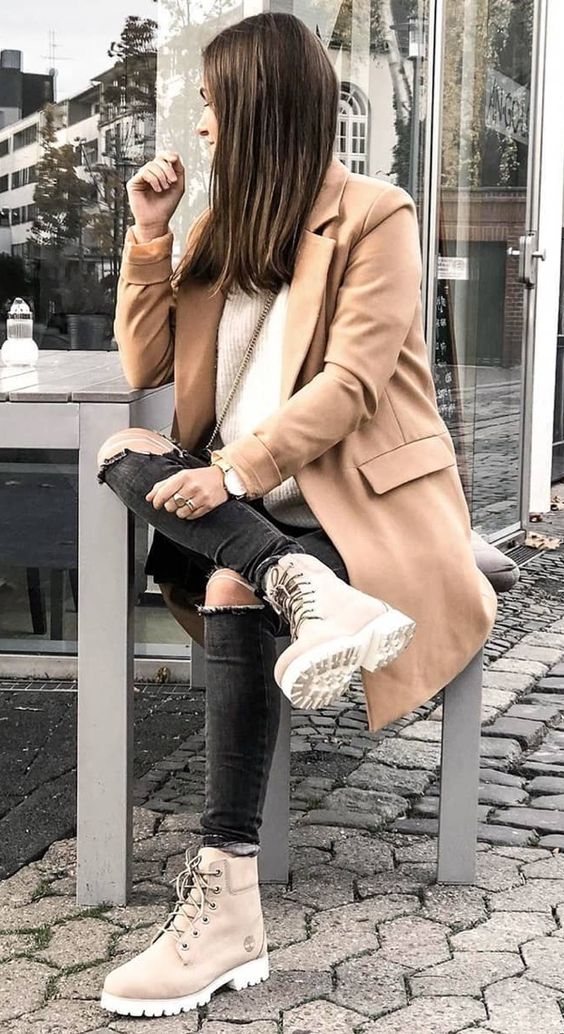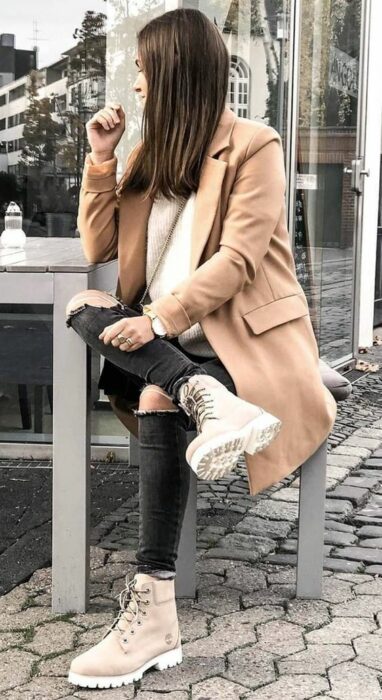 9. The platforms are for any occasion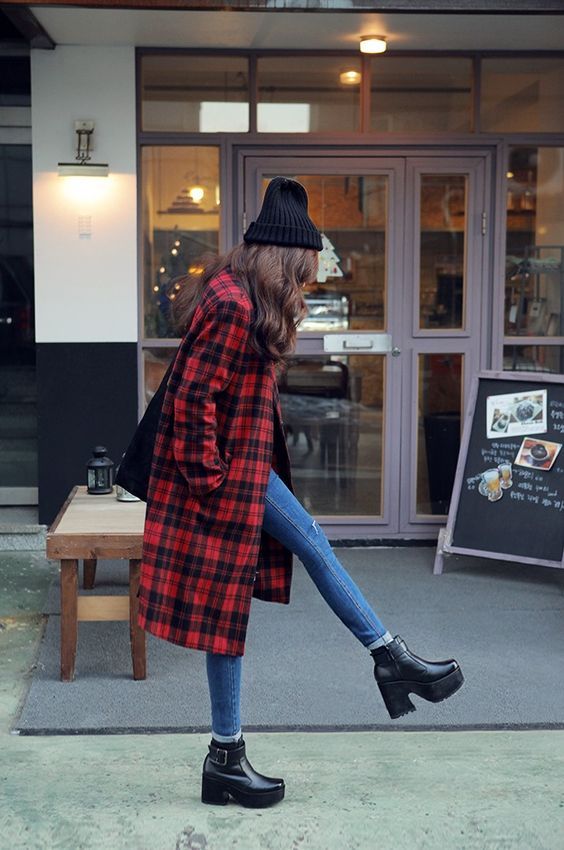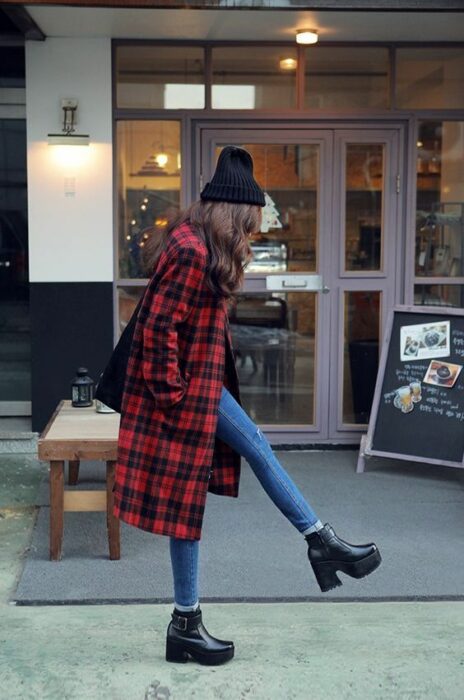 10. They look good with any combination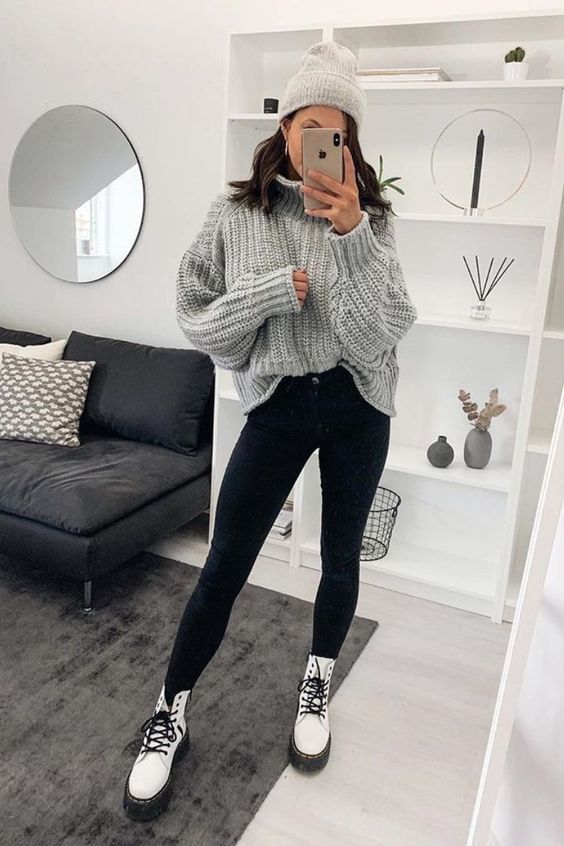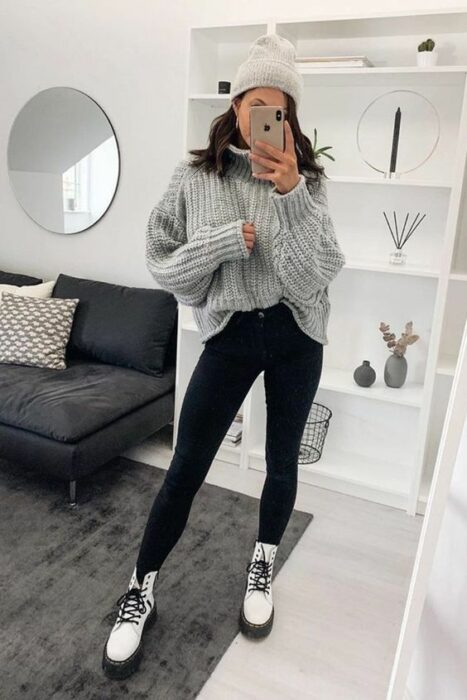 11. Add a touch of color with a garment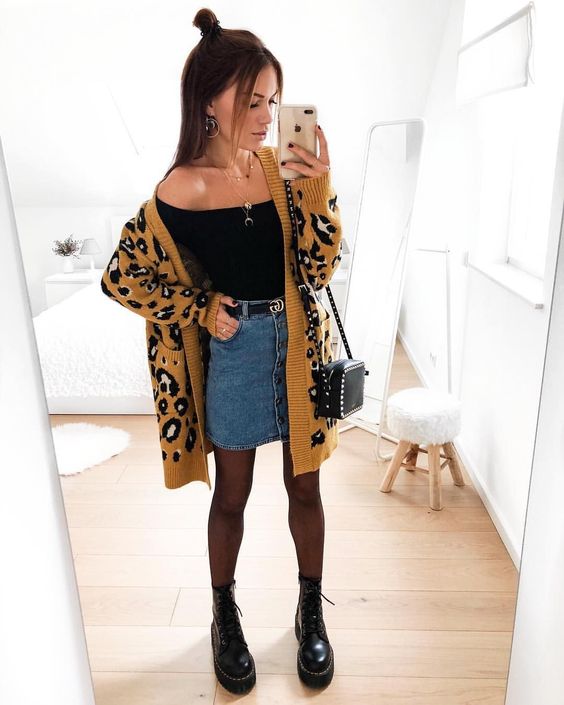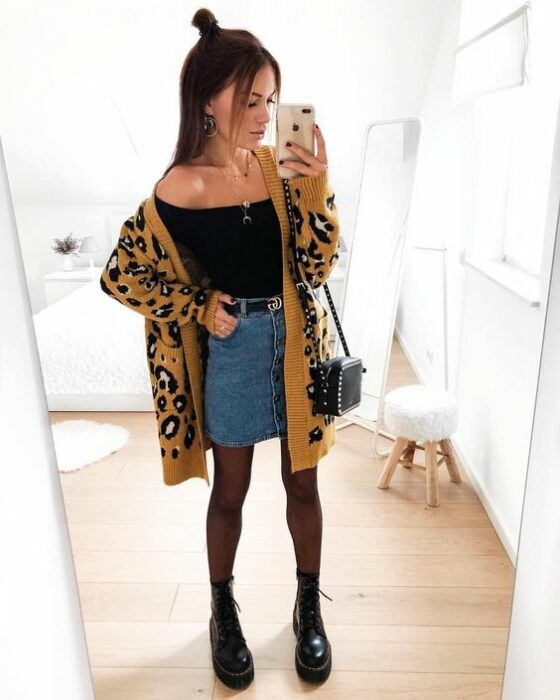 12. Ankle boots with jacket bomber? Of course!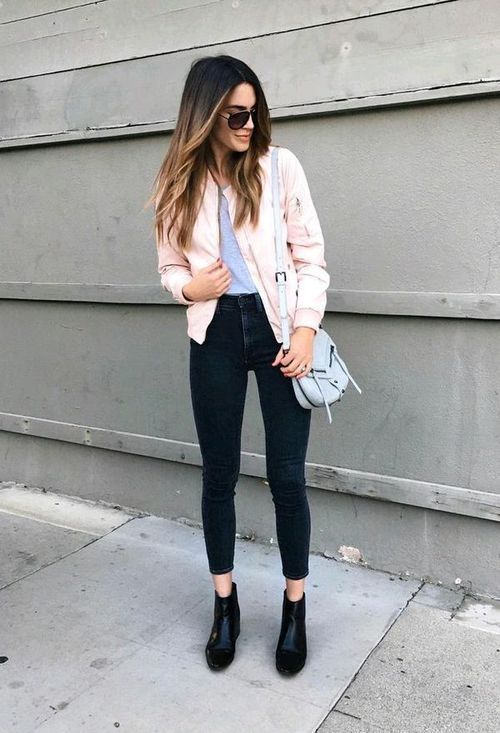 13. The outfit perfect for a walk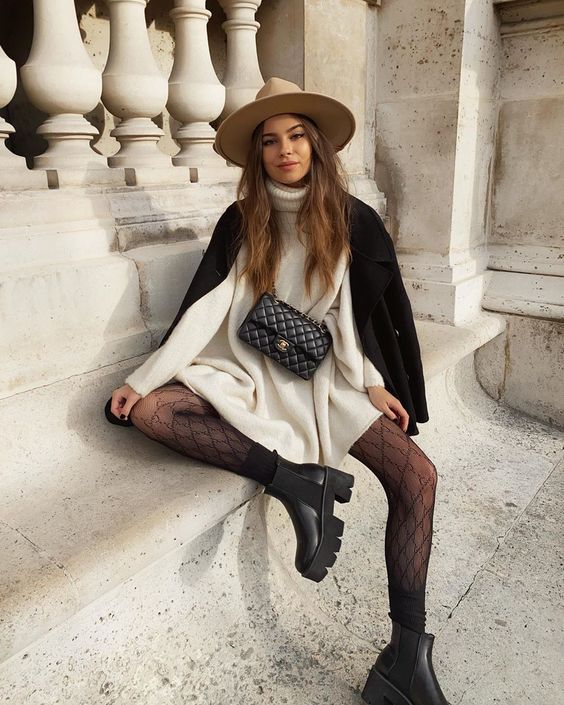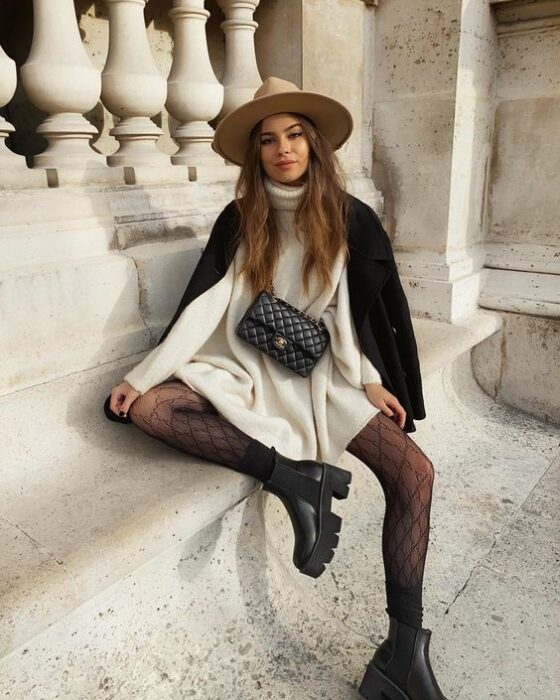 14. Enjoy the cool days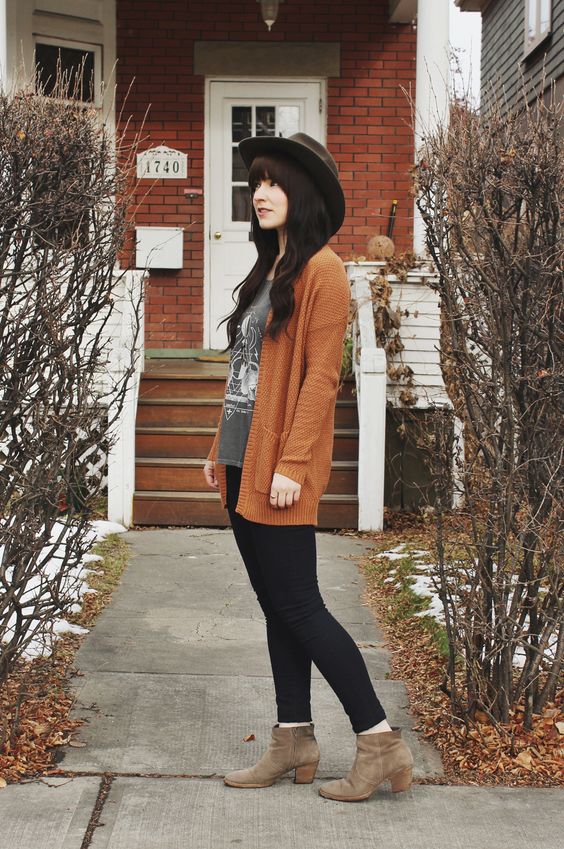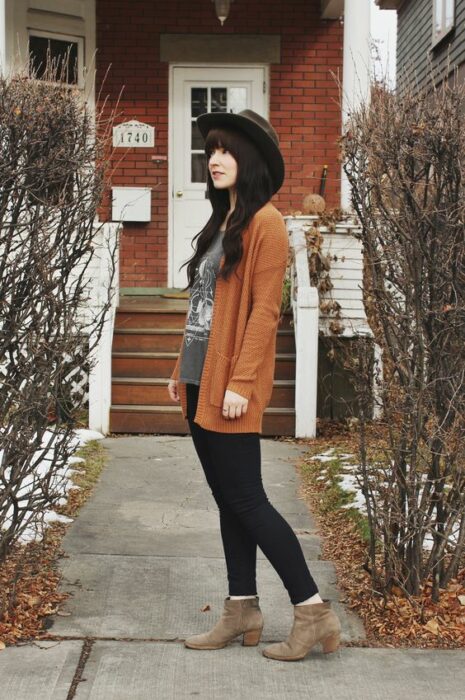 15. A total black look it will never fail you