In addition to giving peace and tranquility, the white color provides elegance and poise when used. Therefore, in your wardrobe you must have at least one set of that color, so you can stand out a little in a simple way and without adding too many accessories.
It is not only used during the summer and these are some examples of how beautiful you can look with a total white look in the winter. Fall in love and get ready to look super glam.
1. To go for a walk with your best friend
2. Add your bucket bag favorite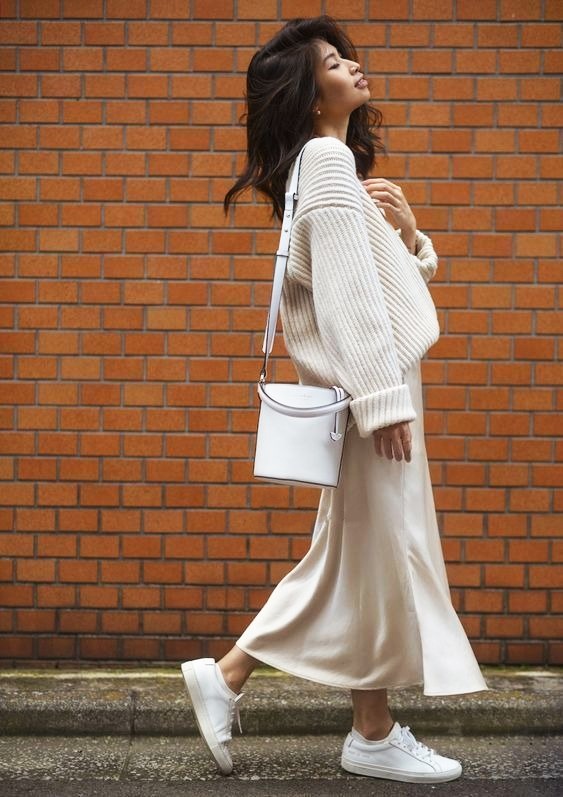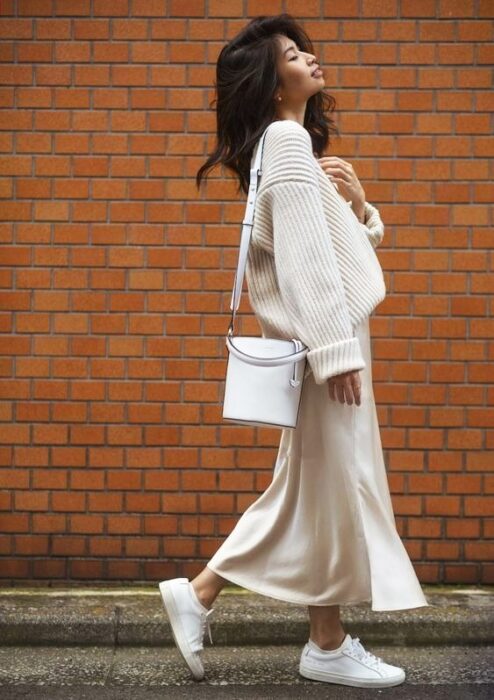 3. What oversize it will always make you look cute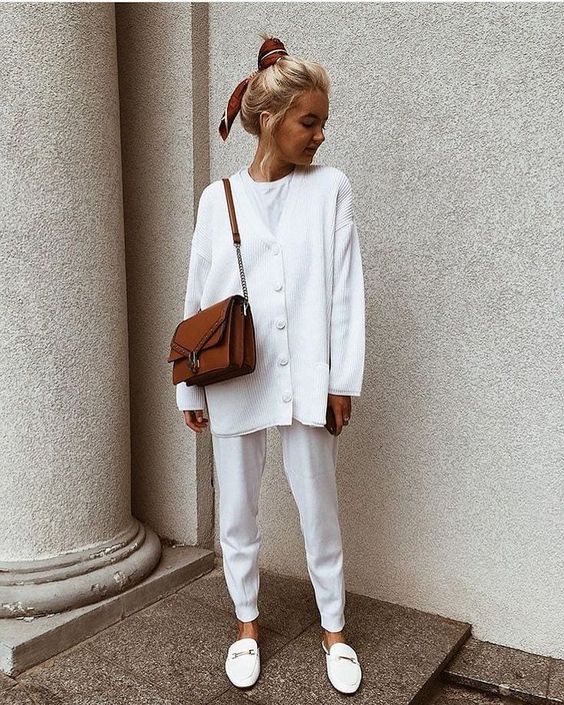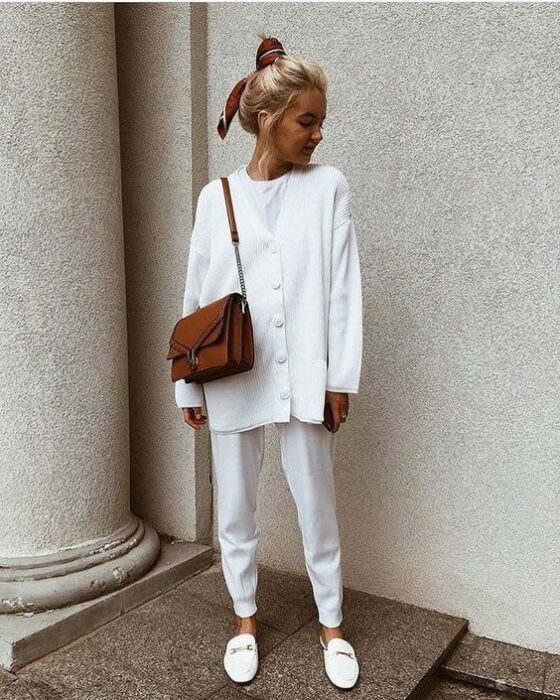 4. Ready for breakfast with your friends?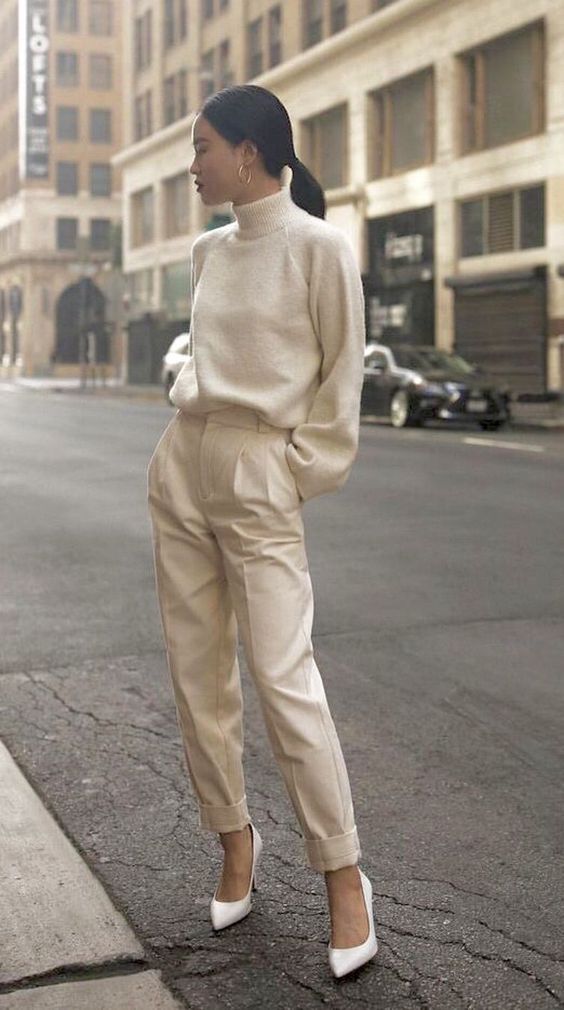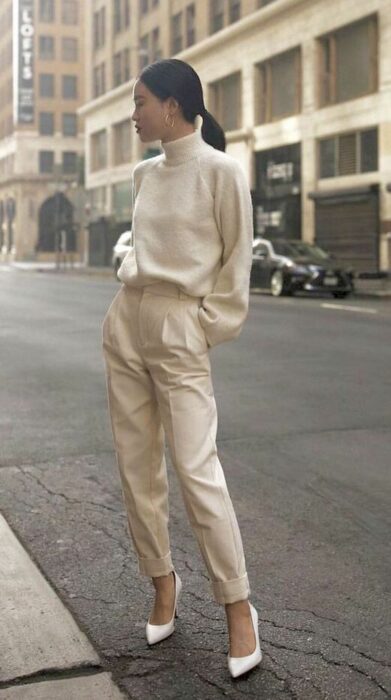 5. A coverall for comfort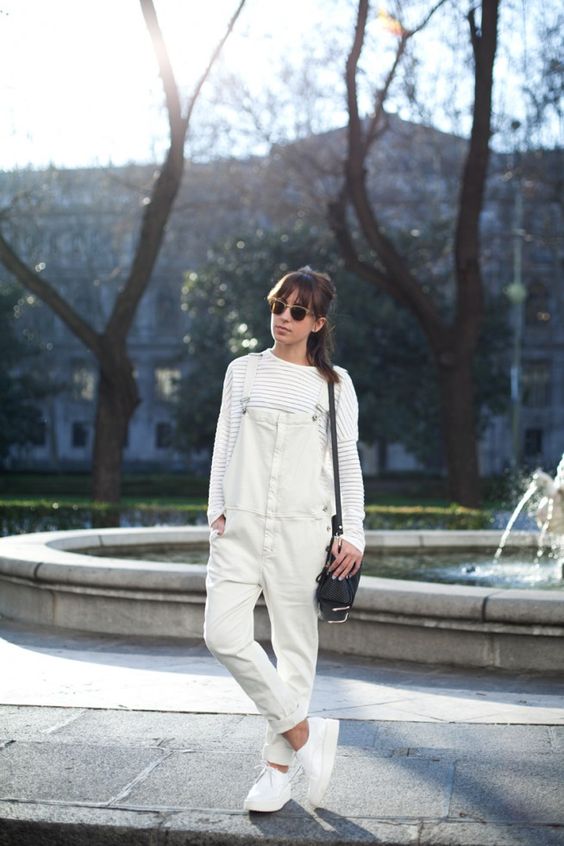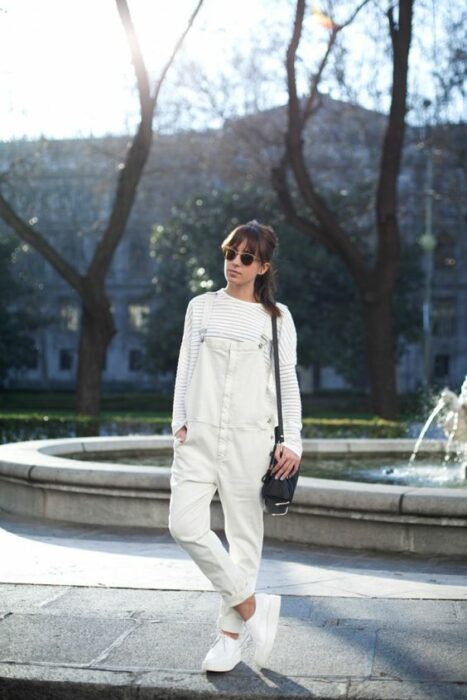 6. Always wear your sneakers chunky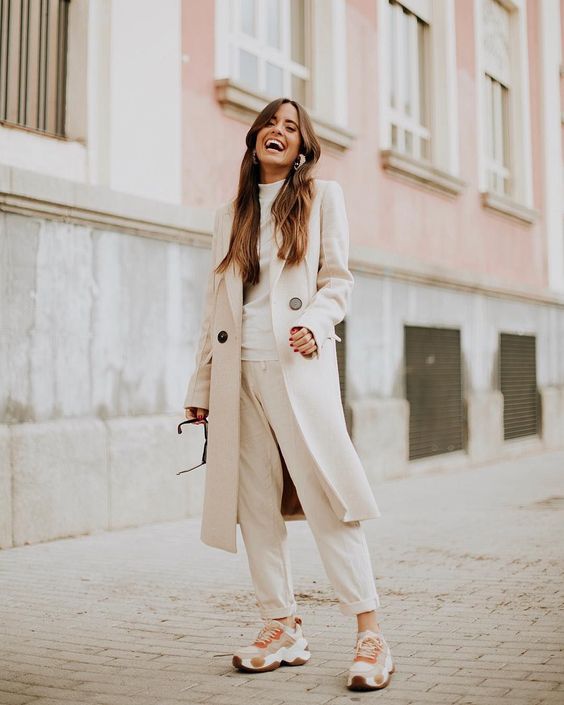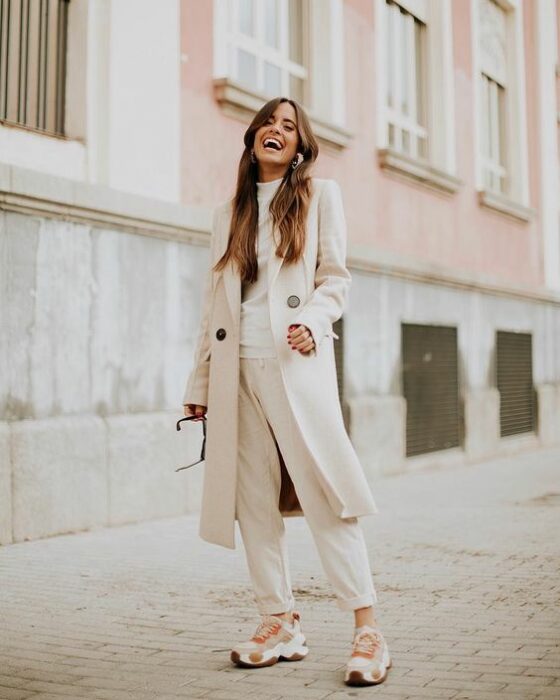 7. Be the goddess of style athleisure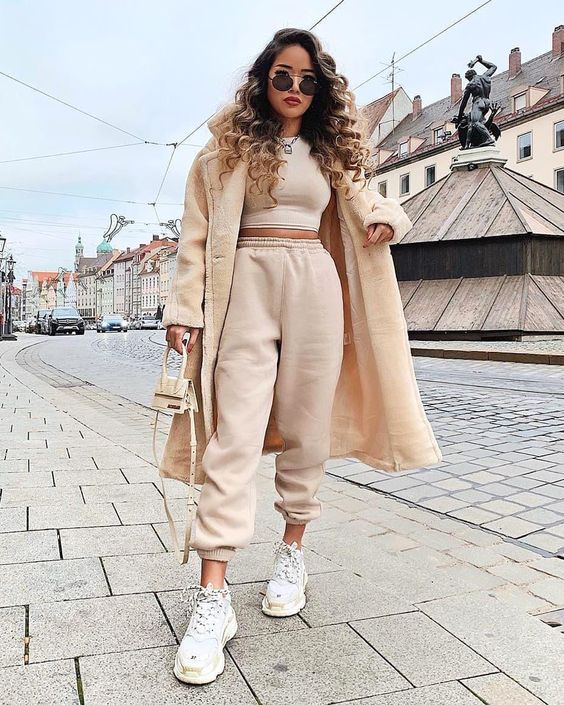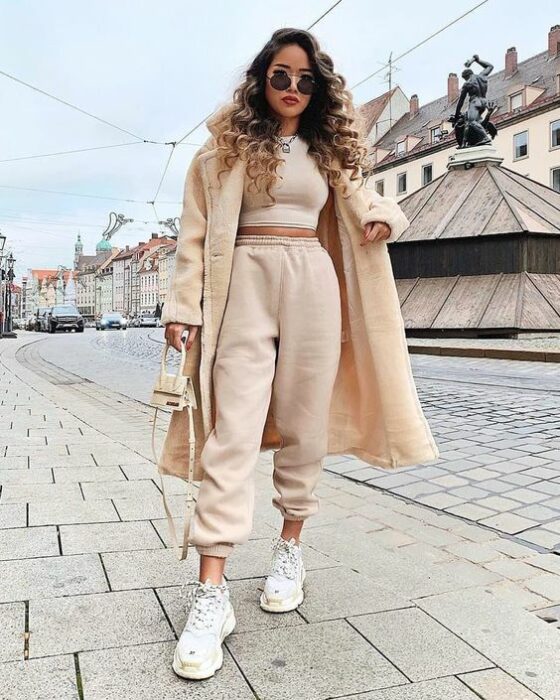 8. Perfect for an office Friday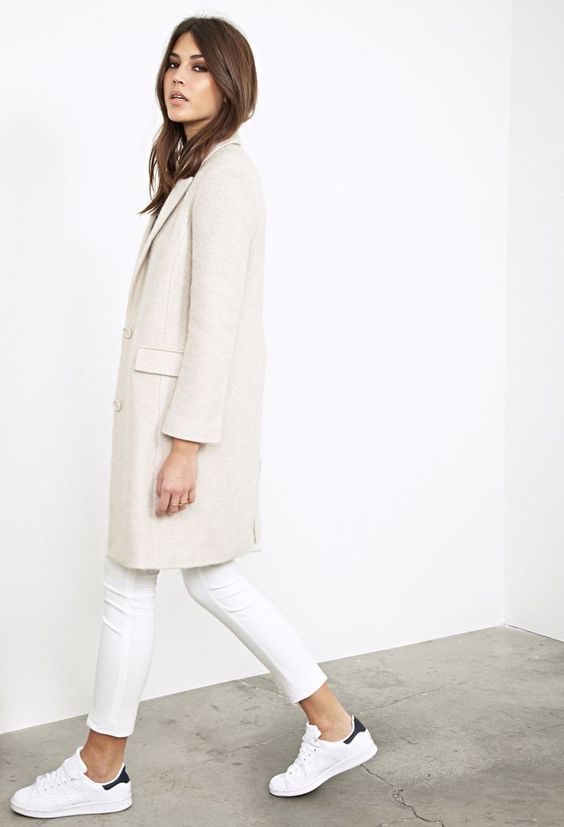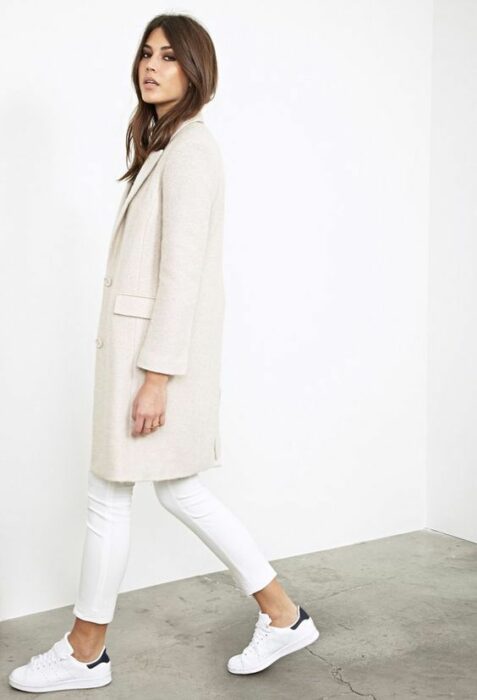 9. You will love going for a walk wearing your favorite scarf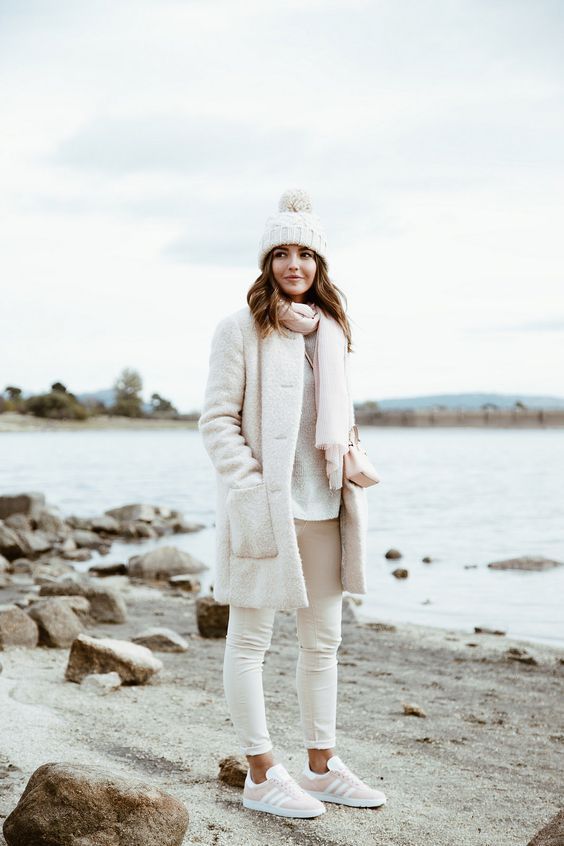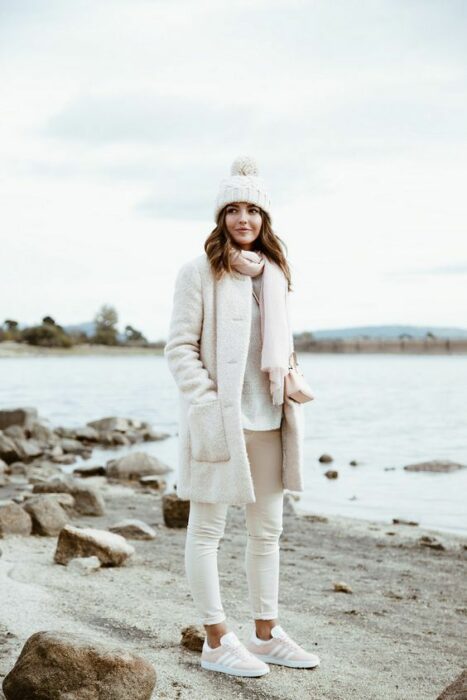 10. A maxi skirt for those autumn days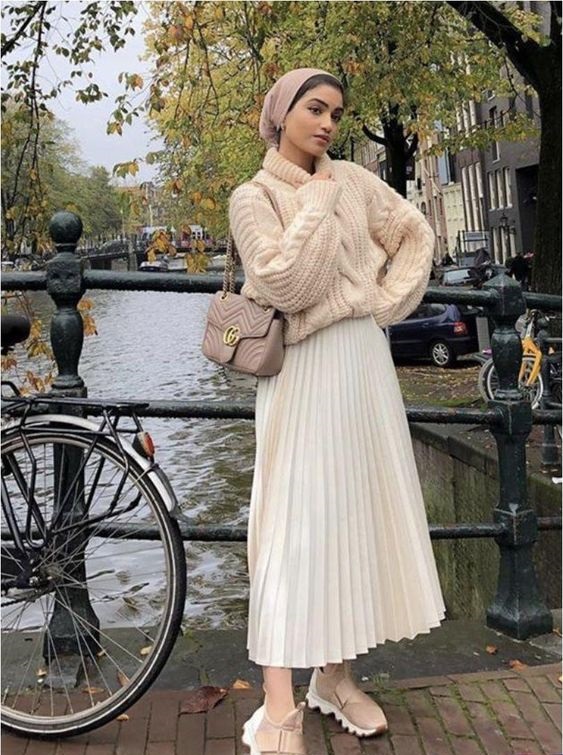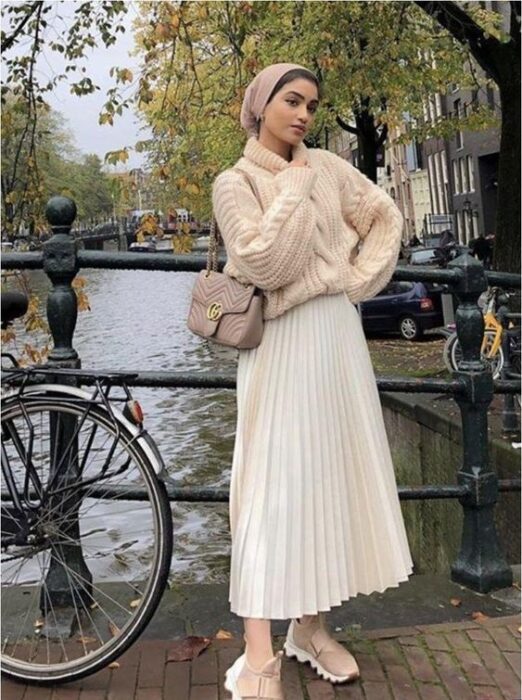 11. Some jeans whites are staples of your wardrobe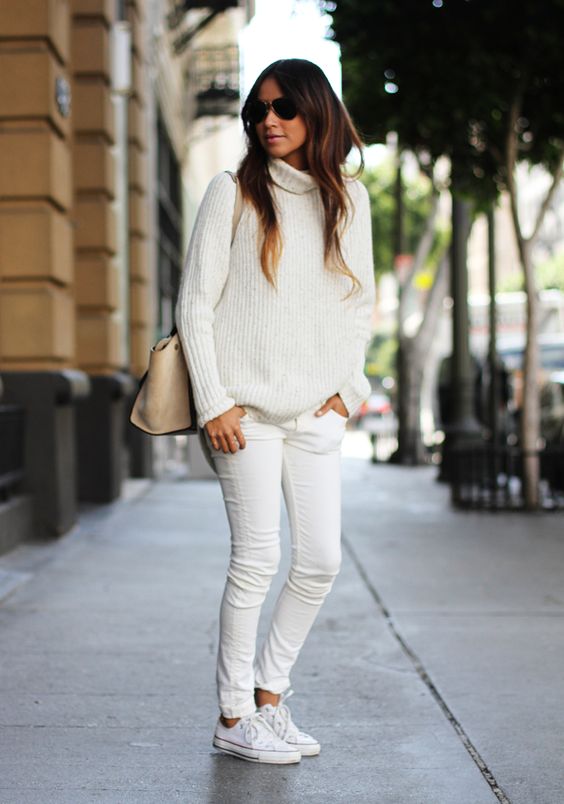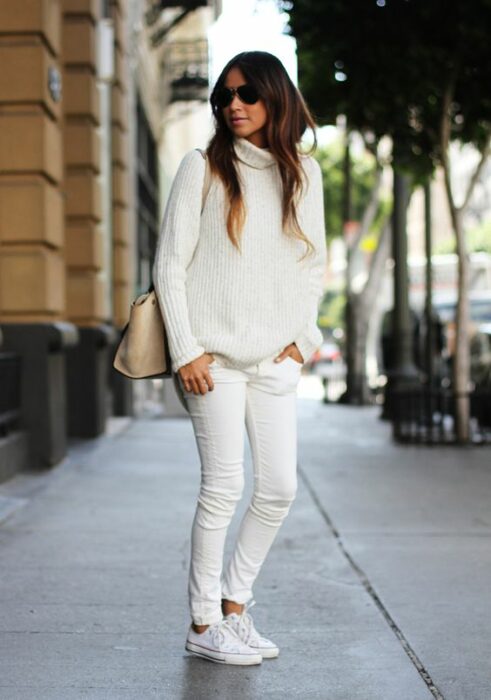 12. Enjoy the autumn sun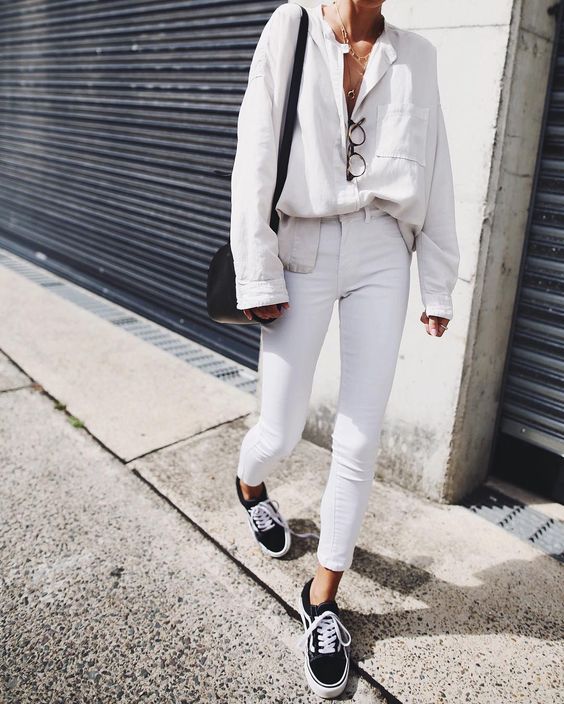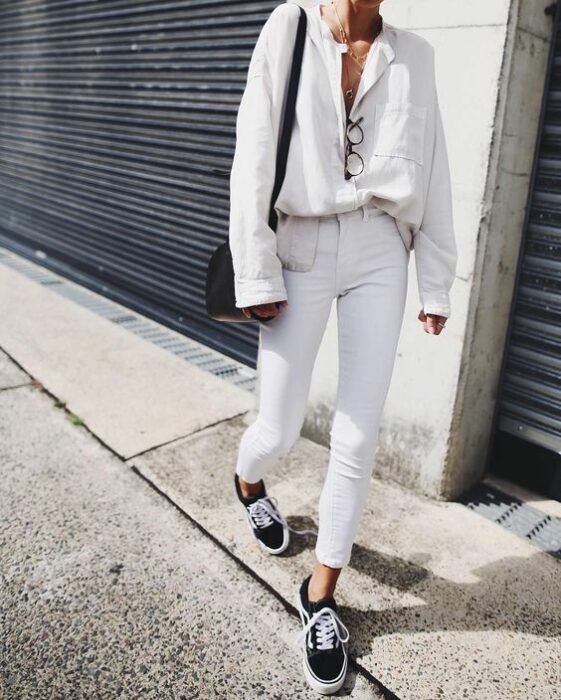 13. Add accessories for a sophisticated look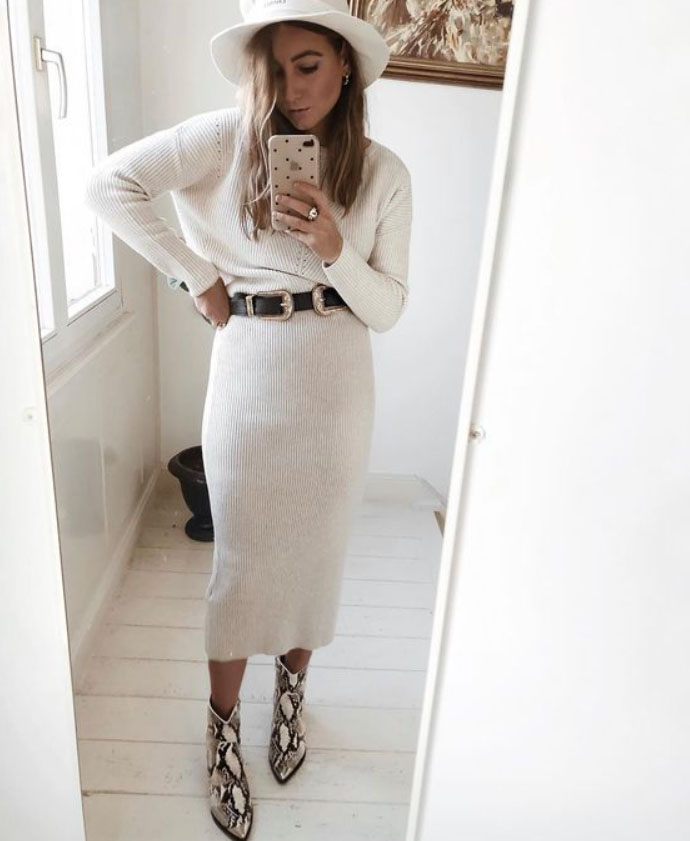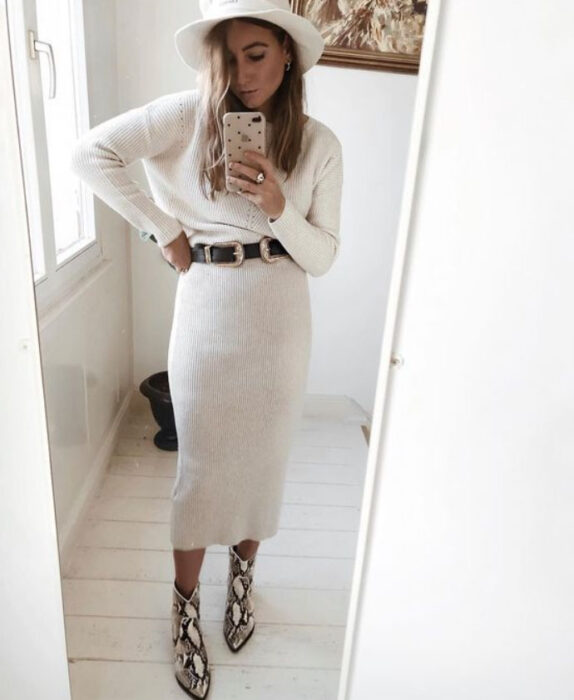 14. A knitted dress cannot be missing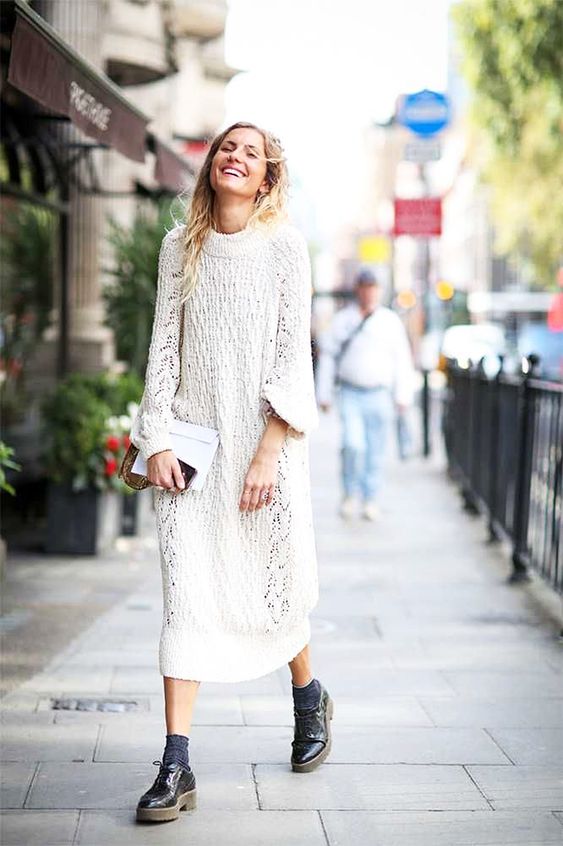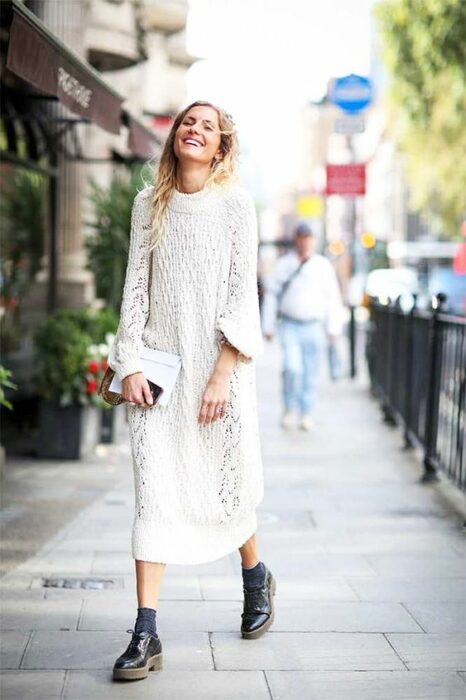 15. Comfortable and simple but very beautiful