In a phrase of your song Expensive clothes, Camilo says "now he wants me to wear expensive clothes." We still don't know if he means Eva Luna giving him an order, but in our case it is the brain that yells at us "buy that blouse, you deserve it."
Balenciaga, Gucci or Prada are brands lovely that only some people can afford, including the singer. However, the rest of us can achieve a outfit Awesome and 10 on a small budget, because it's not about spending millions to look good, but about attitude.
1. A outfit to welcome summer
2. Pink will always be a great choice
3. Don't be afraid to mix colors, they look stylish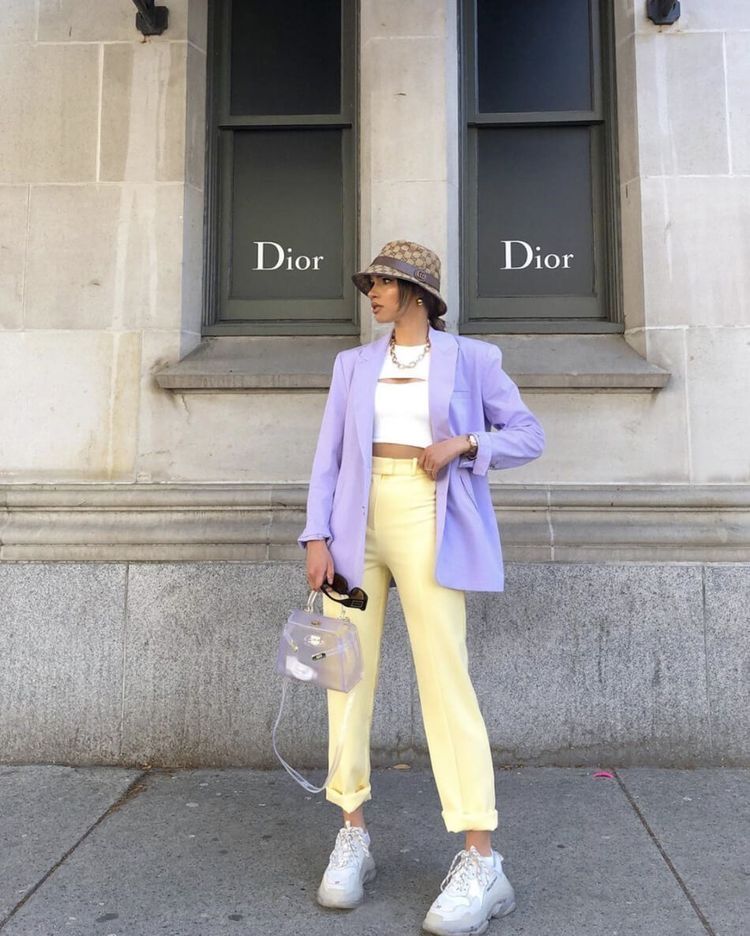 4. A look relaxed and cute
5. Elegant and sexy? Of course!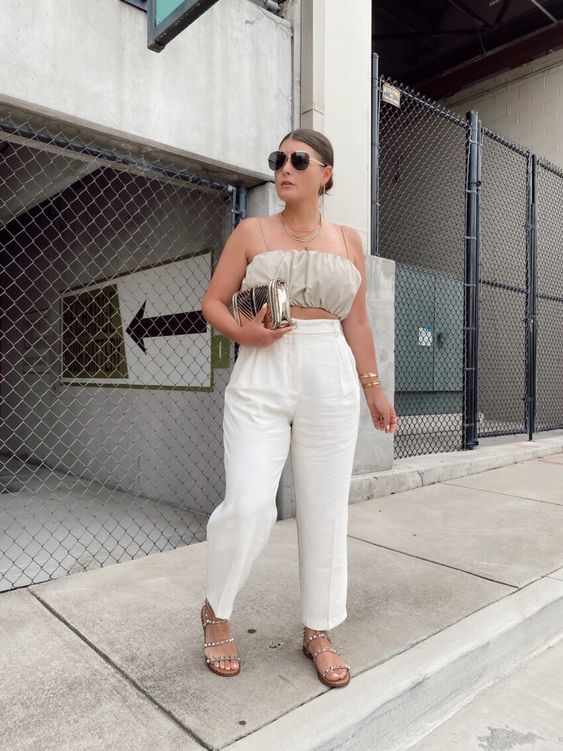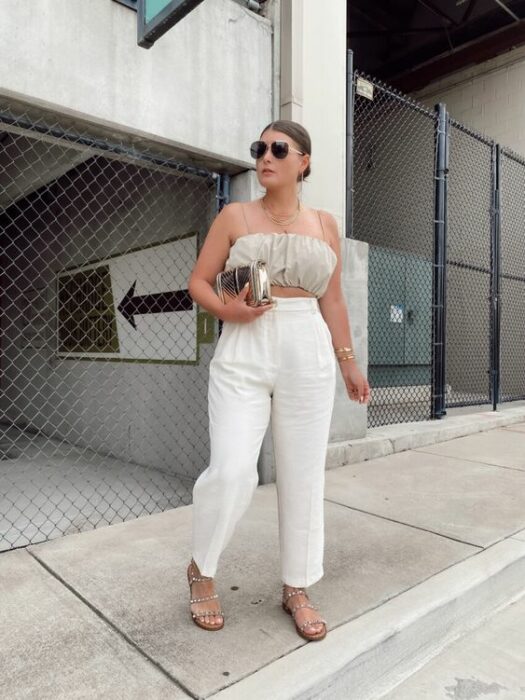 6. Those pants add sophistication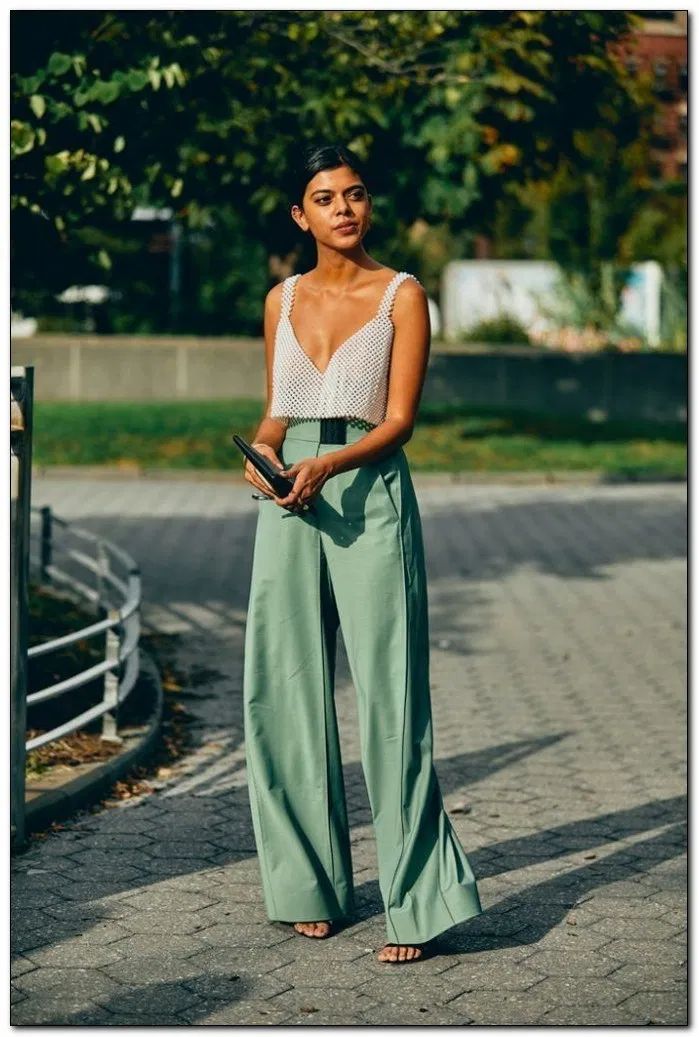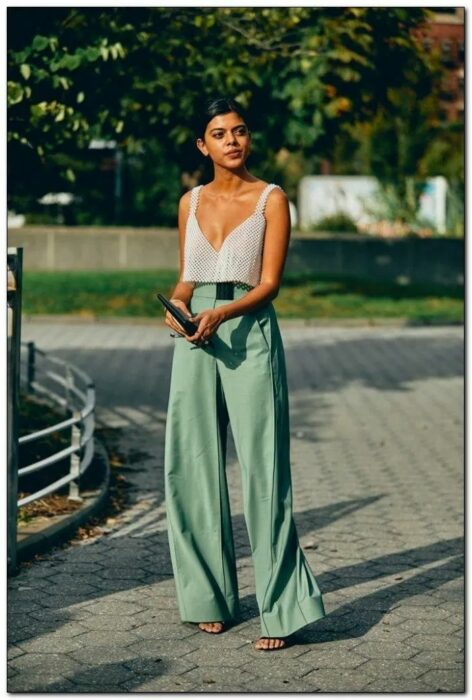 7. Suits are not for "executives"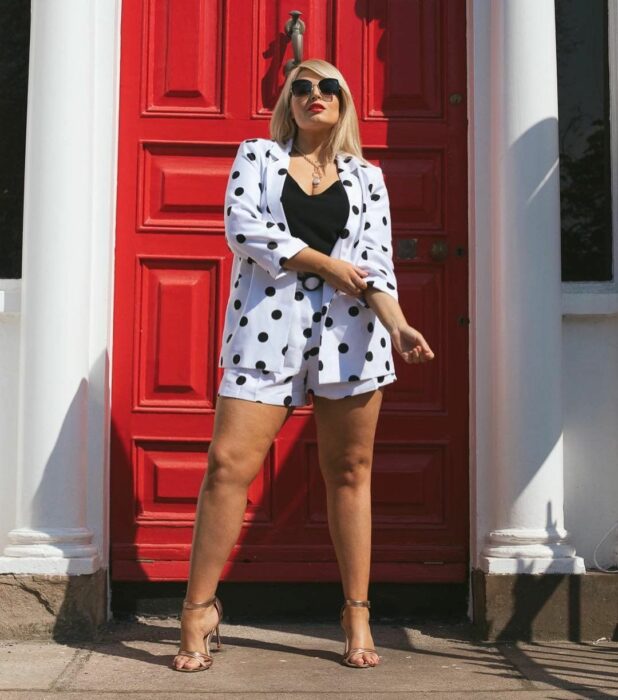 8. In the style of Paris Hilton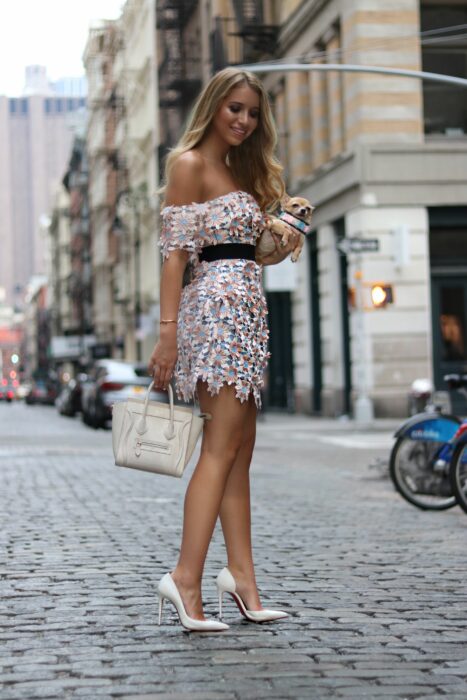 9. The blazer they get along with jeans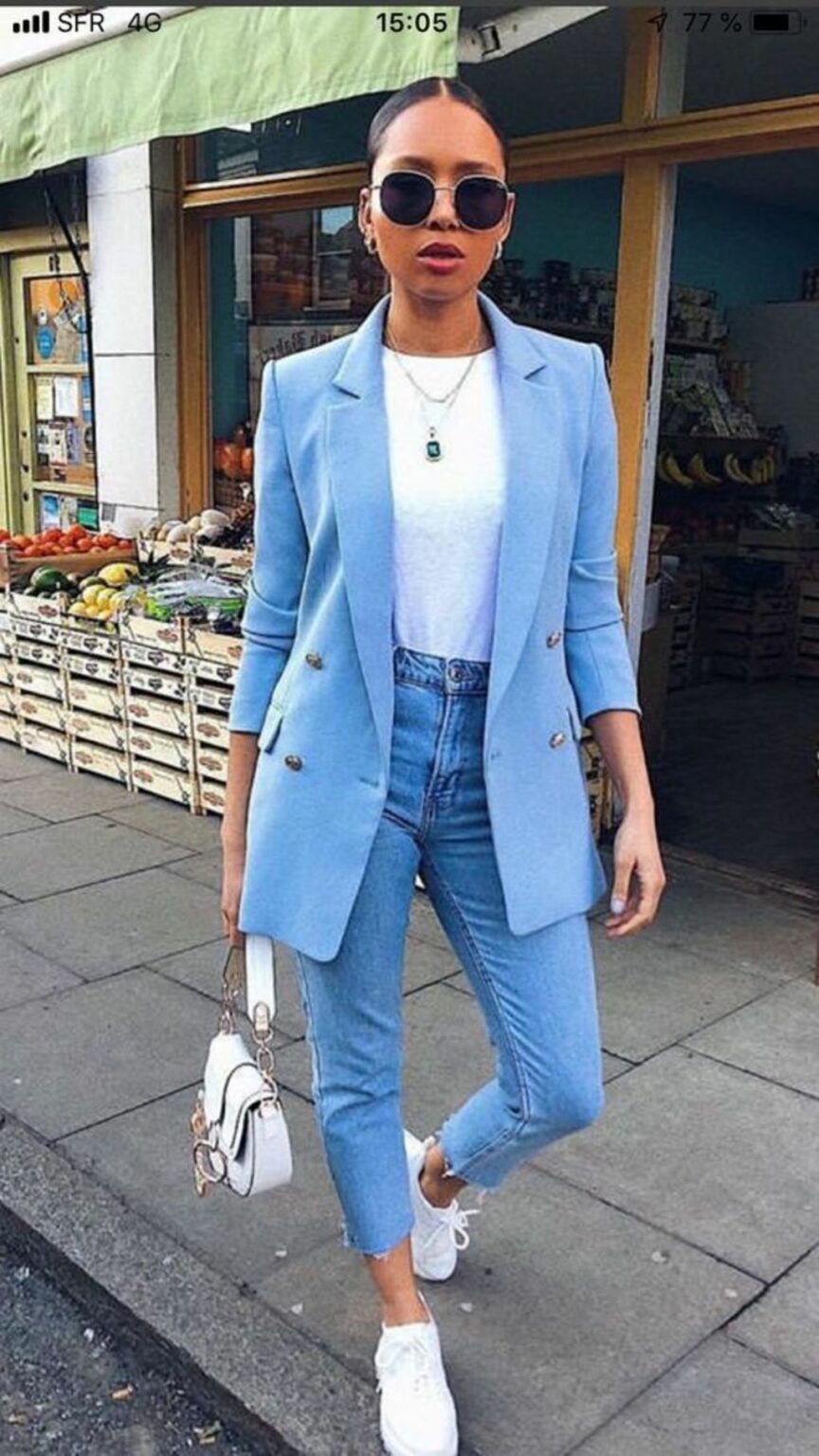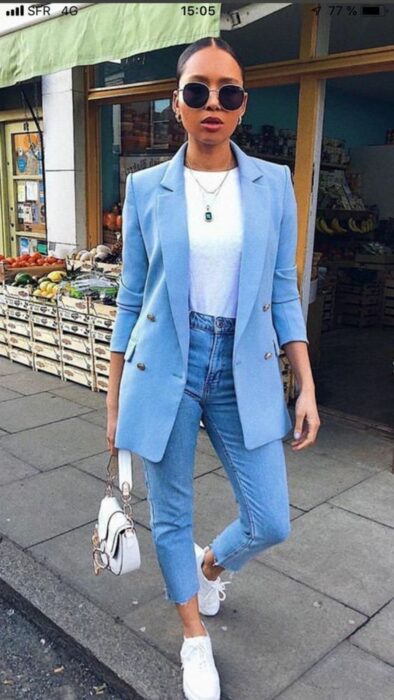 10. You need those pants right now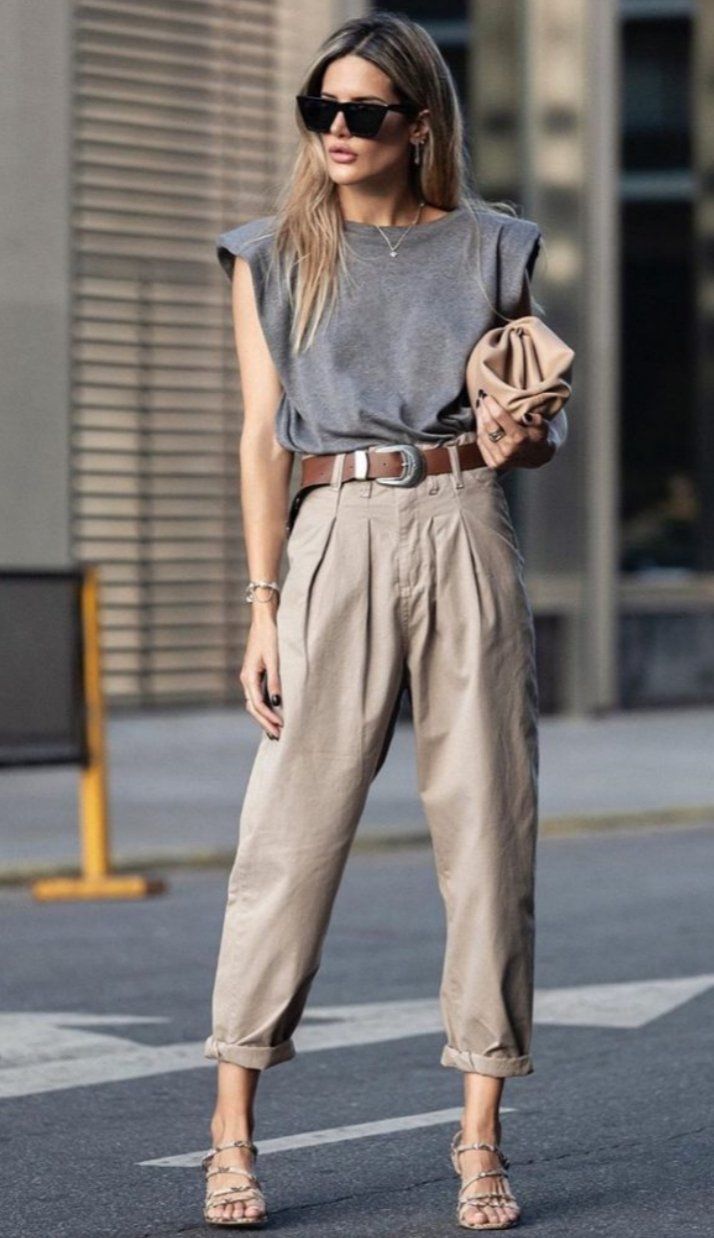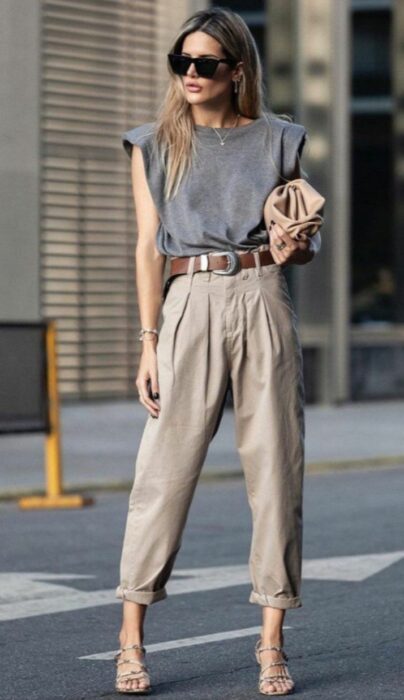 11. Faux accessories look great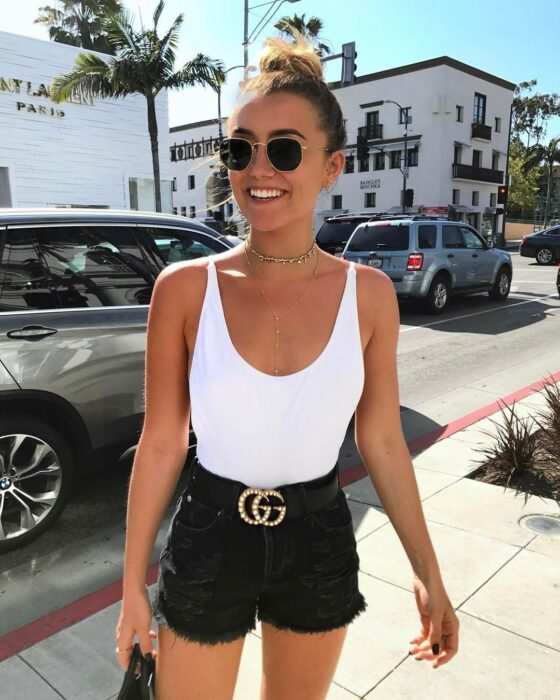 12. The biker shorts they will no longer go out of style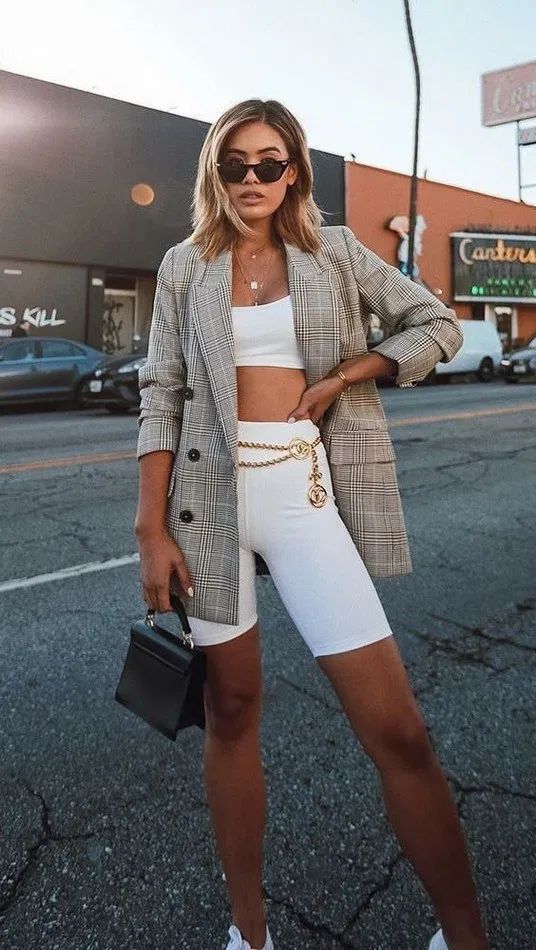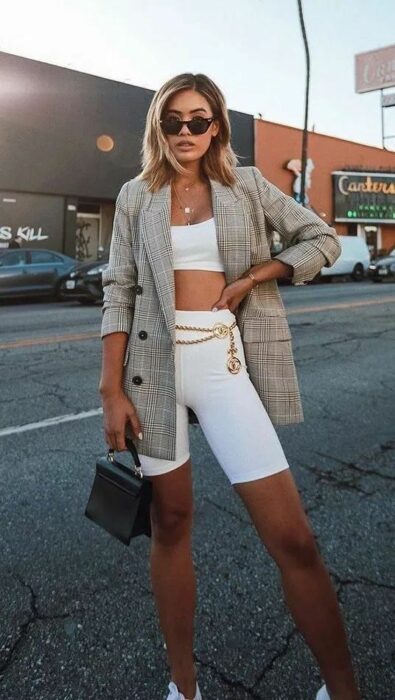 13. So you will look glamorous on your vacation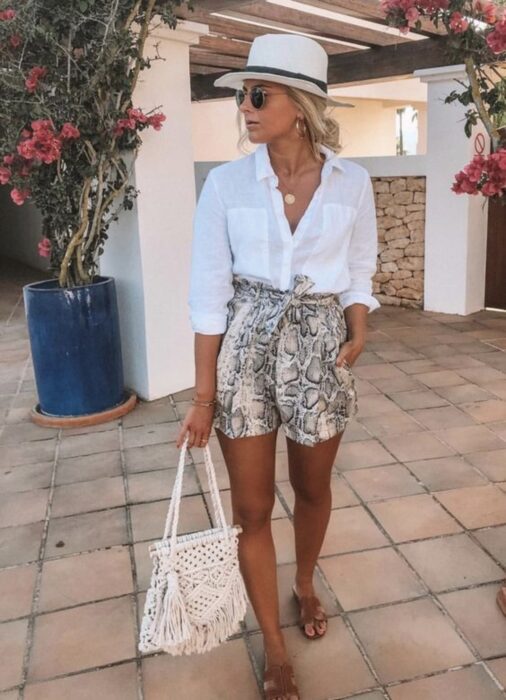 14. The culottes They look very cute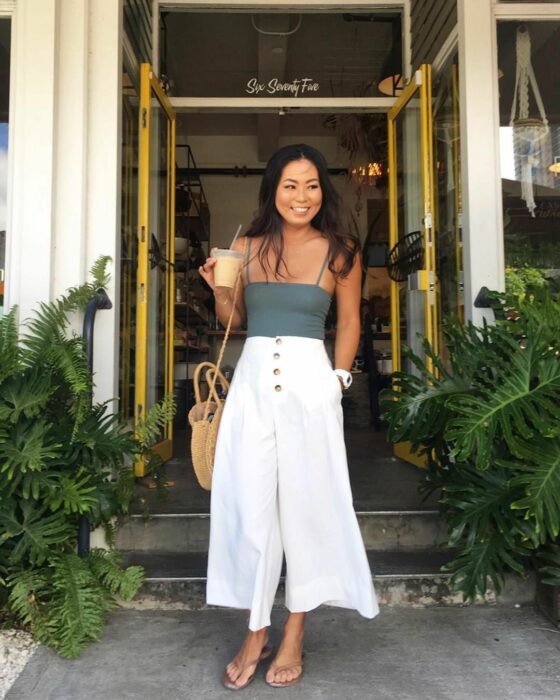 15. Black will always be chic