We know well that fashion does not have sizes and neither does style, so we want to share some of the most beautiful outfits that every girl curvy you must wear this fall, because not only will you look fantastic but you'll be super comfortable.
Put aside the prejudices and beliefs about the fact that the most beautiful clothes are only for certain girls, it is not like that and what better way to wear all the glamor you have with looks as the following.
1. Add accessories that fascinate you
2. Highlight your look with vibrant color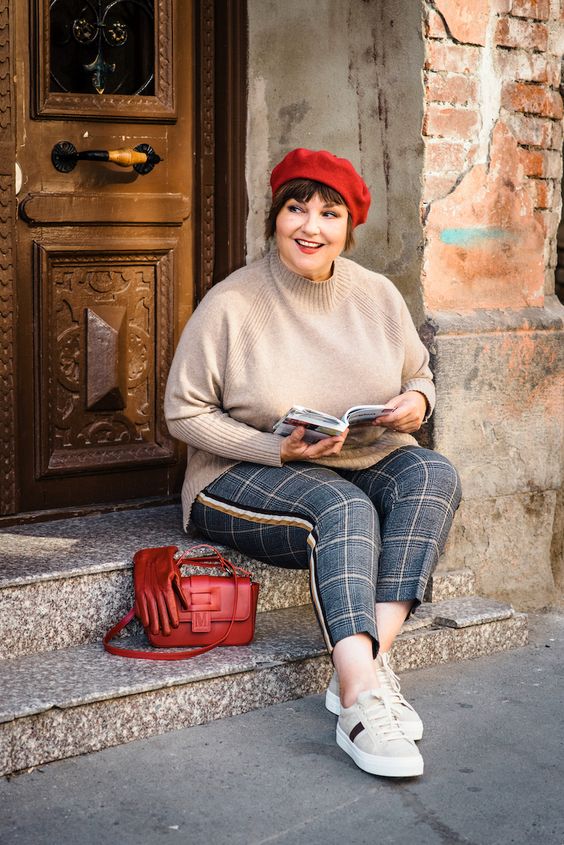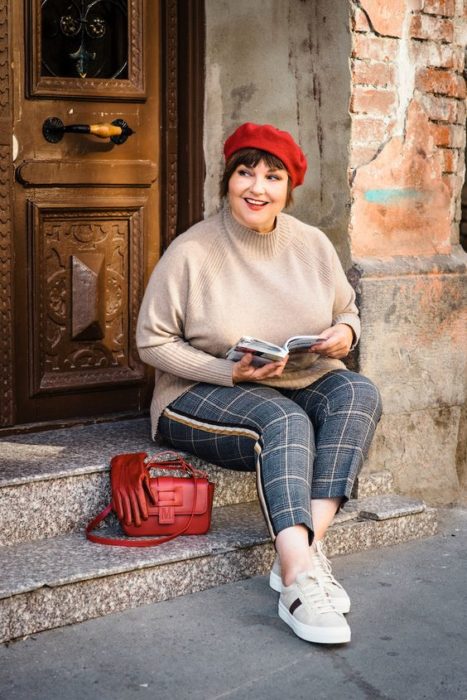 3. A blazer for a more elegant touch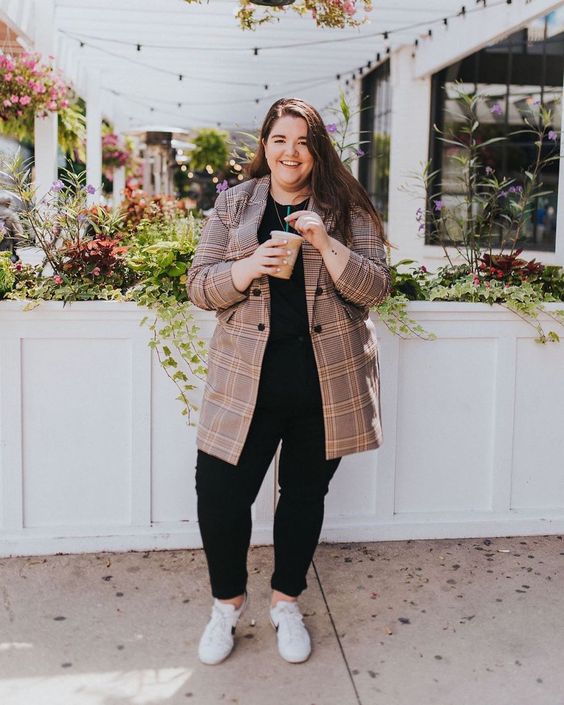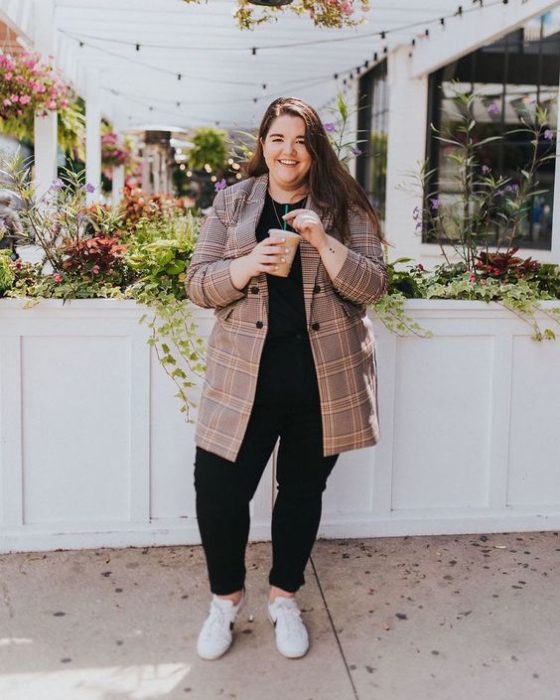 4. Wear your favorite bag this season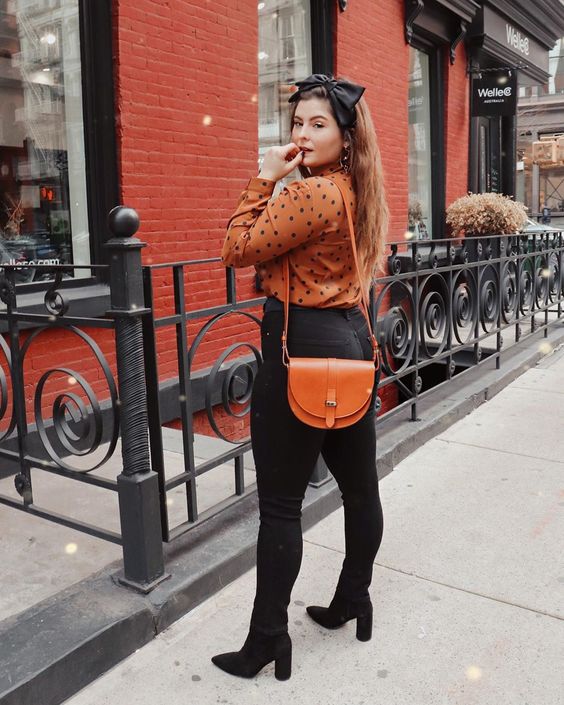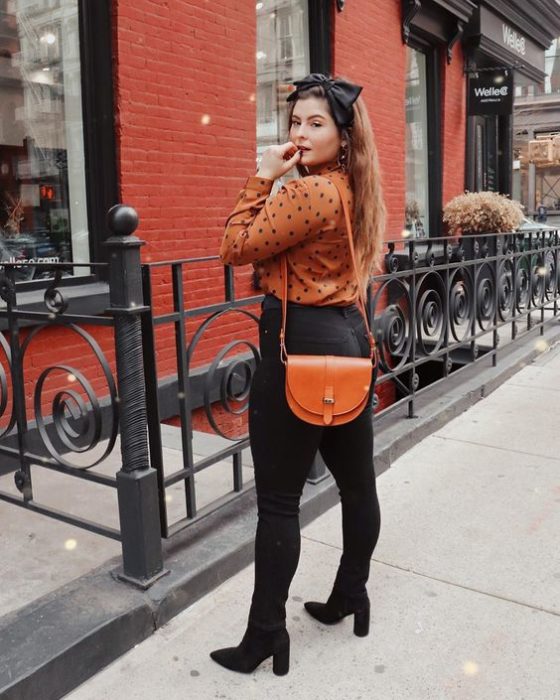 5. Don't say goodbye to miniskirts!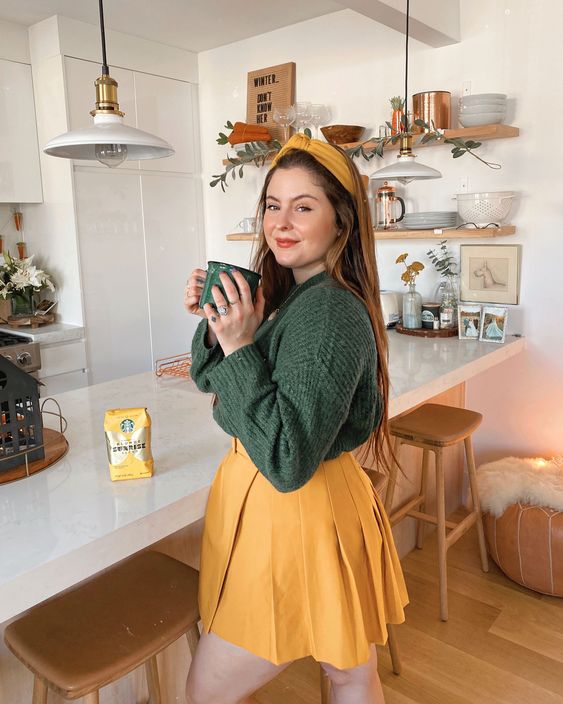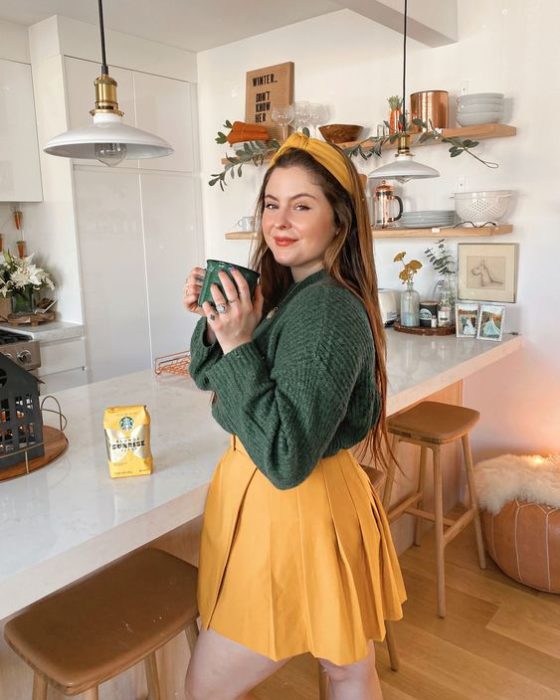 6. Enjoy your time at home with a lot of glamor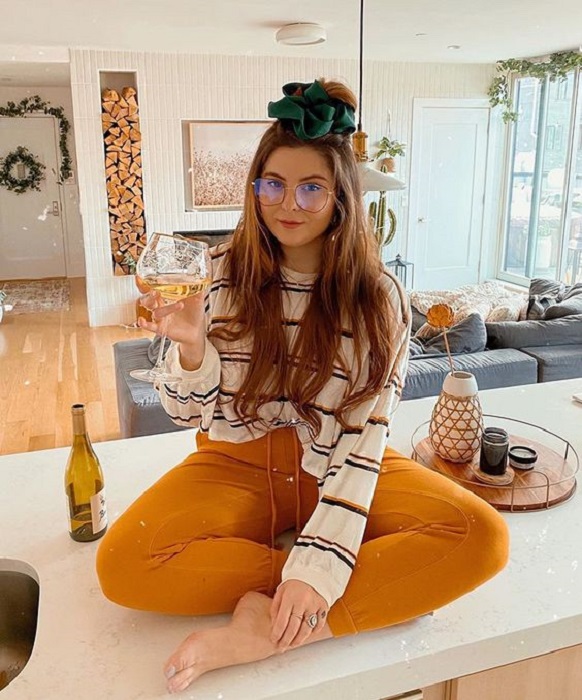 7. Autumn sweaters will be your best friends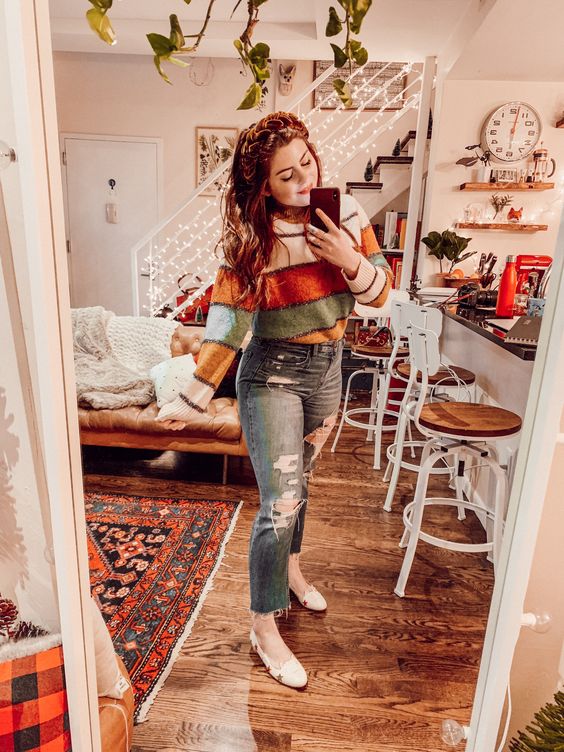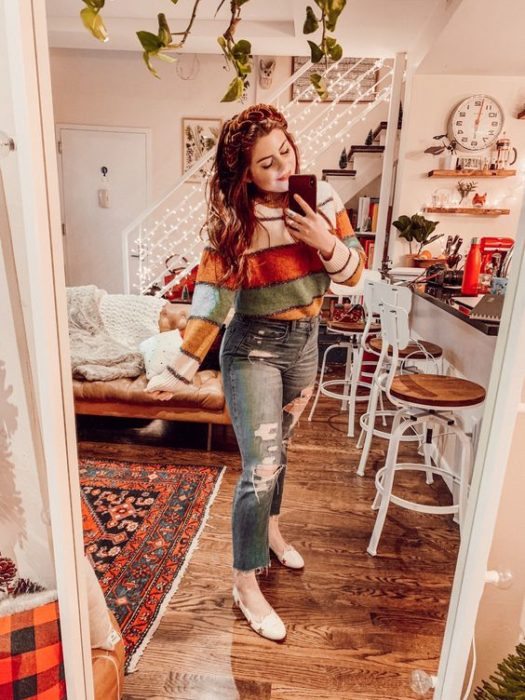 8. Midi dresses fit every day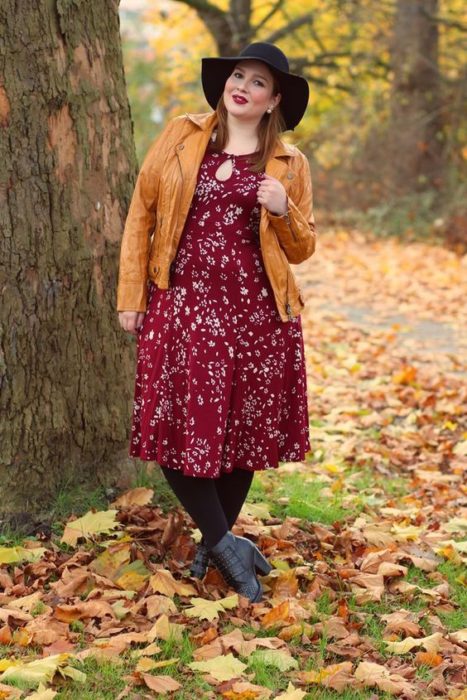 9. Don't let the rain ruin your plans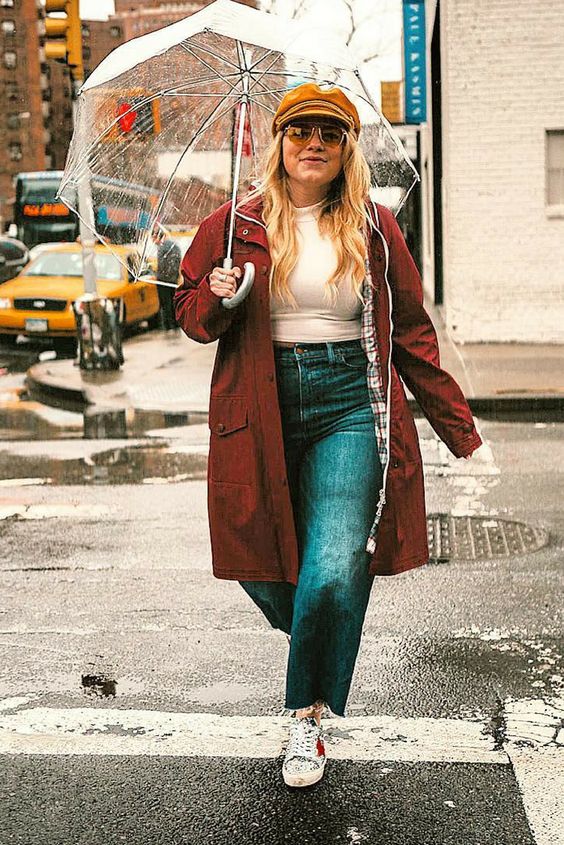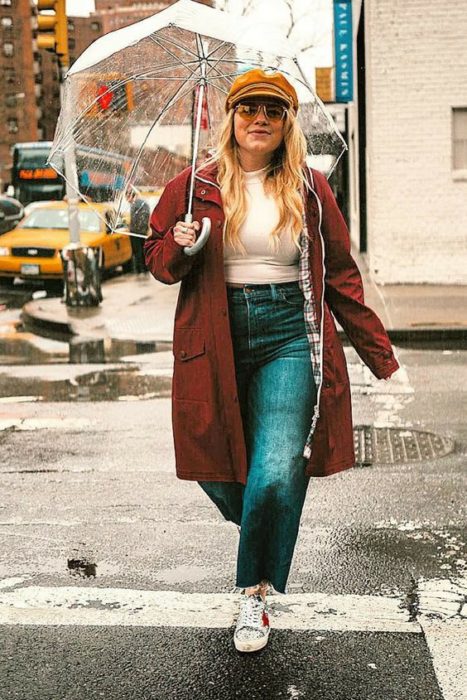 10. The perfect season to wear palazzo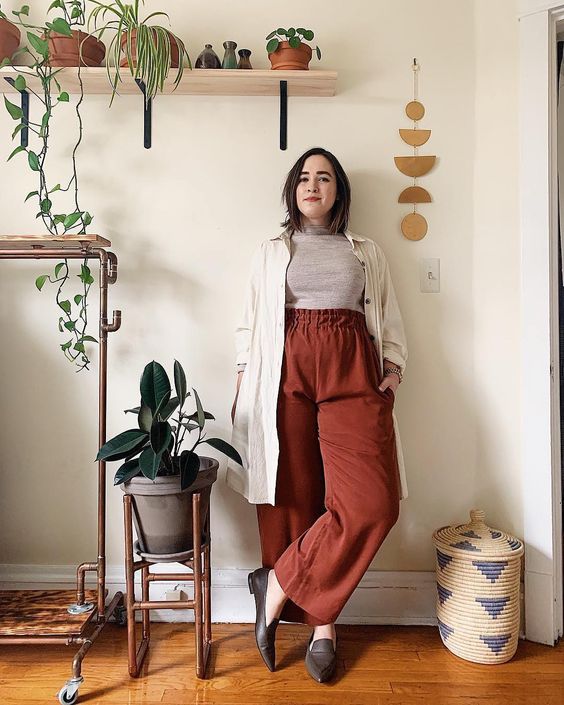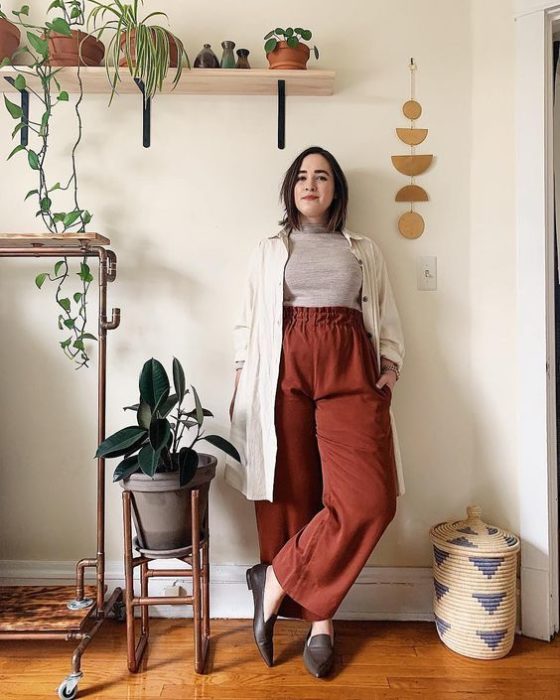 11. Hand knitted sweaters for cold days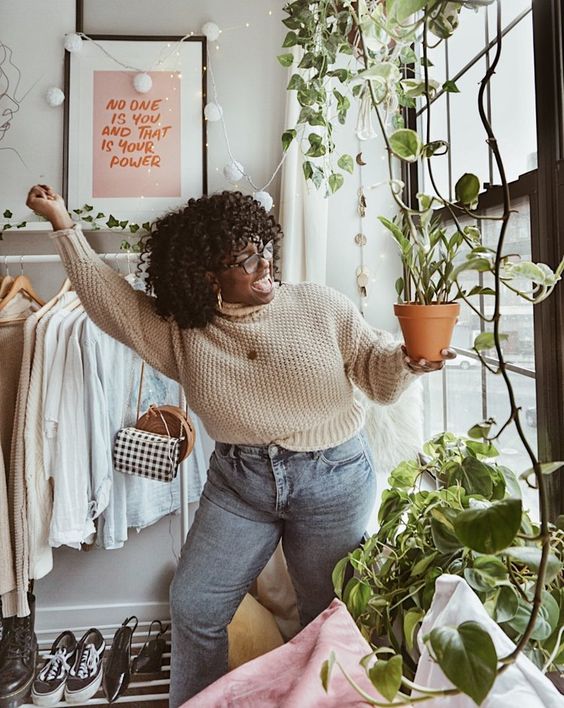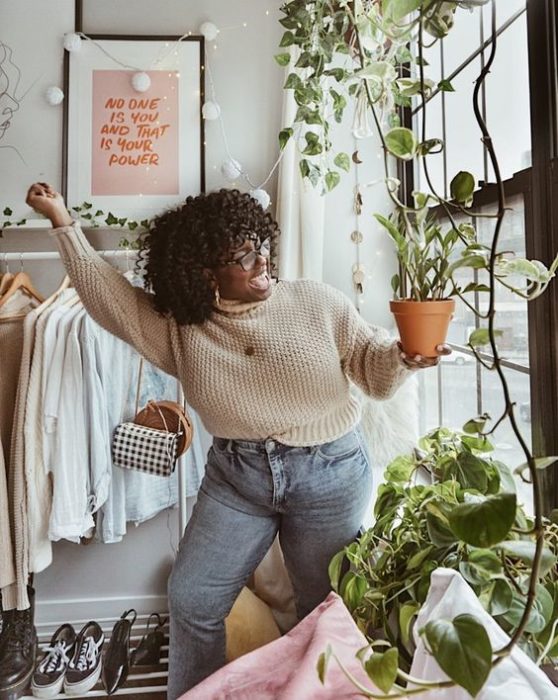 12. Bella on halftime days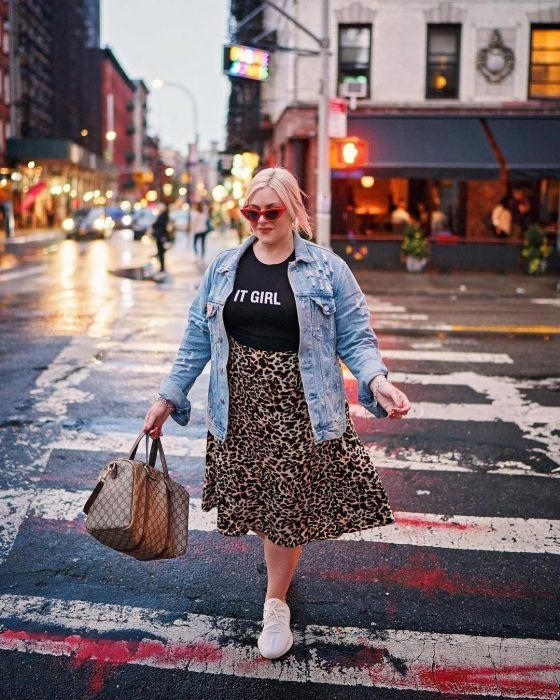 13. Never underestimate the power of Animal Print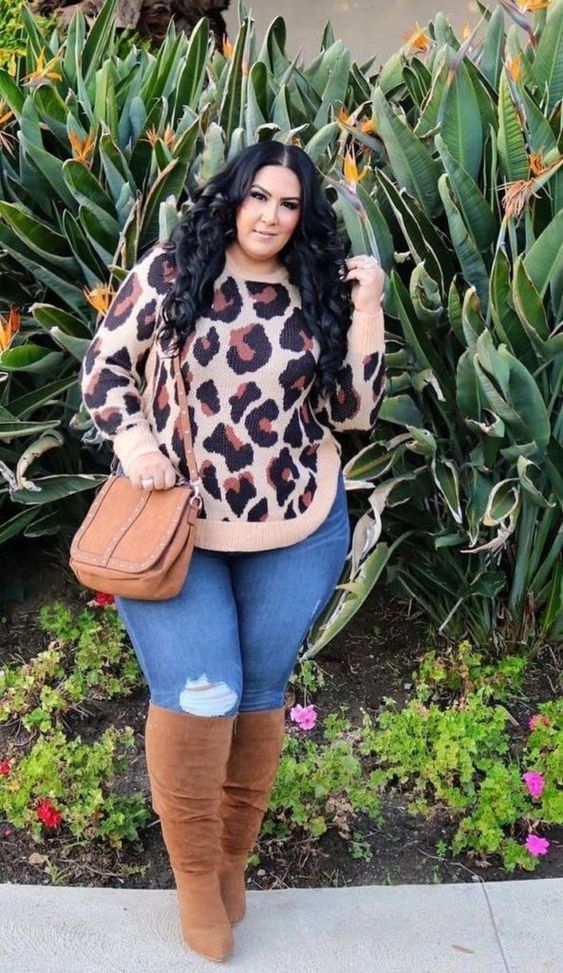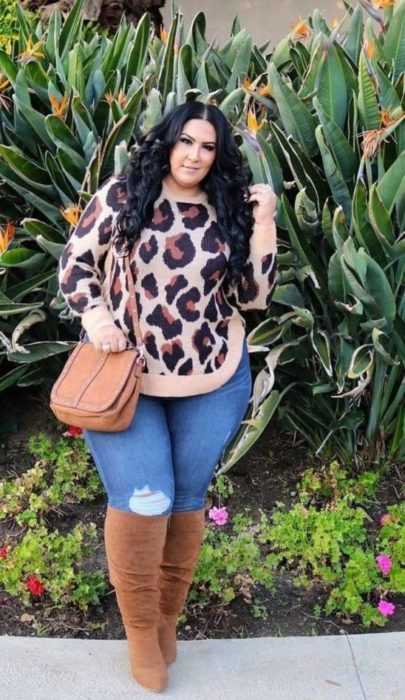 14. Linda at the family reunion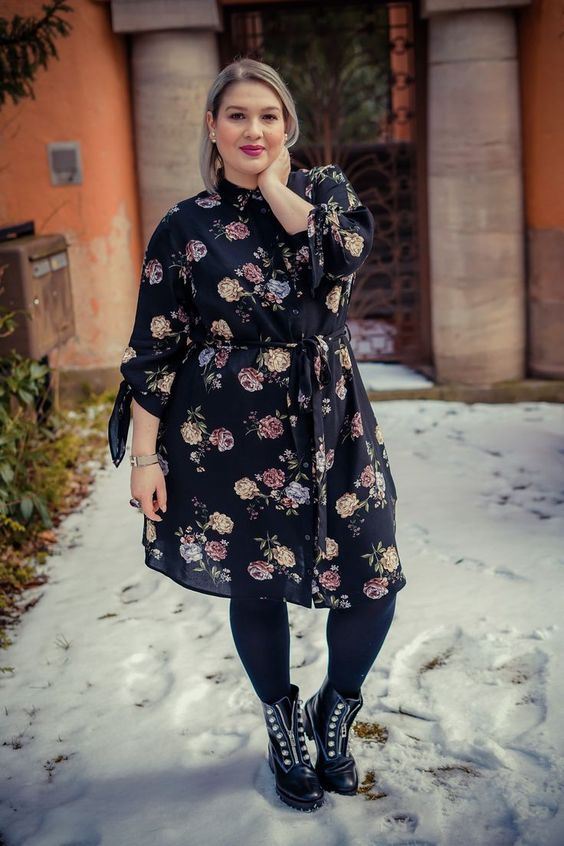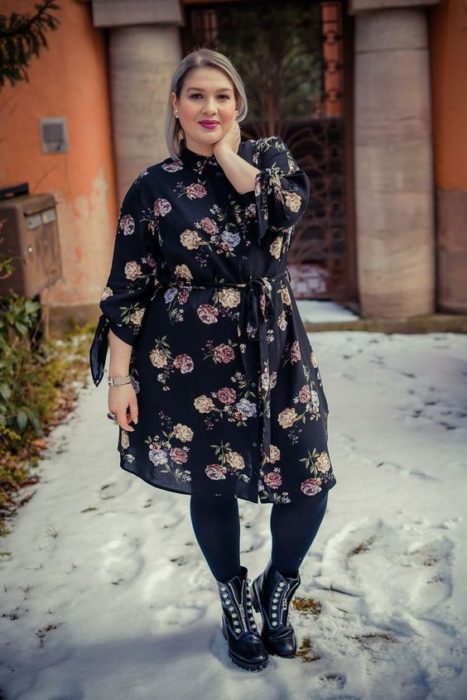 15. A mix colored to look spectacular