To have beautiful and decorated nails, it is not necessary to use very bright colors and not an exaggerated length, sometimes just a little glitter, a few stones or a simple pattern is enough.
If you are a girl who loves minimalism and wants her nails to look amazing, here are a few ideas for you to tell your manicurist what exactly you are looking for.
1. Goodbye to the classic french
2. A touch of color always comes in handy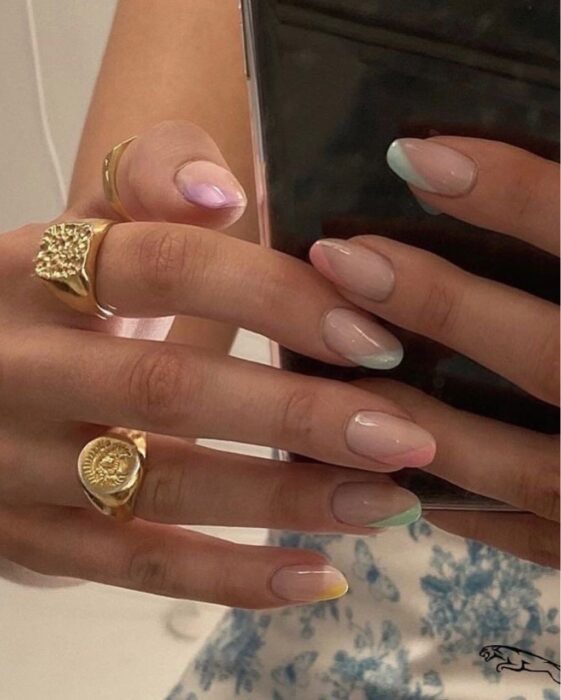 3. Also in the simple enter a few stones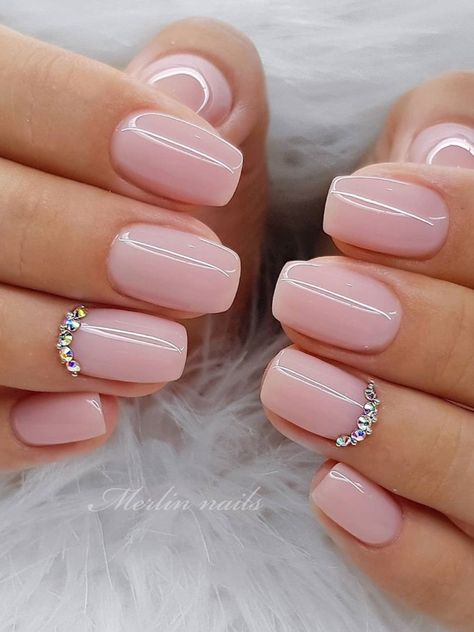 4. Delicate and feminine lines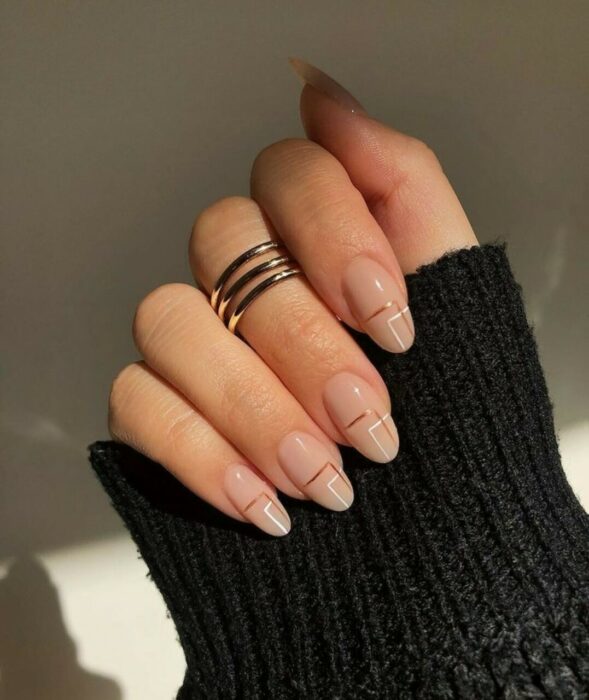 5. So they look very delicate and cute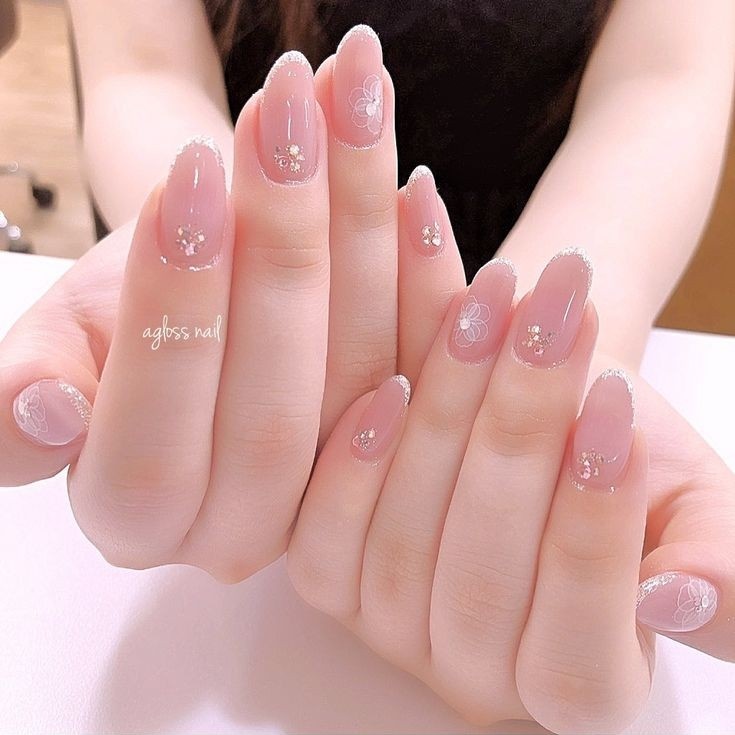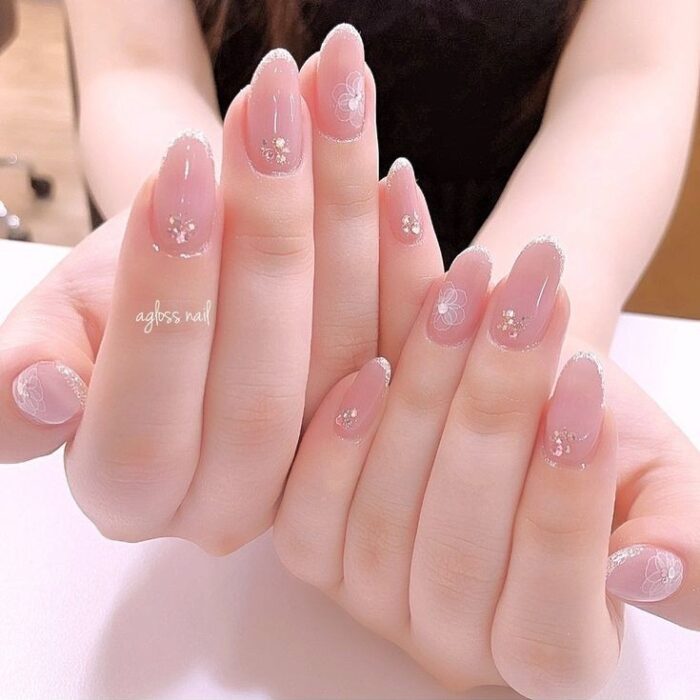 6. Pearls add a touch of elegance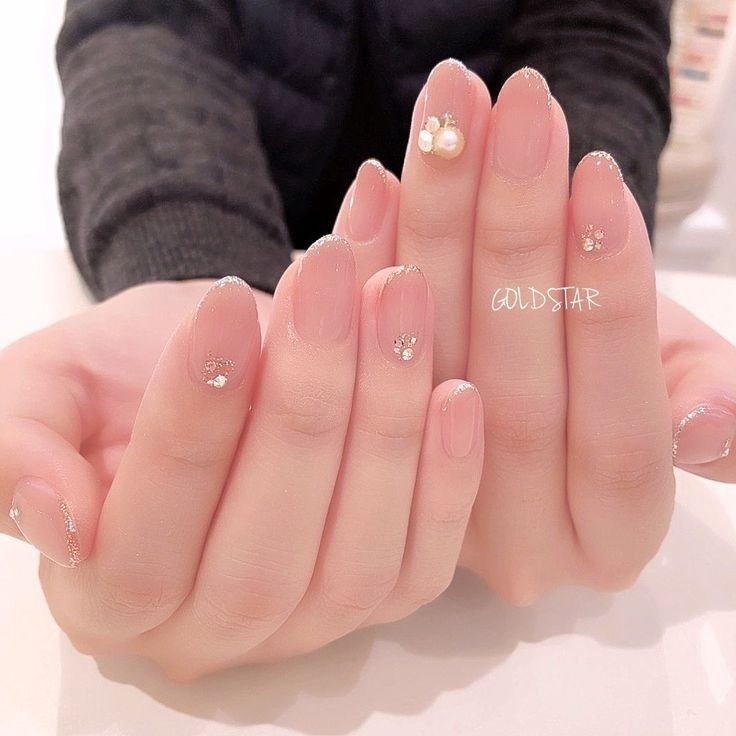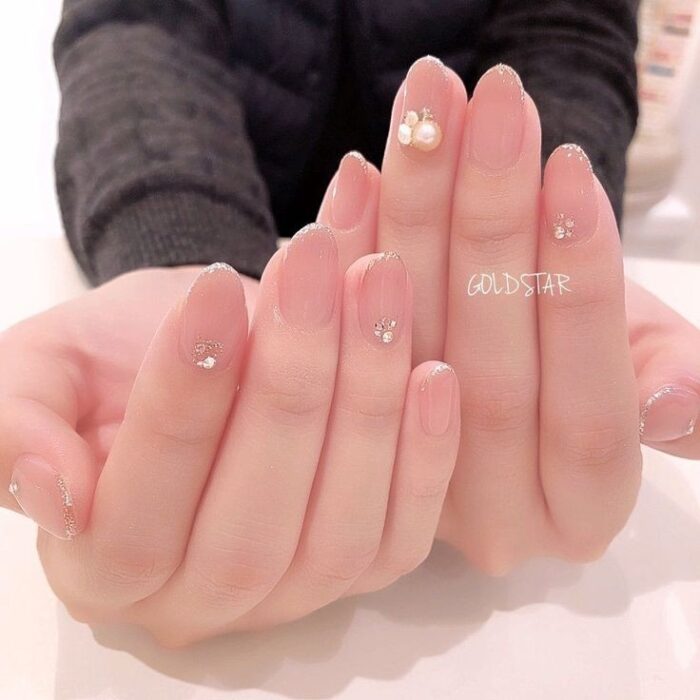 7. As if you brought gold on your nails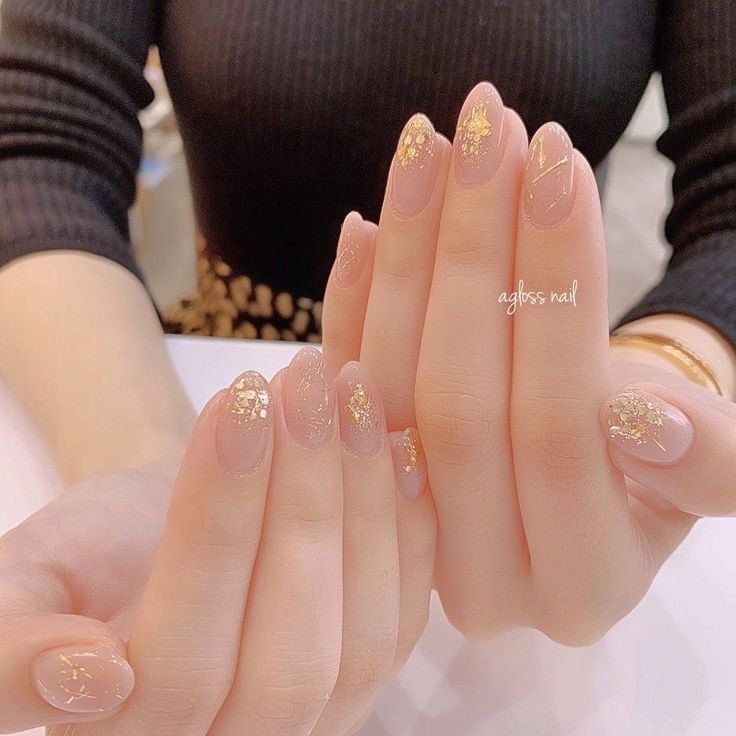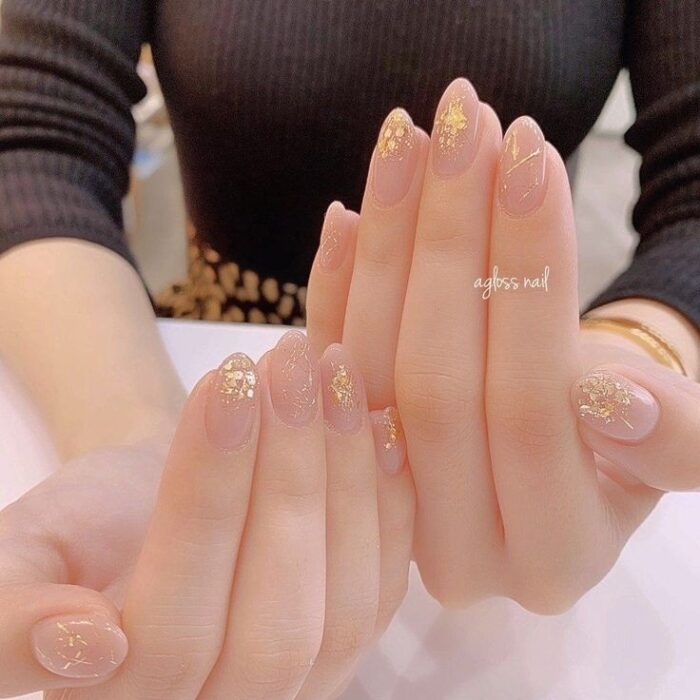 8. They look like pieces of sugar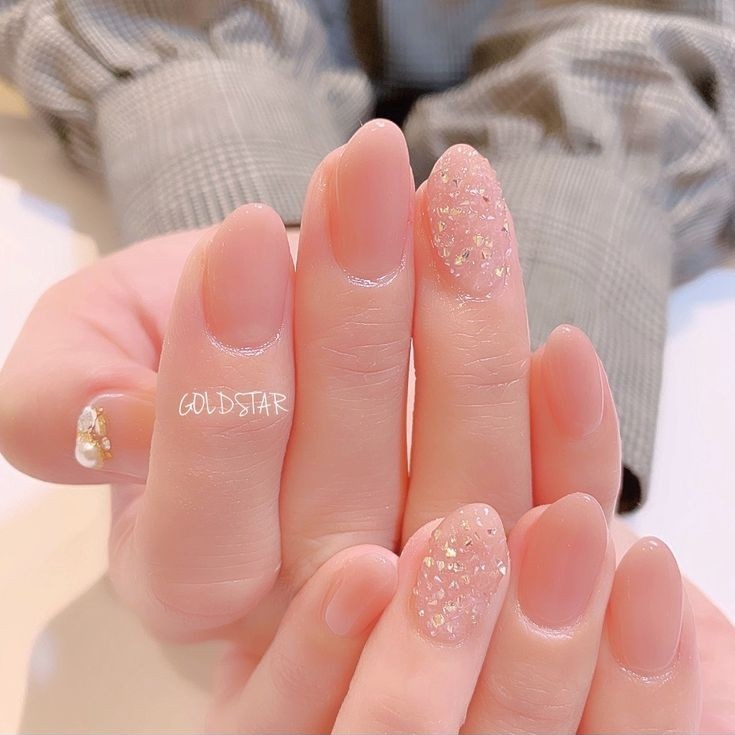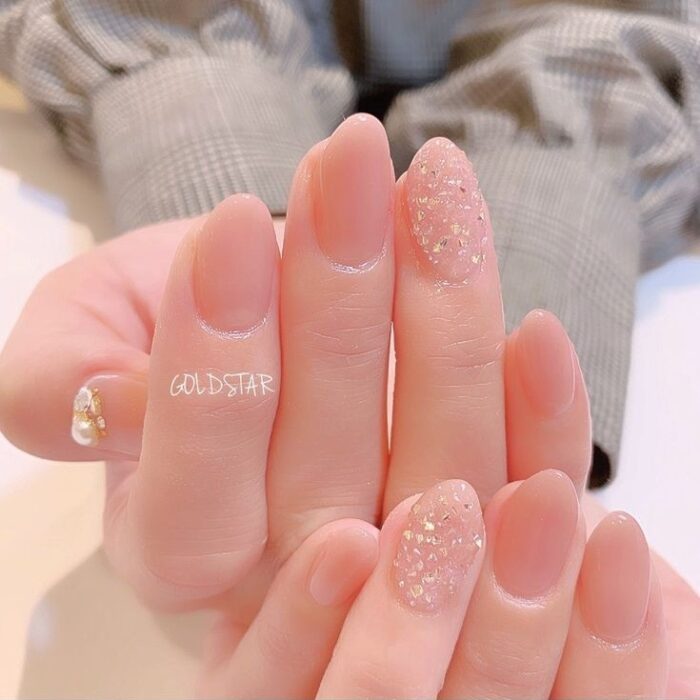 9. These lines hypnotize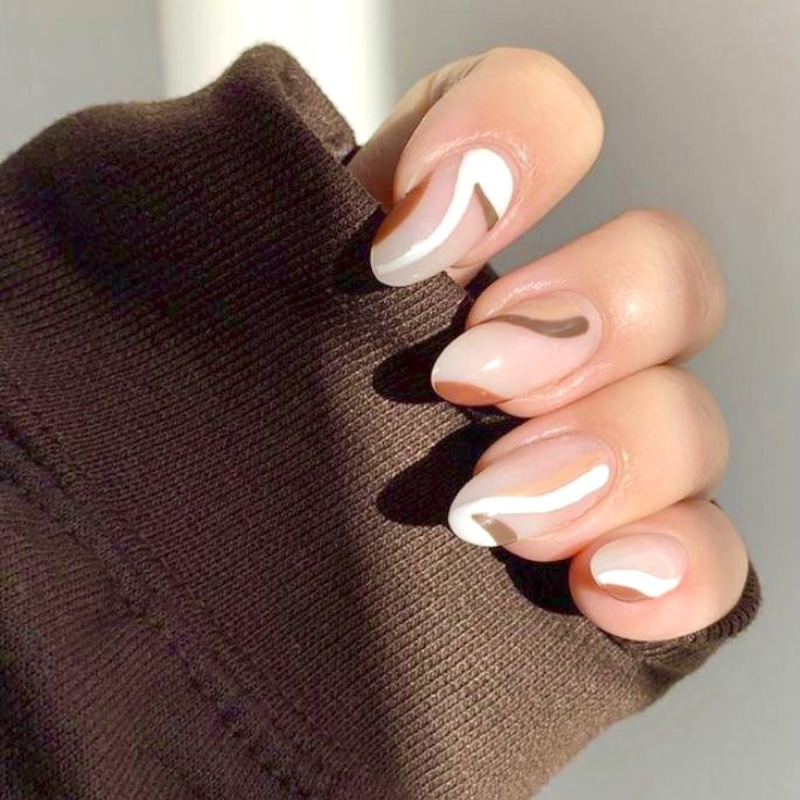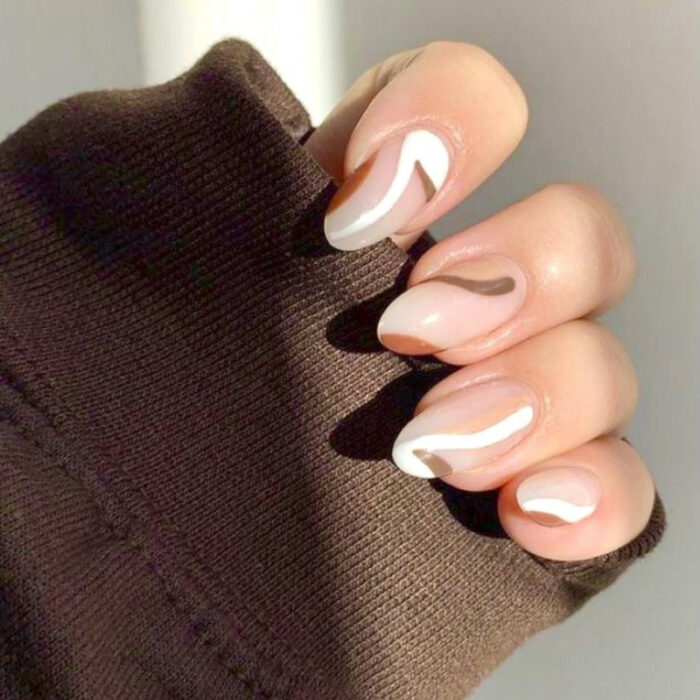 10. Lovely!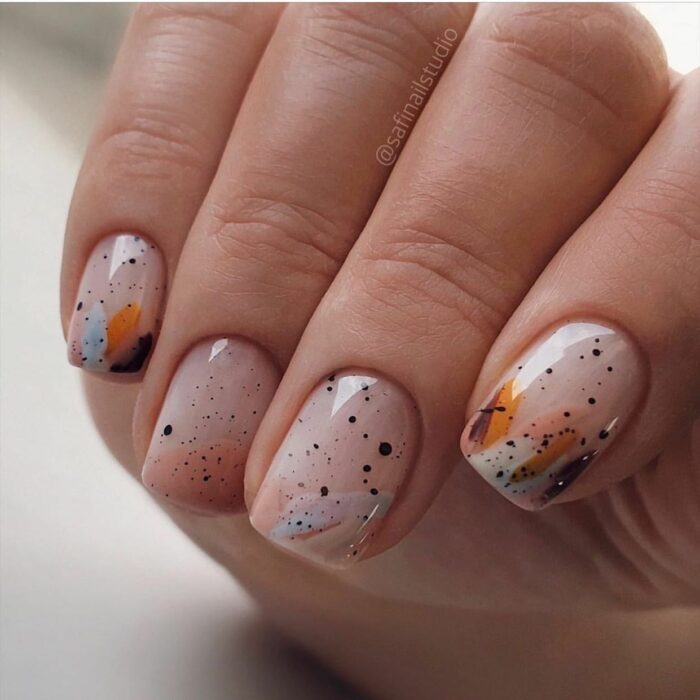 11. Mint will be the color of the season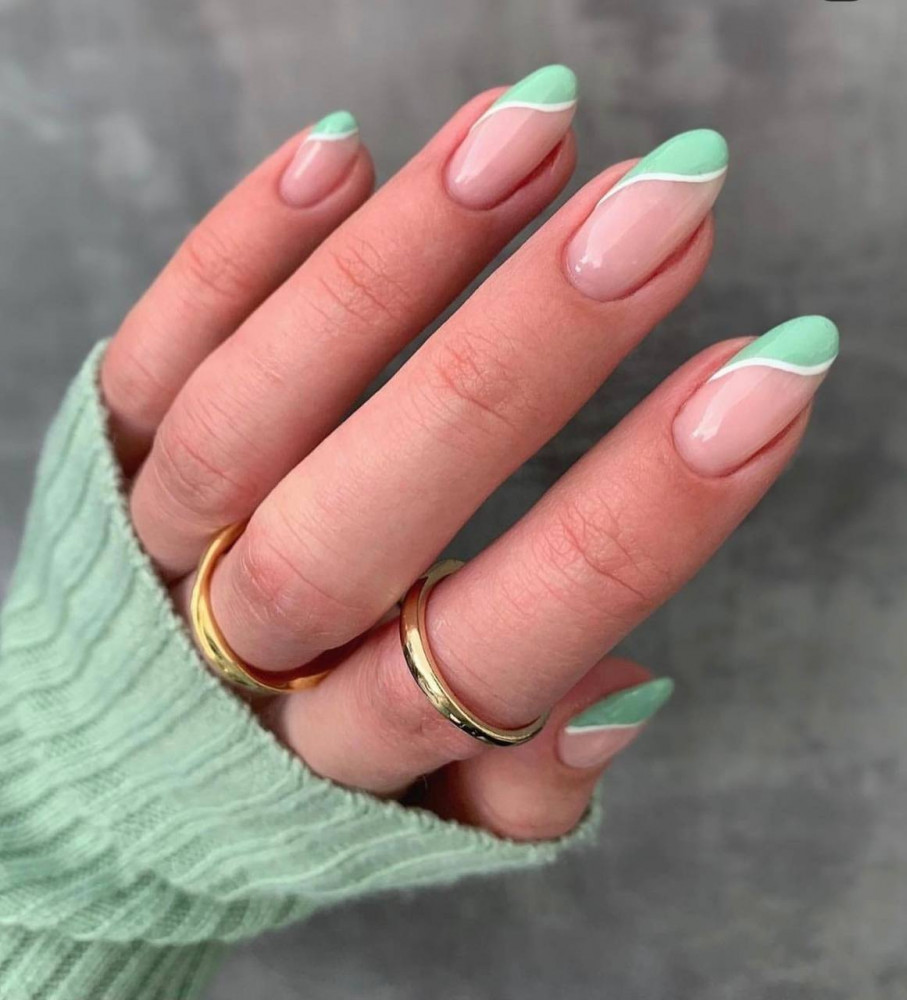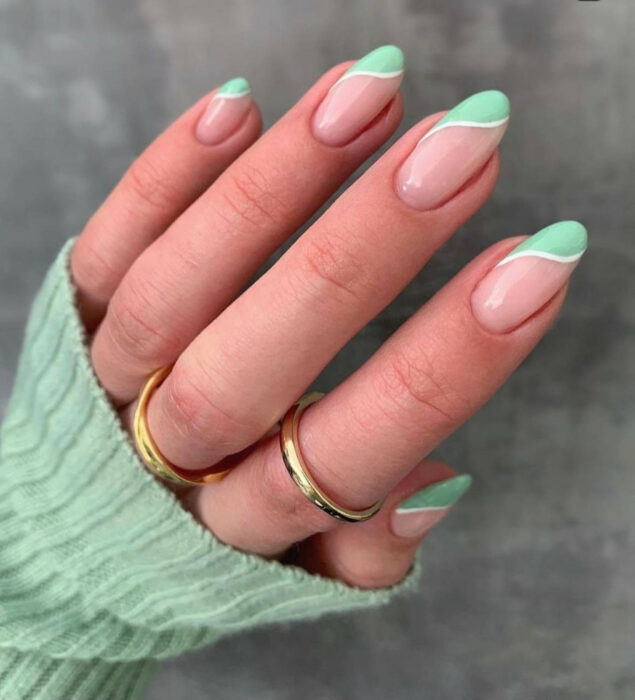 12. A touch of black and white always looks interesting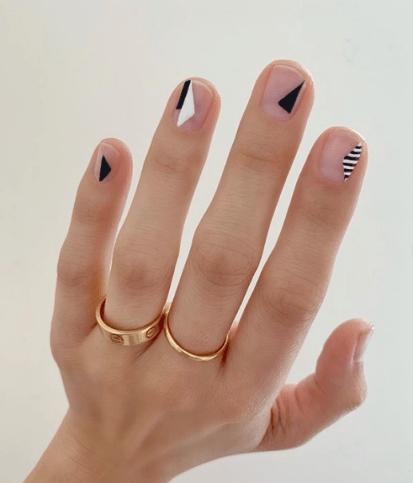 13. With flowers to honor spring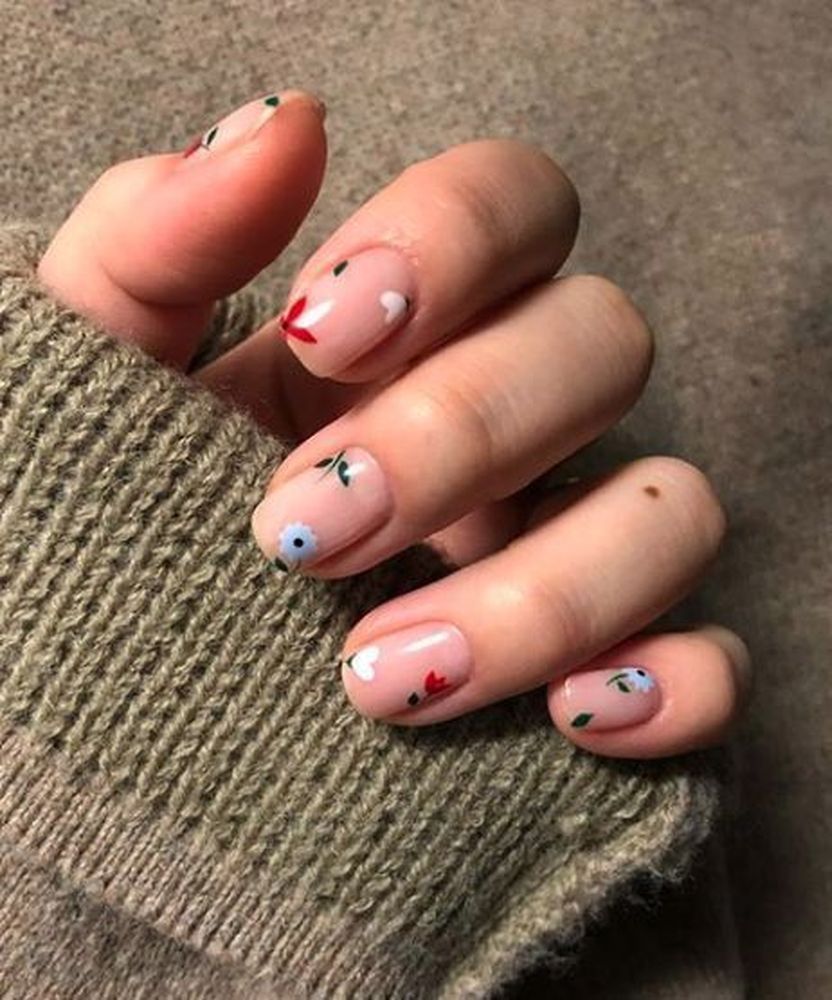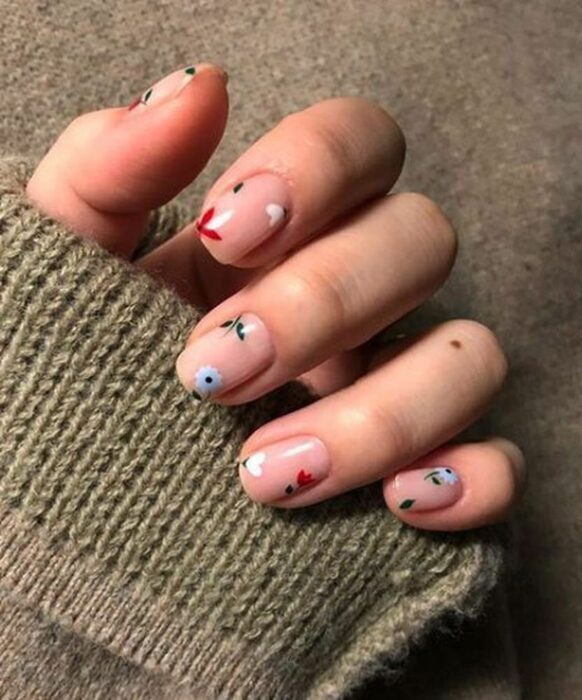 14. A balance of colors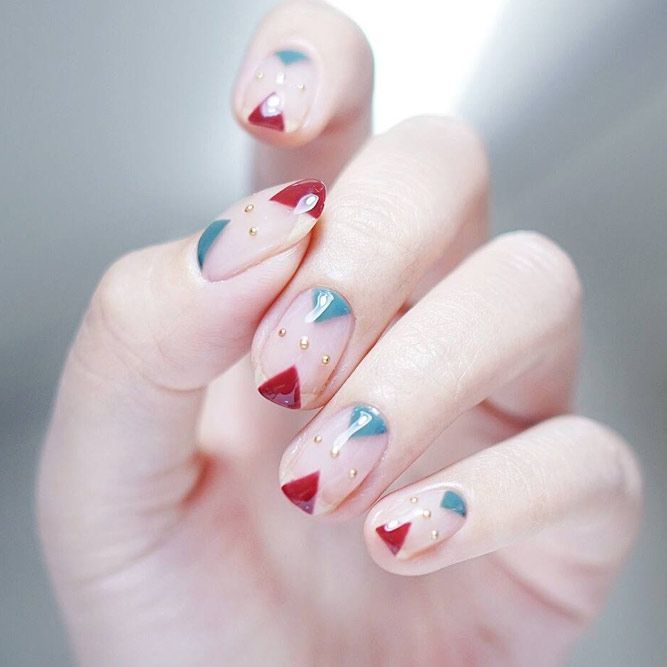 15. How to have ice cream on your nails