We are only a few days away from Halloween so surely you are more than ready to celebrate, and if you have the soul of a witch or sorceress you should not forget to decorate your nails according to the occasion.
Add a little more magic to your grooming with a cute manicure that will undoubtedly fascinate and steal the eyes of everyone around you. Get inspired and let your inner witch out.
1. Ready to talk to the spirits
2. Everything a witch needs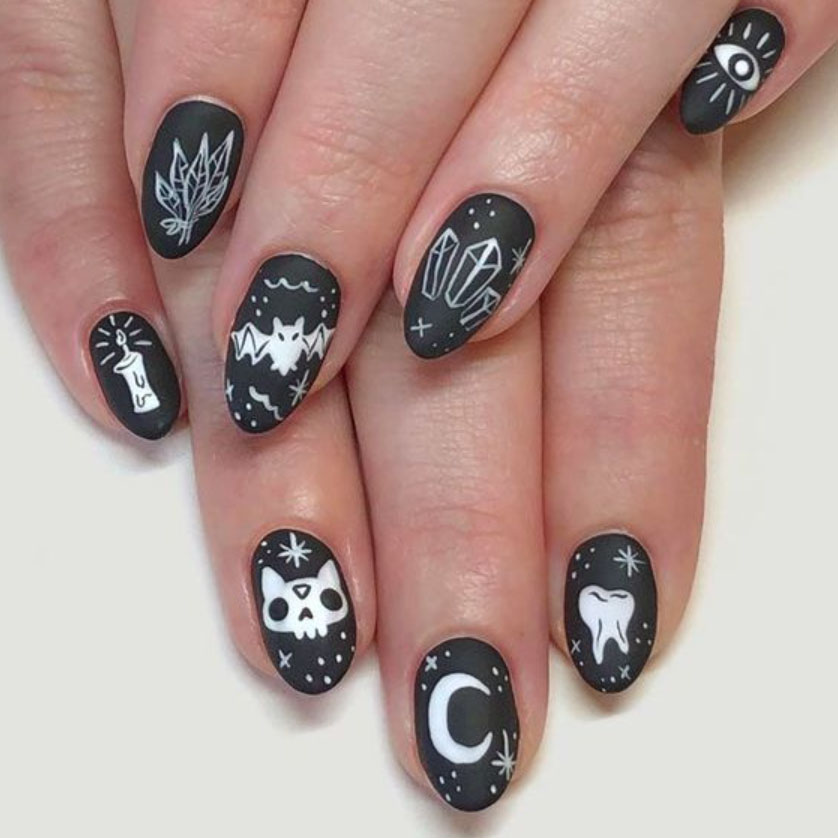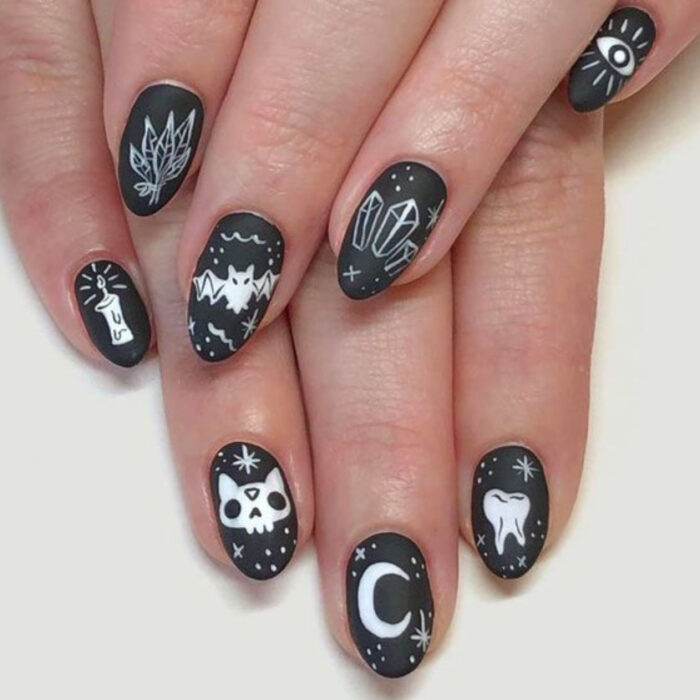 3. Do not fear what the tarot will tell you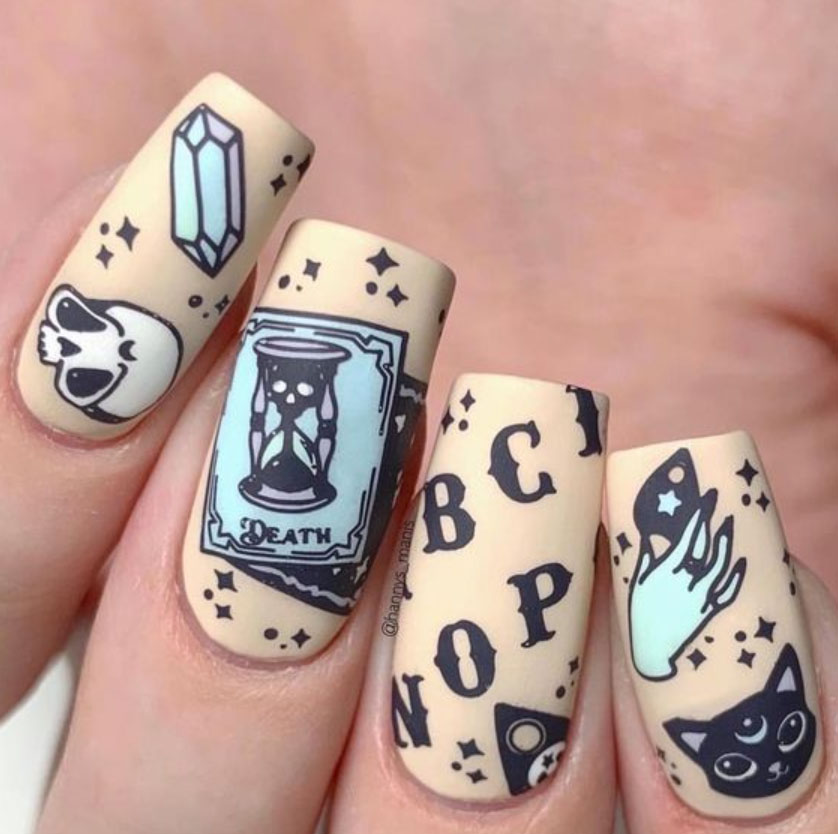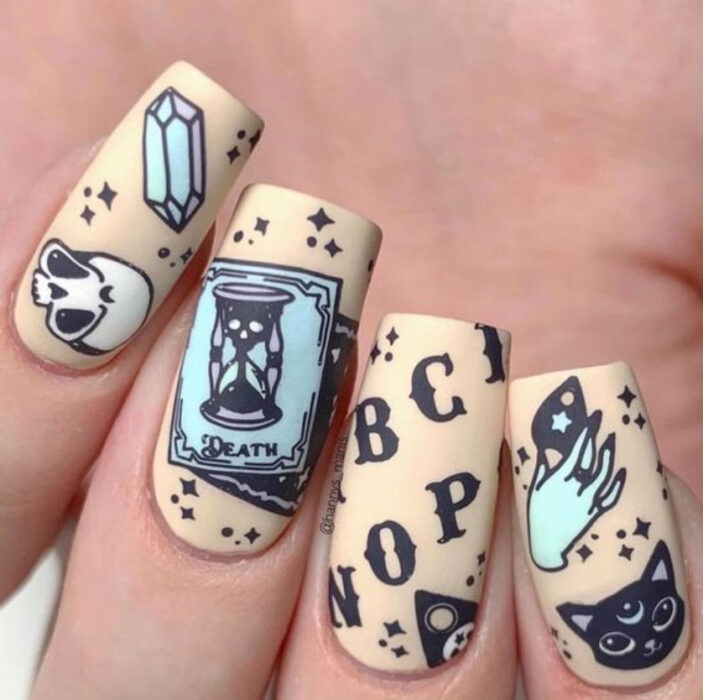 4. Call your coven on this special night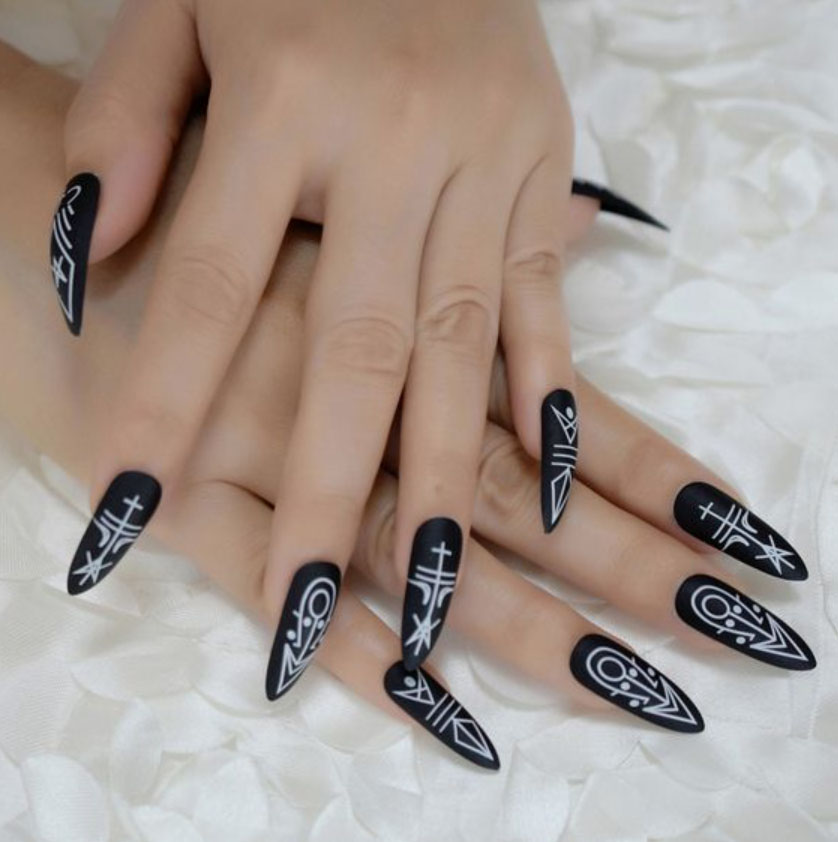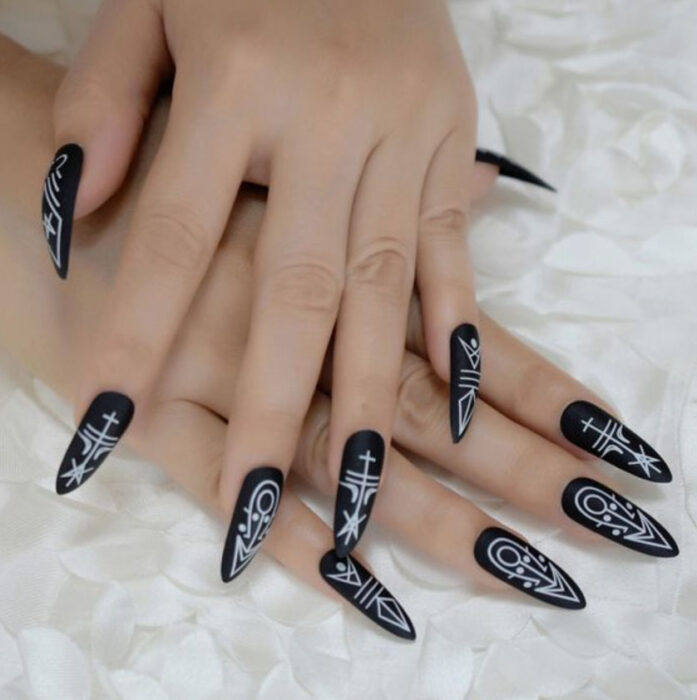 5. Runes, for an ancient spell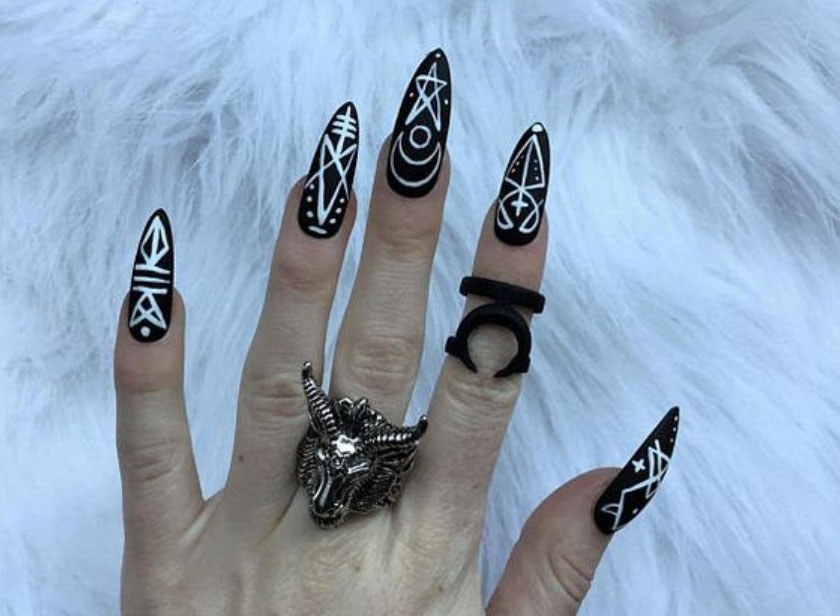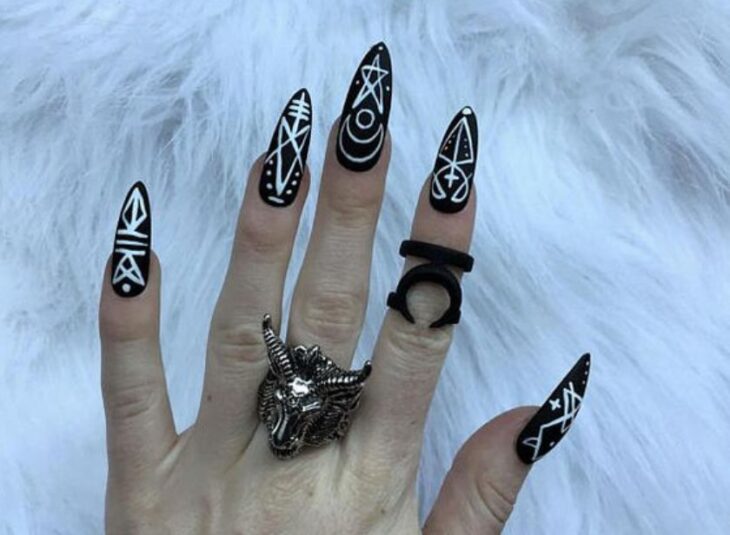 6. Stop being afraid and become more powerful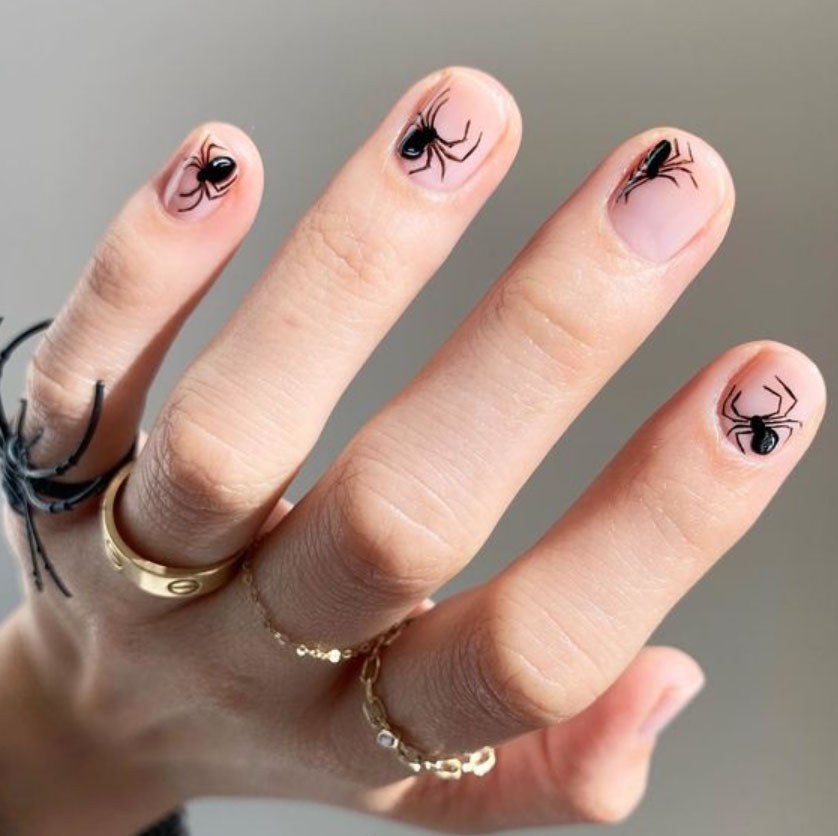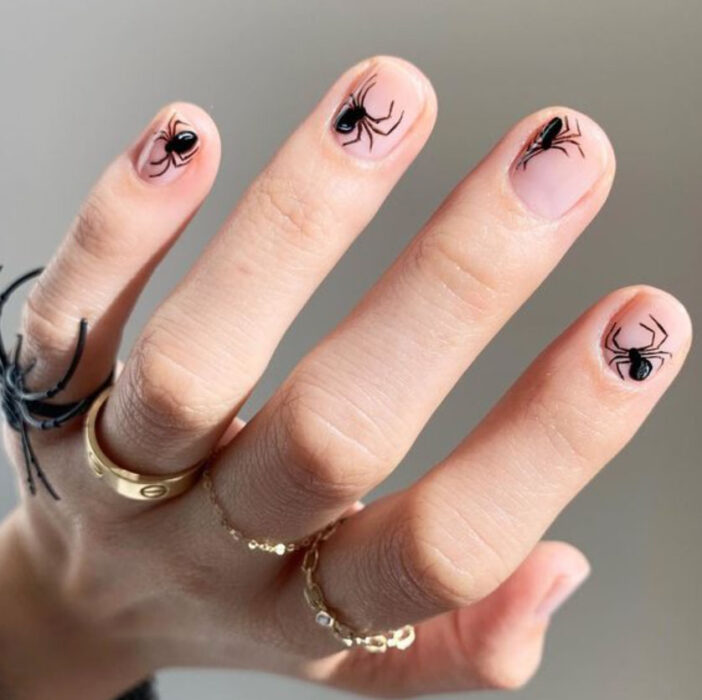 7. You will love the symbolism in your hands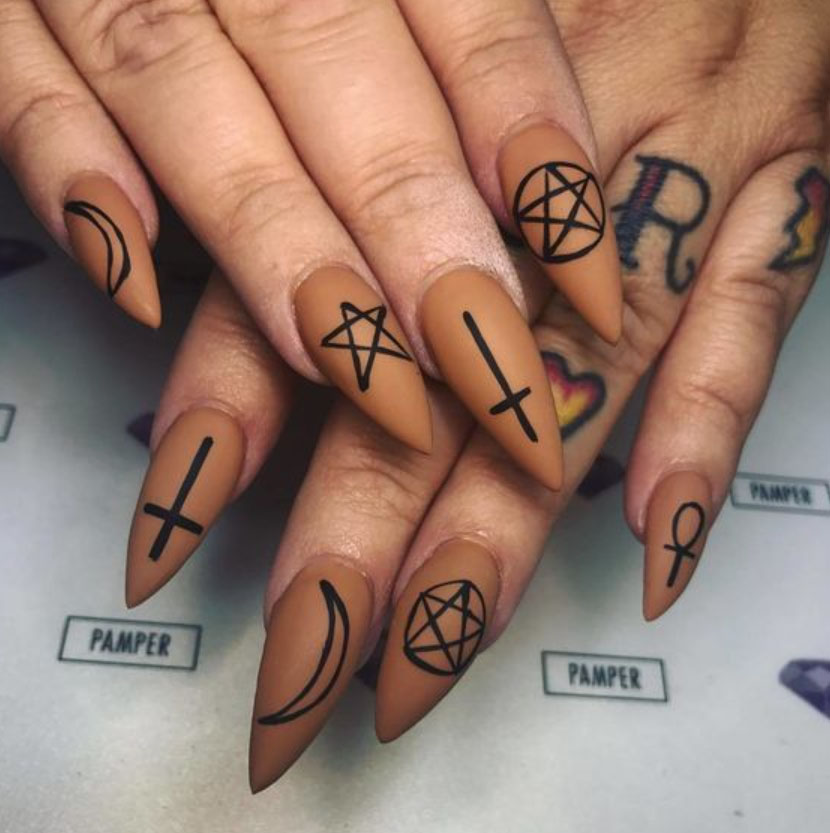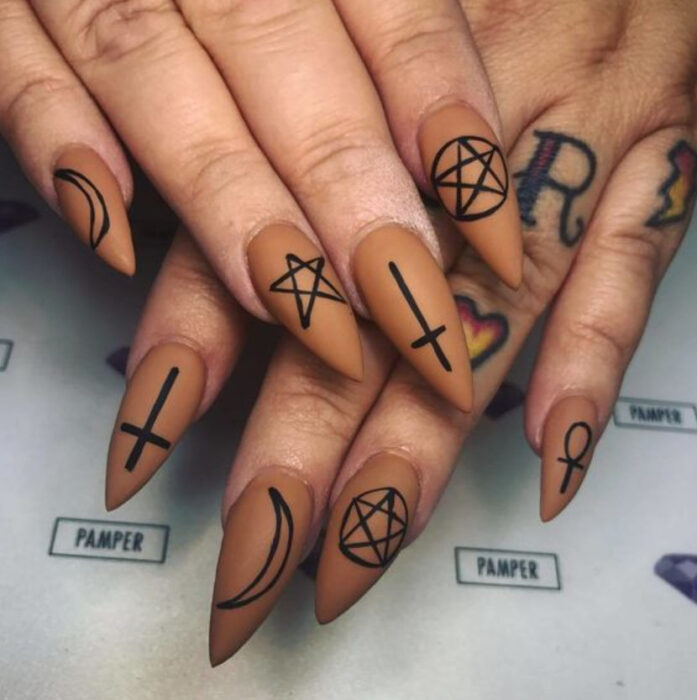 8. Have you contacted who you wanted?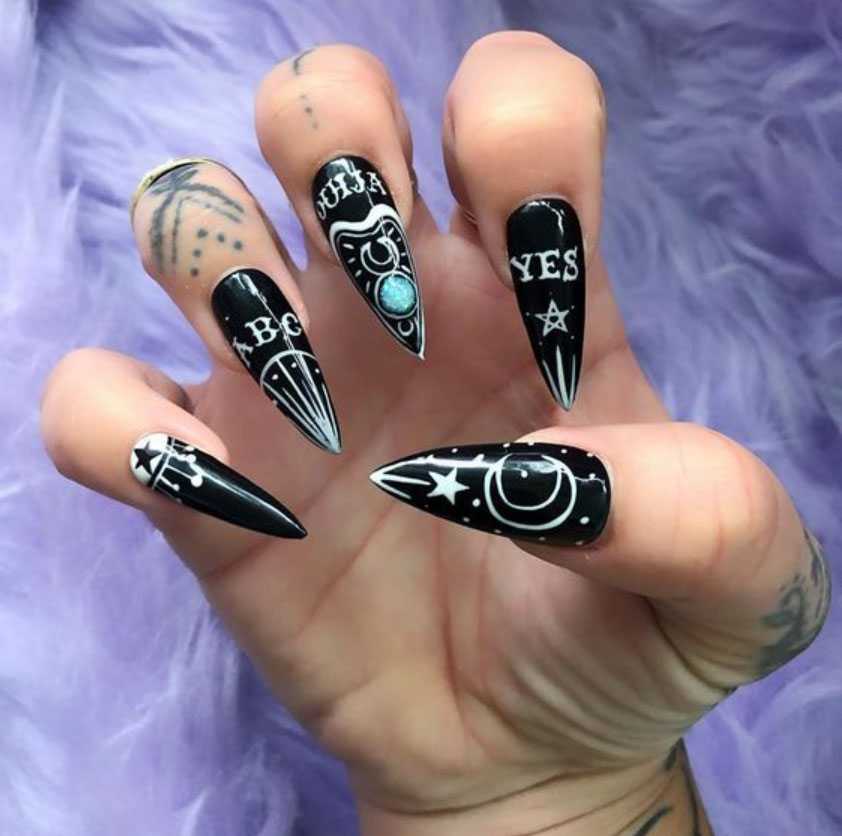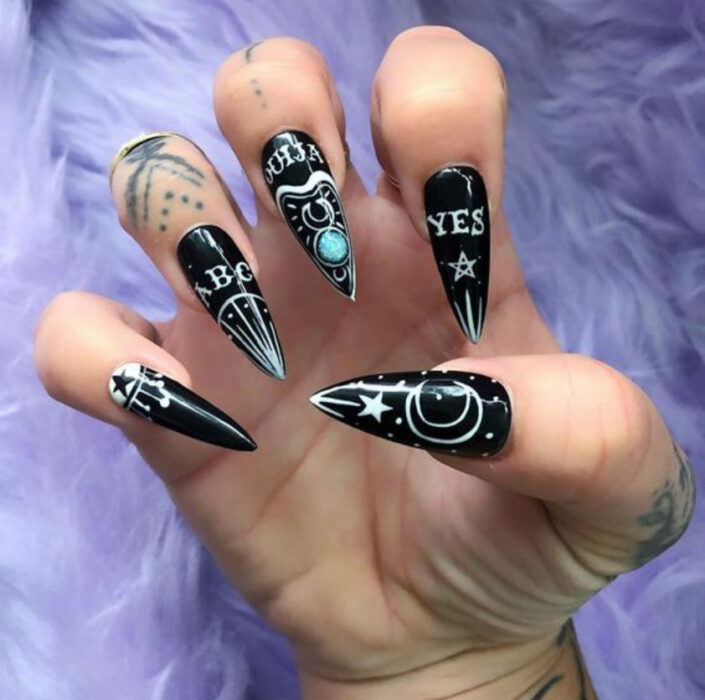 9. For the white magic witches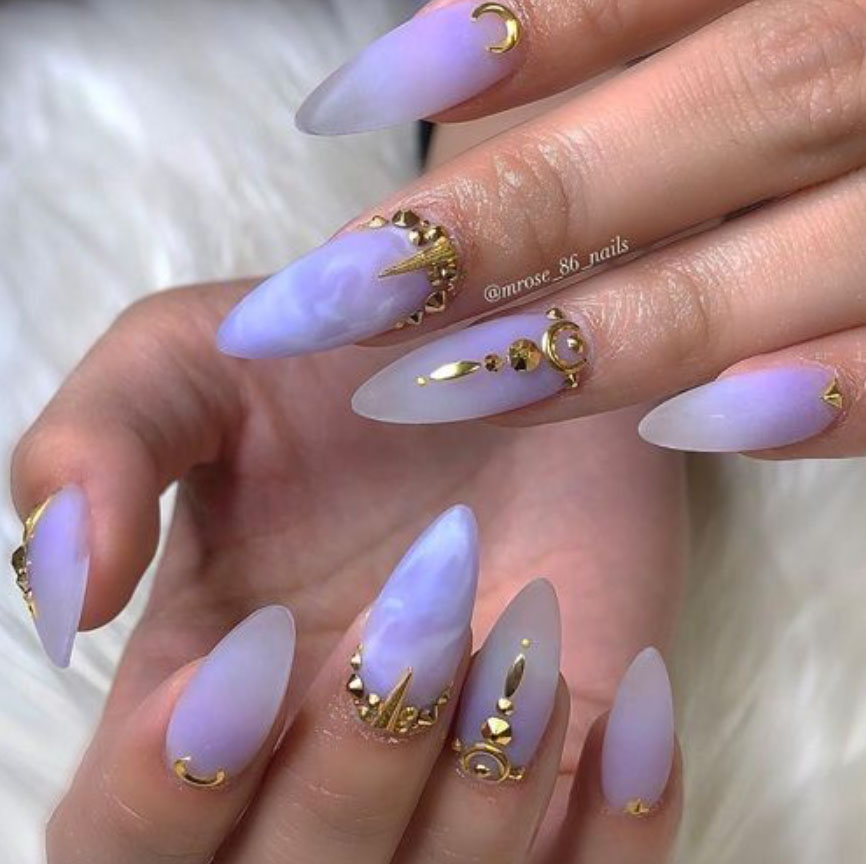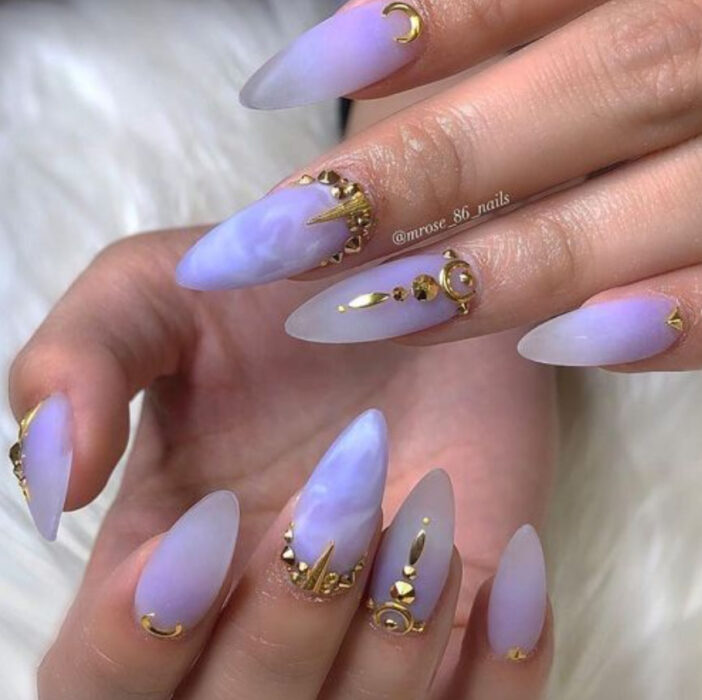 10. Smoke and souvenirs for a love potion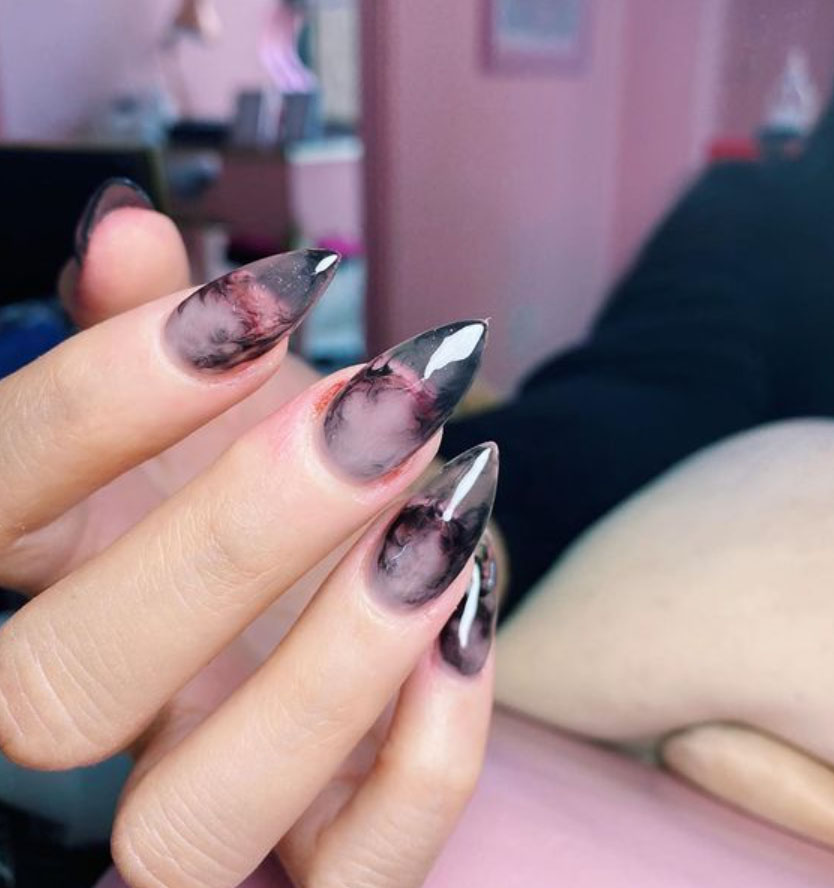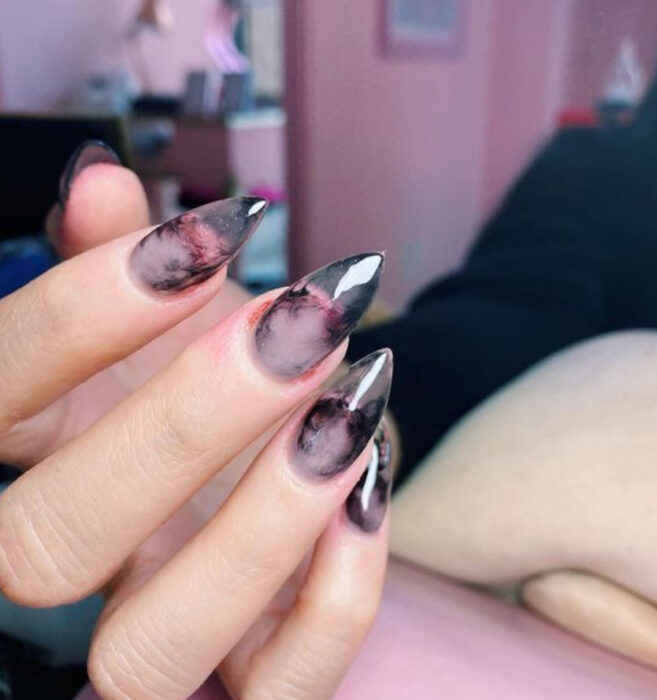 11. The stars will guide your magic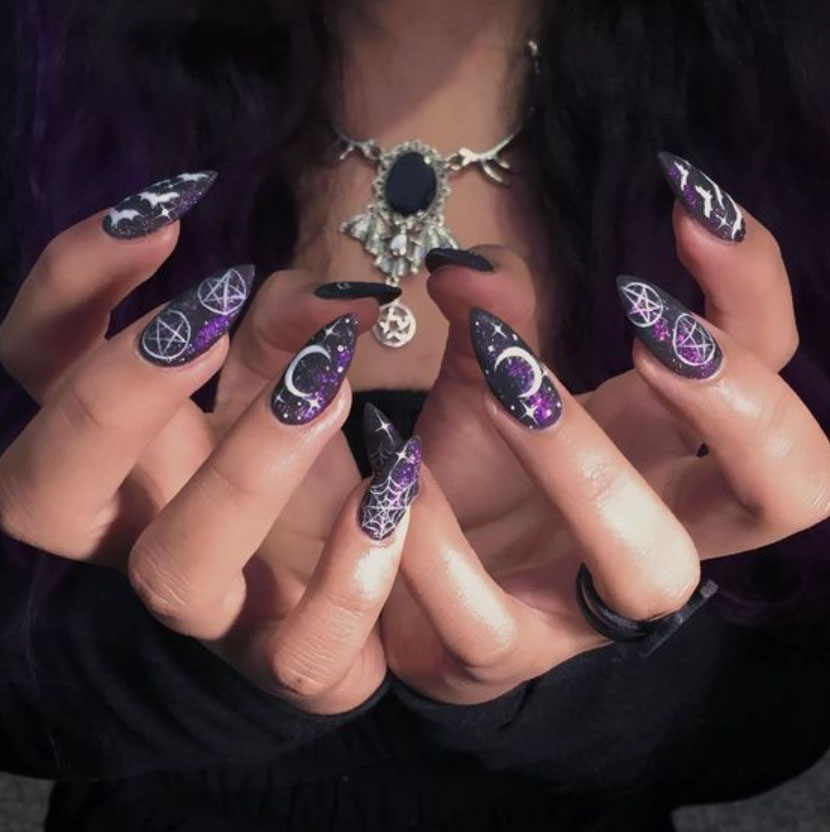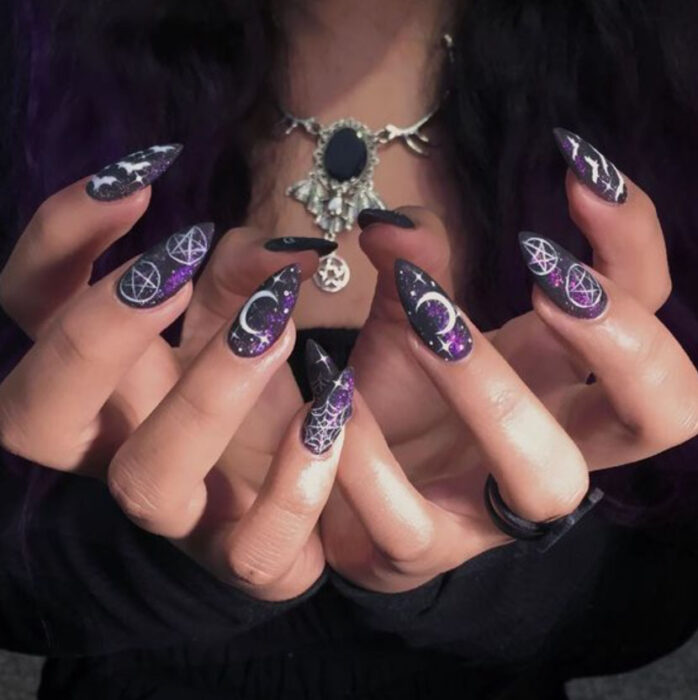 12. Gold, so that fear does not dominate you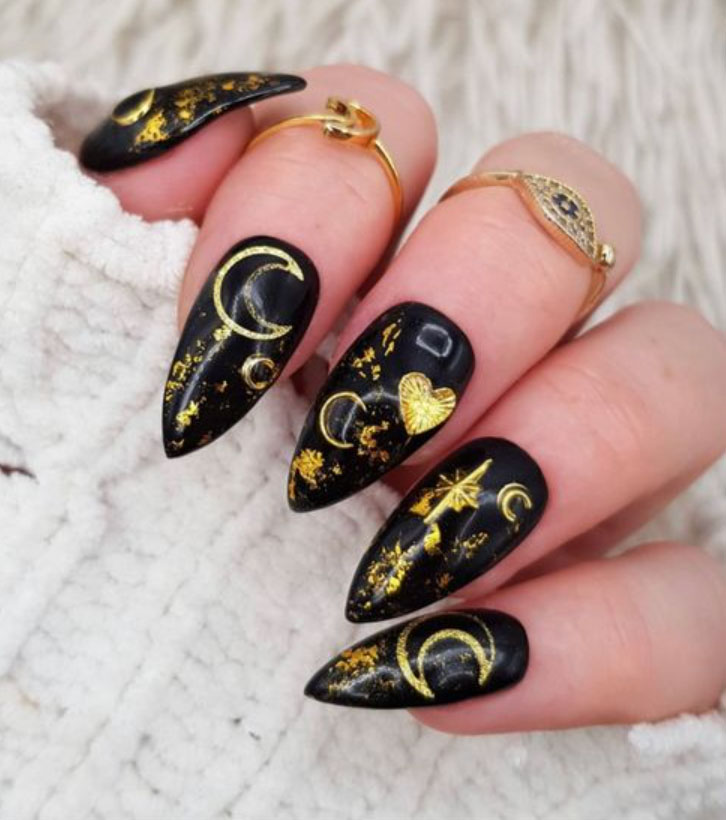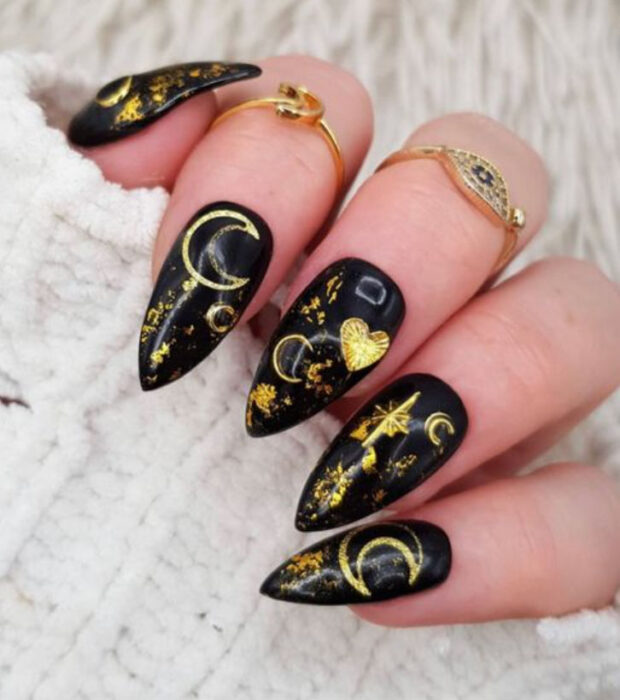 13. Something simple, but with a lot of meaning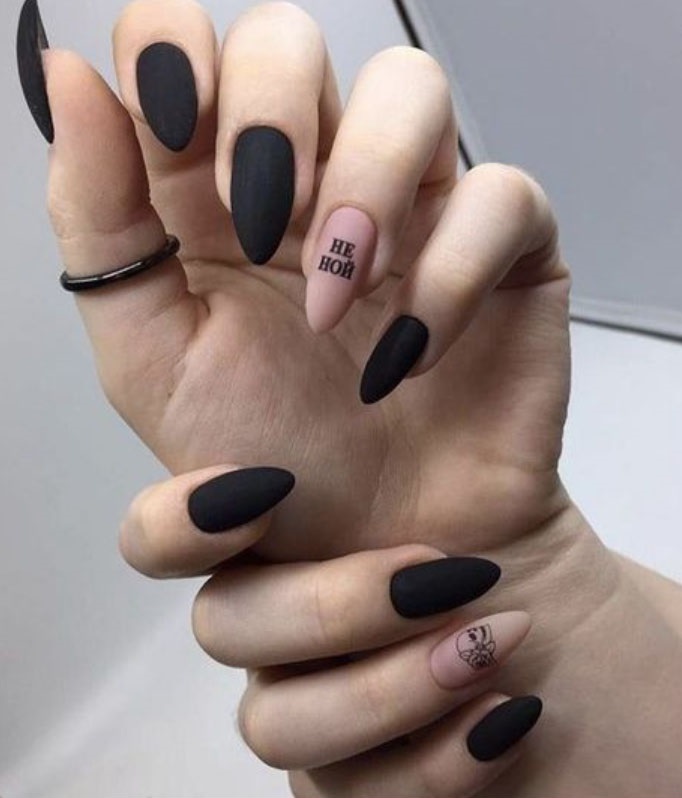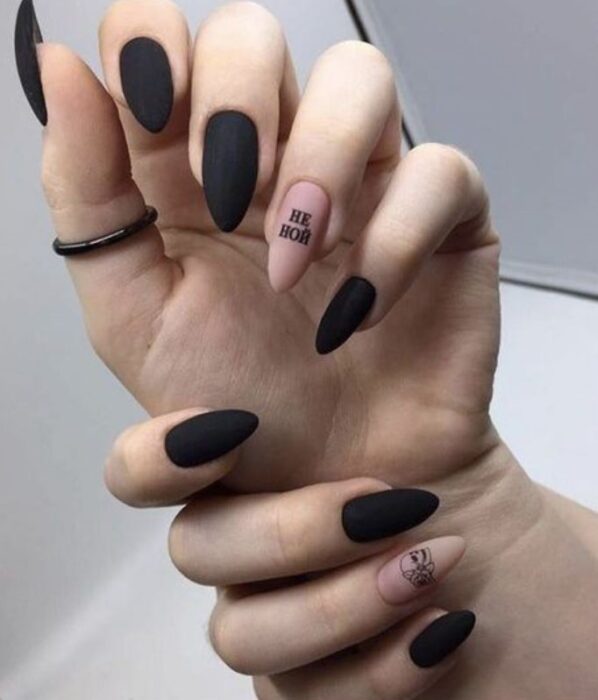 14. Fill yourself with the energies of the stars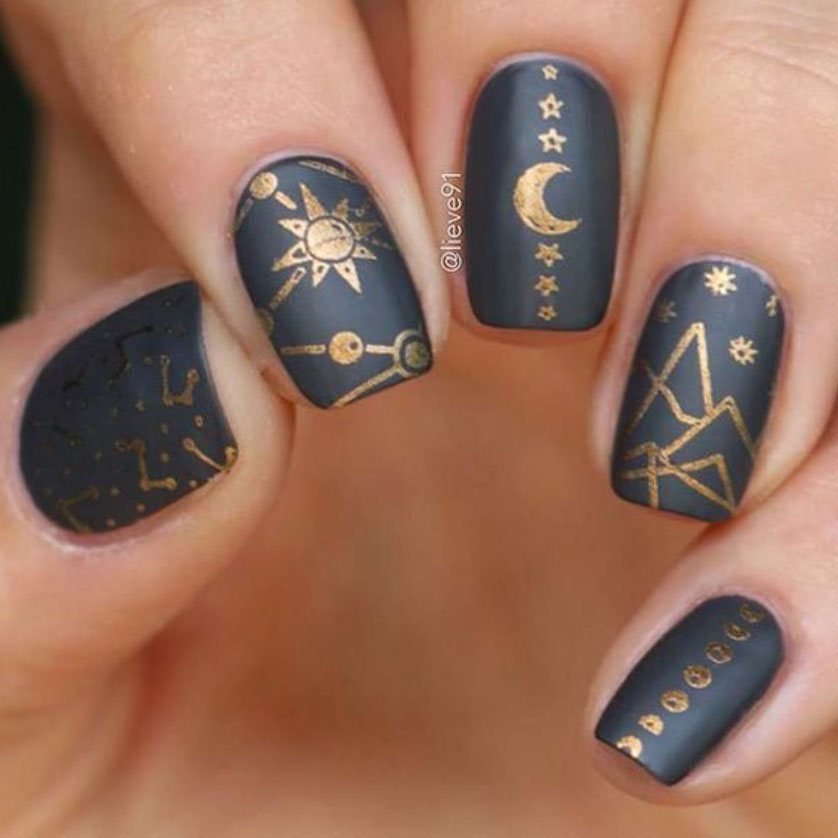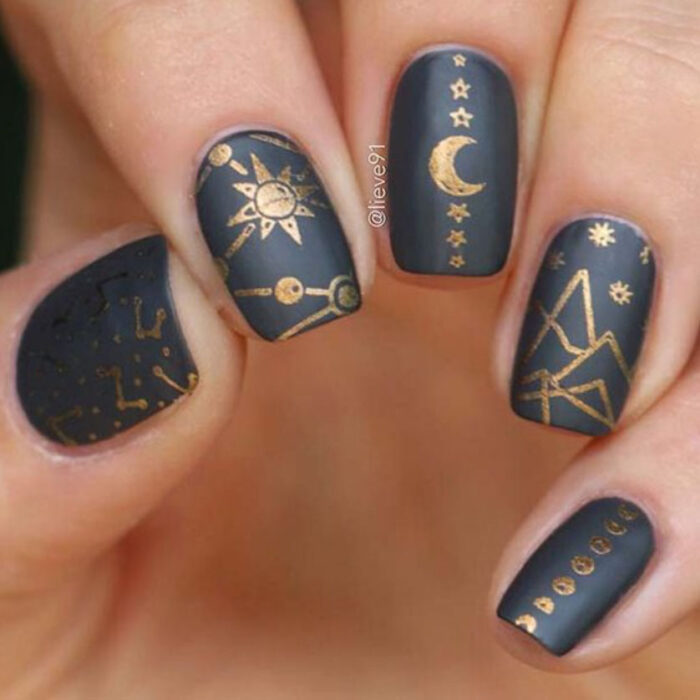 15. Open your third eye