There are three types of girls: those who like cute things, those who prefer horror themes, and those who love both!
If you are a girl kawaii Who can't resist the allure of Halloween, these 15 nail designs that fuse horror and cute are for you.
1. Halloween in pastel colors
2. This is the best time of the year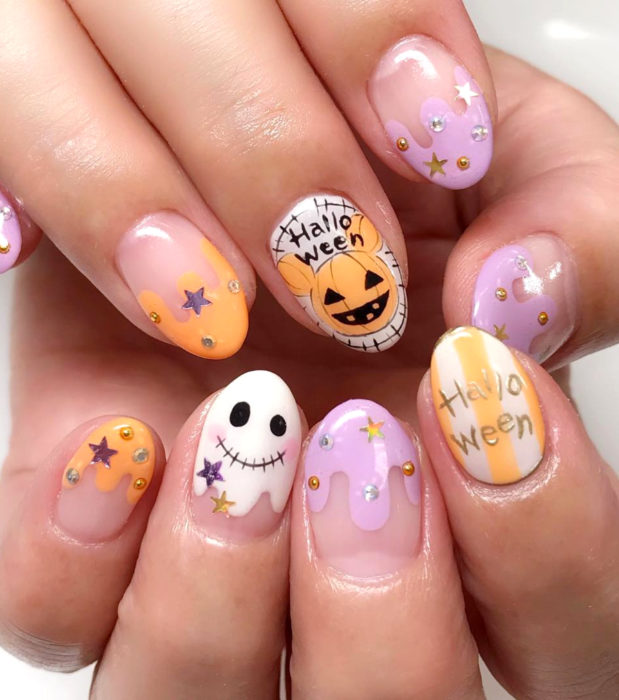 3. The charm of Halloween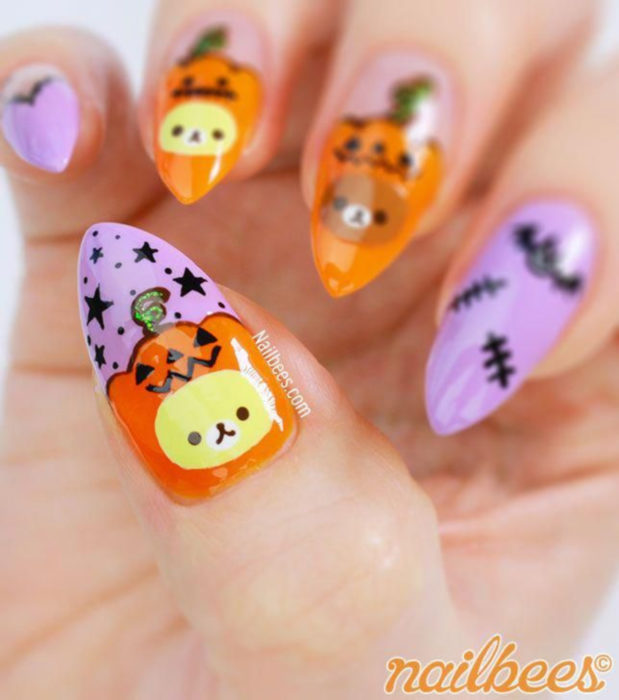 4. A cute pumpkin decoration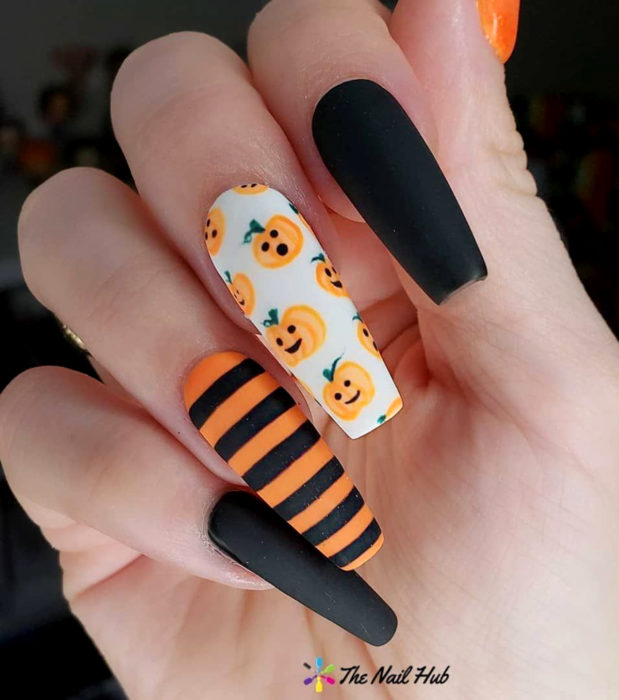 5. Spiders that won't scare you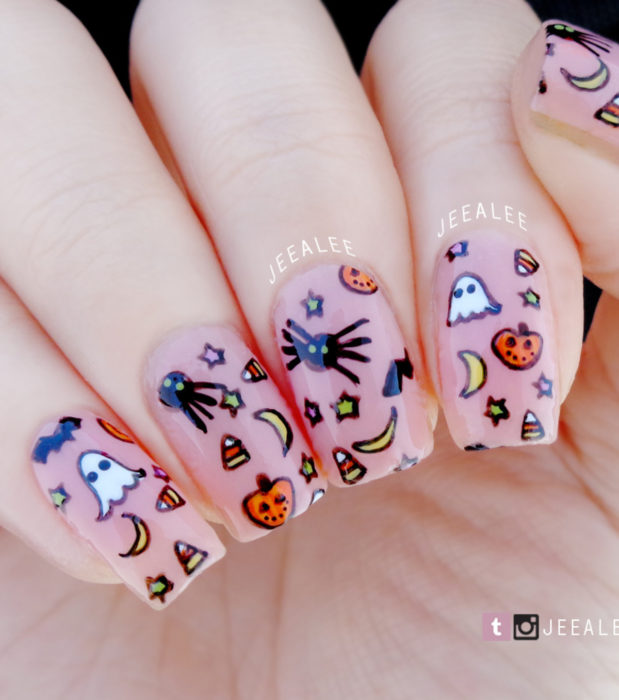 6. Friendly ghosts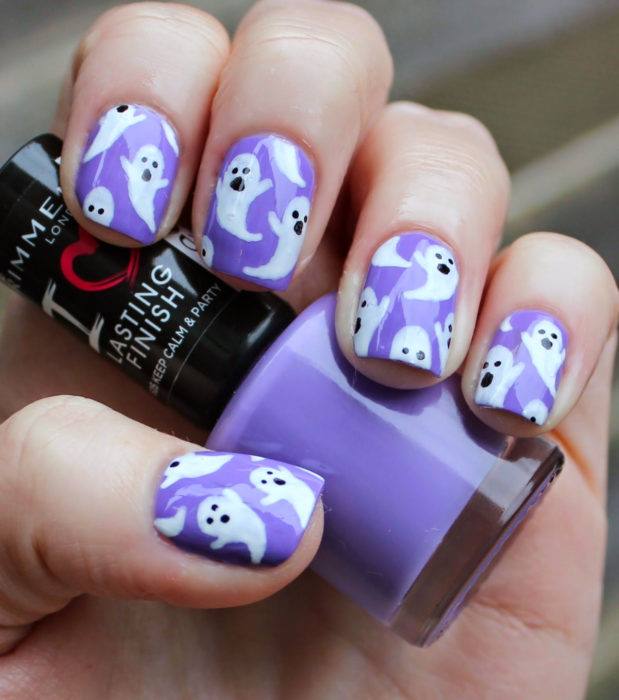 7. Pink goes well with this night of scares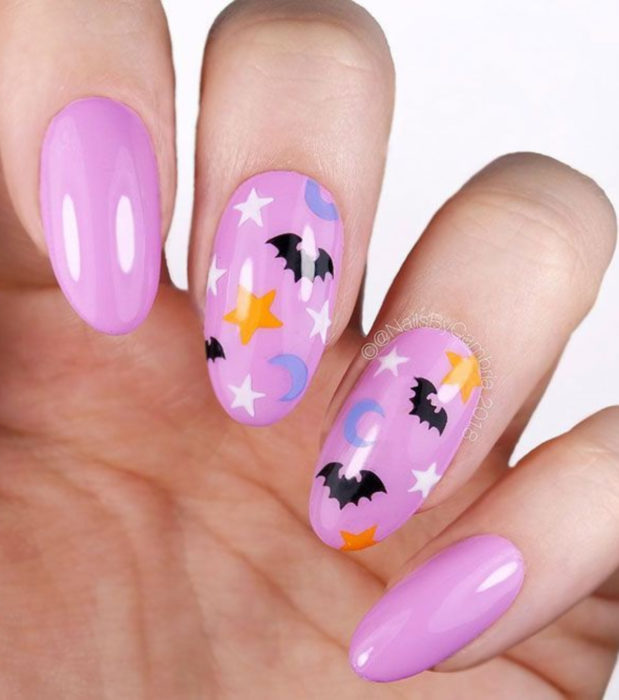 8. Every witch needs the company of a black cat.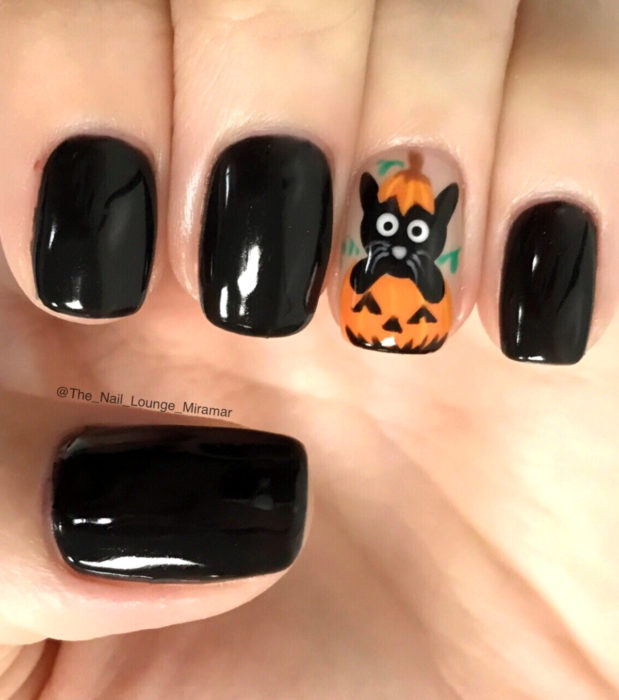 9. How terrifying!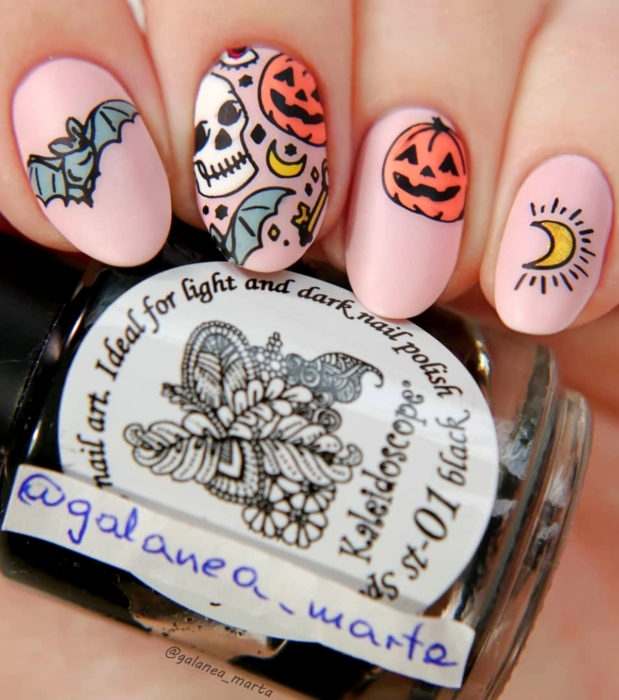 10. Pumpkins, bats and ghosts …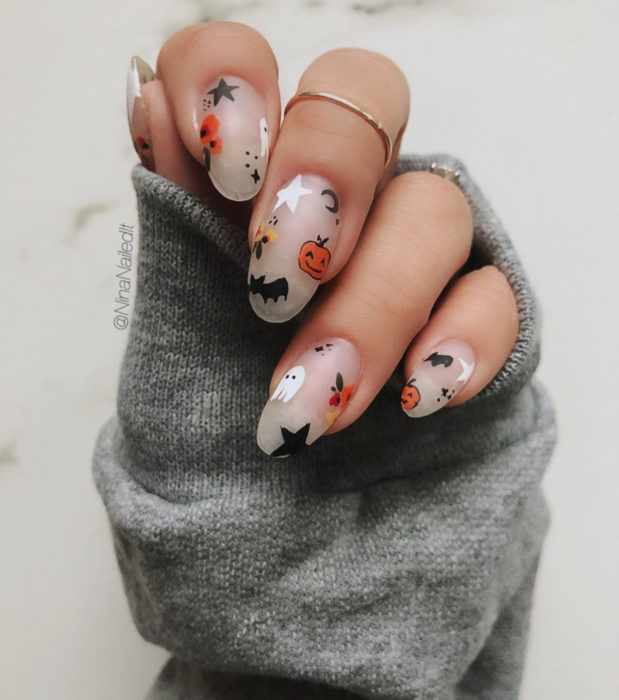 11. This is how the perfect Halloween was created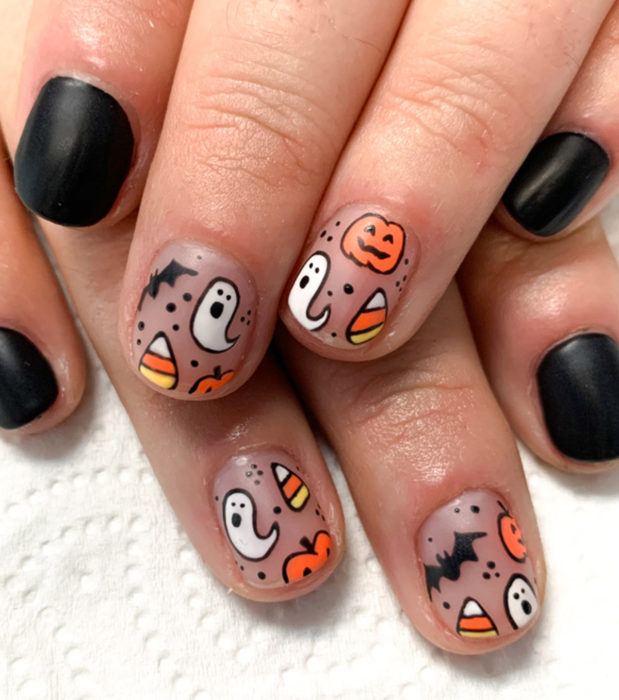 12. Hello Kitty has her costume ready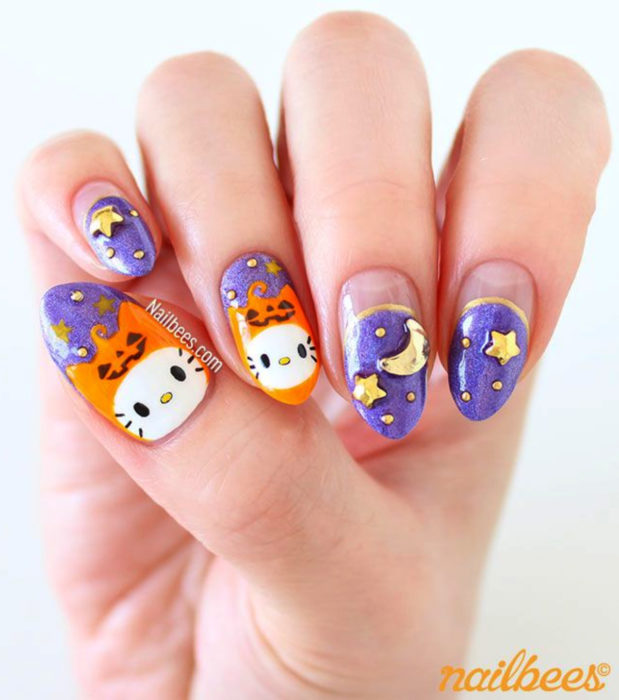 13. Jack Skellington is invited to celebrate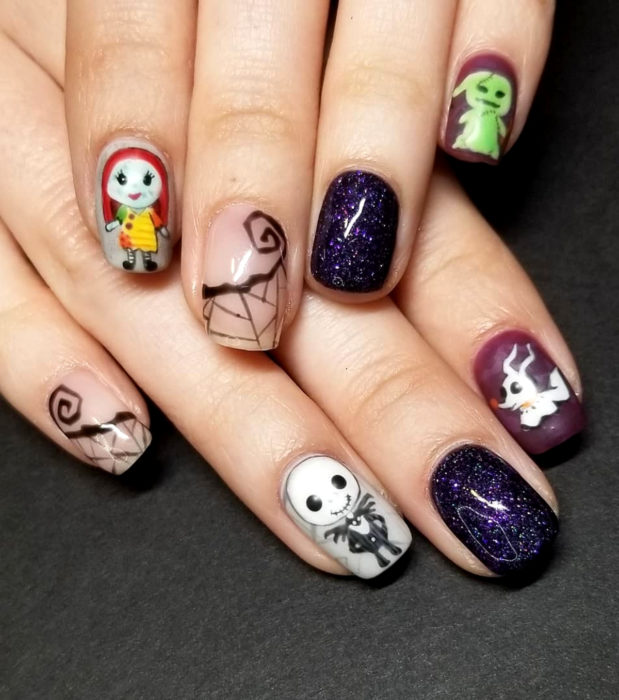 14. The spirits come out at midnight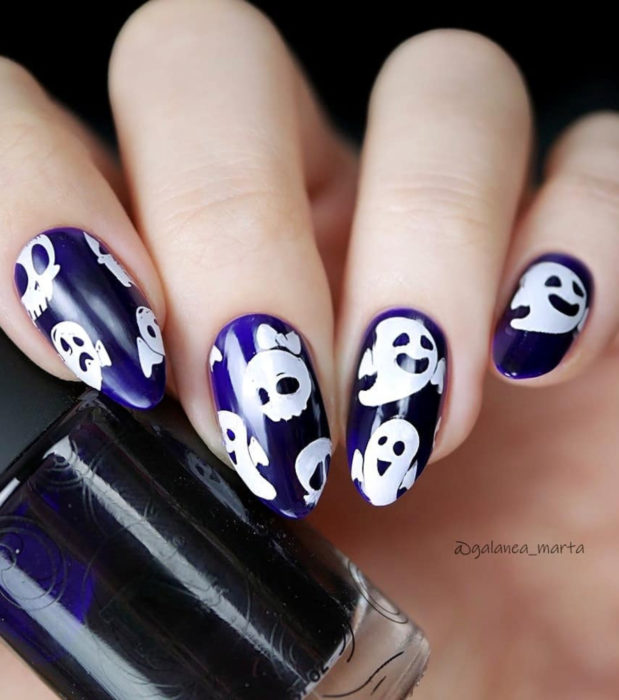 15. Trick or treat?