With each change of season we must renew the designs of our manicure and fill our hands with art and new colors.
What do you think of mustard? This shade is here to stay and make us look amazing nails. So get inspired and choose your favorite design because the best way to keep the spirit of autumn is with a beautiful manicure.
1. Contrast of color and life
2. A brushstroke of autumn is enough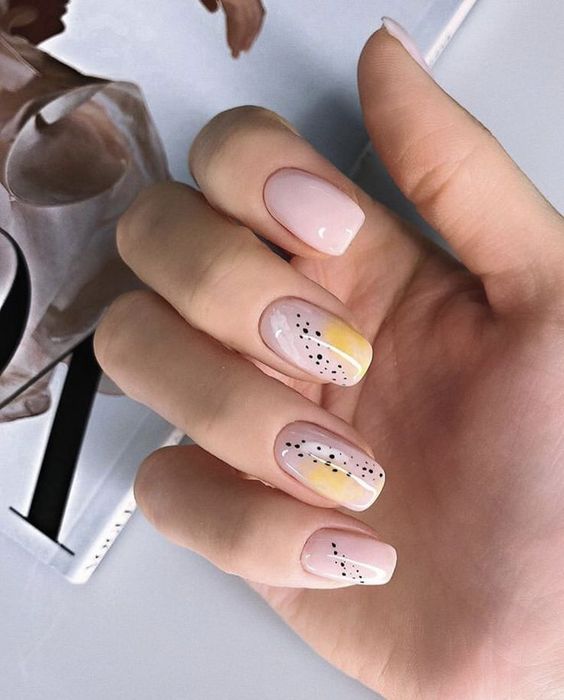 3. To remember the beauty of nature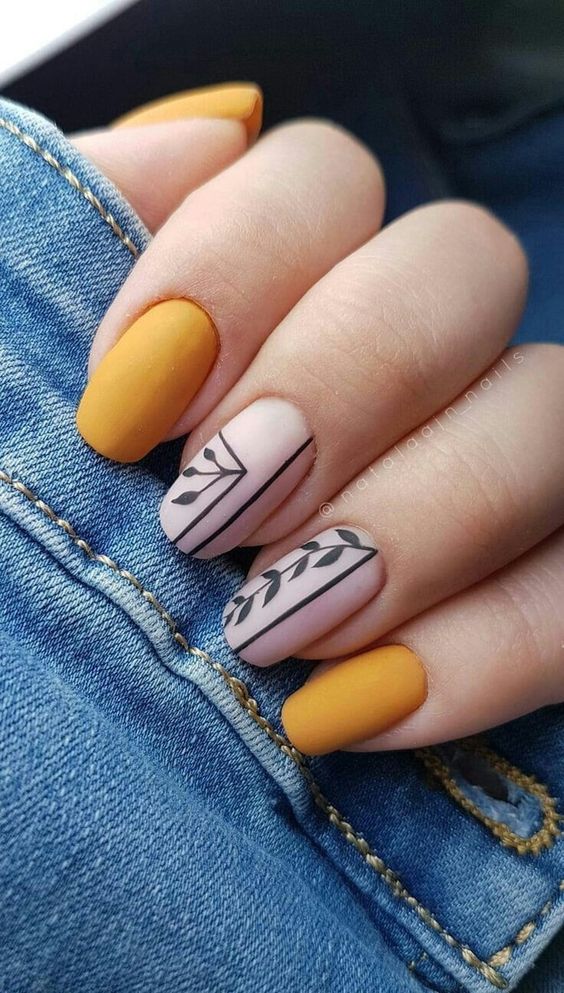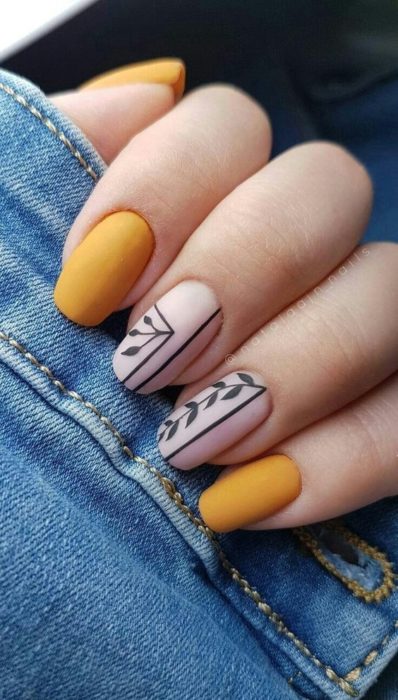 4. Does it remind you a bit of the Egyptians?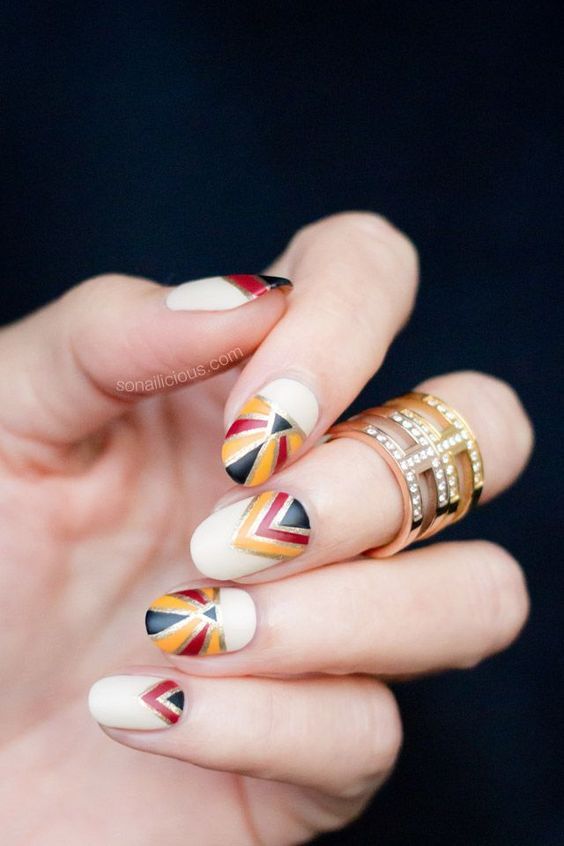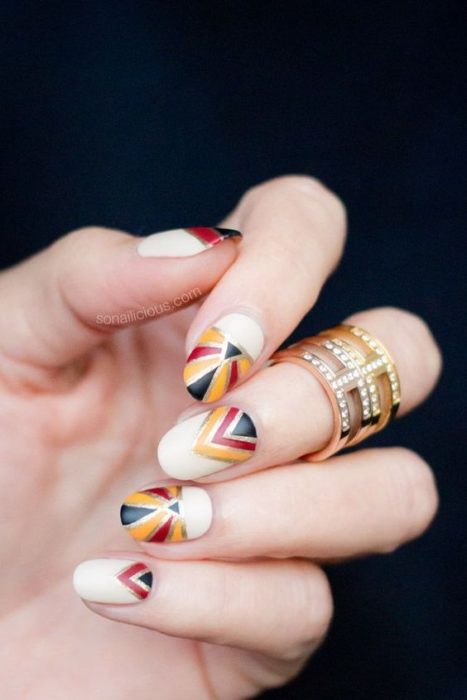 5. Feel in the stars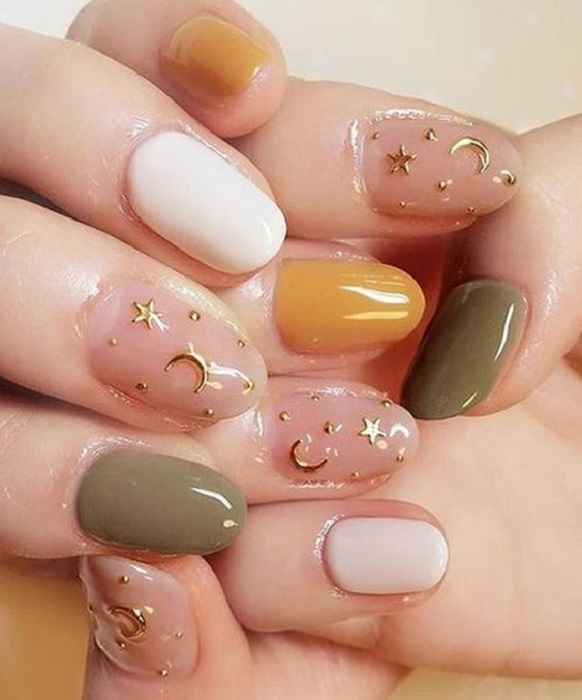 6. You can do them yourself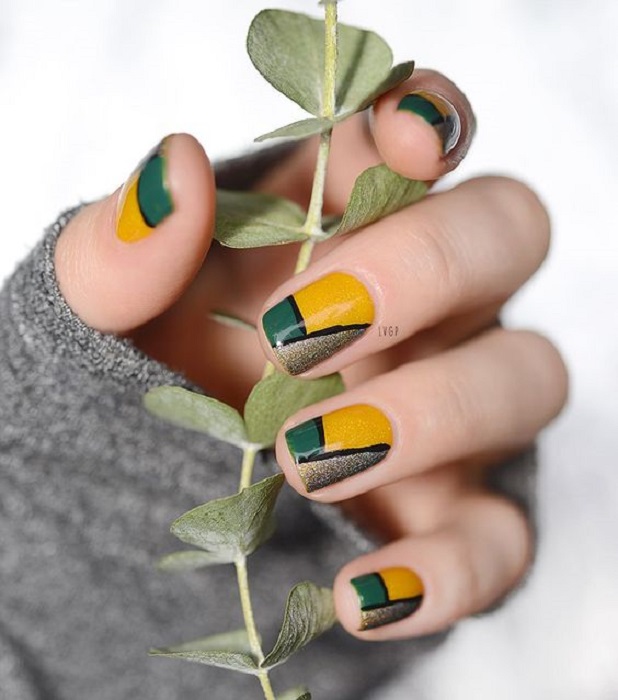 7. Create genuine works of art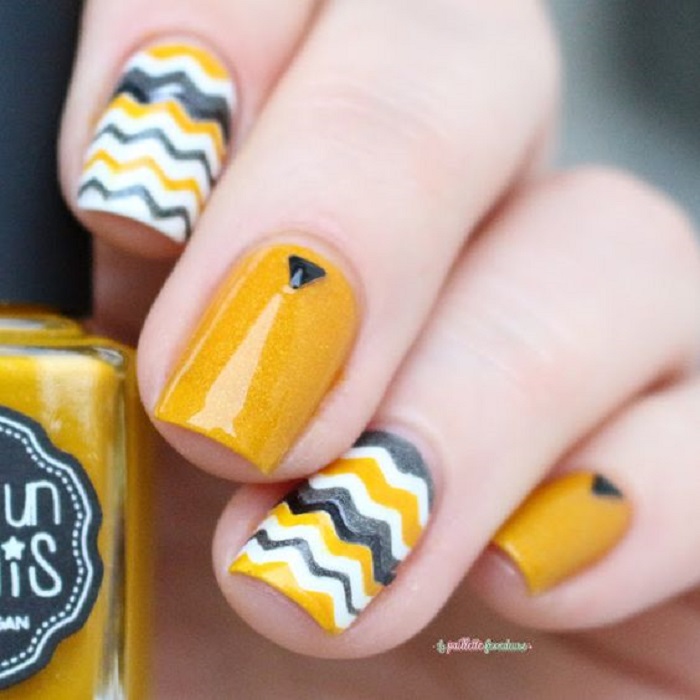 8. Radiate elegance and sophistication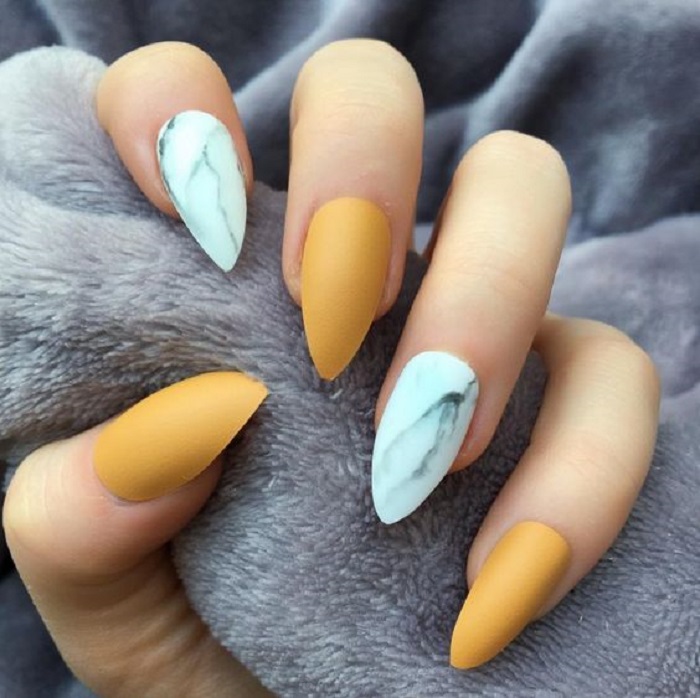 9. Simply perfect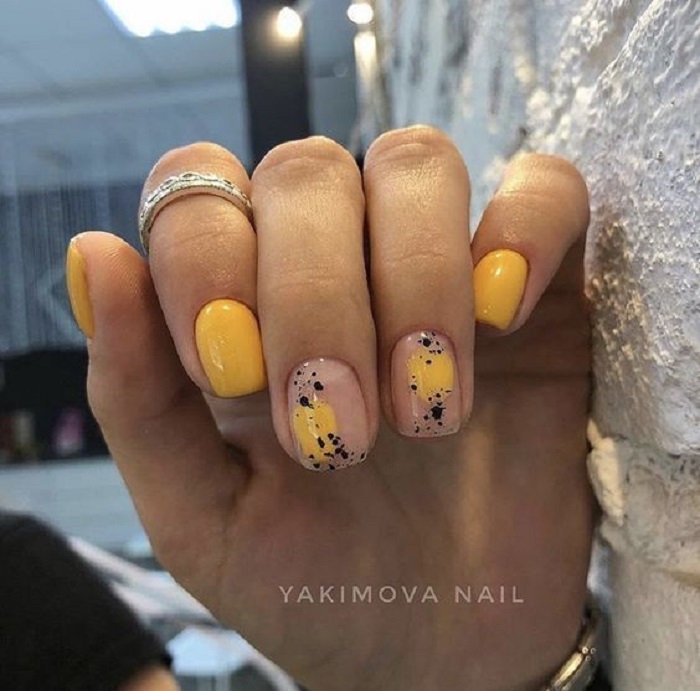 10. Worthy of a bad girl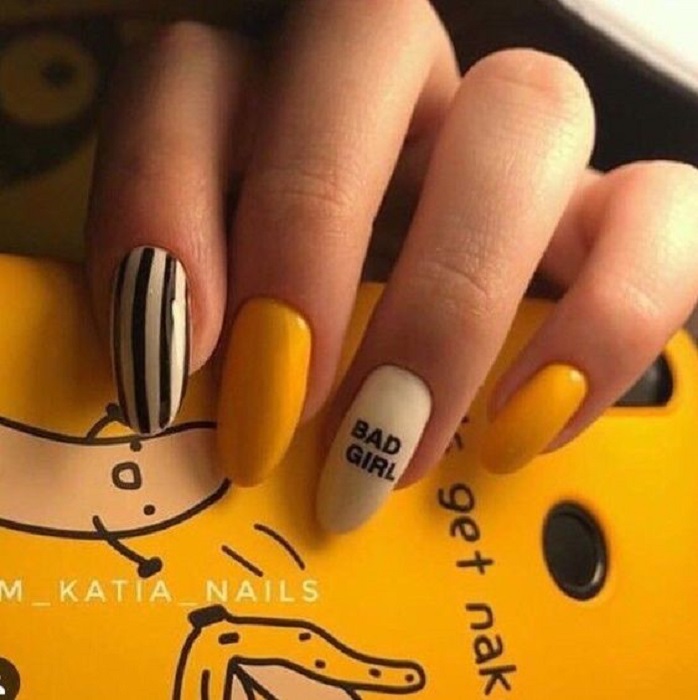 11. Classic but always cute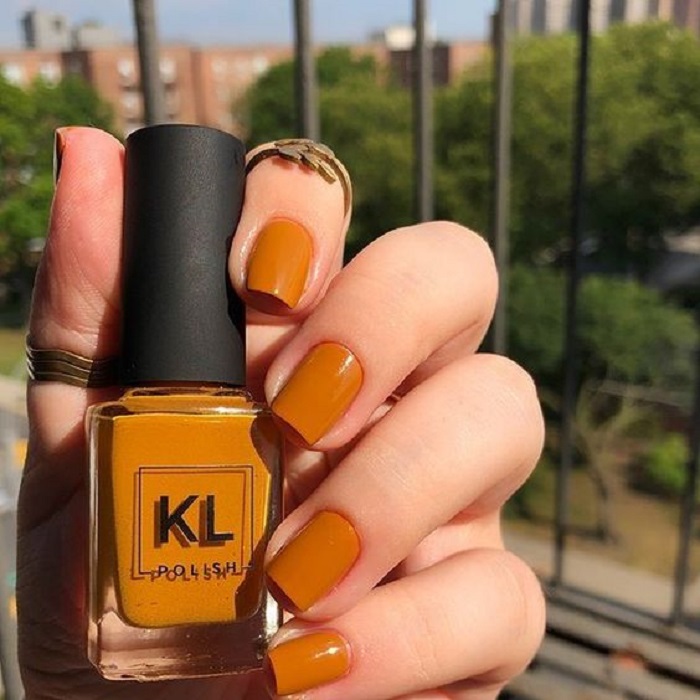 12. Do the mix perfect autumnal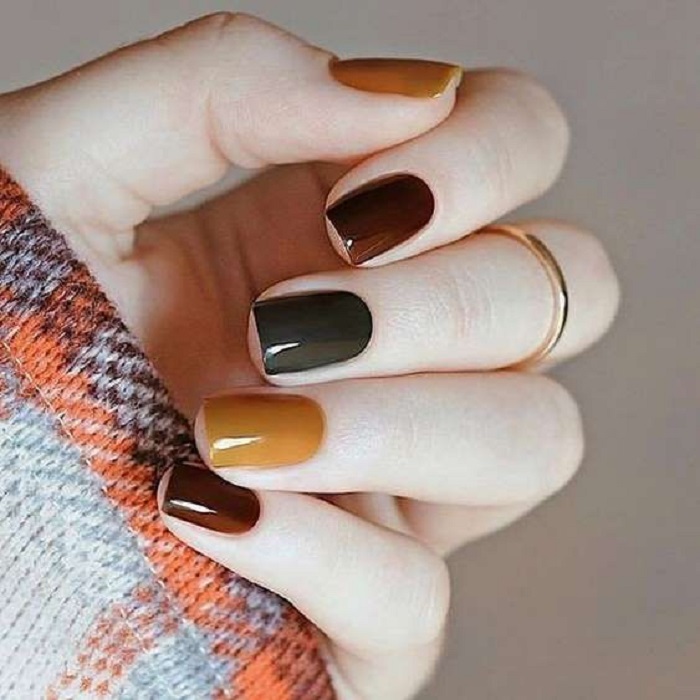 13. You will captivate anyone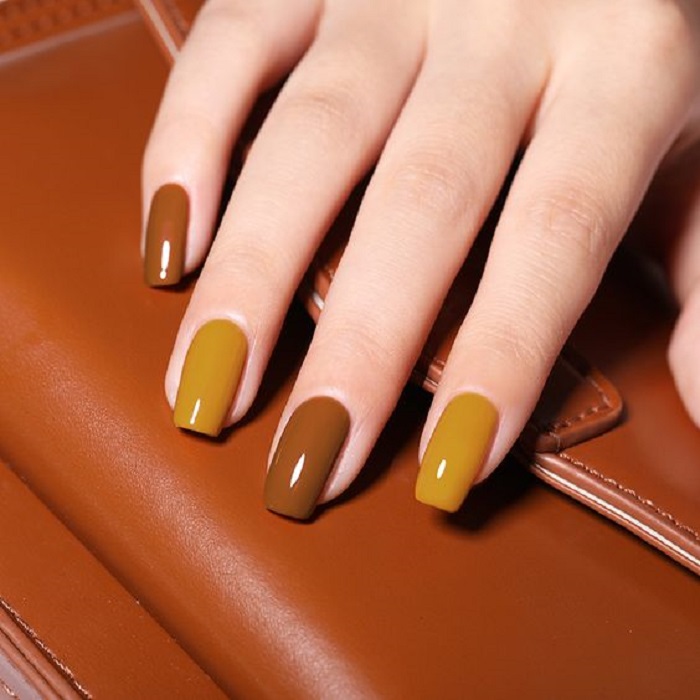 14. For those who love food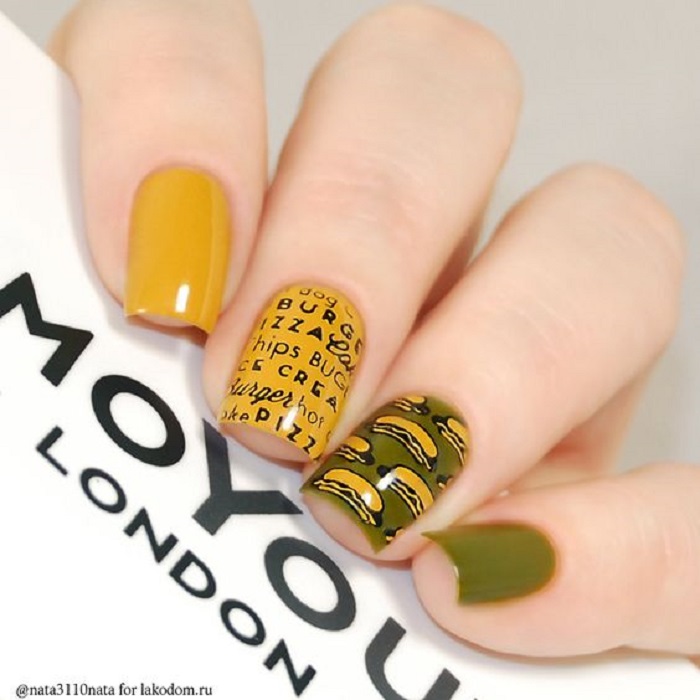 15. If you like aliens