Braids never disappoint, because you can wear them in your look daily and even at a party or formal event. But as in other hairstyles, colors and even hair accessories, there is also a trend of braids that change depending on the season.
If you no longer have an idea of ​​how to style your hair, here are 15 options with trendy braids that are easy to do. Also, they make your hair look beautiful.
1. A small crown that adorns your hair very well
2. To give it volume, just ruffle the segments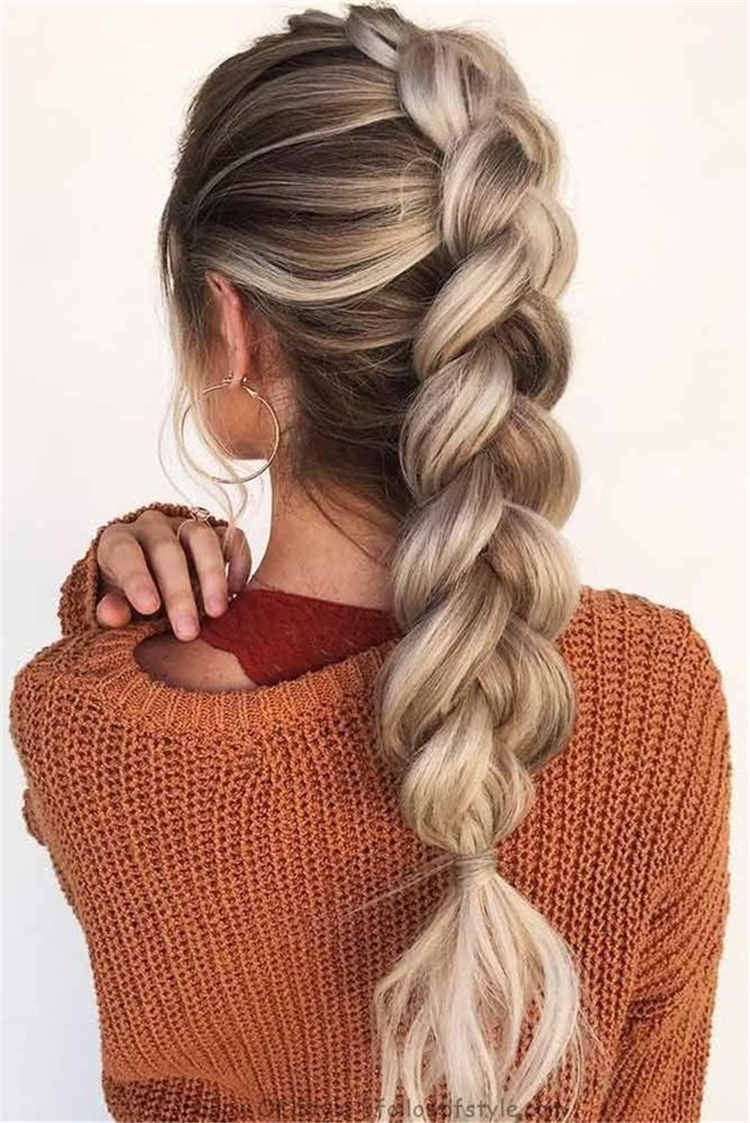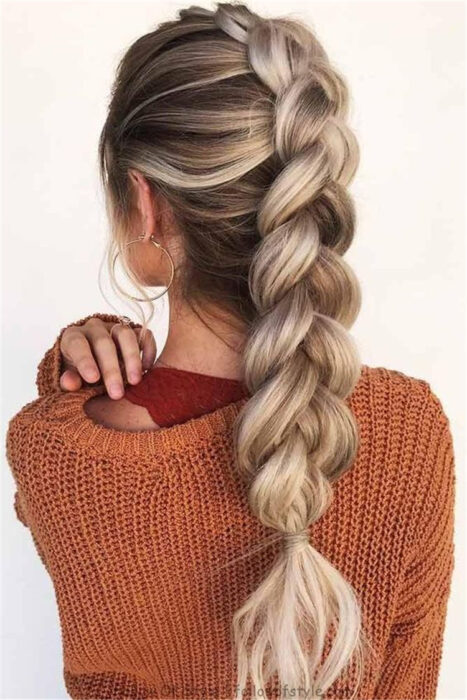 3. Small but very beautiful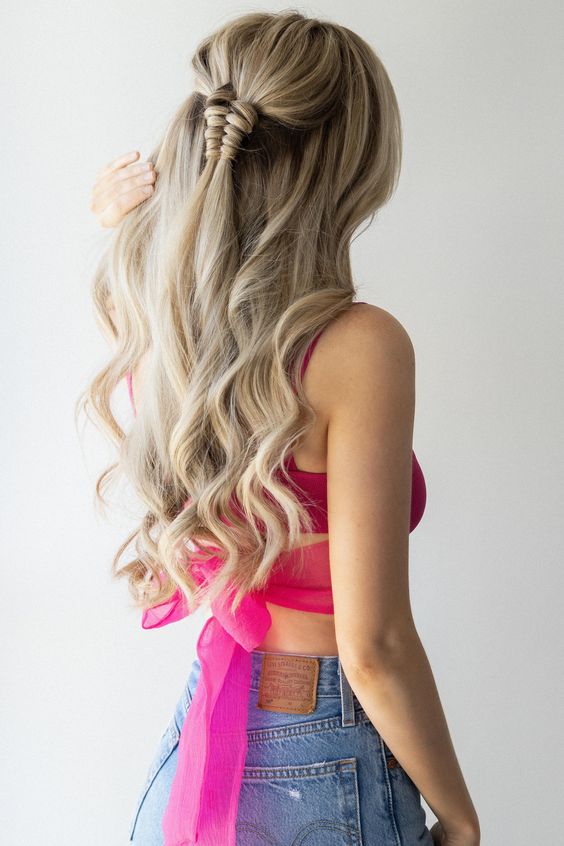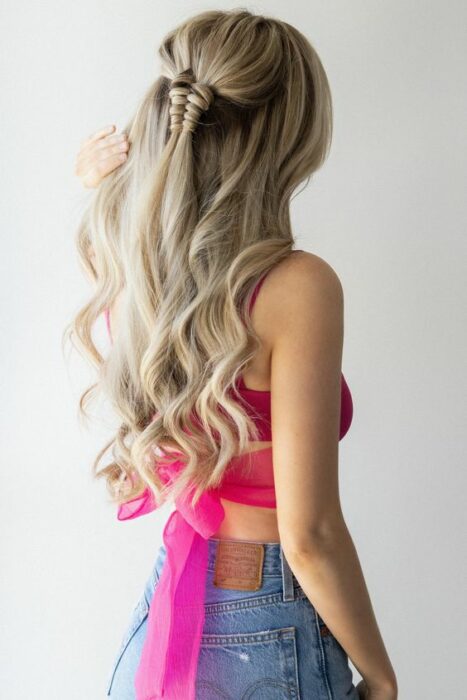 4. The braid doesn't have to come to the end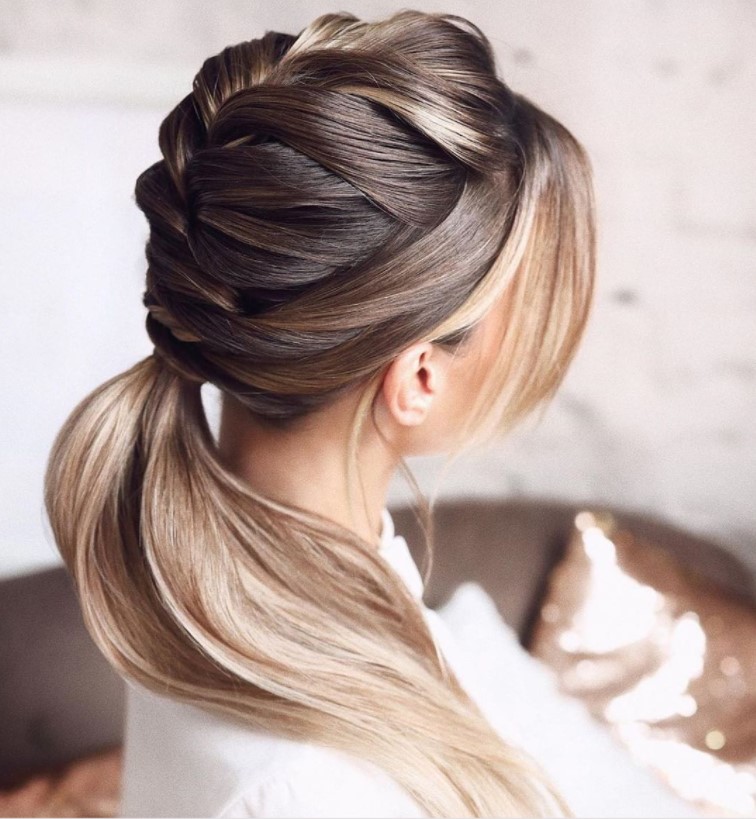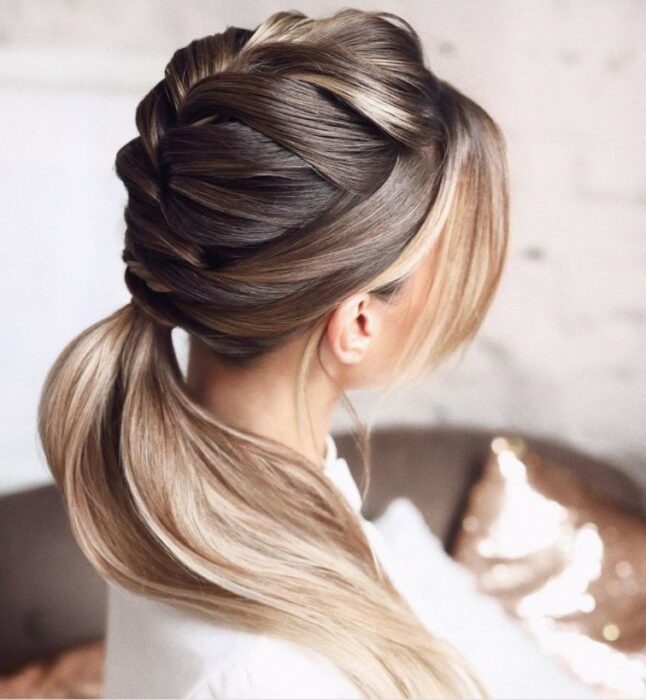 5. A combination of two styles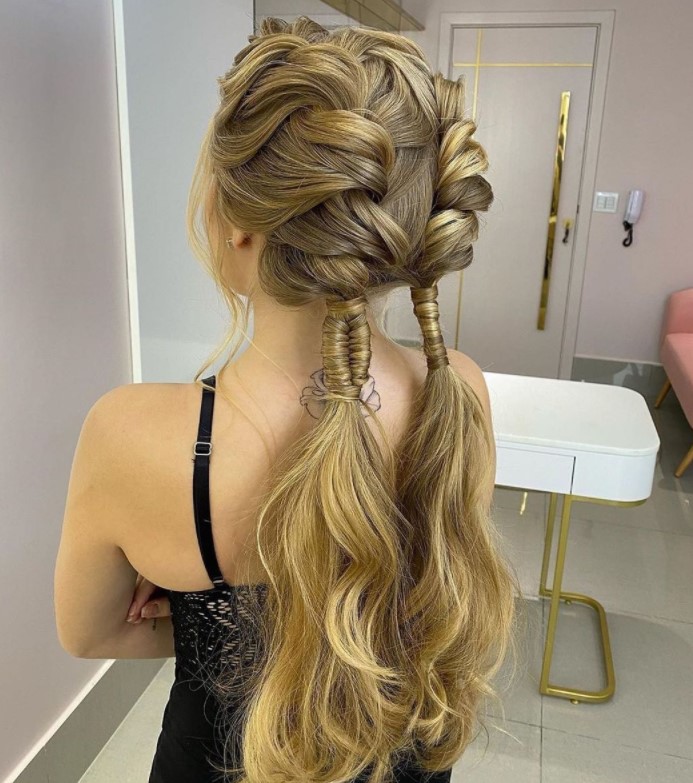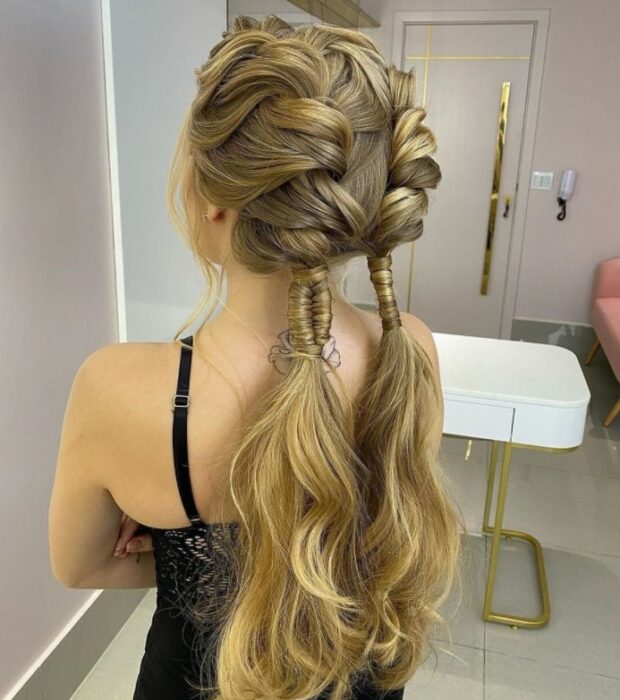 6. If you have short hair, you can also make braids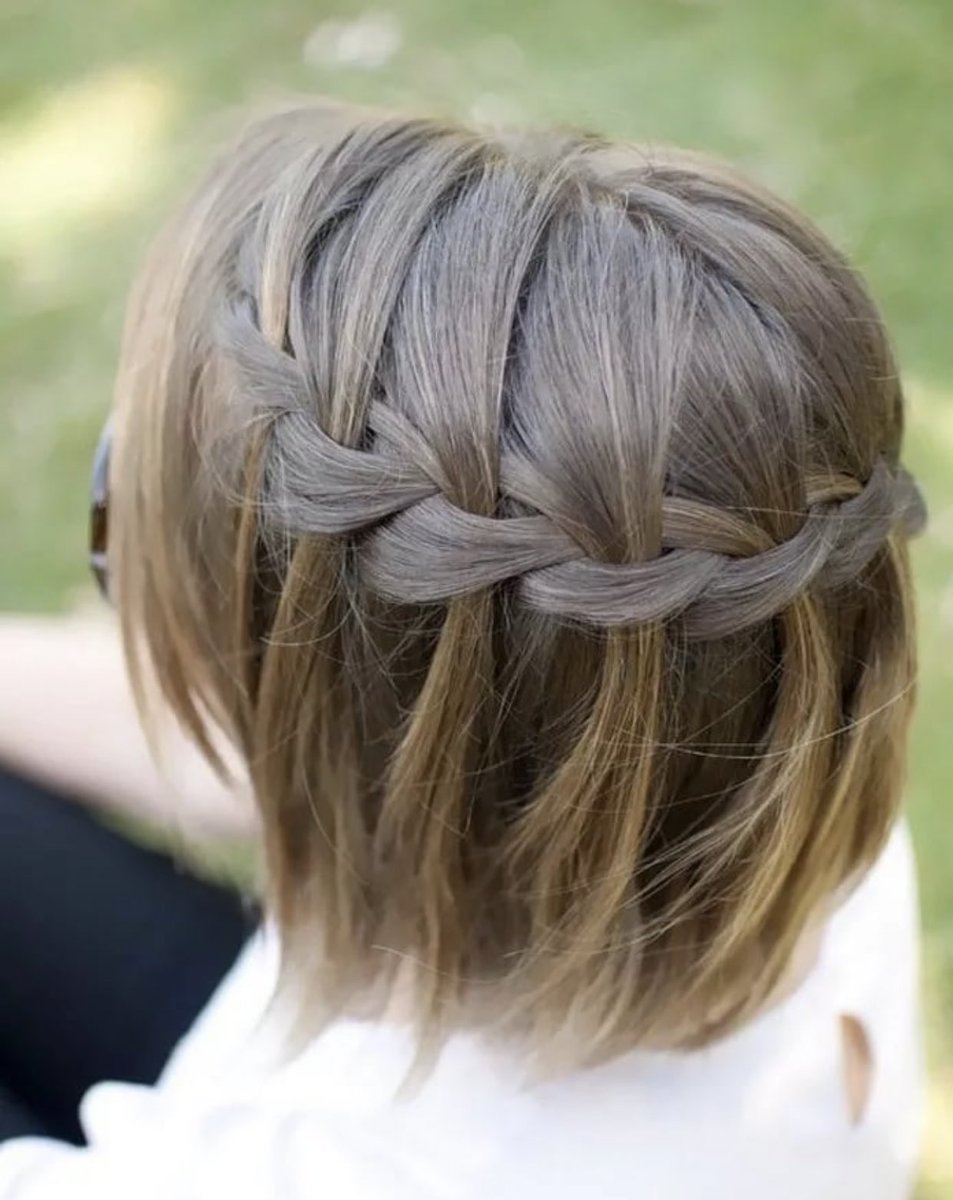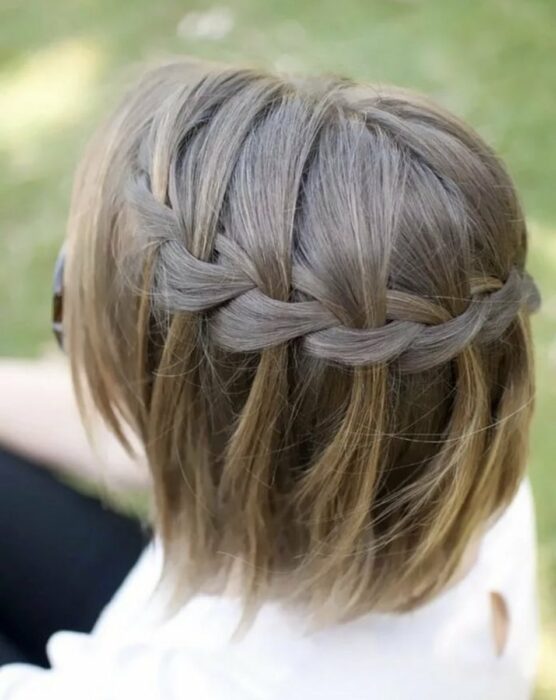 7. Classic never goes out of style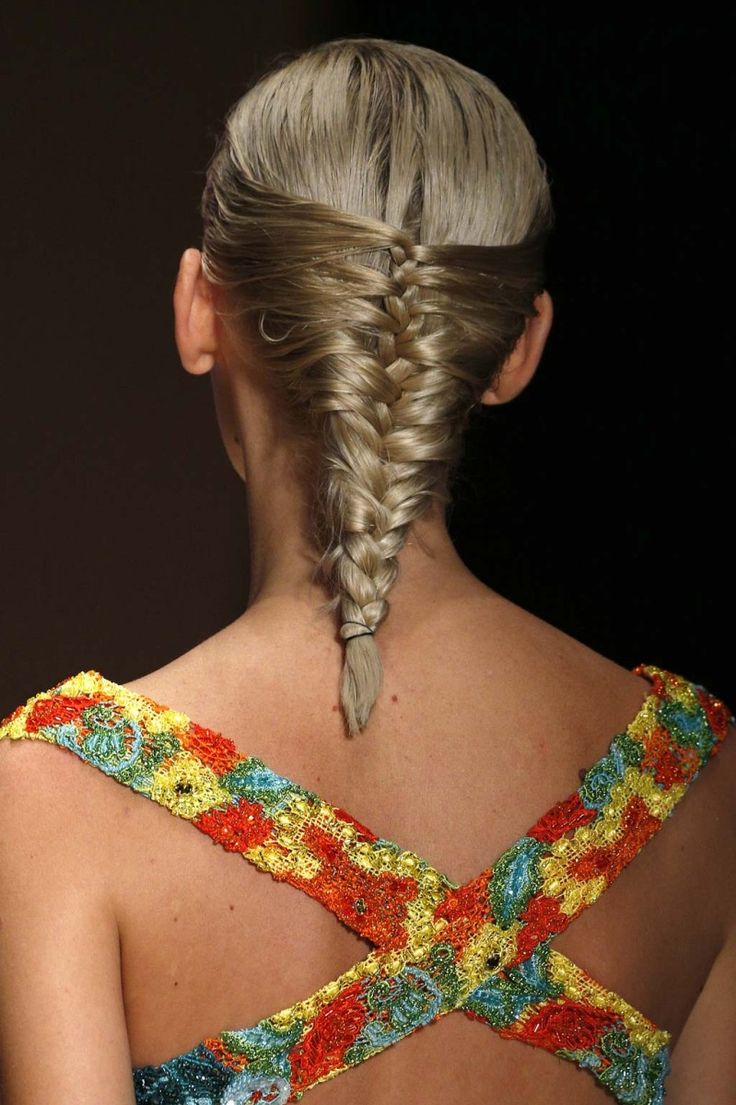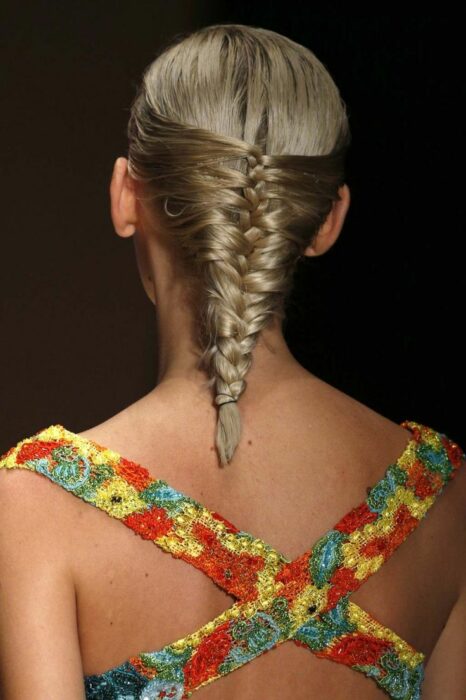 8. The perfect hairstyle for the beach!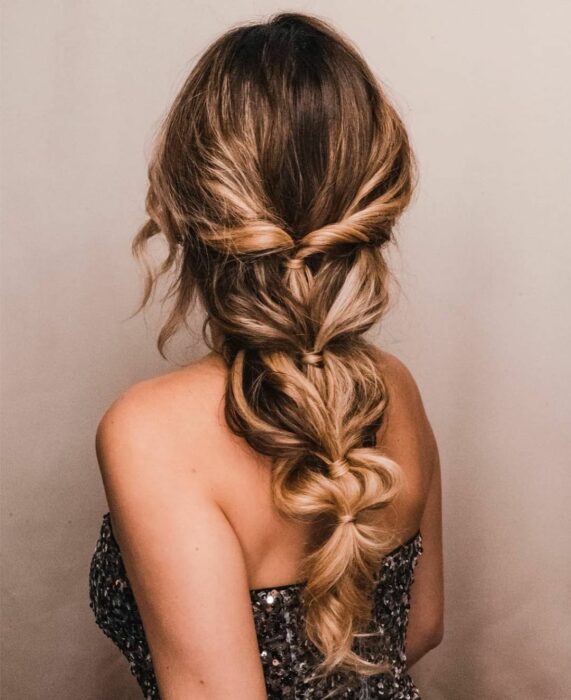 9. These go very well with blouses off the shoulder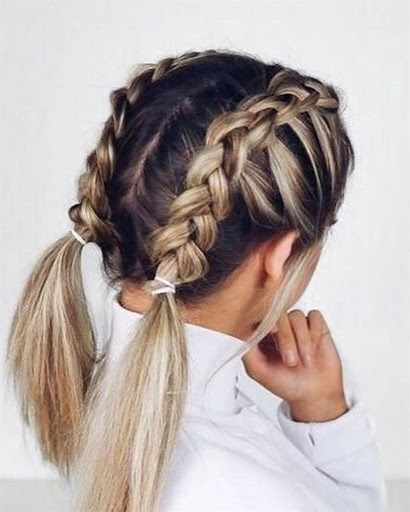 10. It will only take a few minutes to do it.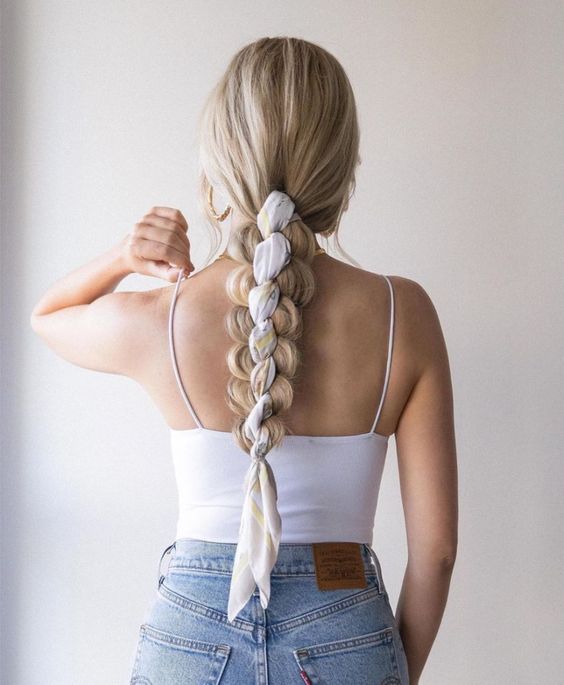 11. Perfect for hot days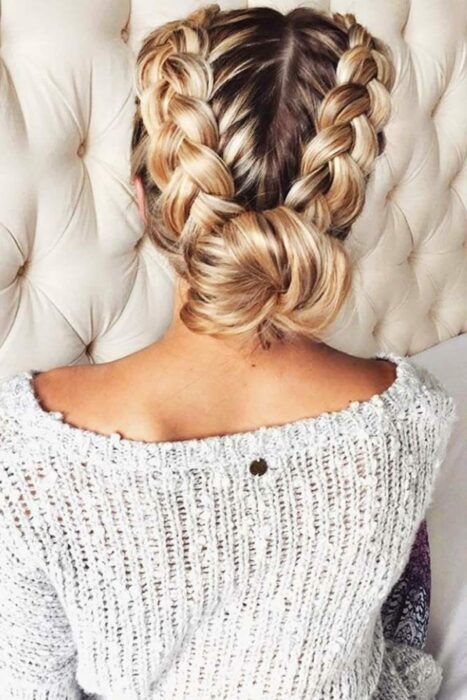 12. Simple and very easy to do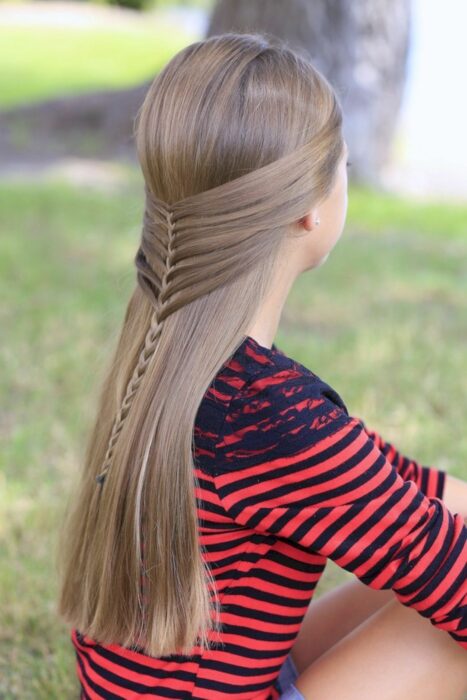 13. With two chonguitos for a look more youthful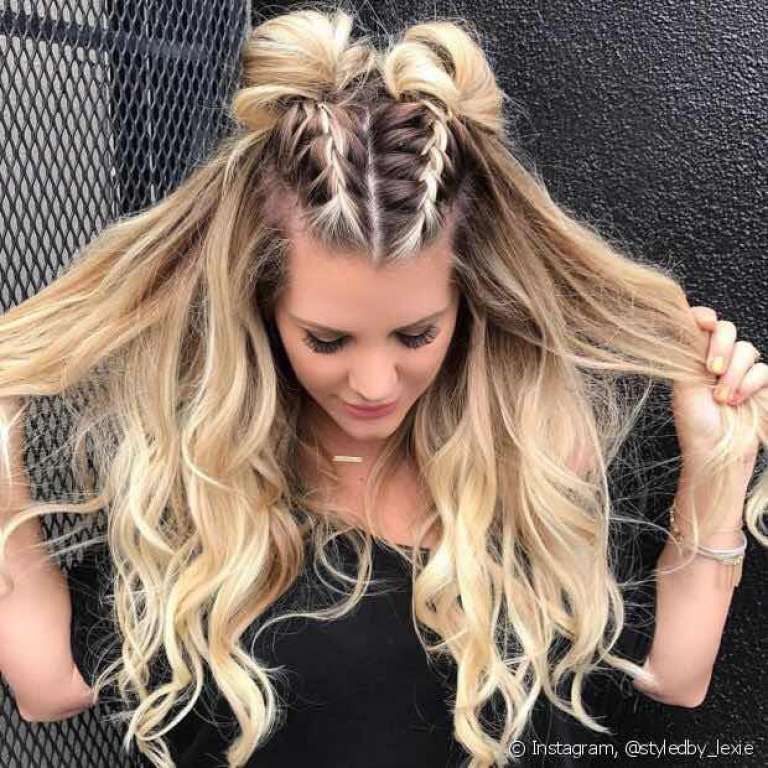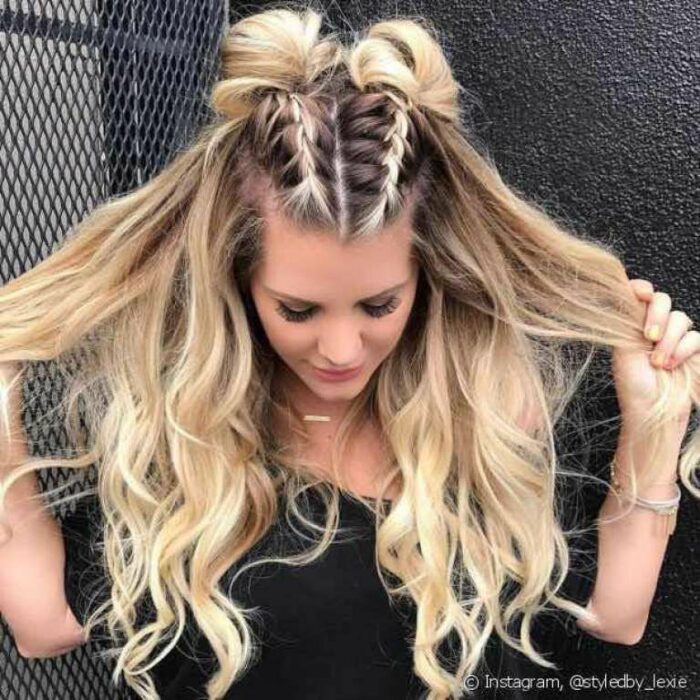 14. A simple hairstyle that works well for parties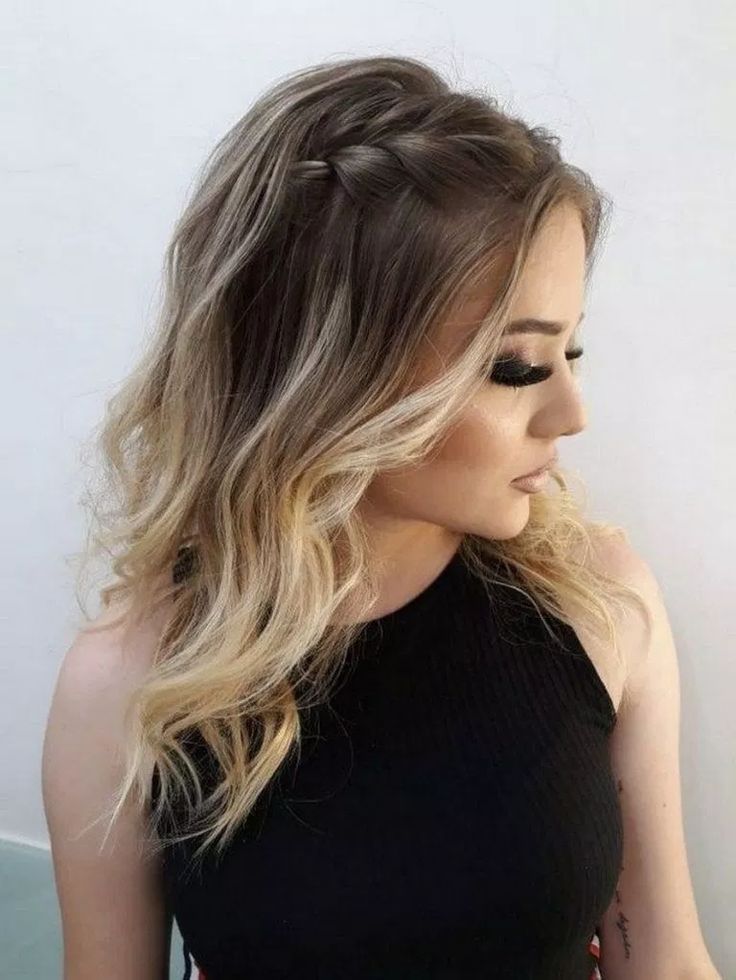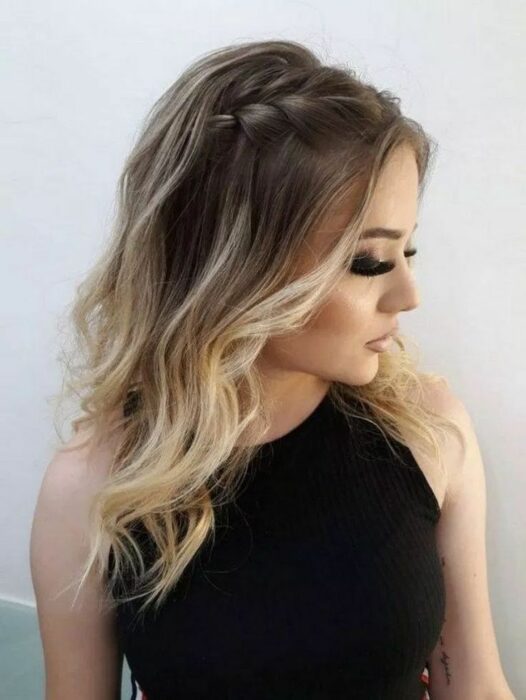 15. Don't forget to decorate your braids