All women have a great fascination for handbags, and that is that they give such a nice touch to our look that if they combine with the garments we choose for that day the set will be perfect.
Although many times we choose those that are huge and spacious to carry "everything we need", the reality is that we never use everything and we only end up using our wallet and cell phone, so you should consider using only small bags in which you carry what you need. essential and so you will get a outfit much more cute and detailed. Choose your favorites and enjoy creating new outfits.
1. For a look rocker and an afternoon with friends
2. Break the schemes and choose something different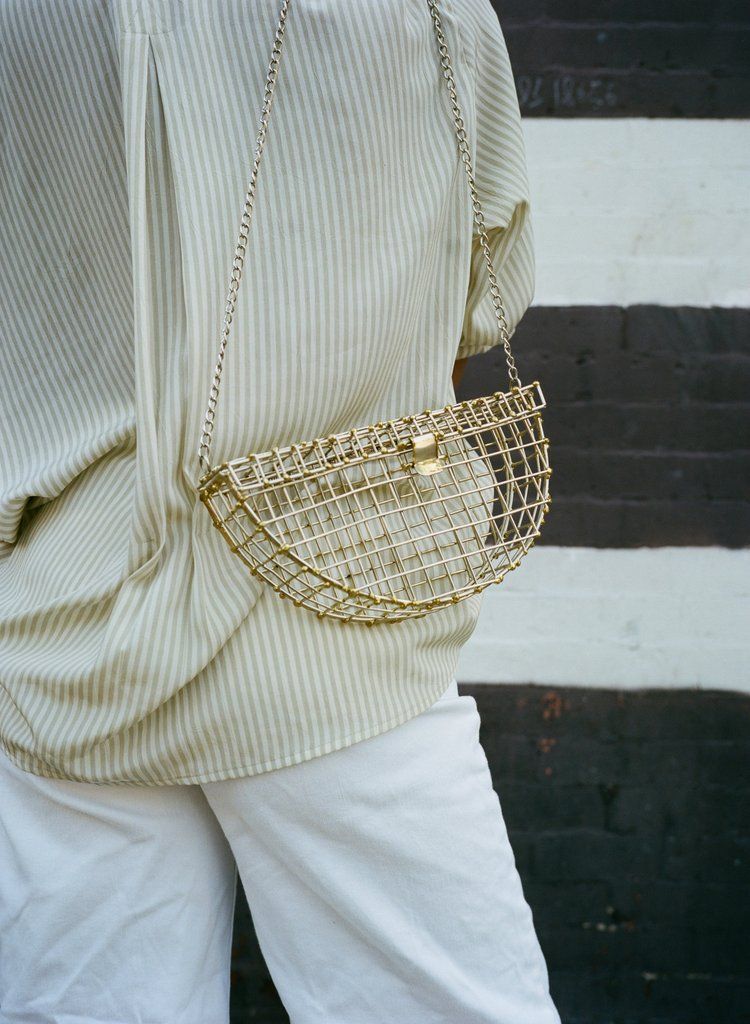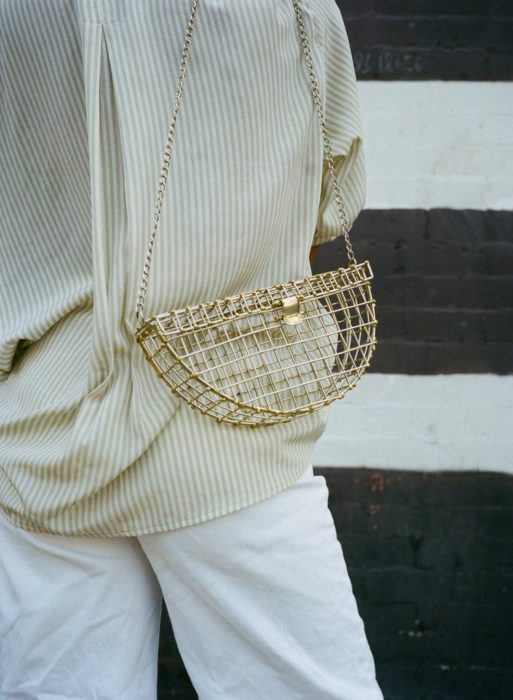 3. You will take only what is necessary and steal glances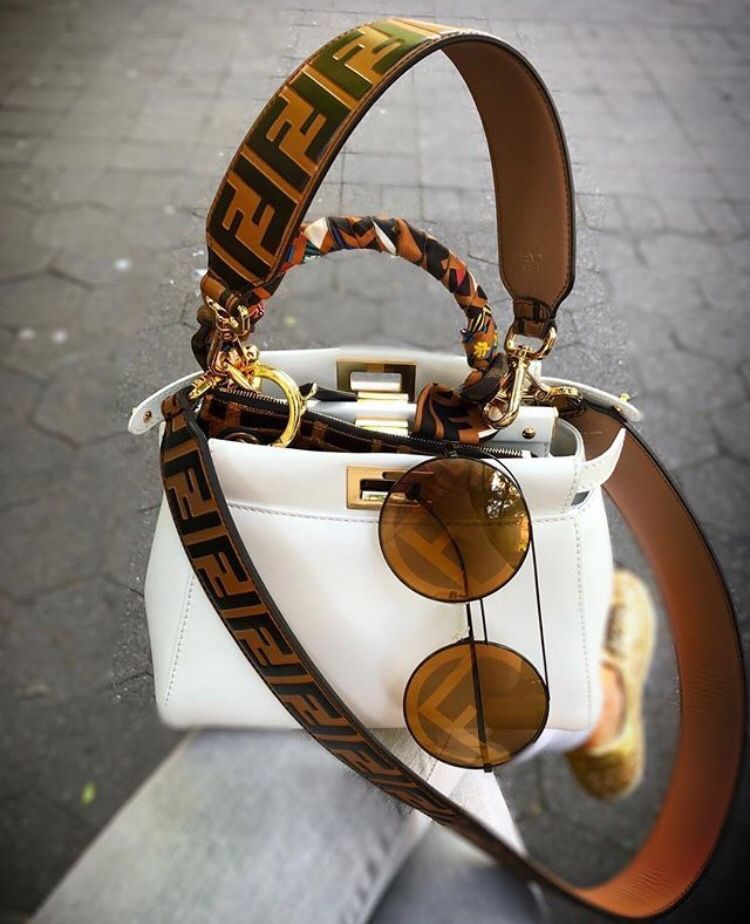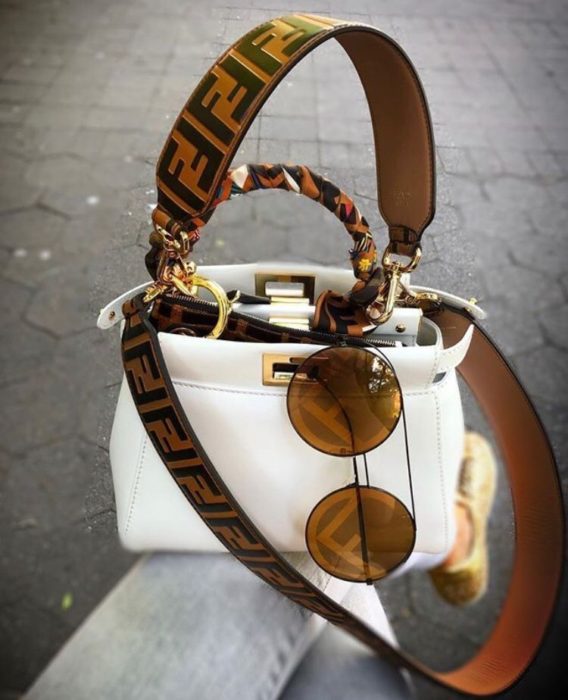 4. The queen of elegance and sophistication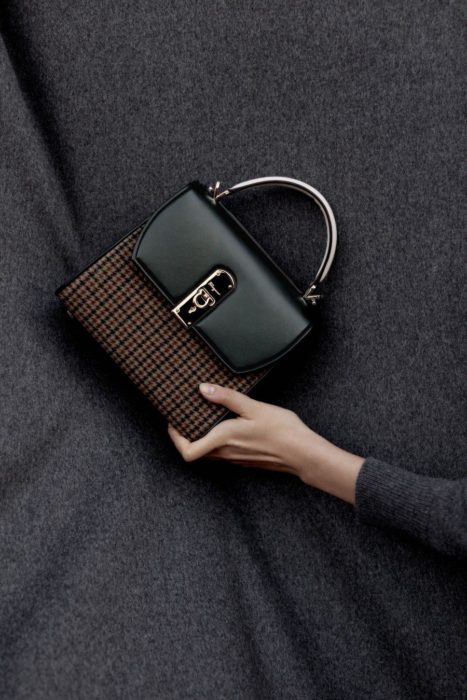 5. Feminine and very tender without leaving the bearing aside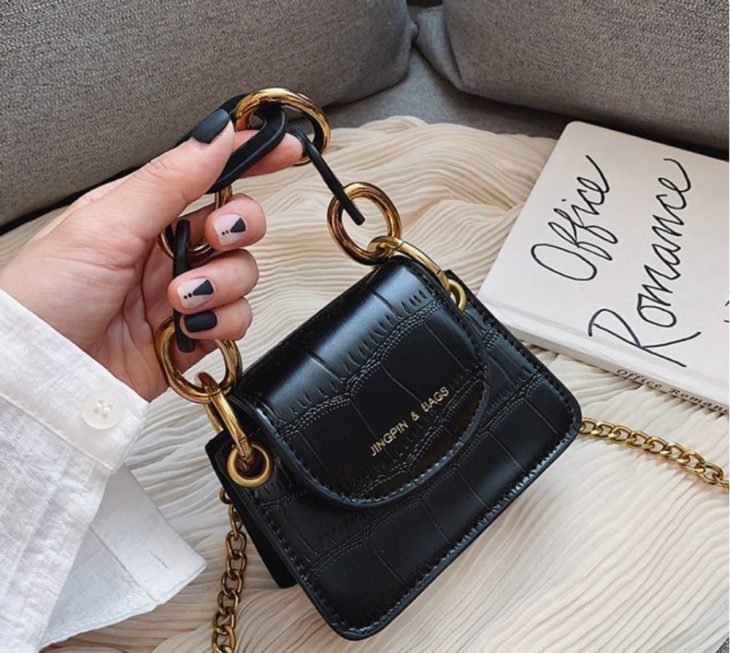 6. Opt for different colors and create contrast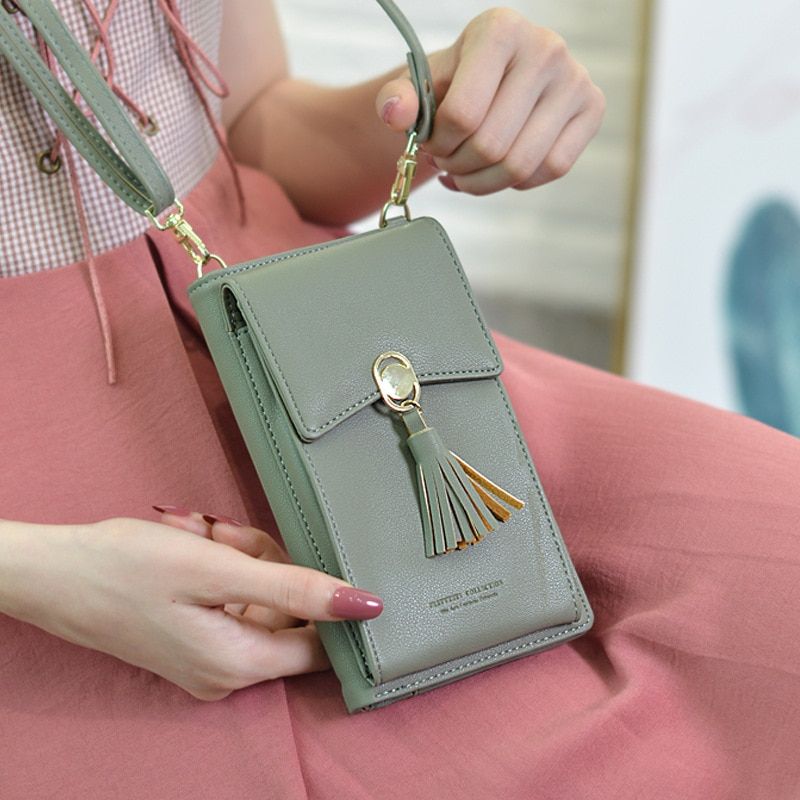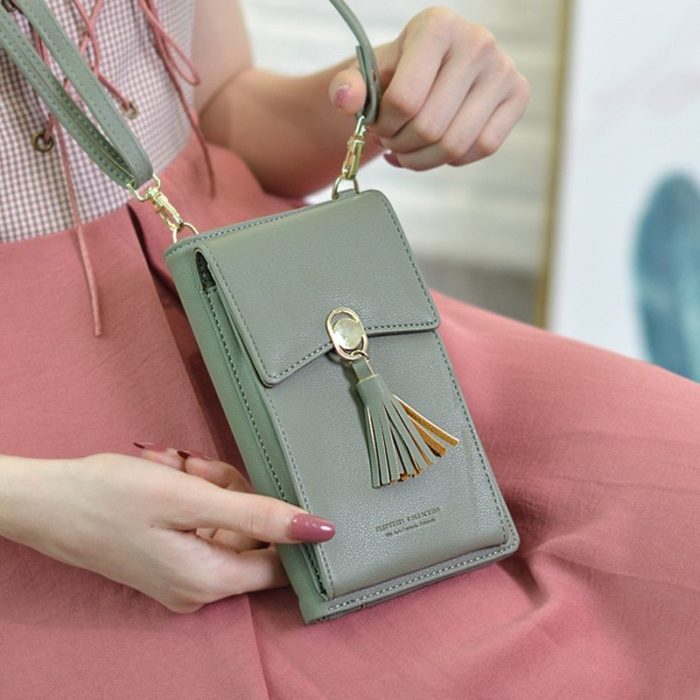 7. Just what your fall start needs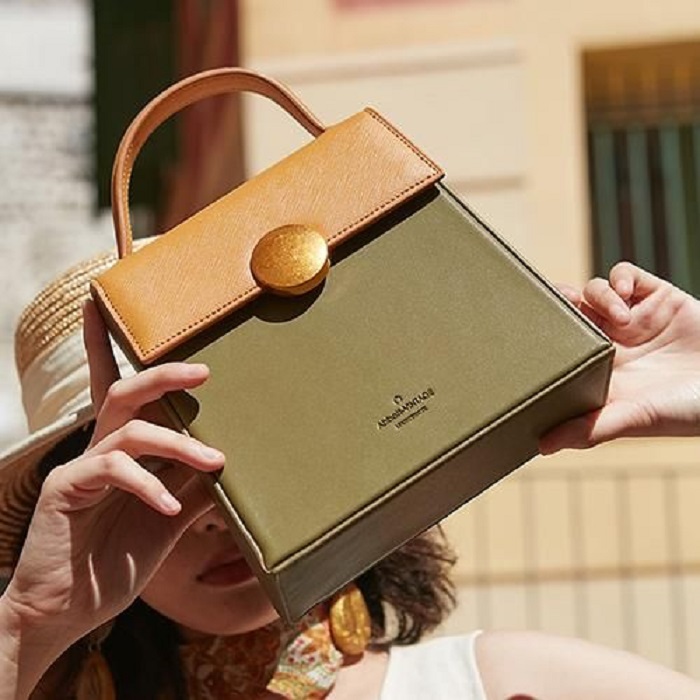 8. Let this color be the protagonist of your outfit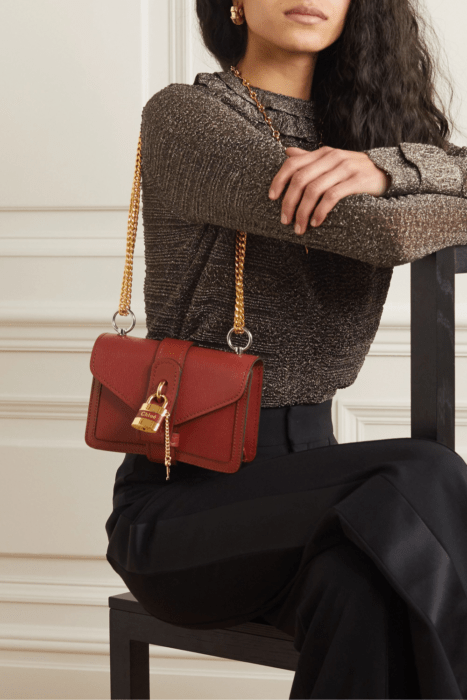 9. Flirty and delicate for a date with your lover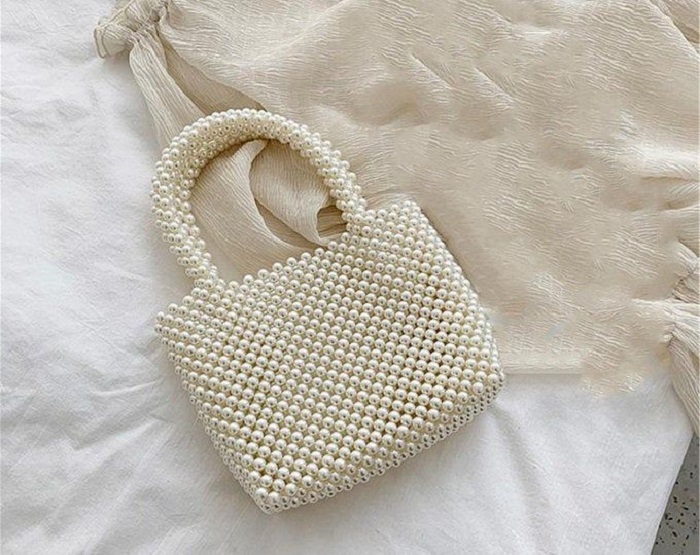 10. Do not be afraid of the color white and succeed in using it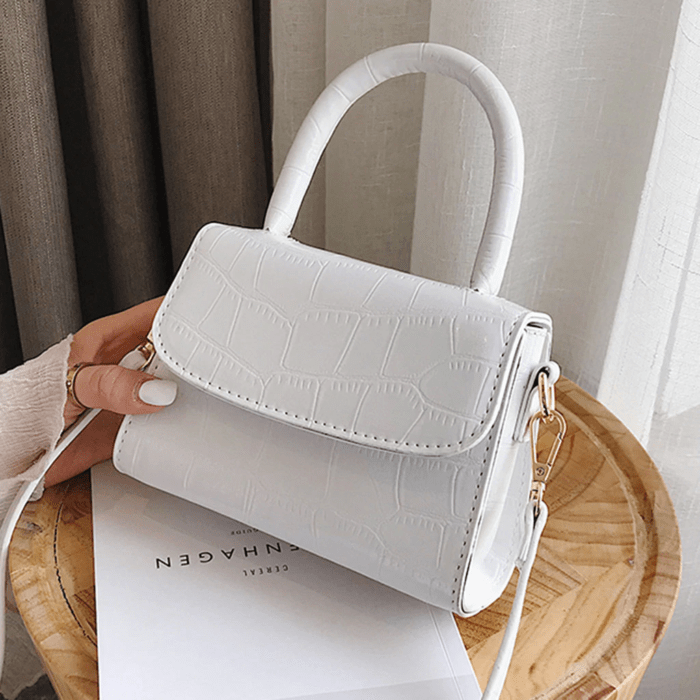 11. Trust him Animal Print and its versatility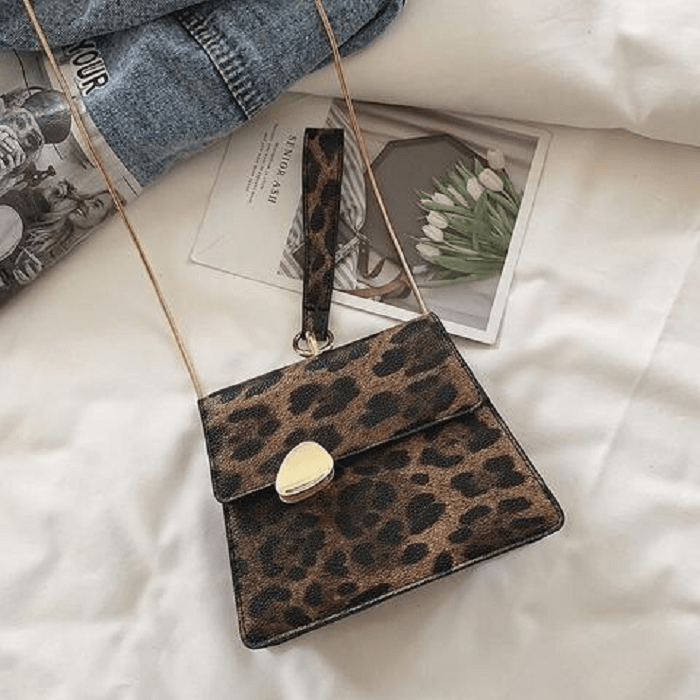 12. The favorite of many!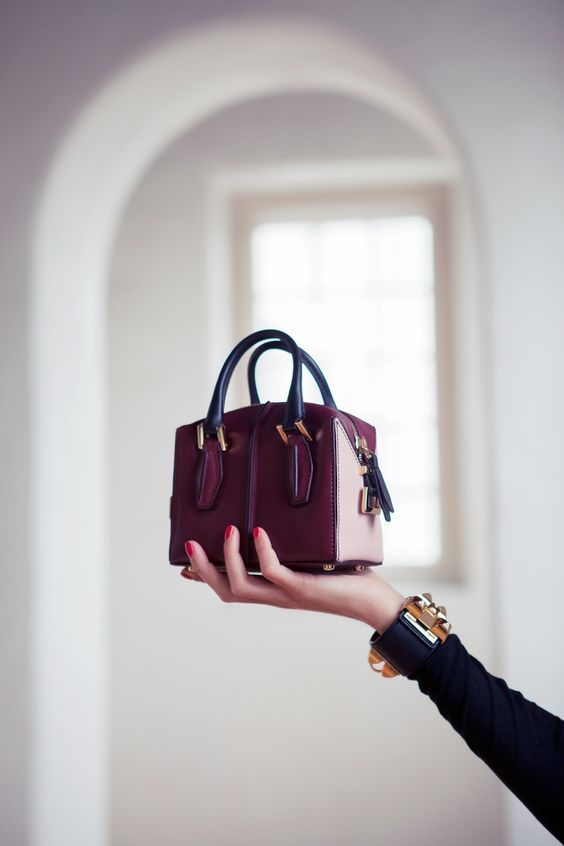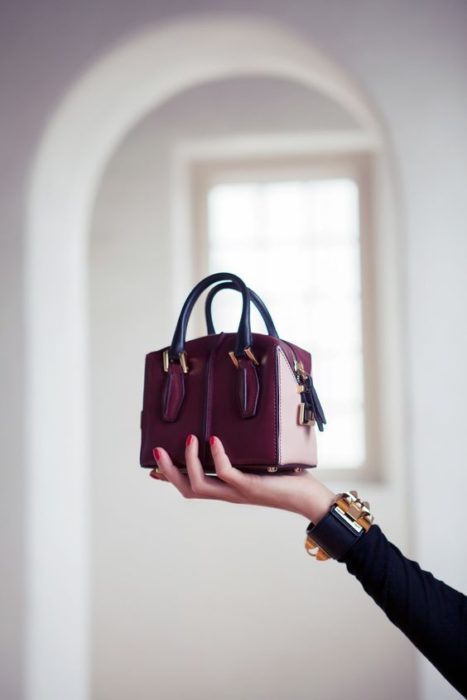 13. Let no one steal the shine you emanate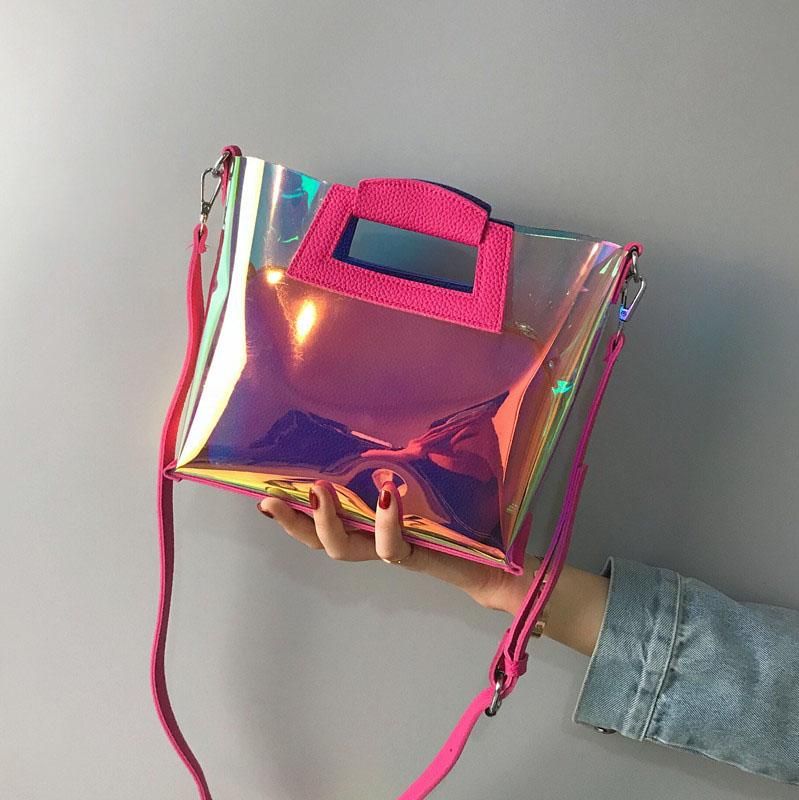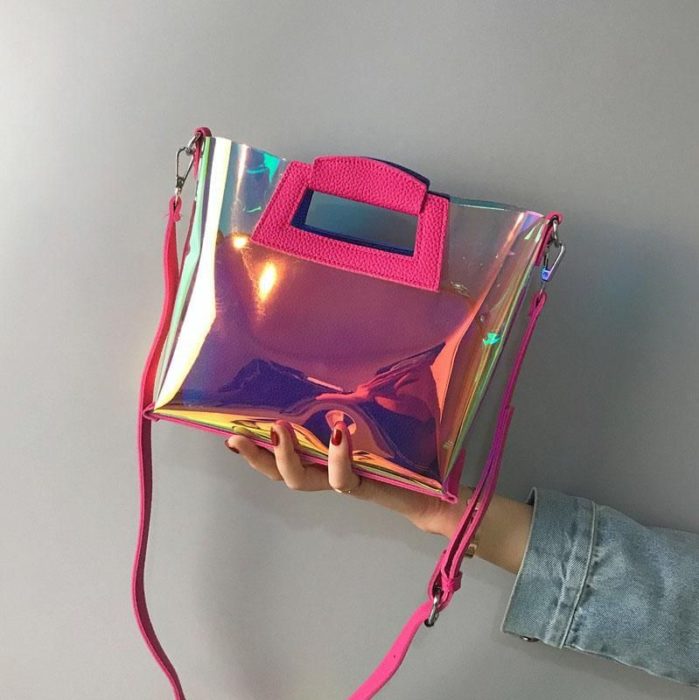 14. Today is bucket bags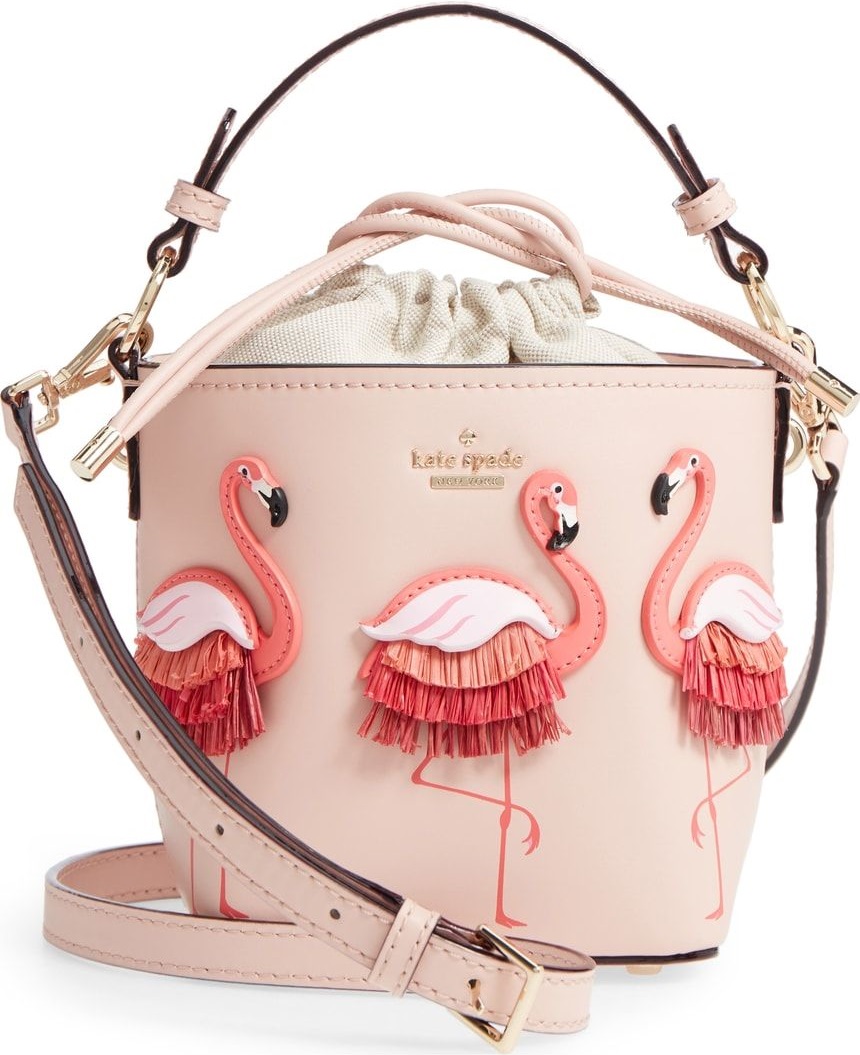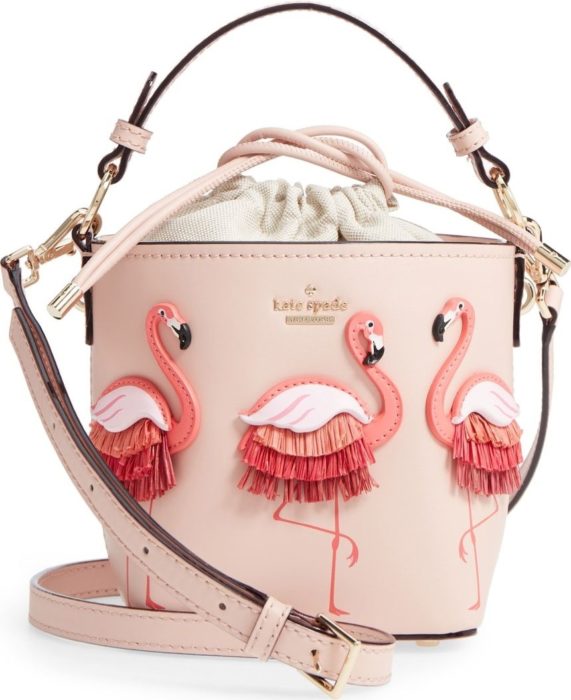 15. Use basic shades to look perfect