Fashion is one of the pleasures that we enjoy the most as women. We love to see clothes, choose those that go with our style, know how to combine them and on what occasions we will use them, because we have the gift to put together outfits perfect.
Despite the fact that there are dozens of foreign clothing brands or fast fashion, currently, local businesses have begun to make themselves known. For this reason we want to introduce you to those Mexican clothing brands that you should give a chance to, because not only will they fascinate you, but your friends will also want to buy something for them.
Apapashop offers you handmade clothing and accessories such as bags or earrings that go perfect with vibrant color outfits. The products are made by Mexican artisans in search of fair trade. In addition, they try to preserve traditions and typical garments of the Mexican Republic.
Founded in 2014 by César Flova, it has 100 percent Mexican pieces. Also, if minimalism catches your eye, these will fascinate you, because their simplicity and modern style is just what your outfits They need for that touch of elegance and sophistication without adding too many details.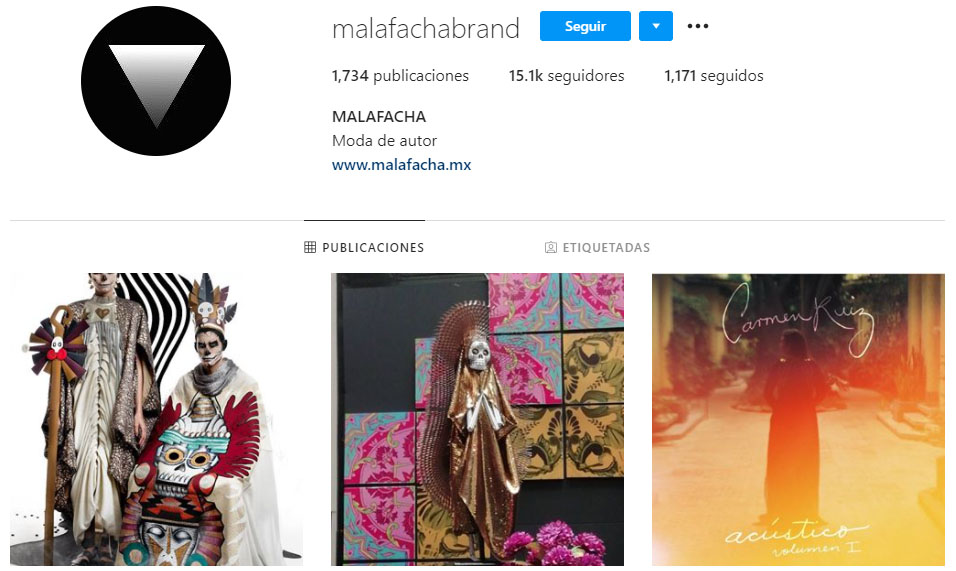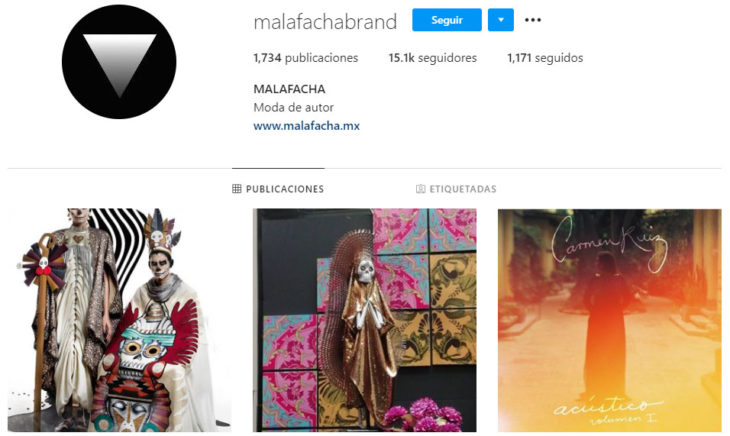 It is one of the first Mexican clothing brands to appear on the market. With its unconventional styles but understated colors, it appeals to anyone who wants one of its garments.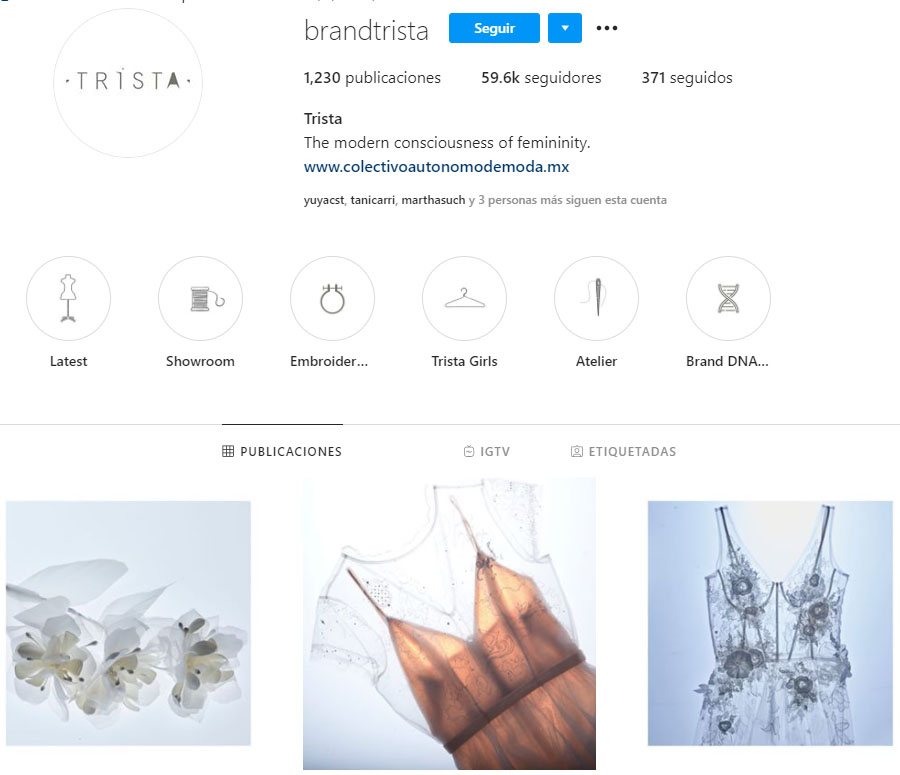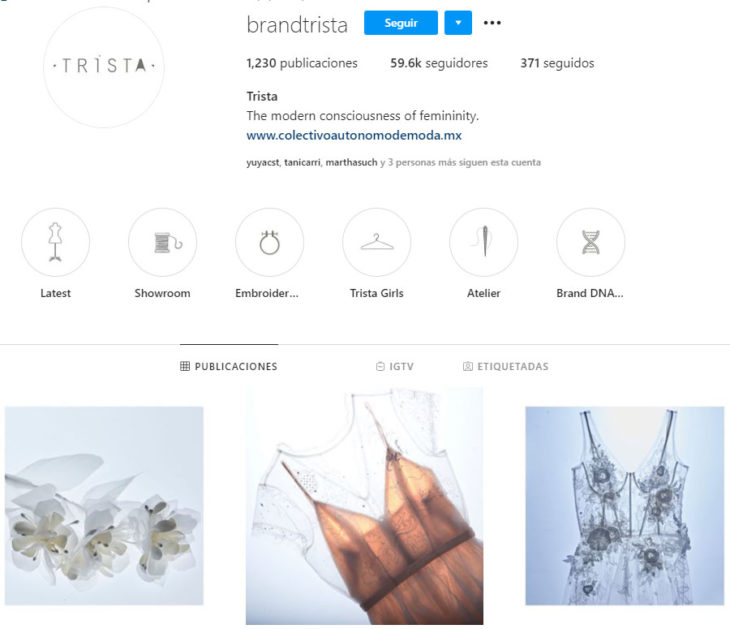 Currently, their fame is such that they even place orders to send abroad. It has embroidered dresses, as well as all kinds of garments to enhance femininity and elegance.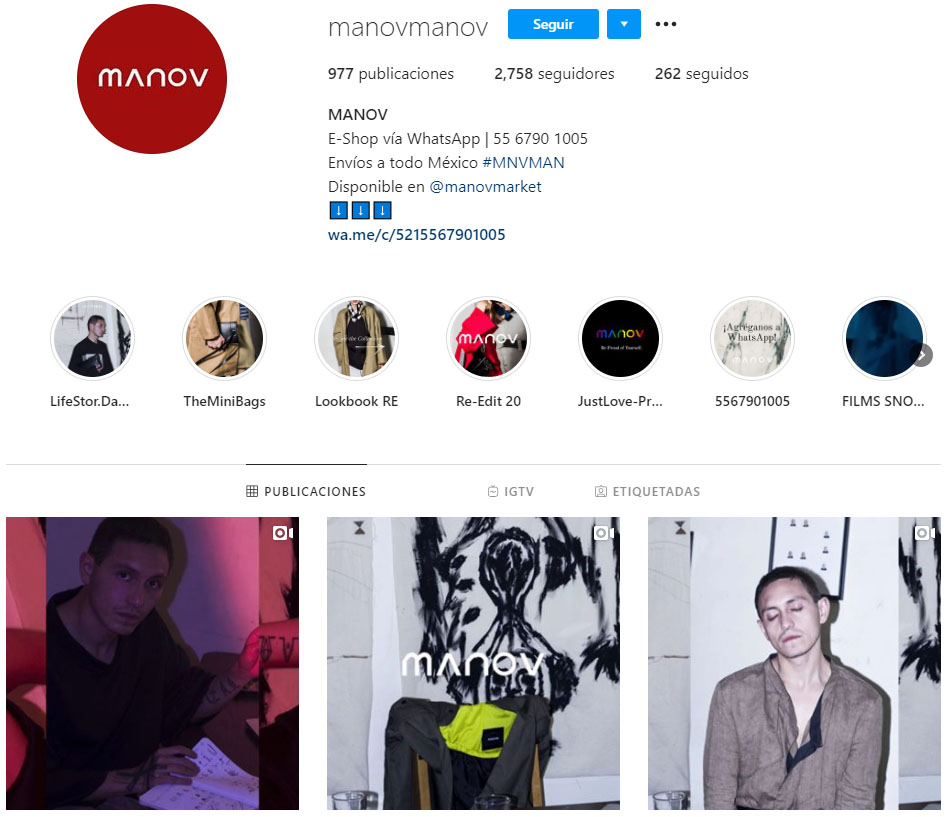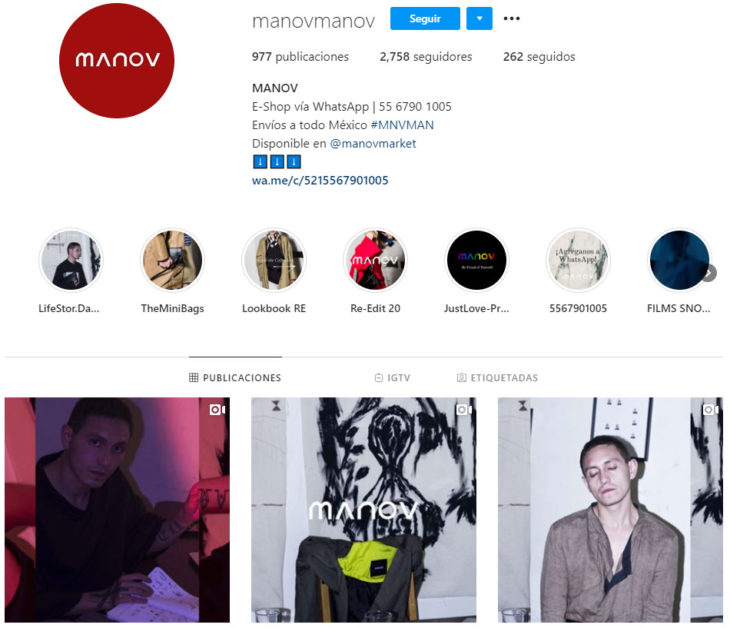 This store offers monochrome styles for men, so you should choose it as the first option for that ideal gift for your beau. He has garments of excellent quality and taste that will make you fall in love from the first moment you see his creations.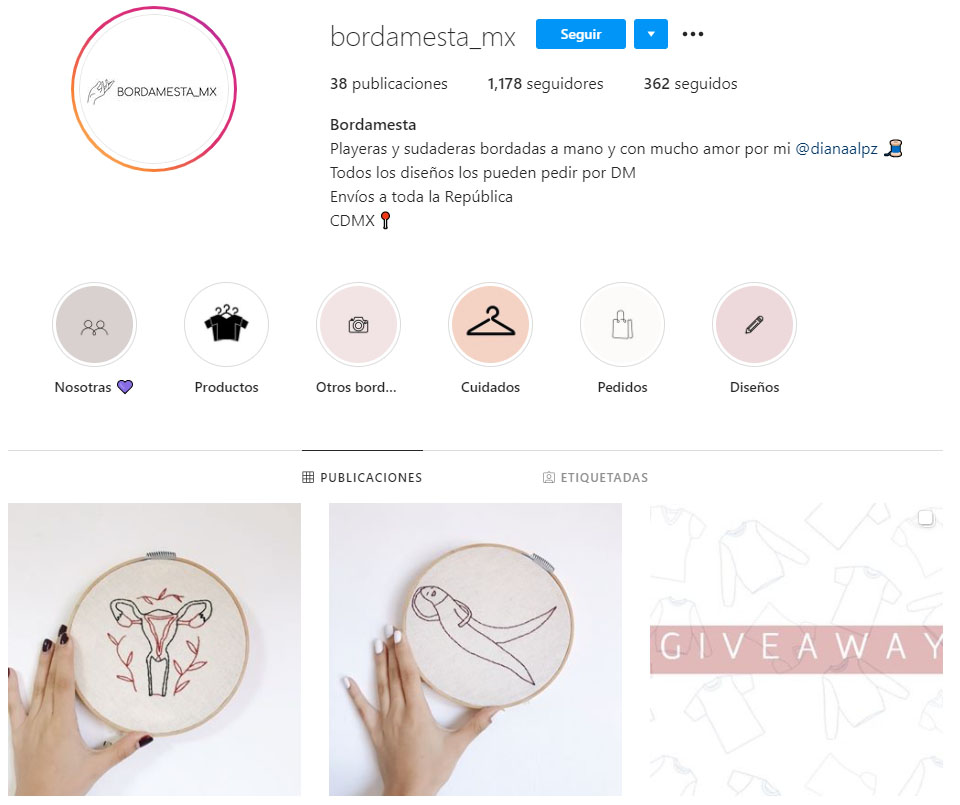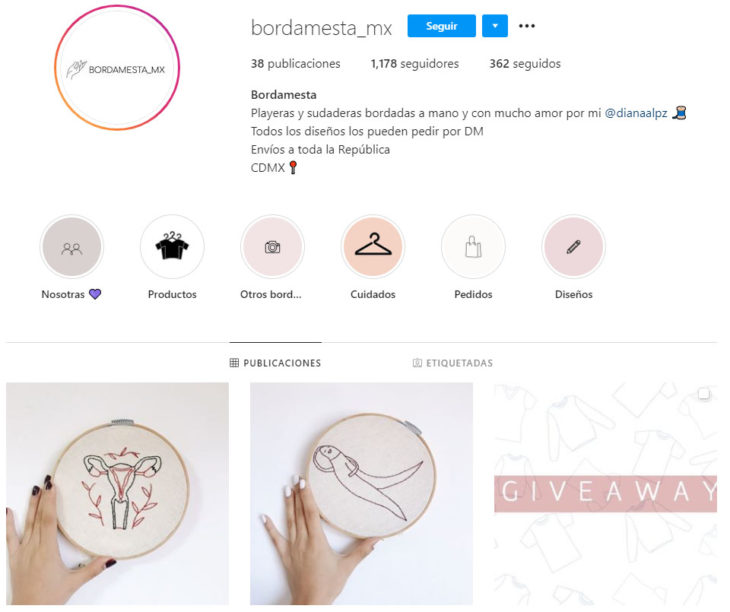 The embroidery is something delicate and unique. You will never be able to find one the same to another even though it is the same design, especially since these are handmade. The brand embroiders any garment you want, such as shirts, jackets or pants, so you only need a nice drawing and ask for it to customize your clothes.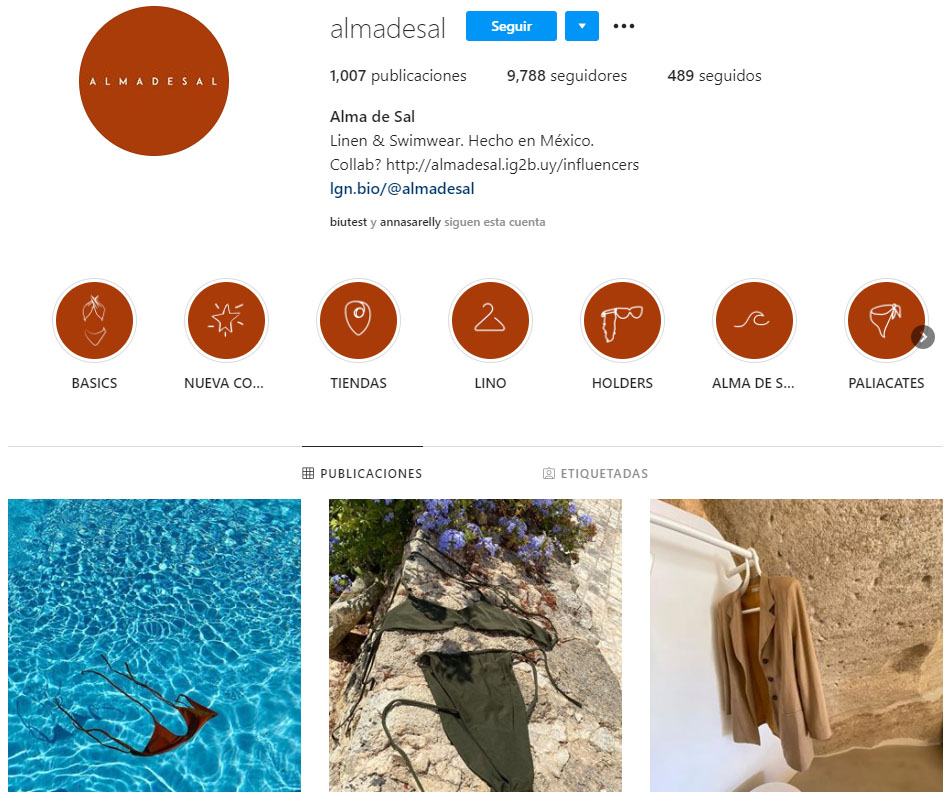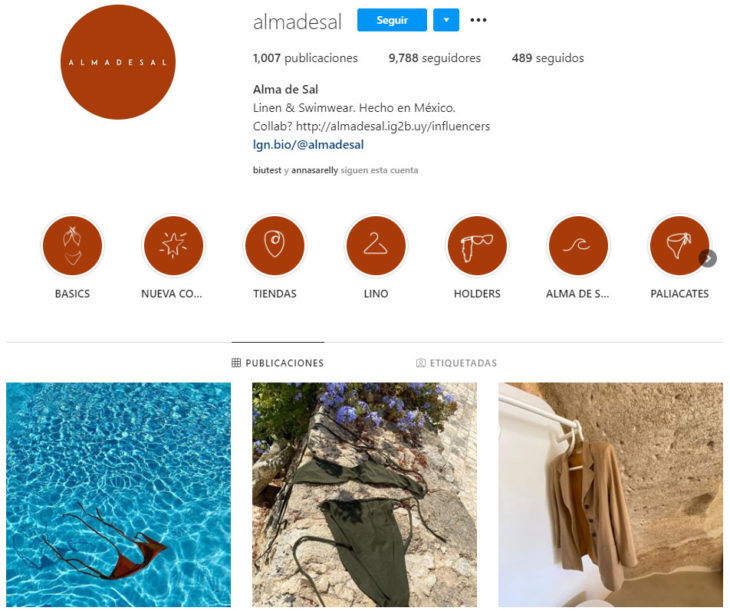 In order to honor the country, Alma de Sal uses typical colors of the region. In addition, it falls in love with its models and provides options for use for each of these. Look beautiful with a pair of pants or a skirt with which you will fully enjoy the best vacation of your life.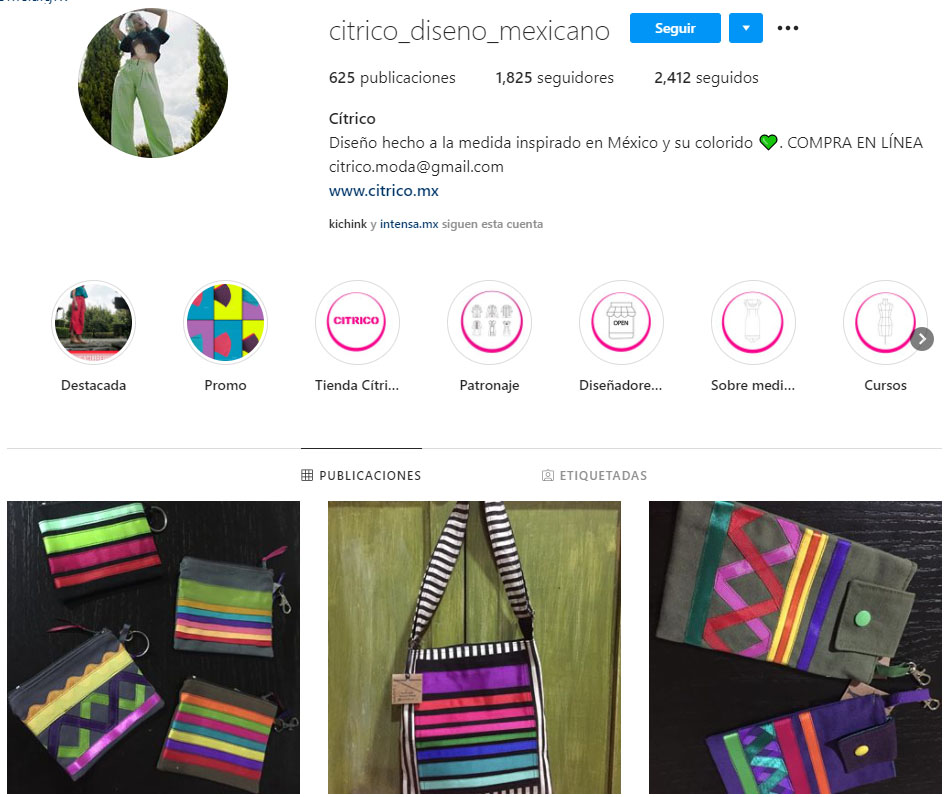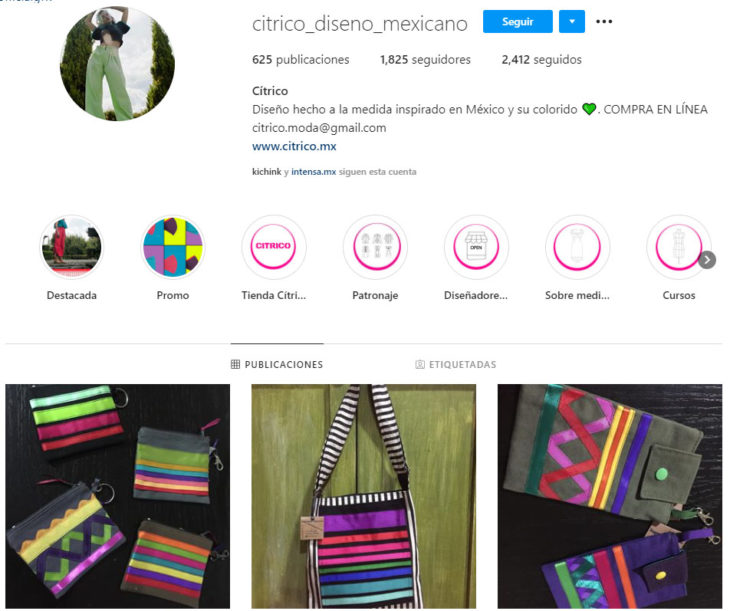 This brand uses shades of the country, so color is the least missing in your looks. Enjoy their fanny packs, handbags, dresses, shirts and dozens of other garments that will fascinate you for how they look when you use them.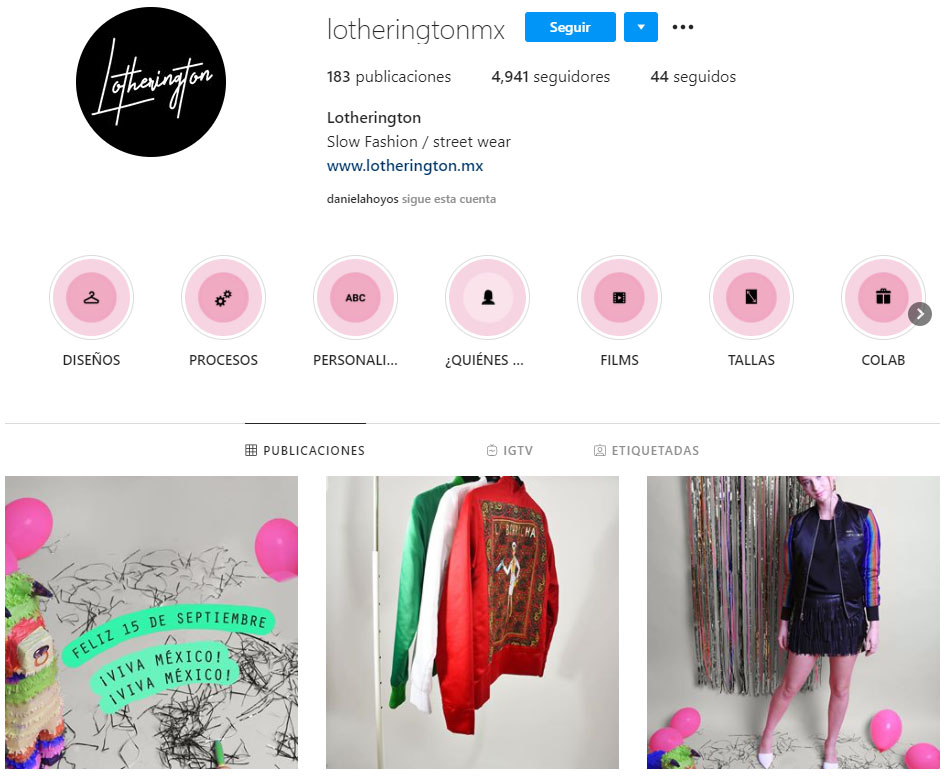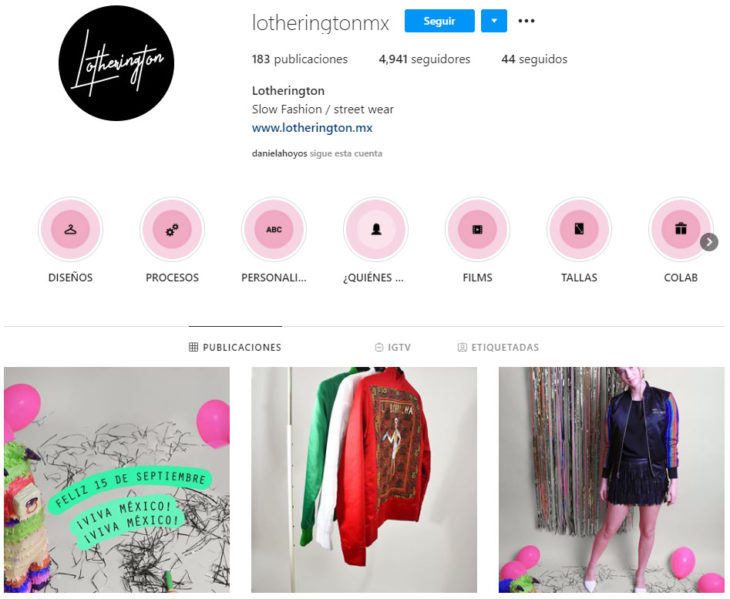 Originally from Cholula, Puebla, she offers garments with designs inspired by the famous Mexican lottery game. In addition, it gives you the opportunity to personalize the garments and thus carry even more unique designs with you.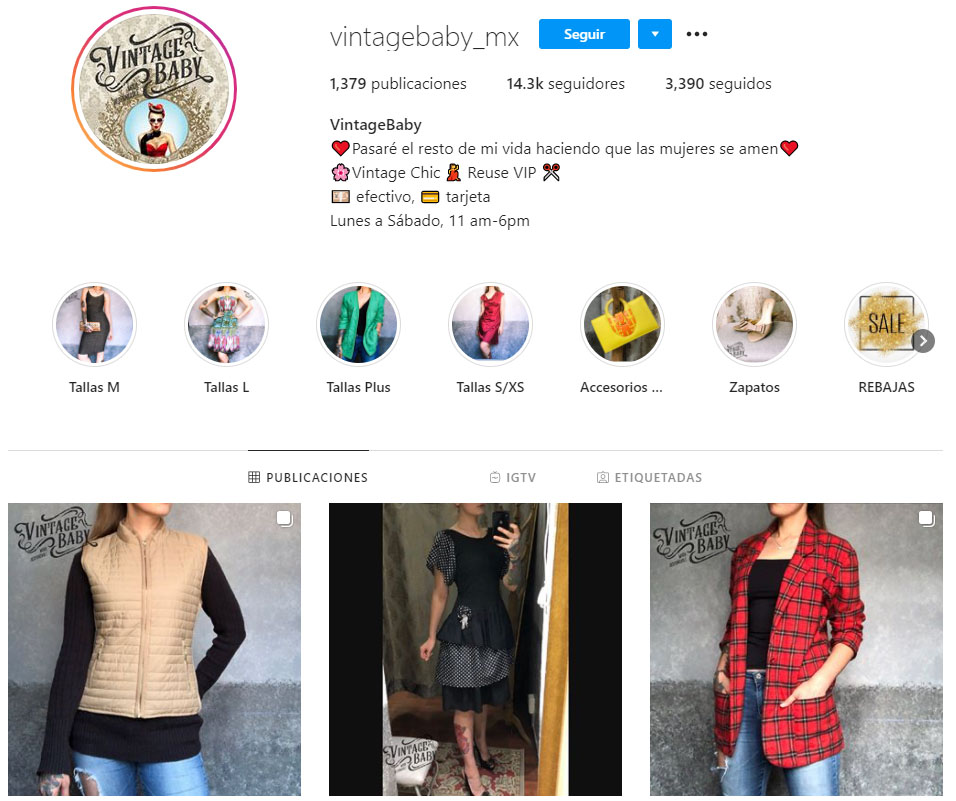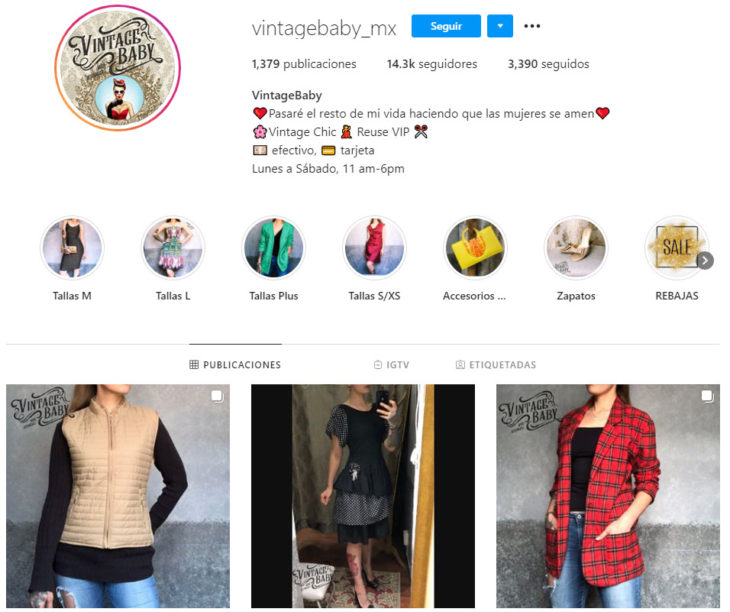 If you love second-hand clothing bazaars, this store is for you, because it is not one of the ones you see in your feed from Instagram, but from a brand that recreates each garment that comes to its hands in order to give it a new look.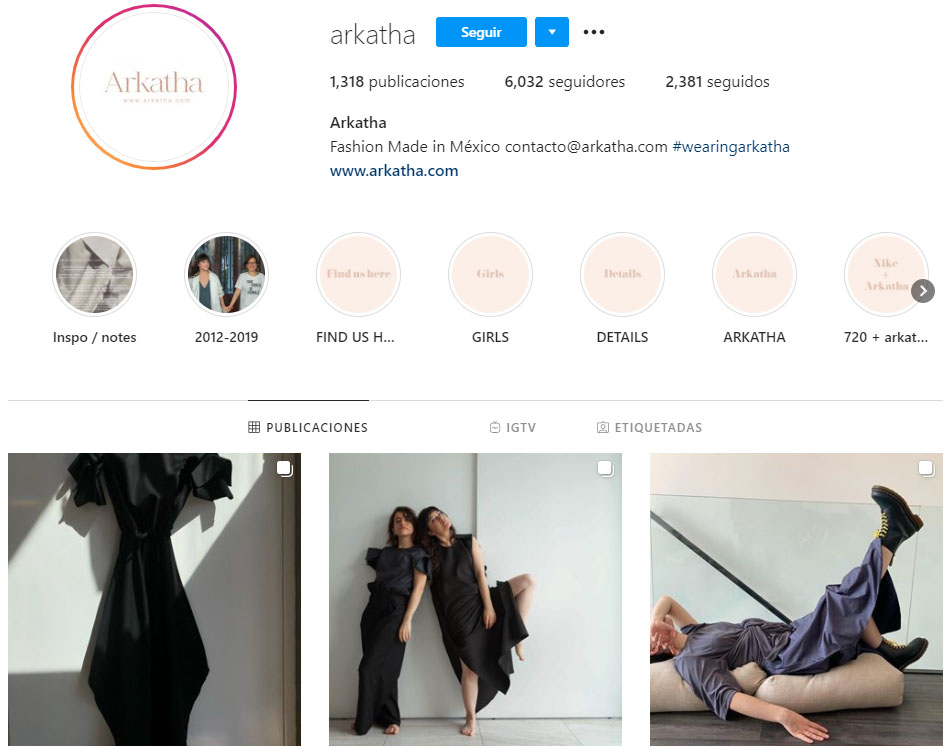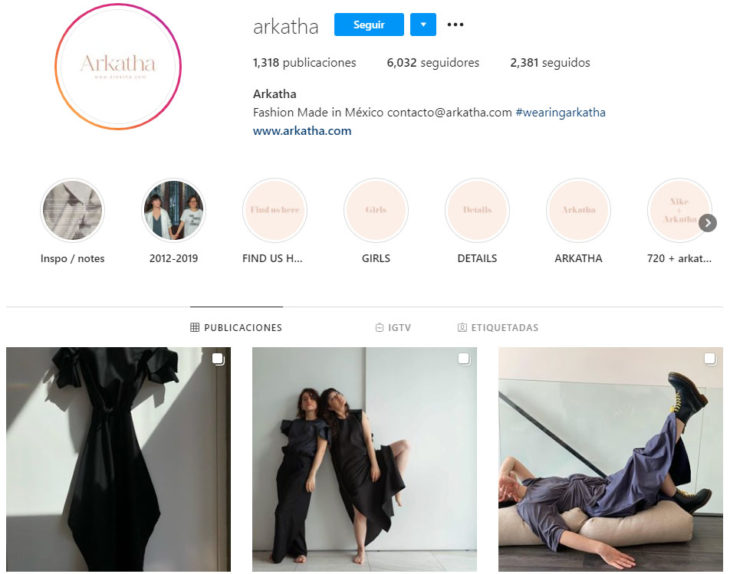 Arkatha was created by two sisters who were inspired by contemporary ideas. In addition, their garments are extremely comfortable and functional for whatever you need. Rest assured that you can put together outfits that will make anyone who sees you fall in love.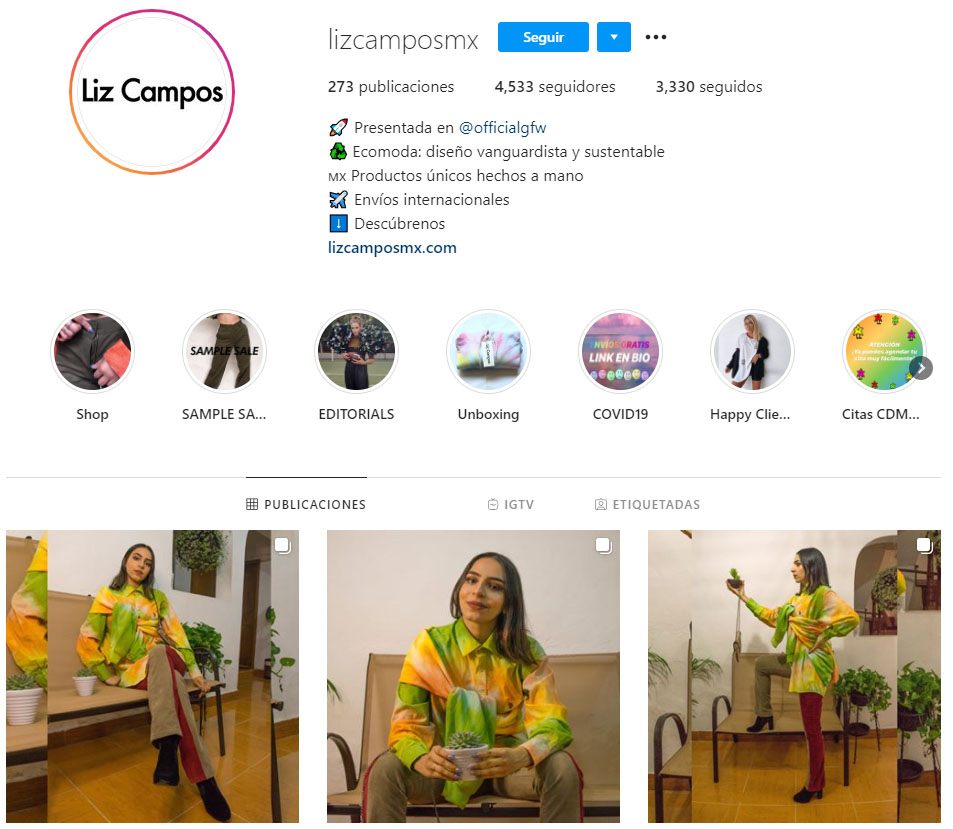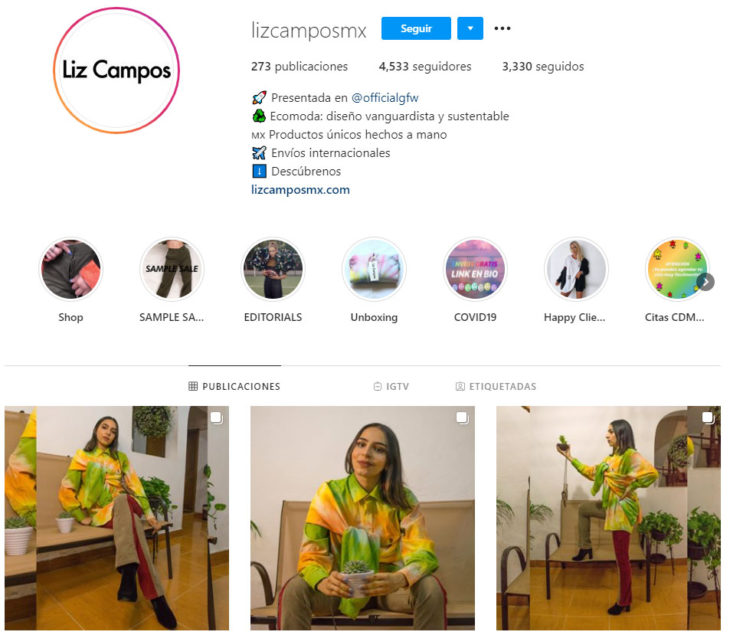 Liz is a young woman who lives in Mexico City and offers clothes in the style tie dye, that can be found in different colors, from crop tops, jackets to blouses. All for a fair price and, above all, buying from local brands.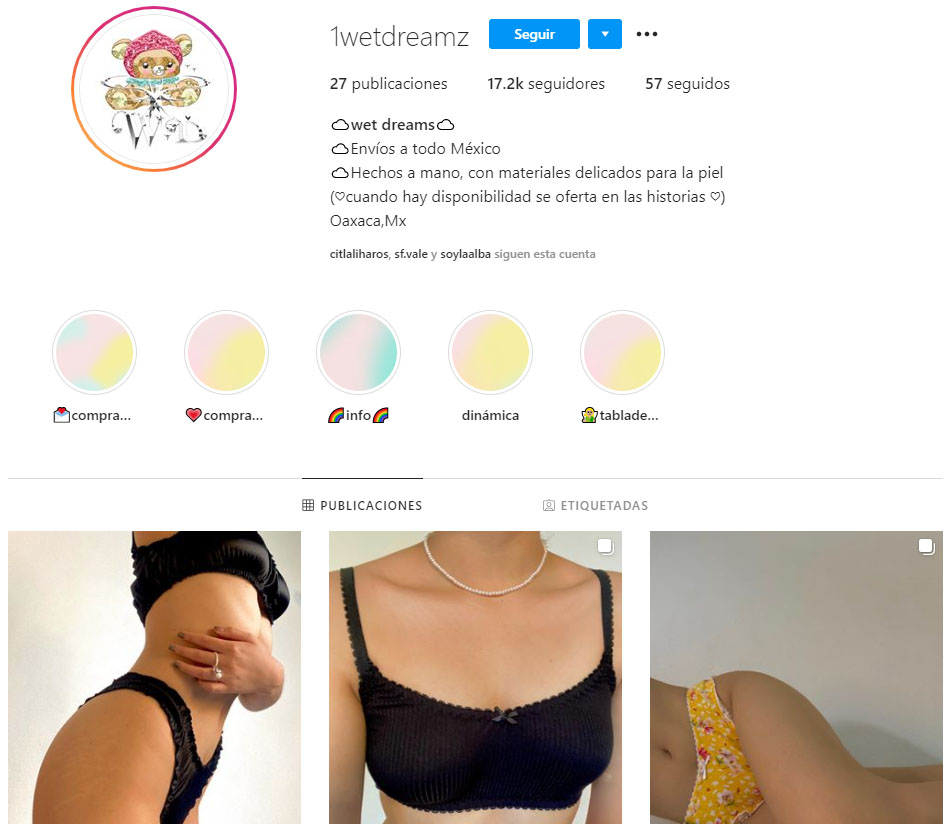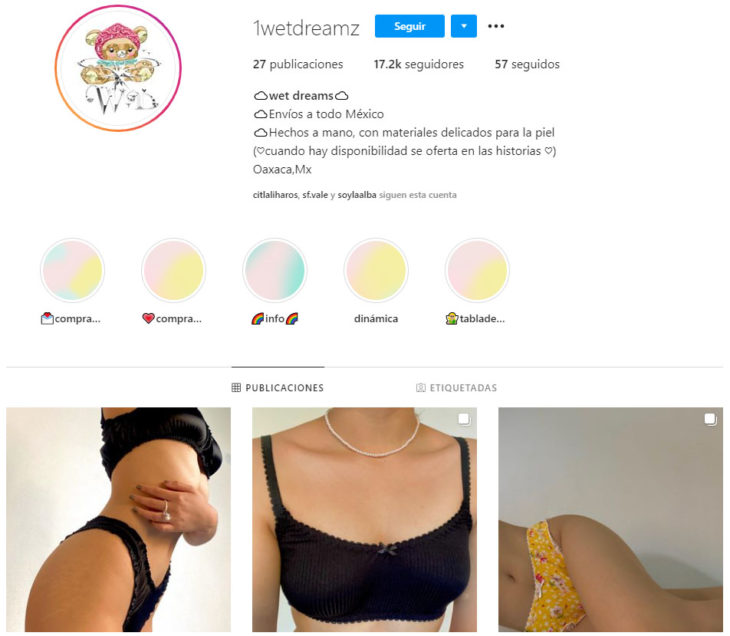 Originally from Oaxaca, Mexico, she offers you lingerie with which you can look sexy and denote your femininity much more. They are handmade garments that you will love. In addition, the fabrics they use for their manufacture are delicate with the skin.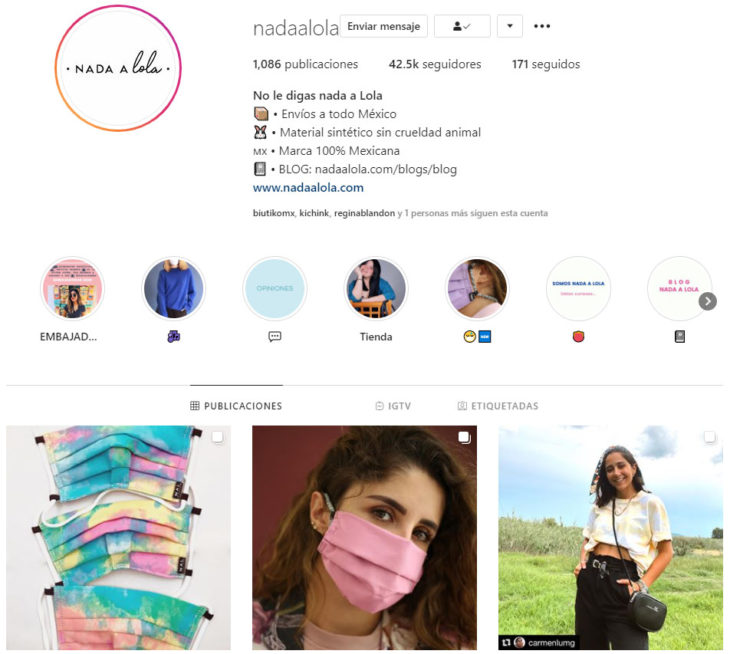 A Mexican brand that you are sure to fall in love with, as it has beautiful bags of different colors, sizes and a variety of models. They are what you have dreamed of in your life. The best of all is its price and quality.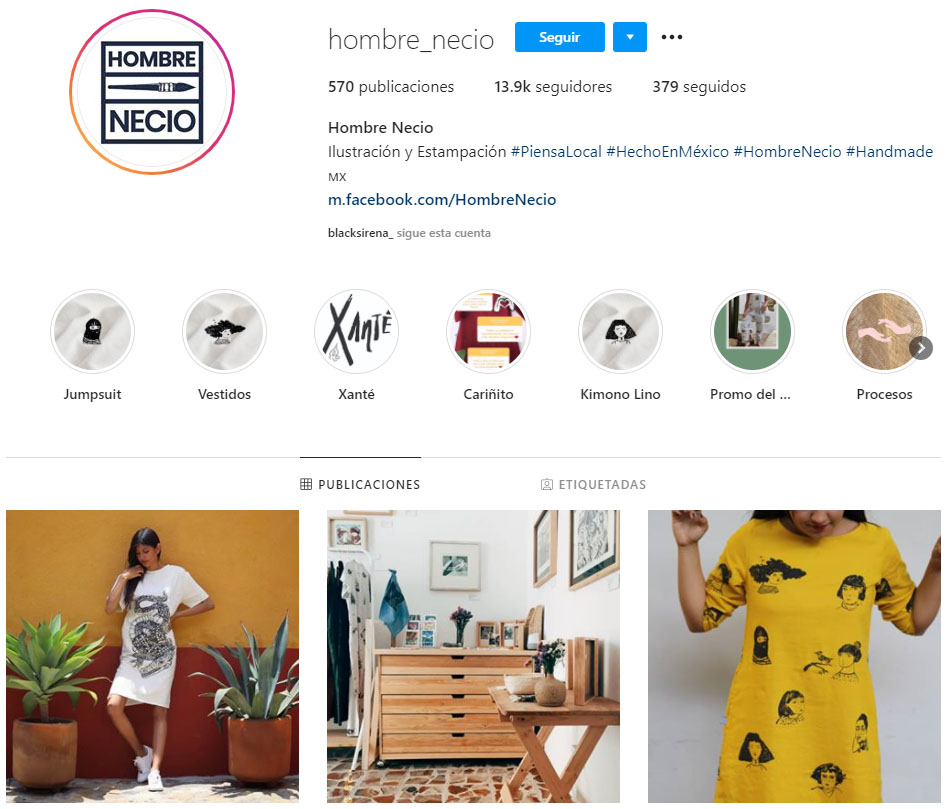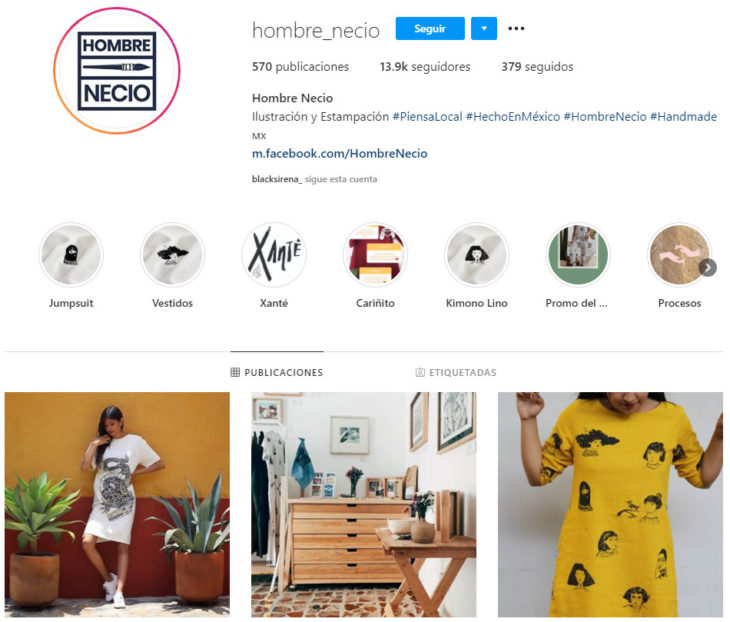 Fool Man offers garments with unique prints and a style that you will love without a doubt. You will need at least three of her jewels to feel that you look fantastic.