Skin care is one of the trends that is gaining more strength every day, as we all want to have a beautiful complexion without imperfections. Unfortunately, many of the brand names are not sold where you live.
For this reason, local companies have begun to create their own products, which are even produced with natural ingredients. If you live in Mexico and you are looking for a routine of skin care different, these are some of the brands that you should give a try. You will love them!
It offers products for body and facial care. In addition, it has an exclusive line for future moms. Pampering your skin with Skin Matters will be one of the best decisions you can make.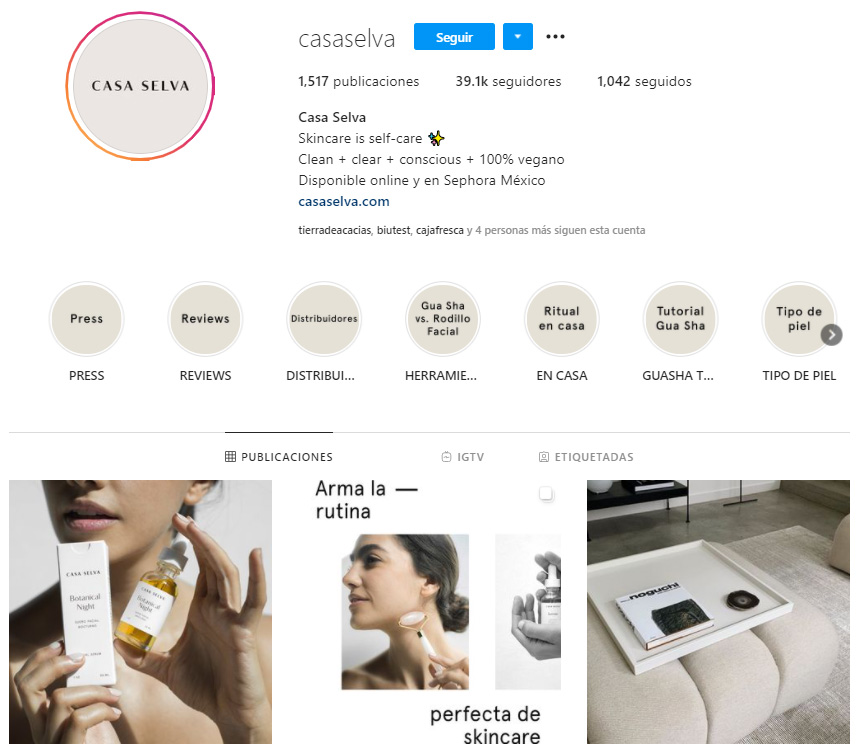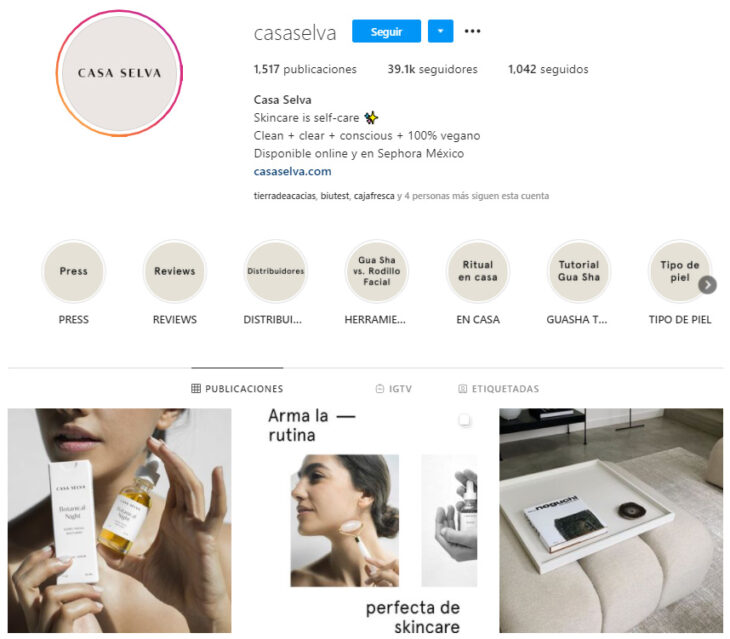 This business offers products made with the heart, which have the firm intention of making your skin always look beautiful. In addition to facial care items, Casa Selva has the famous jade rollers and gua sha, With which to take care of your skin will be a ritual of self-love.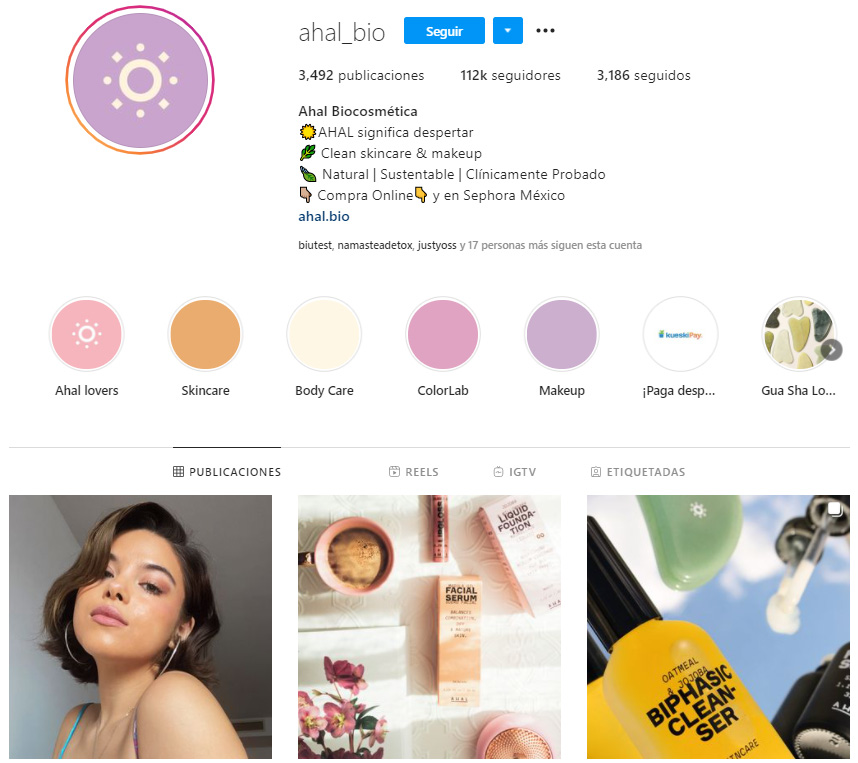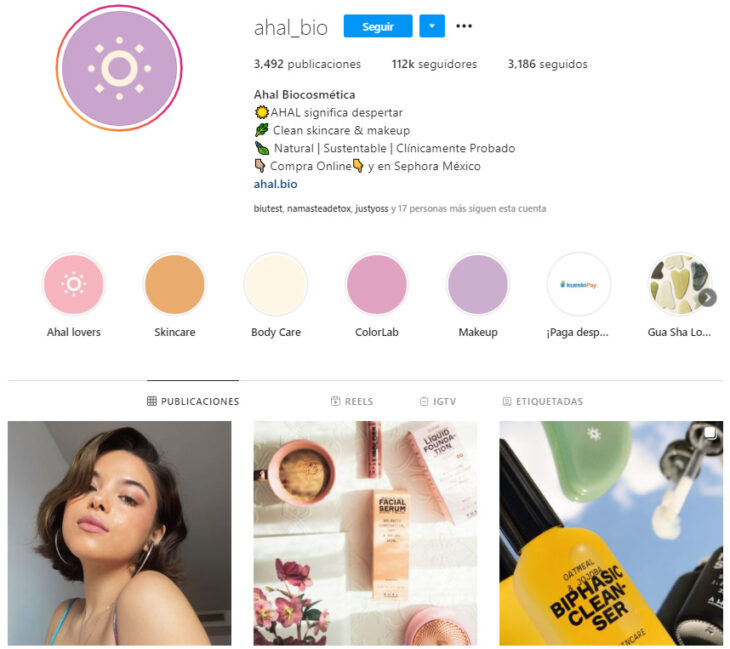 It is one of the Mexican companies that has makeup and facial care products created in a sustainable way and with natural ingredients. Its packaging will fascinate you and the result for its constant use will undoubtedly enchant you.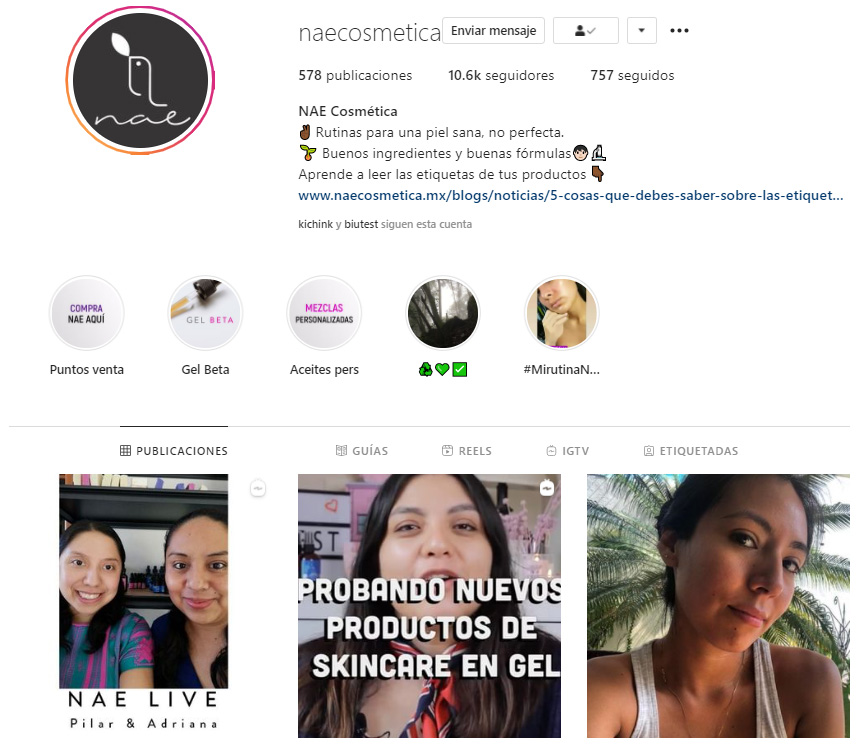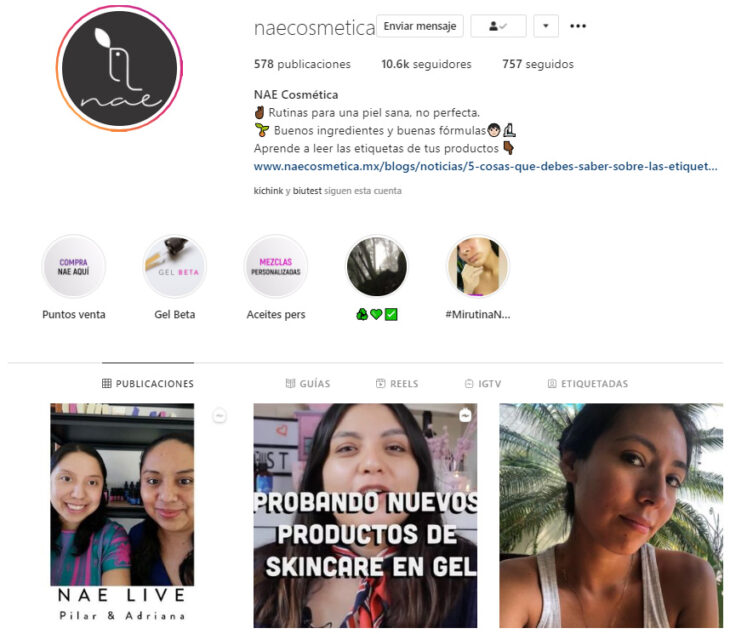 NAE belongs to two sisters from Chiapas who, in order to highlight nature in their products, offer articles of skin care that without a doubt your skin needs. Best of all, they customize each facial routine to the client's needs.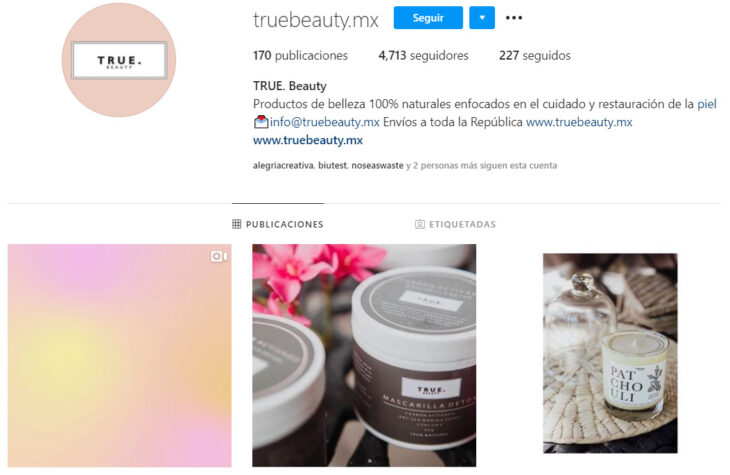 Scrubs, body butters, masks and creams are just some of the things this brand has for you. In addition, she added scented candles to her list of products so that the environment smells delicious when you are pampering your skin.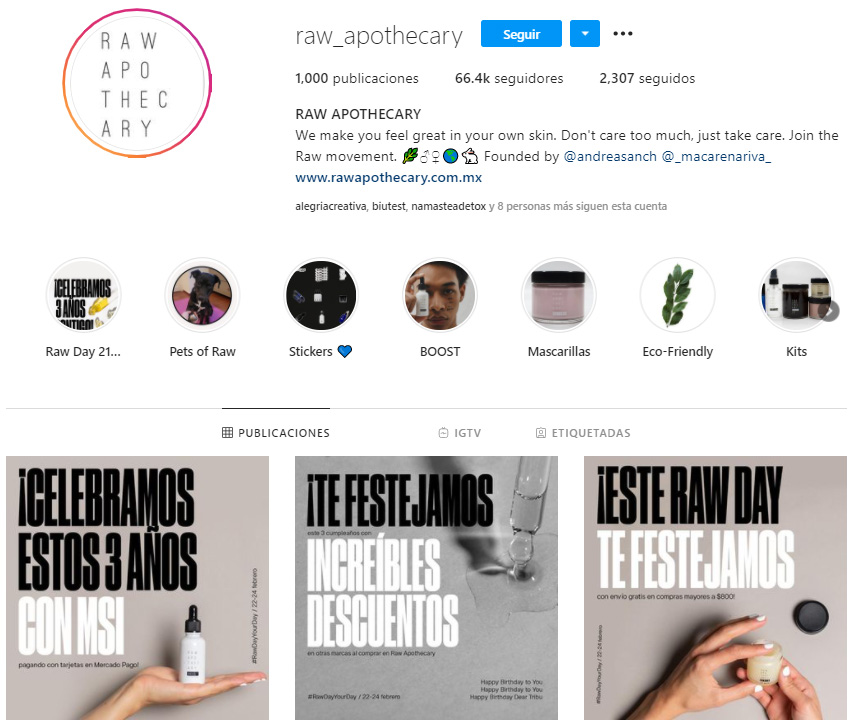 Your night routine needs Raw Apothecary in it, because each of its products offers benefits that your skin needs, without forgetting that its masks are a pampering that from time to time your face will appreciate.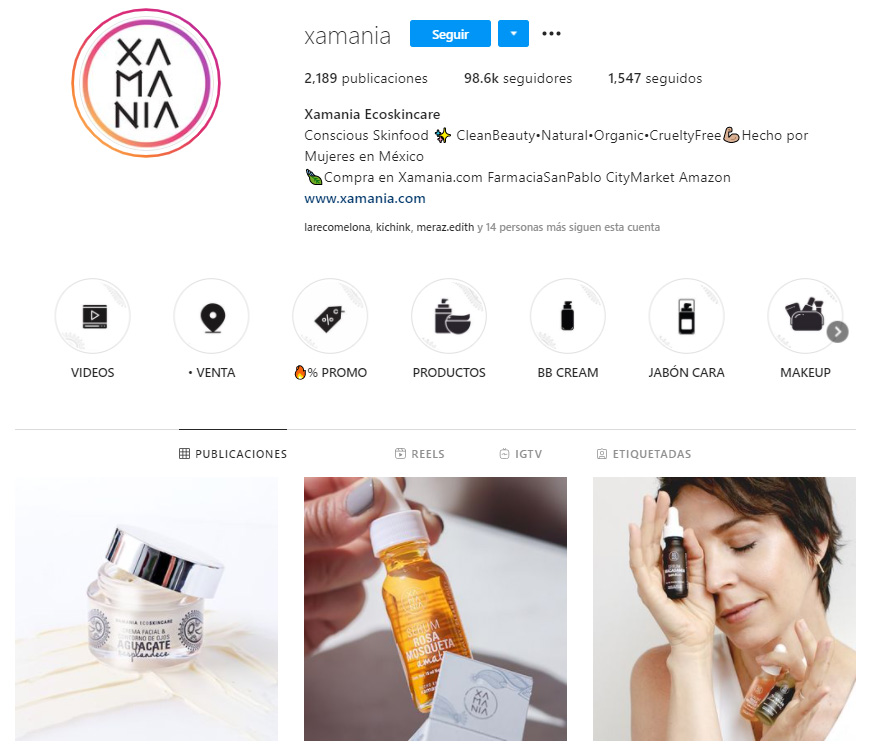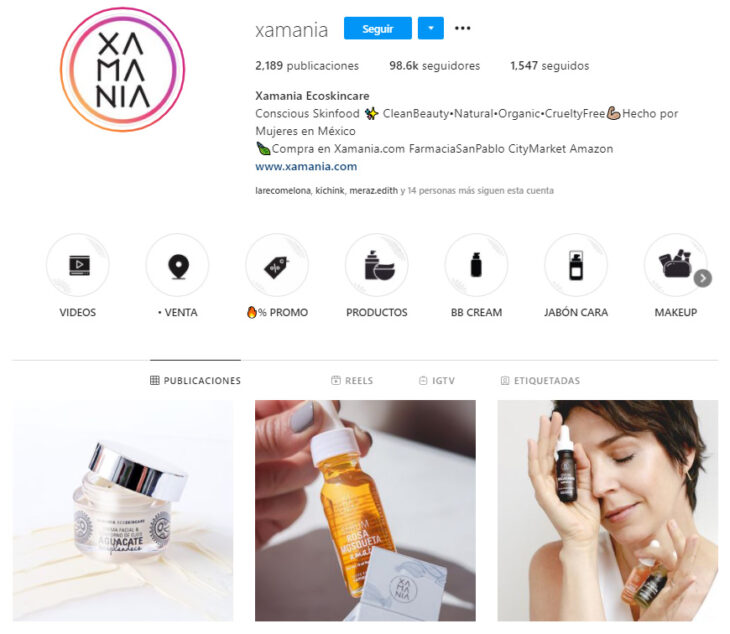 Skin care products such as serums, soaps, clays and masks are just some of the items that this brand offers you, in addition to having a makeup line. His philosophy and vision is contagious and you can surely feel the good vibes that Xamania transmits.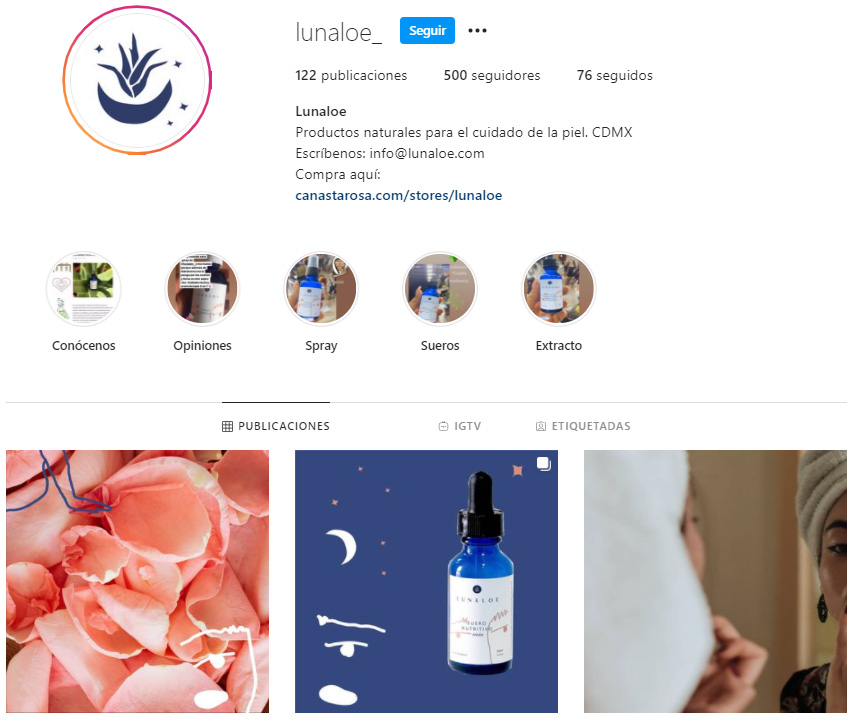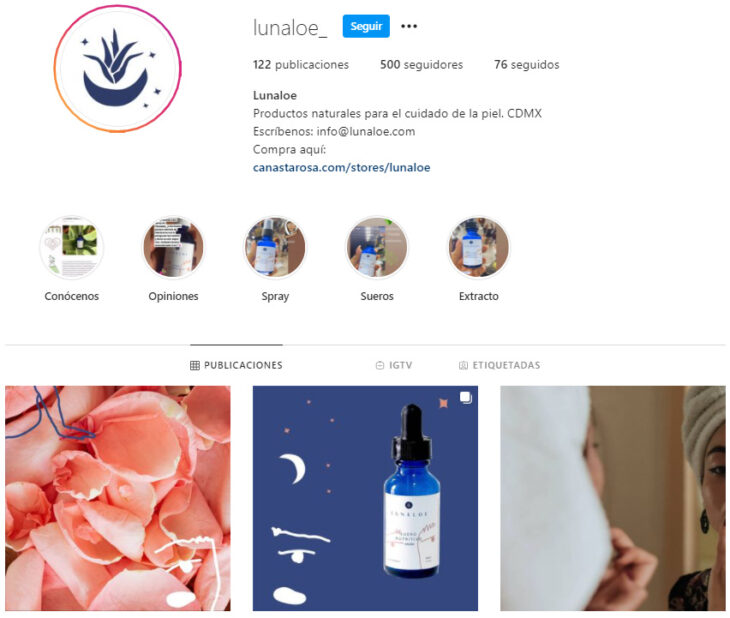 Lunaloe offers natural products, handmade with aloe vera. Your face will look more hydrated and radiant after you use one of their nourishing serums or add the spray hydrating to your facial routine.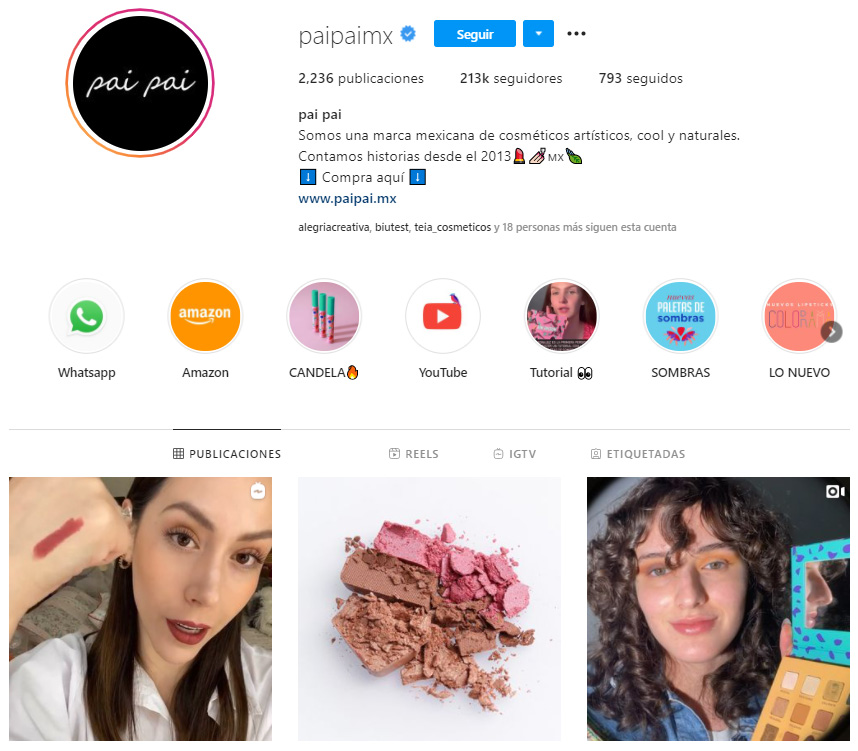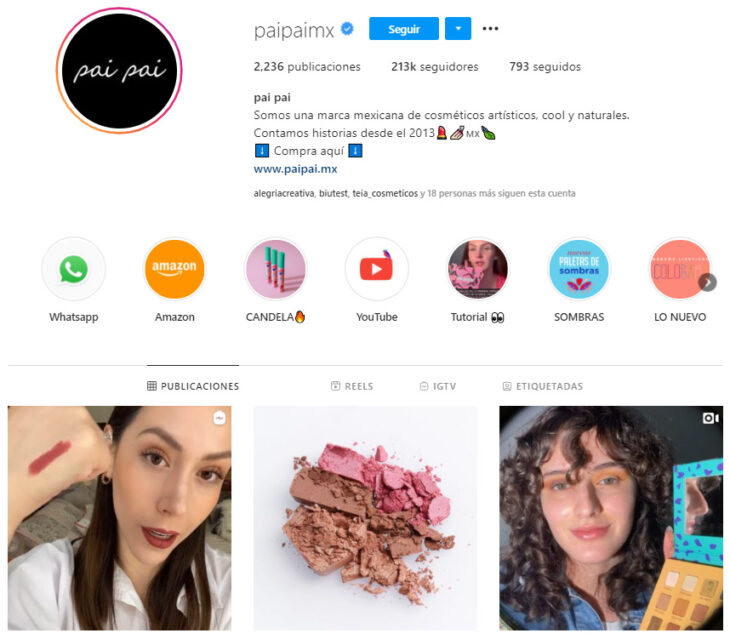 Makeup brand in which in addition to including lipsticks, you can find enamels, blush palettes, bronzer and illuminating. Its main characteristic is the packaging of its products and the name of each tone, as they are baptized with the names of Mexican dishes or sweets.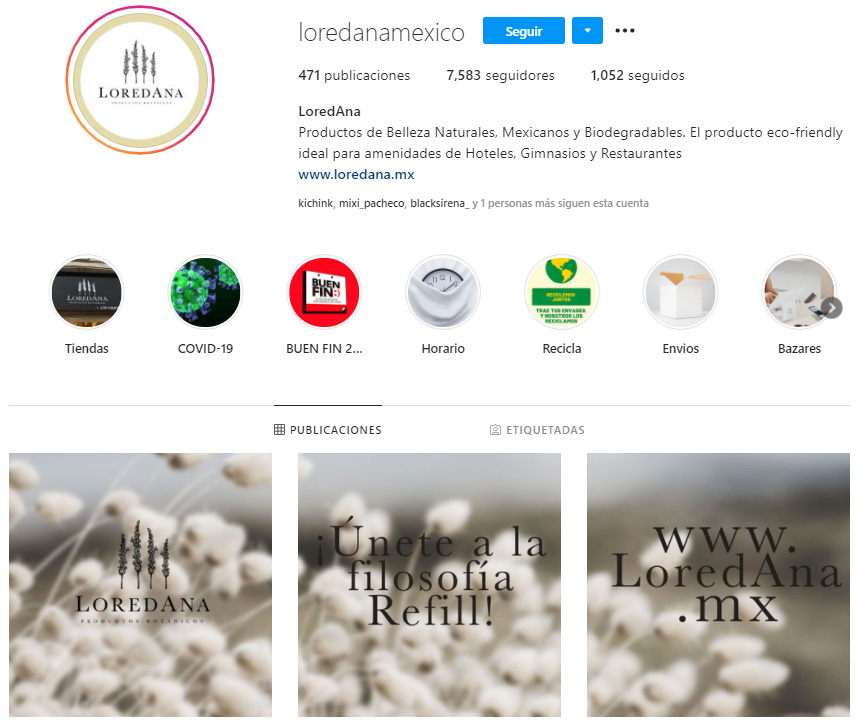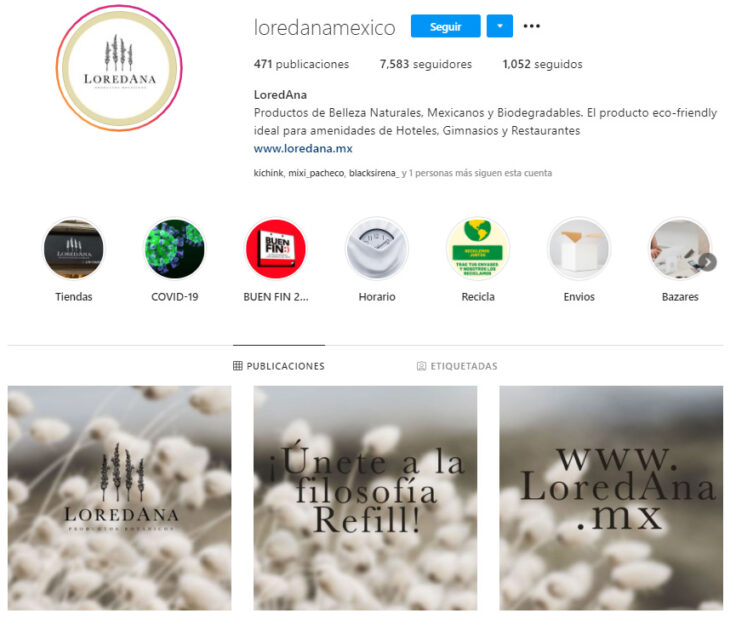 Create natural and 100 percent biodegradable beauty products. It has shampoo, conditioner, body cream, among others. He stands firm to take care of the environment, which is why he invites his clients to his philosophy Refill.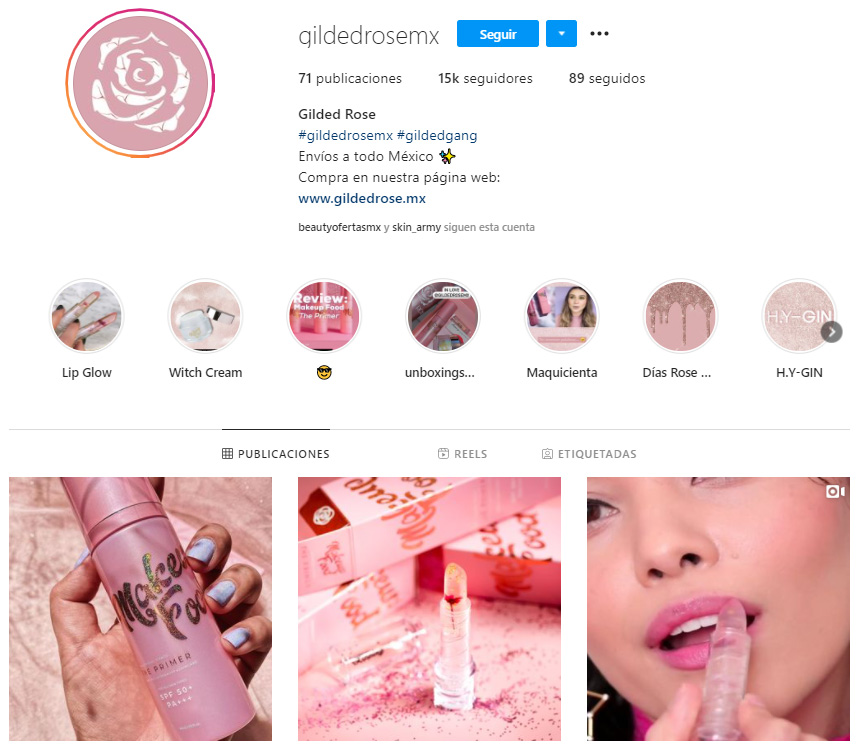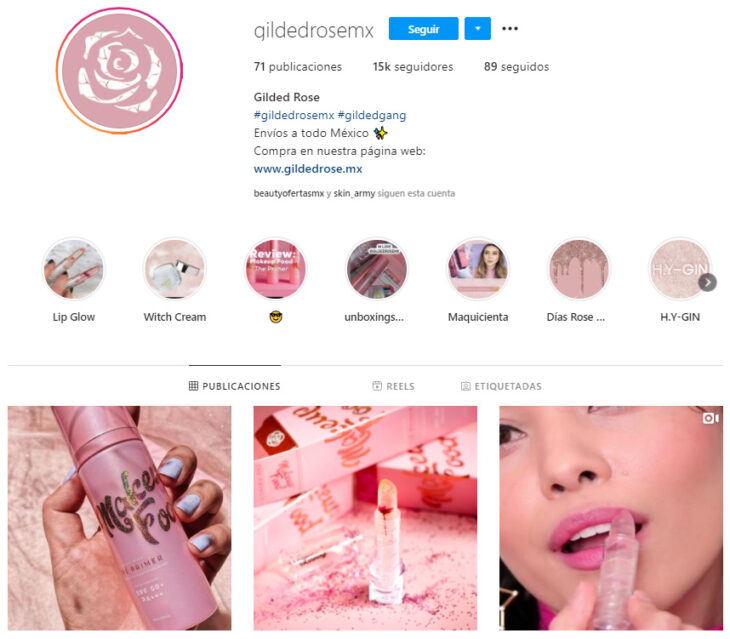 Makeup and products skin care with that feminine touch that we all love. Perfect for your daily routine that will undoubtedly give you that plus of beauty that we all wish to have.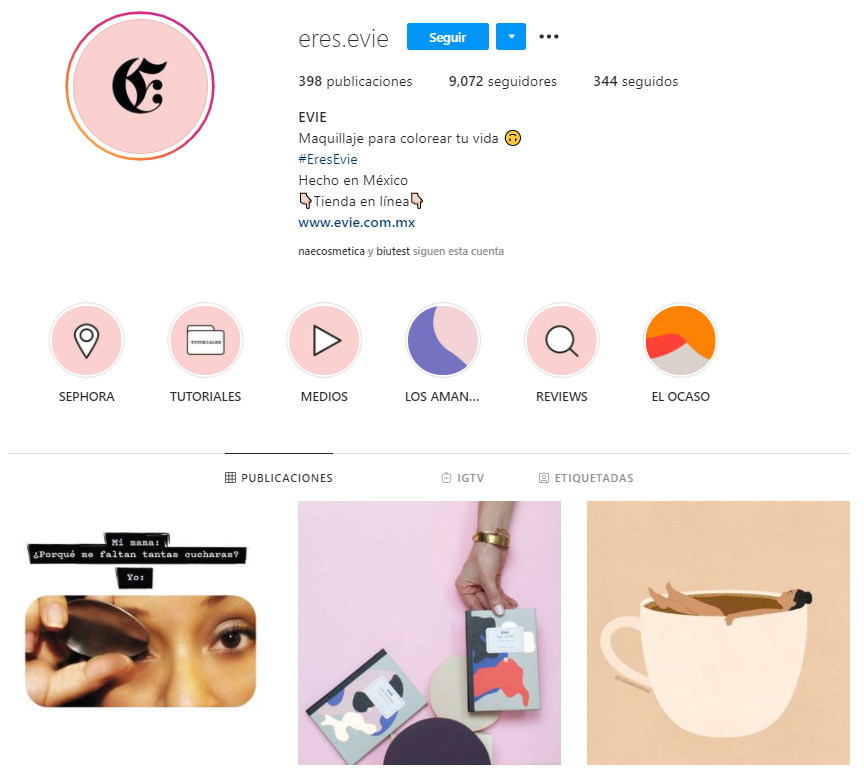 It is a Mexican brand dedicated to creating eye shadow palettes. Evie has a wide variety of shades with which you can color your eyes in a different way every day.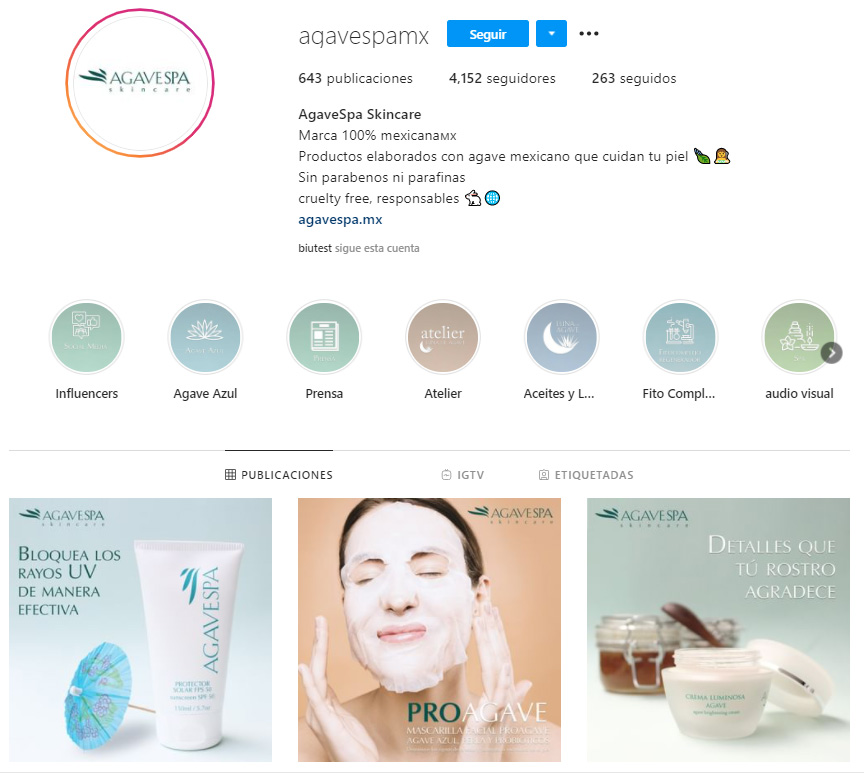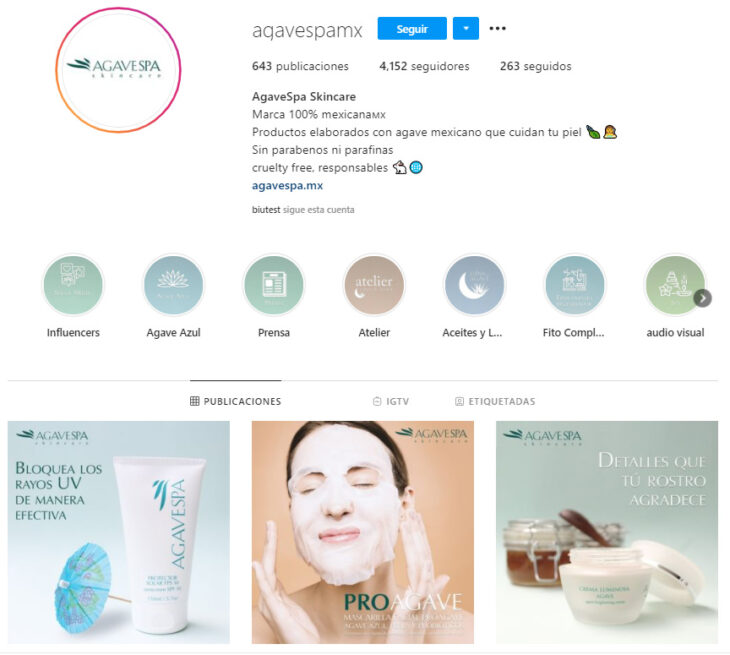 A line of 100% Mexican cosmetics that mixes ancestral recipes with the new lifestyle and results in products that provide well-being to those who use them.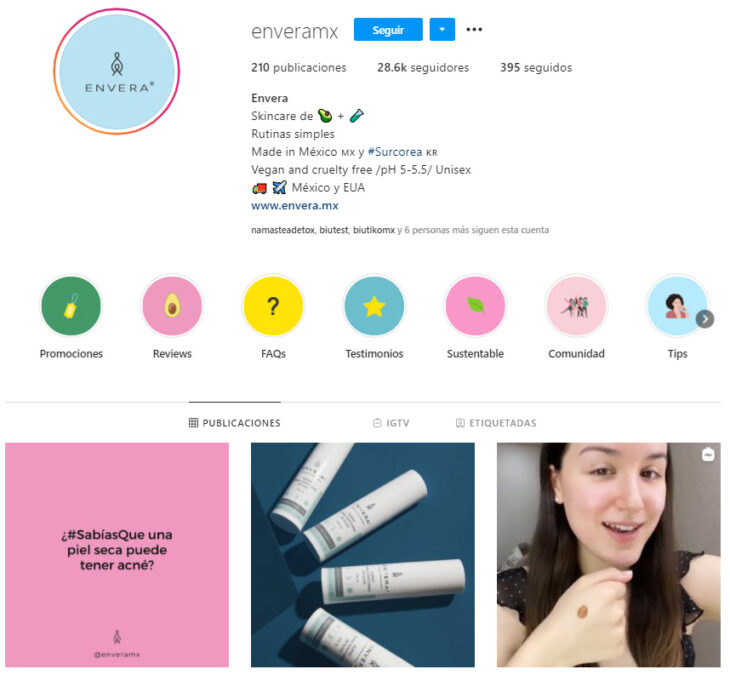 Products for combination, dry and oily skin are just a few of the amazing items Envera offers. Its founder merged Korean technology with the deliciousness of avocado to obtain products from skin care capable of offering more than just a pretty complexion.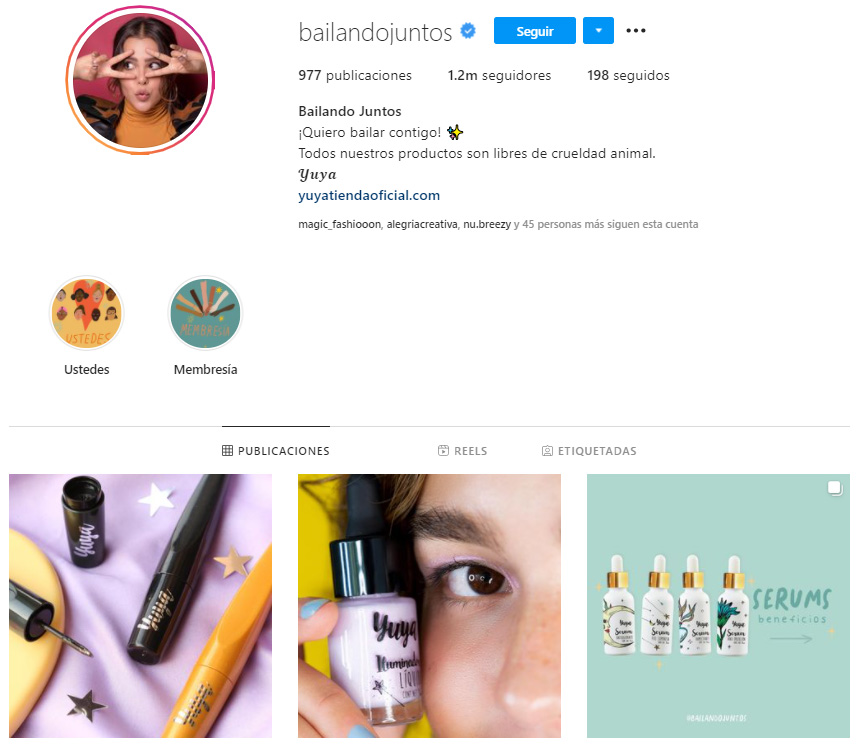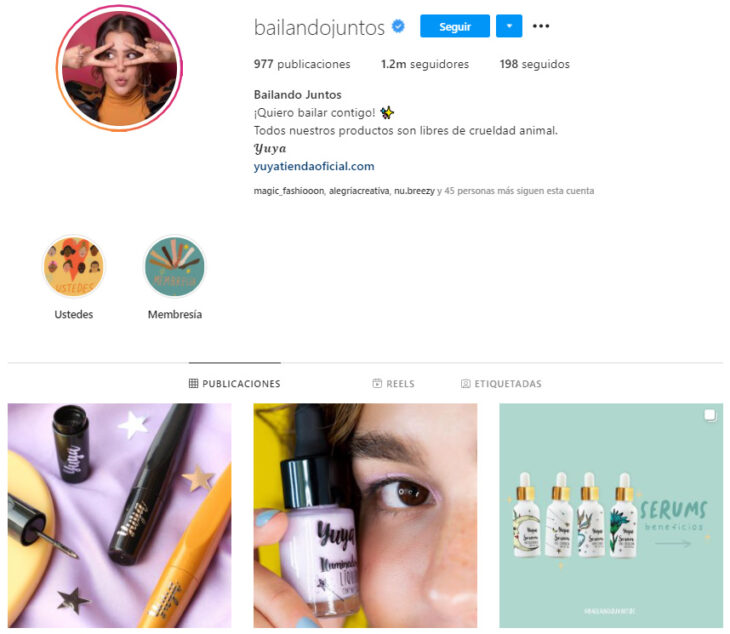 It is the brand of makeup and facial care products of the youtuber Yuya. In Dancing Together you can find serums, masks, patches for dark circles and other magical items that will allow your skin to look radiant. In addition, you will have the opportunity to know the shades that their shadow, lipstick and eyeliner palettes have to make your look diary.