Halloween is a special date in which we love to dress up and have a good time with our friends, while on Day of the Dead we commemorate our loved ones who have left the earthly plane, and although both festivities have a dark and mysterious touch, the colors related are vibrant and very characteristic of those parties.
If you already have your catrina costume or outfit prepared, you just need the final touch: a manicure that not only goes perfectly with the occasion, but will also give you a unique touch.
1. Dress your nails with beautiful colored catrinas
2. Start preparing your spells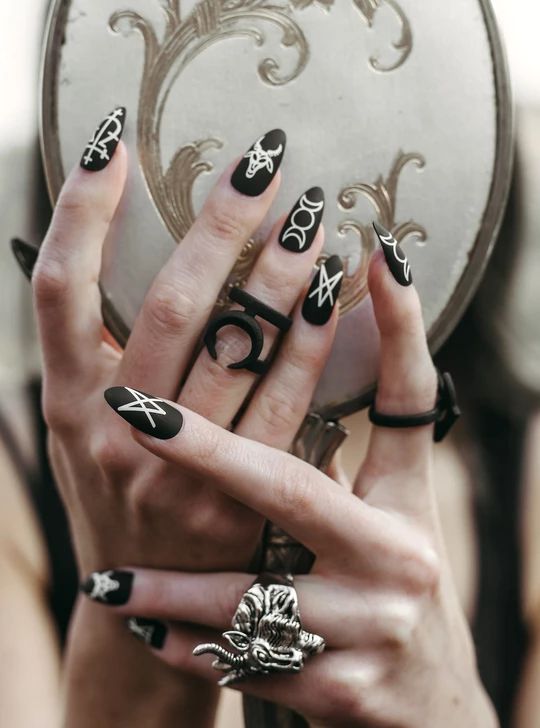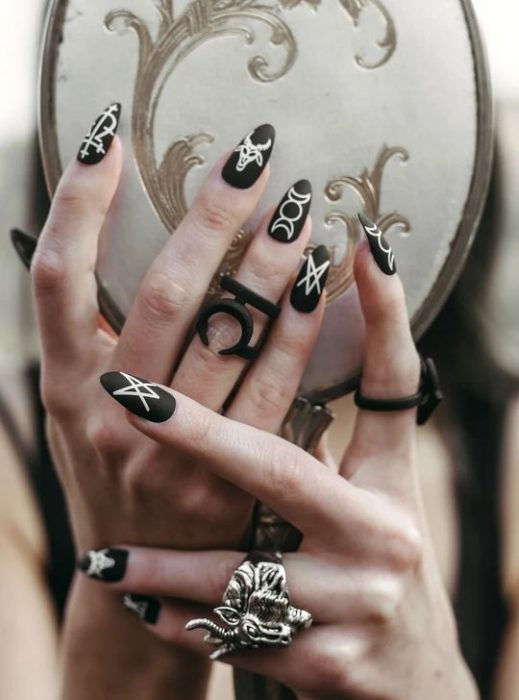 3. Fill yourself with flowers and details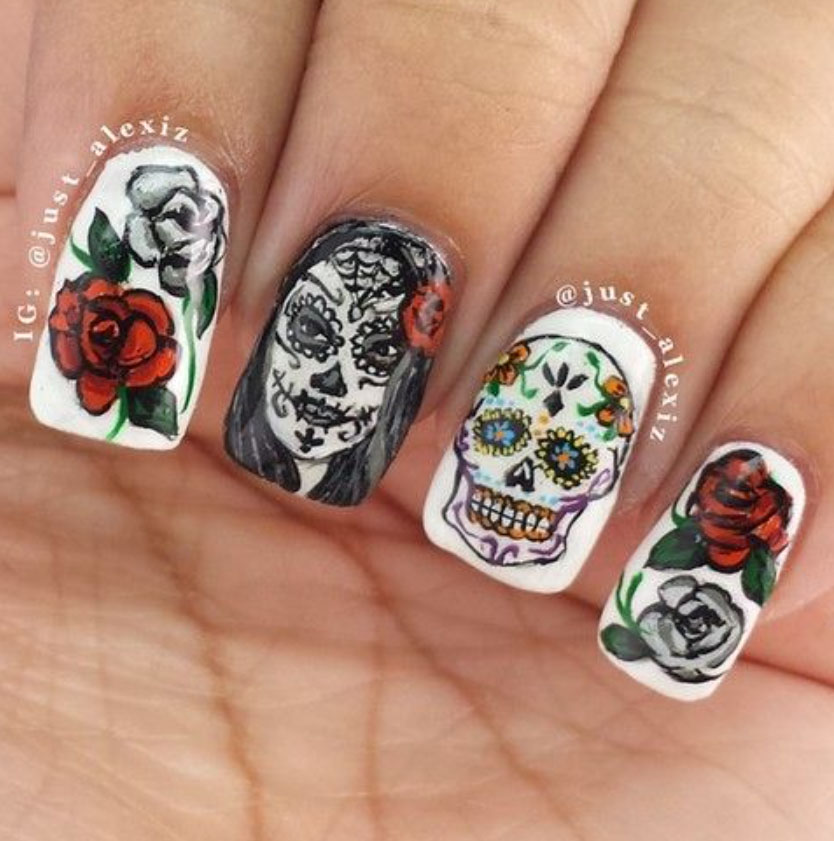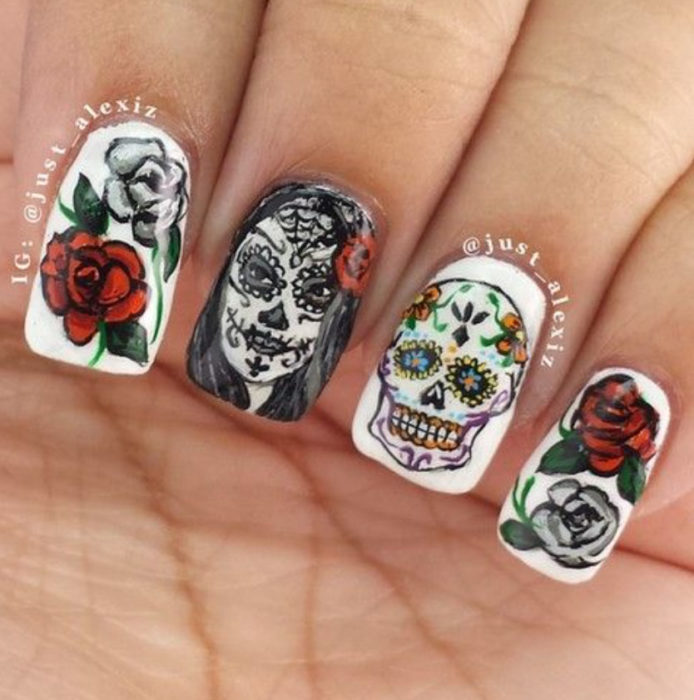 4. Draw a couple of scary spiders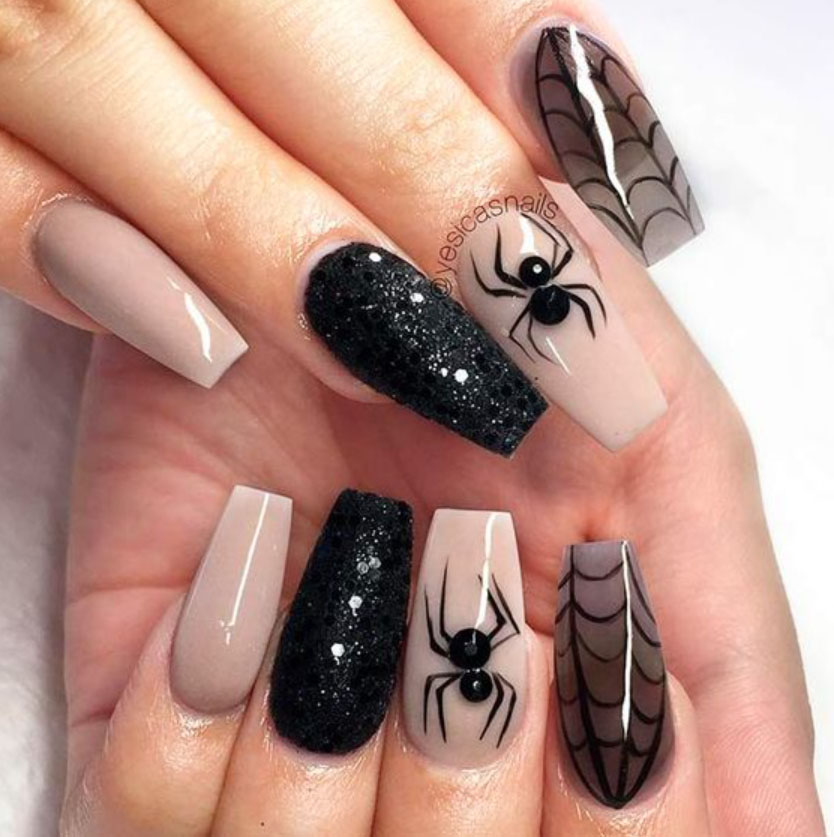 5. Or get inspired by your favorite movie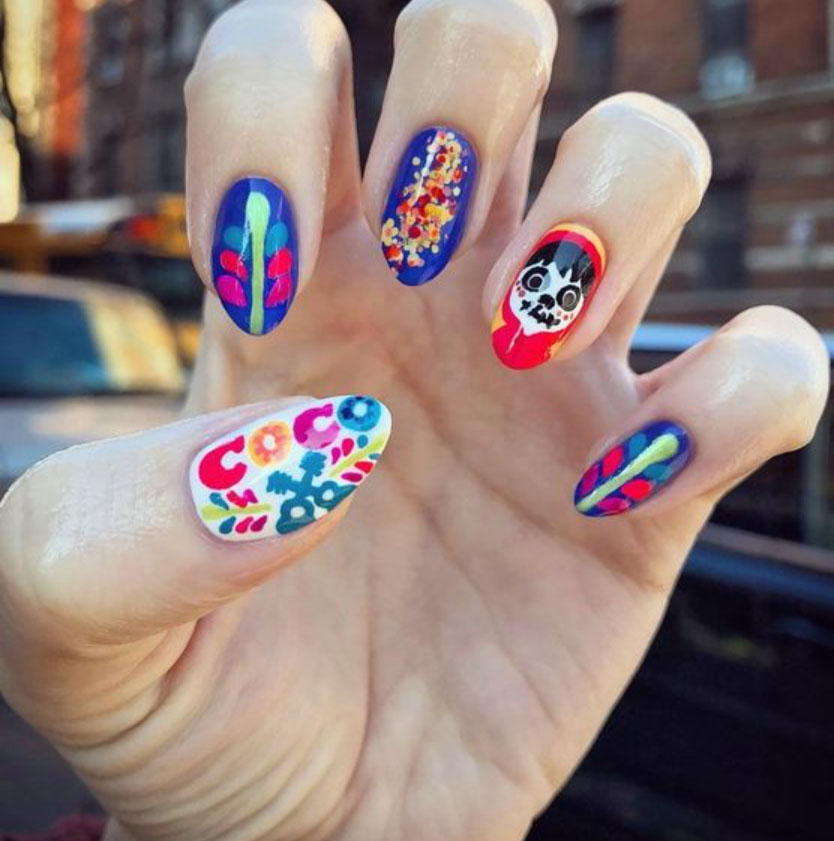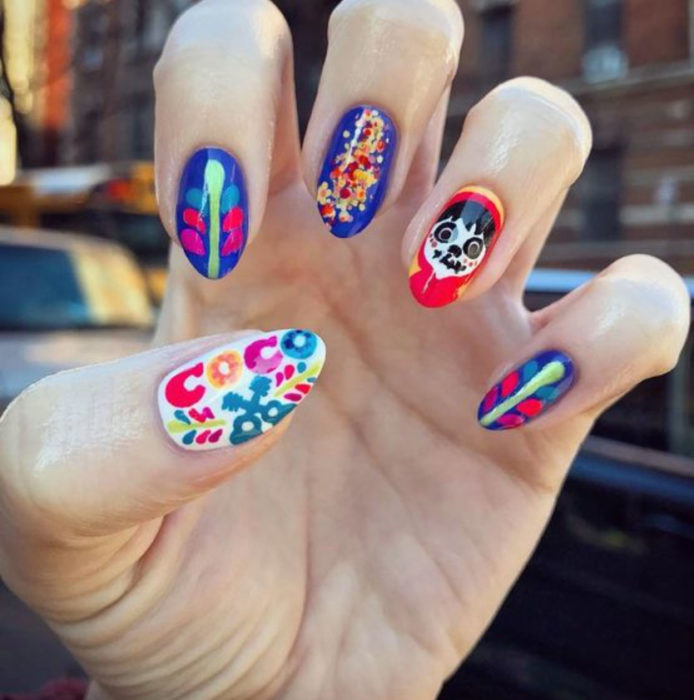 6. Being a little scary is okay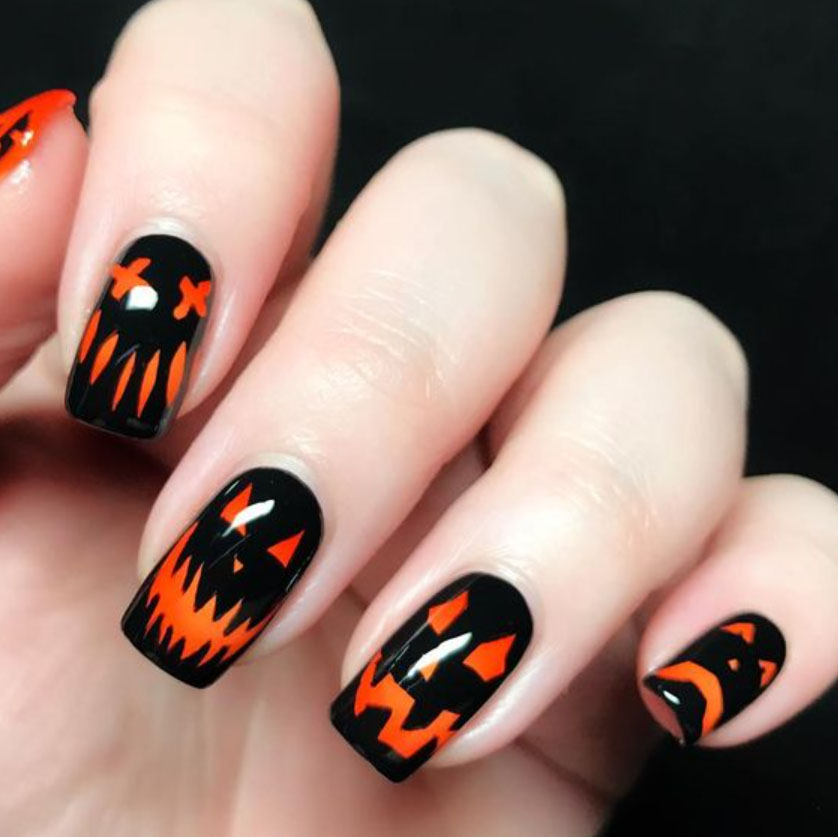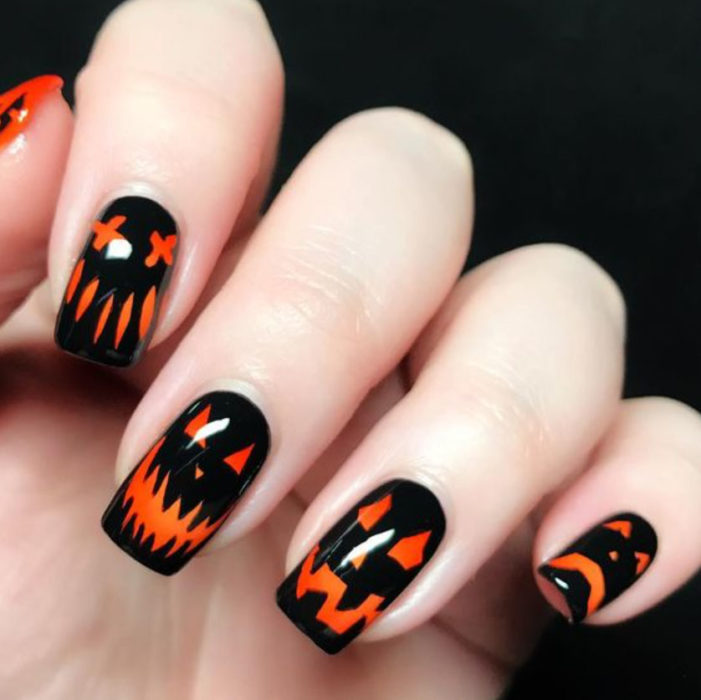 7. But always looking elegant and beautiful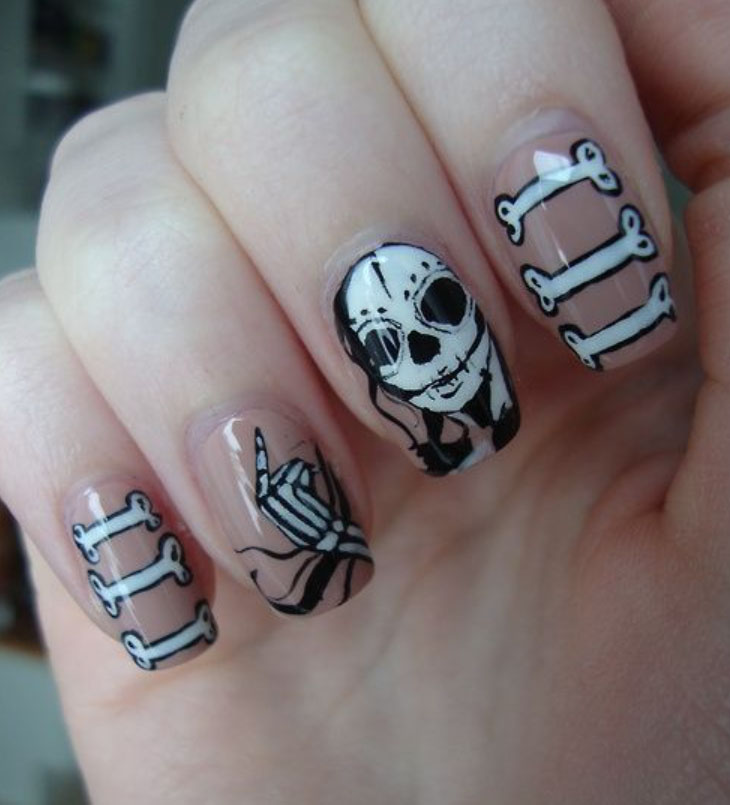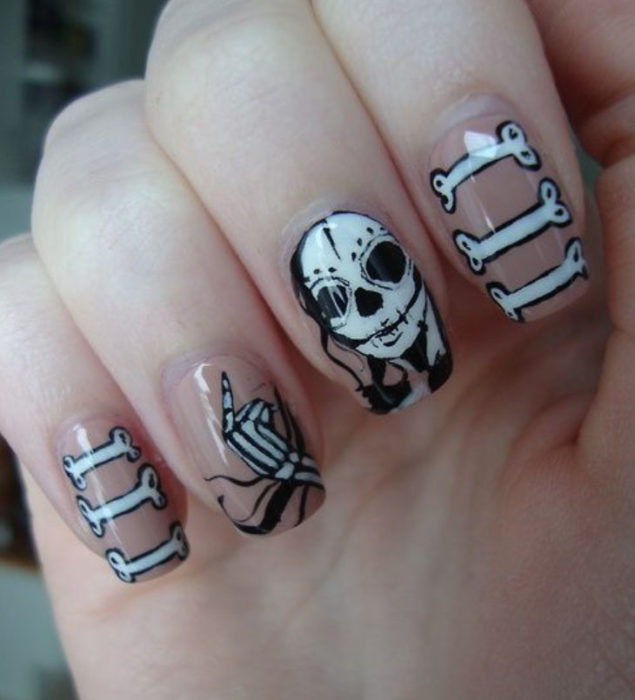 8. They are perfect for Halloween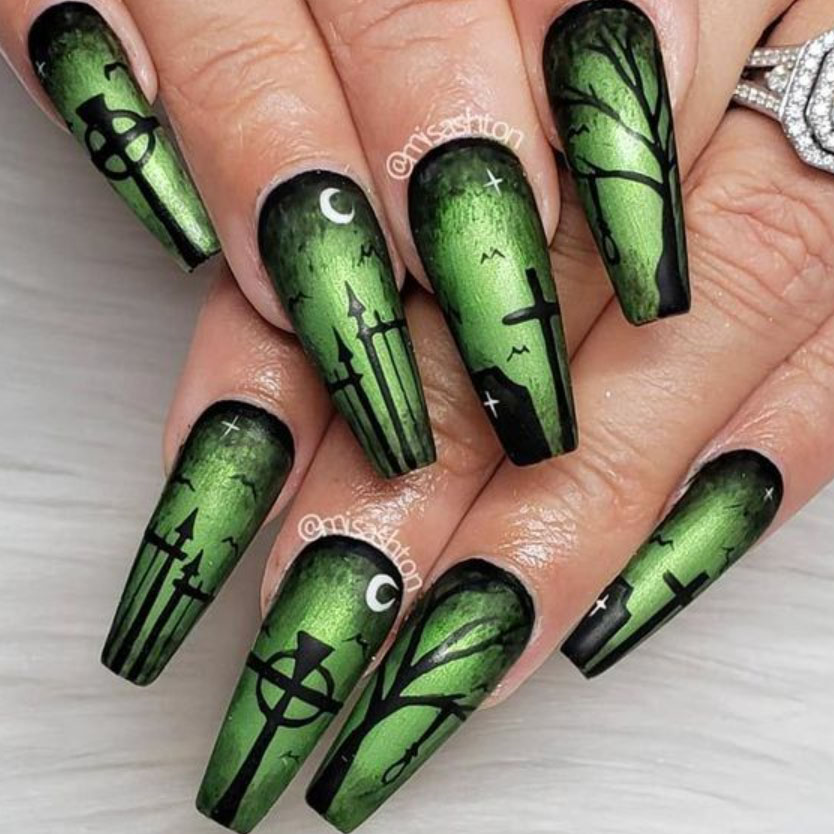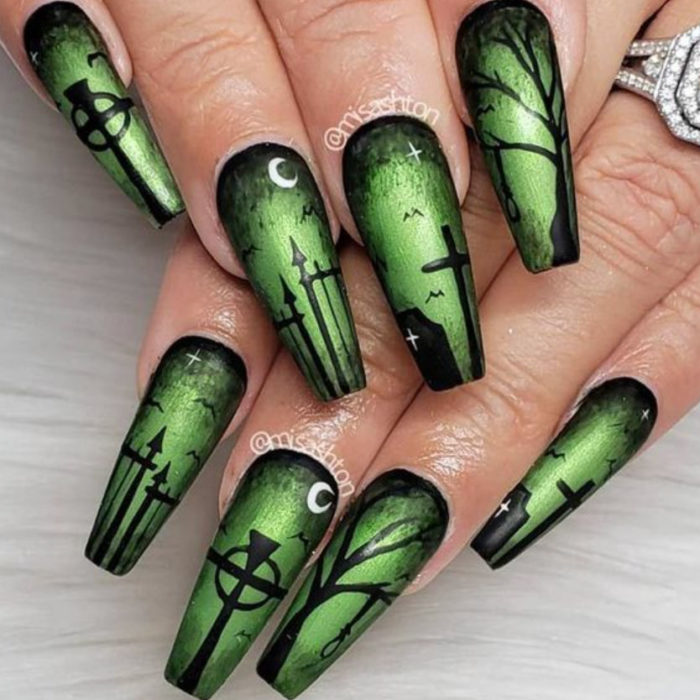 9. What if we combine a little of everything?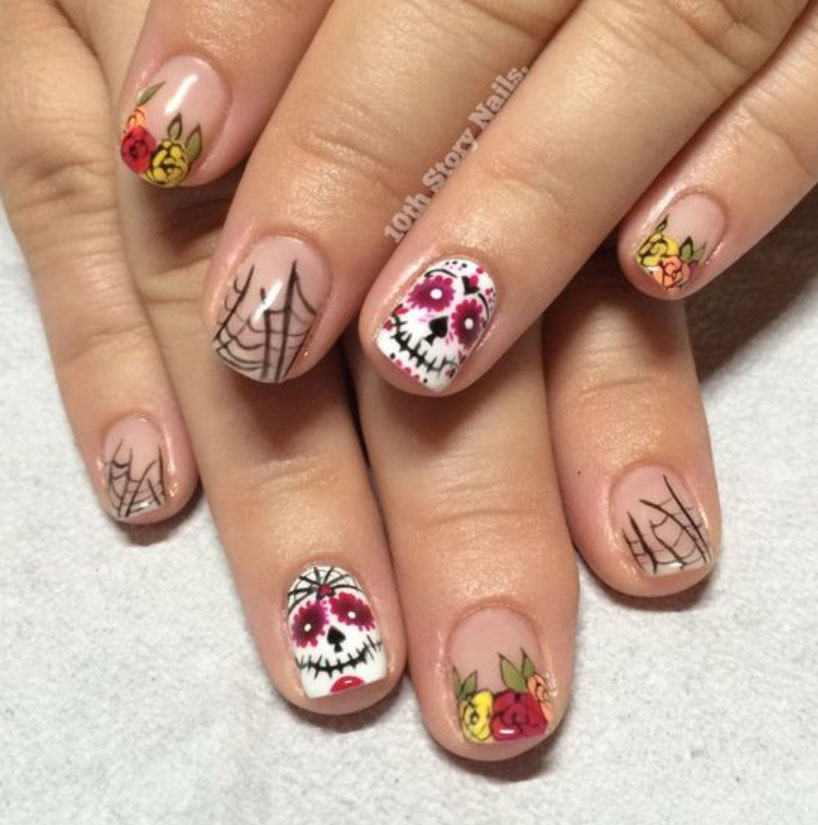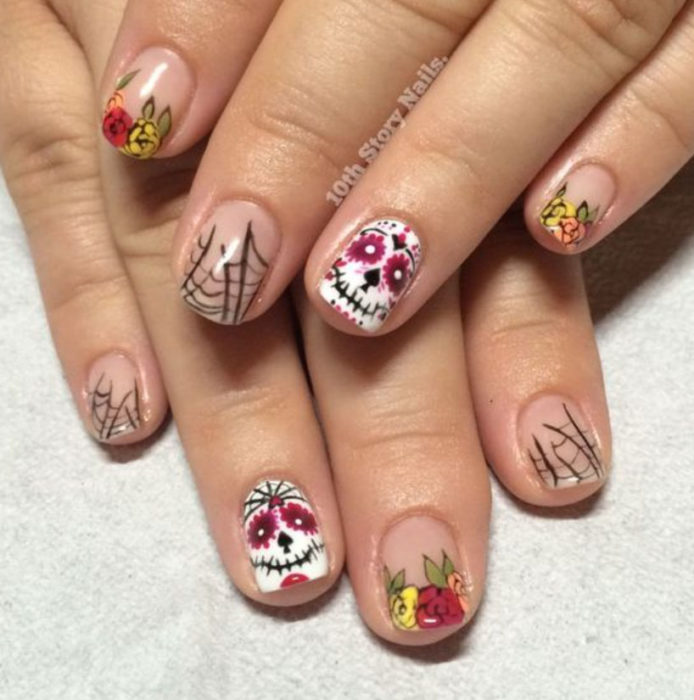 10. Dare to enter the haunted mansion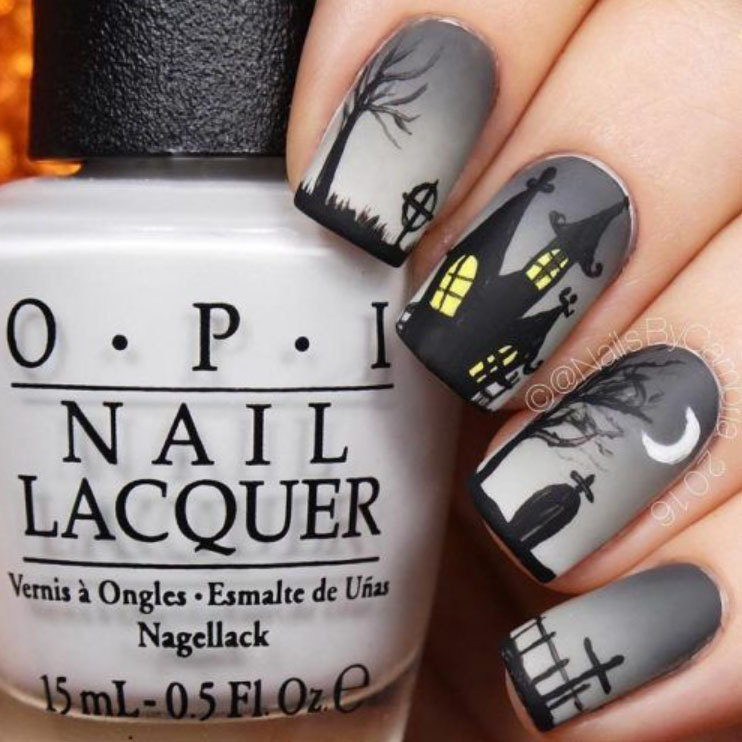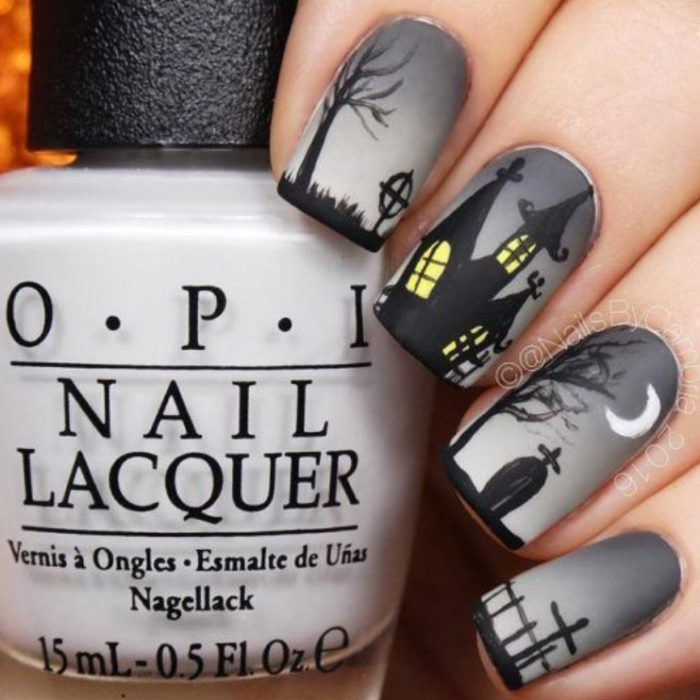 11. Go match your altar of the dead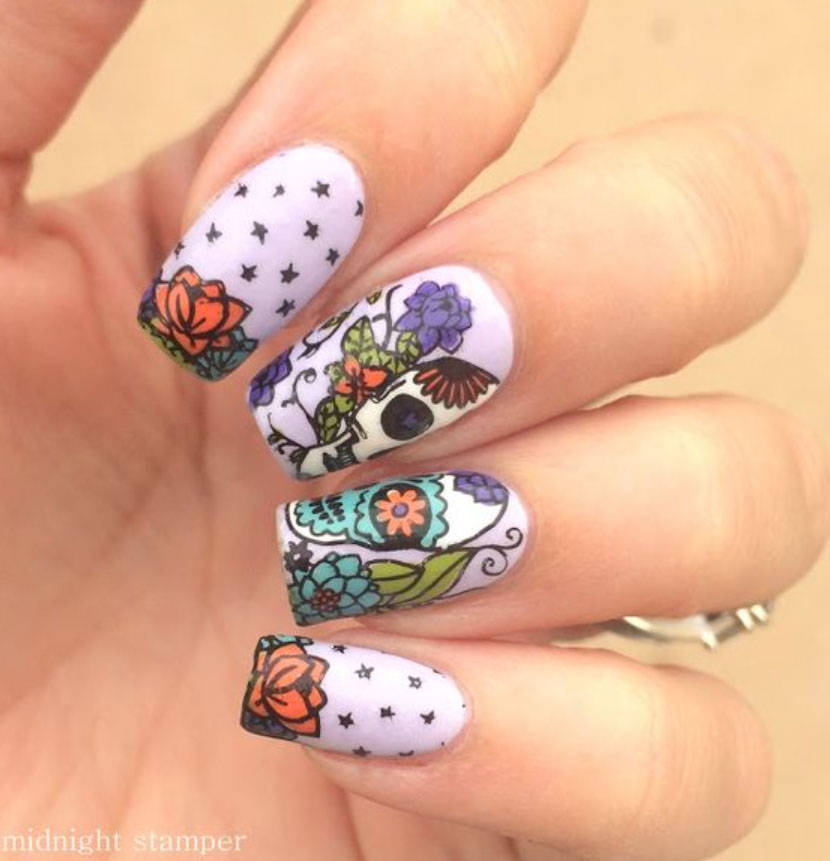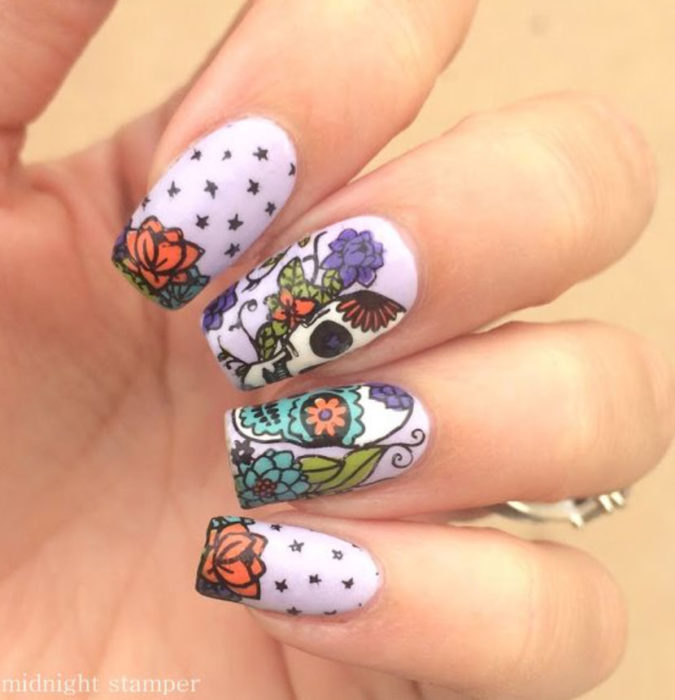 12. Add details that make the design unique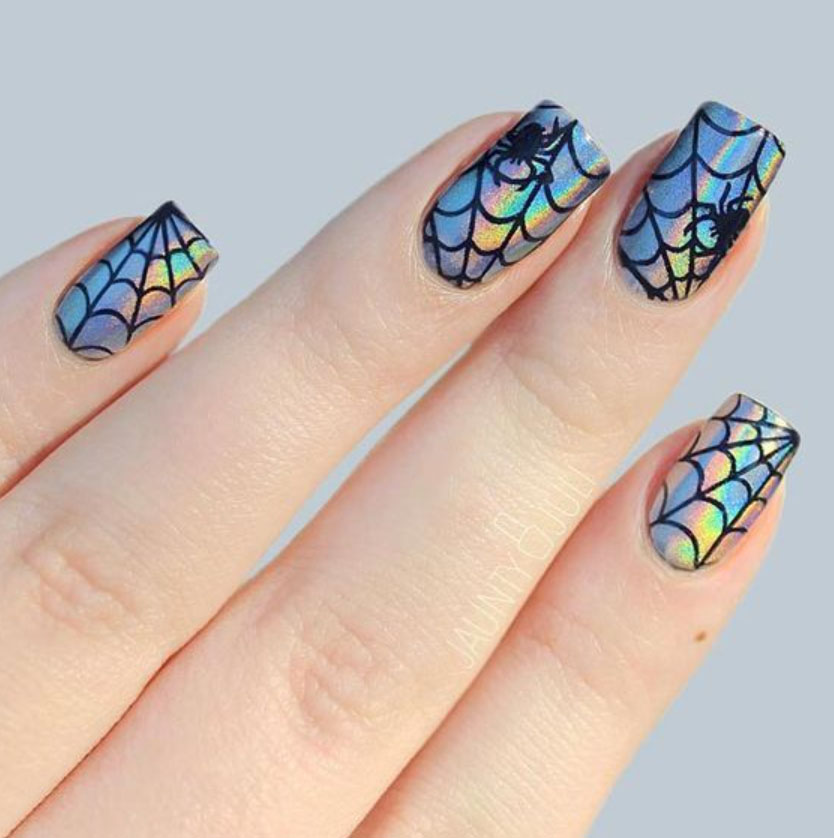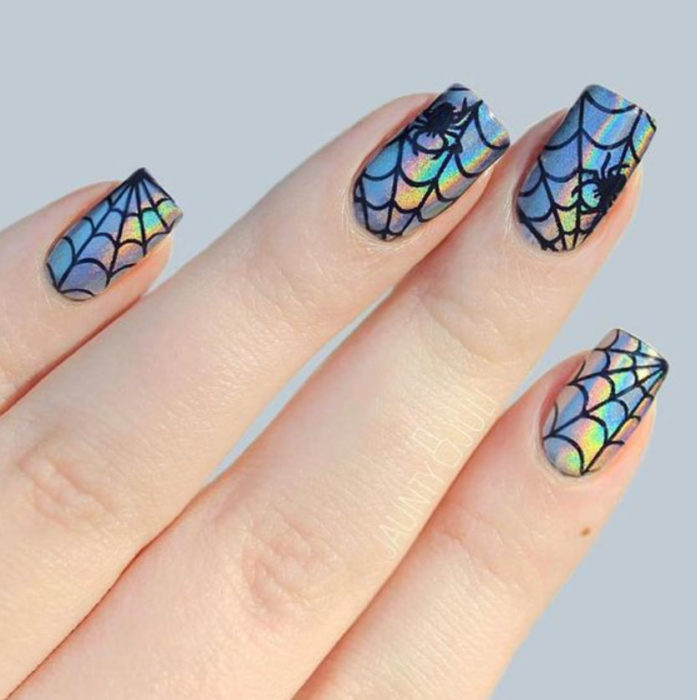 13. Paint them like confetti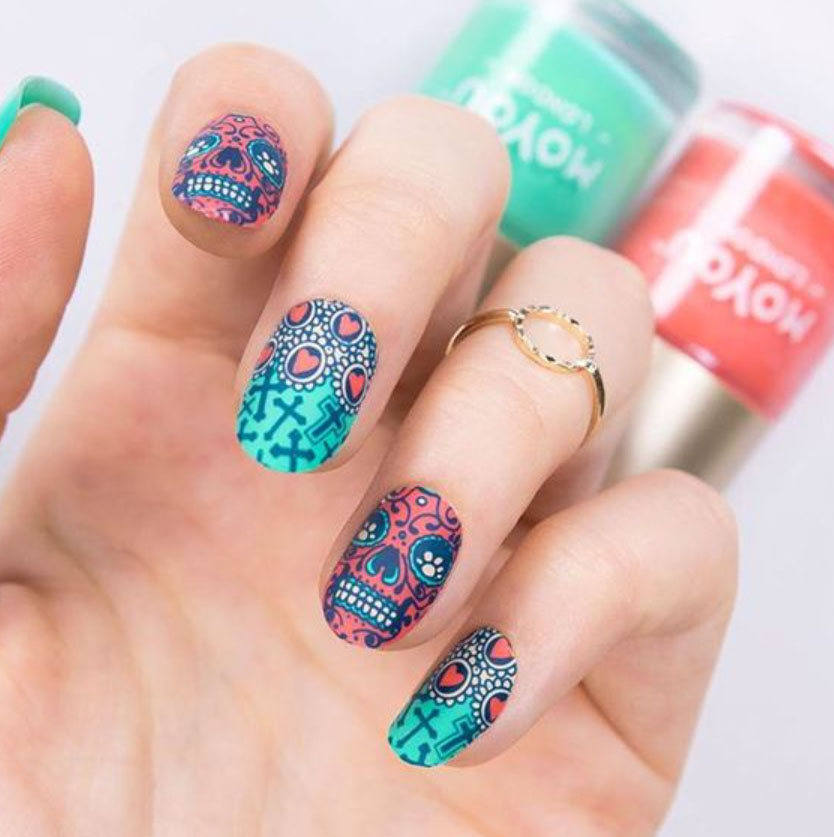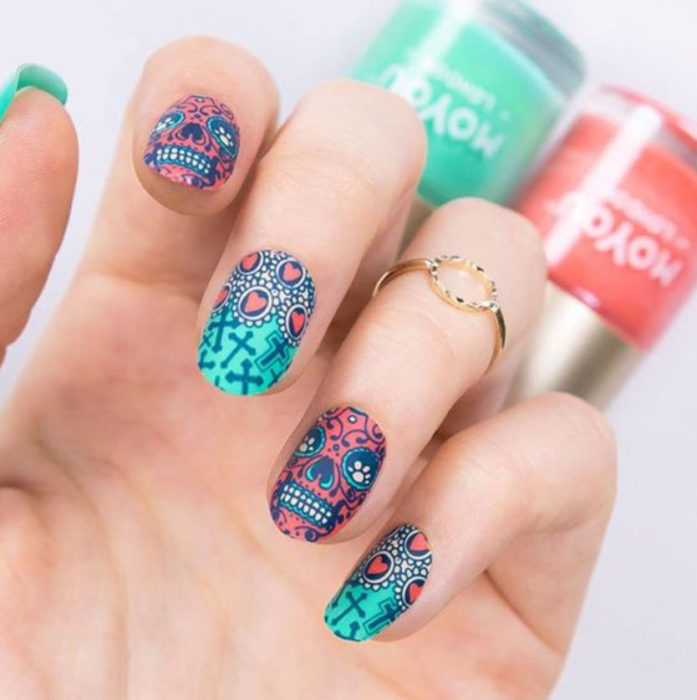 14. Use pastel shades to enhance your sweetness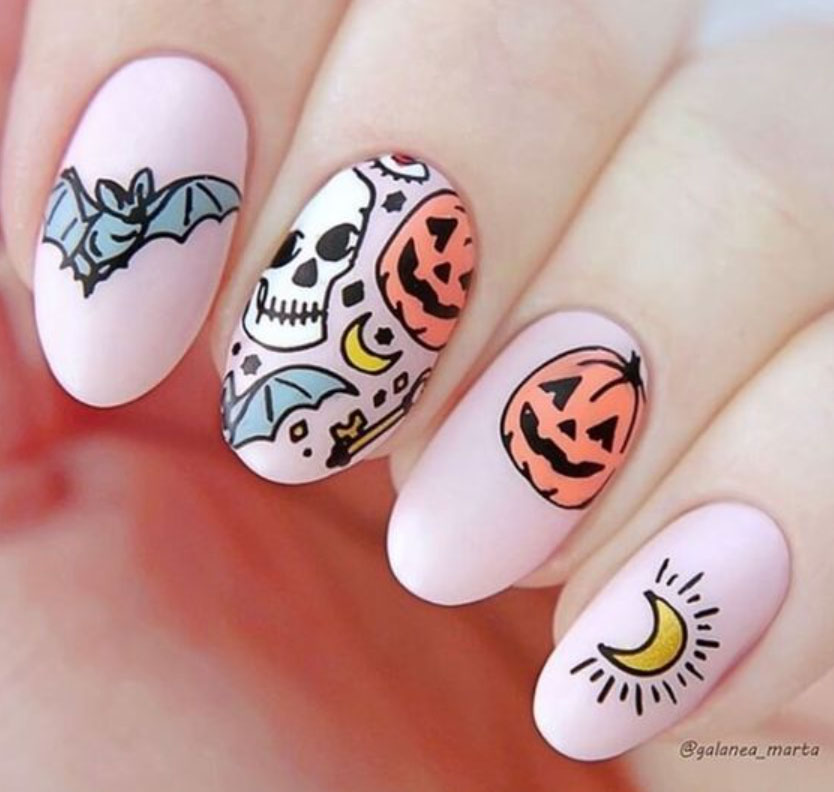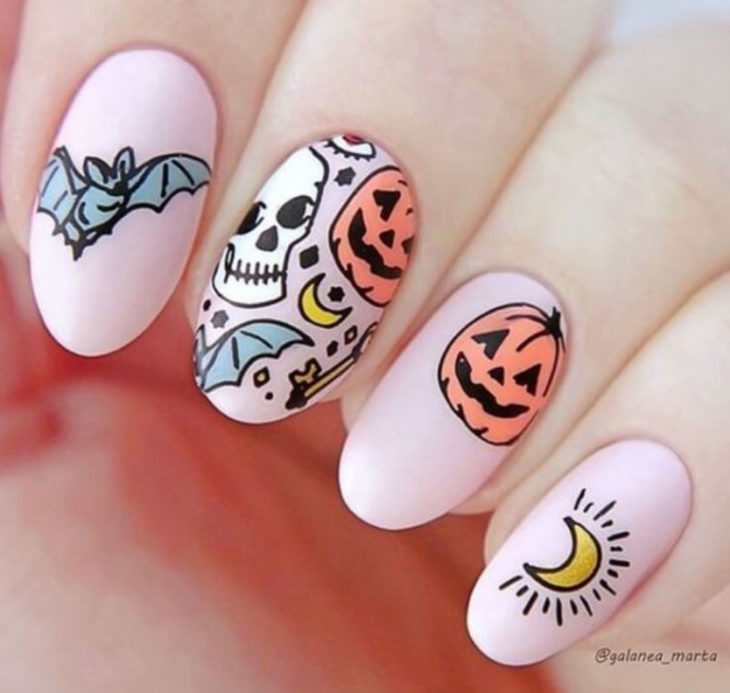 15. Or go back to the classics that always work