Nails are an important part of our presentation, as they are one of the aspects of our image that others see and to which they pay a lot of attention. That is why it is good that you always bring your nails fixed, it does not matter if the manicure is simple.
But if you want to steal some extra looks with a gorgeous manicure that everyone will love, you must try a few that will make you crave a little vitamin seaWell, summer is just around the corner and what better way to start it.
1. How long has it been since your feet touched the sand?
2. Such a design will give you energy and peace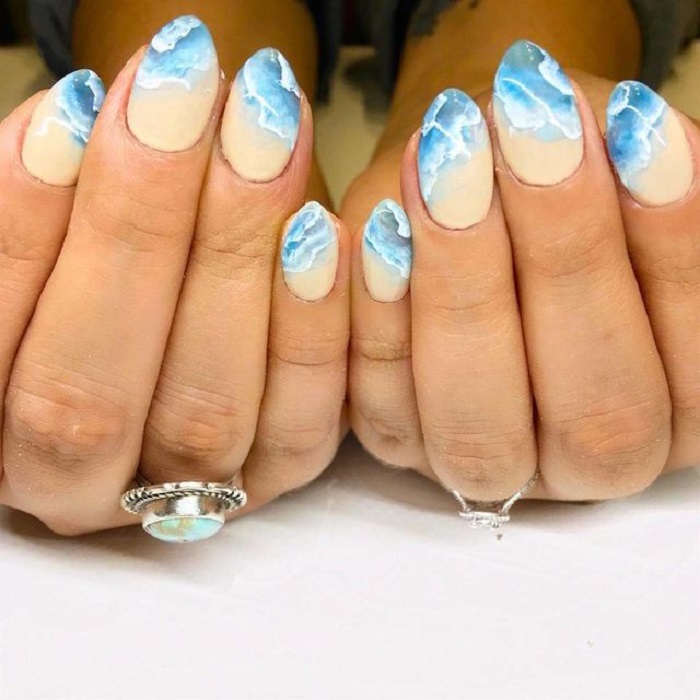 3. Choose a basic color and add details in a single nail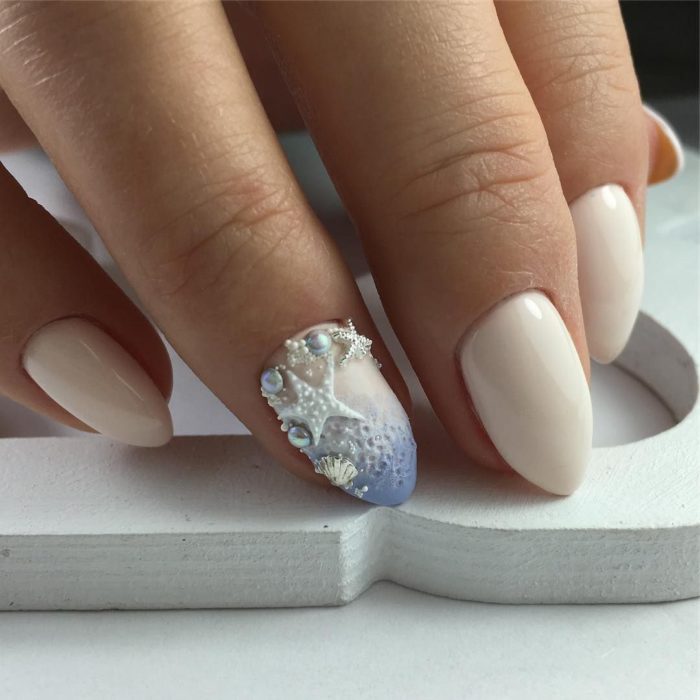 4. In the open sea all is peace and tranquility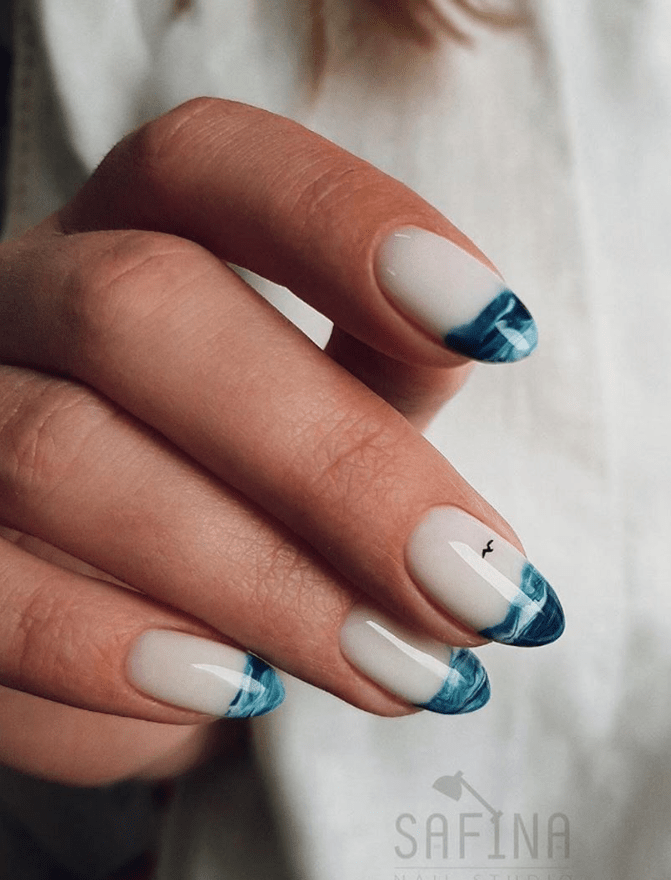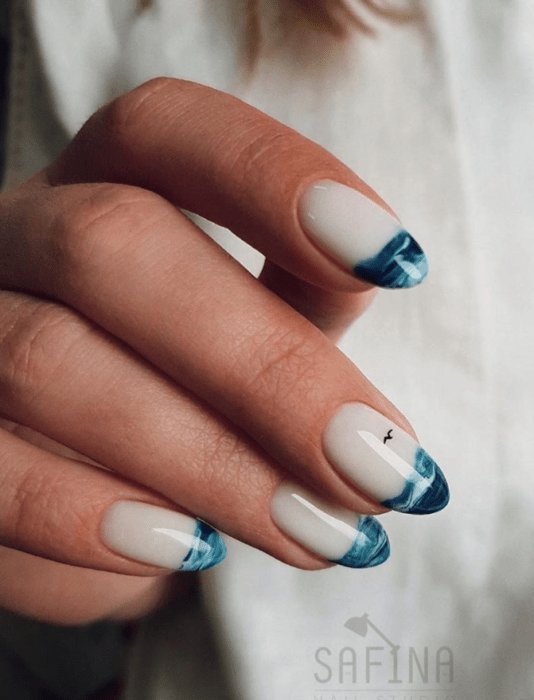 5. Play with the colors, effects and shape of the water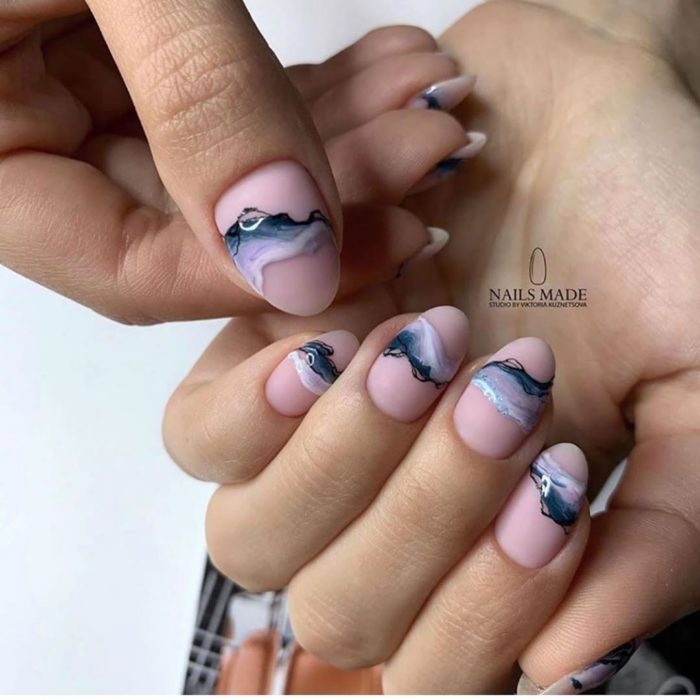 6. More than ready to surf and tame the waves!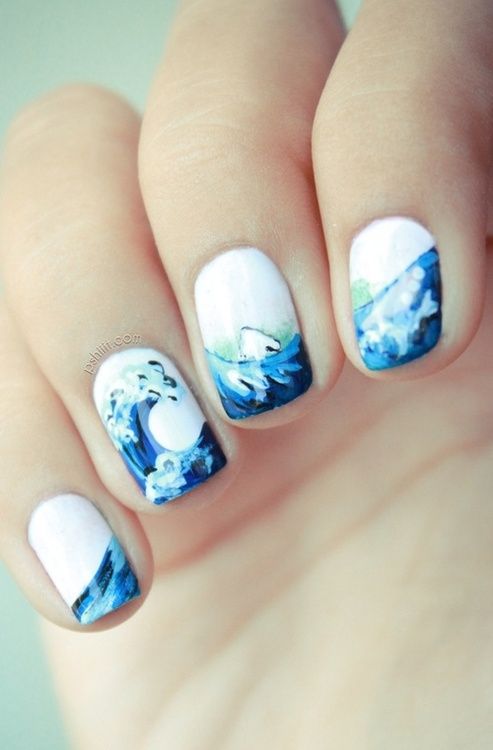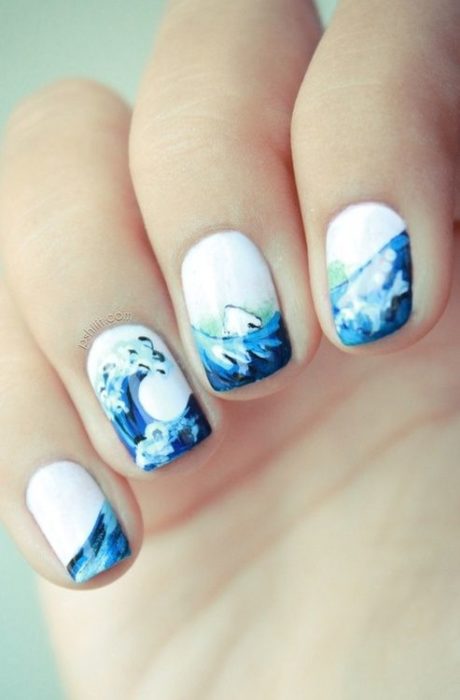 7. It is almost impossible not to want to be on the beach enjoying the sun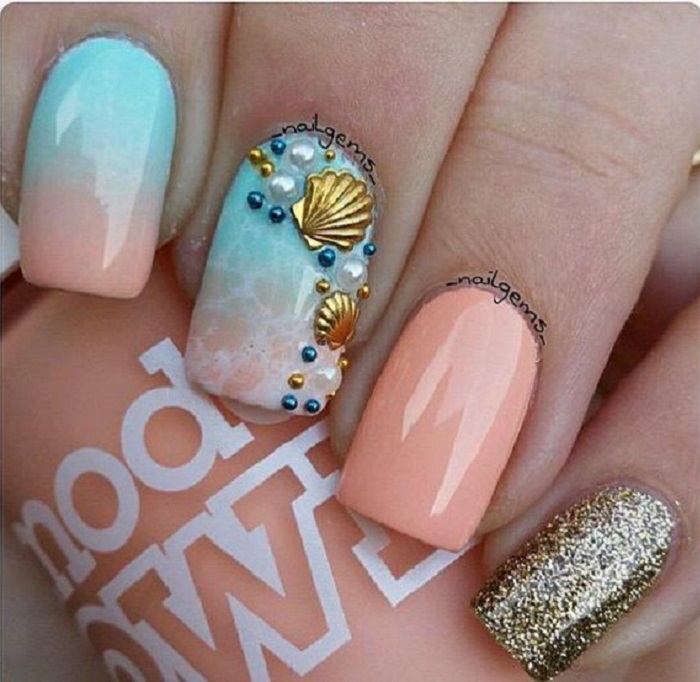 8. Starfish and bubbles are what your hands need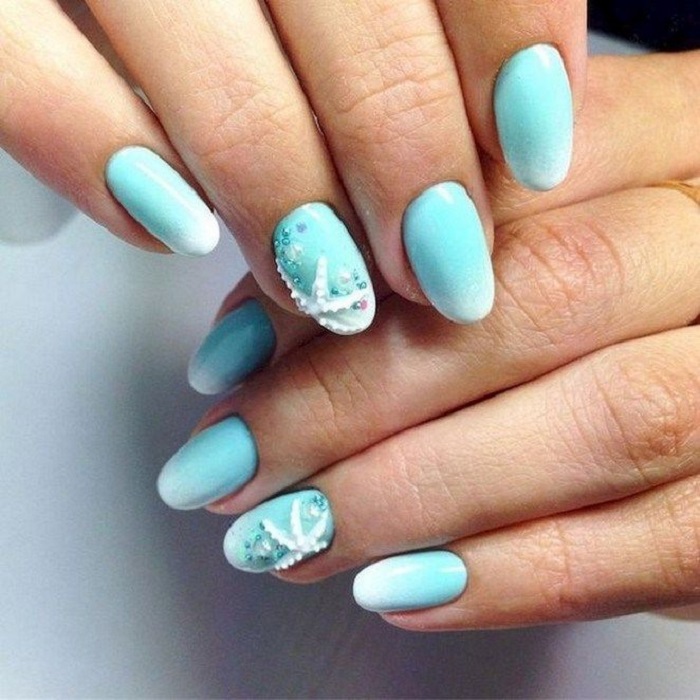 9. Hopefully you will find a pearl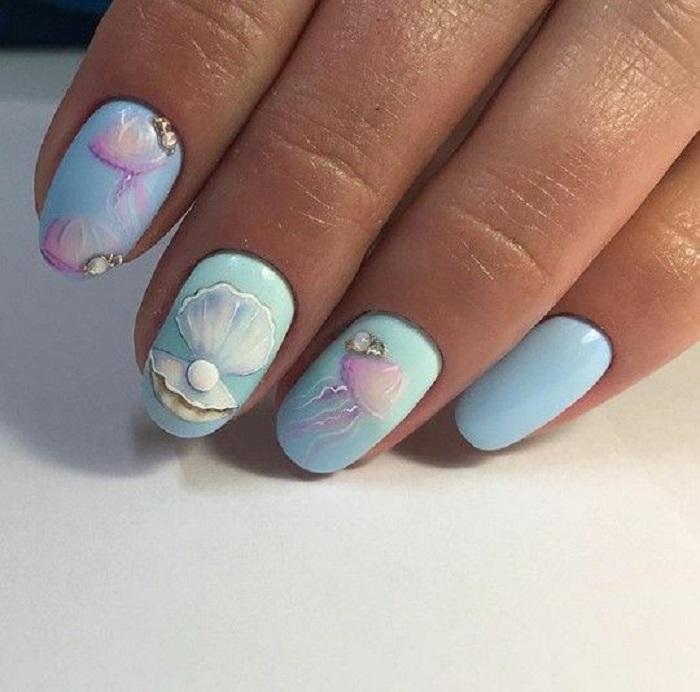 10. Dare to play with shape and length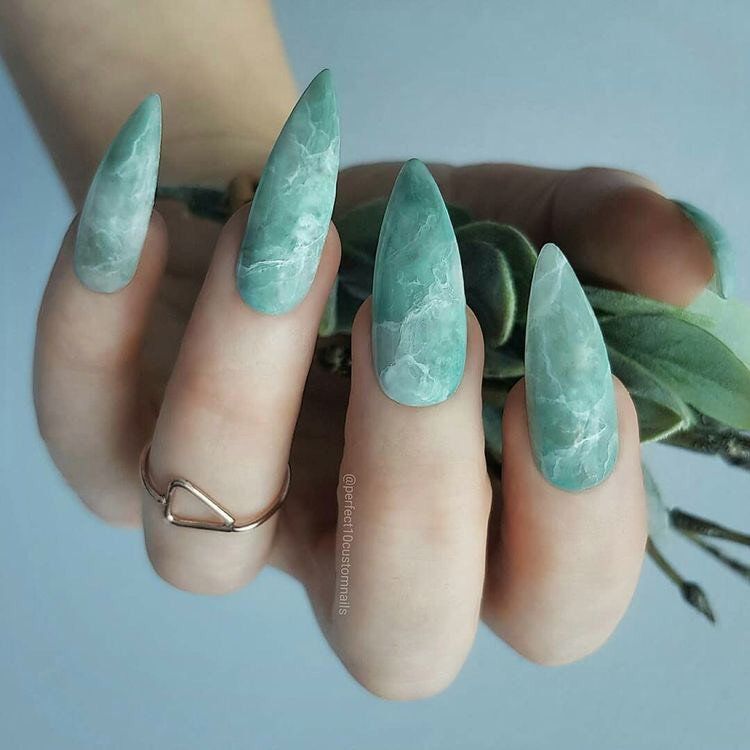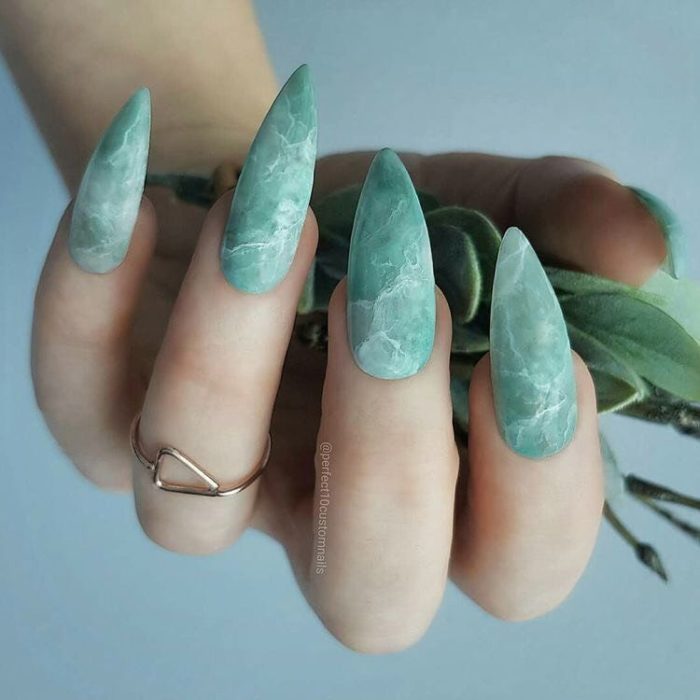 11. If you get married on the beach, do not hesitate to choose this option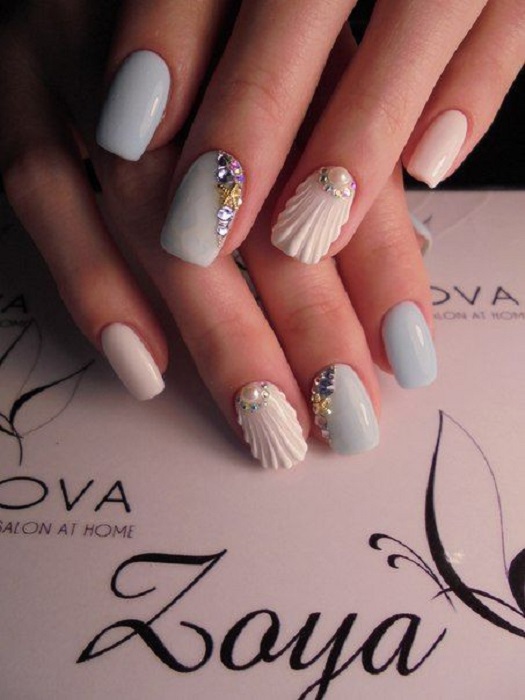 12. Or maybe something like that looks better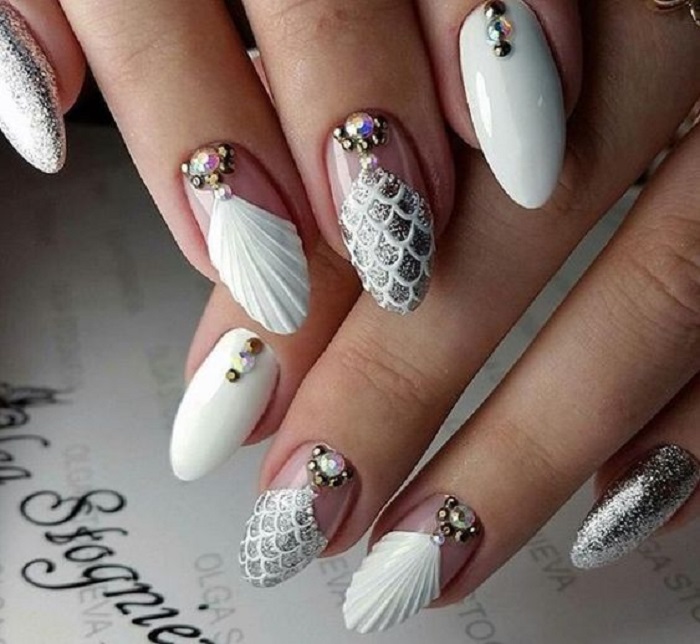 13. Take out the mermaid that you carry inside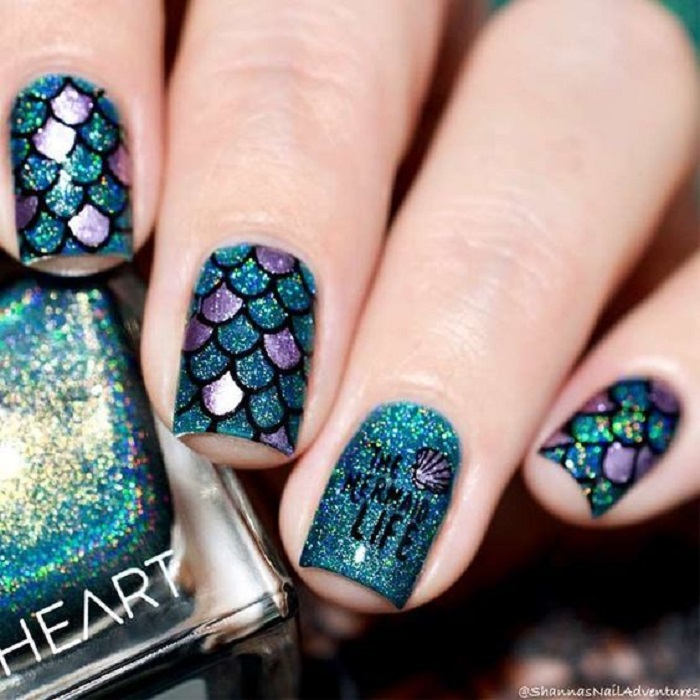 14. And remember your childhood with tenderness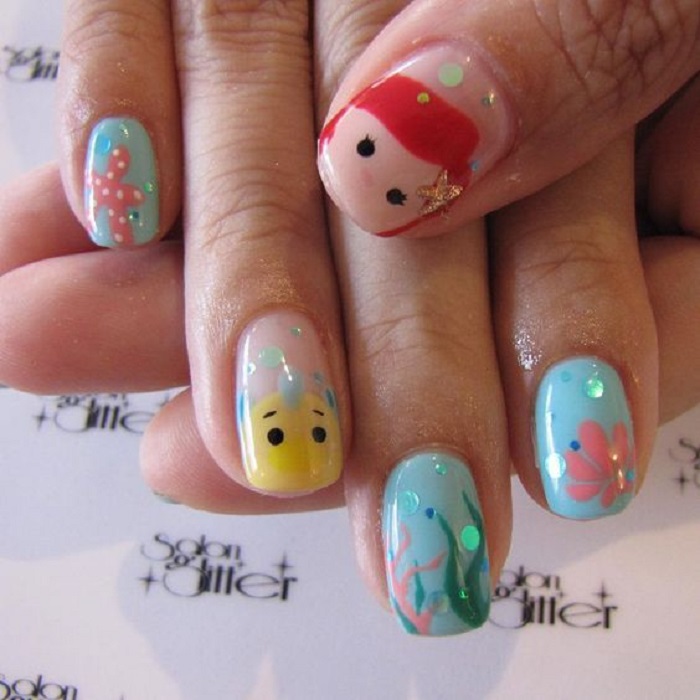 15. Try the sailor style and conquer the oceans