If one of your favorite animals is the hawksbill turtle, then you should try one of these manicures, as they fully reflect the beauty of these creatures that have hypnotic colors.
In addition, this striking design will make you want to innovate each design, as there are one and a thousand ways to casually wear this pattern on your hands. Prepare your glazes and take all the time to recreate your favorite design.
1. Romantic, as only you know how to be
2. If you can't decide, choose "half and half"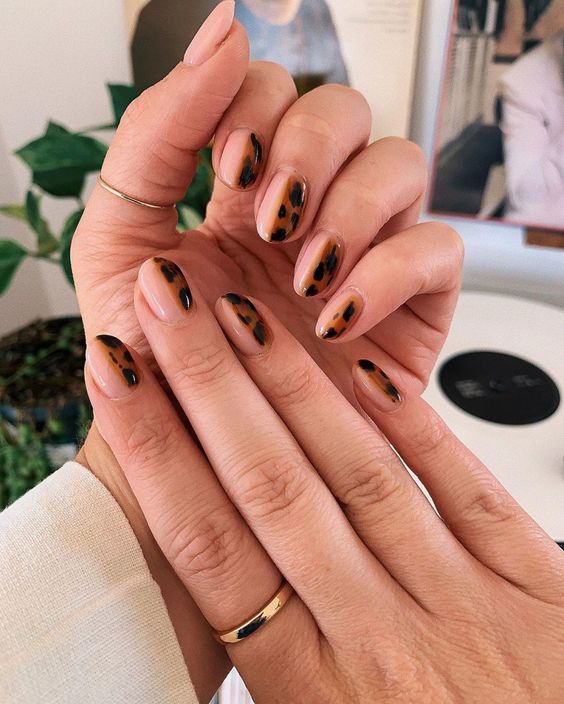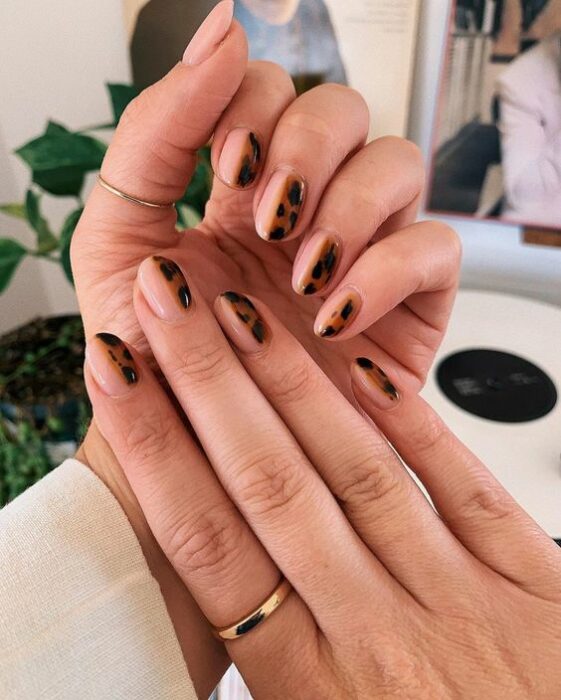 3. Innovate and start stealing glances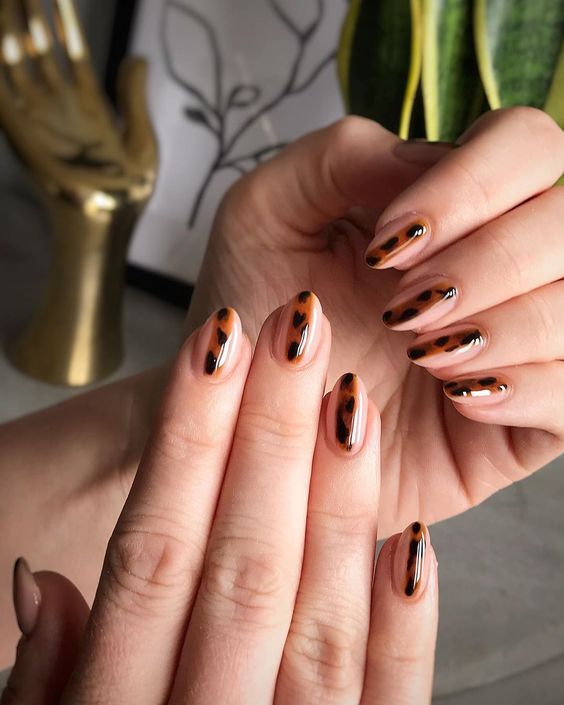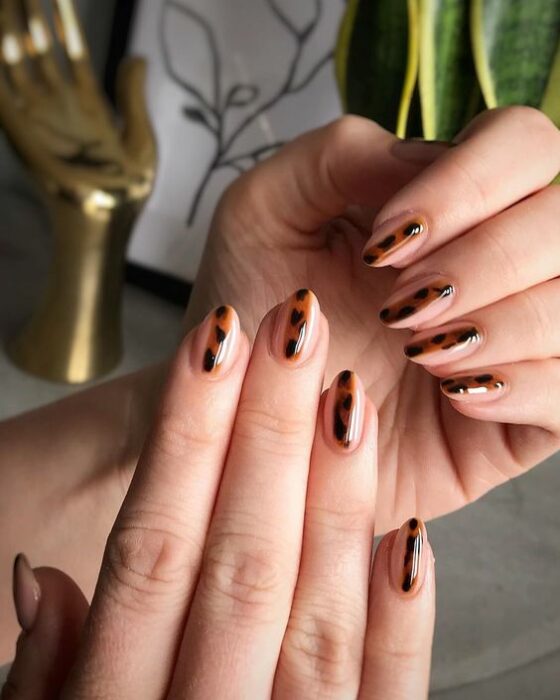 4. Add opal details and radiate magic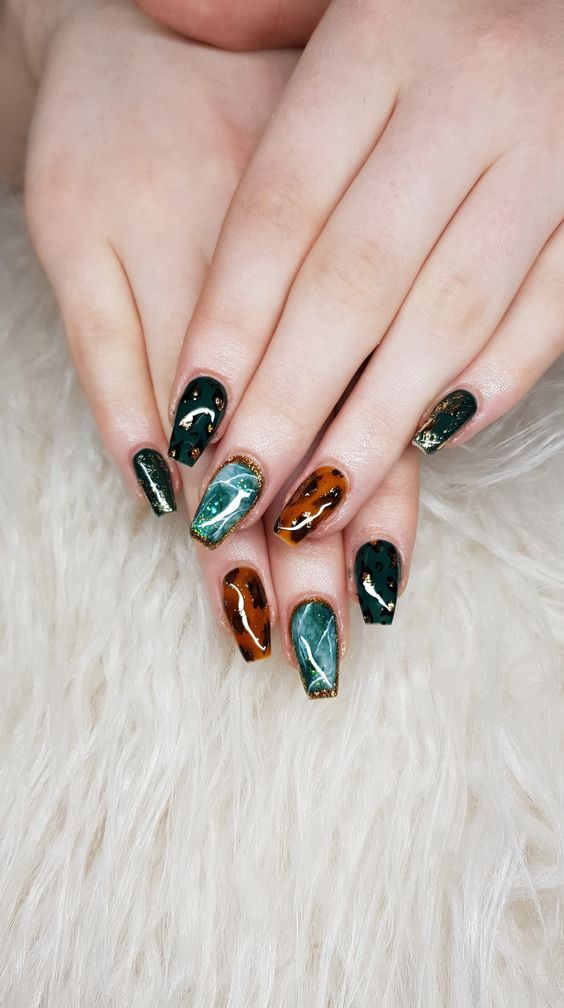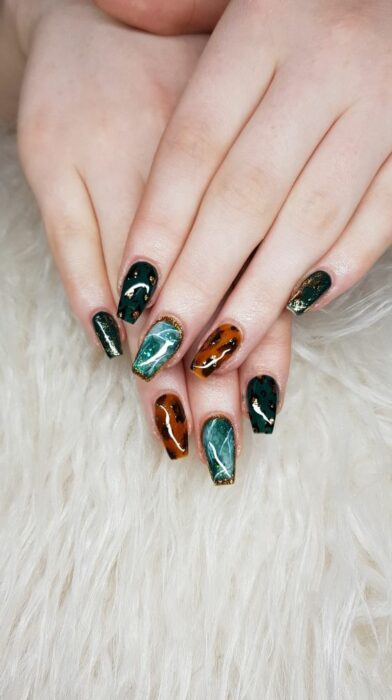 5. You can always change the key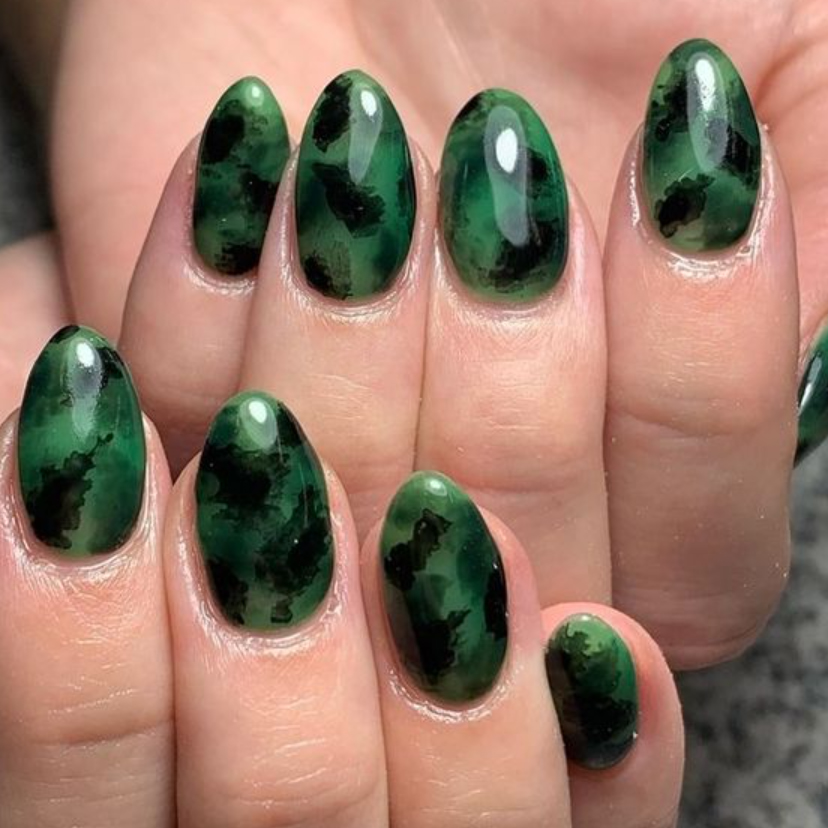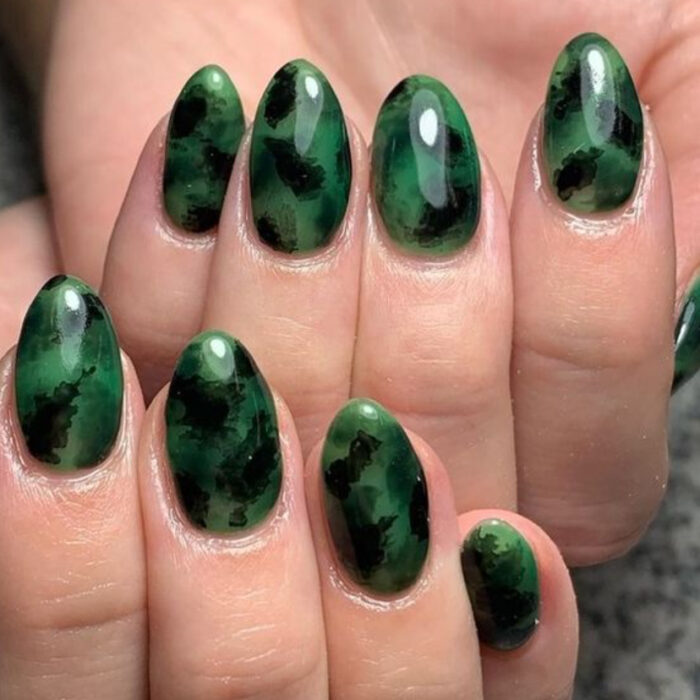 6. A classic that never fails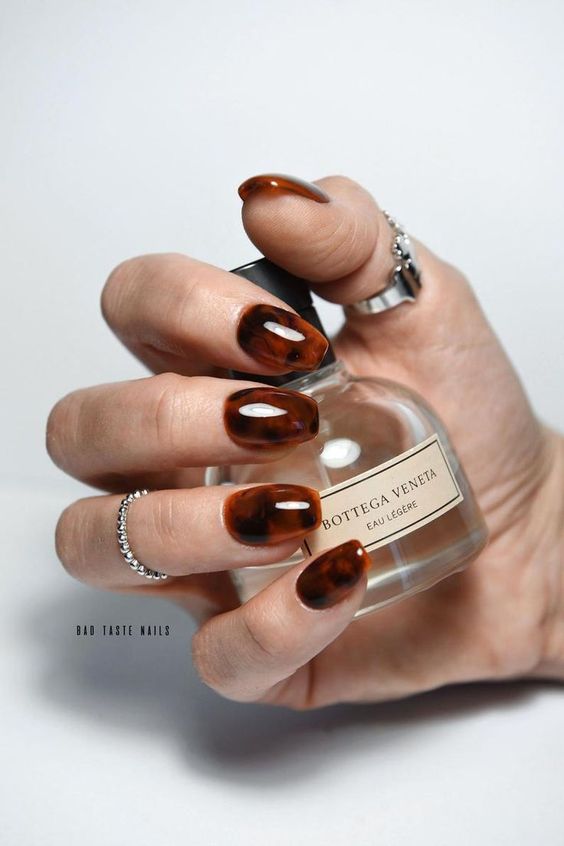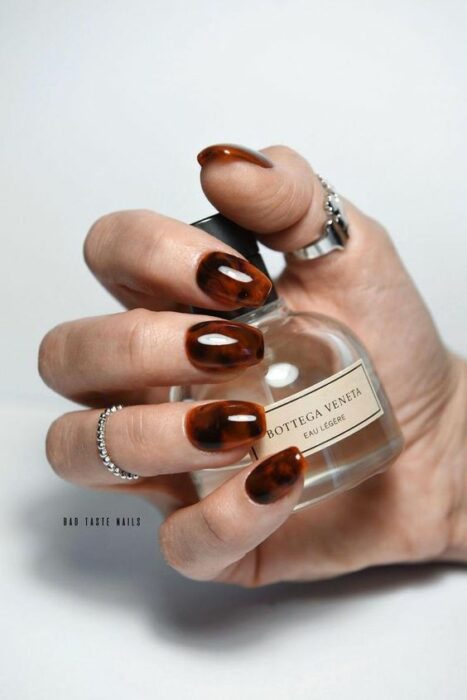 7. Mix with your favorite color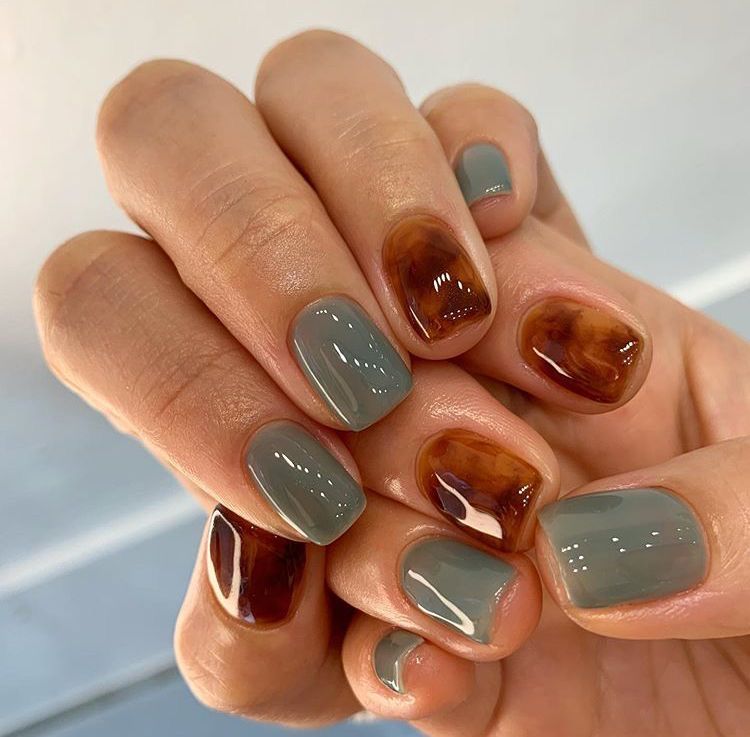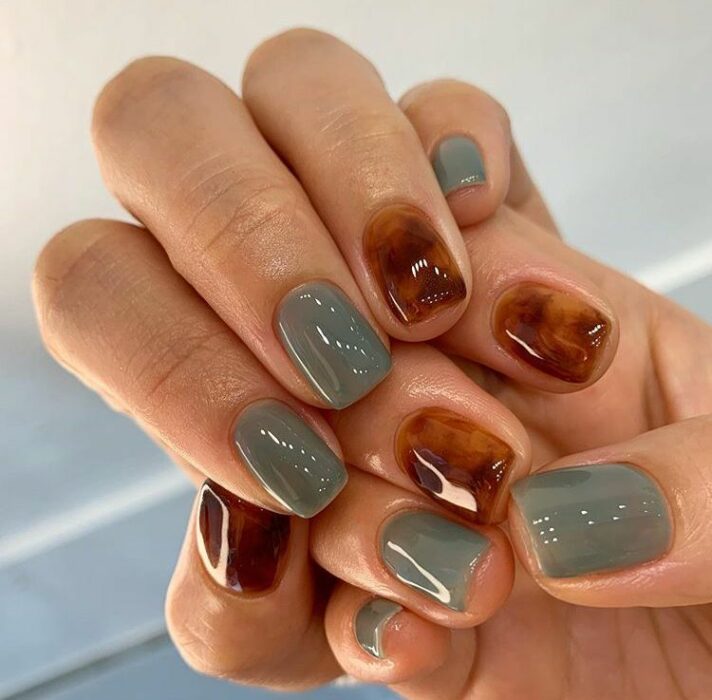 8. The shape of your nail defines everything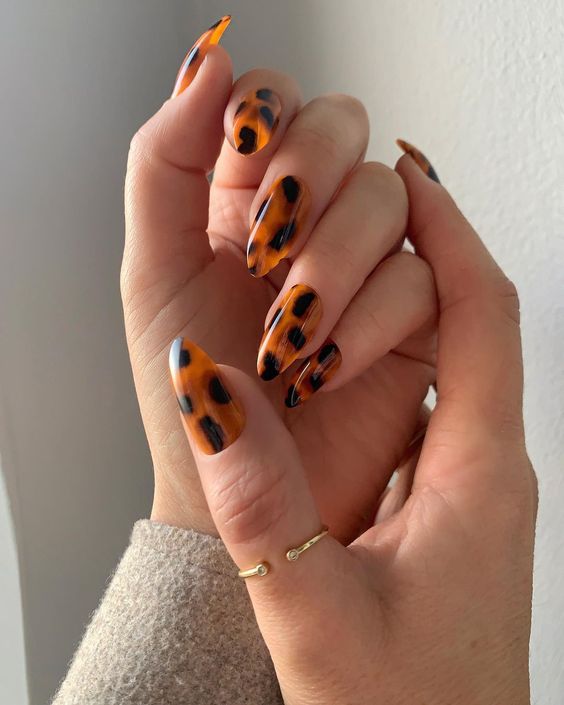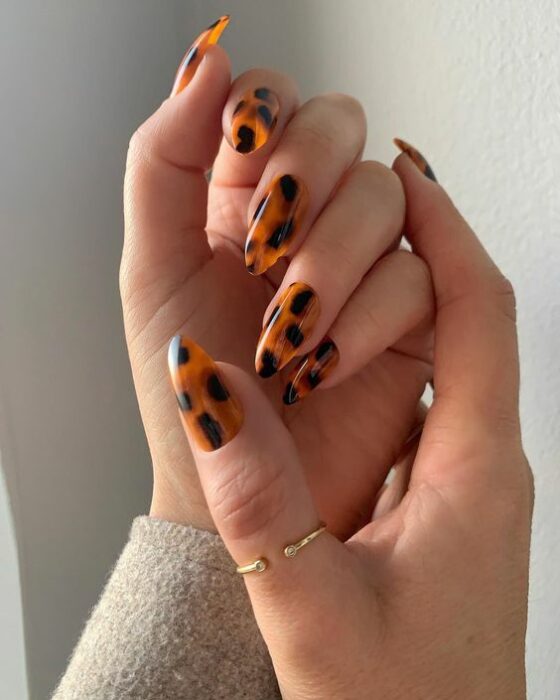 9. Perfect if you want something more subtle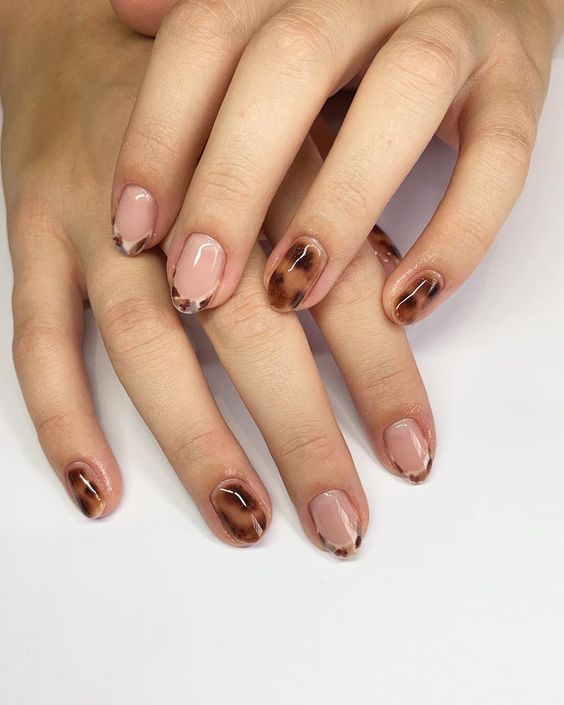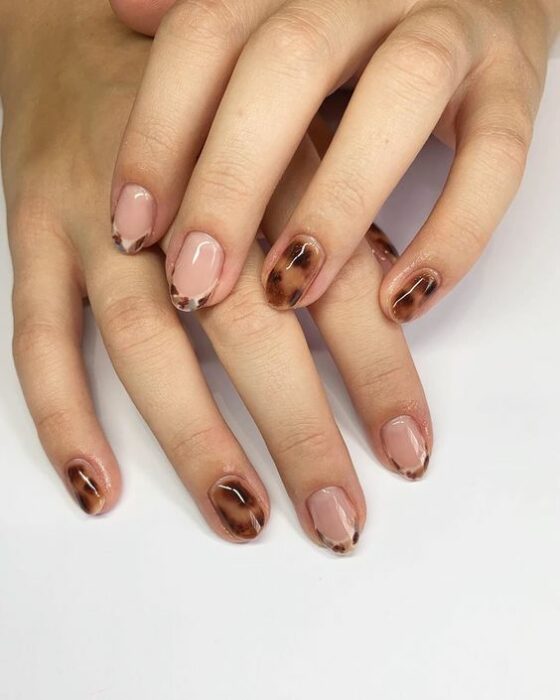 10. The perfect detail is to add some faces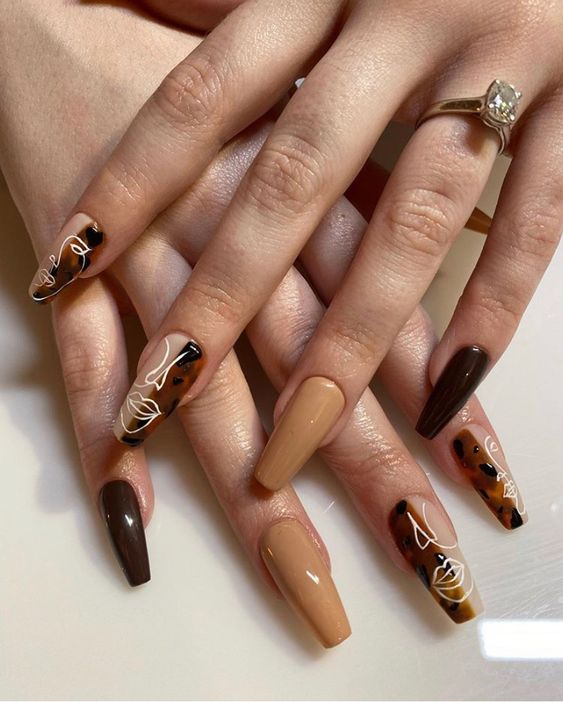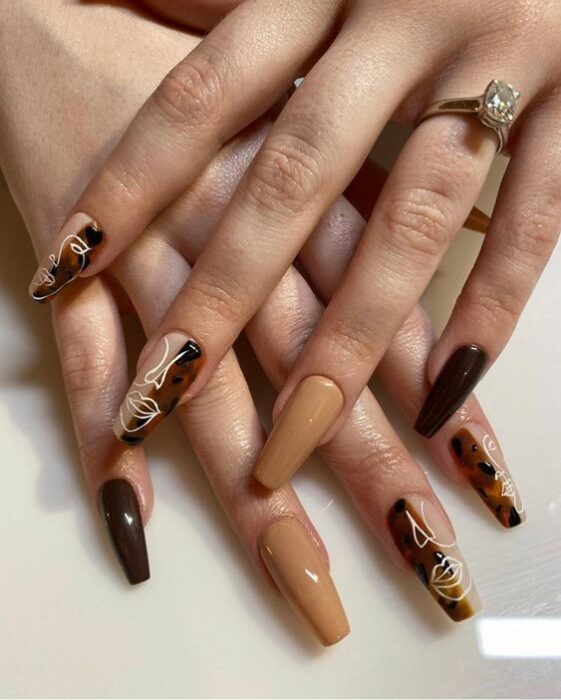 11. It's the manicure we all want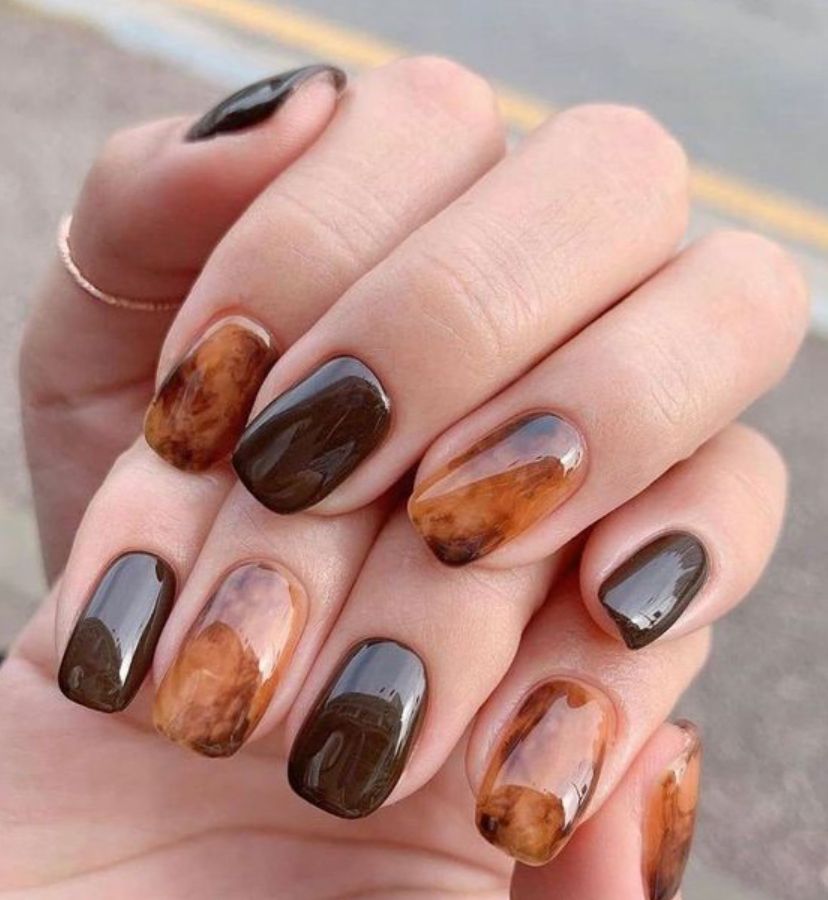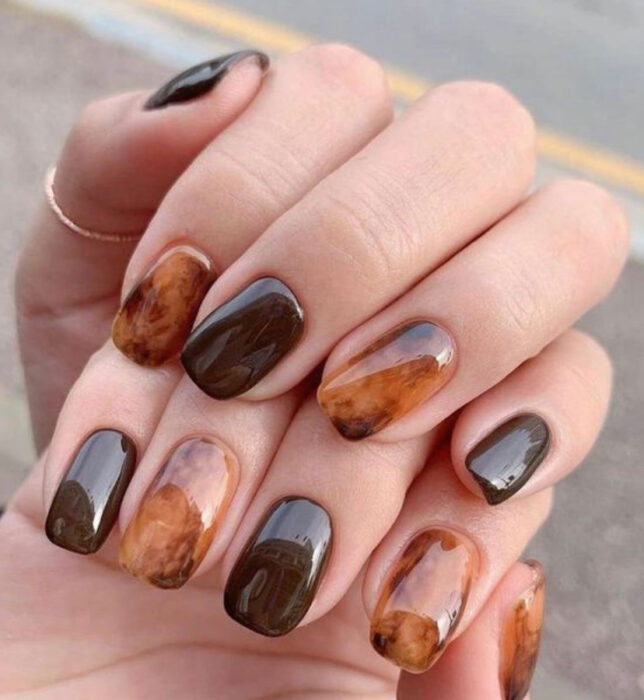 12. The design looks spectacular on short nails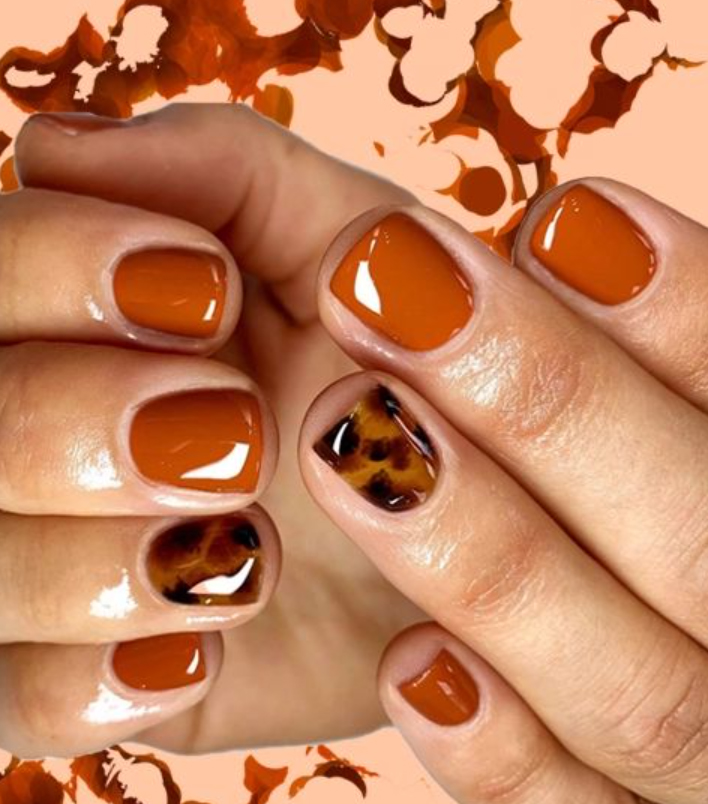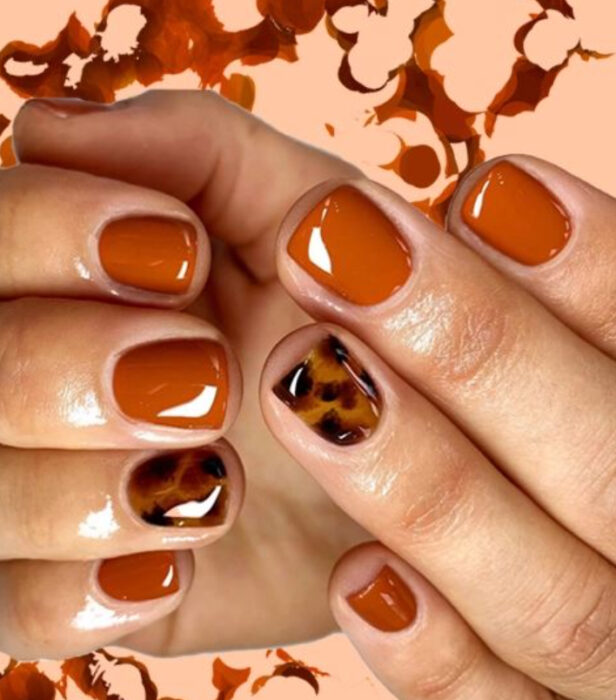 13. Of course there are countless designs!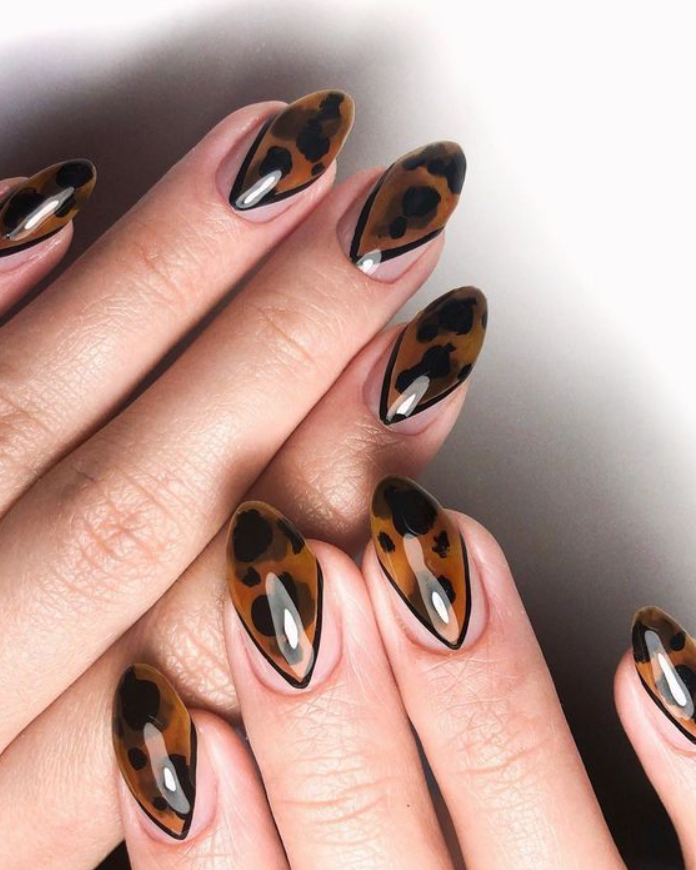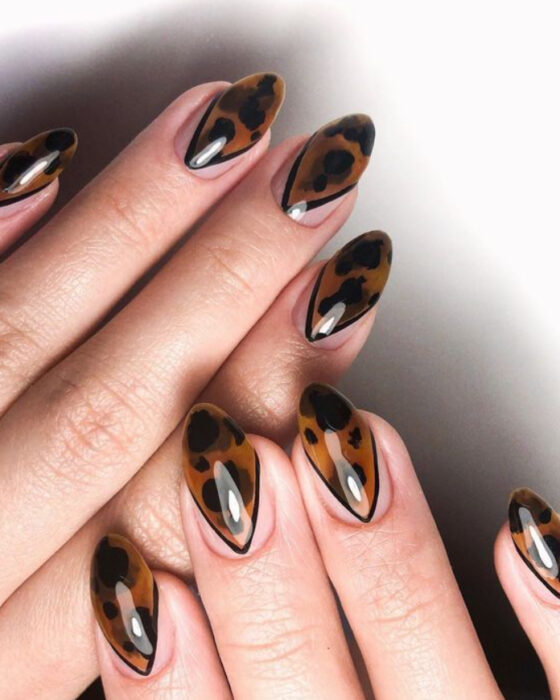 14. In black to highlight your skin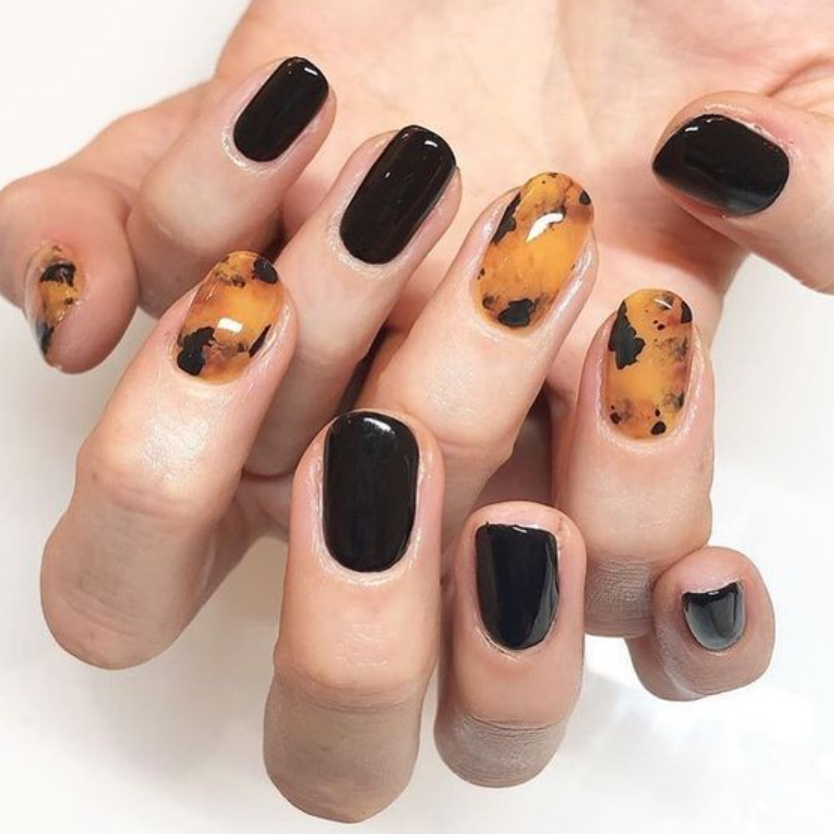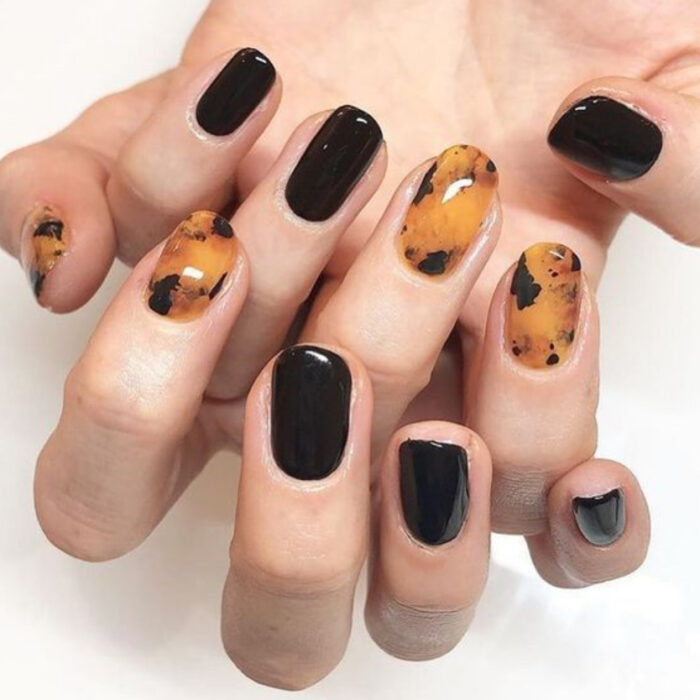 15. Life is not linear at all