Blouses are that perfect complement to highlight our jeans, favorite skirts or shorts; not in vain every day more models, prints or designs appear. During this summer season the perfect models are those with whom we can proudly show a plunging neckline that makes us feel fabulous and very sensual.
Yes, believe it or not, it is necessary to have a low-cut blouse in your wardrobe, whether for a walk, going to work or going out with your lover, with these you will be able to give your look the fresh and sexy touch you need so much. With these 15 ideas you will be able to take all the inspiration you need to put together a beautiful outfit with your neckline blouses.
1. Sexy and ready for a date with your boyfriend
2. A look daring but very cute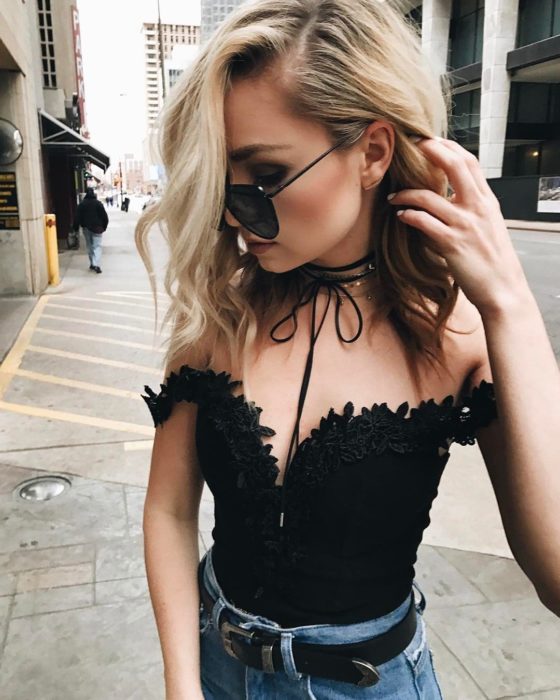 3. If you are looking for a formal outfit and chic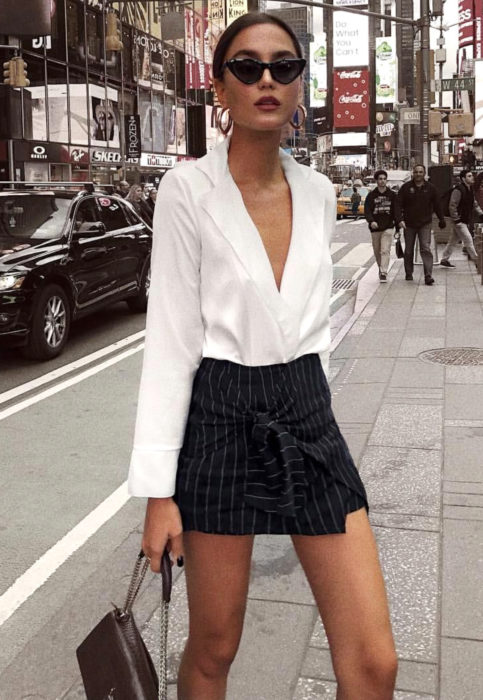 4. Perfect to go out for a night of drinks!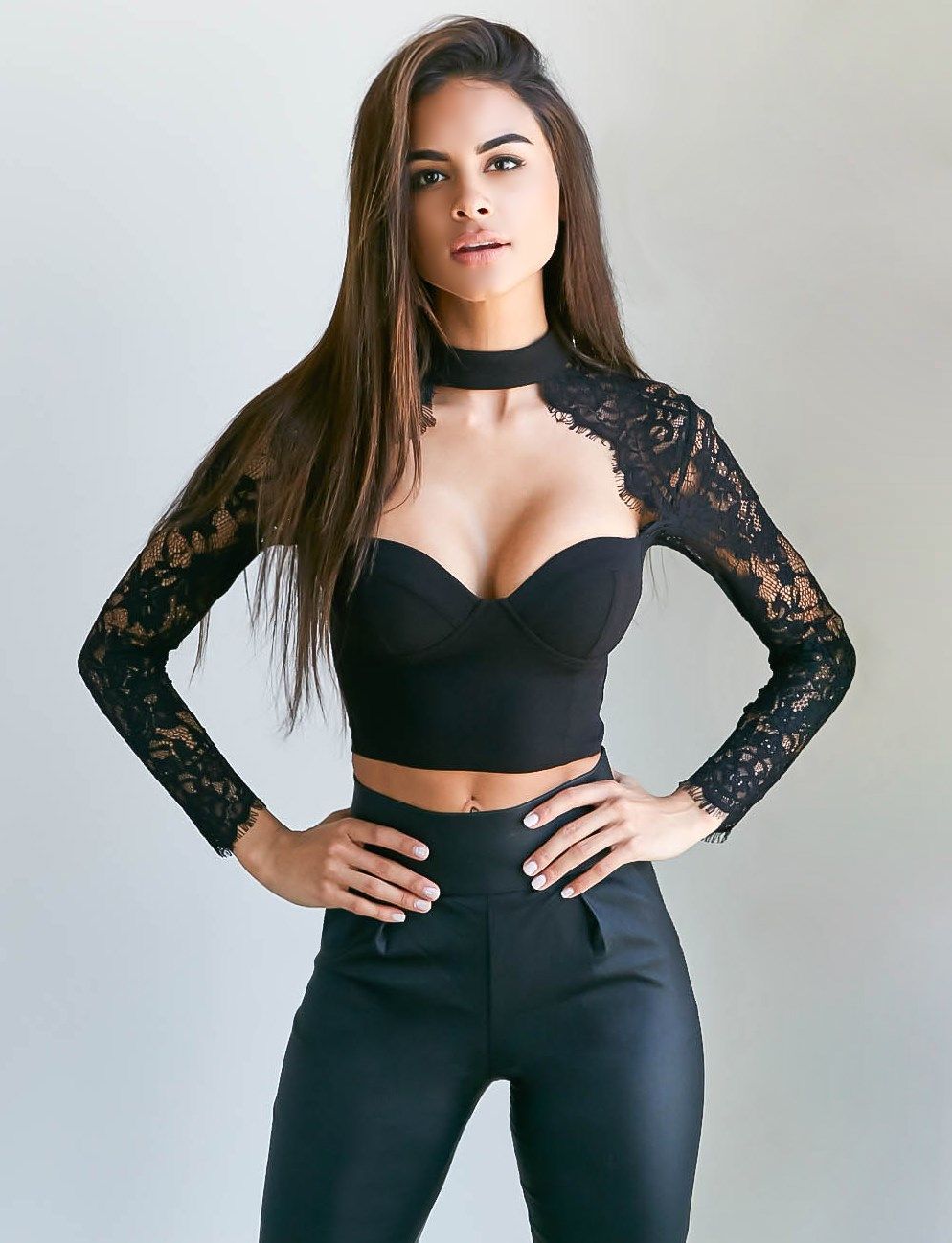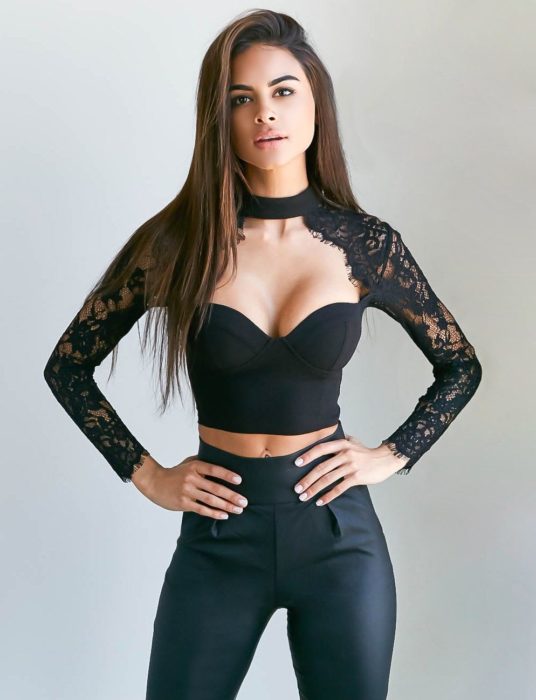 5. The pants balance the neckline very well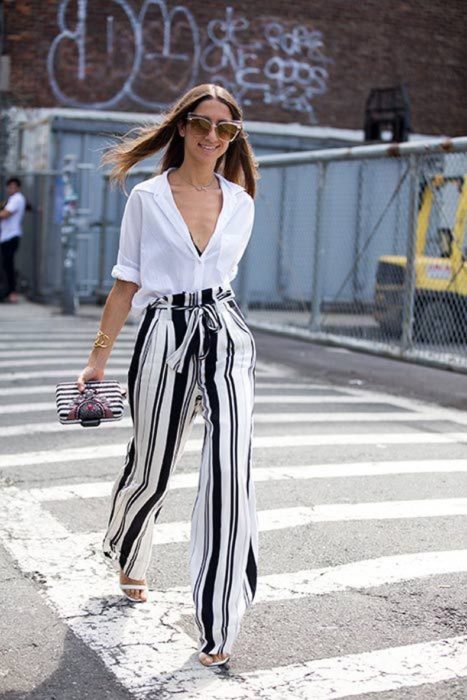 6. To not show much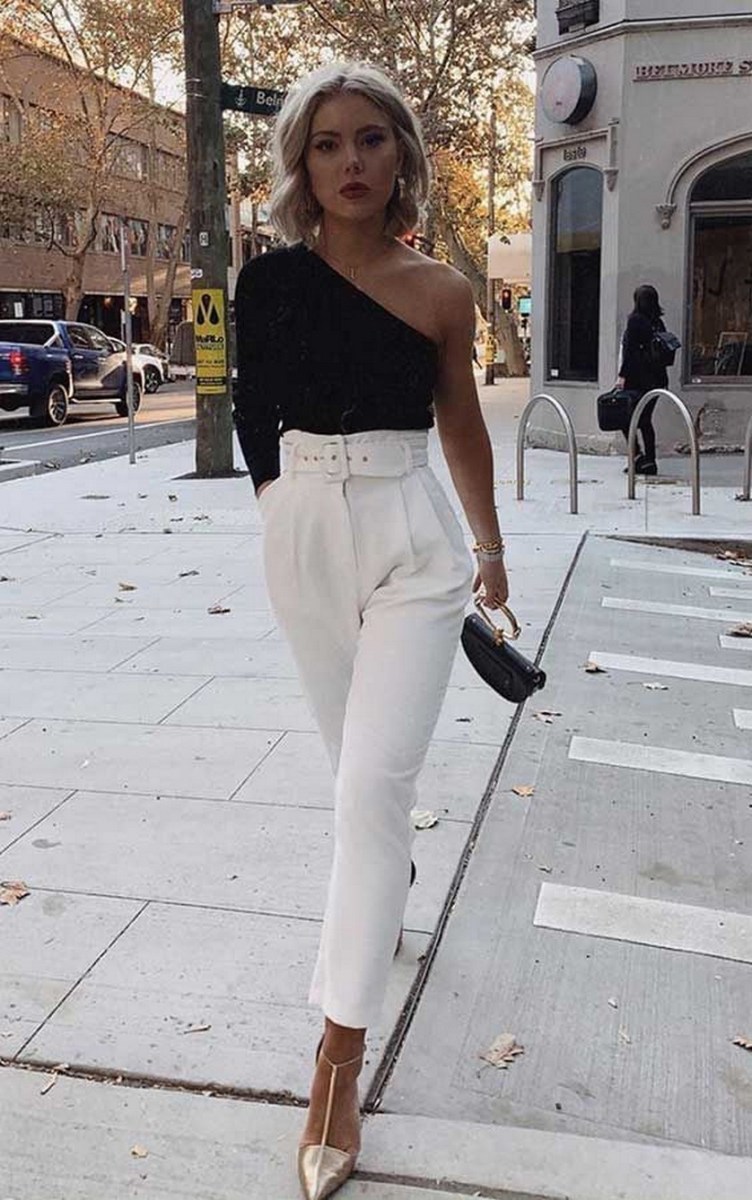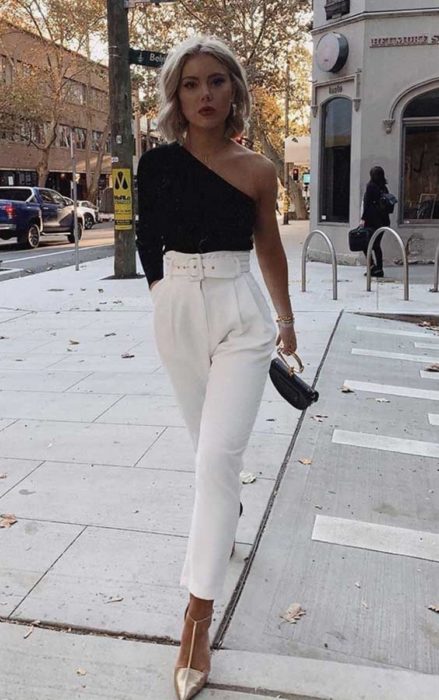 7. White blouses go well with jeans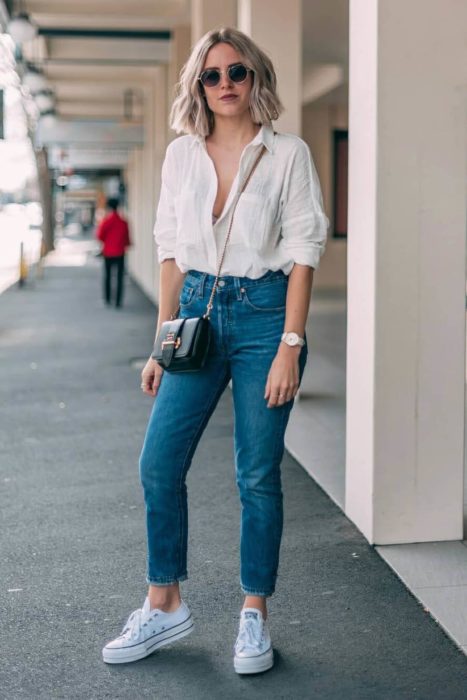 8. Fresh and very trendy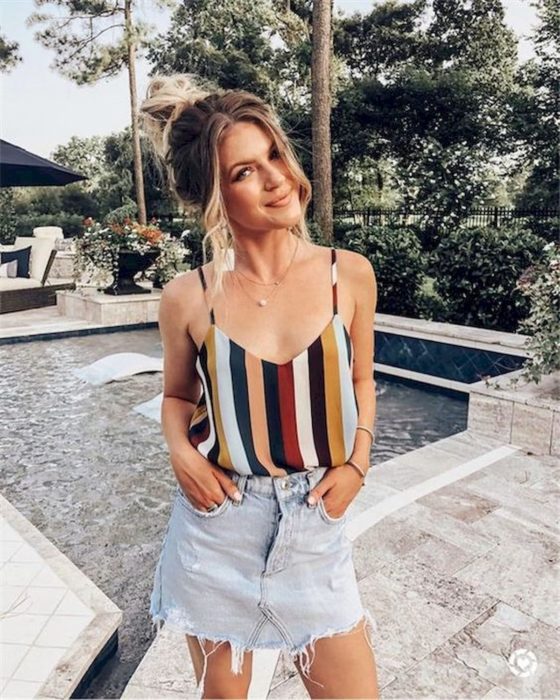 9. We call this elegance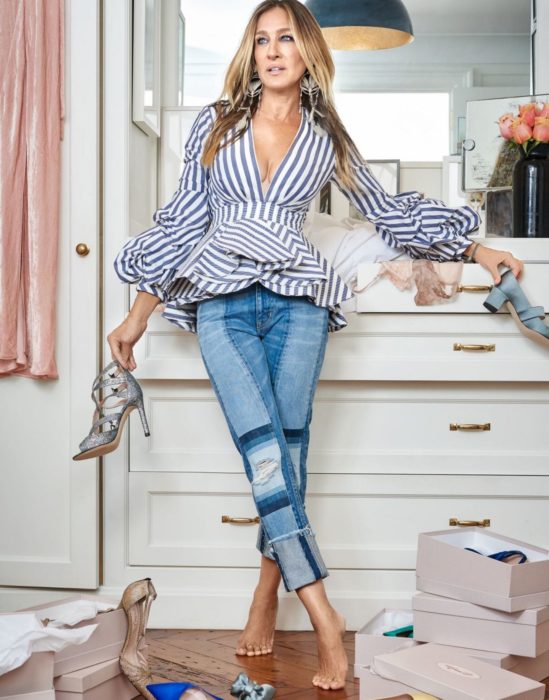 10. The necklines can also be square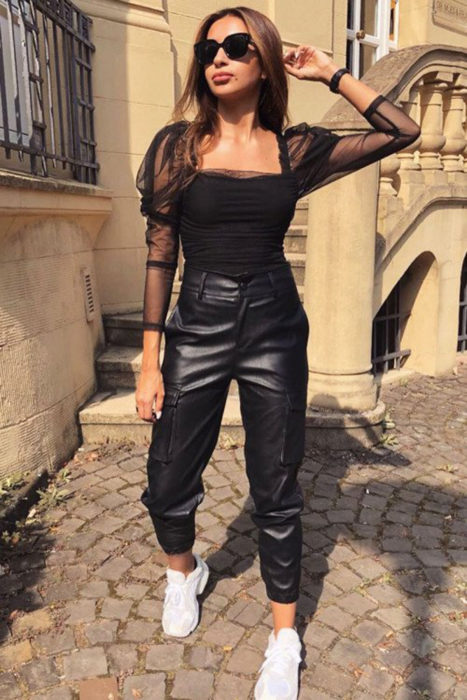 11. Don't forget the accessories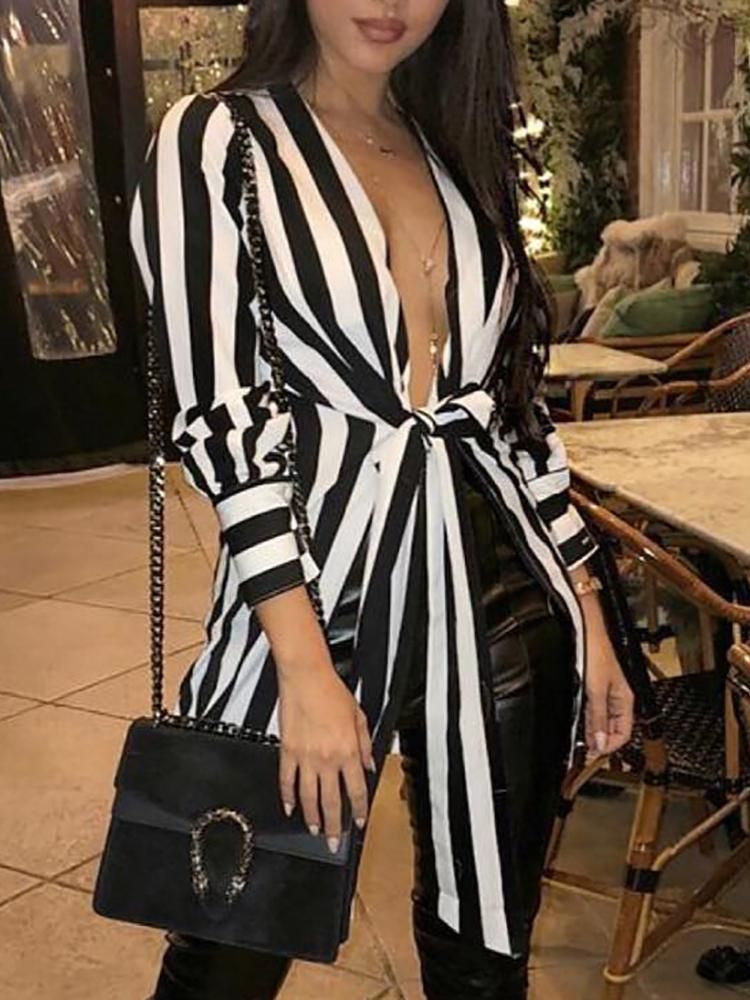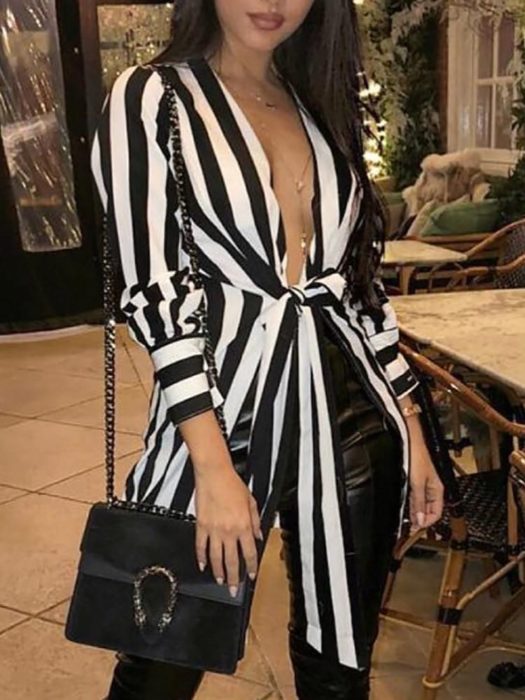 12. The outfit perfect to go out with your friends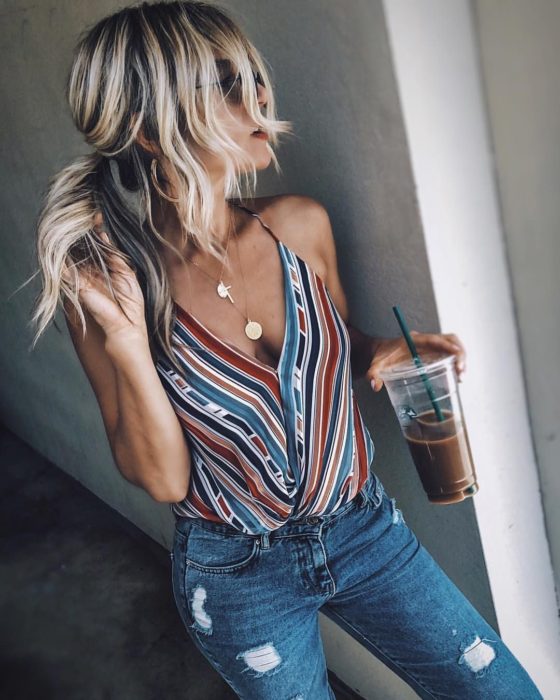 13. This will make all eyes focus on you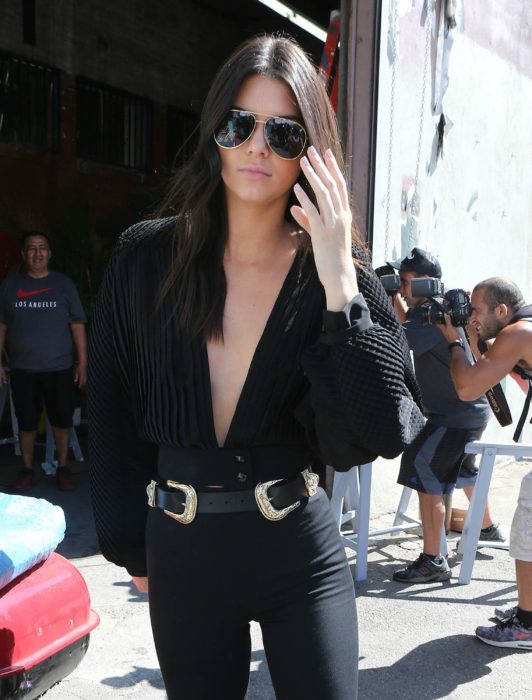 14. Combine your blouse with a cute bralette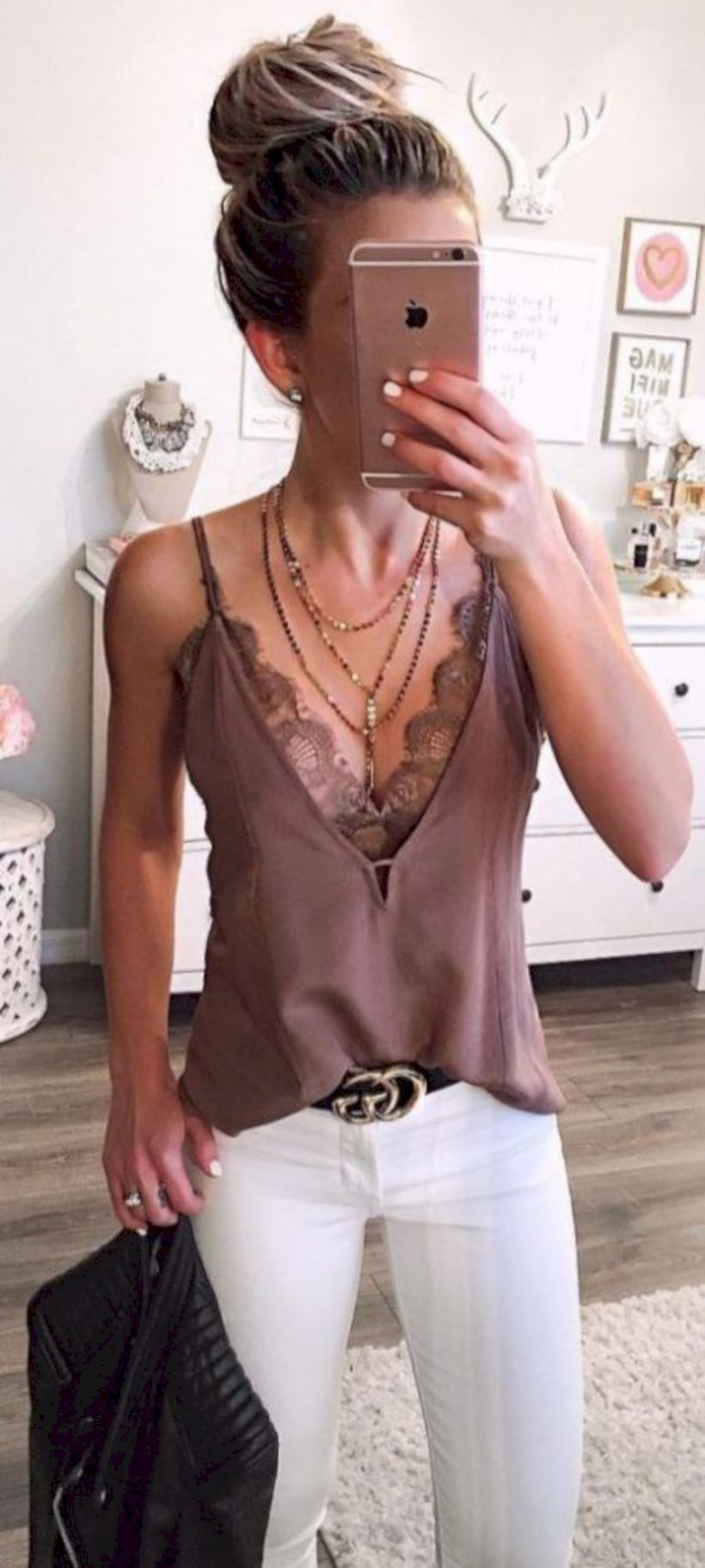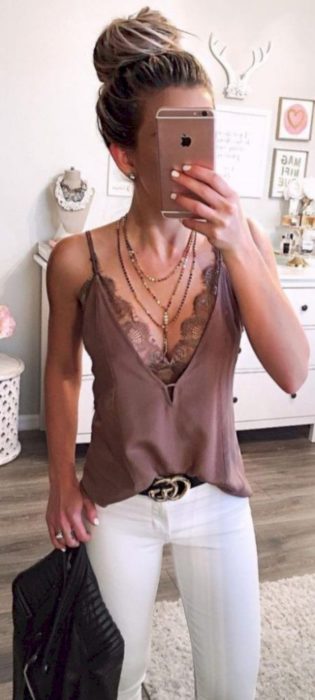 15. If you go to a formal dinner, this is a great option