Short overalls are both casual and versatile. In addition, they look incredible accompanied by tennis and a top. For these reasons it is impossible not to love them and wear them all the time in this hot season. During the 90s they had a great impact and apparently this 2021 they will return with everything to become the most used piece by girls during the spring and, of course, in the summer.
The variety of models, as well as their ease of combining them, will enchant you. Here are some ideas to inspire you to wear a short jumpsuit.
1. Square tops look spectacular
2. A chiffon blouse for a more elegant touch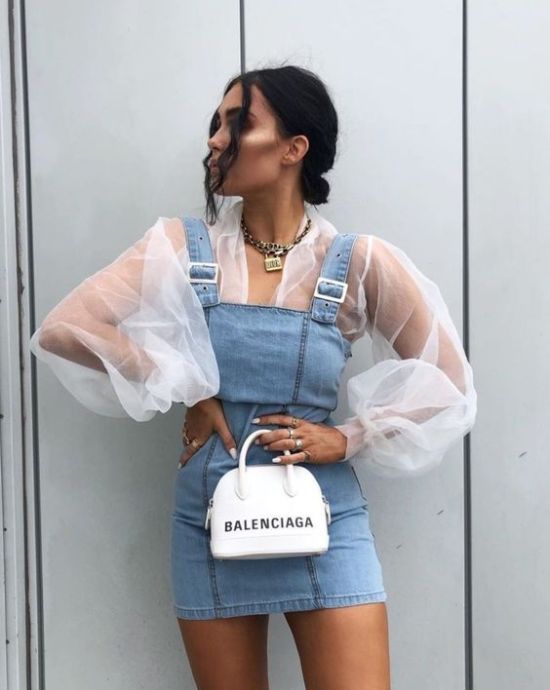 3. You will love to put on the overalls with boots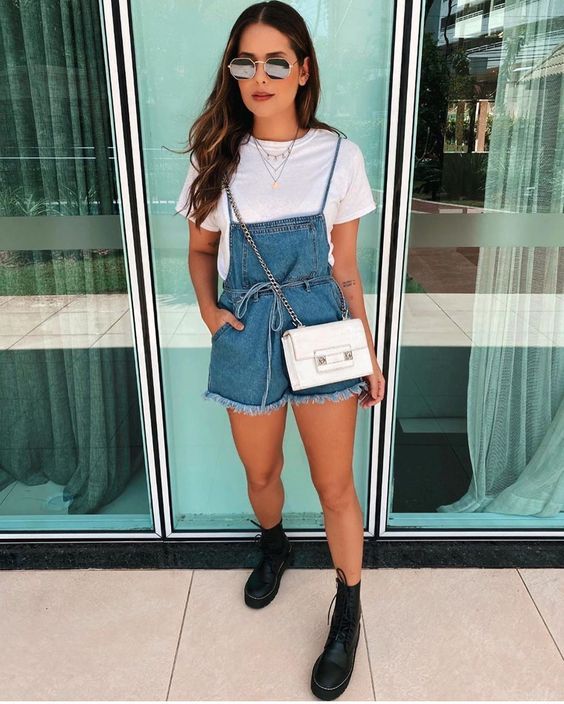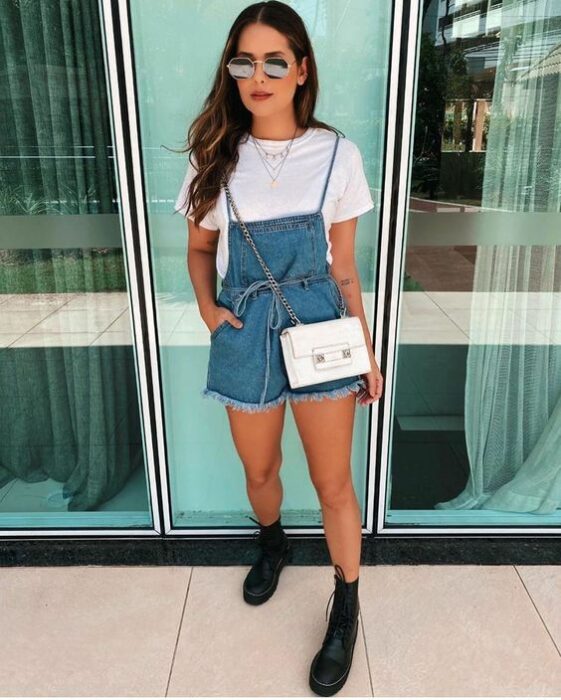 4. Leave one of the straps loose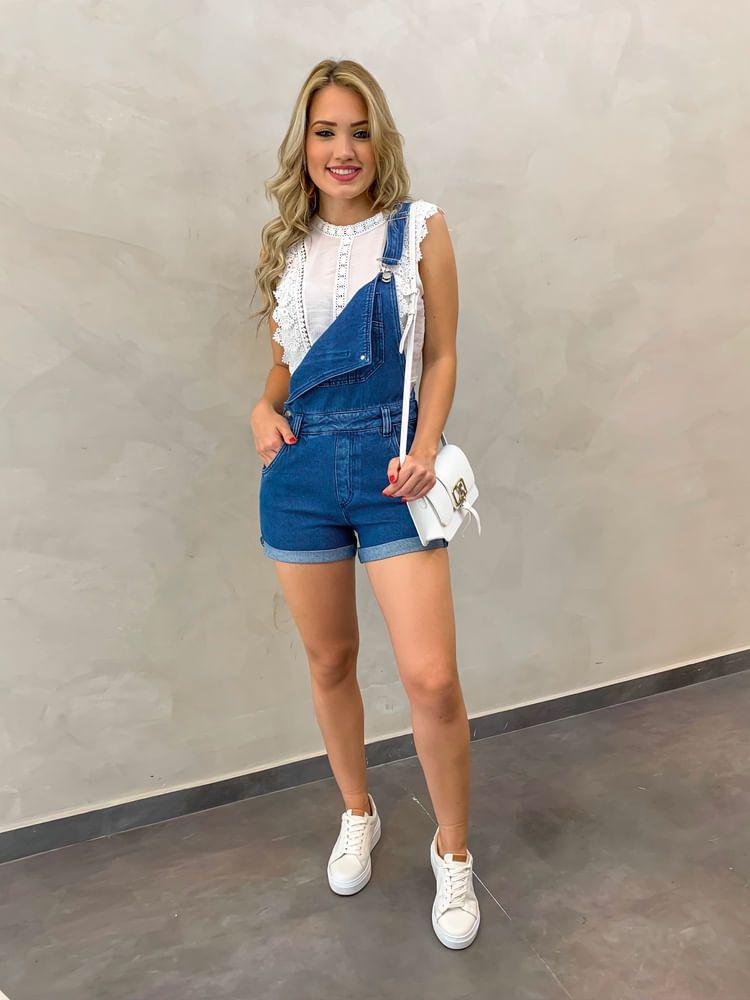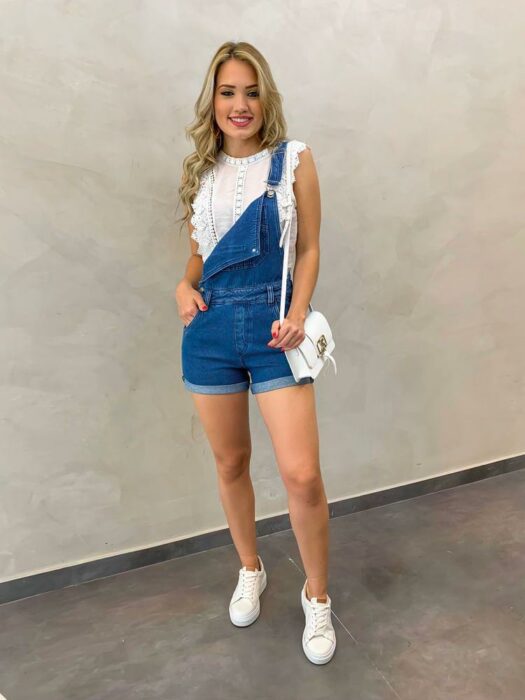 5. Skirt overalls look very sexy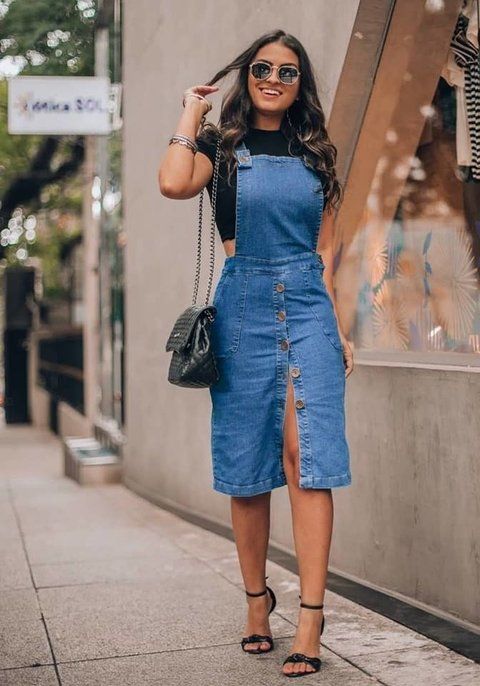 6. Use a blazer for a look office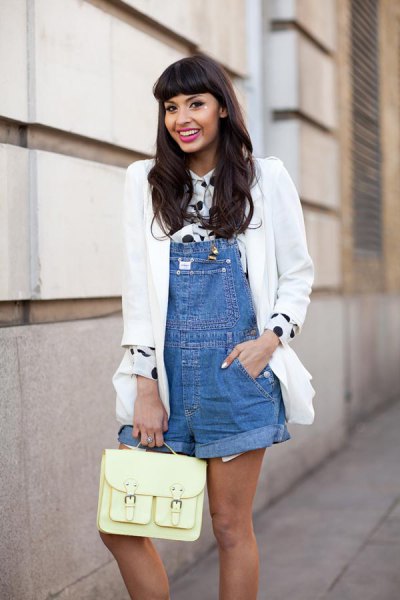 7. Pair your colorful overalls with flashy blouses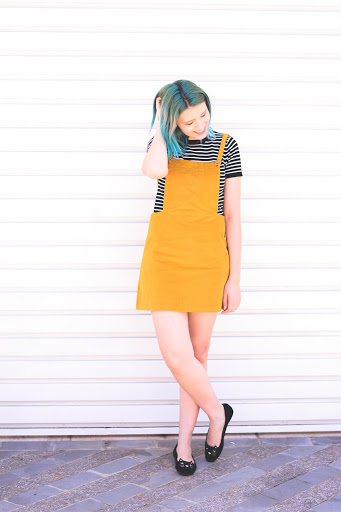 8. For a look rocker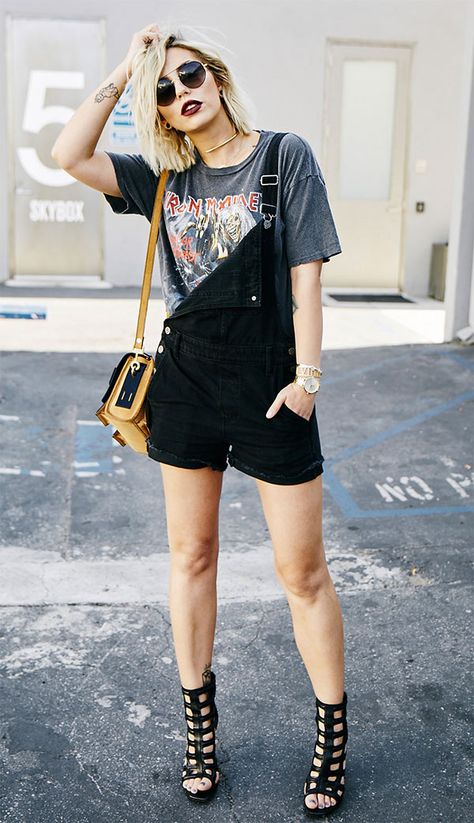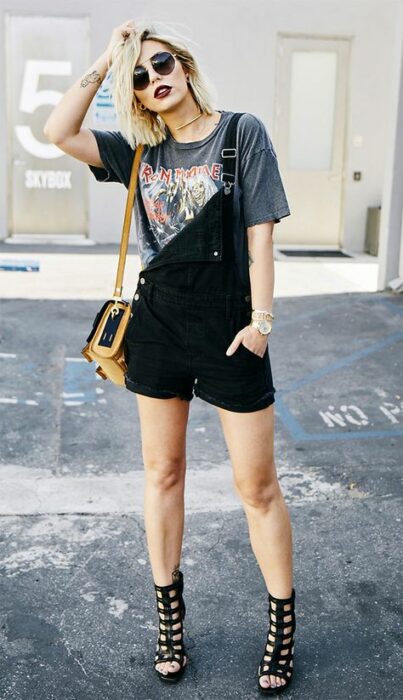 9. You will look very cool if you wear them with converse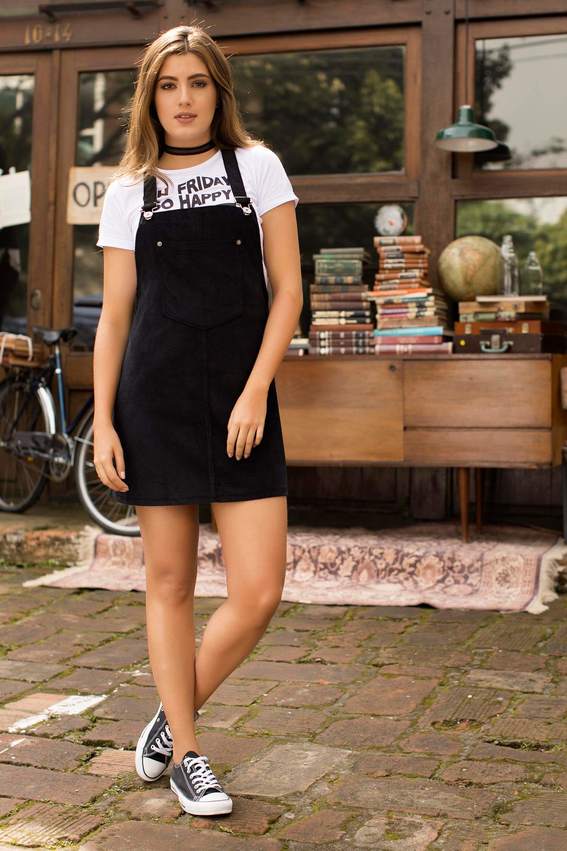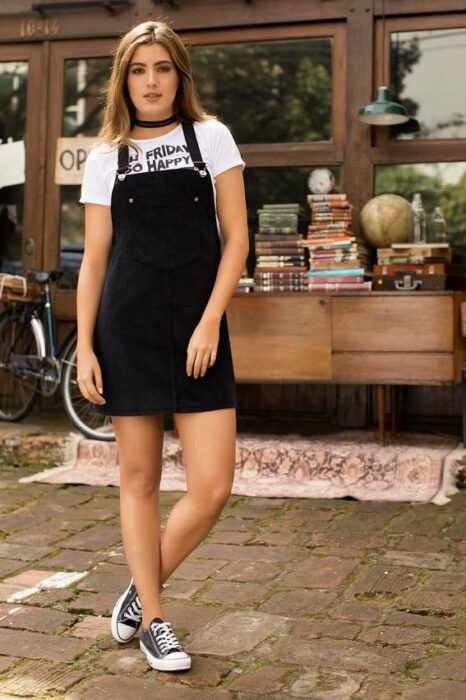 10. Don't forget the hat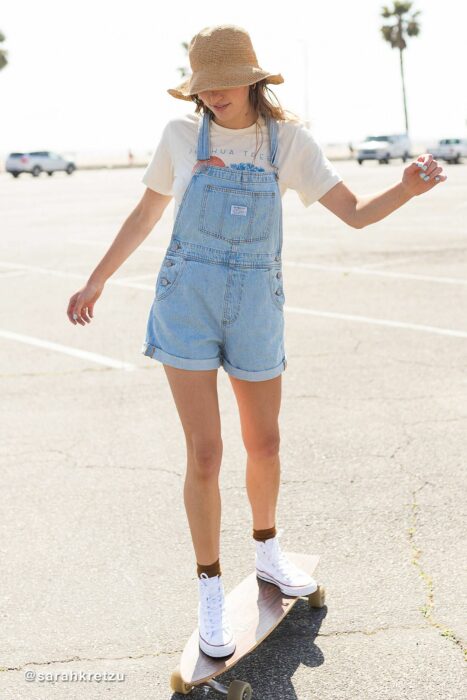 11. It looks spectacular with ankle boots!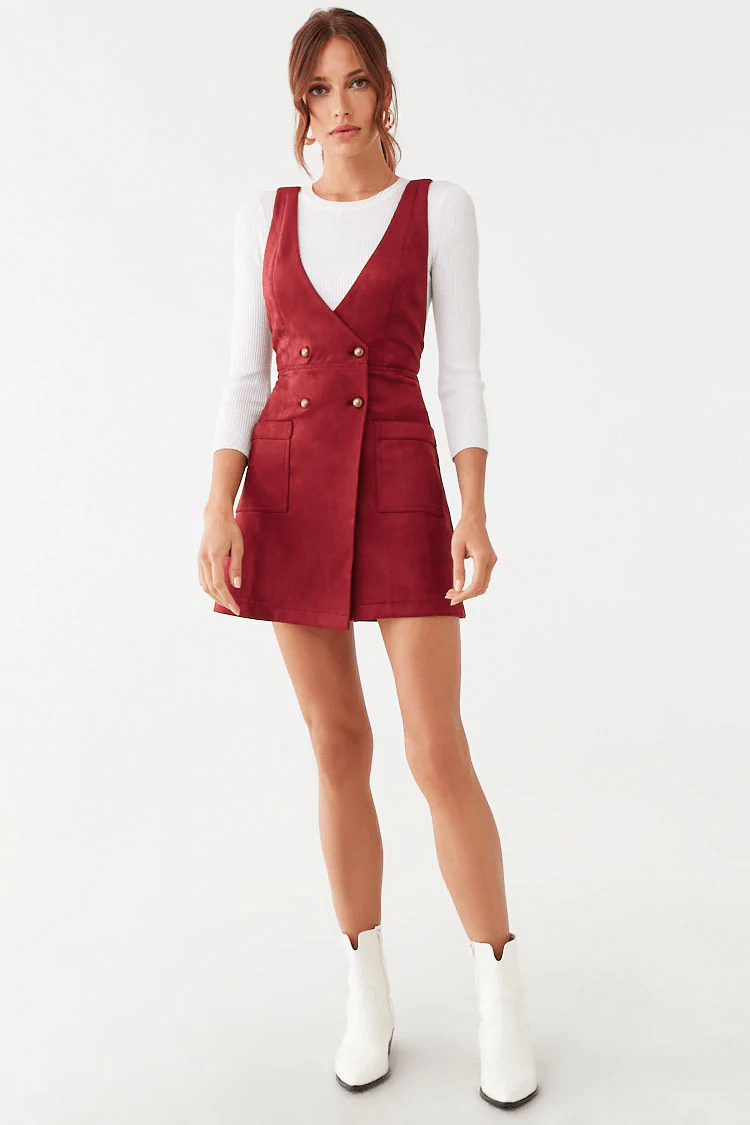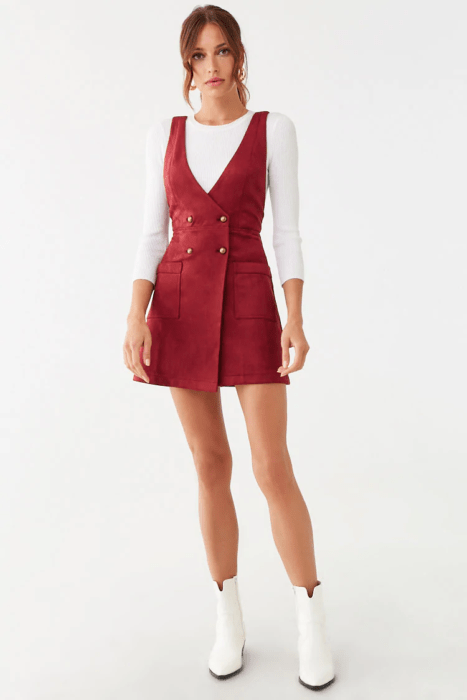 12. The outfit most spring of all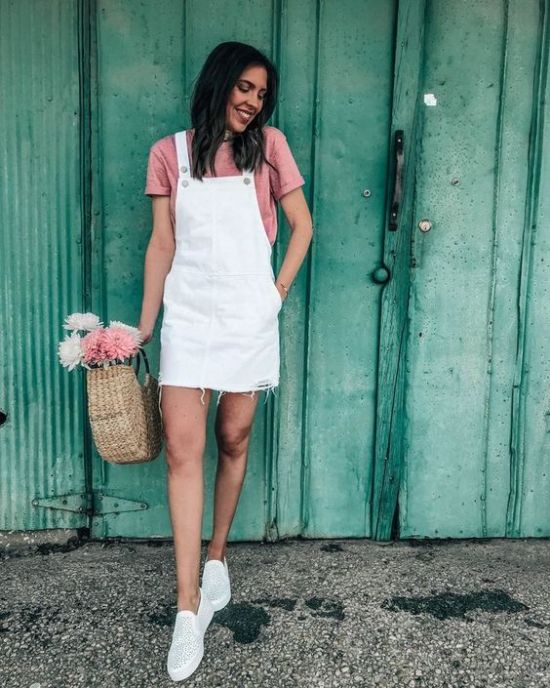 13. With a loose overalls to be more comfortable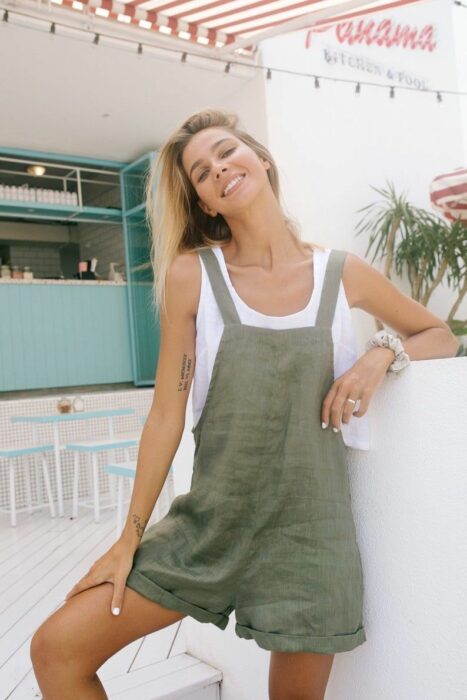 14. Pink goes well with black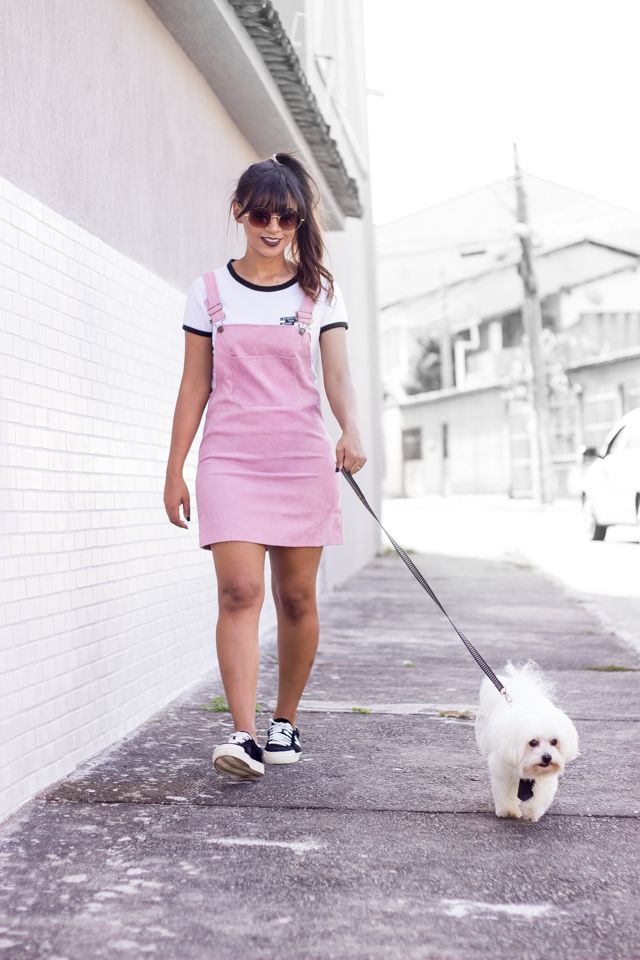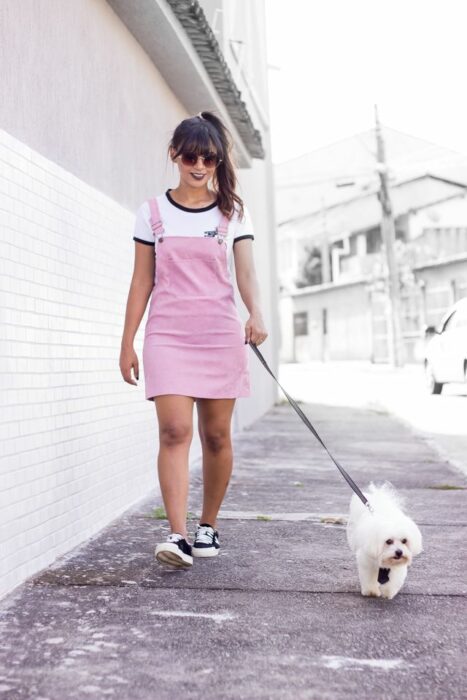 15. With a blouse that fills it with color