One of the oldest tricks in fashion to make us look slimmer is wearing belts. The thickest ones help hide that belly and you can wear them over clothing. As for the slimmer ones, these work as long as you put them over baggy clothing. In addition, they will help mark your curves.
In case you have no idea how to use them or with what clothes, don't worry, here we will show you 15 looks with belts to make you look amazing.
1. Wear them with high pants to mark the waist
2. Make sure the blouse and belt are the same color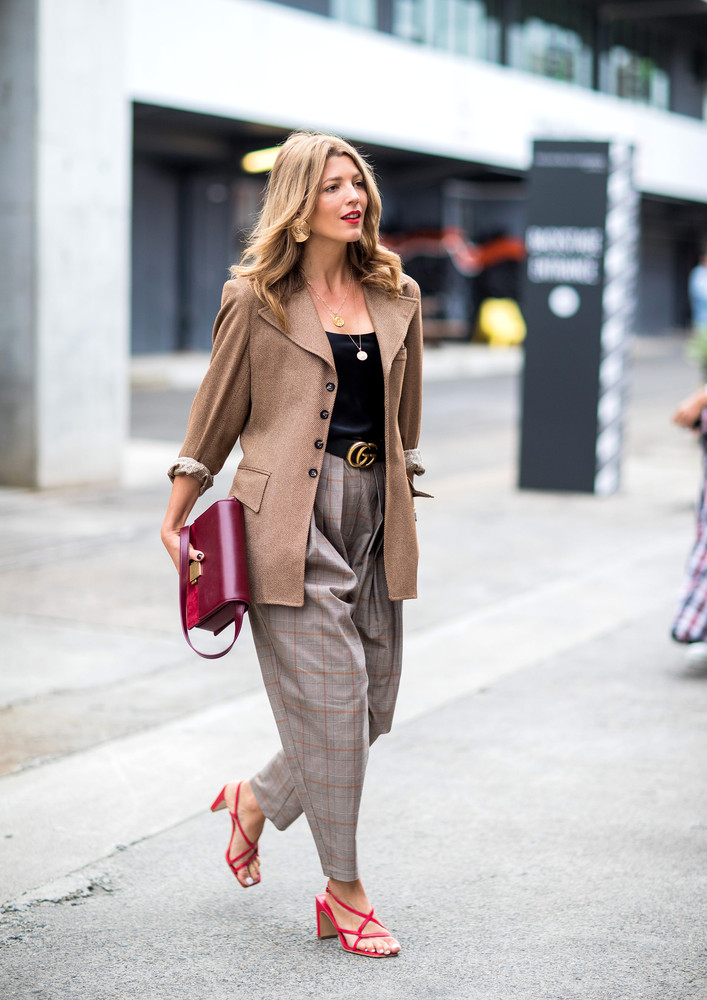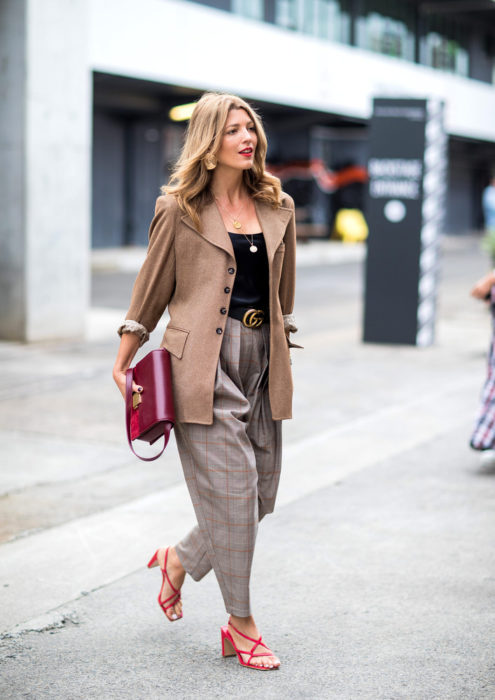 3. Those with large buckles will give you the shape of a watch.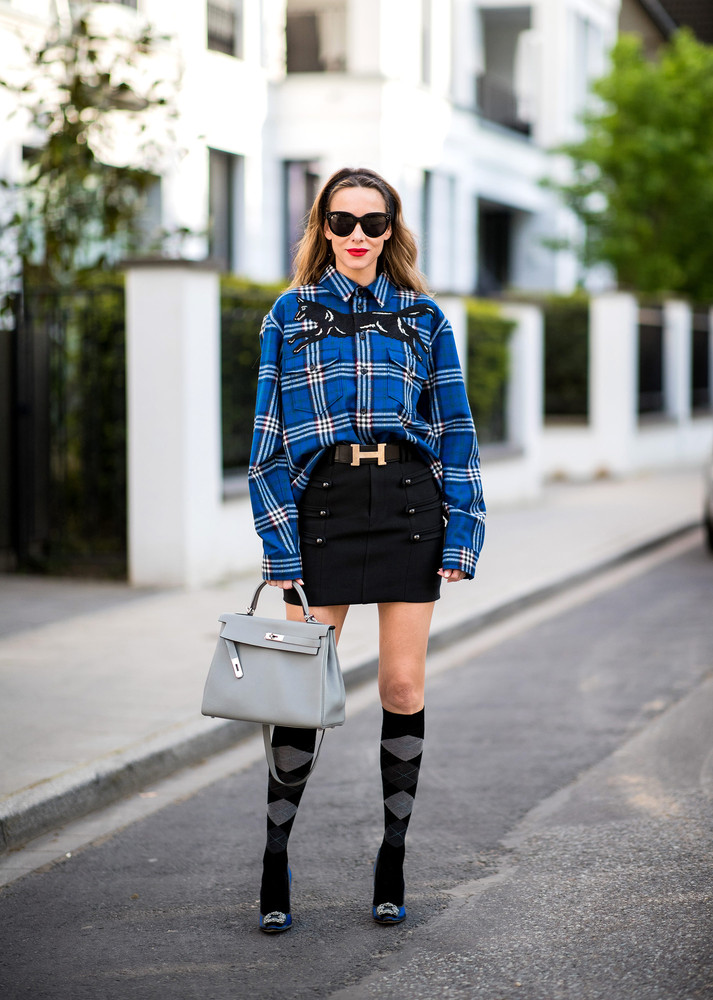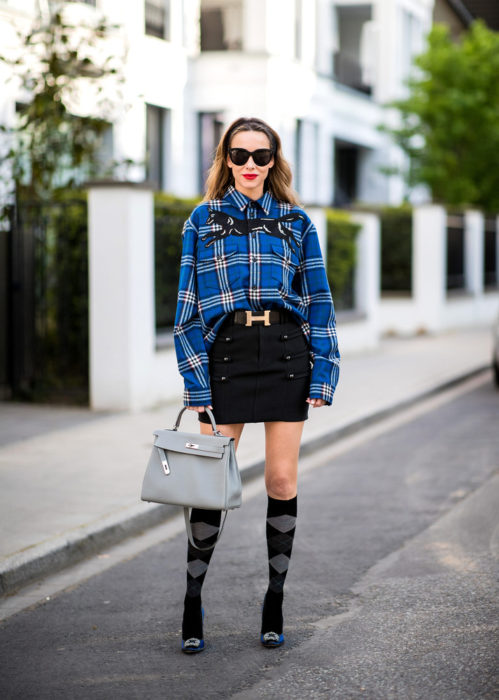 4. Wear them with wide blouses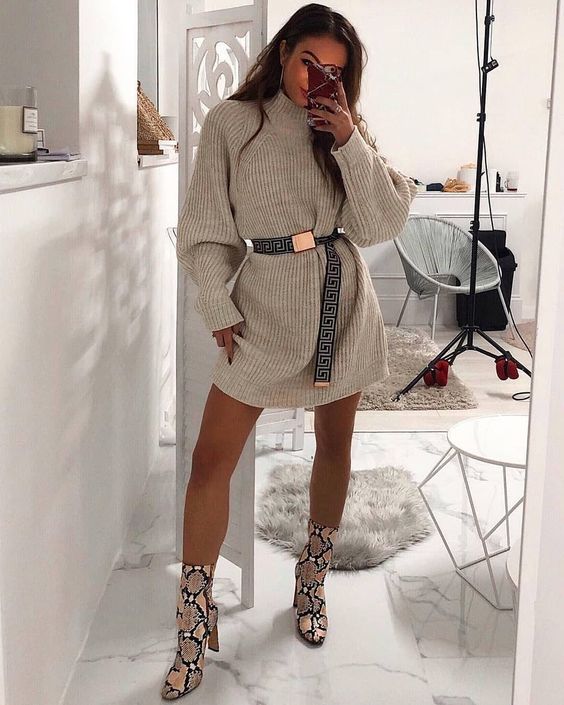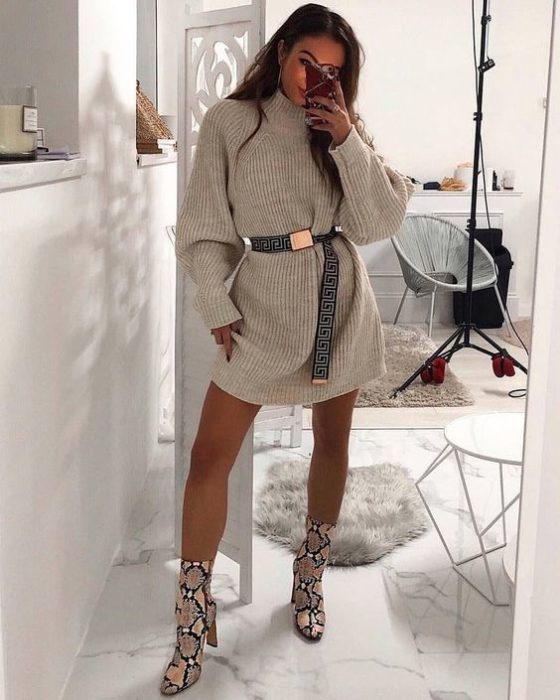 5. In this way you will emphasize your silhouette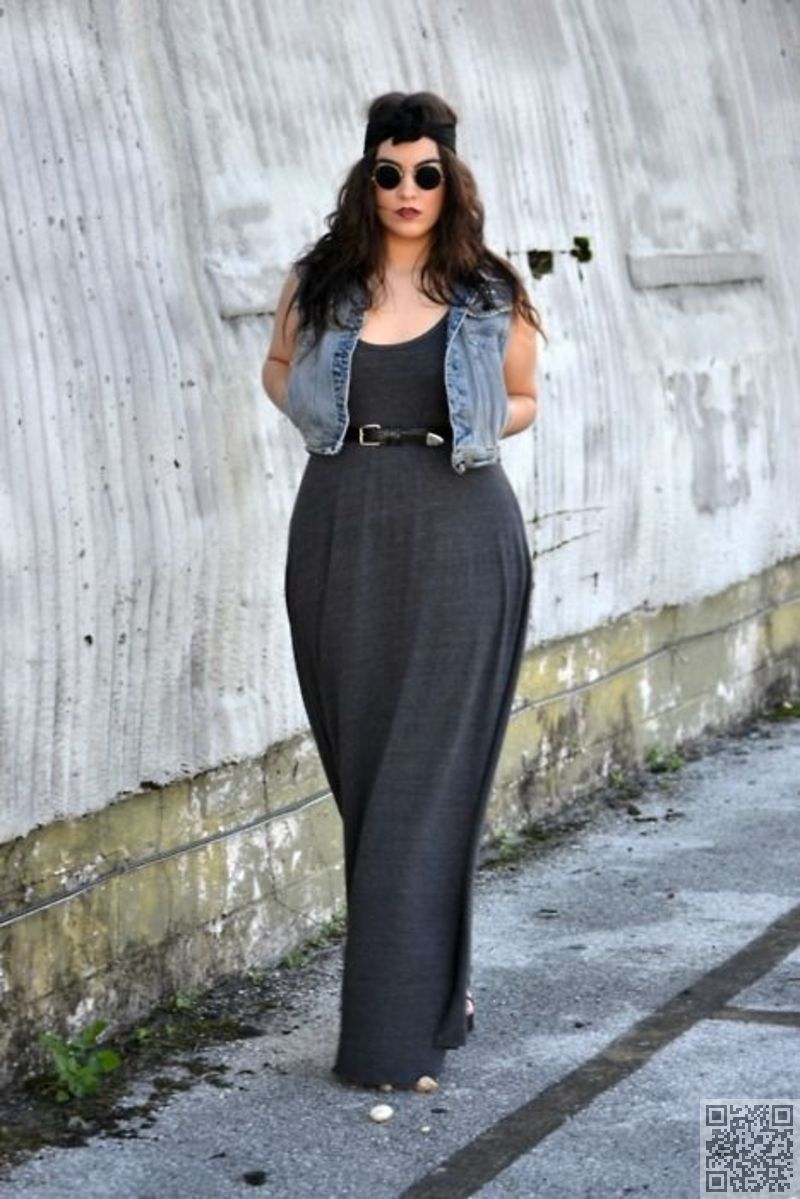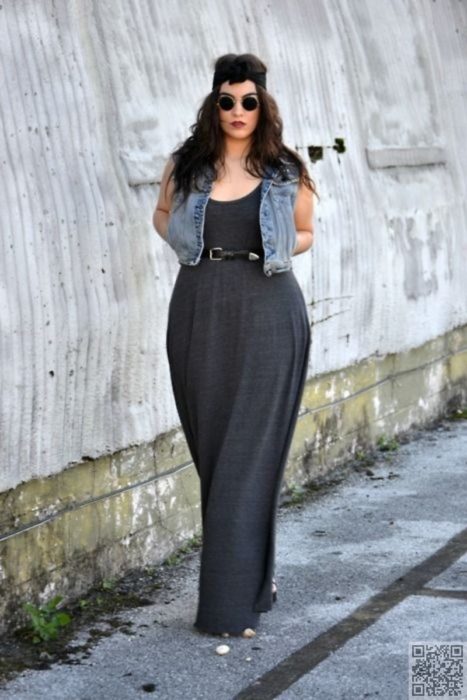 6. With this belt, you will achieve a very sexy figure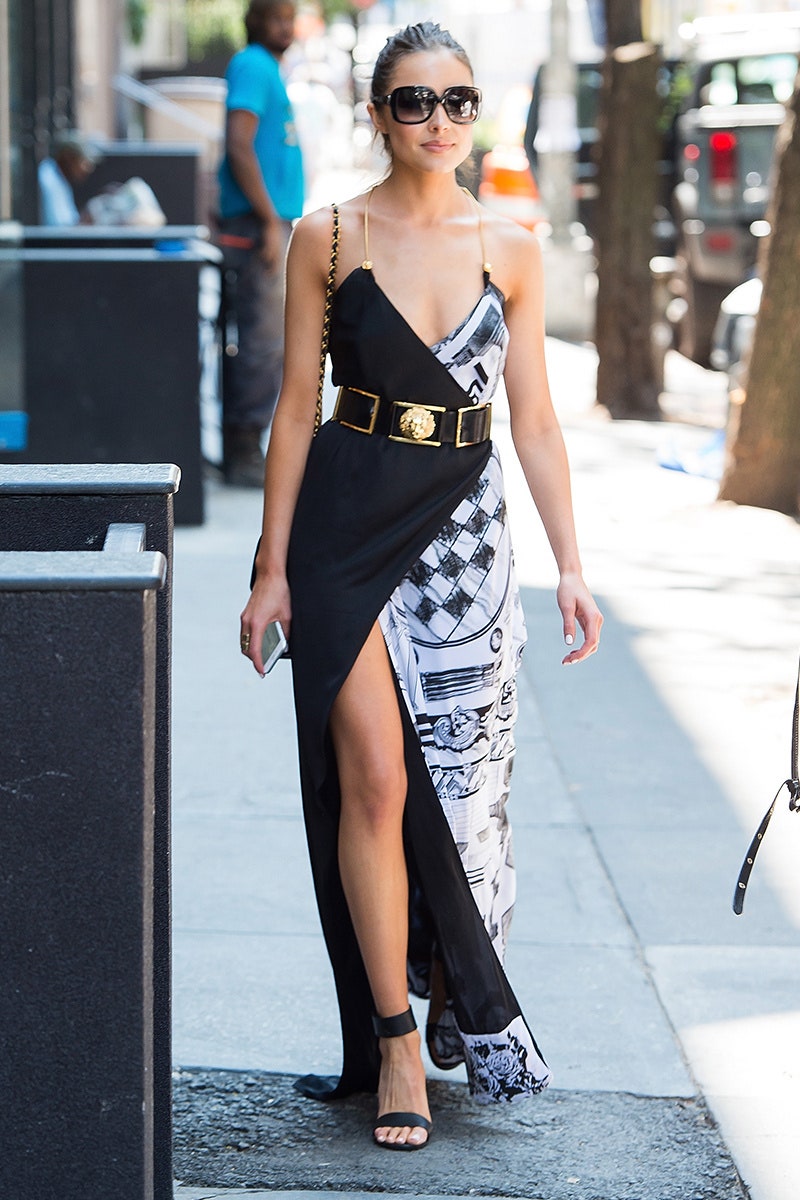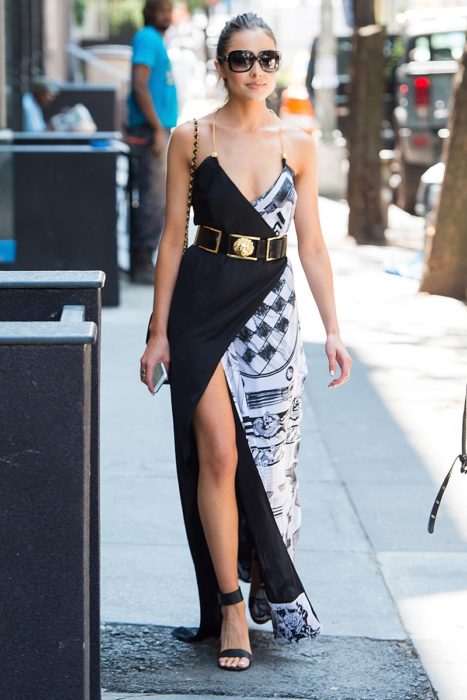 7. Double use: belt and bag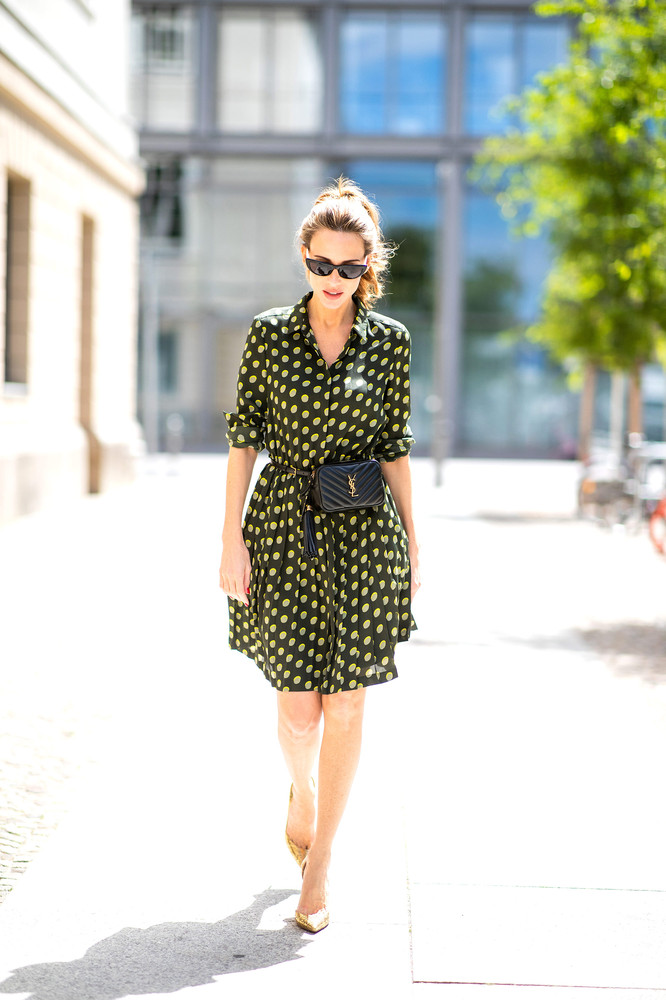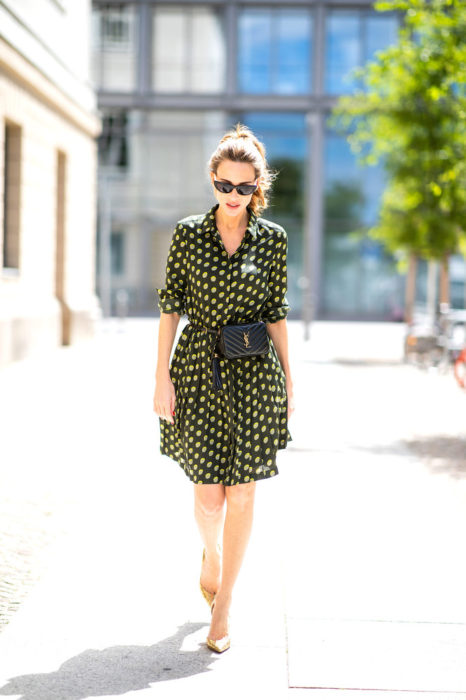 8. A knot draws attention to your waist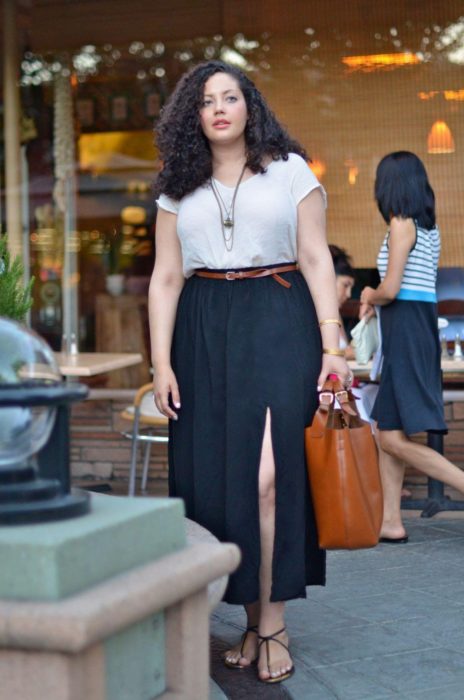 9. Hide it between loose clothes to highlight your figure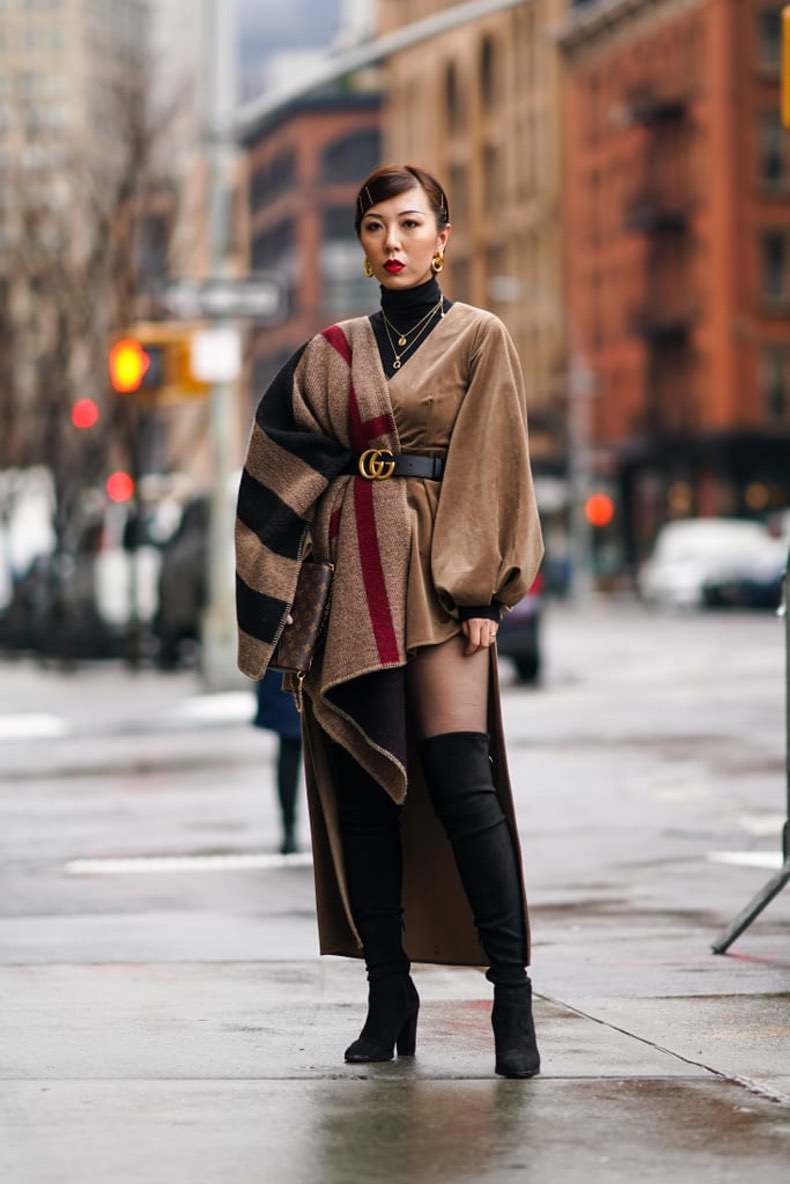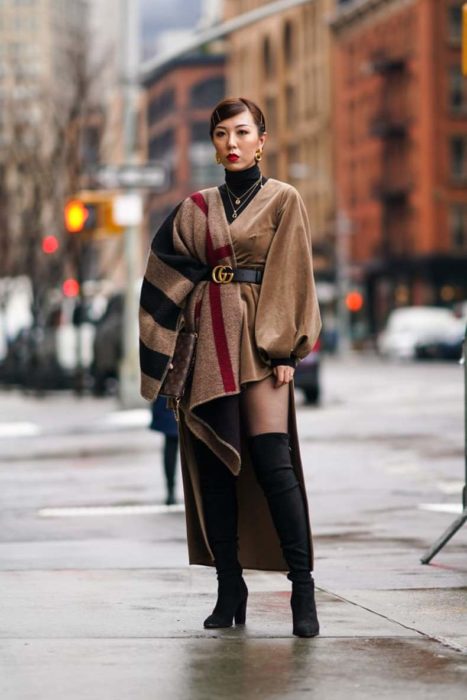 10. They look spectacular with blouses peplum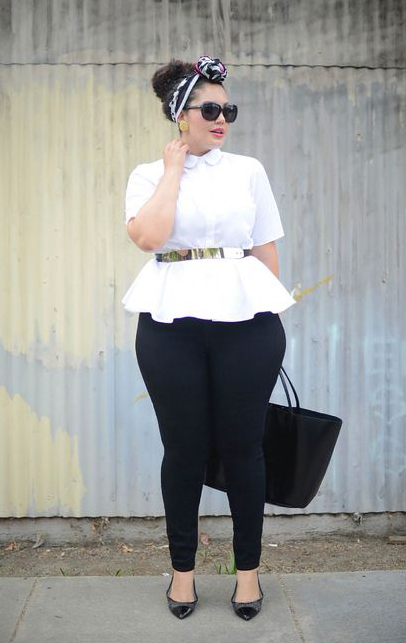 11. This is how you will frame your waist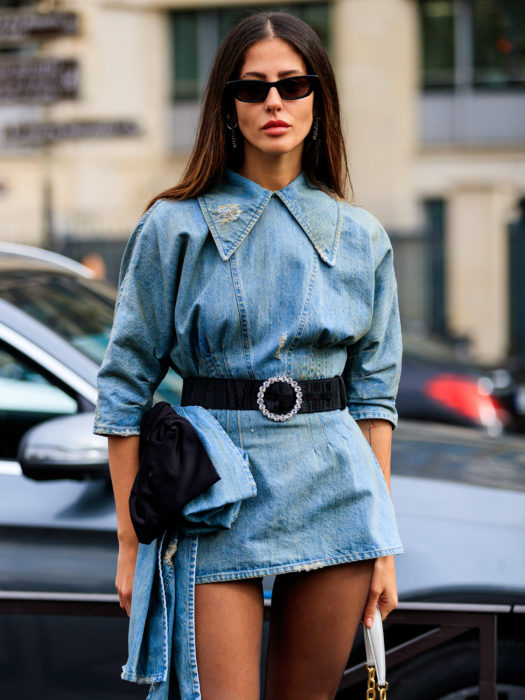 12. In bright colors you will highlight your outfit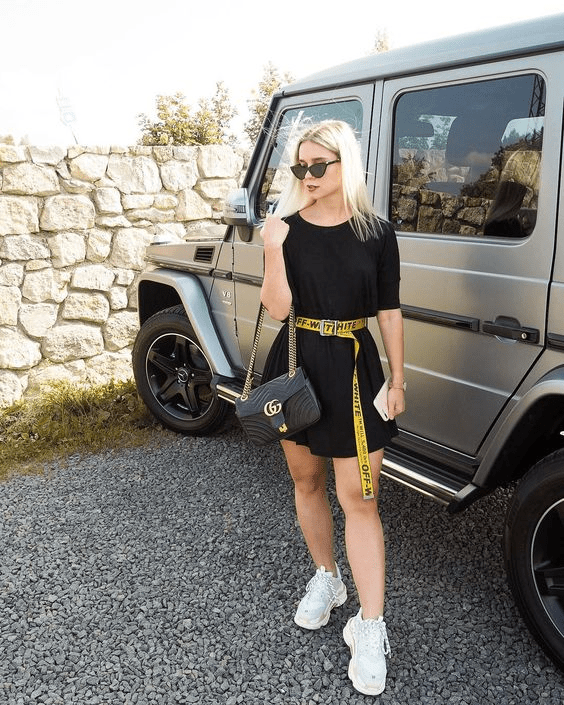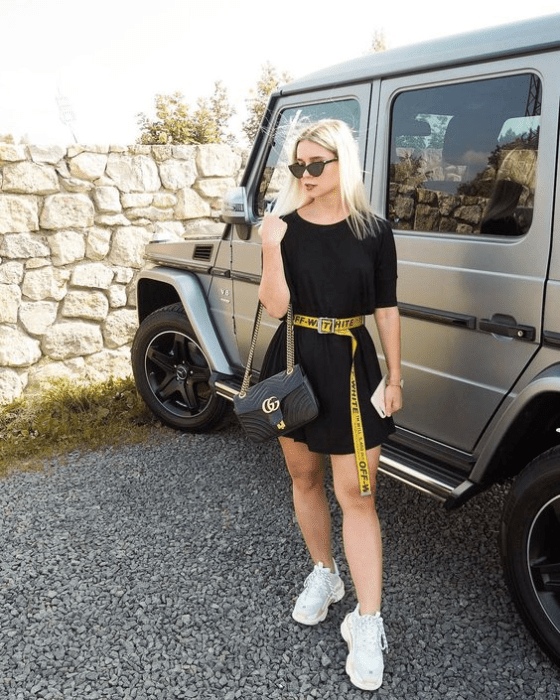 13. In a look totally black you will stylize your figure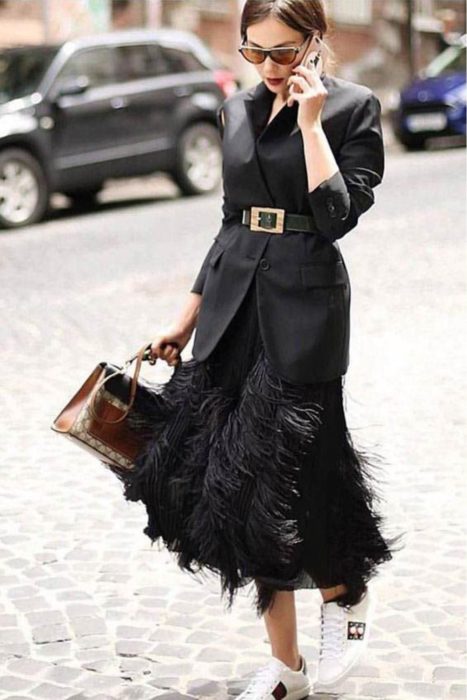 14. Wear it over a jacket to make your figure curvy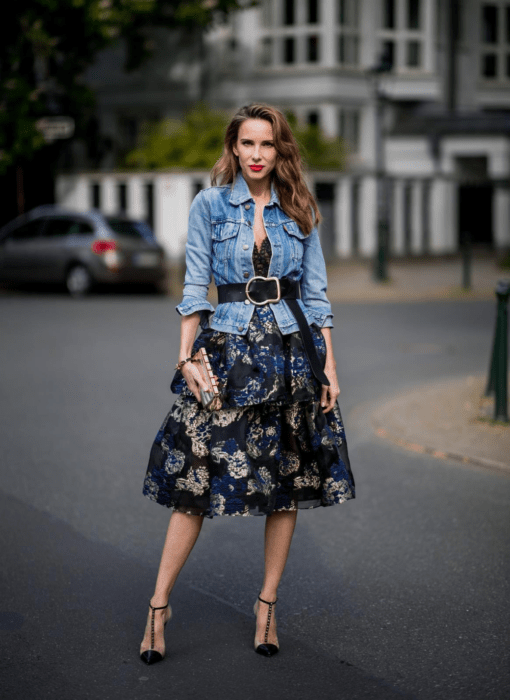 15. With two buckles it looks fantastic