There are many brands of clothing, makeup and even food that want to sell us the idea that women can look good as long as we comply with a specific number of size and weight. Fortunately, in recent years different options have emerged for women curvy or "extra size".
The problem is that we do not always find styles beyond basic, casual or formal, so we started looking for all those women curvy that in addition to dressing well they have a style full of confidence, glamor and that, without a doubt, will inspire you to dare more and wear those clothes that we do not always dare to wear.
1. Dresses with cleavage
2. Tight-fitting blouses with vibrant prints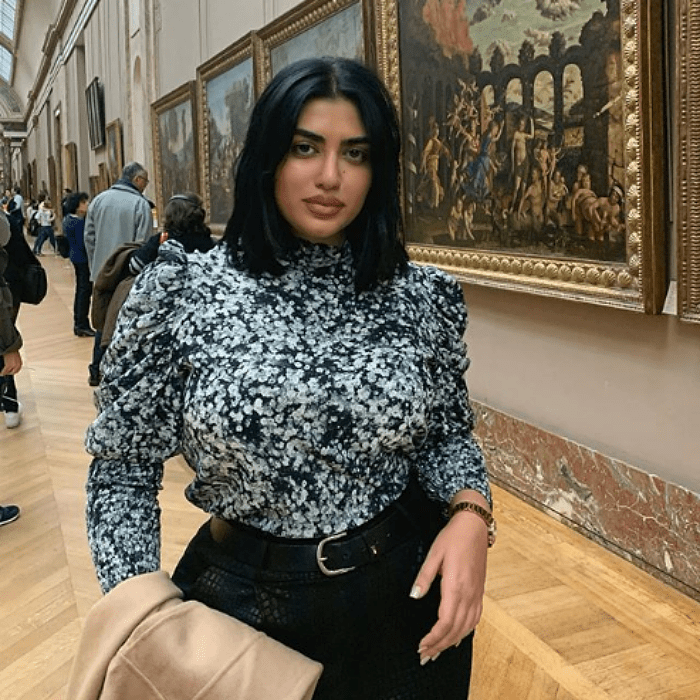 3. A type dress slip is a great option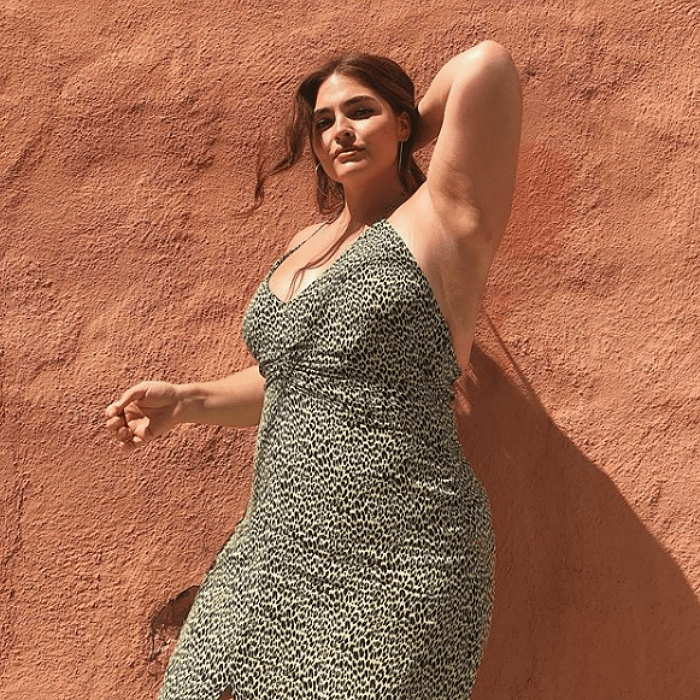 4. It can also be satin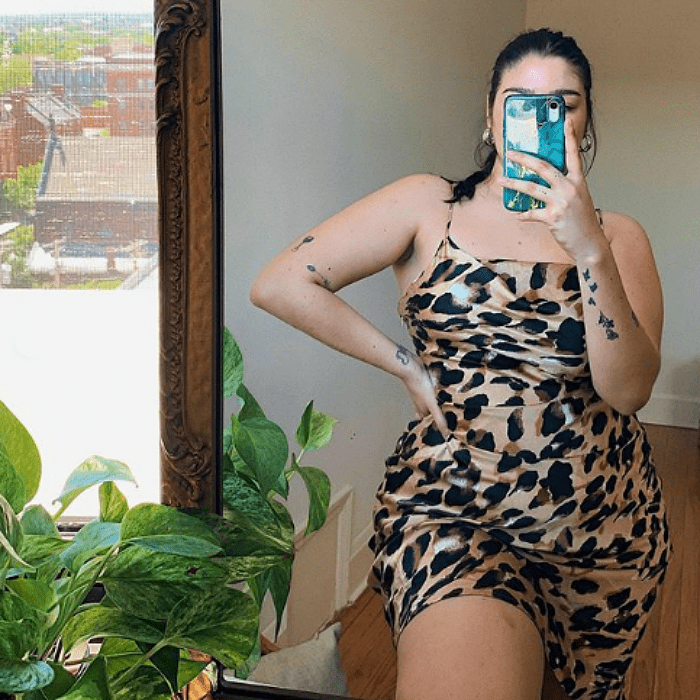 5. Dazzle with two-piece sets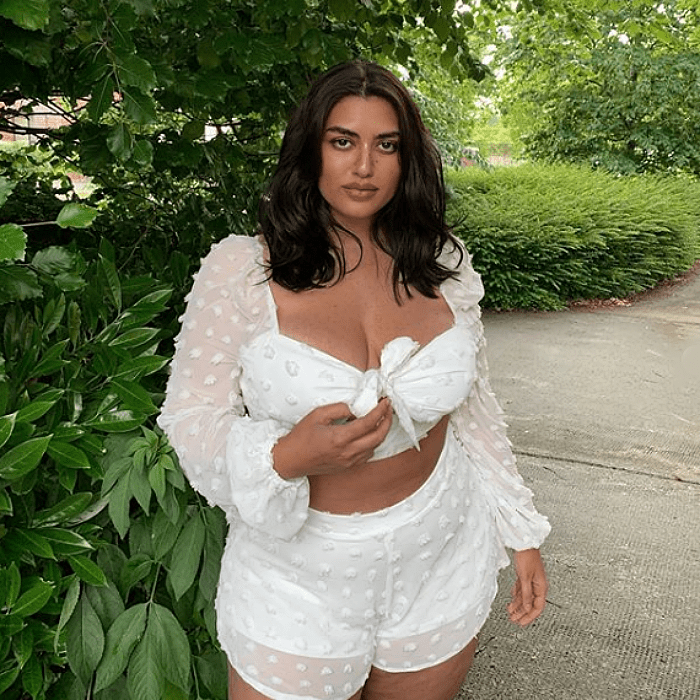 6. Attitude is very important!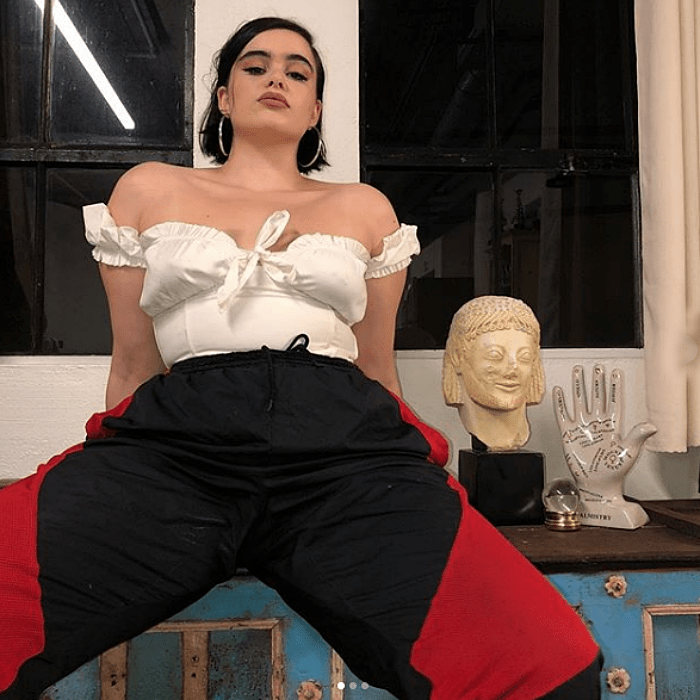 7. A dress with dropped sleeves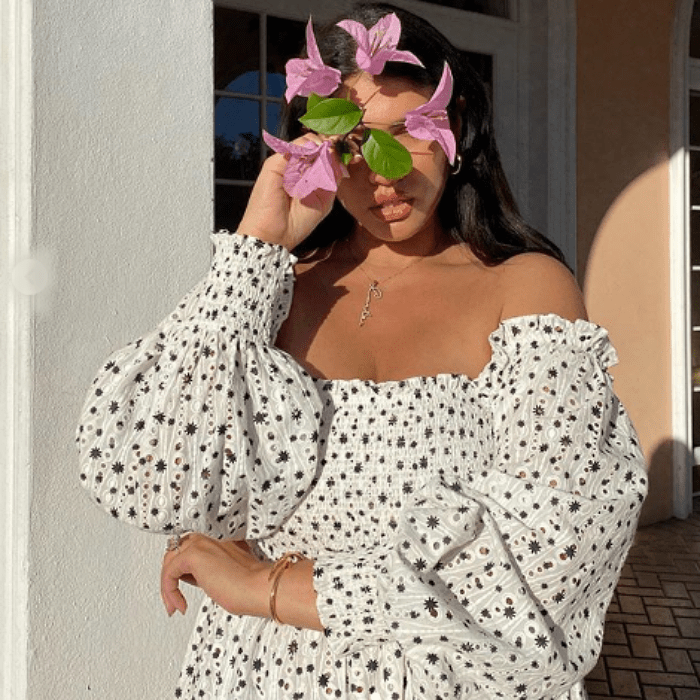 8. Or one with tulle sleeves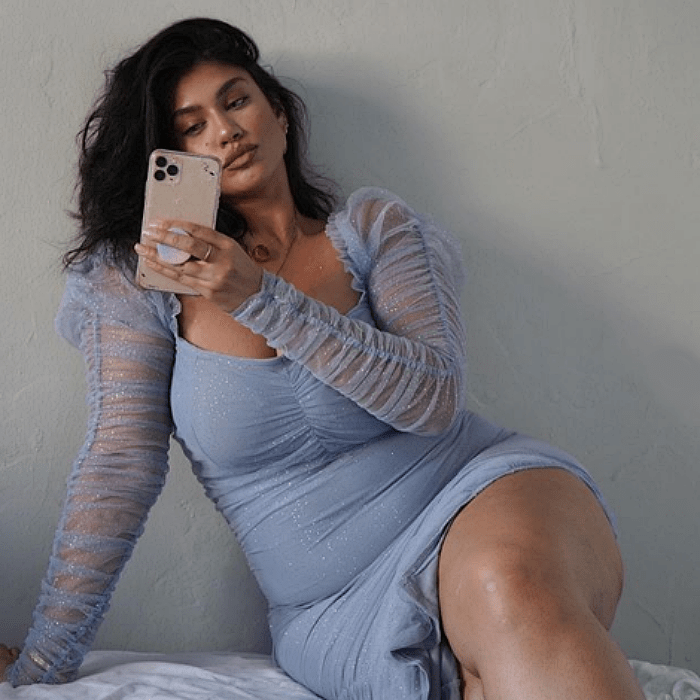 9. Balloon sleeves are also in fashion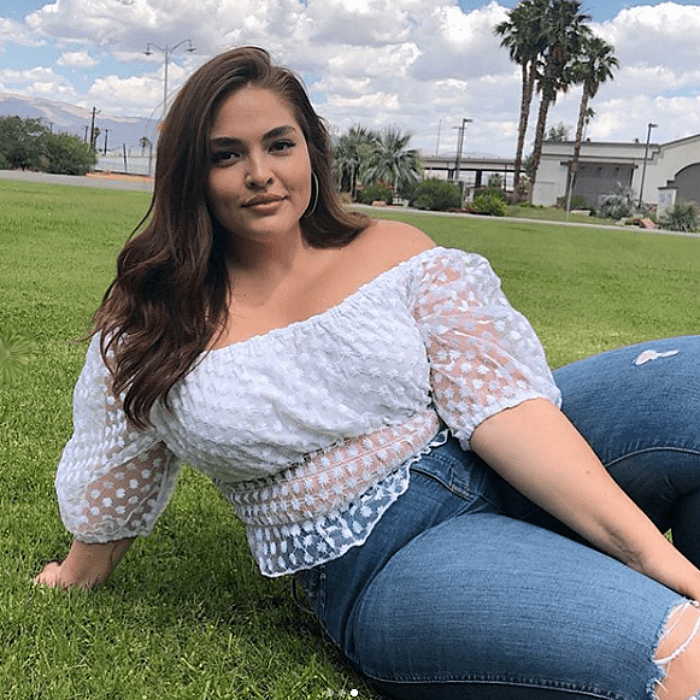 10. Use crop tops it's another sexy option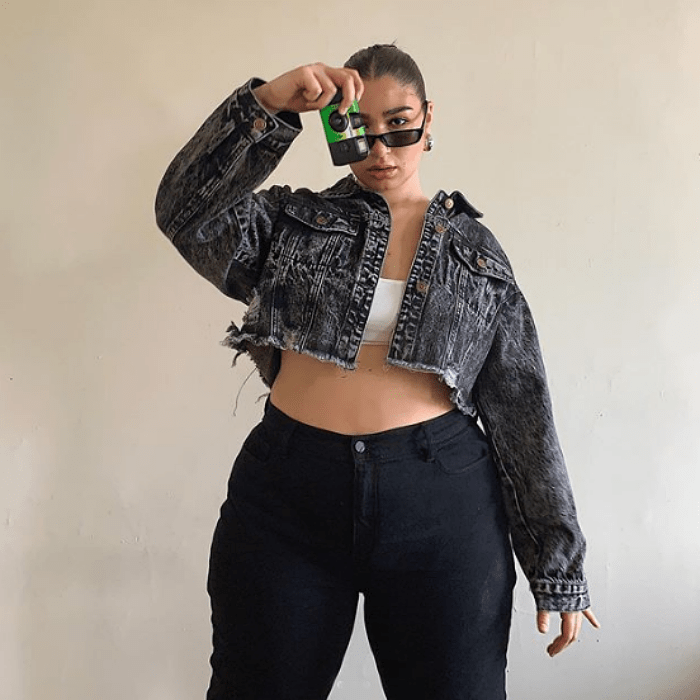 11. Try high-waist jeans or to the waist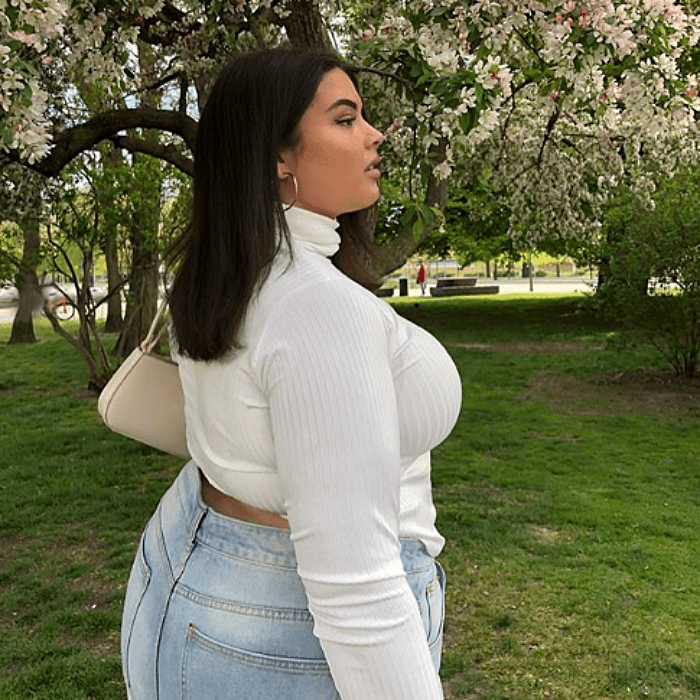 12. Type blouses bustier they give a sexy but feminine touch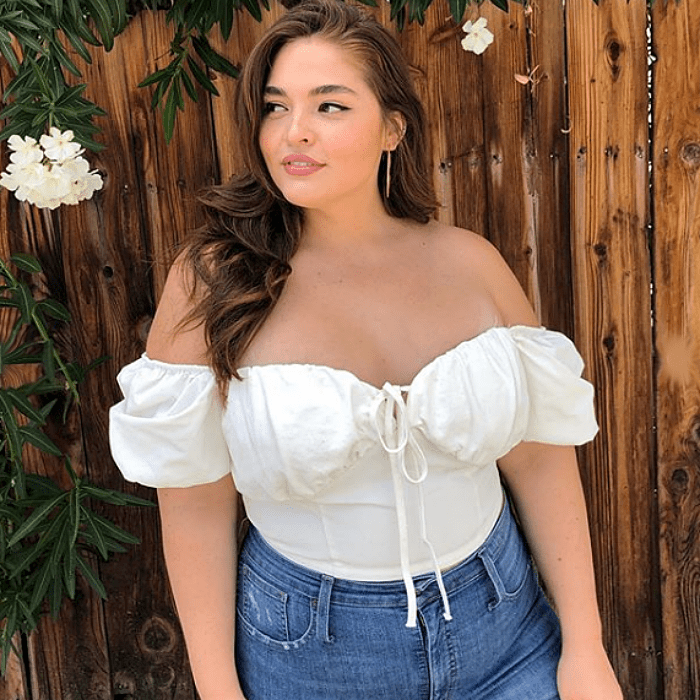 13. Dare to leave the straps aside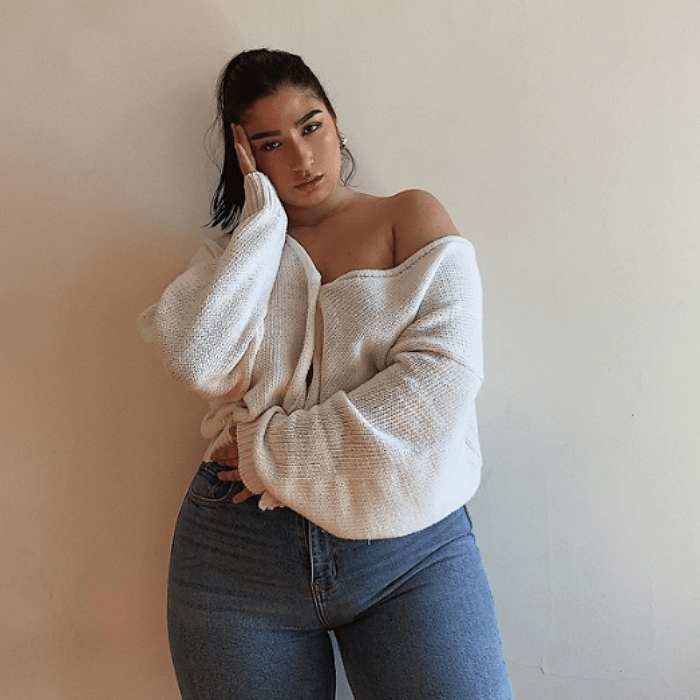 14. To wear tight, short and low-cut blouses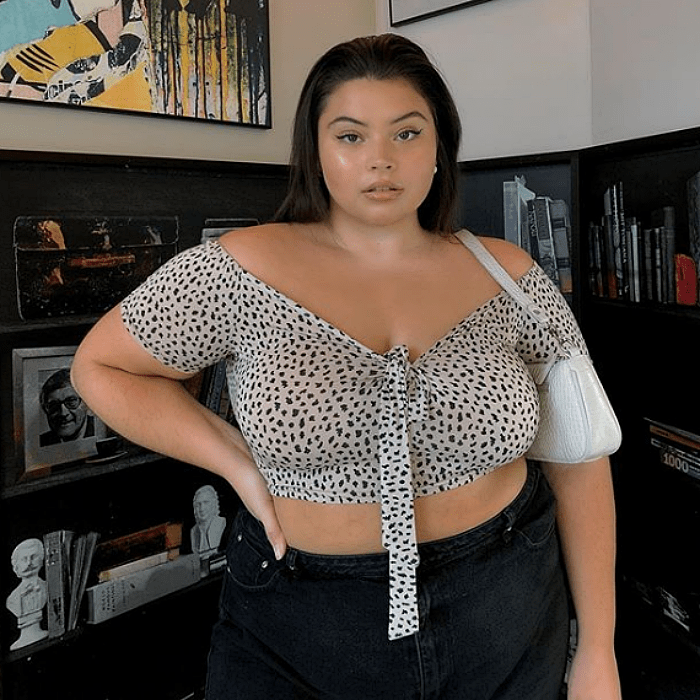 15. And any other garment that makes you feel sensual