We know well that trends are changing, always looking to make us stand out more and with greater beauty, and this time we are very excited to tell you how to wear beautiful lips if you have brown skin.
Well not only the outfit or hairstyle are important, so is a nice makeup, specifically lipstick, so we want to share with you those that make brown skin stand out and make you look even prettier.
1. A bougainvillea shade will highlight your lips
2. Try a pale pink nude and some heart attack lashes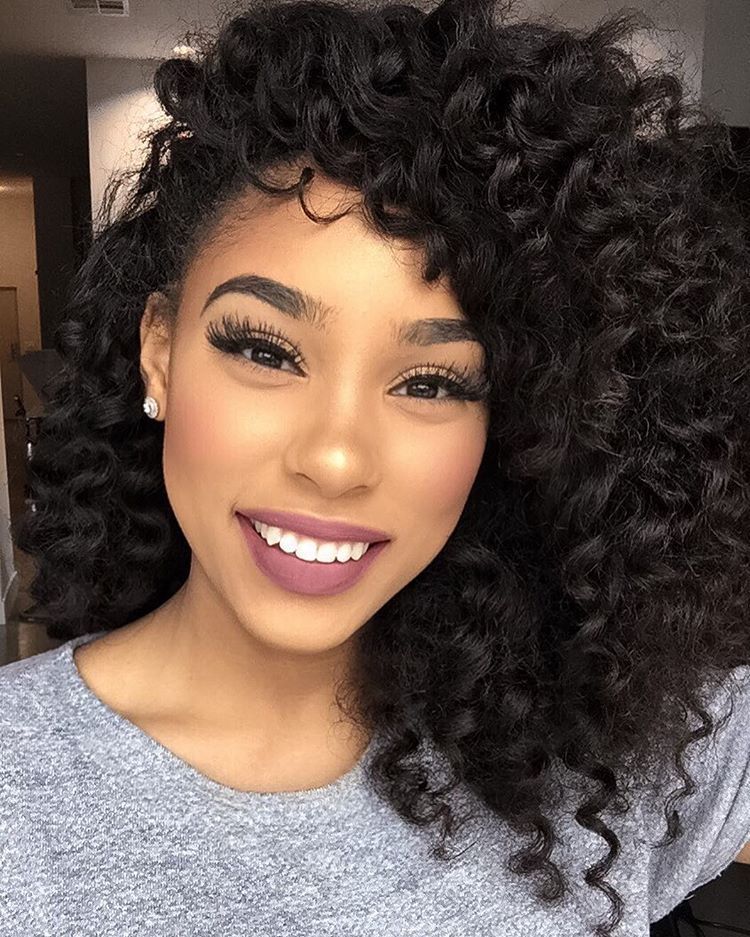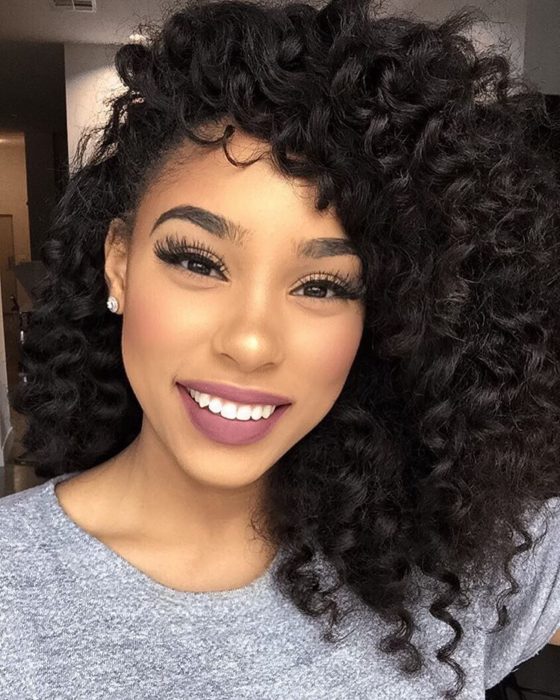 3. Classic red never goes out of style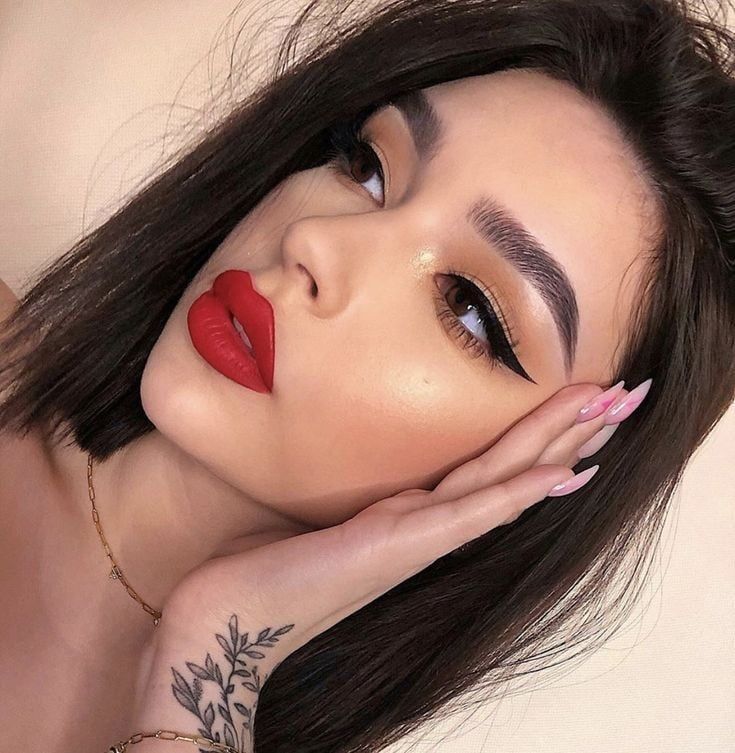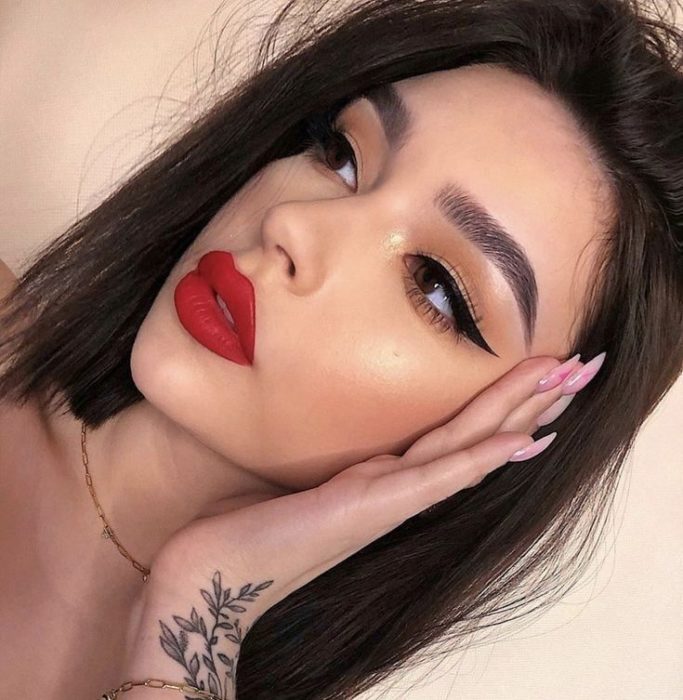 4. Brown tones will bring out your skin tone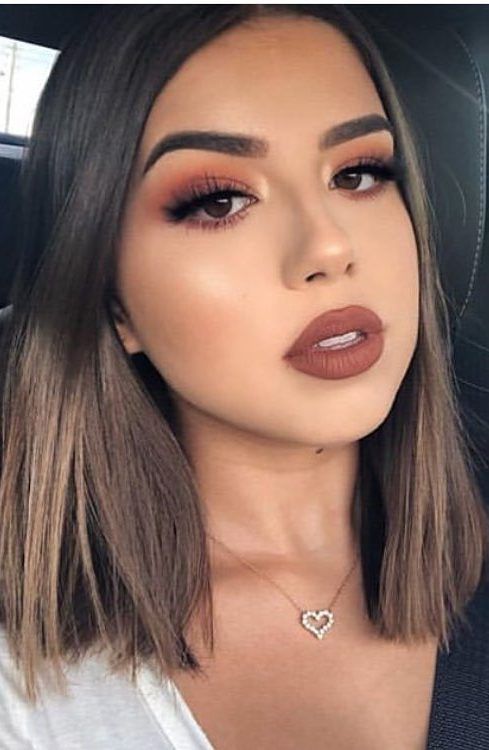 5. Play with the shadows and look radiant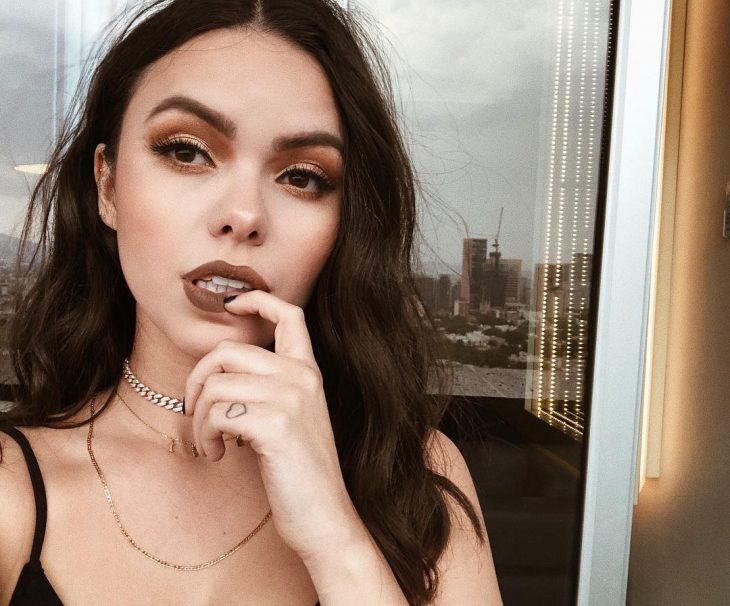 6. Dark lipsticks give super powers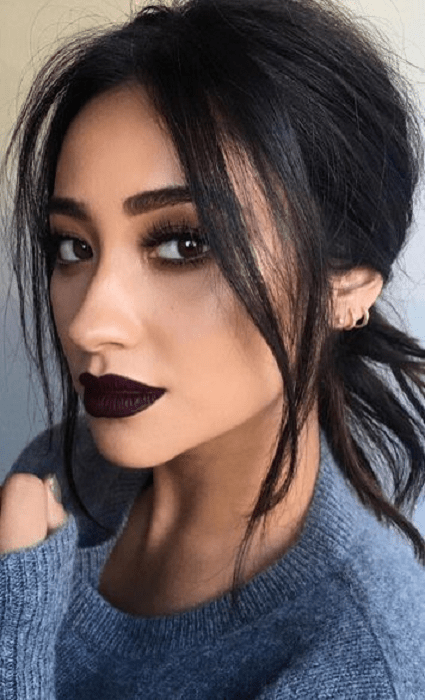 7. Try orange tones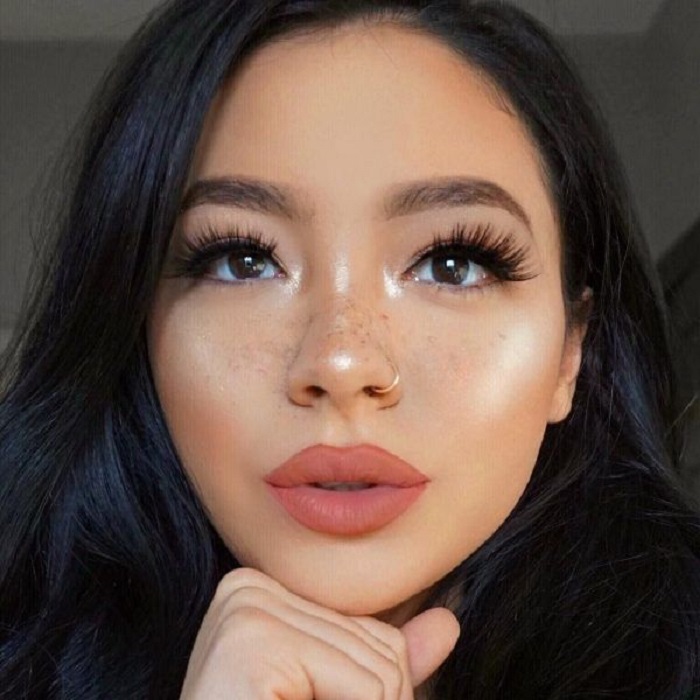 8. A pale pink will be your favorite for the newspaper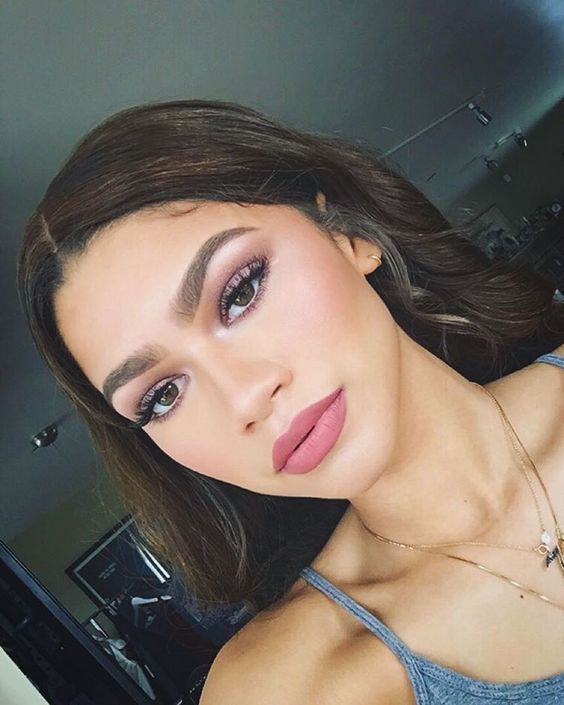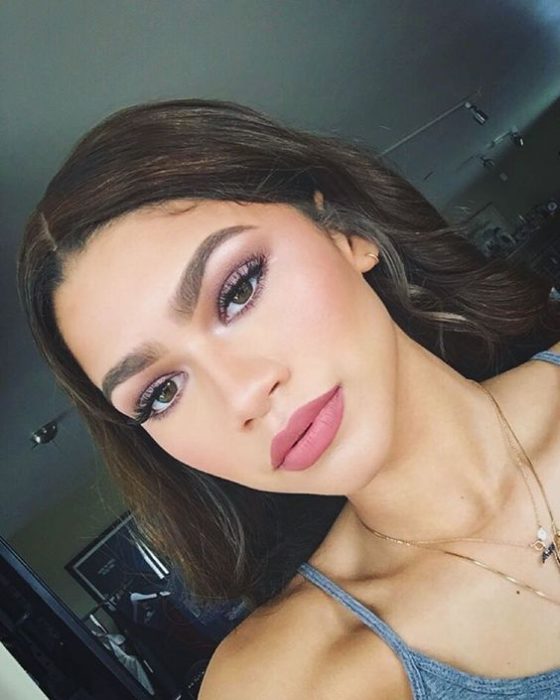 9. Add a little gloss to that lipstick that fascinates you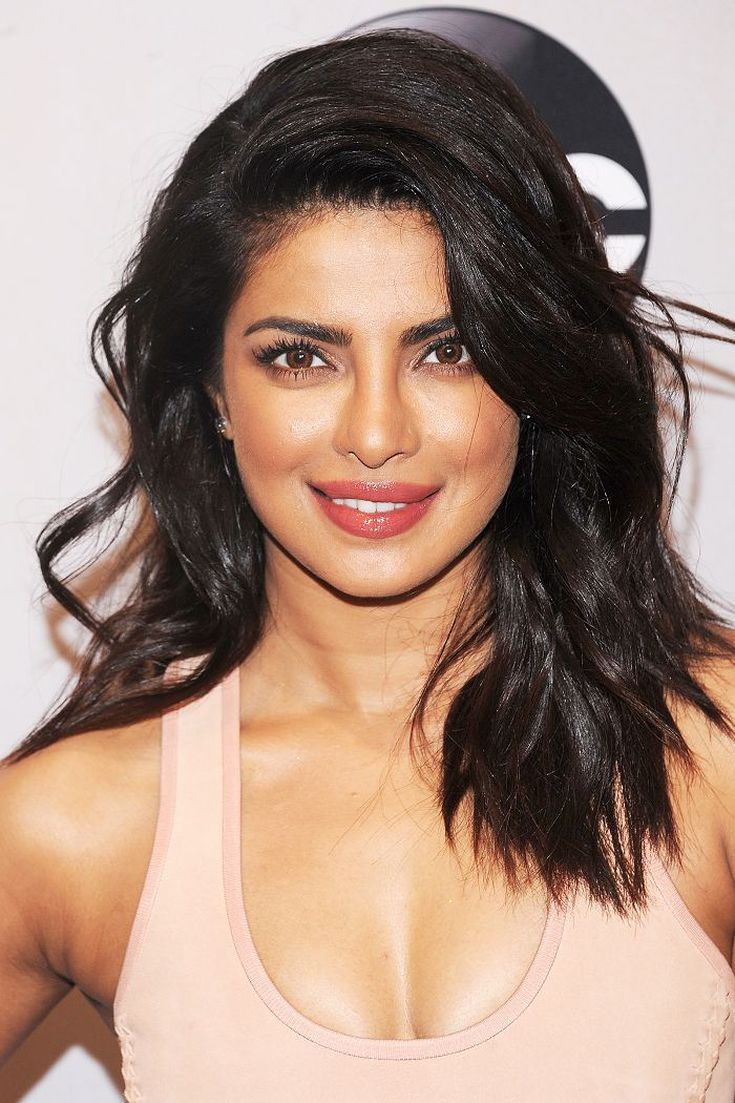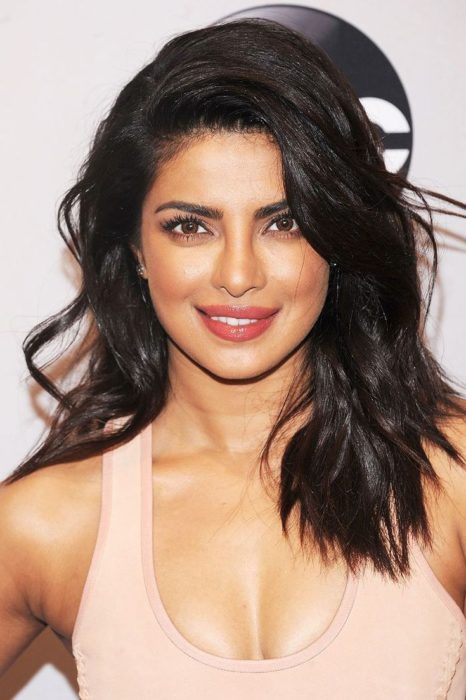 10. A natural pink for a no make up, make up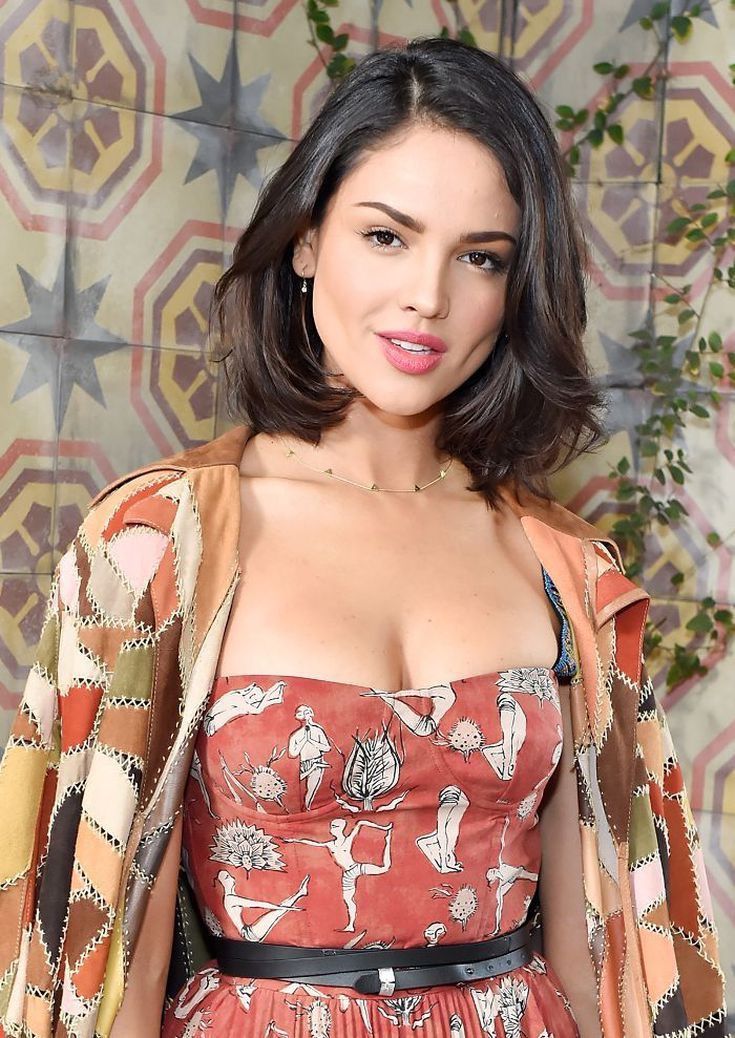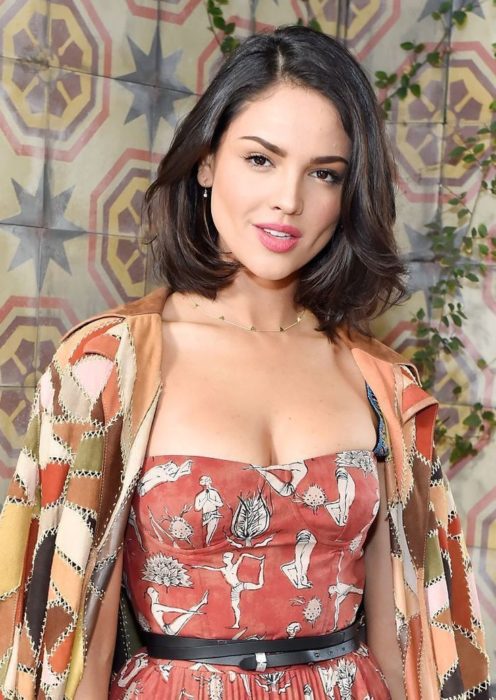 11. Choose a pink that matches the shadows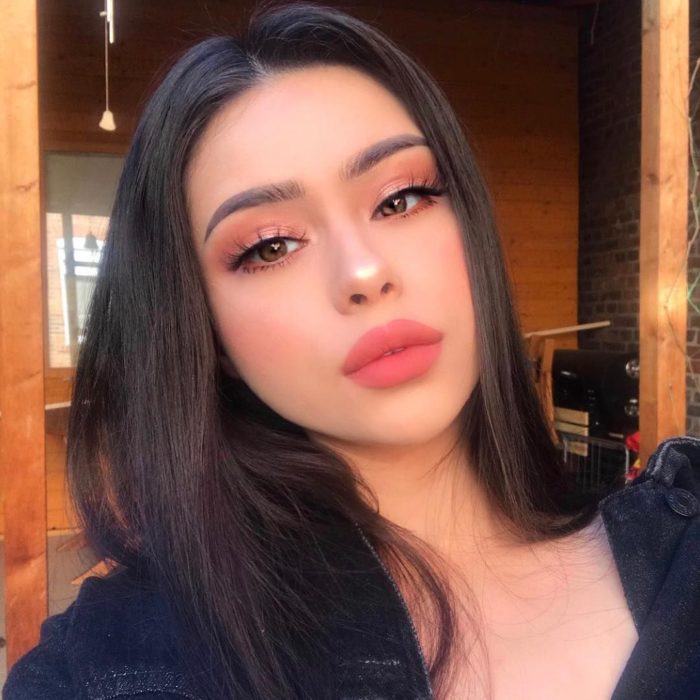 12. A nude with matte effect makes match perfect with a cat eye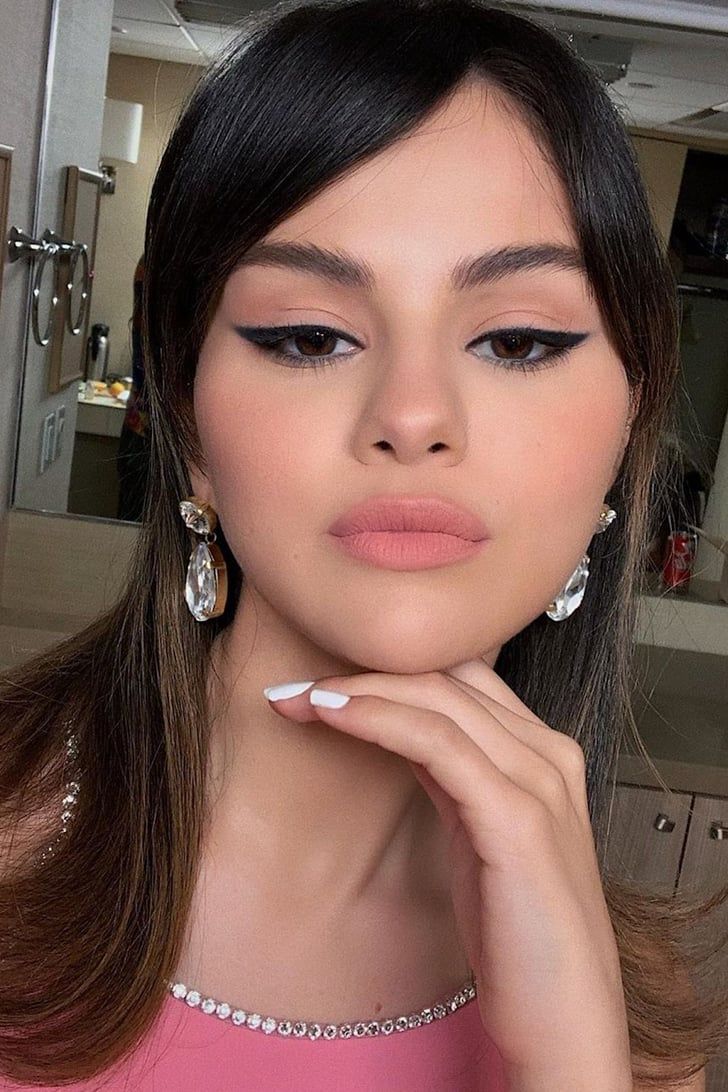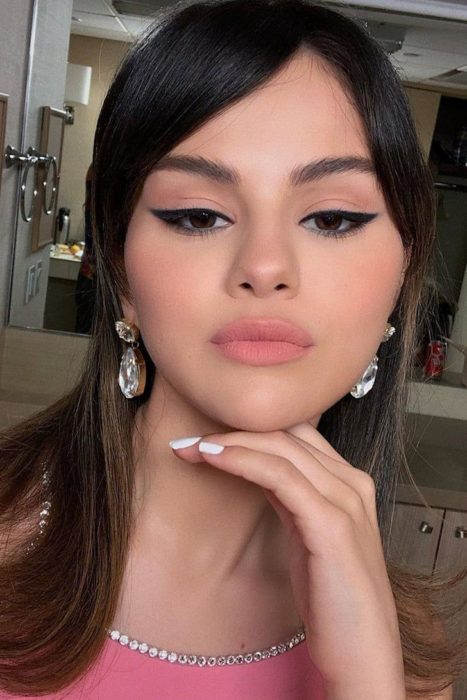 13. The gloss They are back!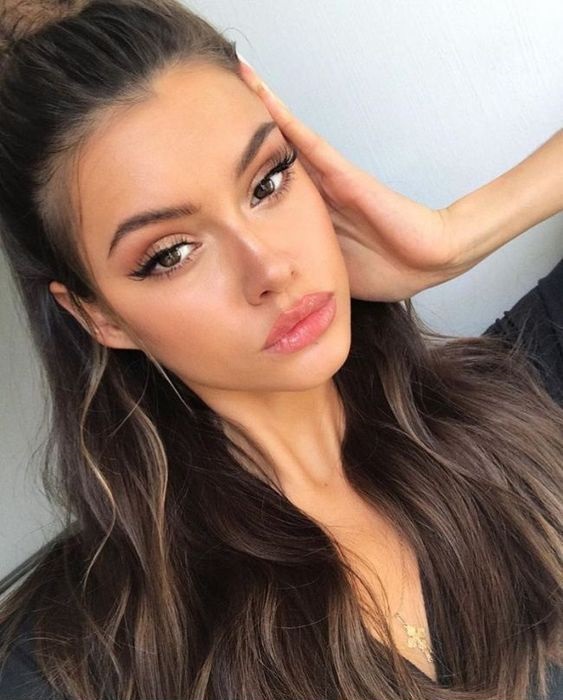 14. In any shade, like peach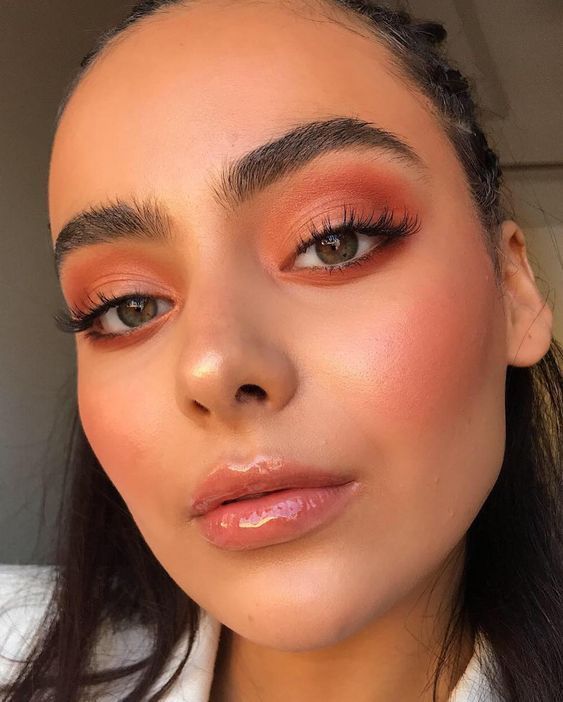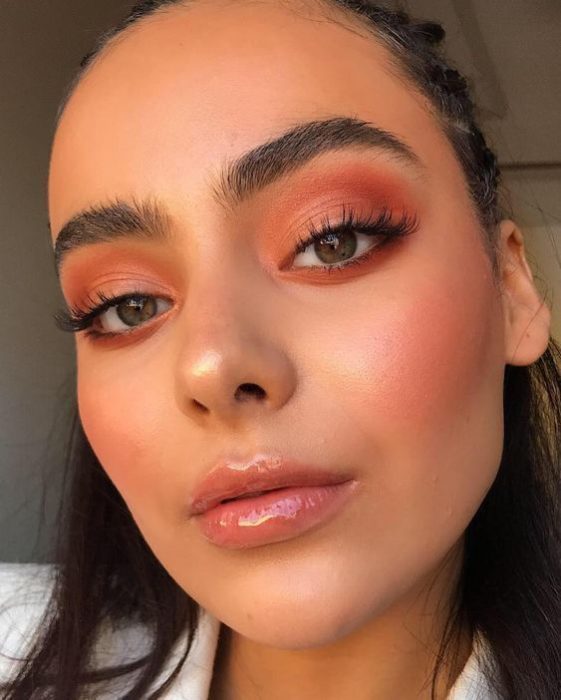 15. Or one that just adds shine and style