With the desire for porcelain skin, many girls follow homemade recipes that promise to be fantastic and give amazing results, without really knowing if what they are applying on their face is beneficial.
If you love facial care made with natural ingredients, don't stop. Just make sure what you use doesn't contain any of the following ingredients. In this way, your complexion will not be affected, on the contrary, you will have beautiful skin and you will be calmer.
1. Lemon
The only thing that is achieved by using lemon on the skin is to burn it. It does not matter if it is diluted, as it damages the cutaneous barrier of the skin, generates irritation, spots, photosensitivity, dermatitis or sensitive skin.
2. Baking soda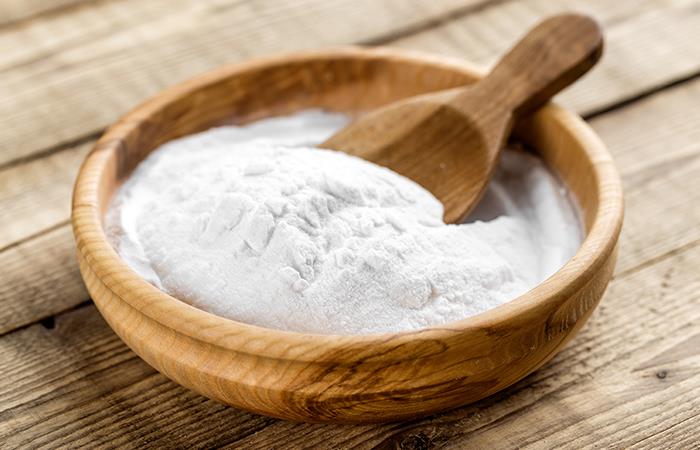 The use of baking soda significantly damages the skin barrier, causing irritation and the growth of bacteria that later become a worse problem for the skin.
3. Salt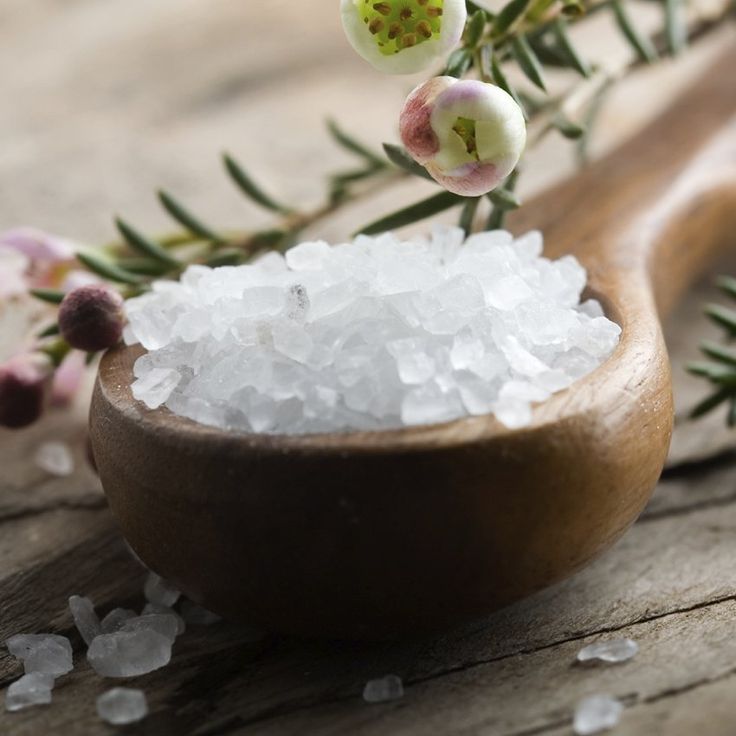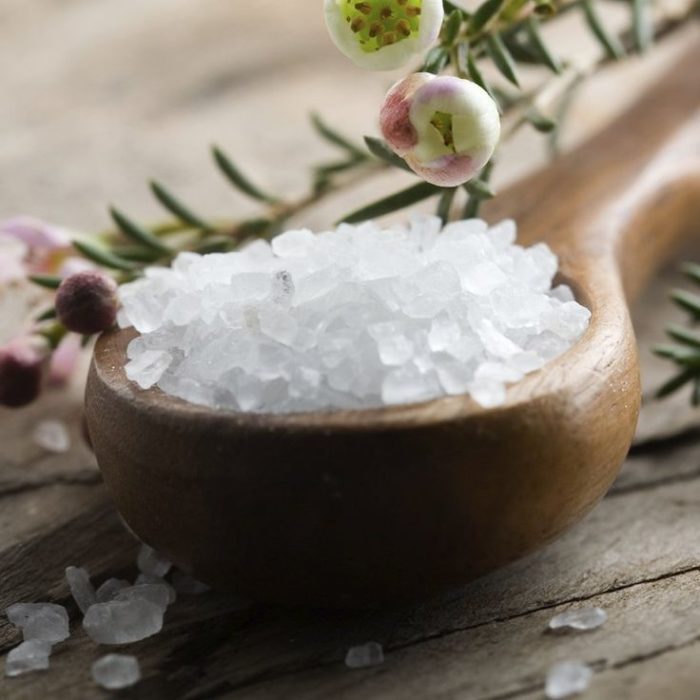 This cooking seasoning dries the skin in an amazing way, causing our skin to increase the production of sebum, making our skin much more oily. In addition, it can irritate the skin and cause spots. Never exfoliate your face with salt.
4. Egg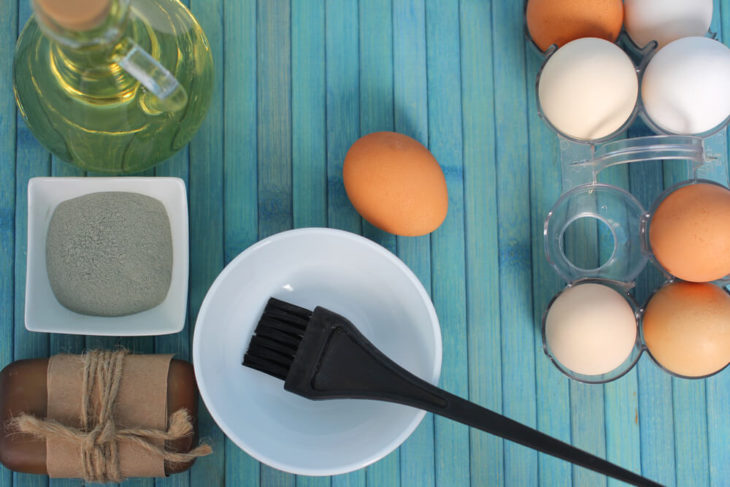 There are some mask recipes in which the protagonist is the egg. However, it is preferable that you never prepare or use them, as they can cause allergic reactions or a salmonella infection. In addition, it irritates the skin.
5. Essential oils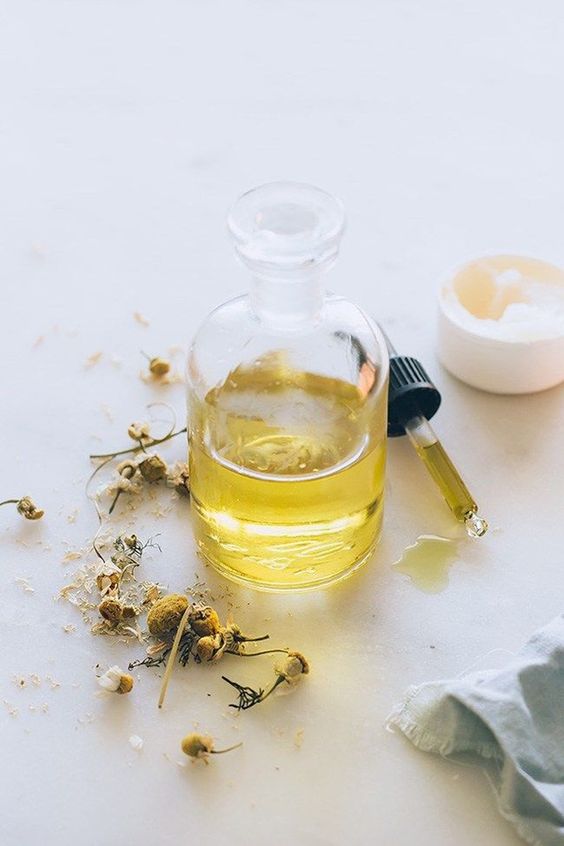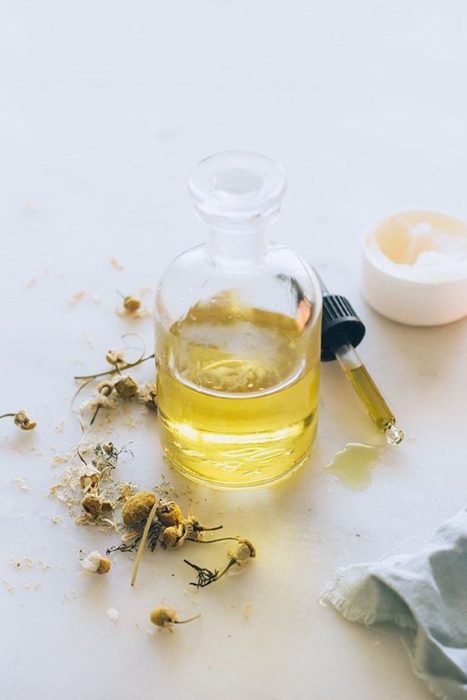 There are essential oils that are very good for the skin. However, you must make sure that when you buy them they are cosmetic products, because if this is not the case and you buy them in an apothecary, they will sell them pure, so they will not be diluted and could cause counterproductive reactions or effects. Be careful with tea tree oil, lavender, and orange peel.
6. Vitamin E capsules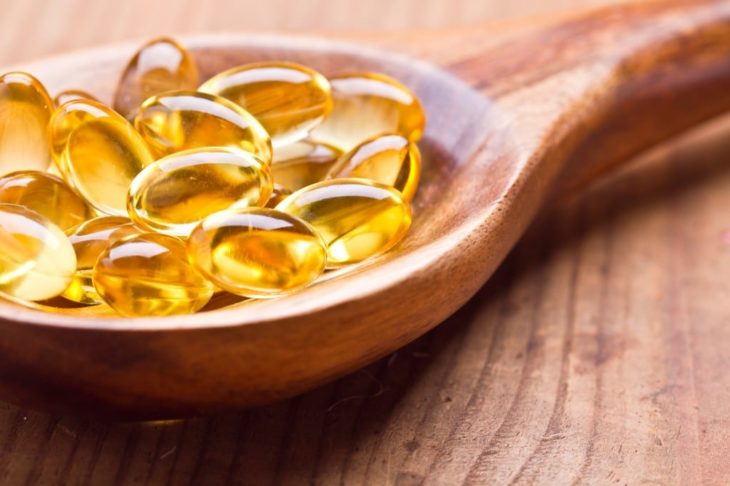 Vitamin E promises to fade scars, eliminate small acne breakouts and create a barrier to protect the skin from the sun's rays. Recently, the use of capsules of this type in homemade recipes for masks or facial treatments has become very popular. However, what you are not told is that the amount offered by a capsule is well above the recommended and that can be harmful.
7. Honey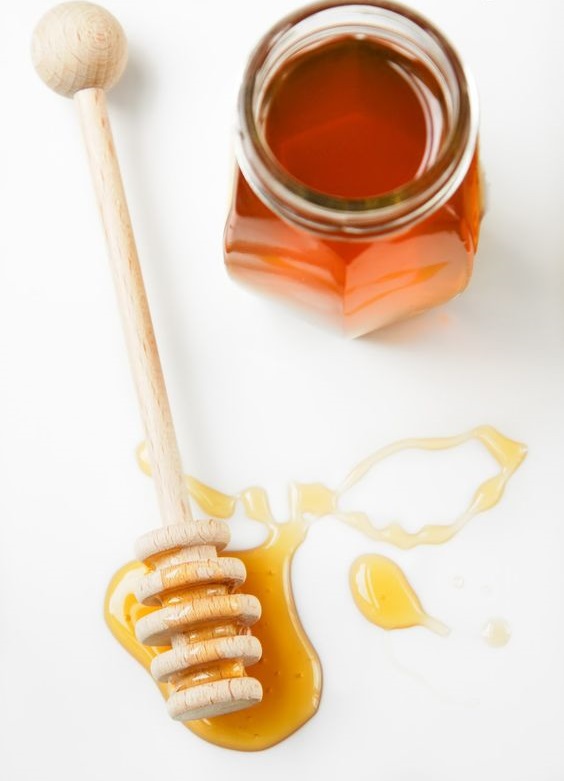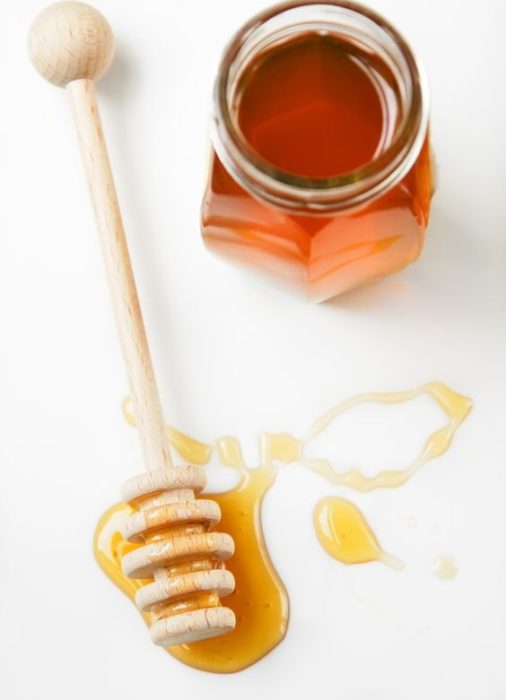 Do not make more masks using bee honey, as it may contain non-pathogenic microorganisms that can cause acne breakouts and bacterial conditions on your skin. Better opt for another type of mask that does satisfy the need you have.
8. Alcohol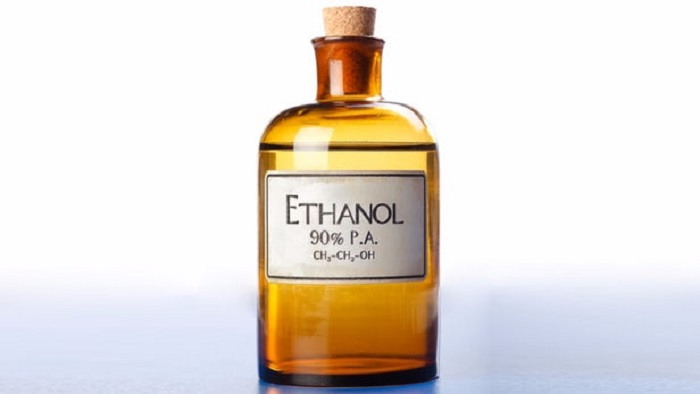 While the vast majority of products from skin care contain alcohol, it has been processed to be included in them. So don't ever think about applying ethyl alcohol to your skin, as it dries it out, clogs the pores and increases sebum production. In addition, it can cause spots and premature aging of the skin.
9. Toothpaste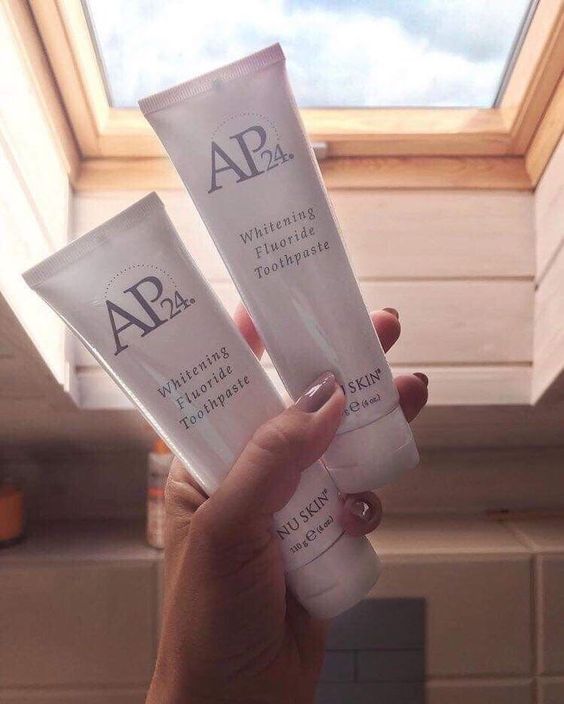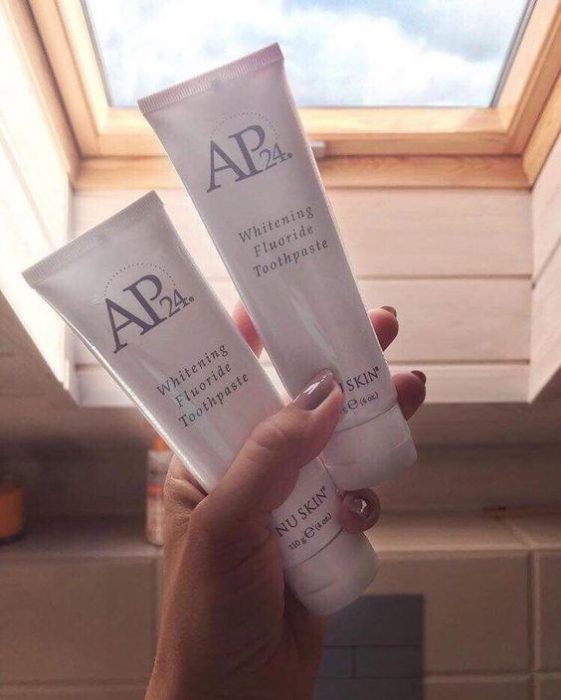 It has been heard quite a bit about the fact that toothpaste eliminates acne breakouts. However, it is not said that the use of this product on the face, in addition to reducing the inflammation of the outbreak, also burns the skin, causes sensitivity and spots on these areas, which are much more difficult to eliminate than the acne outbreak.
10. Aloe Vera (aloe vera)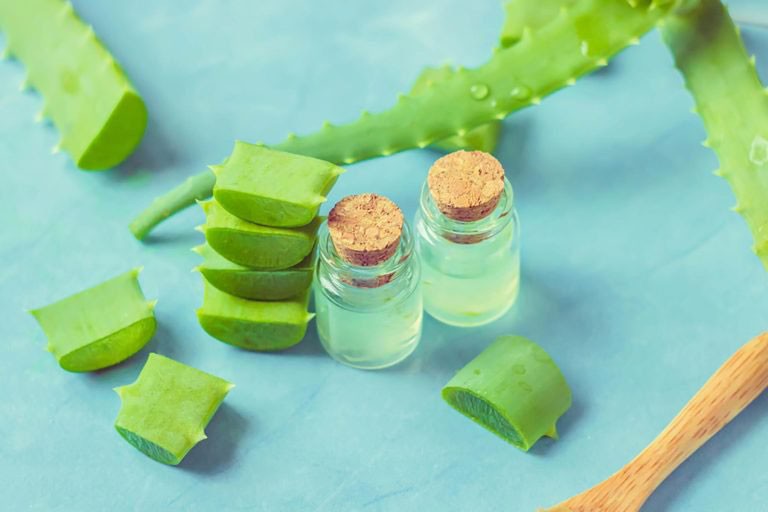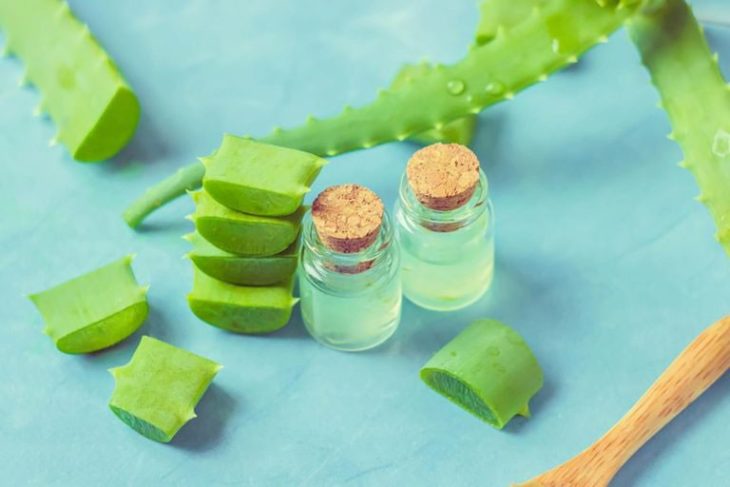 You may feel a bit ripped off knowing this, but aloin contains aloin, a type of leaf-releasing latex that is highly irritating to the skin. If you have made masks with this ingredient, it may be the reason why your skin ends up red when you remove it.
11. Vinegar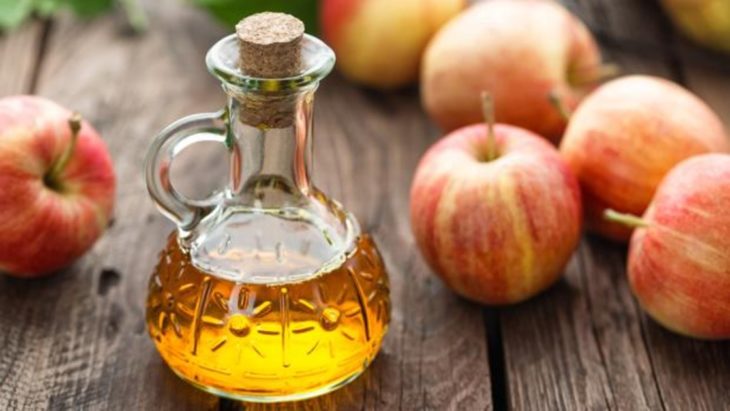 It is true that vinegar has antibacterial properties and that it can cleanse the skin, but using it is too much for your skin. Do not use it as an astringent and better find the right product for you.
12. Extremely hot water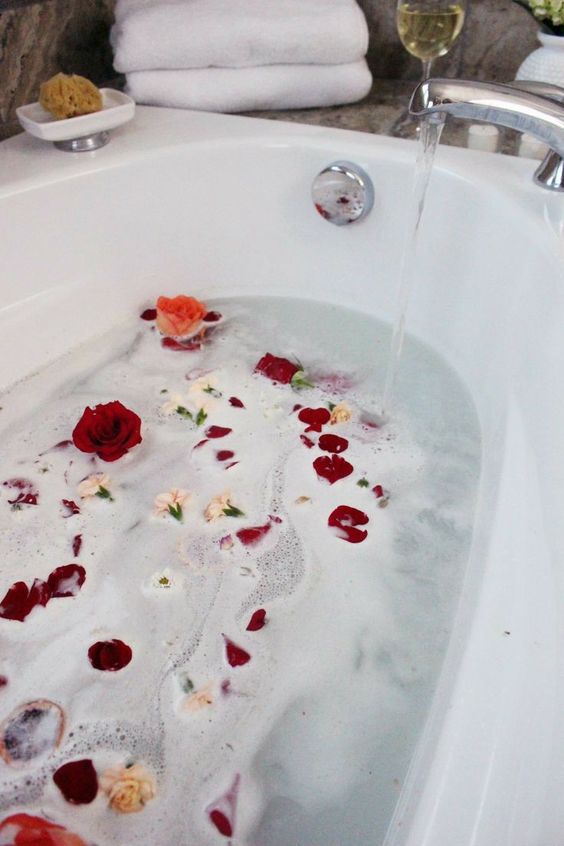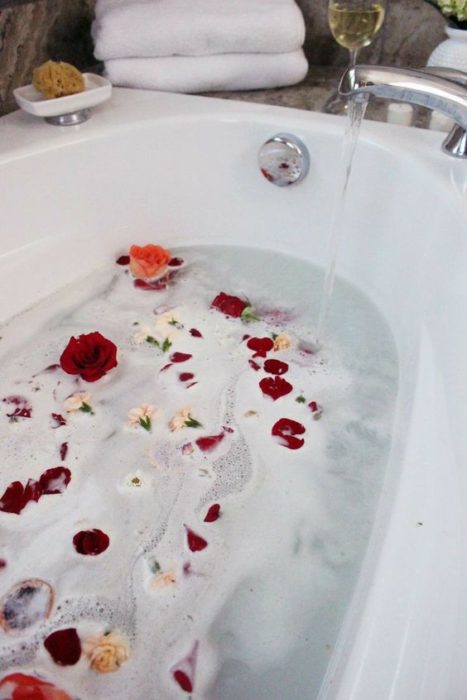 Many girls love baths with super hot water, but when it comes into contact with your skin, it causes enormous dryness, which will later cause more facial sebum and acne breakouts. Instead, opt for cold water.
13. Sugar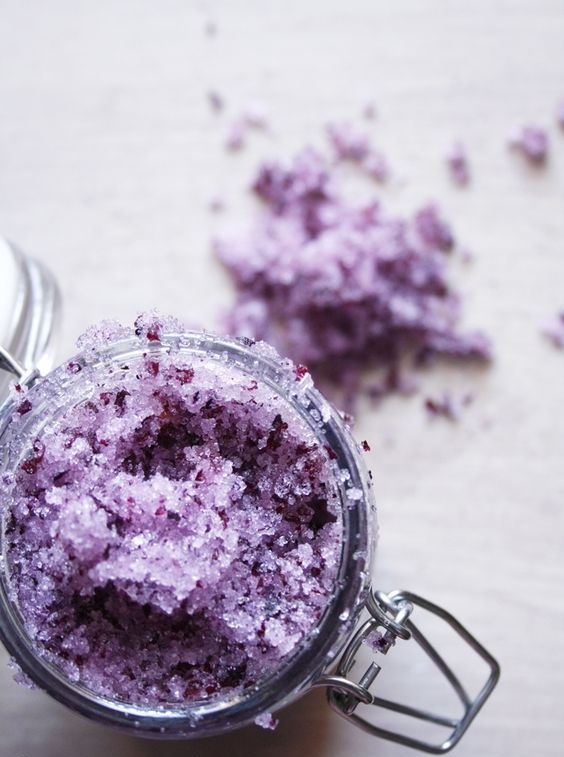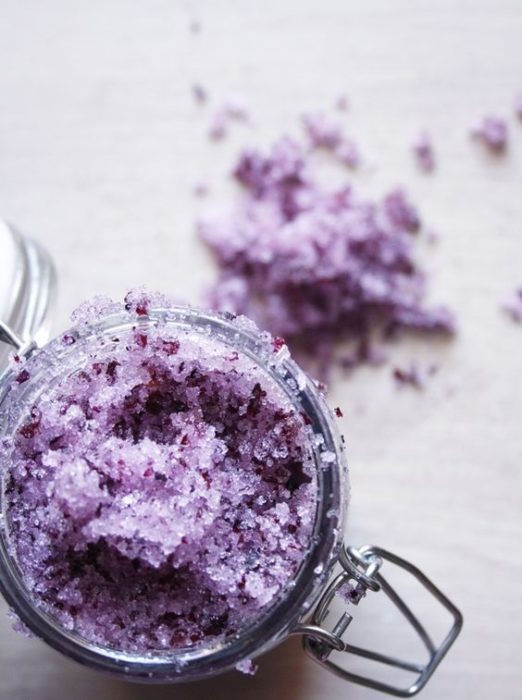 It is true that there are many tutorials to exfoliate your skin with this ingredient. However, the only thing that will result is a disaster, as it can cut the skin and cause small wounds that you clearly do not want on your face.
14. Vaseline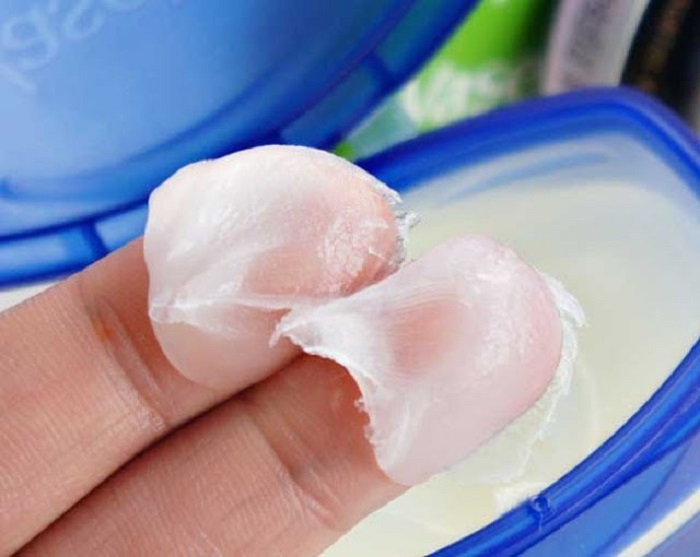 Vaseline can be perfect for moisturizing the lips, but it should never be used on the skin, as it will act as a barrier that will cover the pores, preventing the natural sebum from coming out and causing acne breakouts.
15. coffee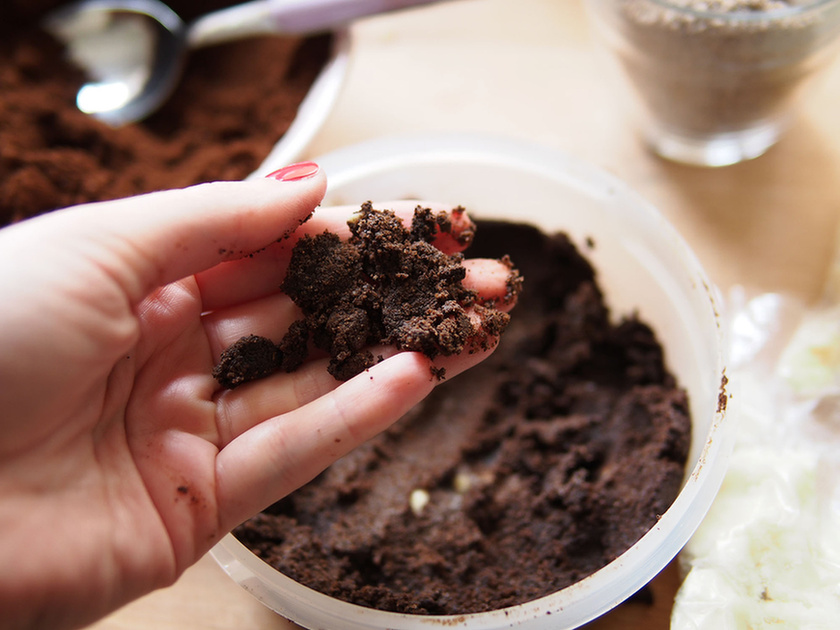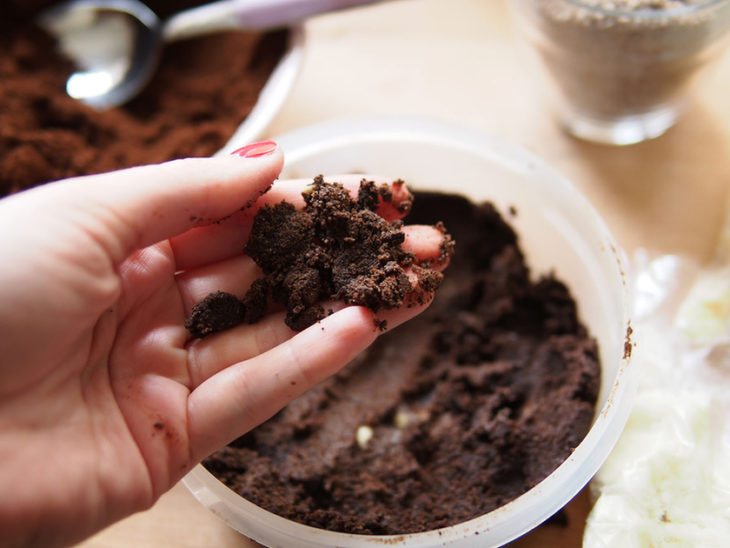 Coffee is good for exfoliating the body, but not the face, as it can mistreat it, especially if your skin is sensitive. Also, if you have pimples, the only thing you will achieve is to make it worse. Instead, go for other options that are more beneficial to you.