Boots and ankle boots are the perfect footwear for all women due to their various models and the comfort they provide. Also, we must admit that the white ones always have that touch chic that makes any outfit the best of all.
This hue steals glances and enhances your wardrobe in an impressive way, making it perfect for the office, university or that afternoon with your friends or gallant. If you want to look like a goddess, get inspired and dare to use them more often. You will not regret it!
1. Bring that miniskirt to life
2. Dare to wear that dress sweater so warm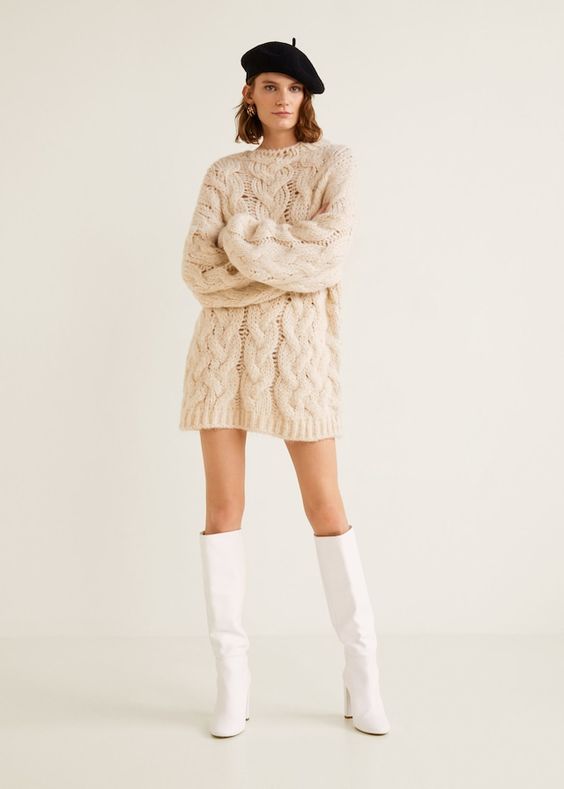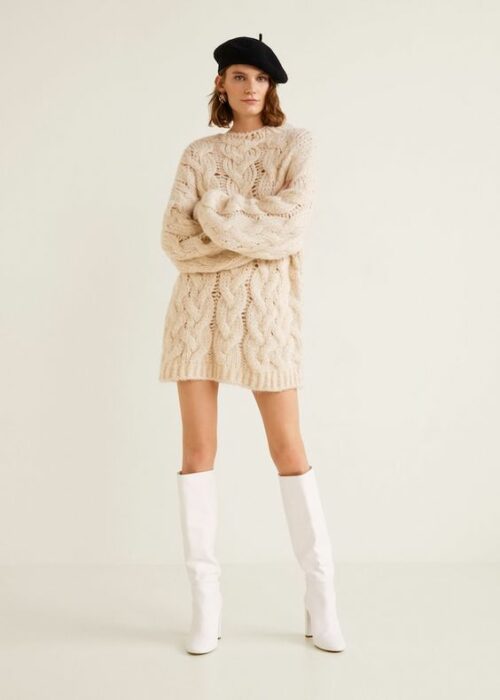 3. A pale pink outfit for femininity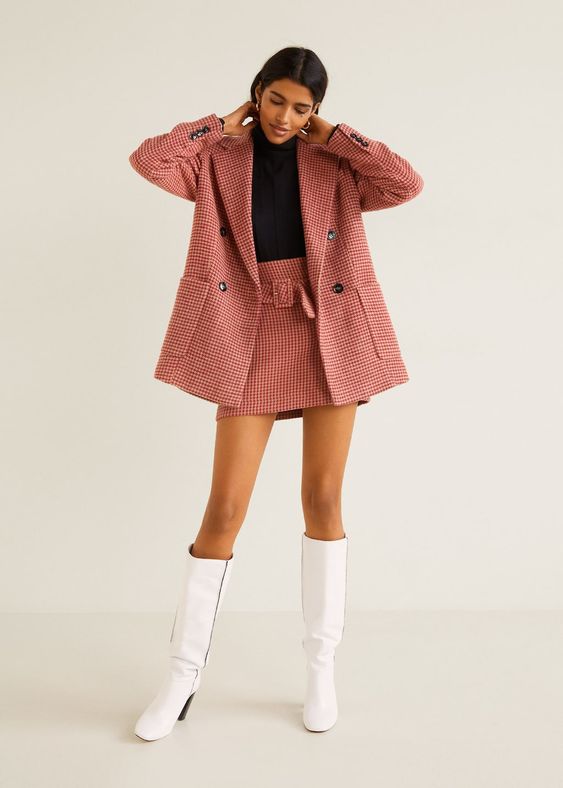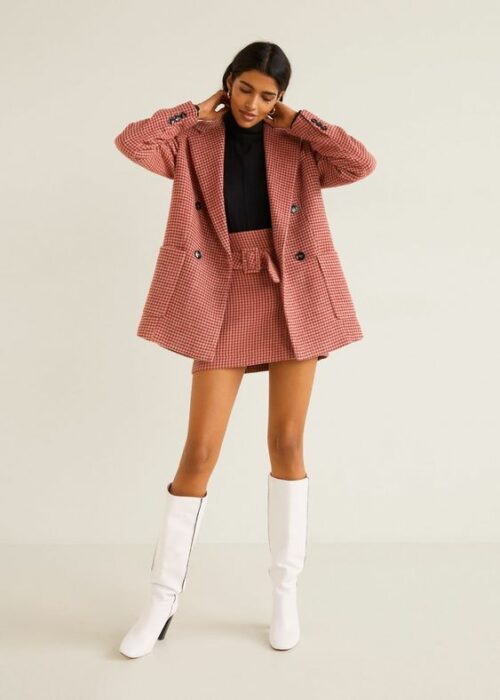 4. Try something like this to go to the office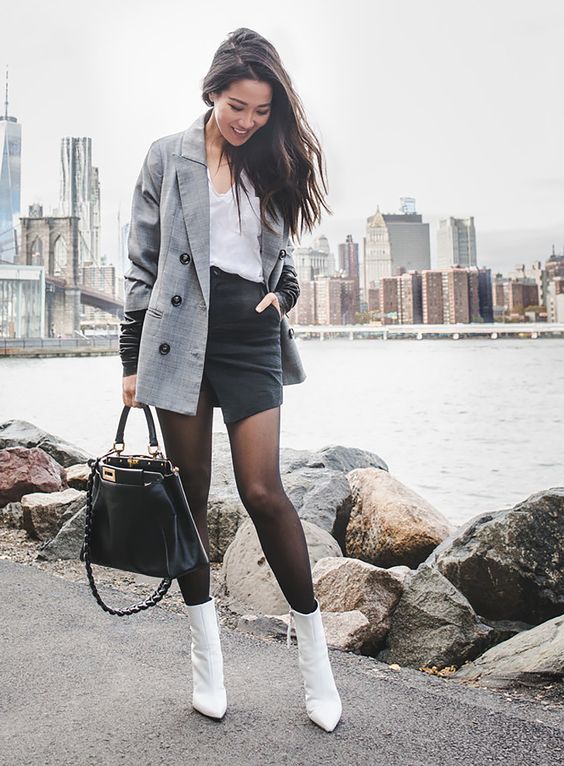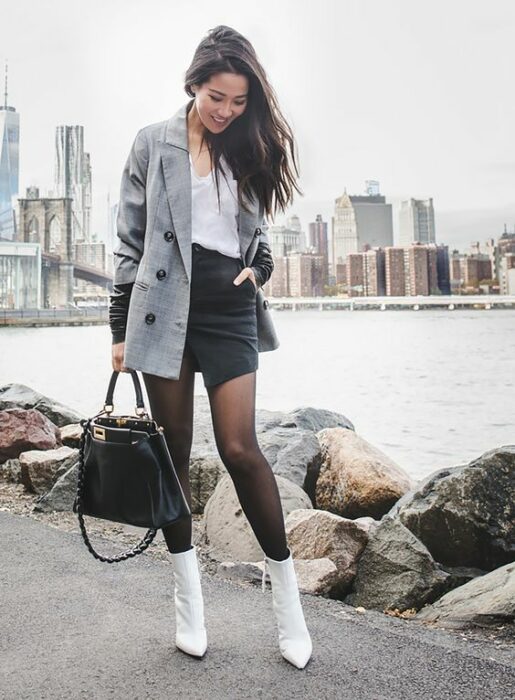 5. They will be perfect with your favorite dress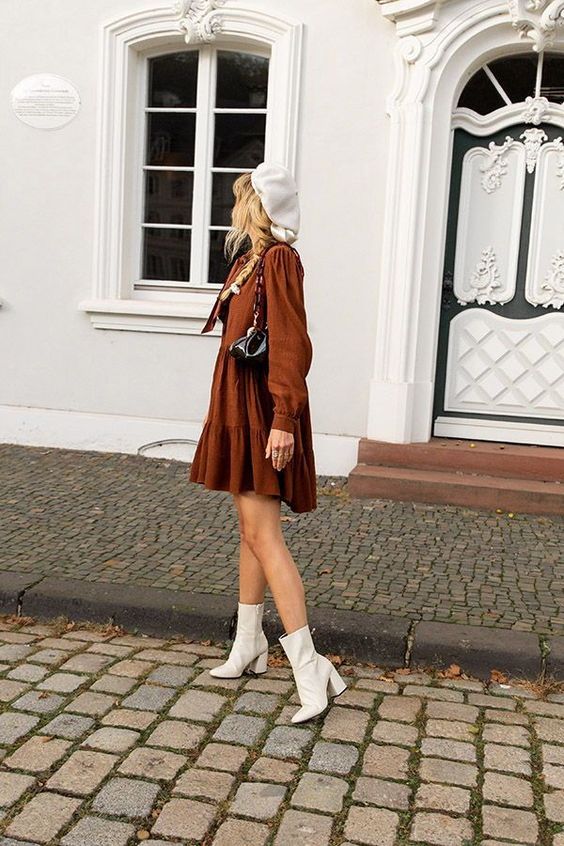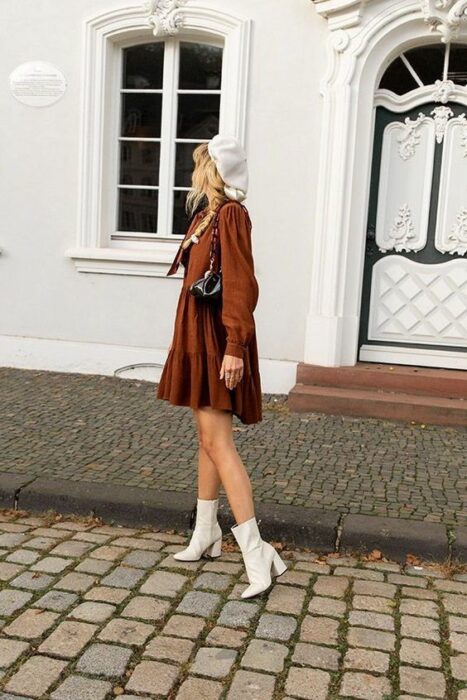 6. Let your booties do match with your sweater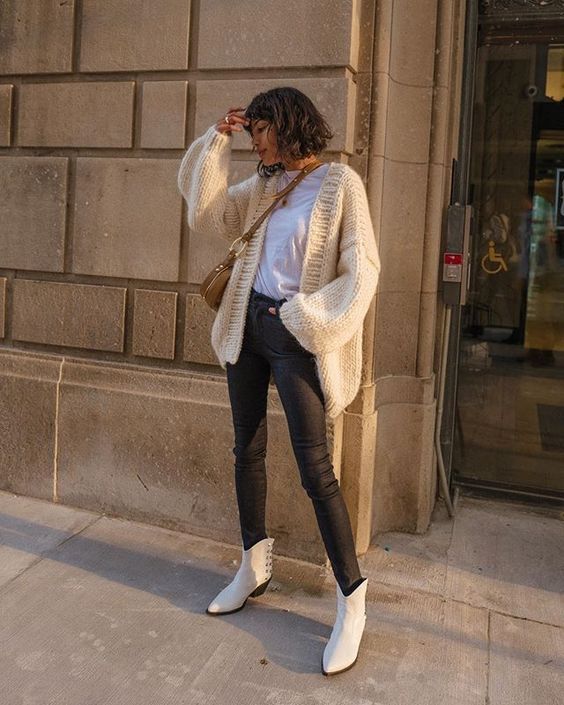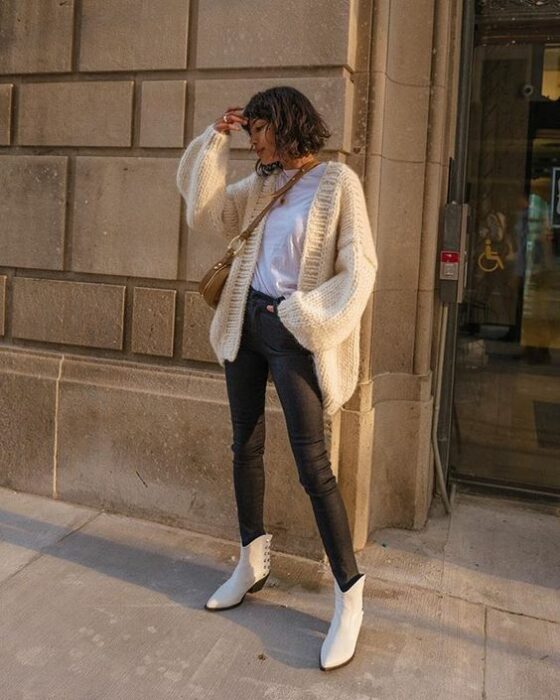 7. Create a contrast of colors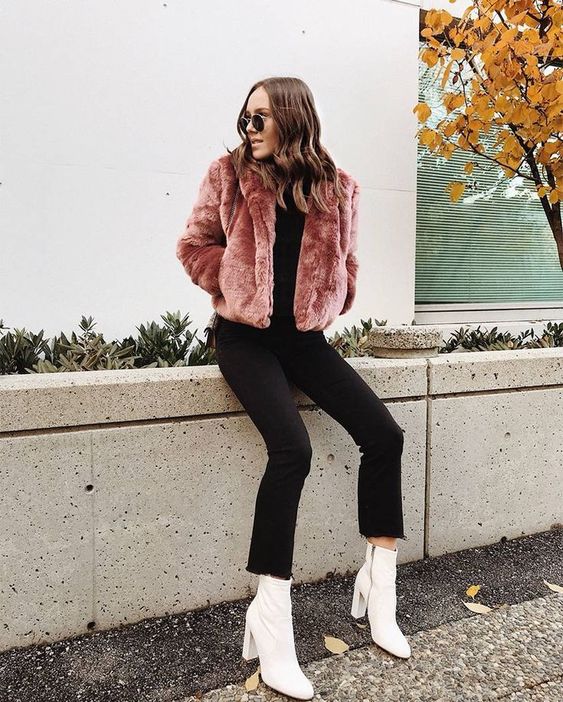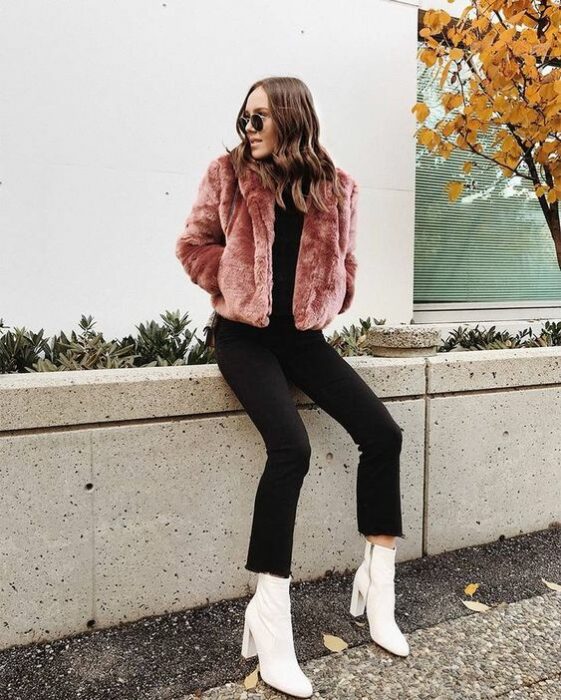 8. Perfect for a skirt of Animal Print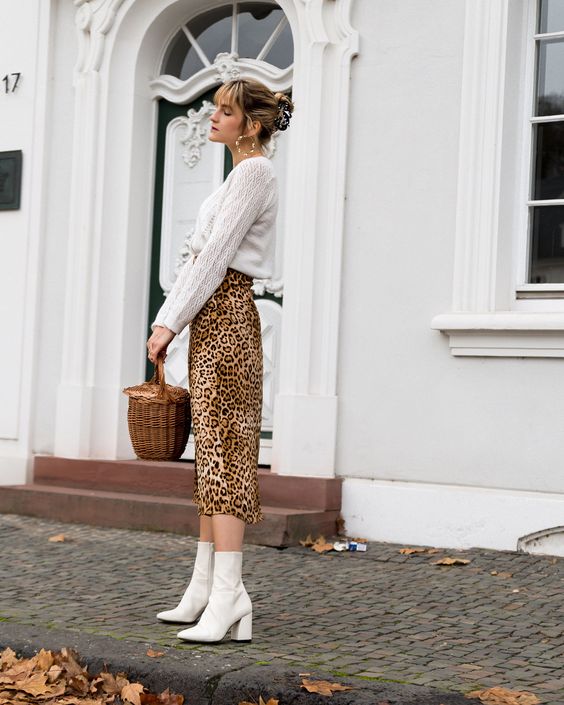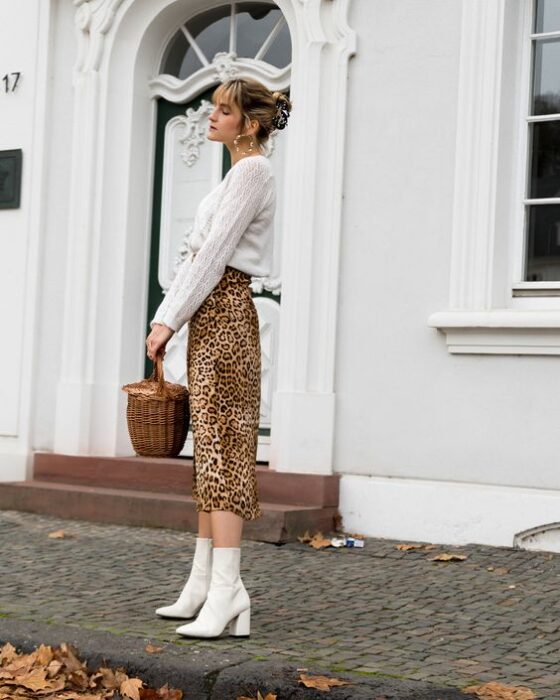 9. Ready for that afternoon walk around town?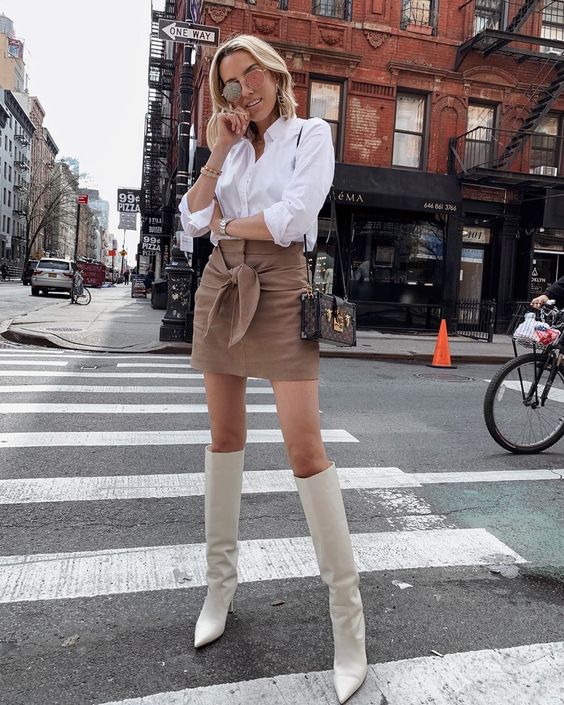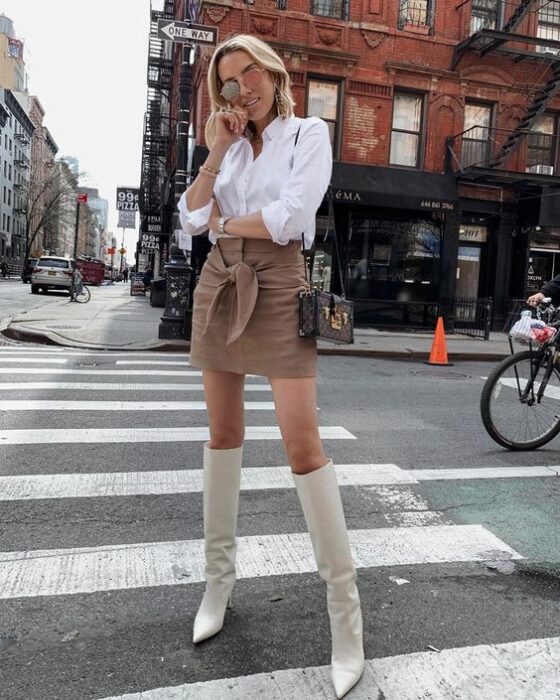 10. With jeans they look beautiful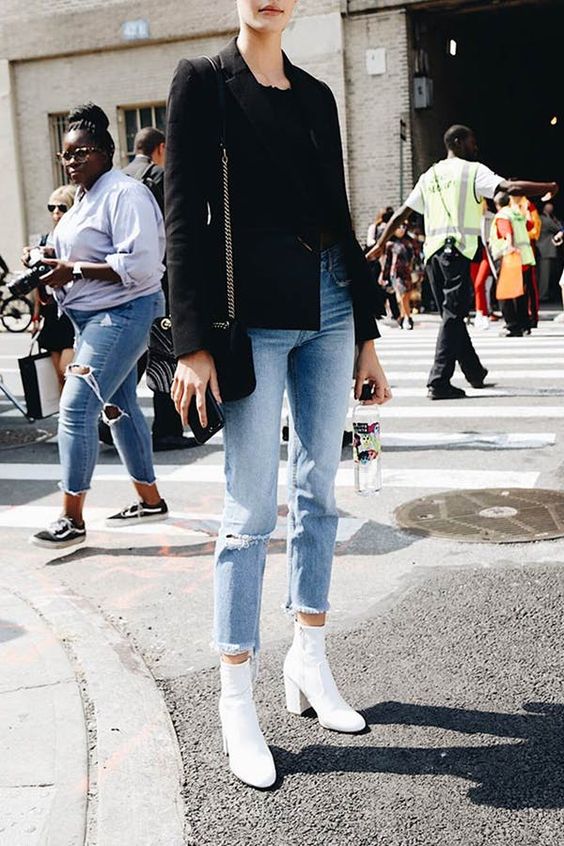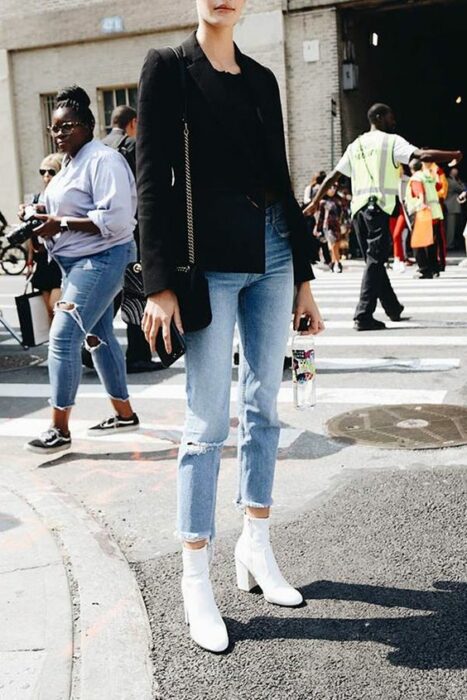 11. An elegant touch for your weekend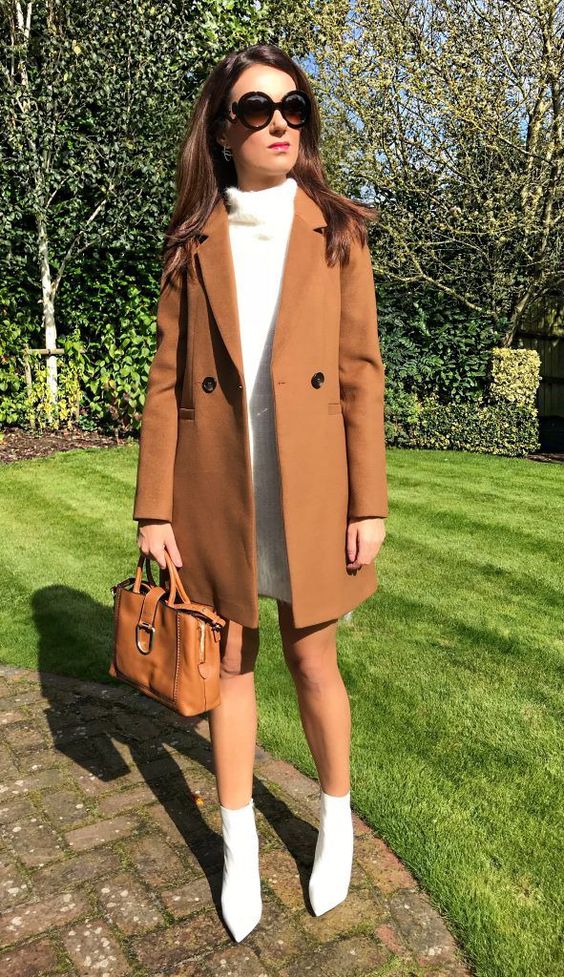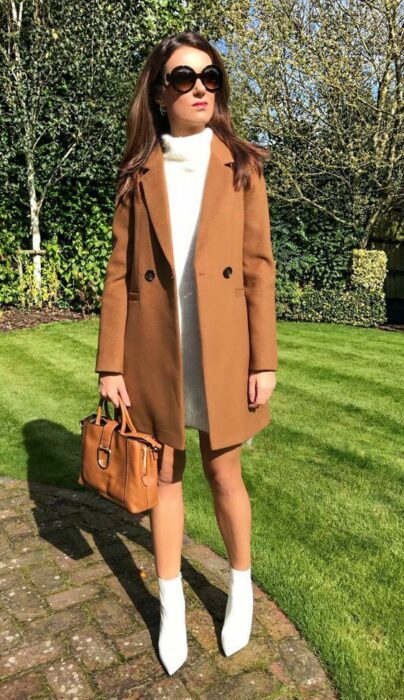 12. You will love this color combination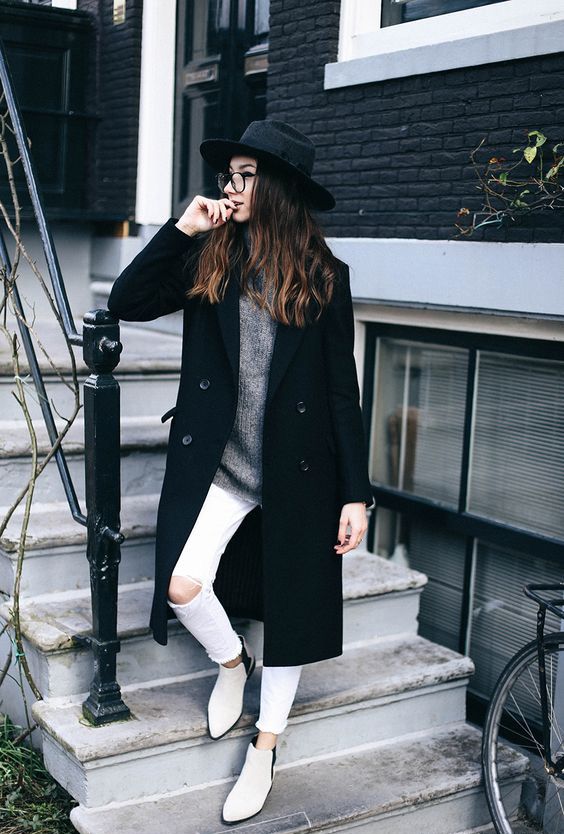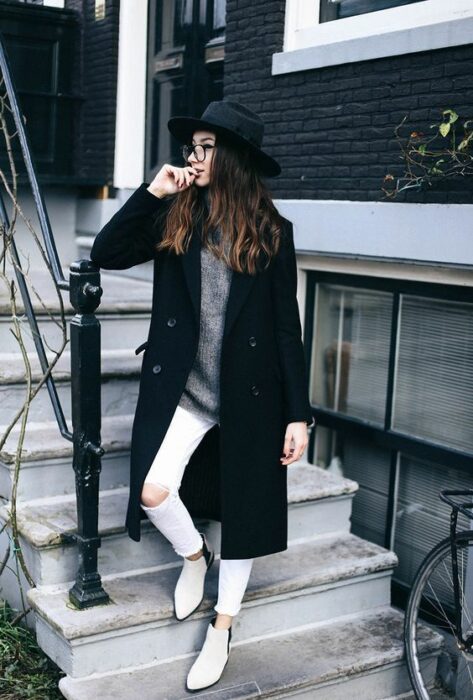 13. Your best friend will fall in love with your wardrobe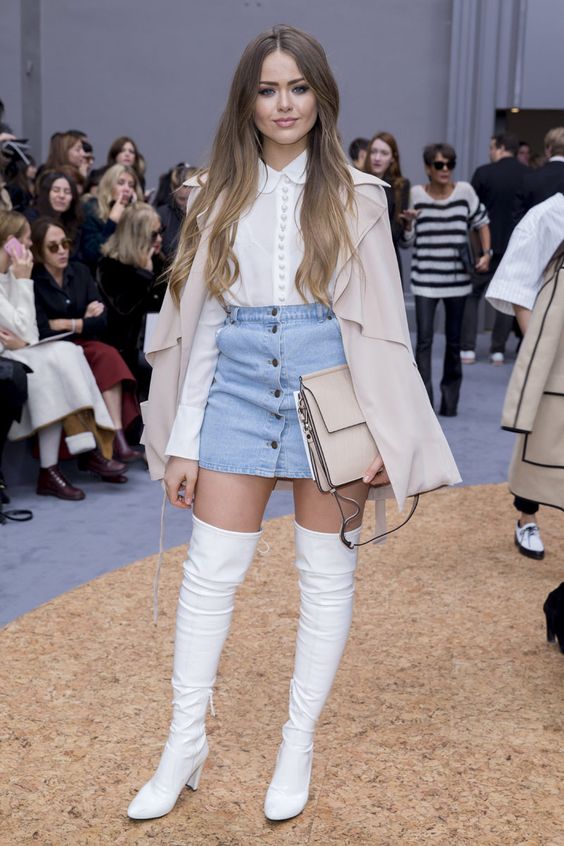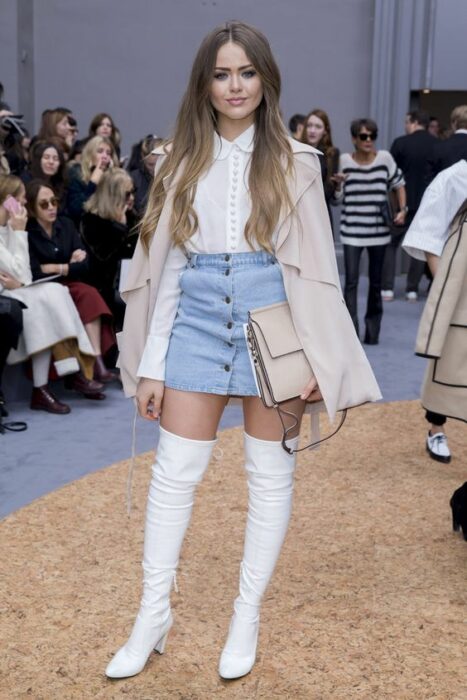 14. A bit of rudeness for that one look casual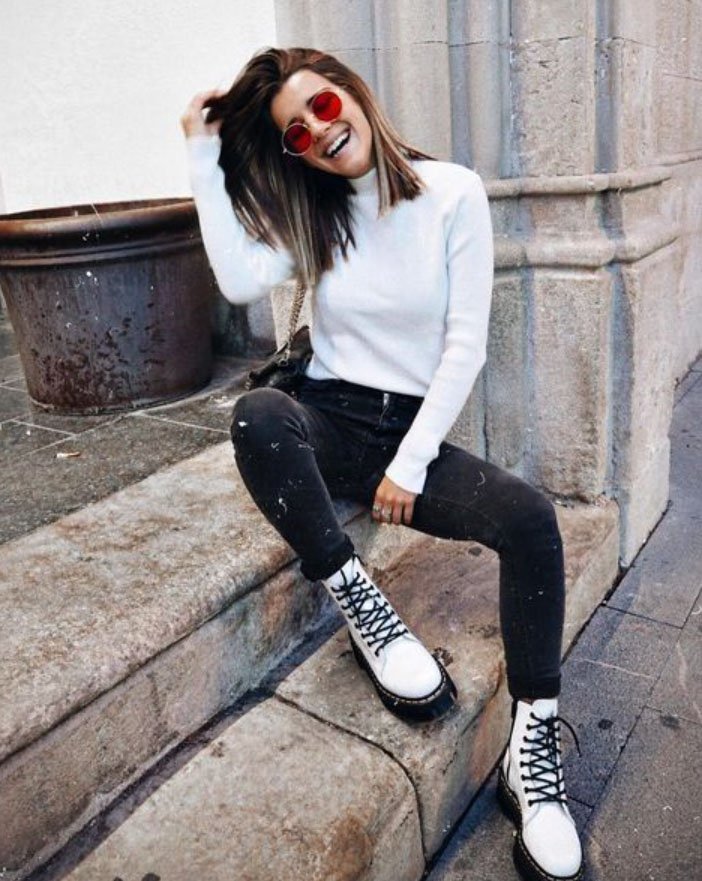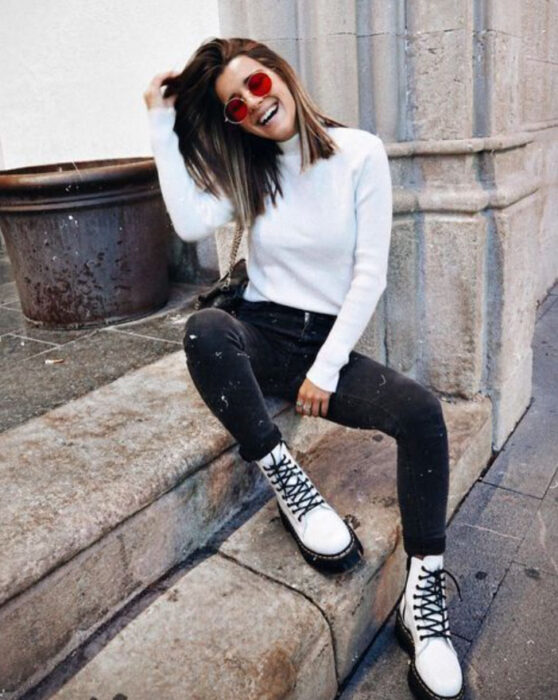 15. Remember that overalls fit everything