One way to look and feel more beautiful and feminine is by changing the jeans For skirts, and what better if these are made of tulle, they give a different flair and style that will surely fascinate you.
Get inspired by these options with which in addition to looking beautiful you will feel super comfortable, and prepare your next outfit for that romantic dinner.
1. A classic black & white for the University
2. Wear vibrant and lively colors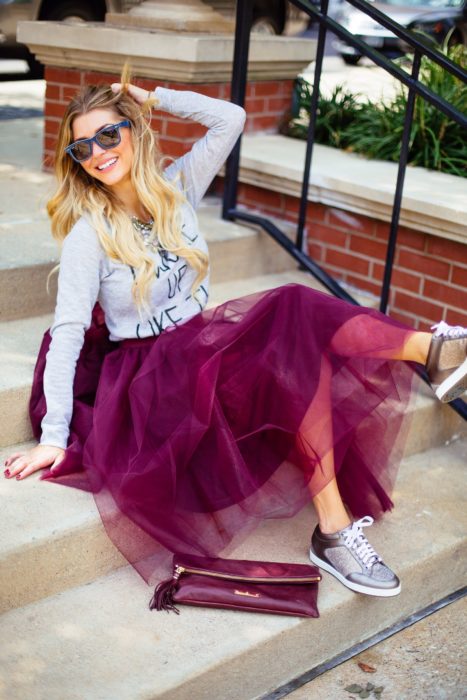 3. Perfect for a dinner in white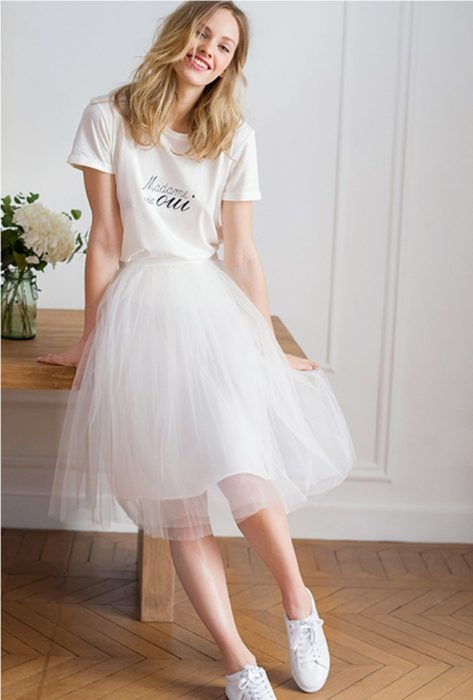 4. Comfortable and beautiful to enjoy the day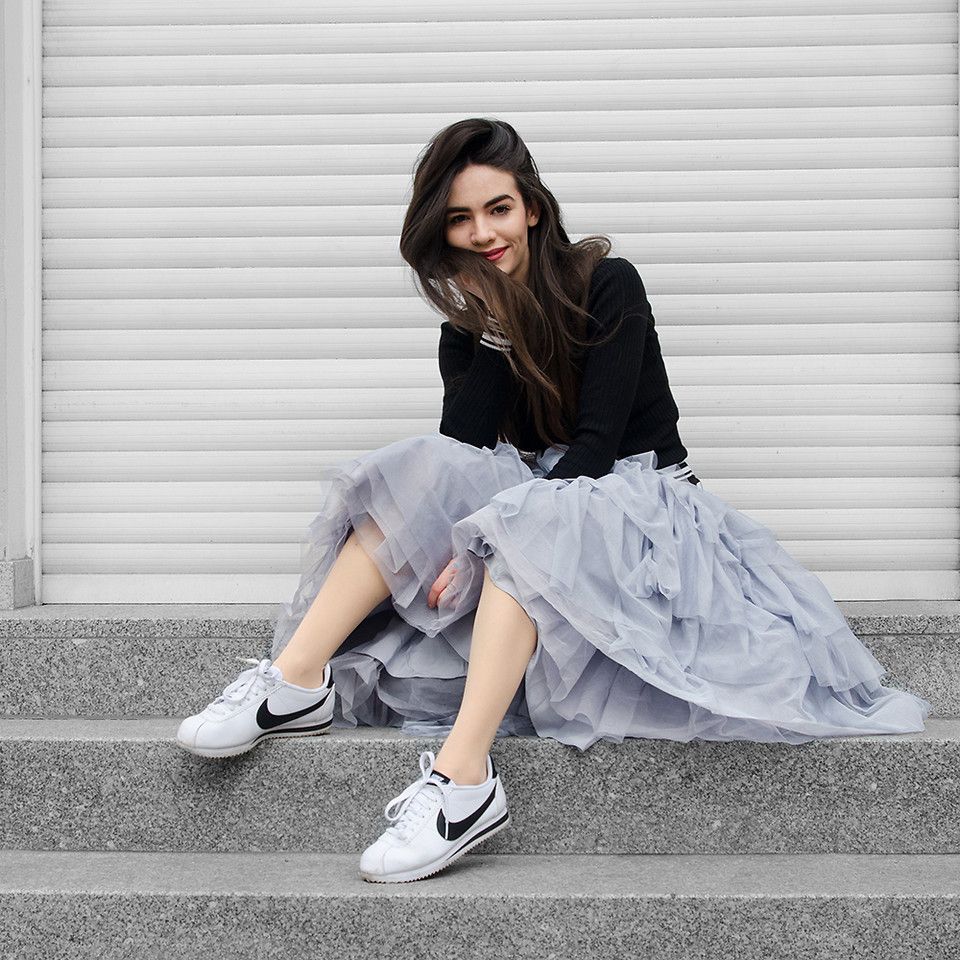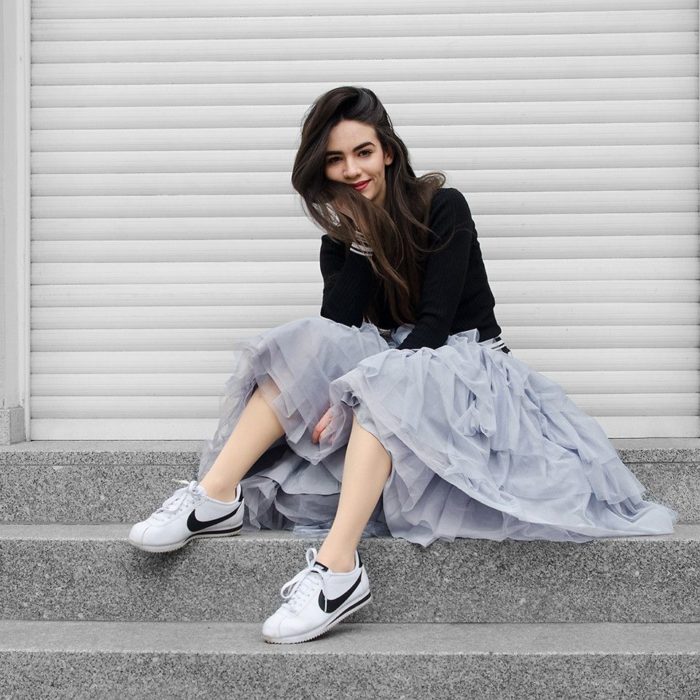 5. Add a touch of lace and your favorite heels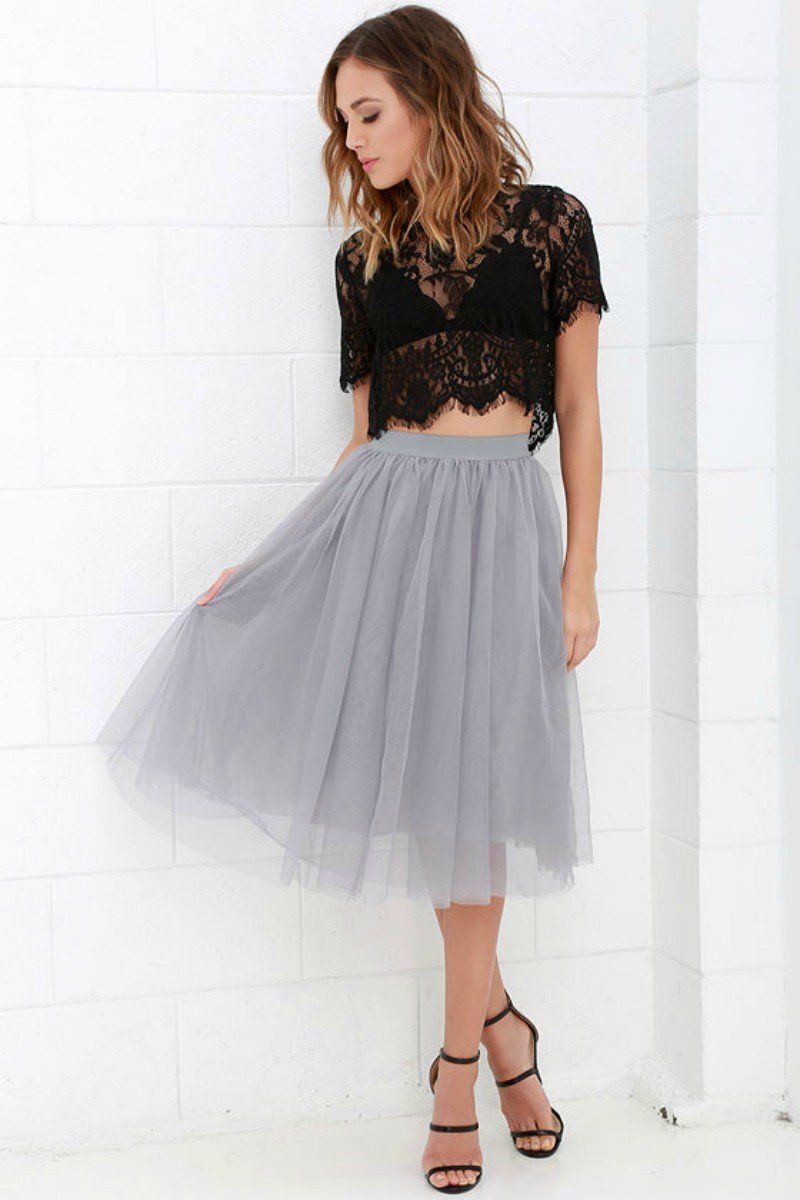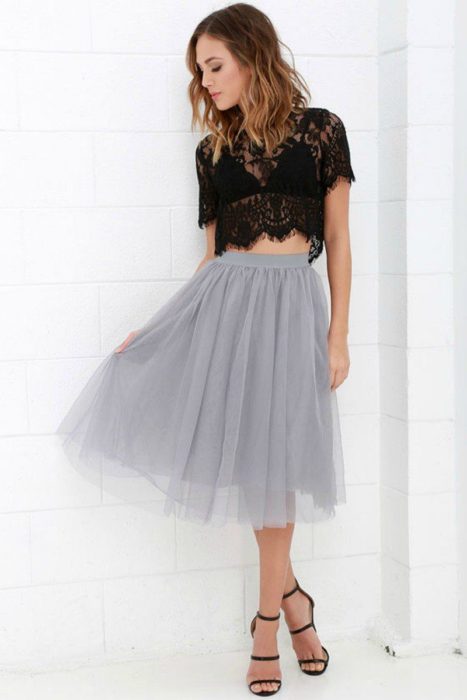 6. Accessories make your look be unique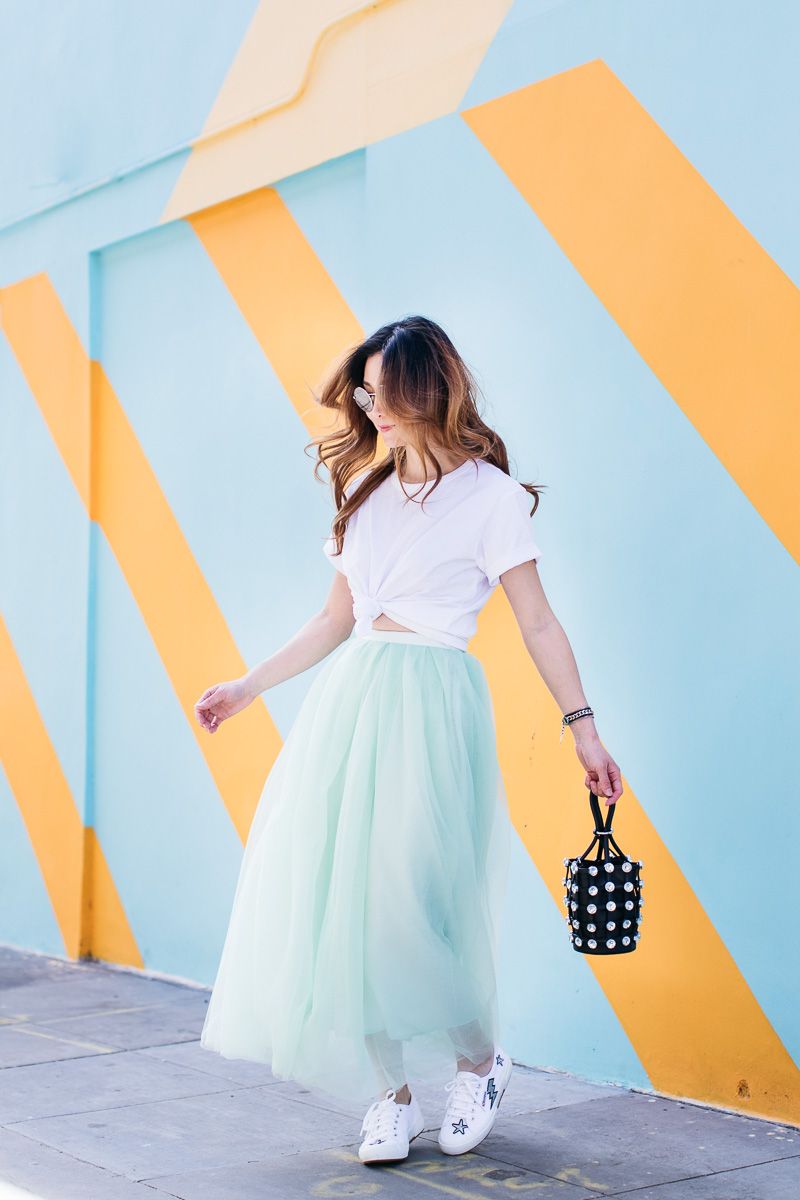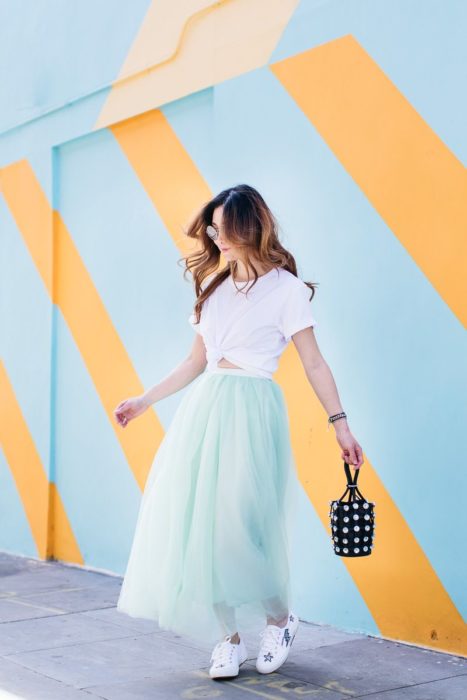 7. Going for a walk never looked so comfortable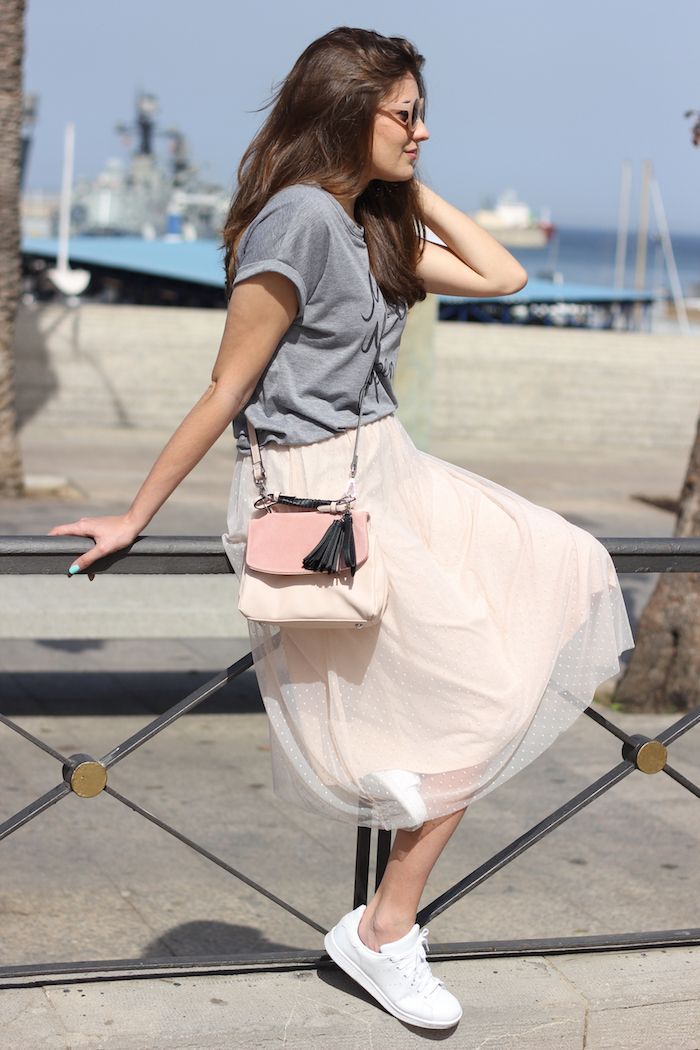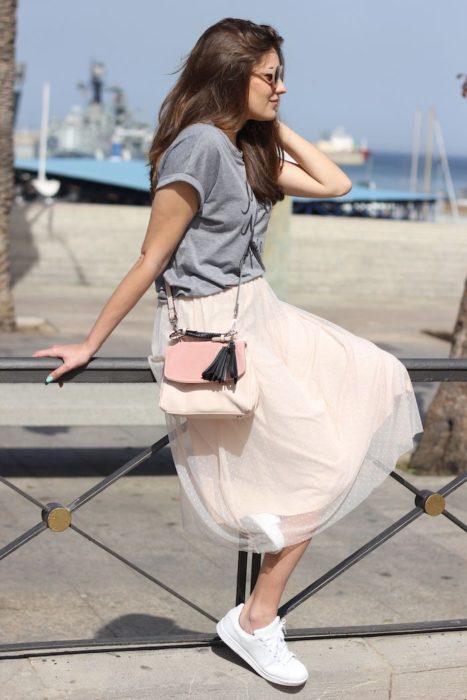 8. A style between girly and rocker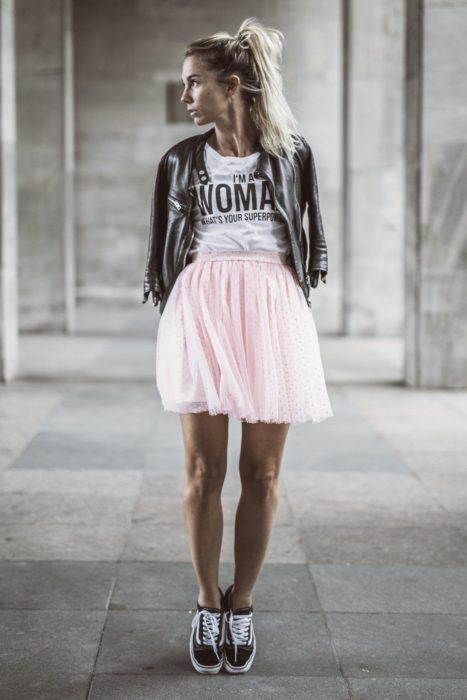 9. Fresh and cute for your whole day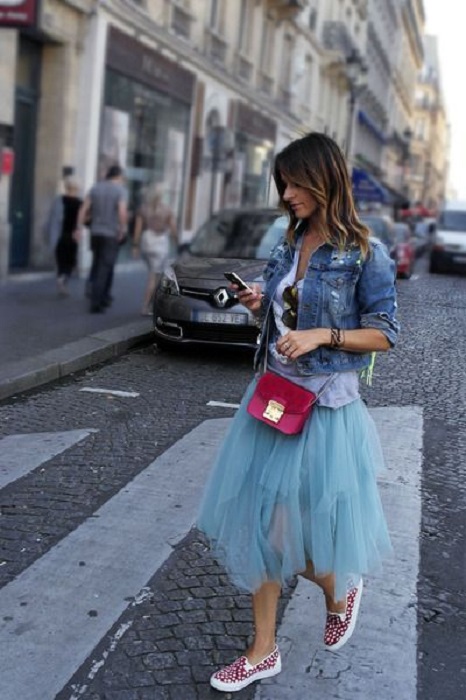 10. You will make anyone fall in love with this option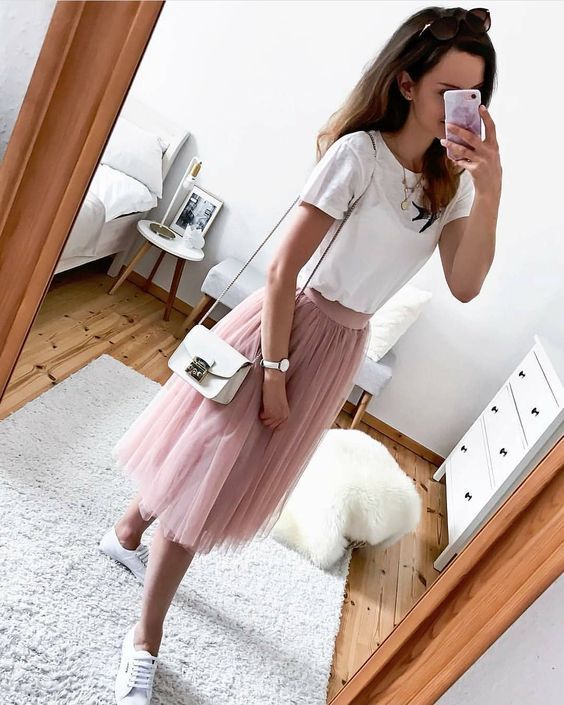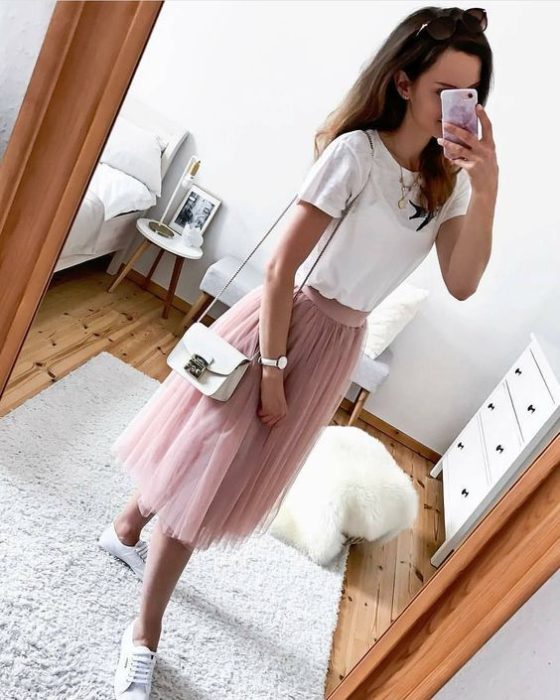 11. The girls' night will be unforgettable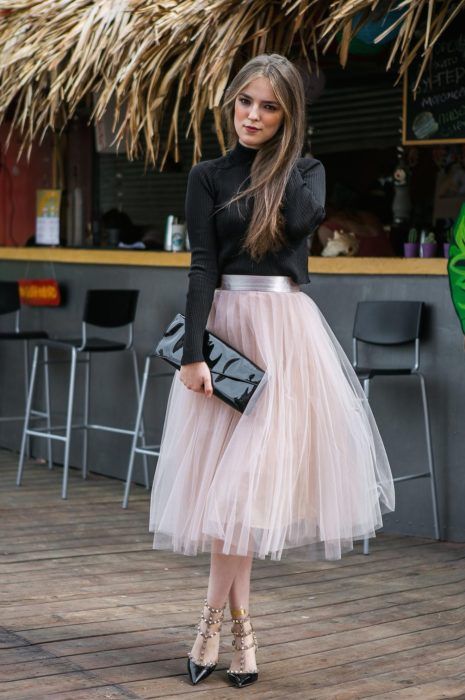 12. You will steal hundreds of glances!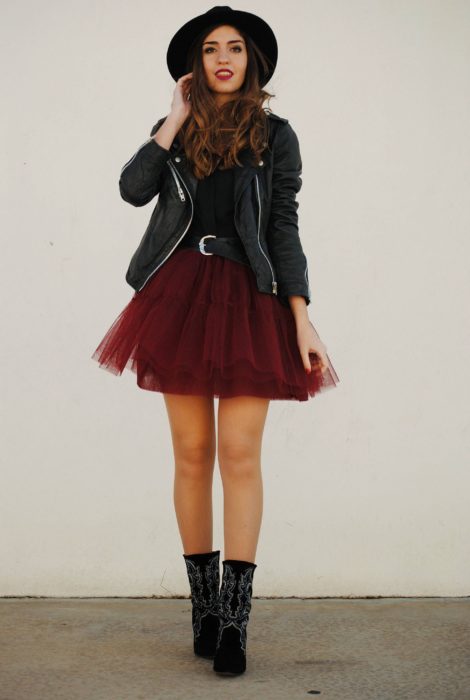 13. Try Carrie Classics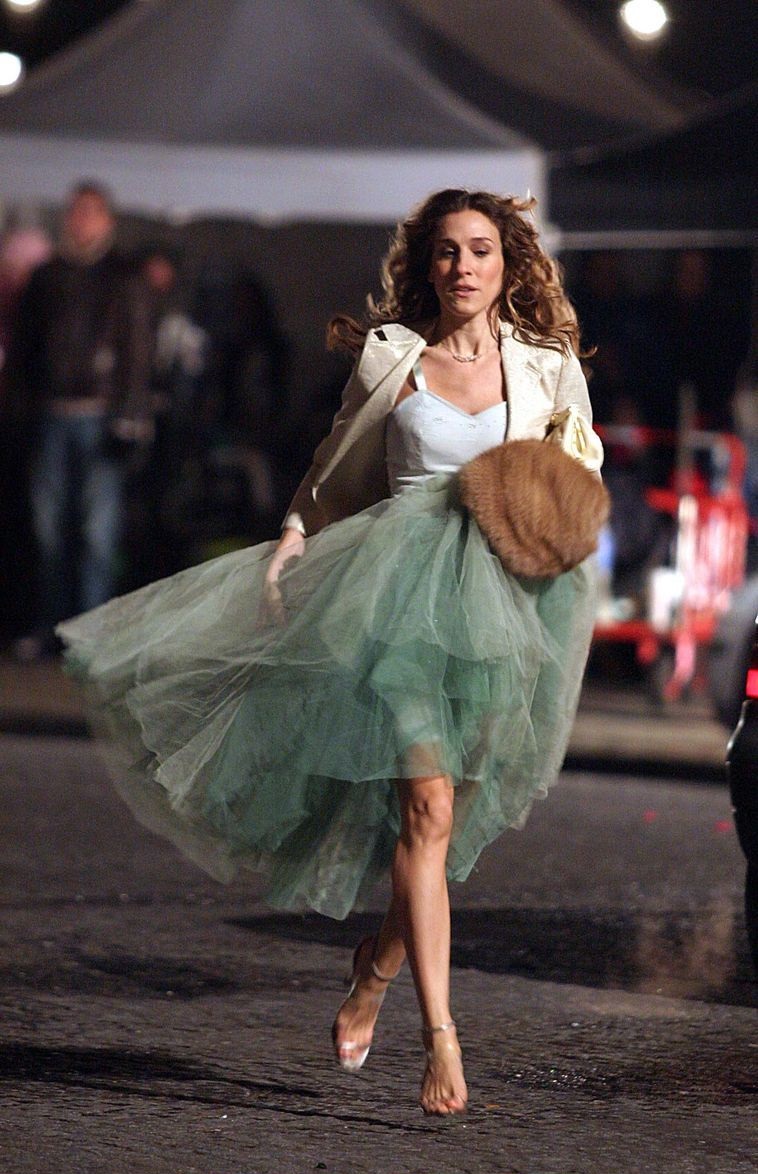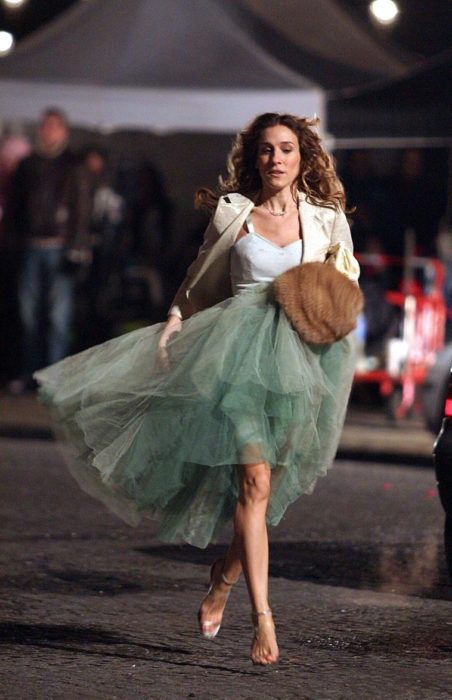 14. A bright touch to highlight your beauty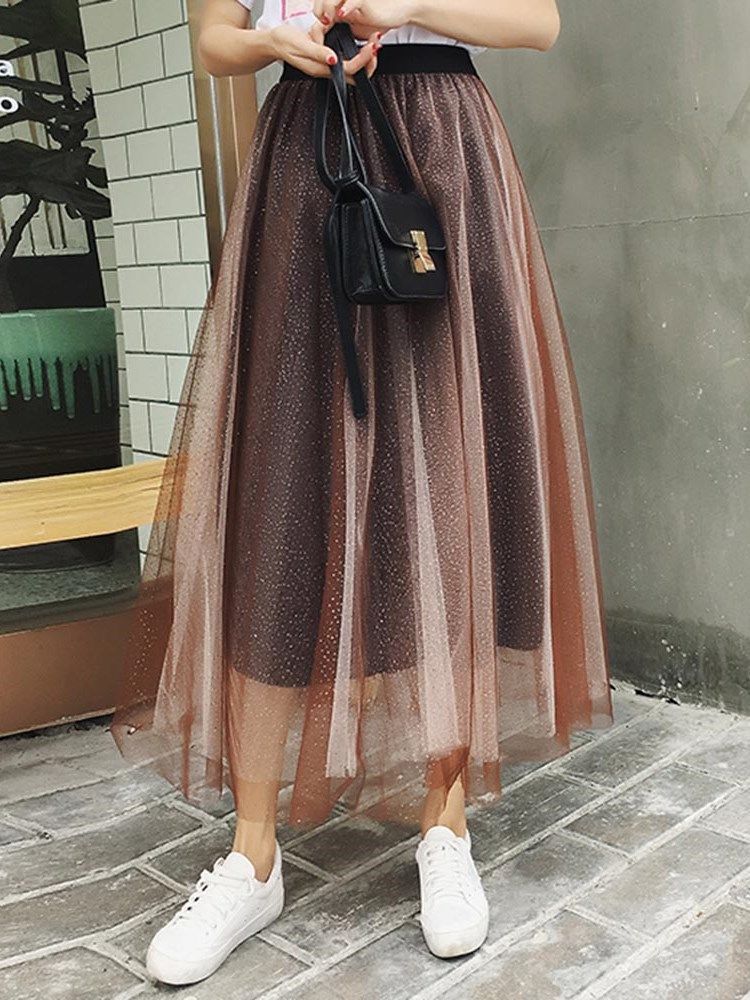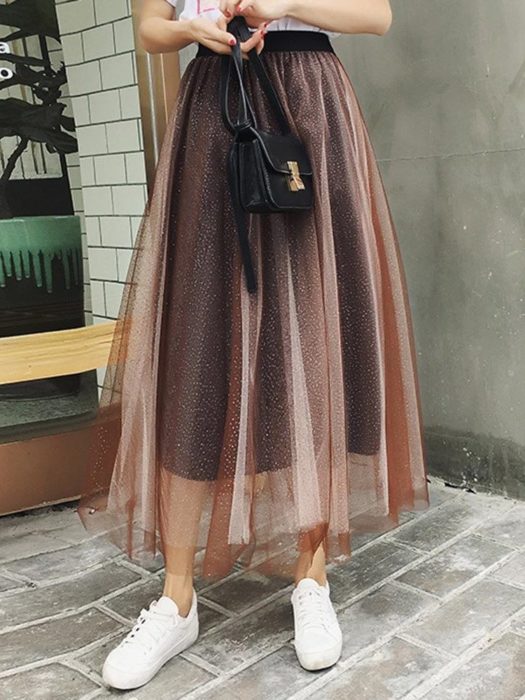 15. Try using transparencies