Surely sometime when you went shopping you bought a skirt midi with print Animal Print that to this day continues in the back of your closet because you still haven't discovered which blouse, shoes or accessories to combine it with, right?
If you have it but you don't know when to use it, don't worry, because we found the solution to your problems and once you see it you will never want to take off that skirt. Here we leave you 15 ideas to release your skirt midi like a goddess.
1. A cool outfit
2. The crop tops they look fabulous with these skirts
3. Don't forget the bag or fanny pack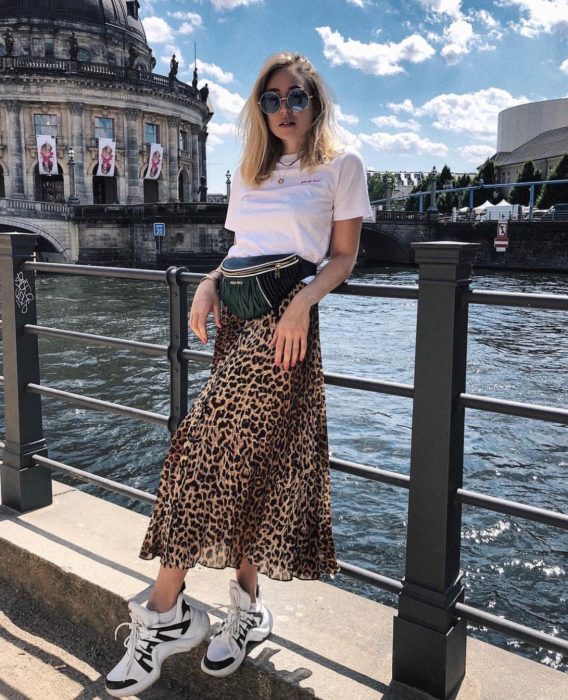 4. The satin blouses combine perfectly with the Animal Print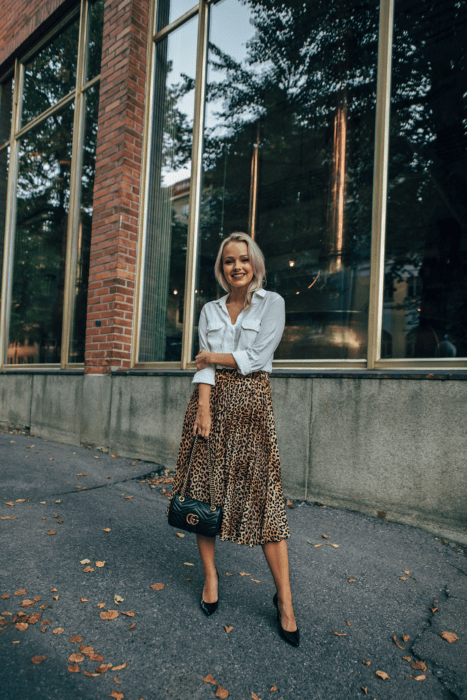 5. The skirt stands out with the shades of black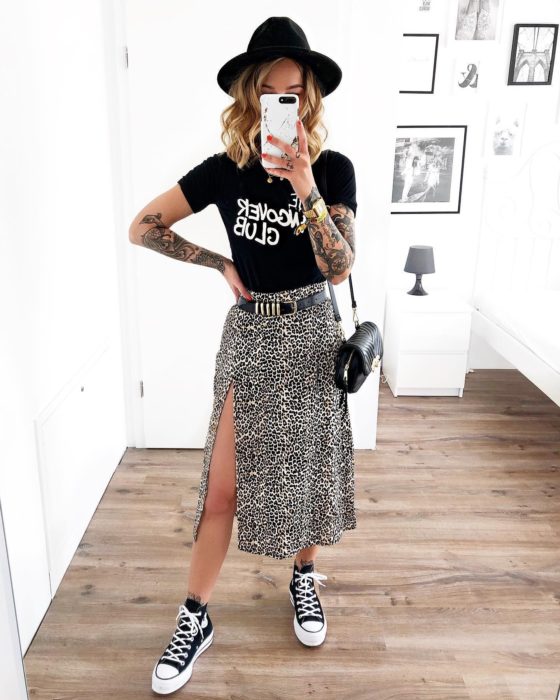 6. Wear a top that shows off your shoulders to look sexy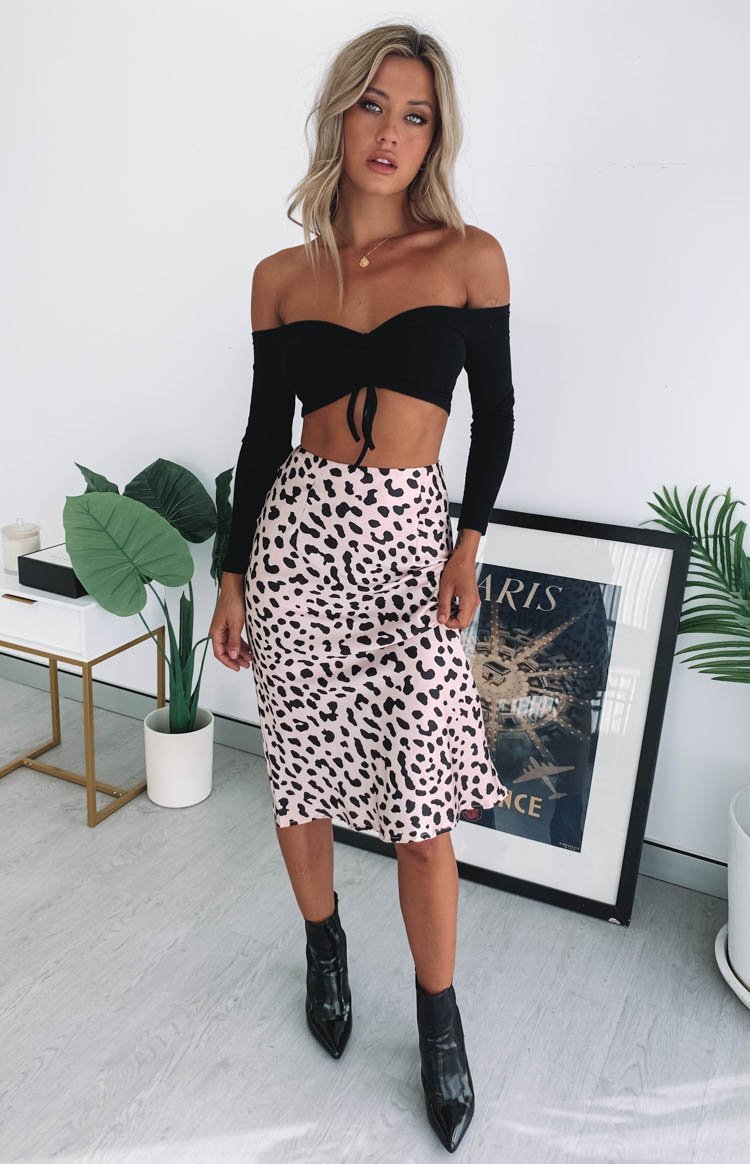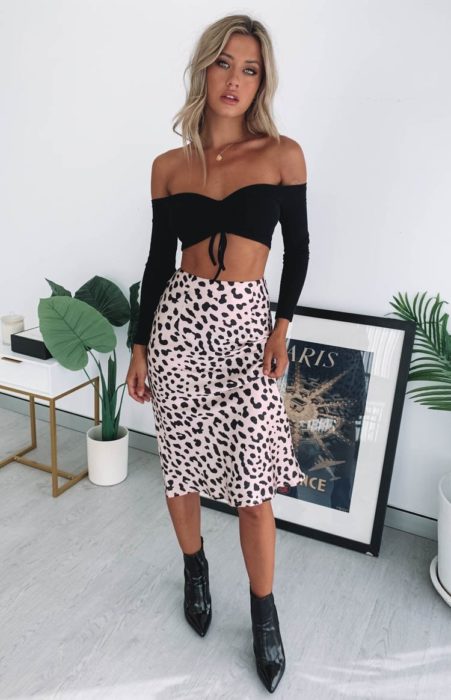 7. Formal and casual at the same time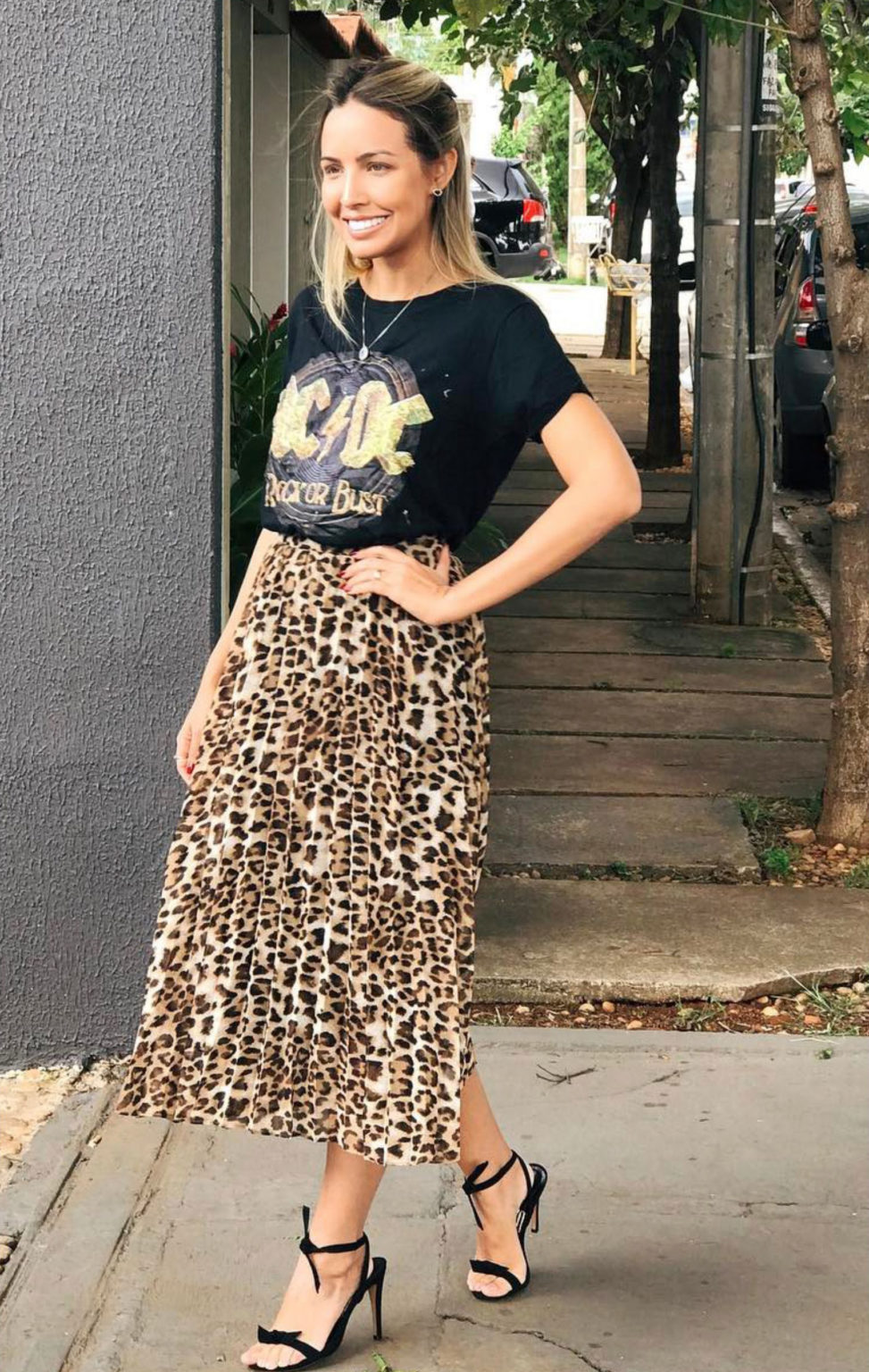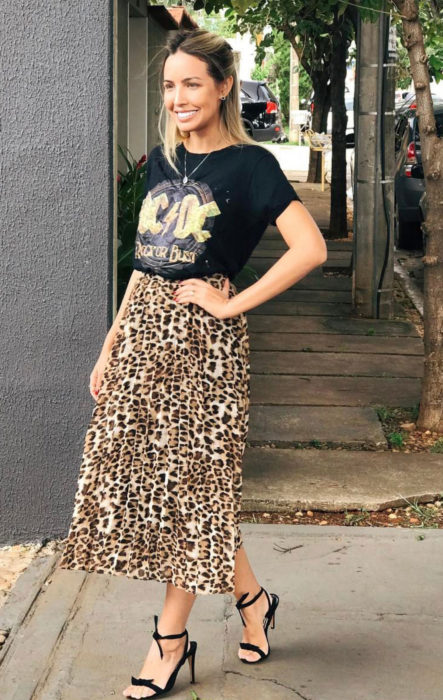 8. A look ideal for a formal event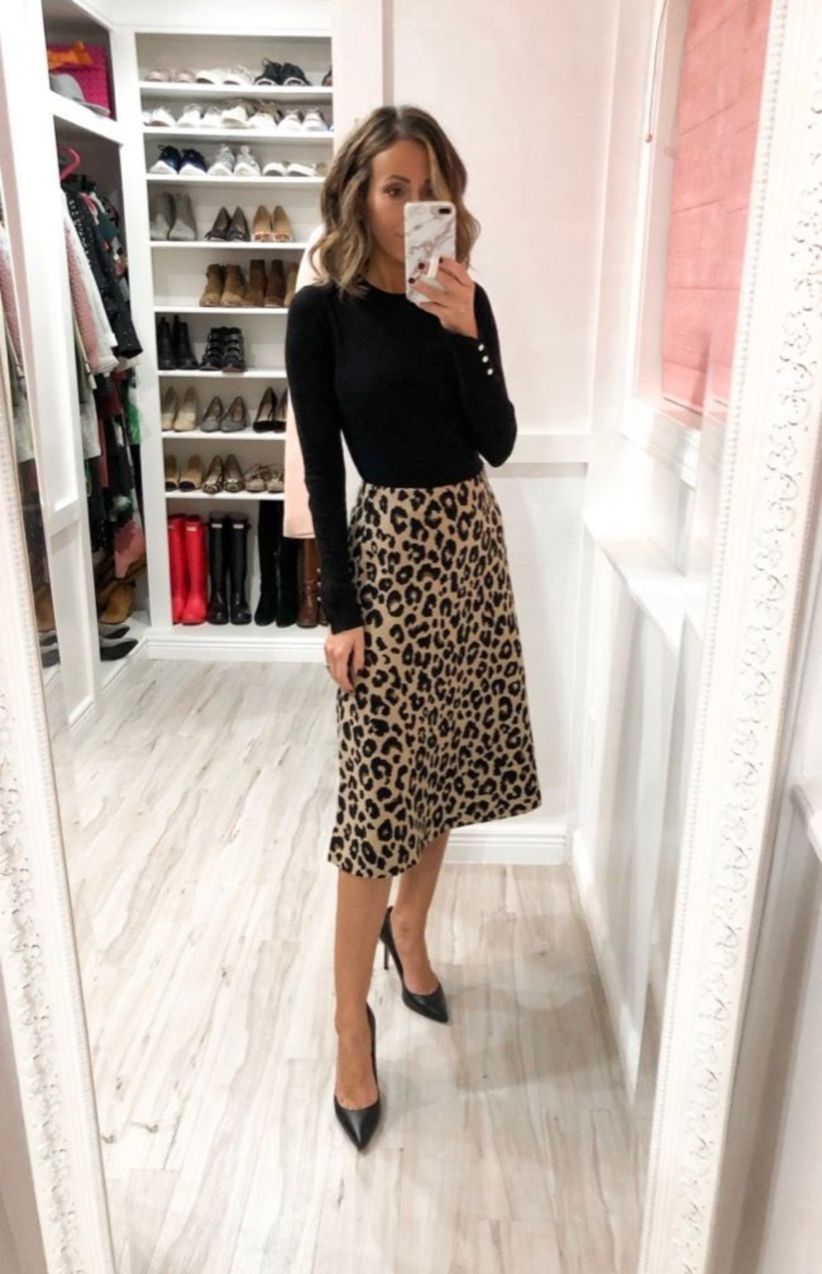 9. You have to dare to wear such an outfit!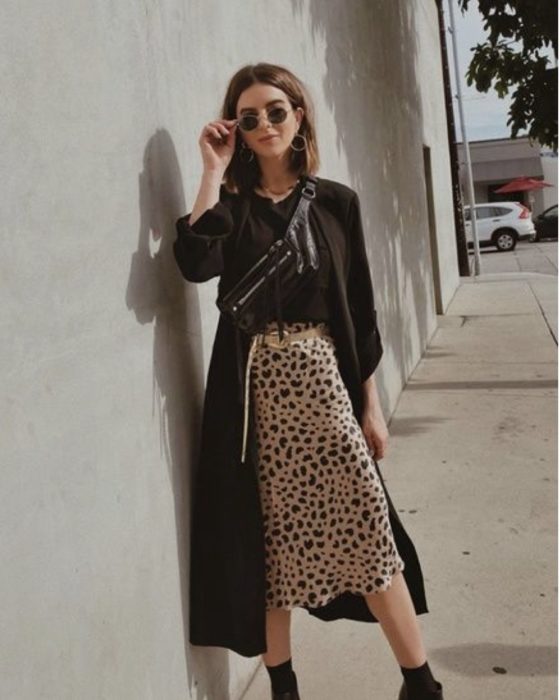 10. Any skirt looks good with Dr. Martens boots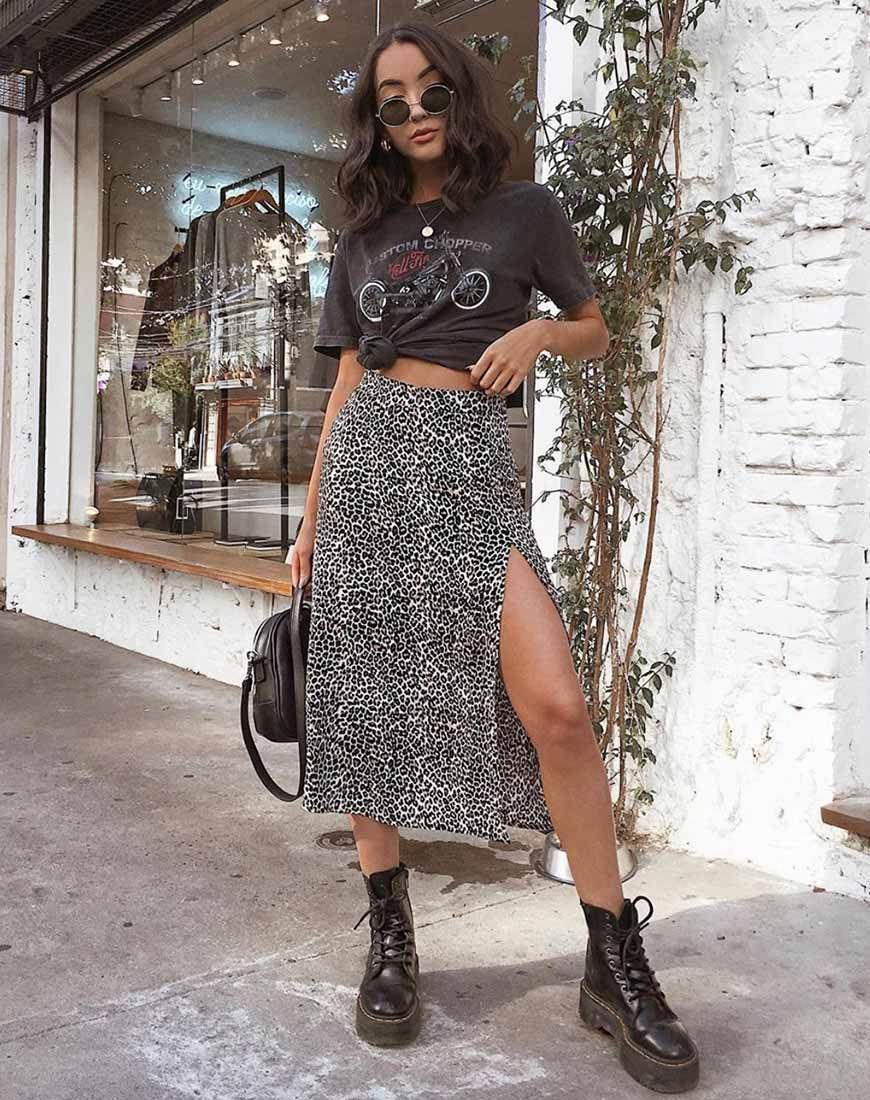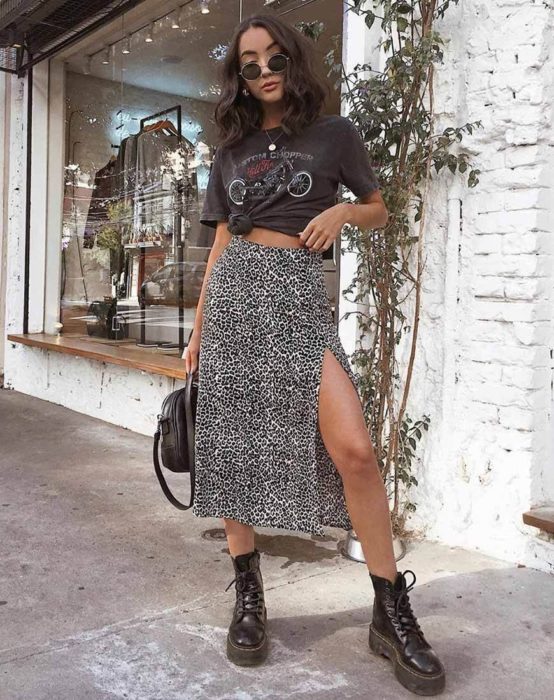 11. They complement each other very well with ankle boots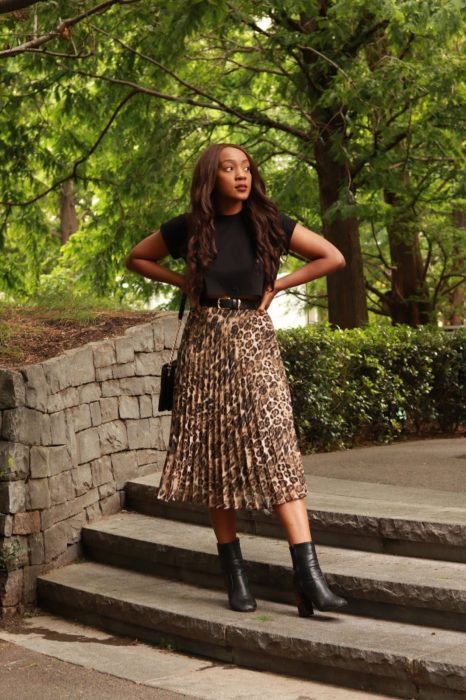 12. Don't forget about accessories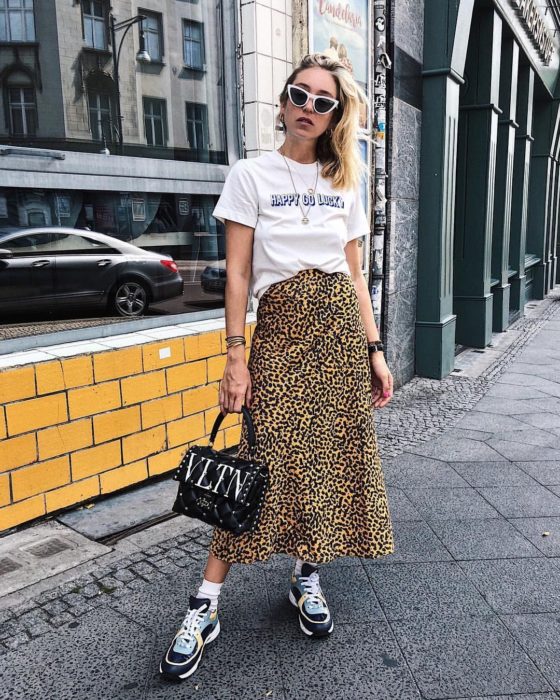 13. Use a belt to accentuate your hips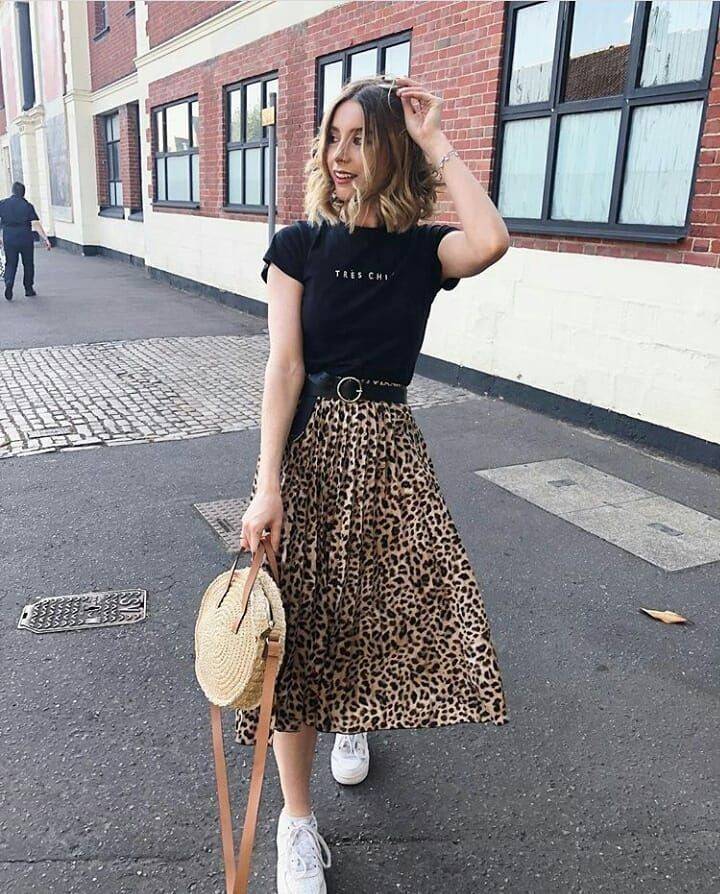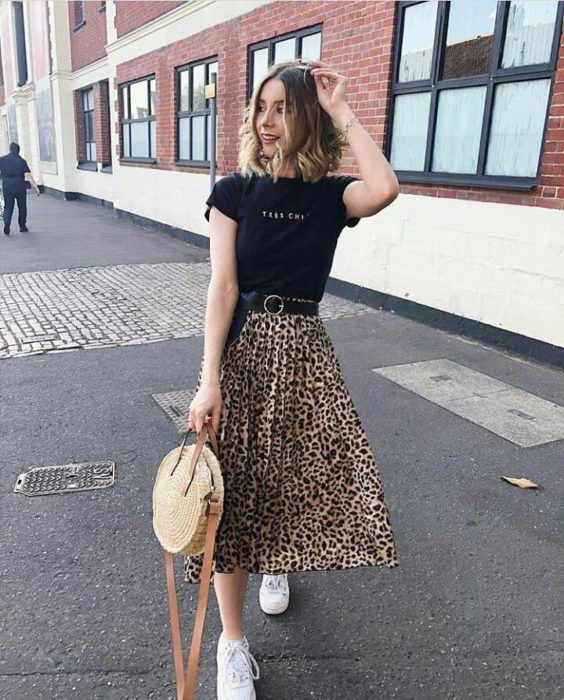 14. Close to the body for a look sexy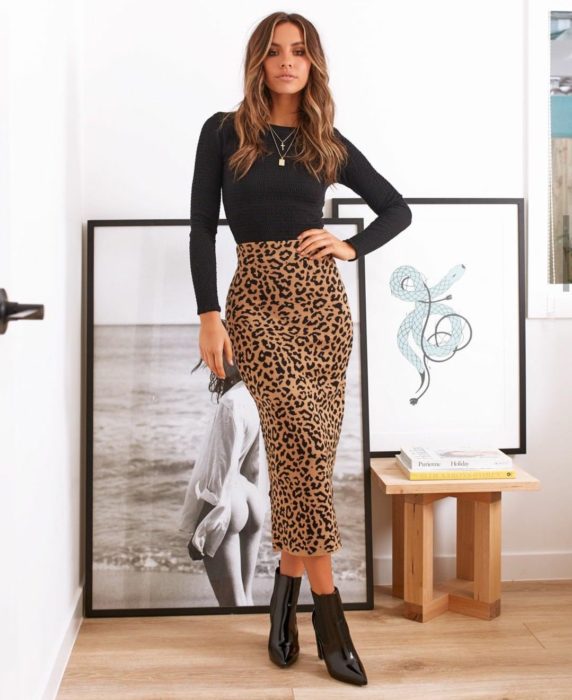 15. Oh la la! A look very french