If your creativity has asked you for a break but your nails ask you for a design change right now, you should take inspiration with these designs, which in addition to being cute are super easy to do.
Don't let a lack of inspiration be the cause of not wearing pretty, glamorous hands; prepare your enamels, brushes and acetone, and take out the Picasso that you carry inside.
1. With a lot of glamor and style
2. Innovate the French classic and look beautiful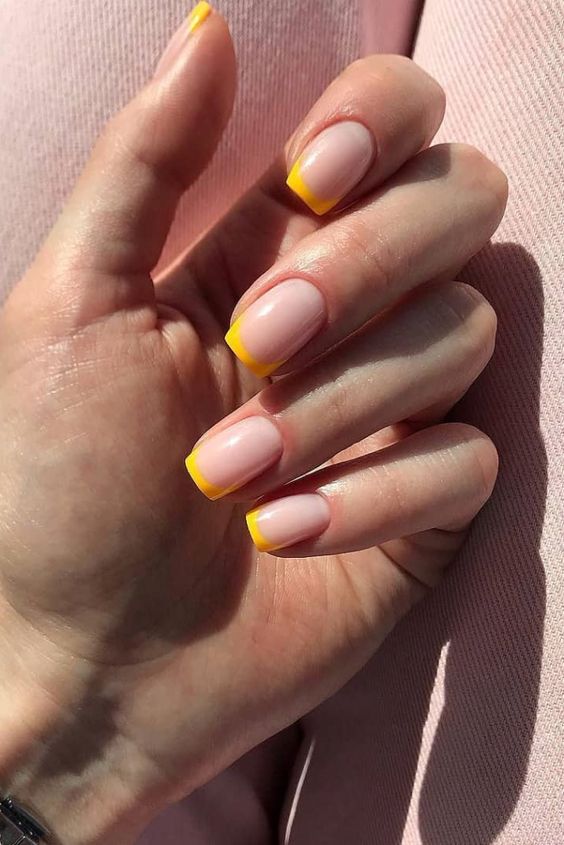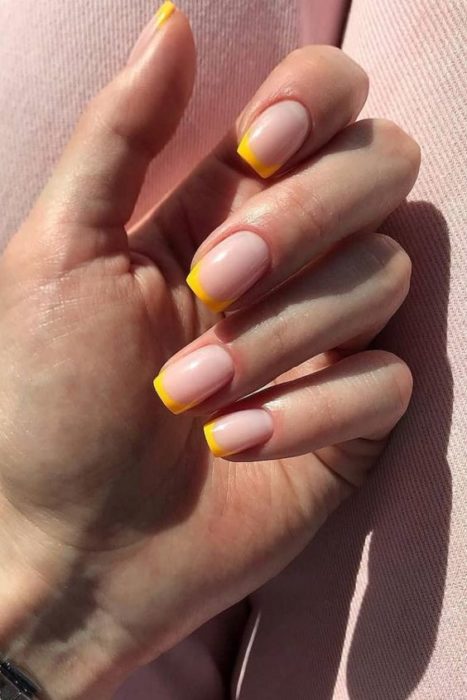 3. A touch of litmus to attract energy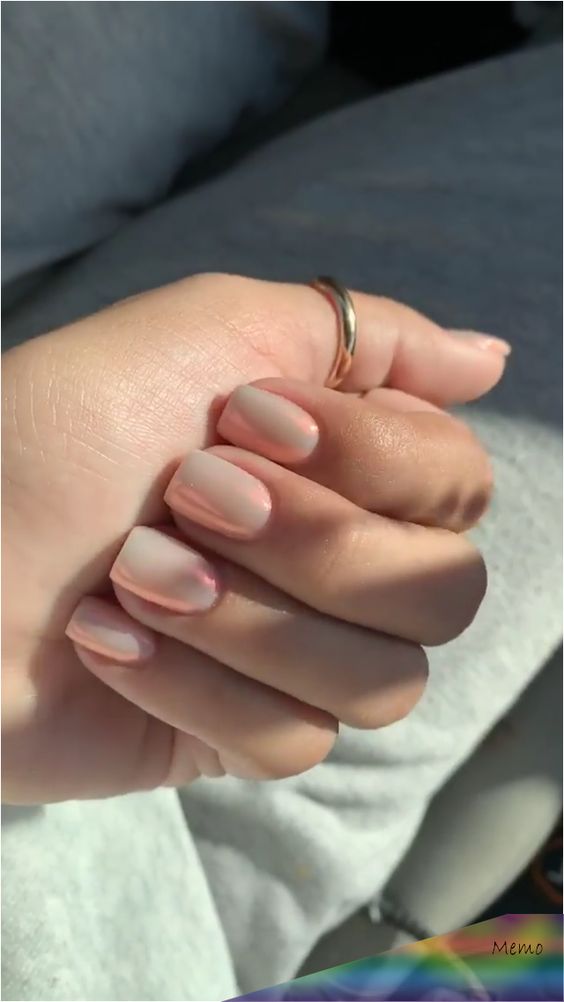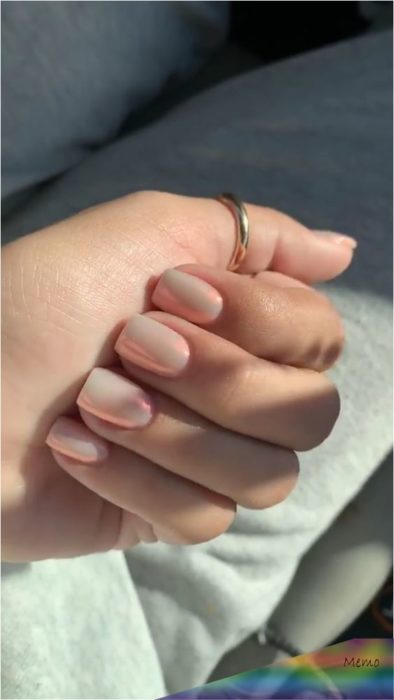 4. The most beautiful nails in the office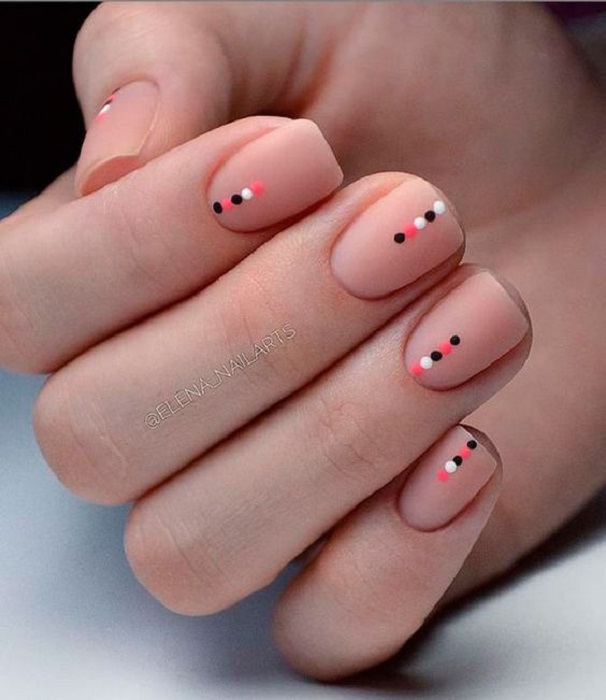 5. Return to nude with a different touch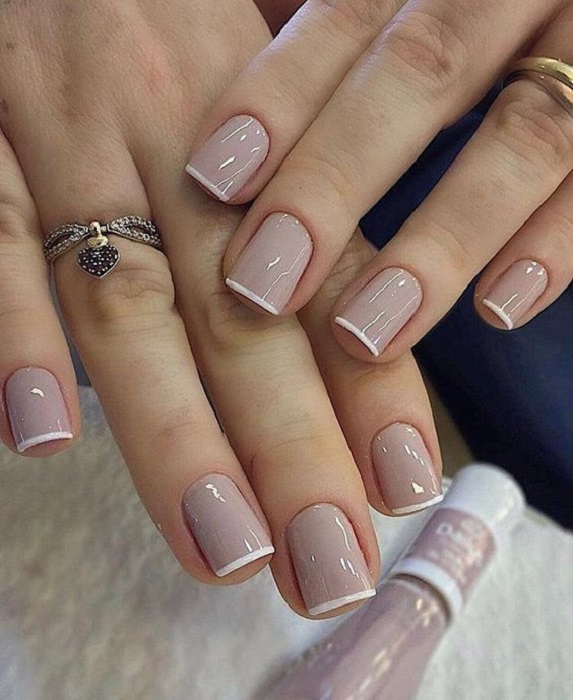 6. You don't need to be an expert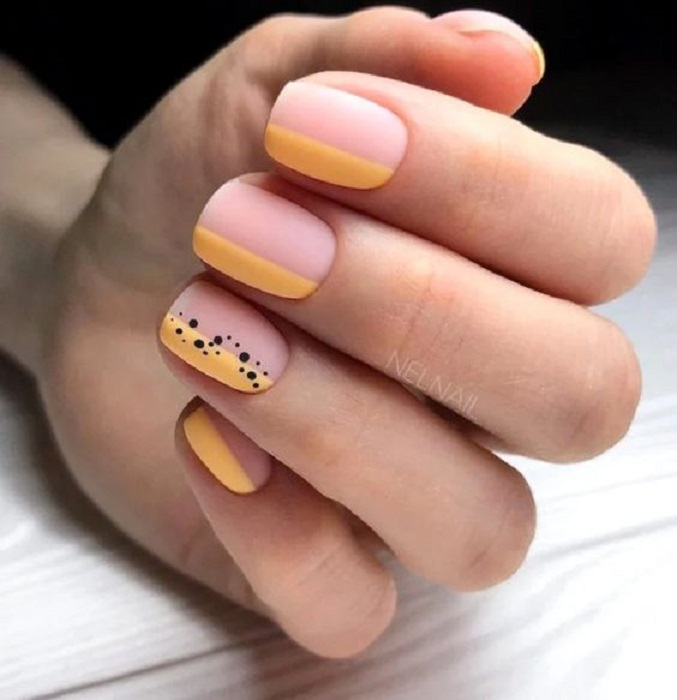 7. A tribal design that will be your favorite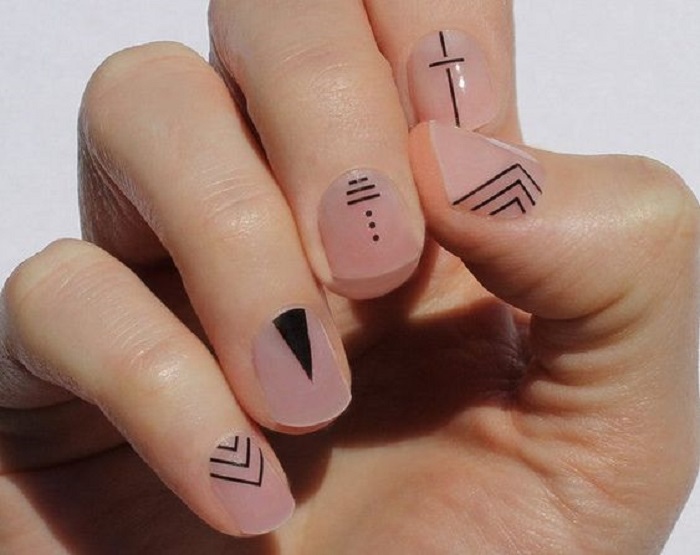 8. Test your good pulse with this design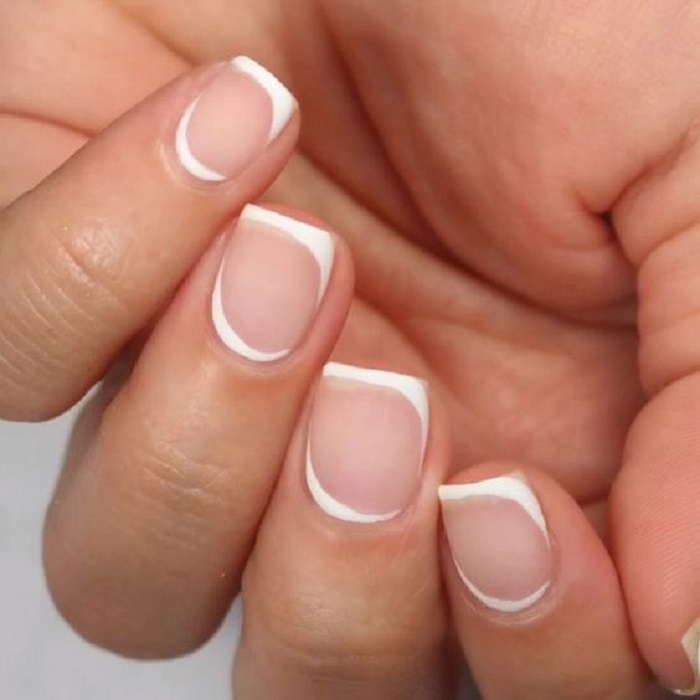 9. Mix shapes and colors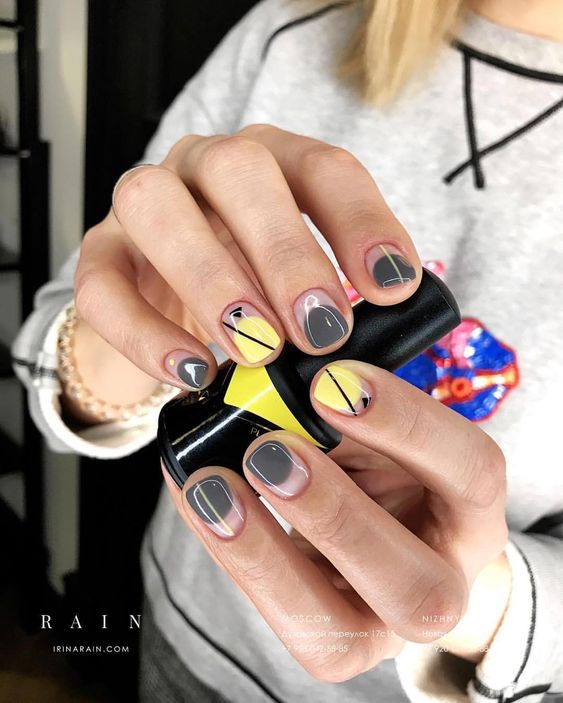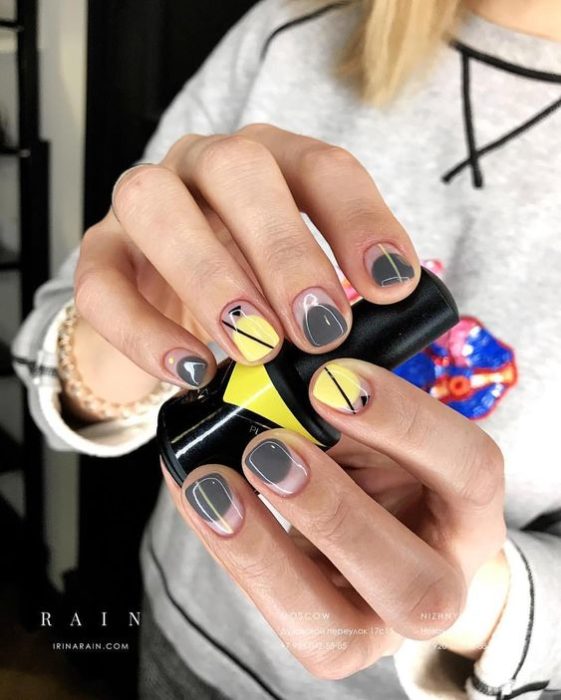 10. Take the galaxy with you wherever you go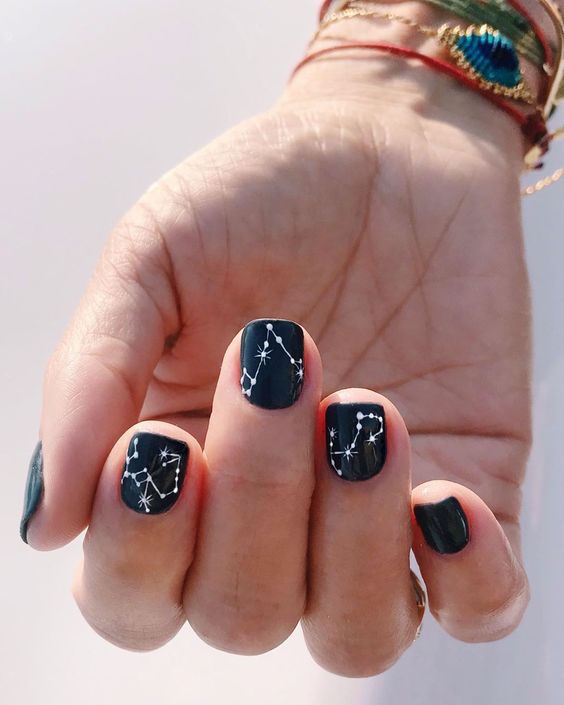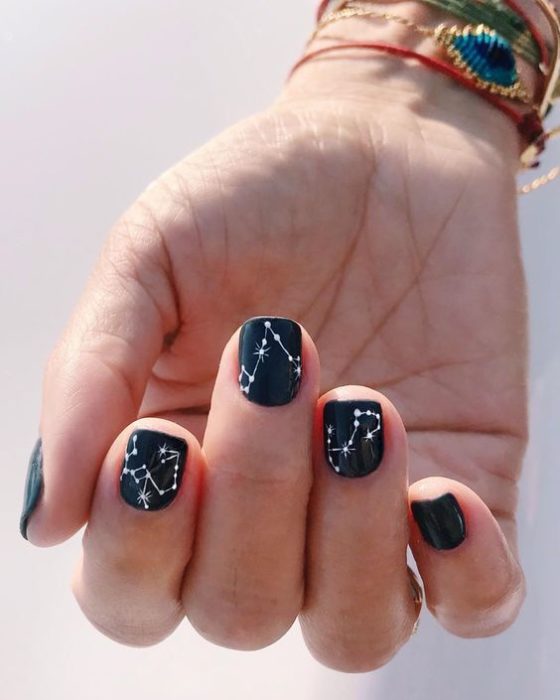 11. Someone will be watching you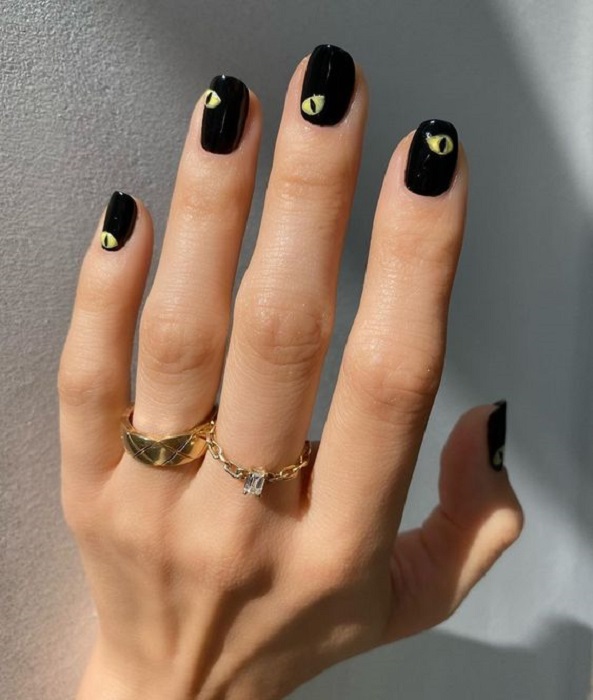 12. Have you seen extraterrestrial life around here?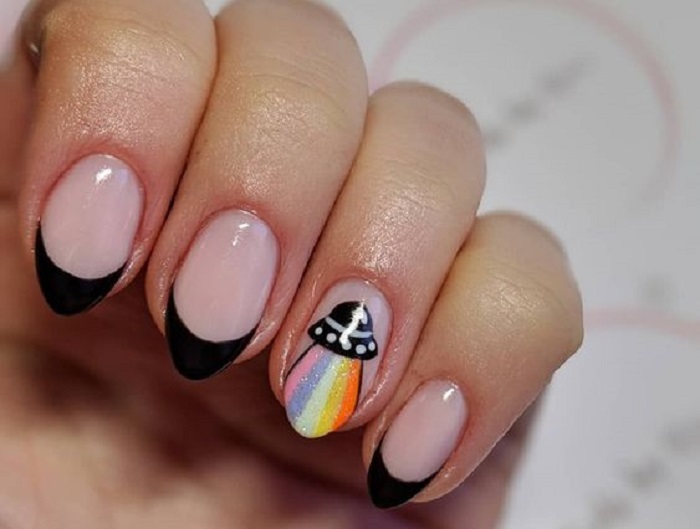 13. Super romantic and cute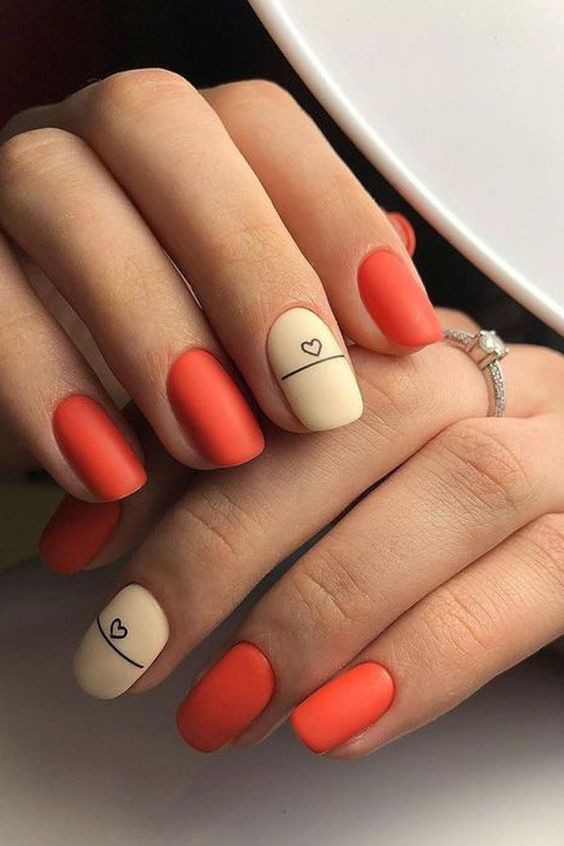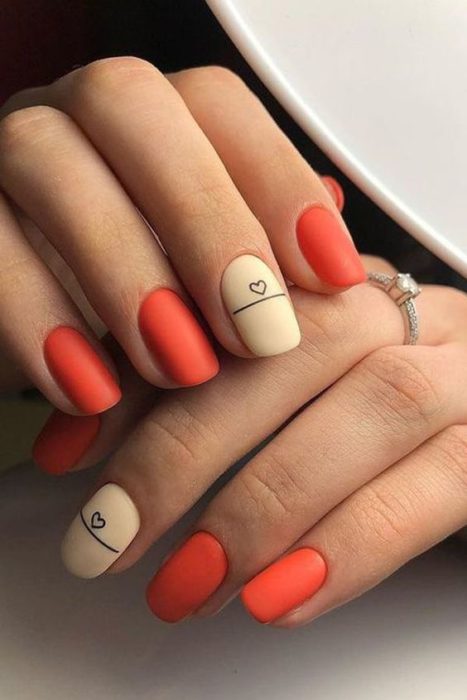 14. A glow that will liven up your day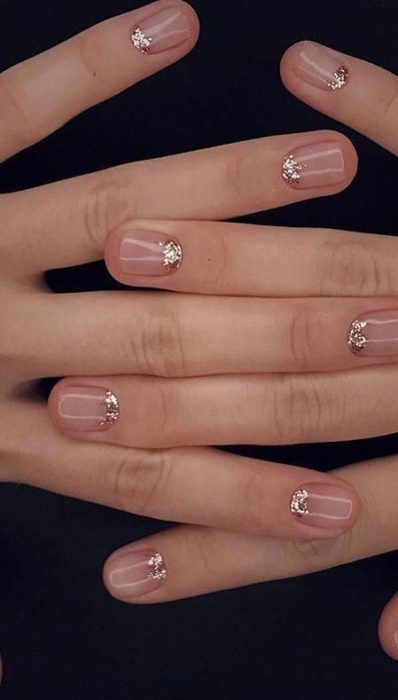 15. It could even be perfect for your wedding