Carolina Herrera has always said that it is essential to have a white button-down shirt in our closet, for her it is a versatile and elegant basic. The only problem with this garment is that we rarely know when and with what to wear it.
It is not the most striking piece and, perhaps, neither the most special because surely before using it you will choose other alternatives, however you should know that you can put together outfits with a lot of style. Here we give you 15 ideas that will make her your new favorite.
1. Carolina Herrera uses them every day
2. For a look relaxed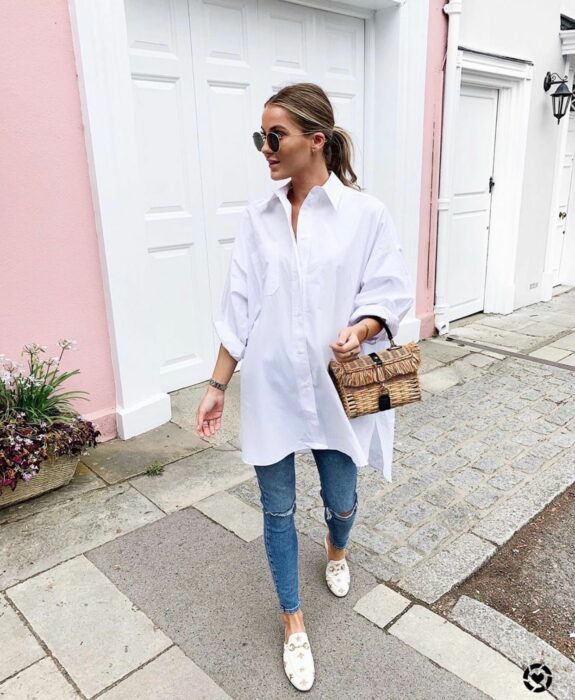 3. You can use them with shorts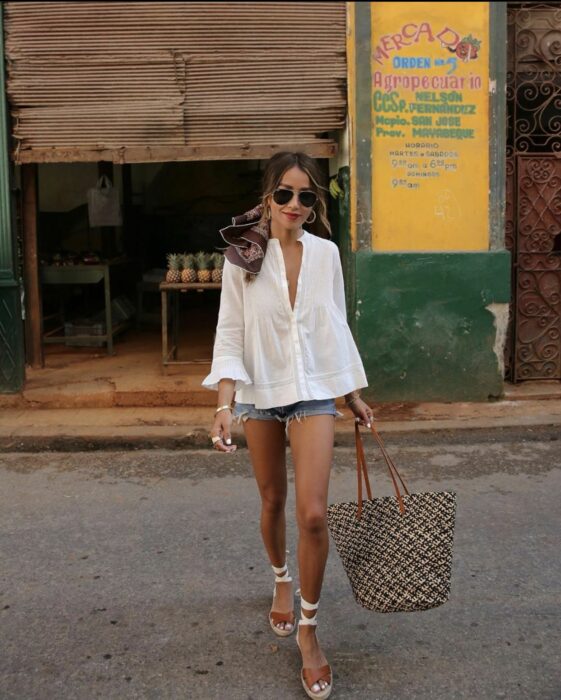 4. The outfit more comfortable and elegant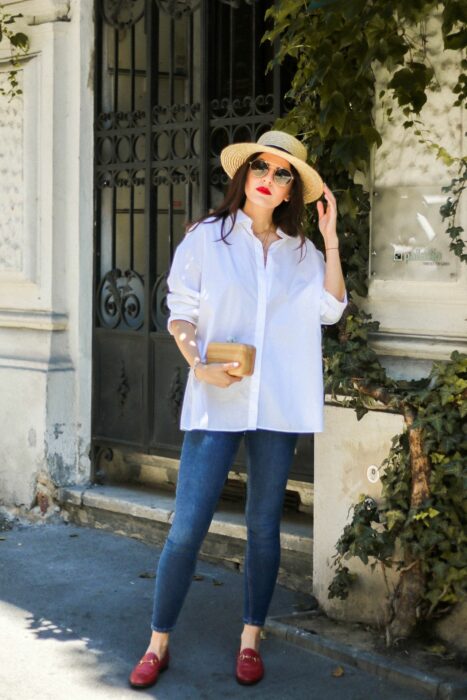 5. With jeans they look fabulous
6. They work well as a "jacket"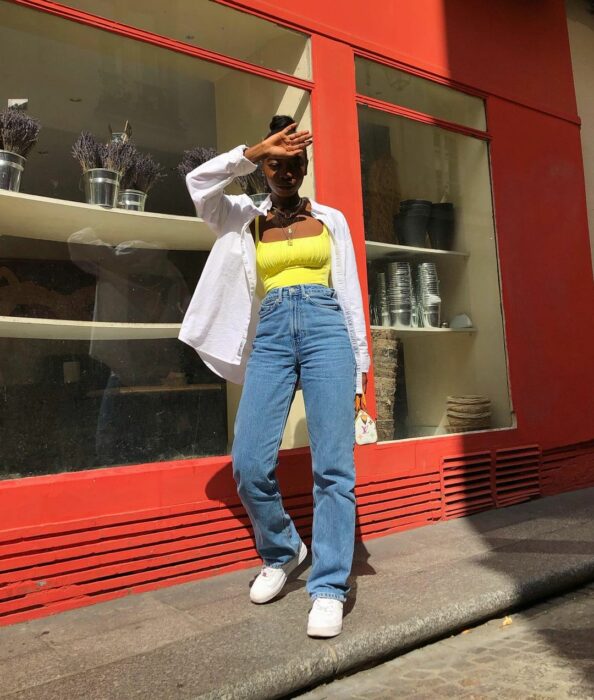 7. To cover yourself from the sun on the beach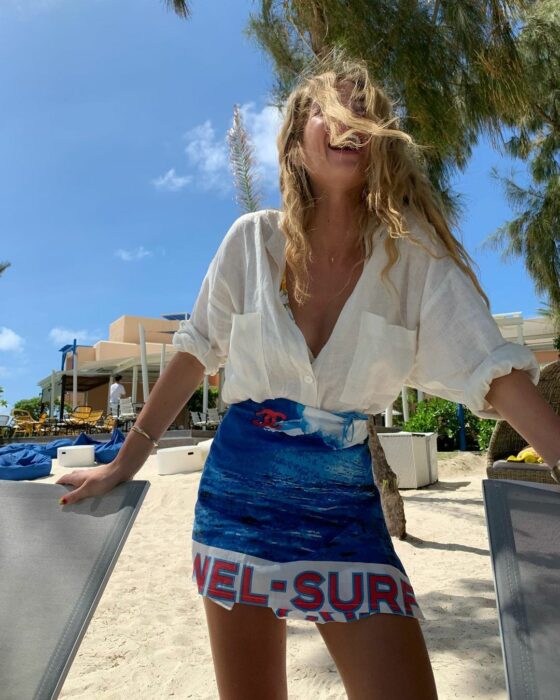 8. White, black and red… The best combination!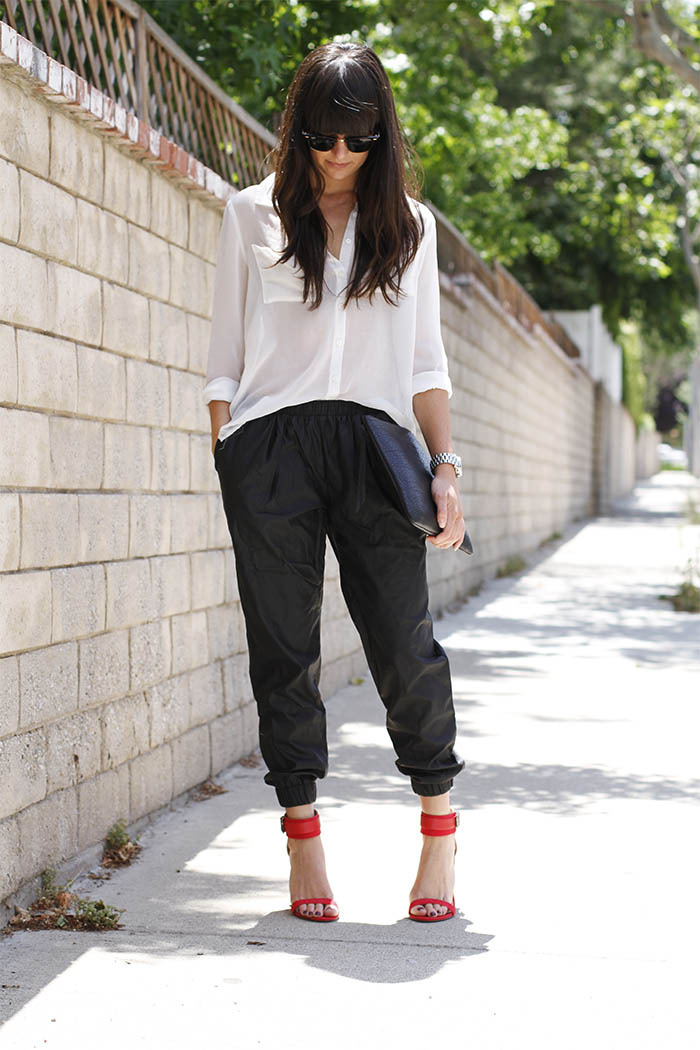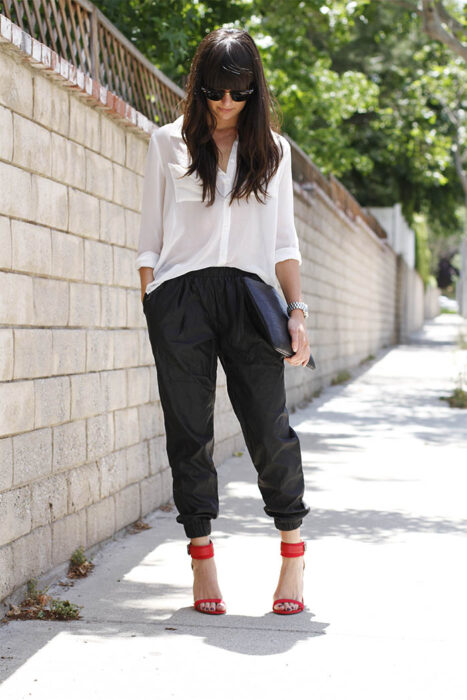 9. For a weekend outfit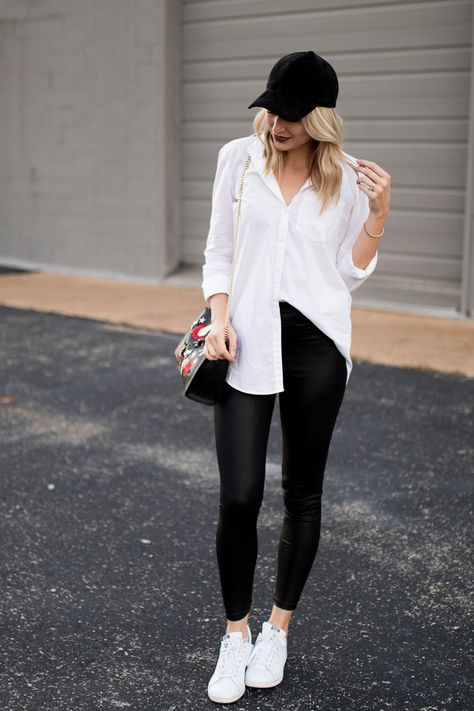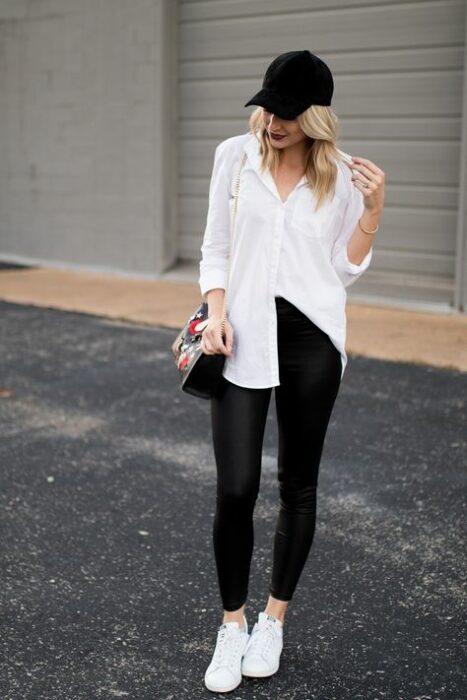 10. In winter wear them under your sweater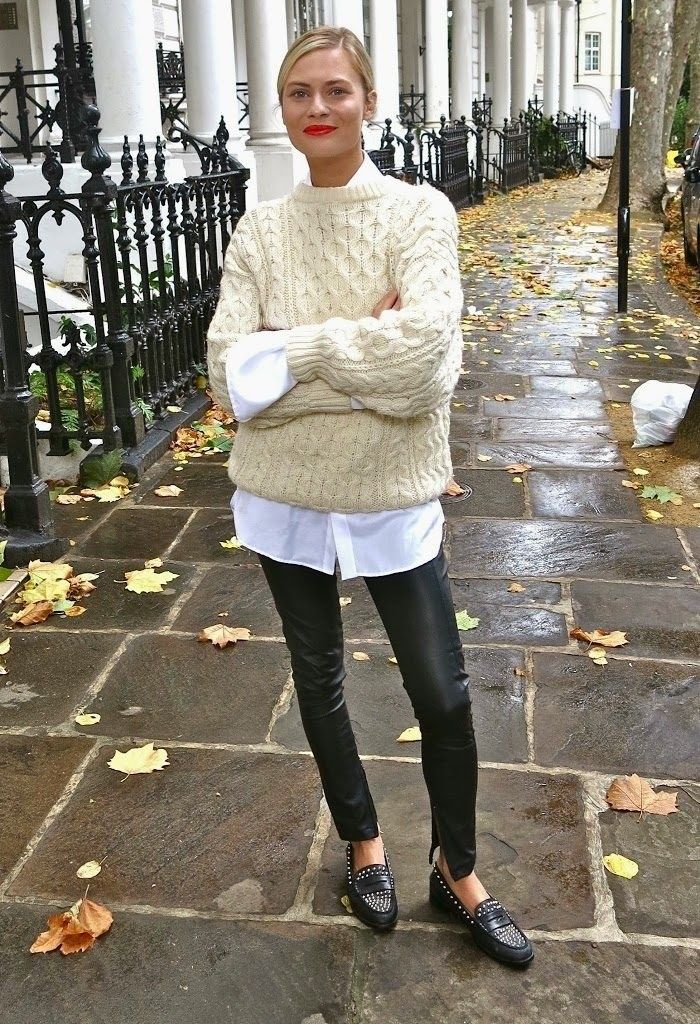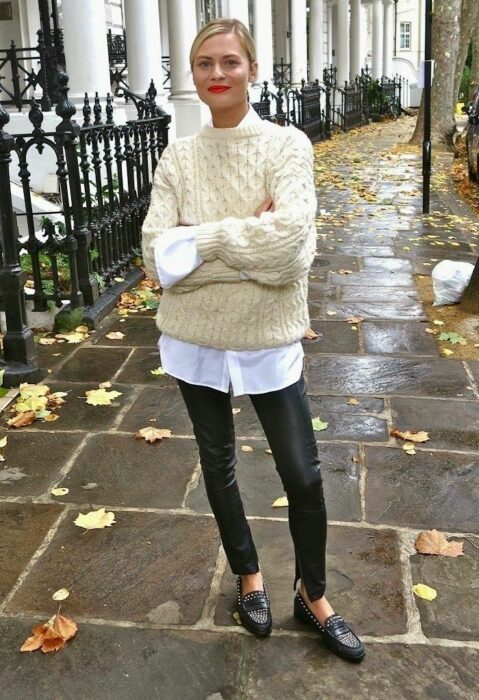 11. Ideal for going out for breakfast
12. Perfect for sunny days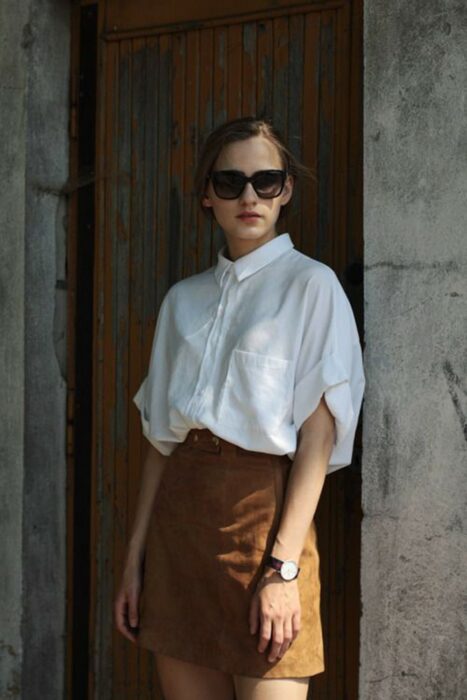 13. Wear it like a sexy dress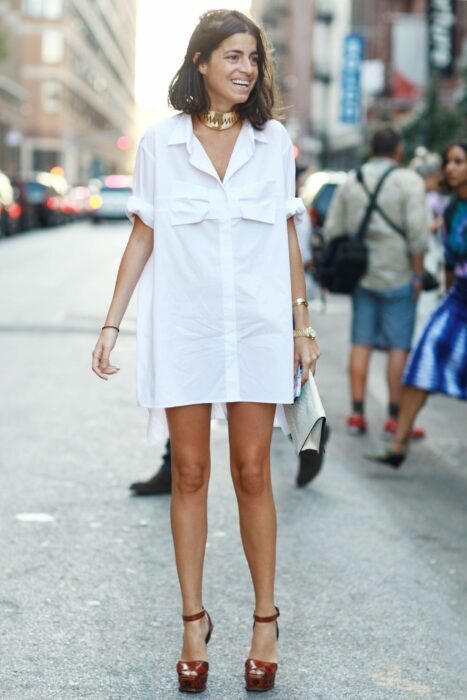 14. Ready to go to the office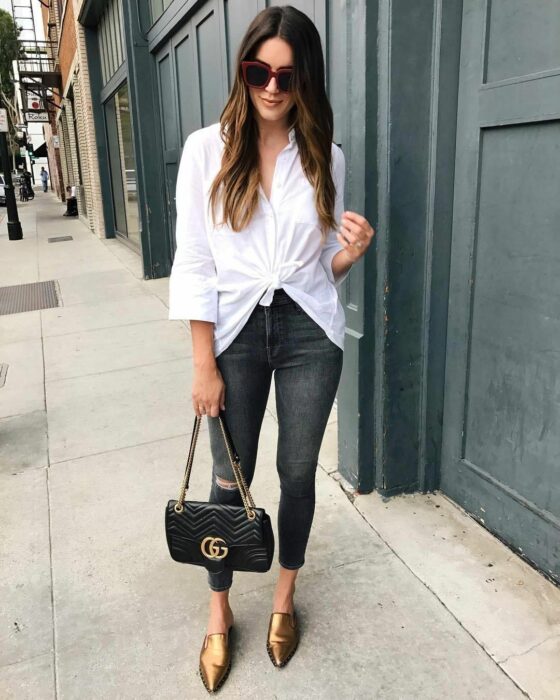 15. It will make you feel fresh and comfortable