If you are one of the girls who love the autumn-winter season, your wardrobe is likely to be full of hats and caps for the occasion.
These garments, in addition to keeping your head warm, give the touch chic that your outfit needs, as its various designs and colors adapt perfectly to any occasion. Here we leave you 15 proofs of it.
1. With embroidered jewelry
2. With double pompoms for extra glamor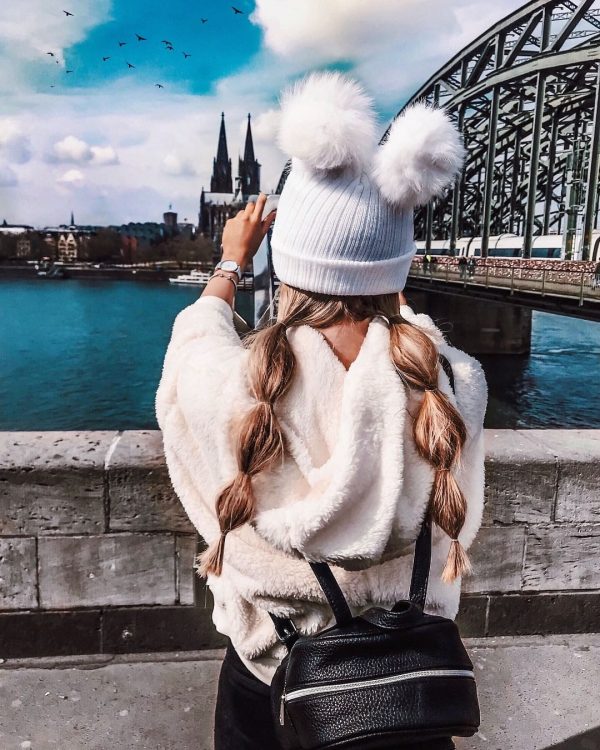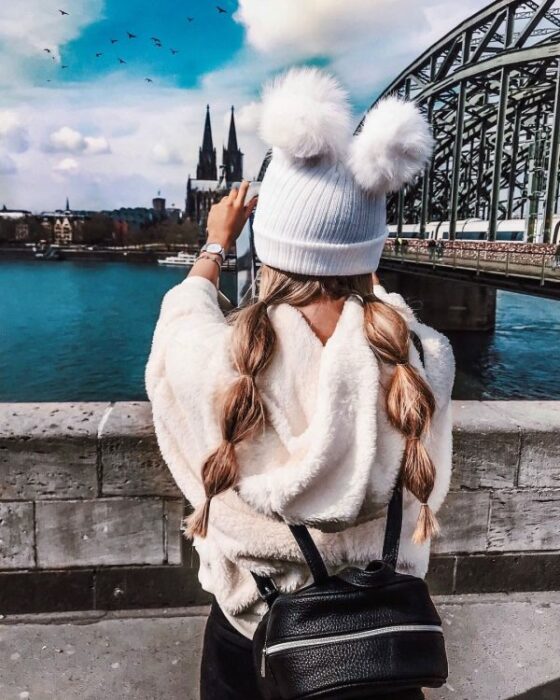 3. In cheerful colors for a touch chic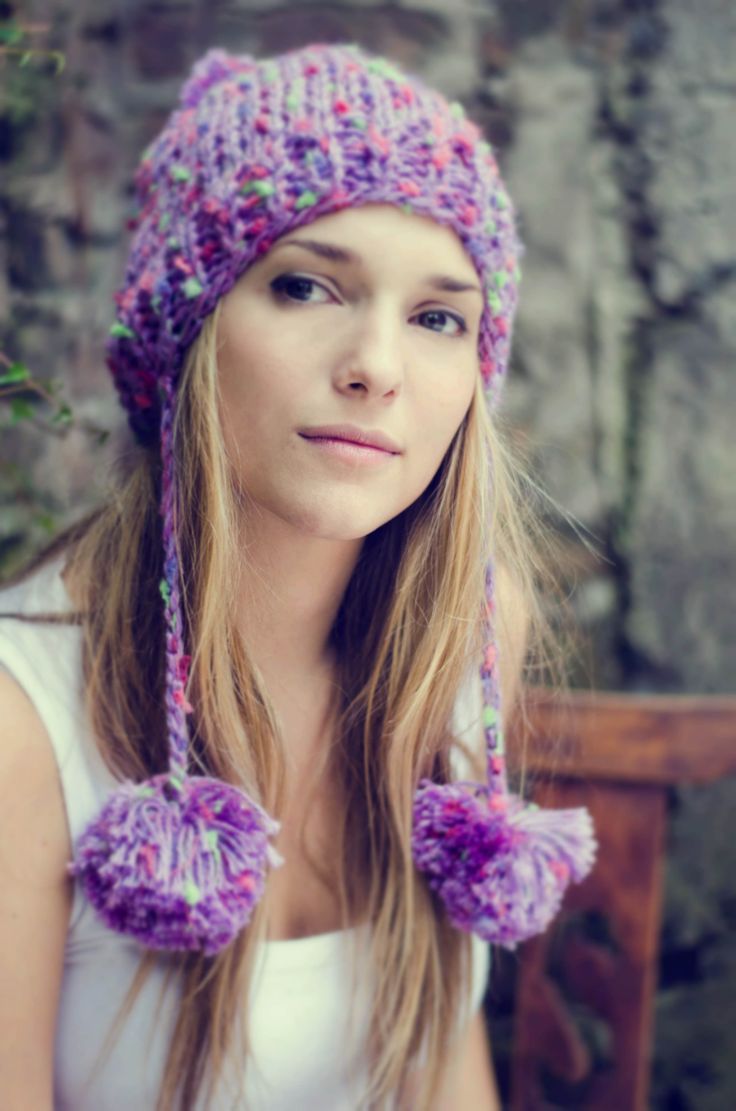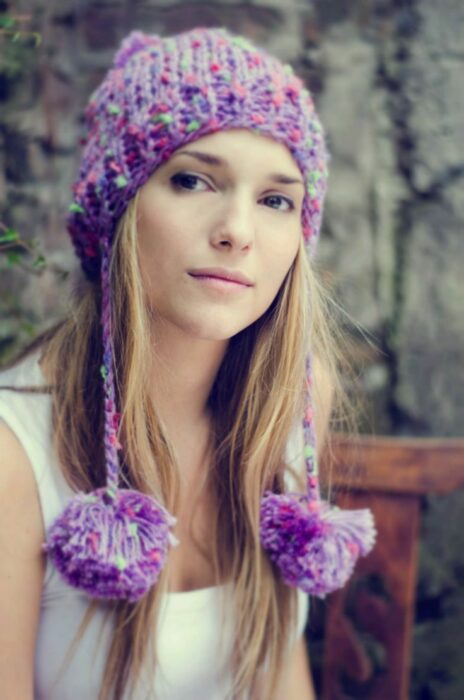 4. Master the sstreet style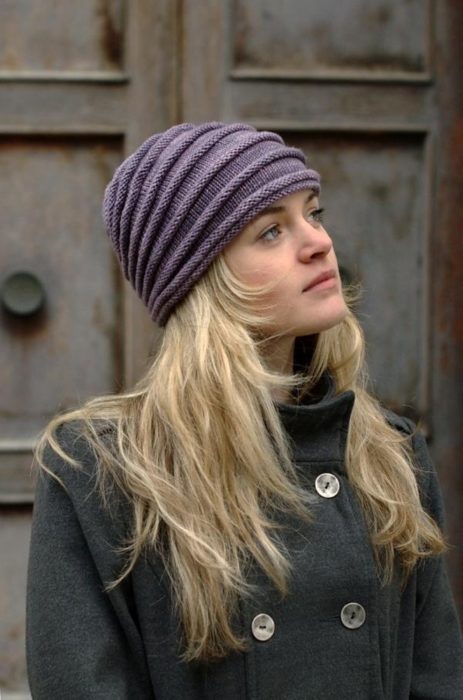 5. Be your own guru of destiny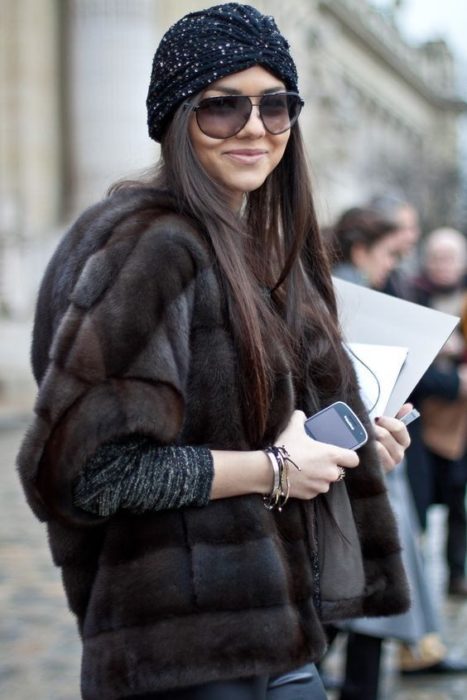 6. Tan girly like you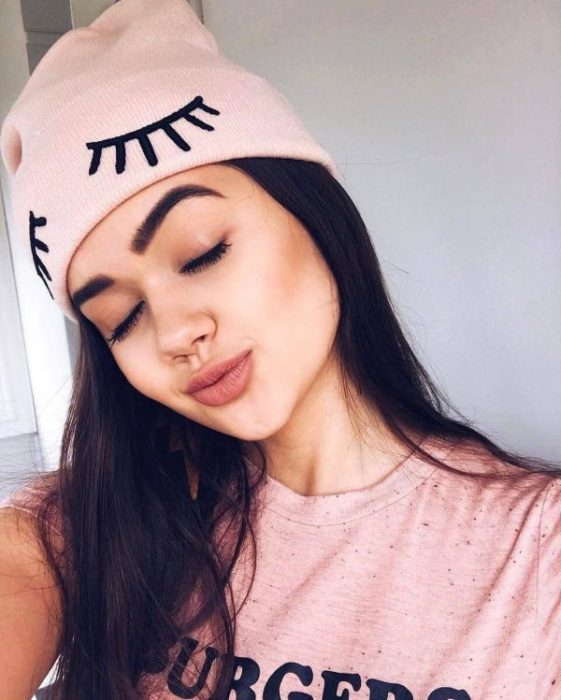 7. Michi will be jealous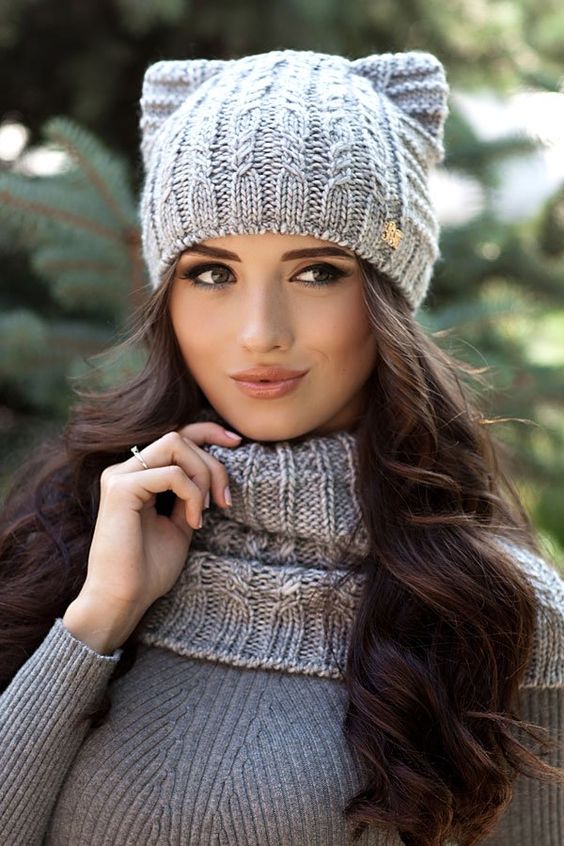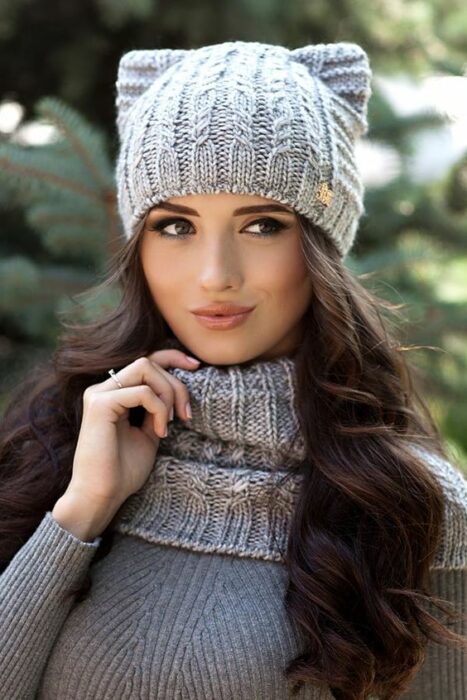 8. Corduroy is back!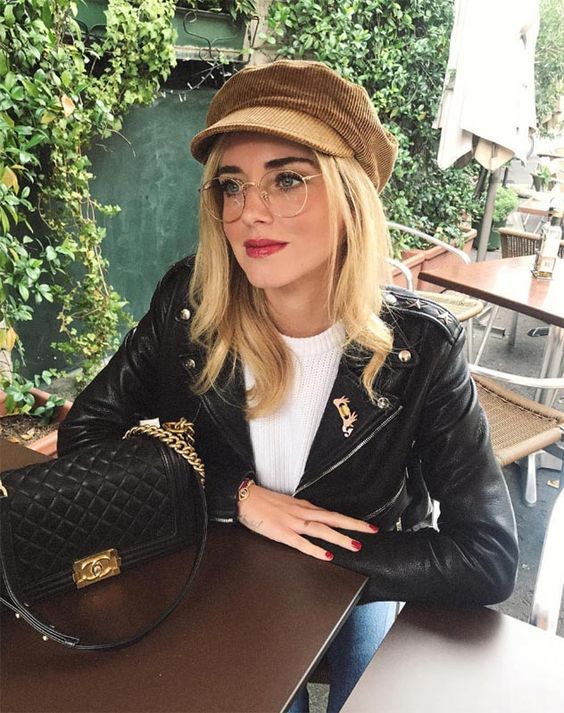 9.Oh là là! So elegant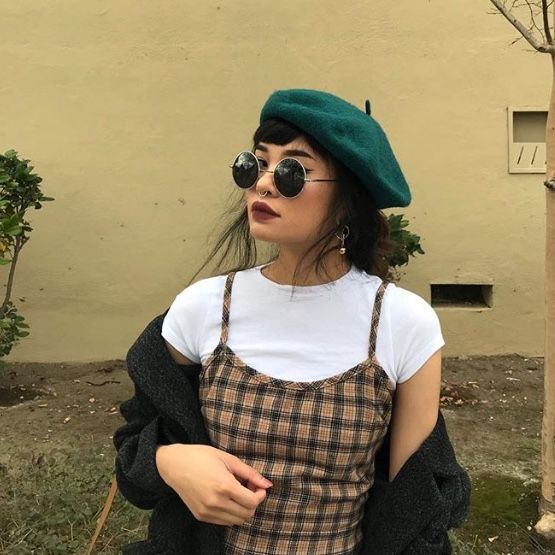 10. The ocher tone will be a trend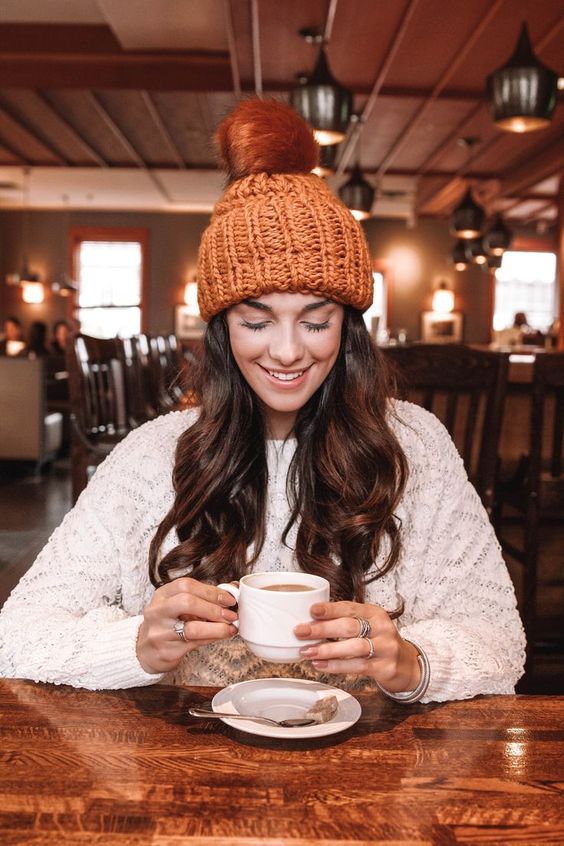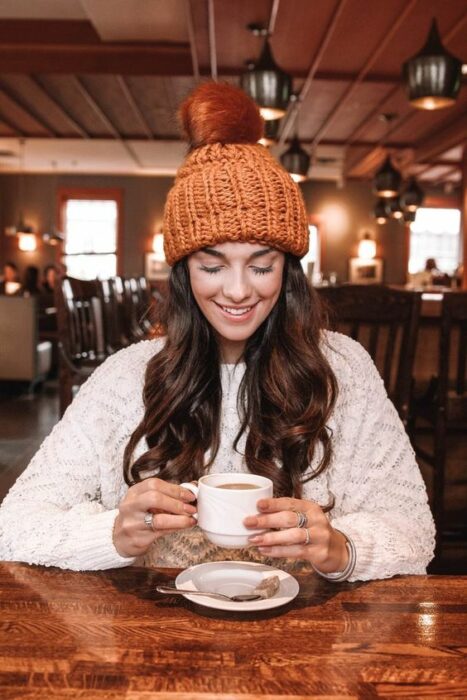 11. Cover your face from the sun's rays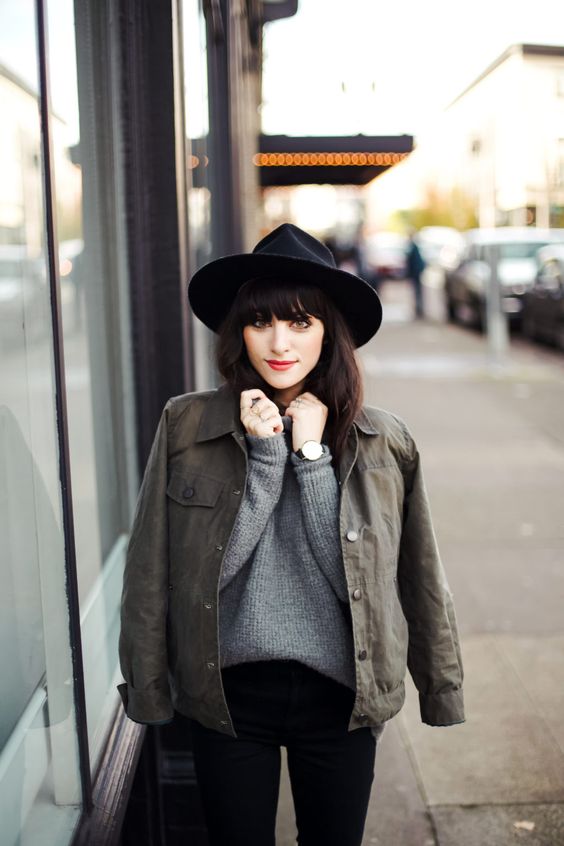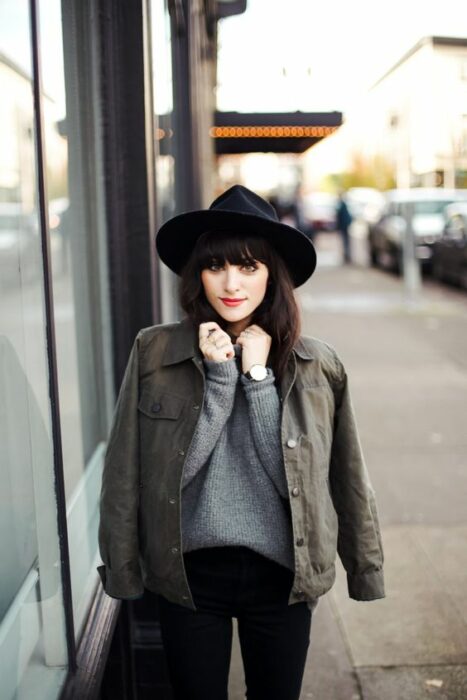 12. Always fashion, never infashion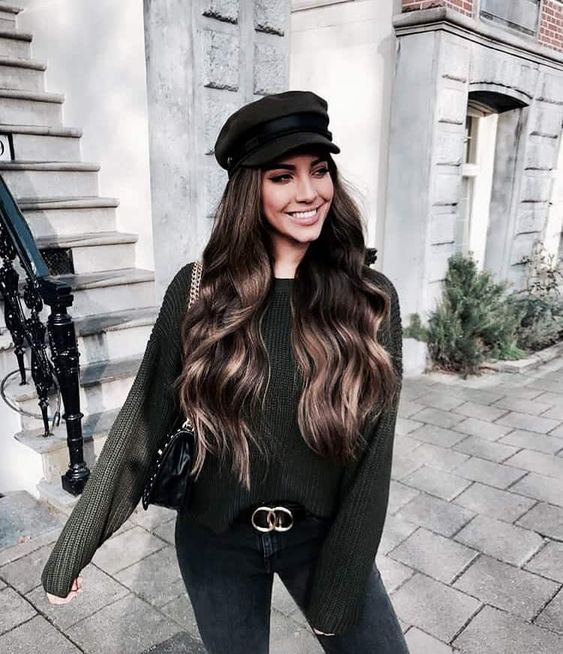 13. Match your shoes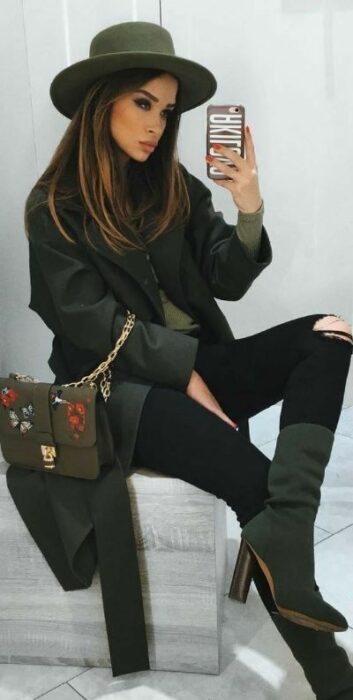 14. Give your photos a special touch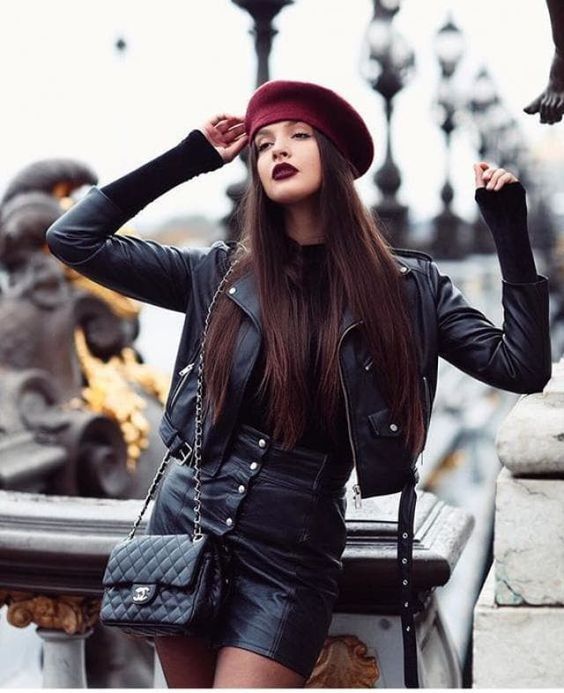 15. Dare to wear light colors