If time is upon you and you still do not get the Halloween costume you have dreamed of so much, don't worry, here we share 15 makeup ideas that will make you the queen of the darkest night.
Now, select the makeup that you like the most, dust off your brushes and let the artist in you flow. The result will leave your coven speechless.
1. Summon the spirits of the forest
2. Create your own style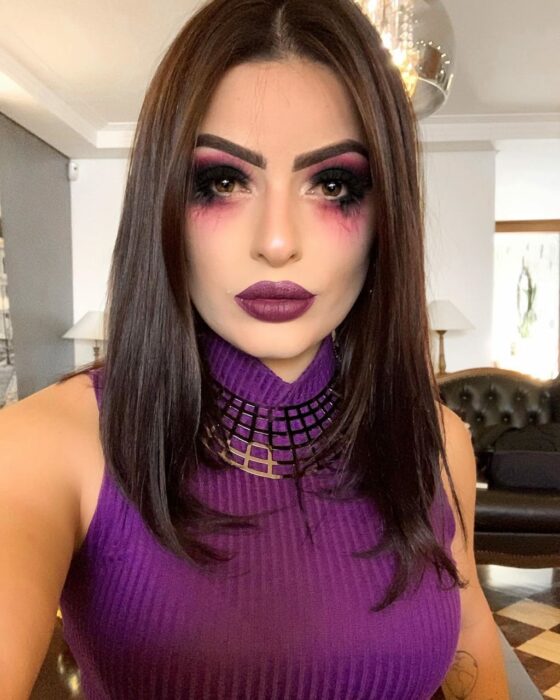 3. Color and shine from beyond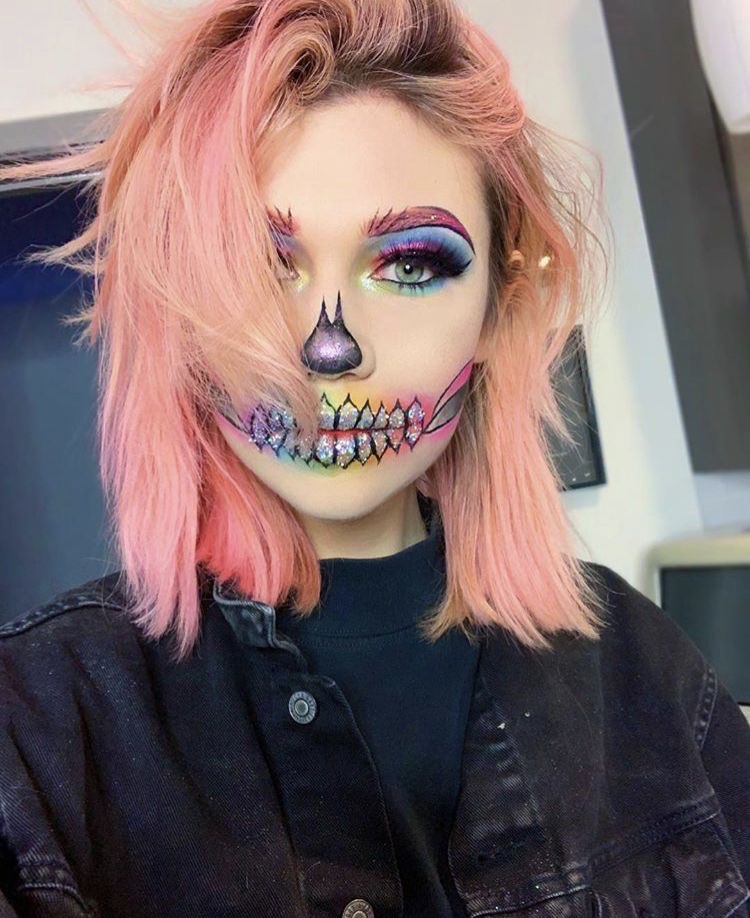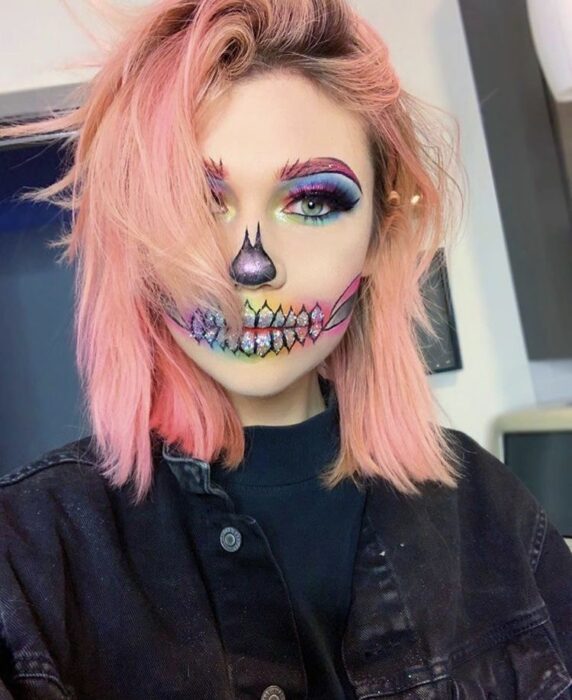 4. As bad as your ex's jokes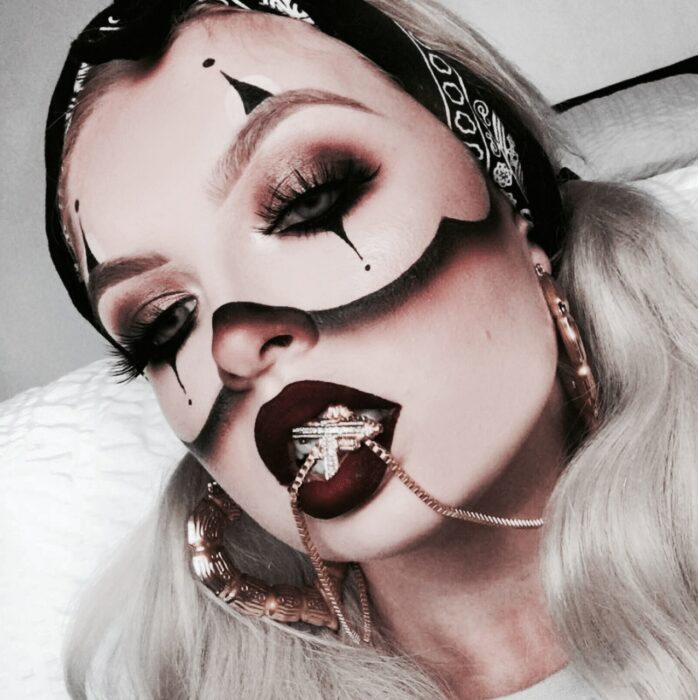 5. Be the queen of the mummies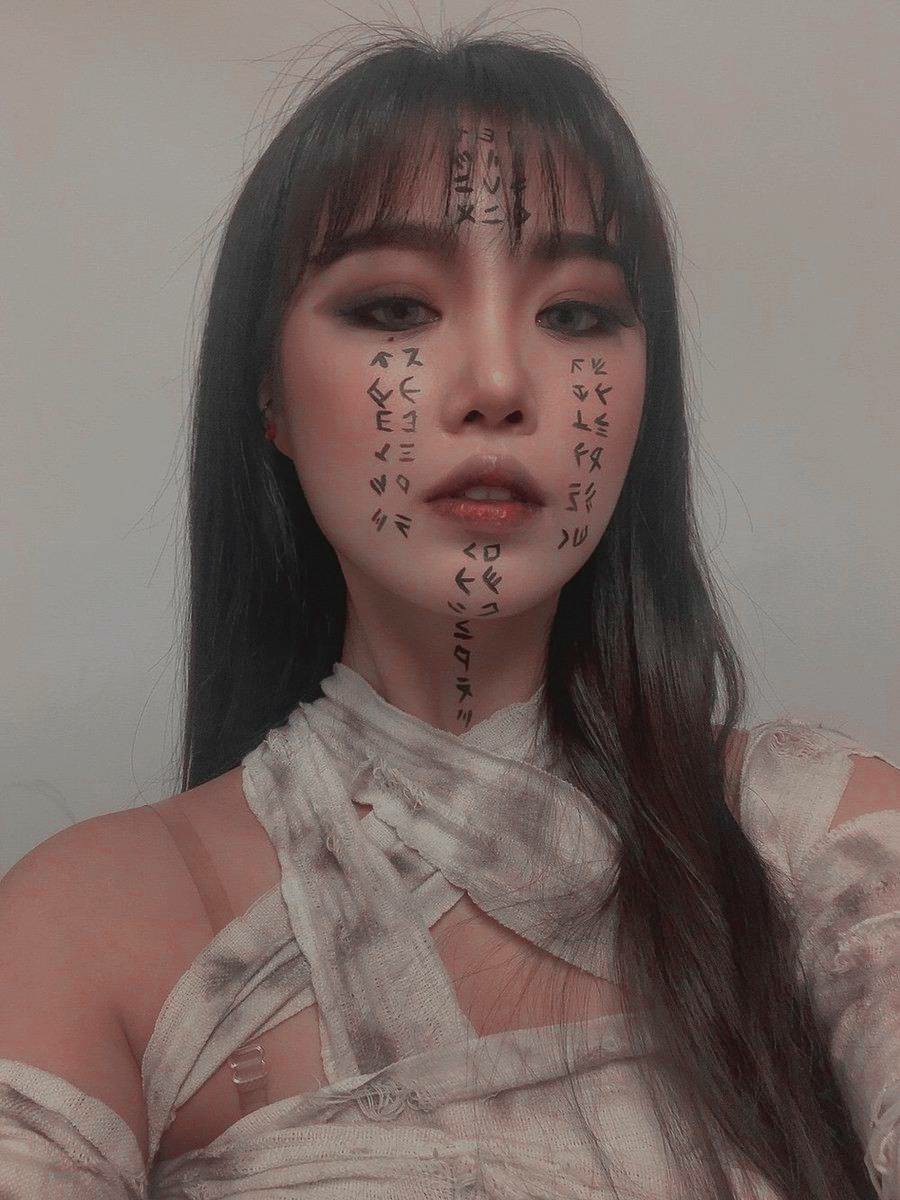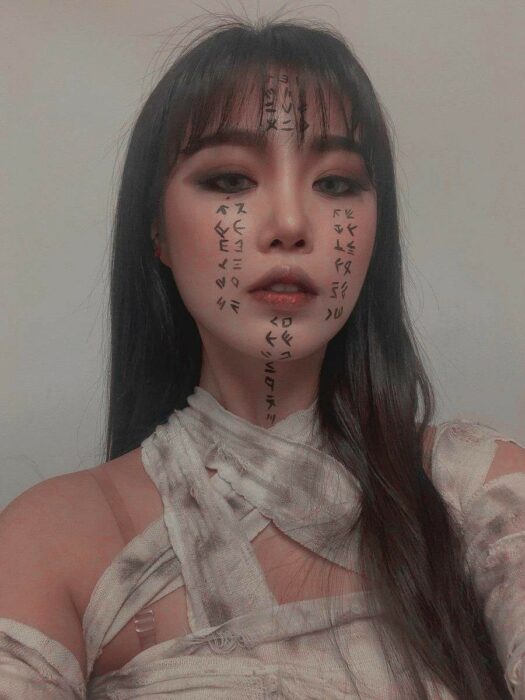 6. Get inspired by animated characters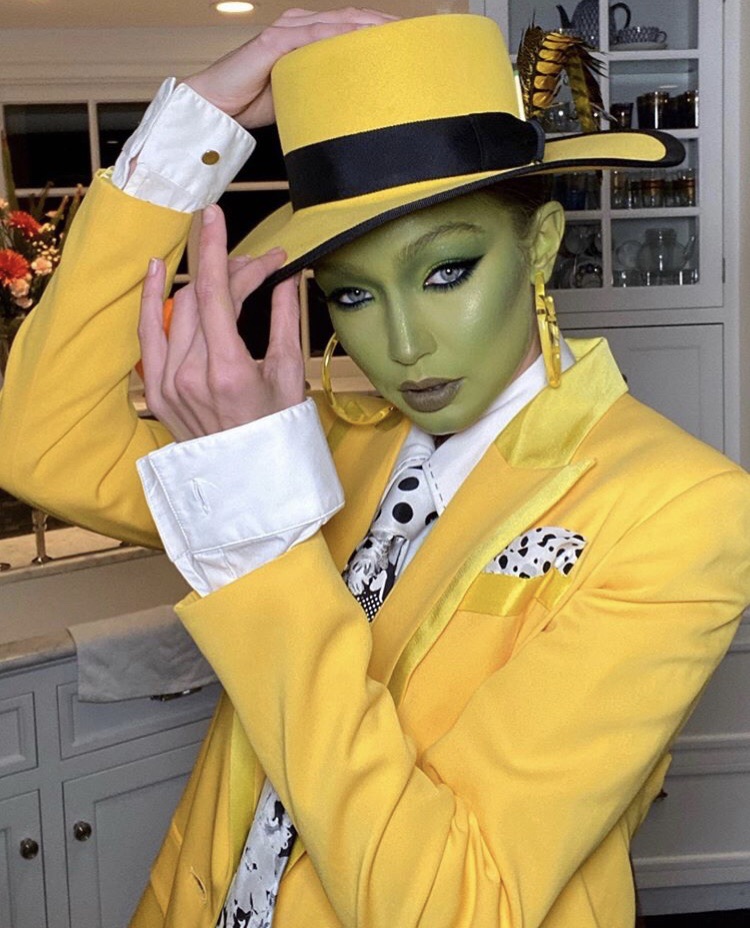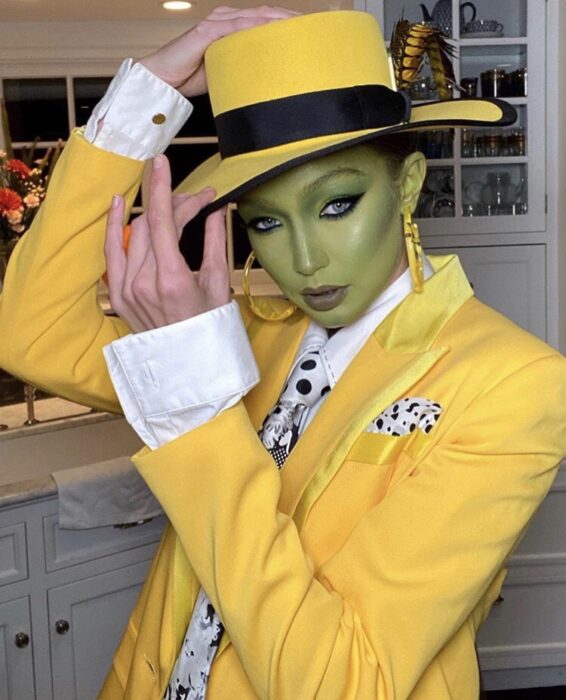 7. Lower your own stars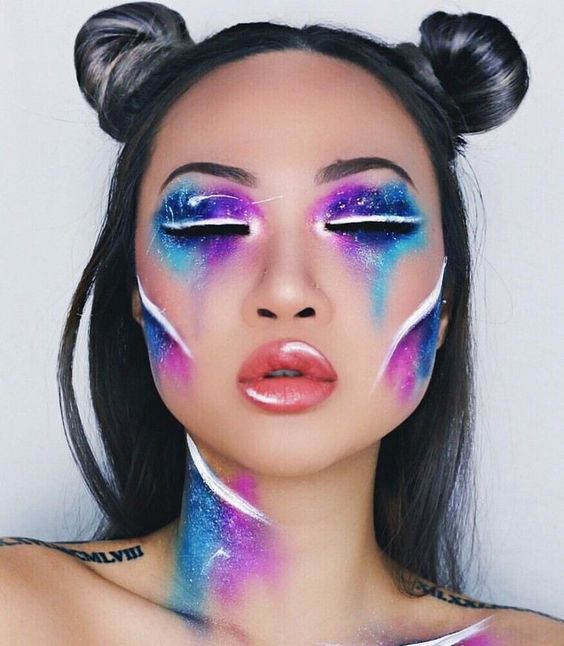 8. Become your favorite fruit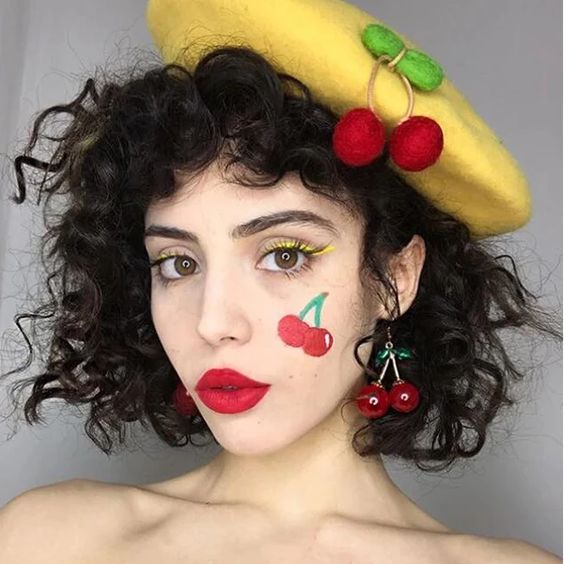 9. Rule the underworld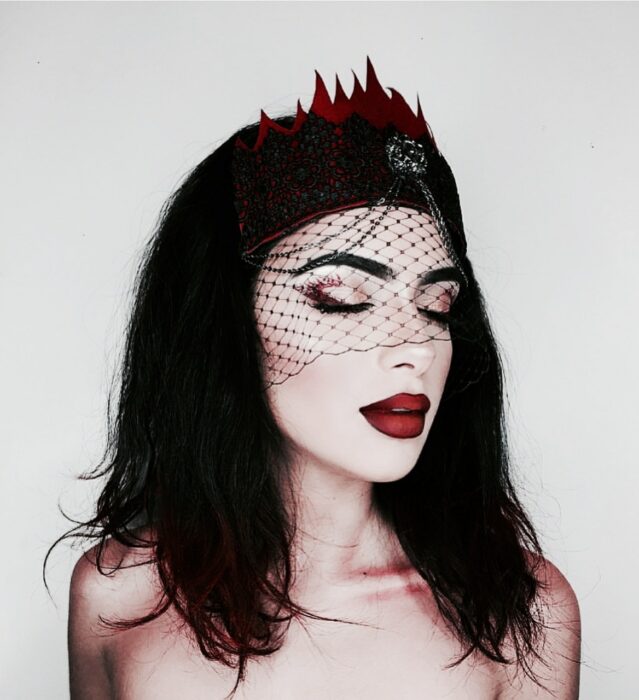 10. Fill yourself with color!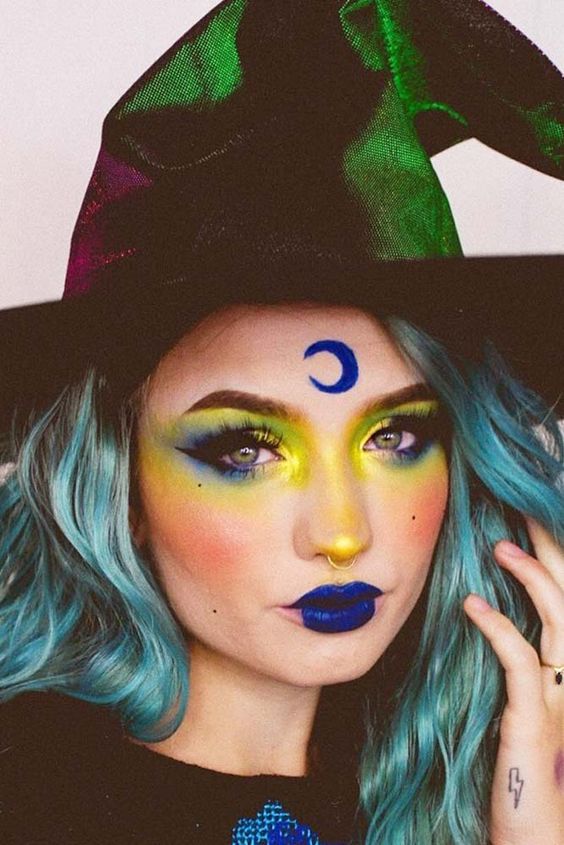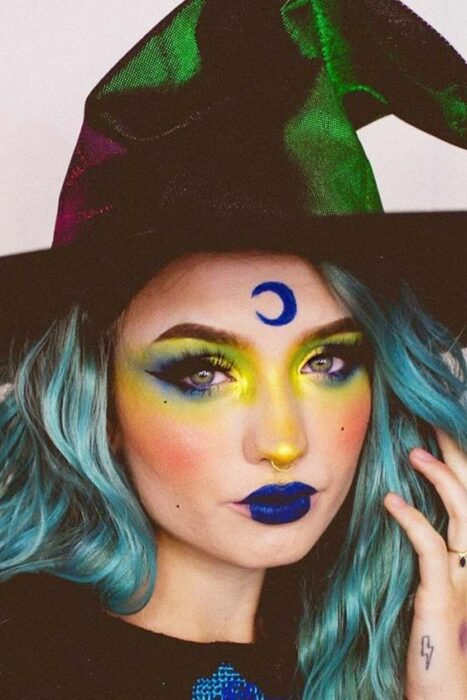 11. Let out your animal spirit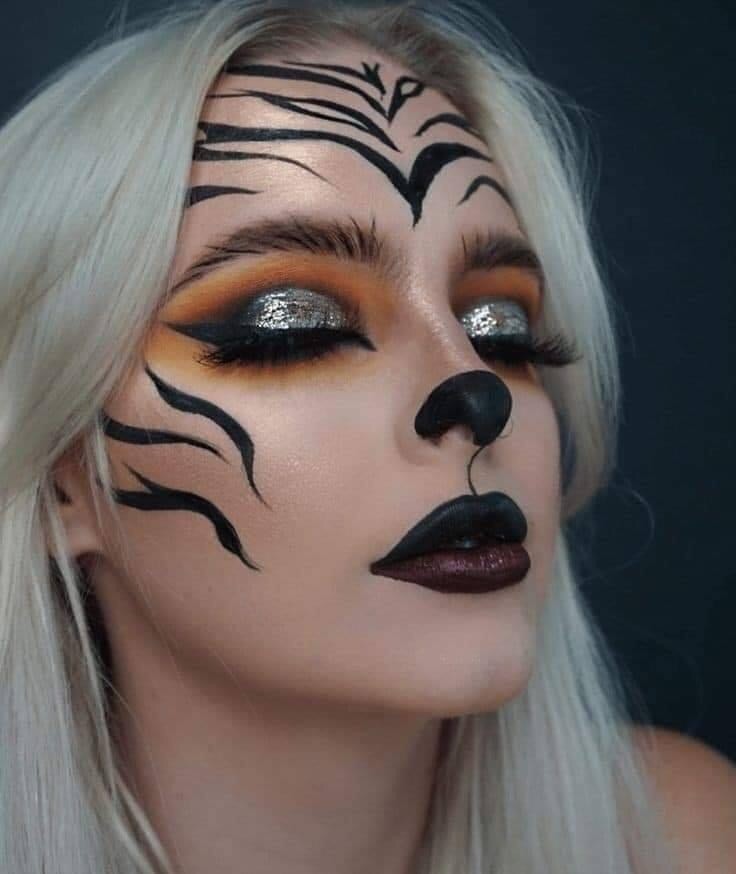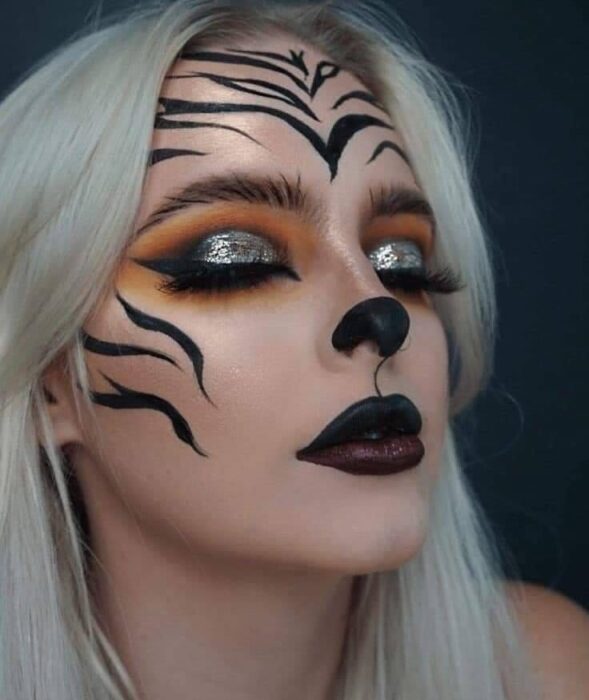 12. Don't go through the other door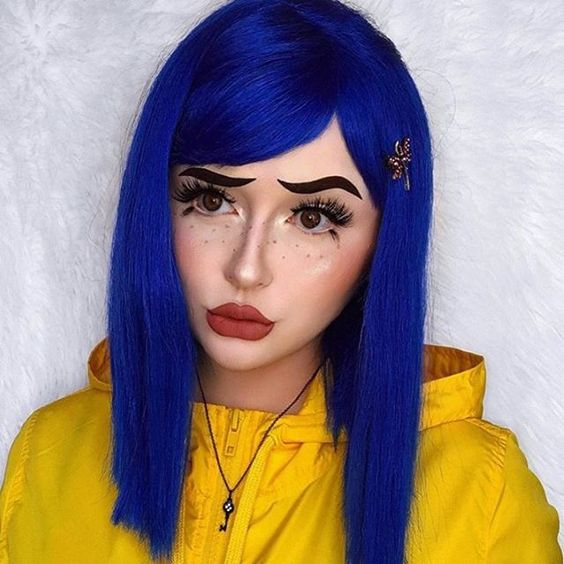 13. Tonight nobody shines more than you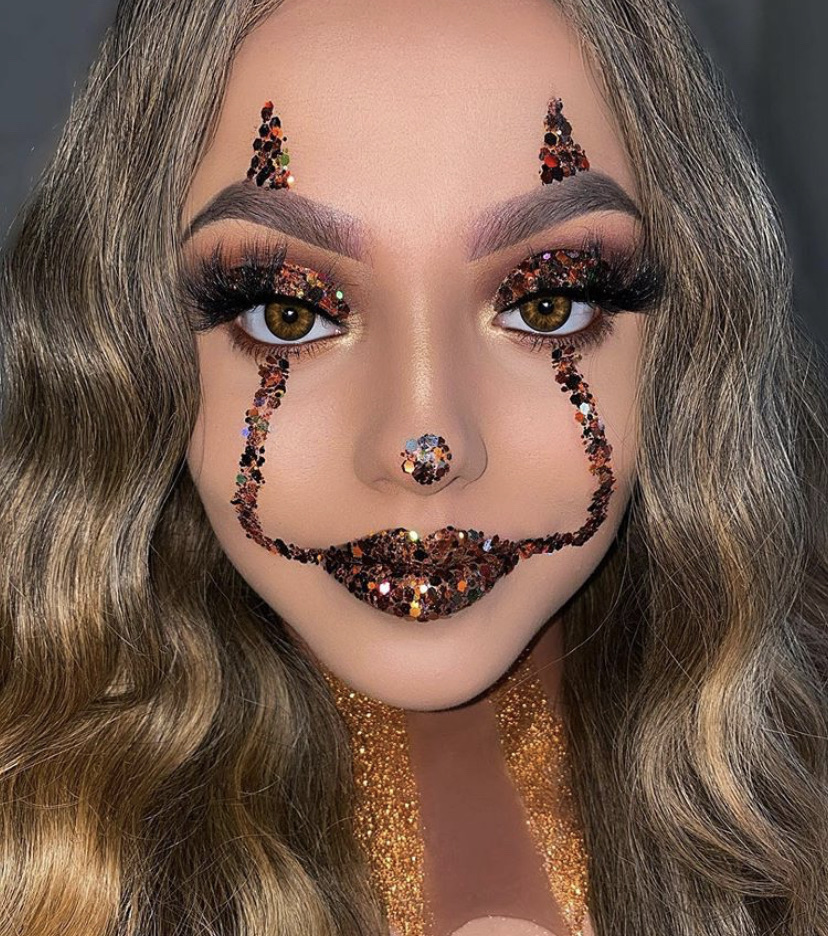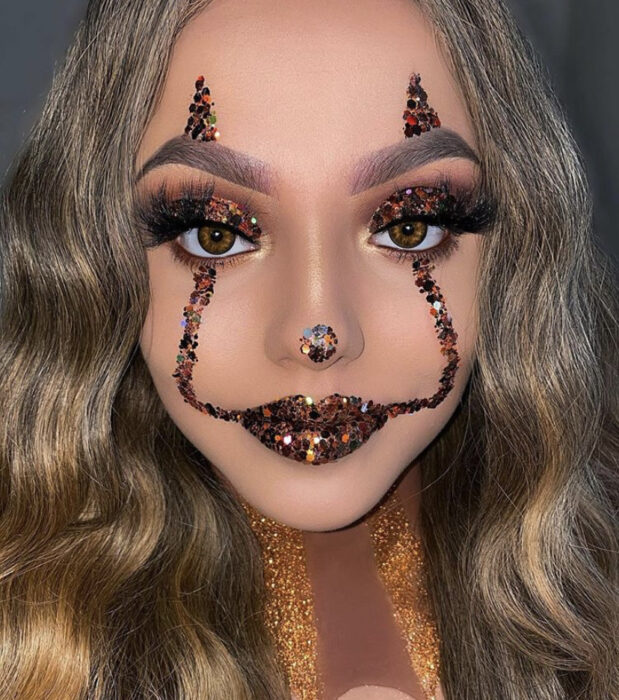 14. From the depths of the sea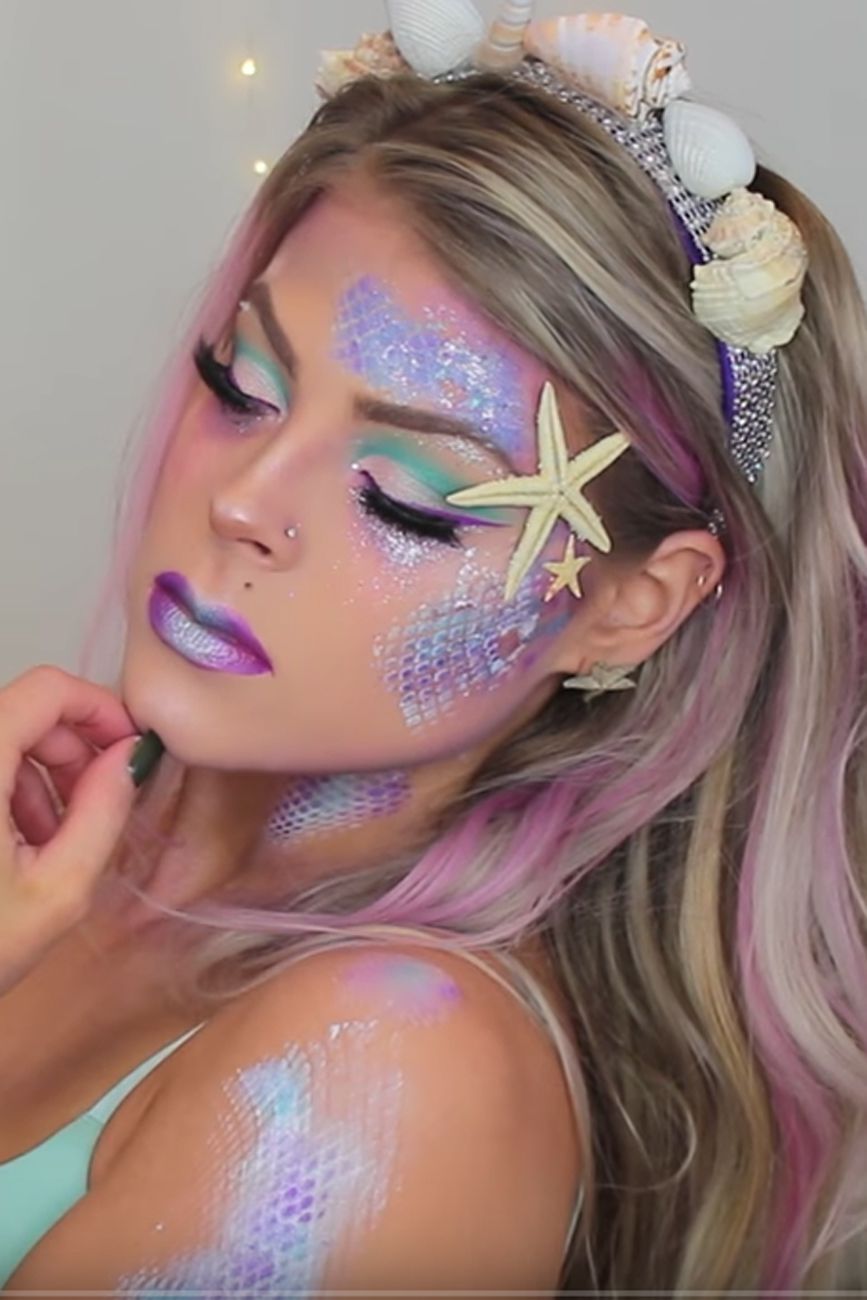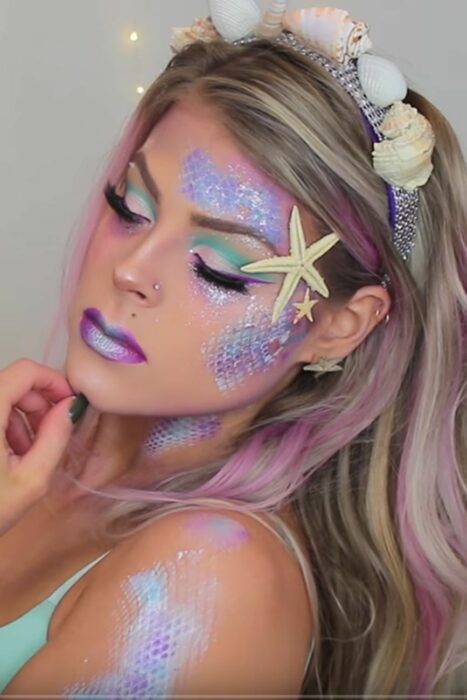 15. Make your hair the protagonist