There are habits that are not good at all and even make us age much faster, and although sometimes it is difficult to identify them and stop doing them, today we want to help you with that.
These are usually those habits that we do not even notice, so now that you are getting to know them, begin to gradually eliminate them from your routine and enjoy a more lasting youth.
1. Sleeping with makeup
It is one of the worst things we can do to our face, because just as the skin absorbs the benefits of your beauty products, the same happens with the makeup and sebum from our face when we do not remove it; this in the long run damages your skin and favors the appearance of wrinkles at an early age.
2. Do your nightly routine just before bed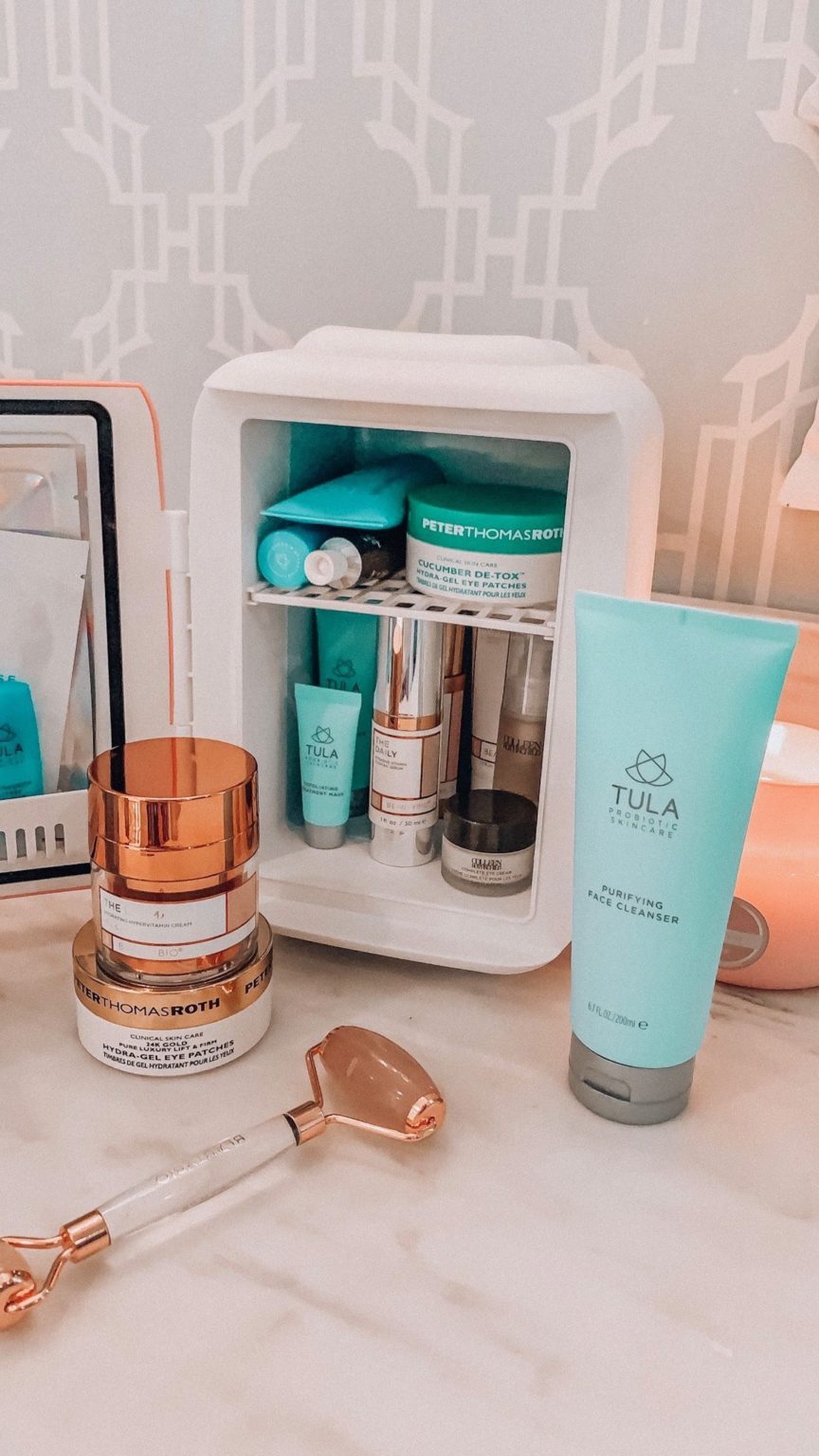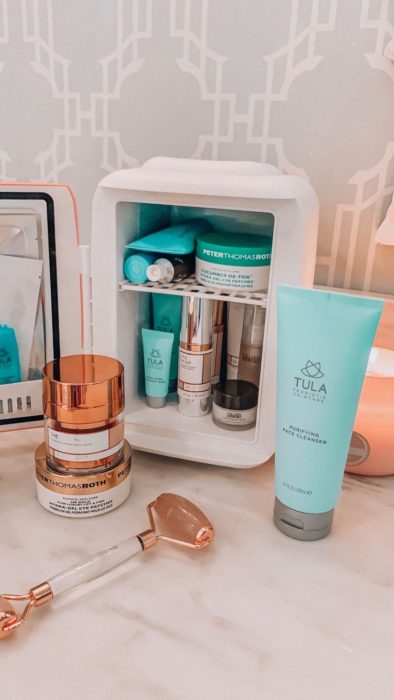 It is true that when we get home all we want is to wash our face and do our routine of skincare, but if immediately after that you go to bed, most of the products will end up on your pillow, so it is recommended that you apply creams and serums an hour before going to bed, so its assets will be on your skin and not in the fabric cover.
3. Talk on the phone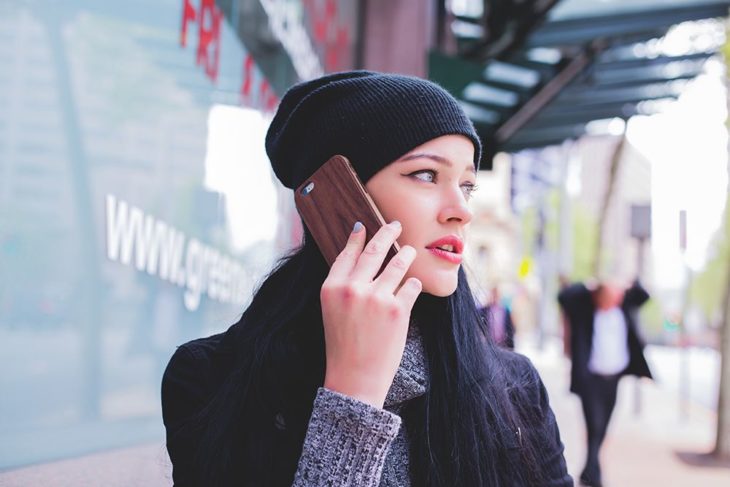 We all love our cell phone, but the truth is that it is full of germs, so it is best to disinfect it several times a day and do not bring it too close to your face, as it may be the cause of acne breakouts of nothing.
4. Use a cotton cover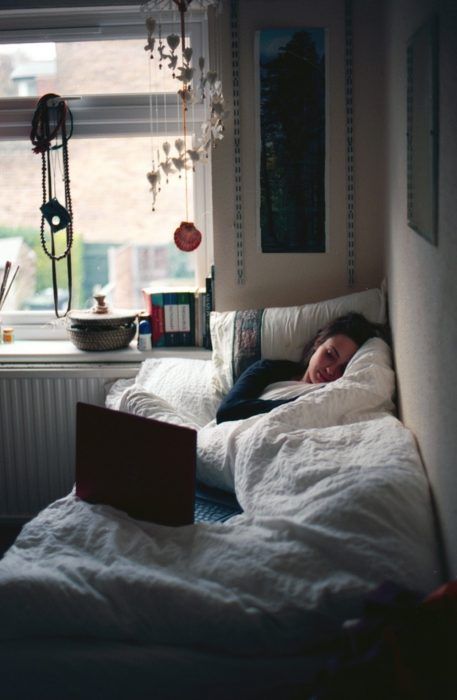 The only thing the cotton cover does to your hair is provoke frizz and split ends, because with the friction that is generated you will end up with more knots and damaging your hair. Swap your cotton cover for a silk one and you will see the difference after a few days.
5. Take a bath just before sleeping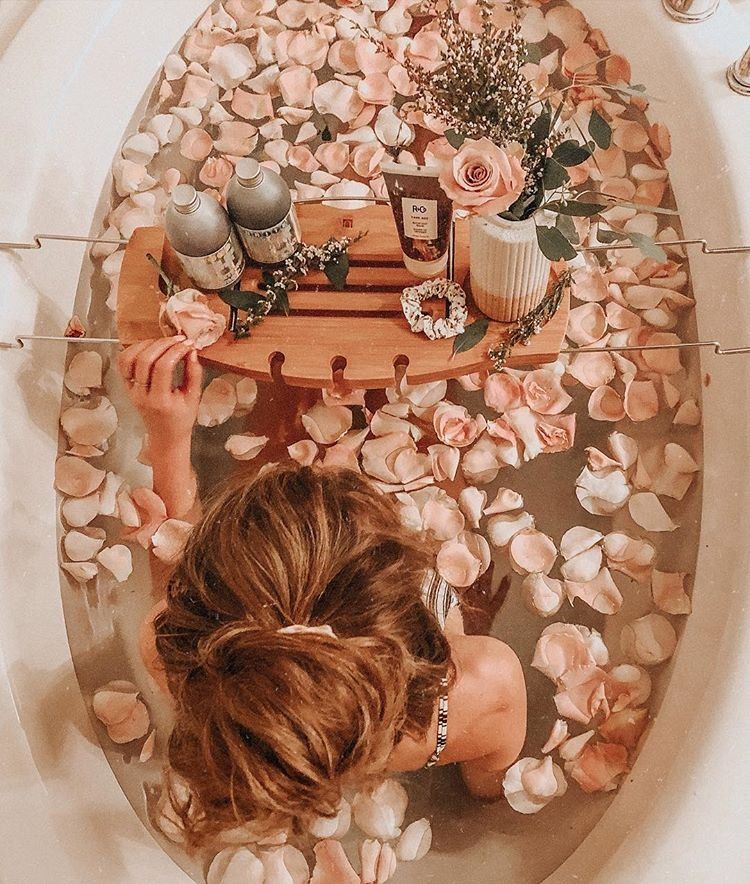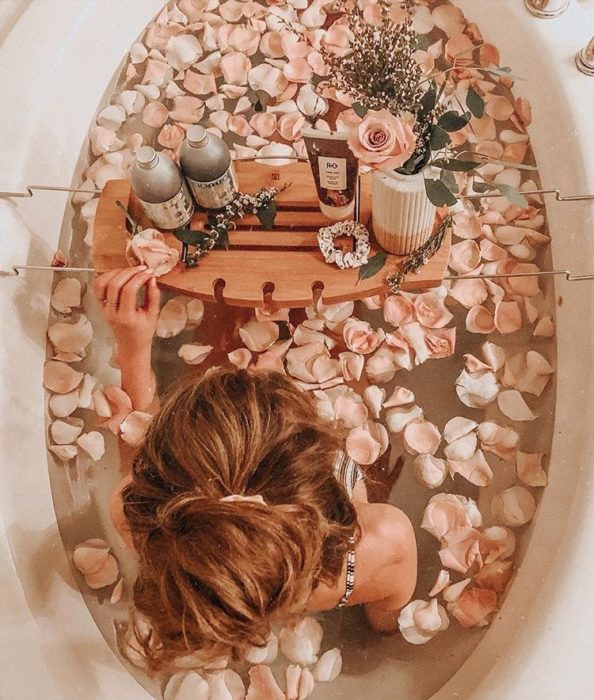 Yes, it is true that taking a bath at night can be very relaxing, but the truth is that it also does a lot of damage to your hair, because it is not possible to dry completely before you sleep, and if you dry it with a dryer you will damage it due to the thermal heat, but if you leave it damp it can cause dandruff, flu or migraines.
6. Have a sedentary life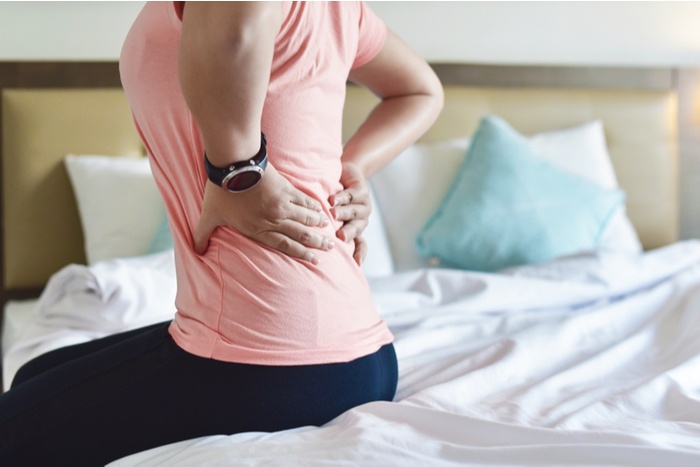 A sedentary life is one of the things you should avoid at all costs. Spending so much time sitting or even lying down is not good; your muscles lose their elasticity and flexibility, so choose to move frequently and do some exercise.
7. Using makeup excessively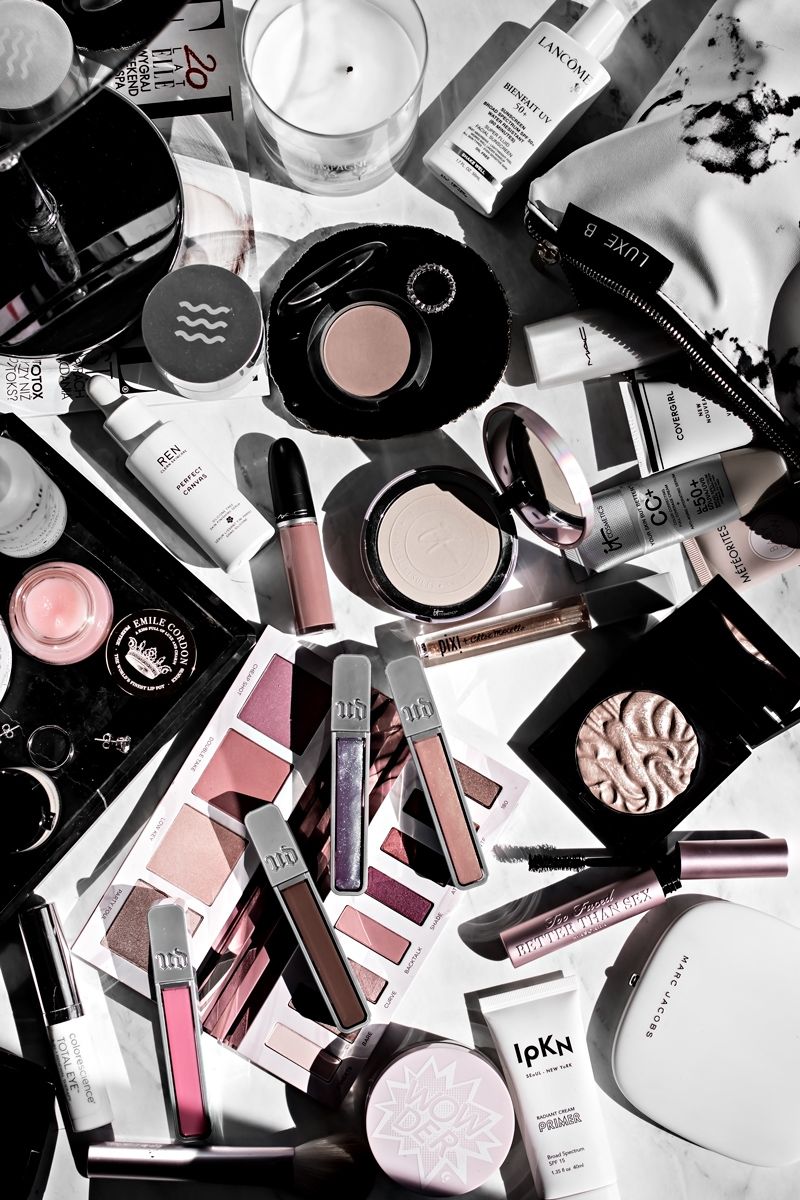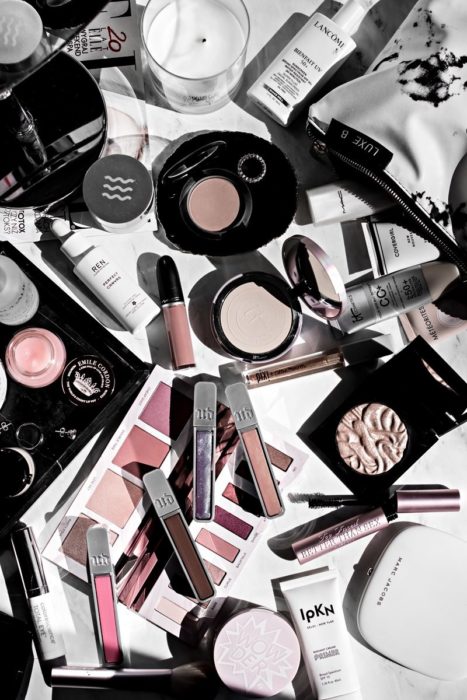 We all love to look pretty and gorgeous, and it's okay to wear makeup for it, but not overly so. It is never good to use too much because our pores become clogged and do not breathe, wrinkles appear earlier, so better show off your natural beauty and opt for makeup only on certain days of the week.
8. Being in a bad mood most of the time
Believe it or not, being in a bad mood is a habit, many times it is already unconscious for us, but the best thing is to forget all the bad things, make peace with yourself and everything around you, and see the kind and good side of it. to everything.
9. Not resting well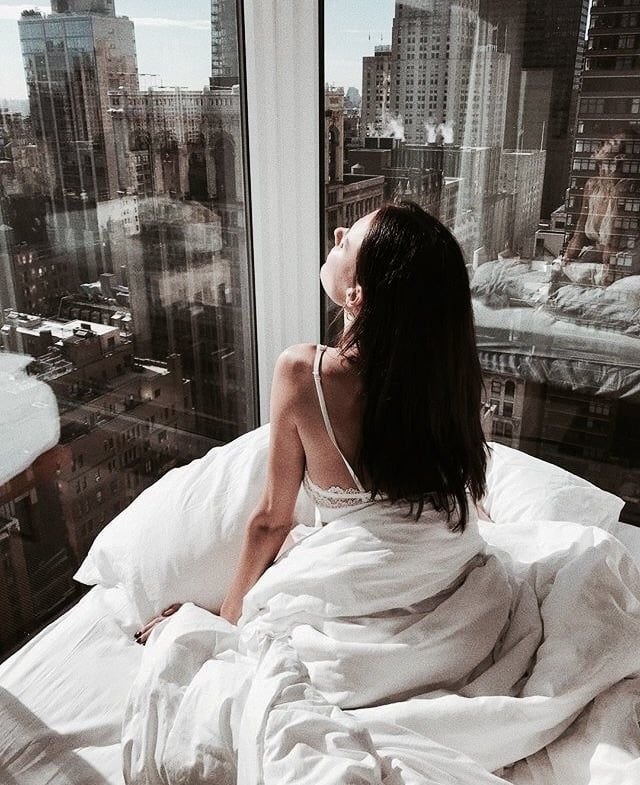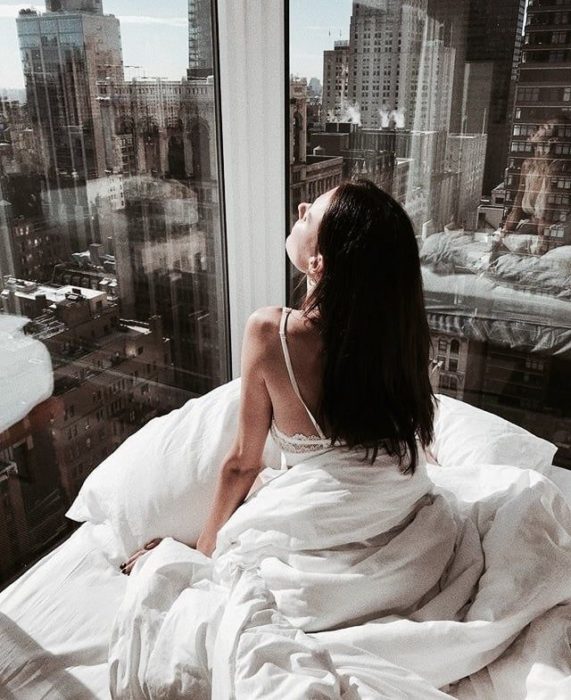 Either because you suffer from insomnia or because you go out to party frequently, it is not a good thing because your skin resents it, and even more your mood and energy to carry out your activities. Remember that the only ones that look cute with dark circles are raccoons.
10. Eat processed foods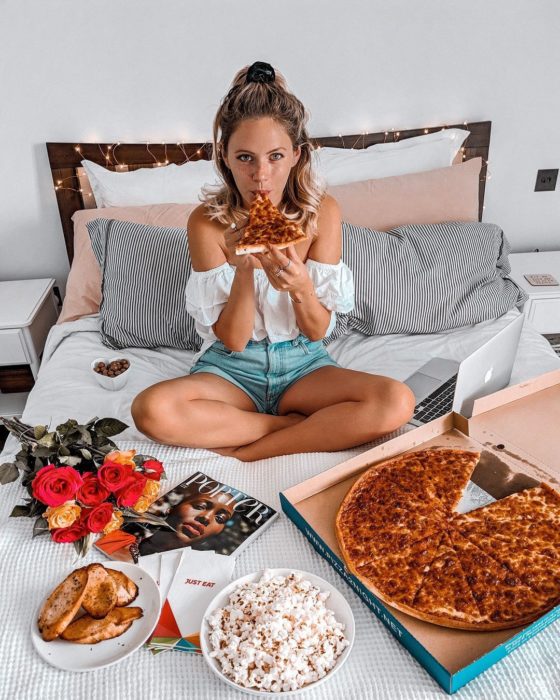 Eating processed or ultra-processed foods is always a bad idea, and even more so if you do it very regularly. Your skin is the first to suffer it, and then your energy and physique, so find a way to eat healthily.
11. Hold a grudge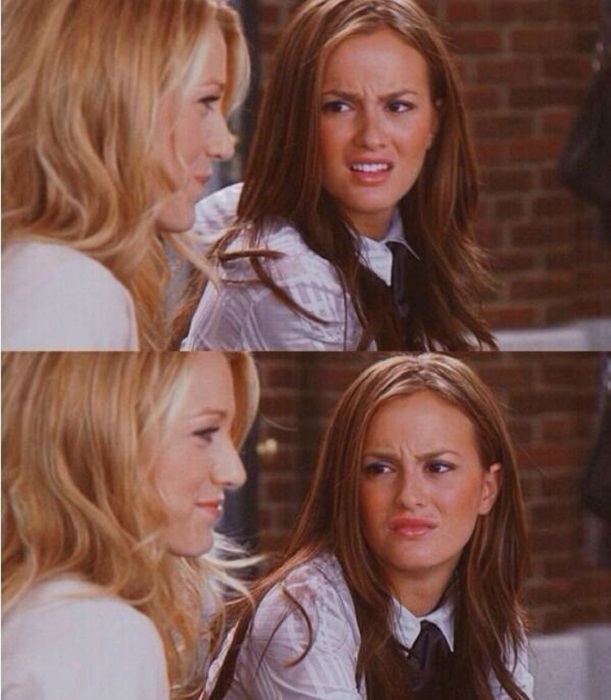 Although this may be a bit difficult for you to believe, there is a relationship between forgiveness and physical health; It is not at all good that you hold a grudge against someone with whom you had differences in the past or a situation that came into your life and had a negative impact on you. The best thing is that you forgive those people and situations, and see for yourself. You will see how in addition to feeling better physically, you will also feel a weight less in your life.
12. Consume excess sugar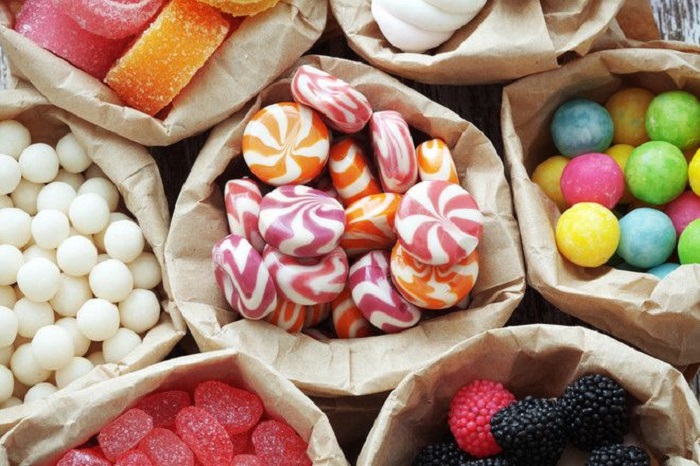 We love sweets, desserts, and chocolate, but overeating is not healthy at all; On the contrary, it helps the premature aging of our body, as it increases the chances of suffering from diabetes or skin problems.
13. Rub your eyes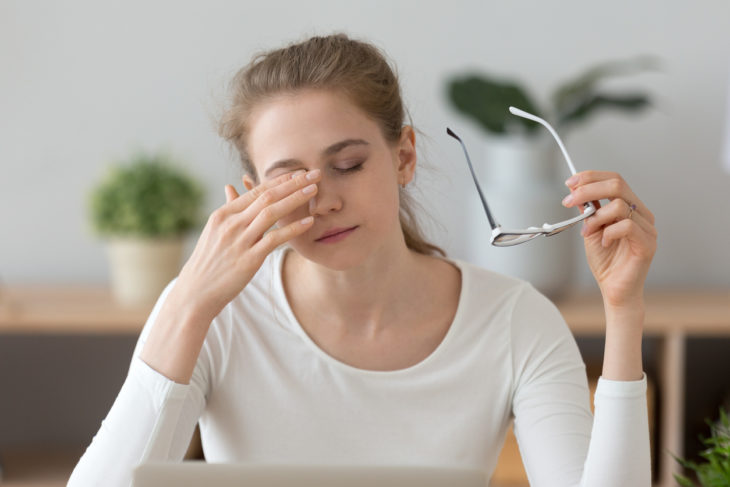 The skin around the eyes is the most delicate on the entire face; Many say that it is as delicate as the membrane of an egg yolk, so we must treat it delicately, so do not rub them, because the collagen is eliminated and wrinkles appear at an earlier age. If you have any discomfort, it is best to go to an ophthalmologist to check you
14. Losing and gaining the same weight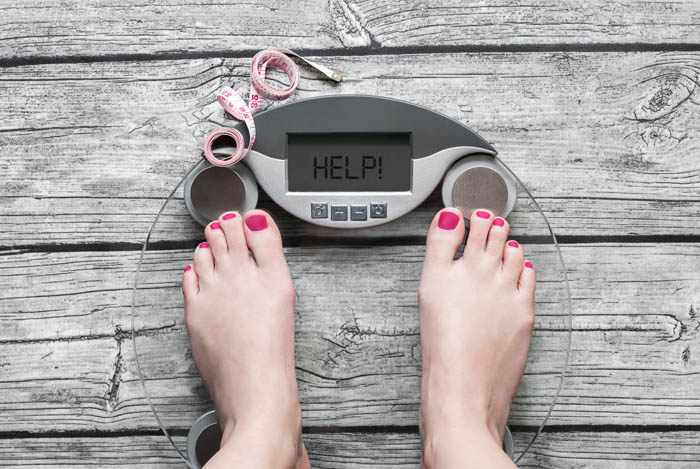 The ideal is to always maintain a weight according to your height and age, but what is not good is to gain and lose weight again and again, that only causes skin problems, in addition to that your body becomes slow when processing the food and it is increasingly difficult to return to an adequate weight.
15. Smoking and drinking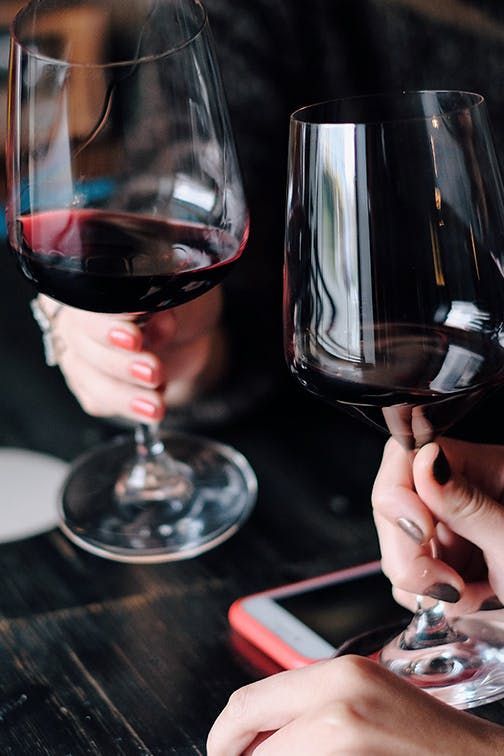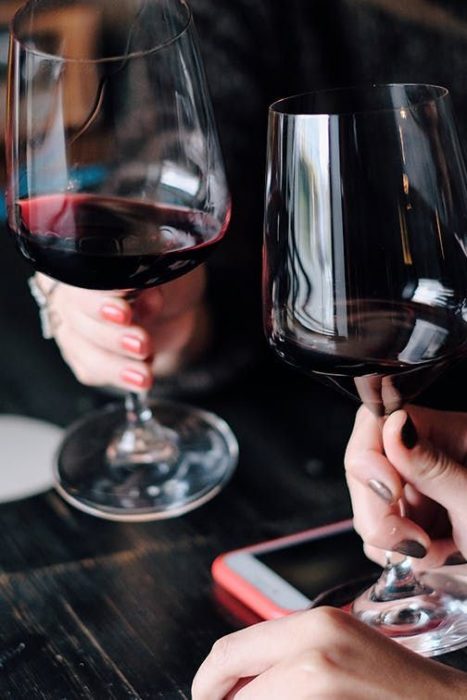 All vices are bad. Whether you drink or smoke, you should know that it is not good for your health, so it is best not to do it, because your lungs and liver are damaged and your physical condition is atrophied.