Having beautiful hair is not only about washing and brushing it correctly, you also have to take into account other factors that most likely go unnoticed by most women.
If you want to have a beautiful and radiant mane, take into account these points, identify those that you do and take action to change them. In this way, you will avoid further damage to your hair.
1. Towel dry
If you still towel-dry your hair, it is best to stop doing it, as this causes frizz, which leads us to use products that often have chemicals that are harmful to our hair. Opt for a microfiber towel or pat it dry with a cotton shirt you no longer wear.
2. Excessive use of the dryer and the iron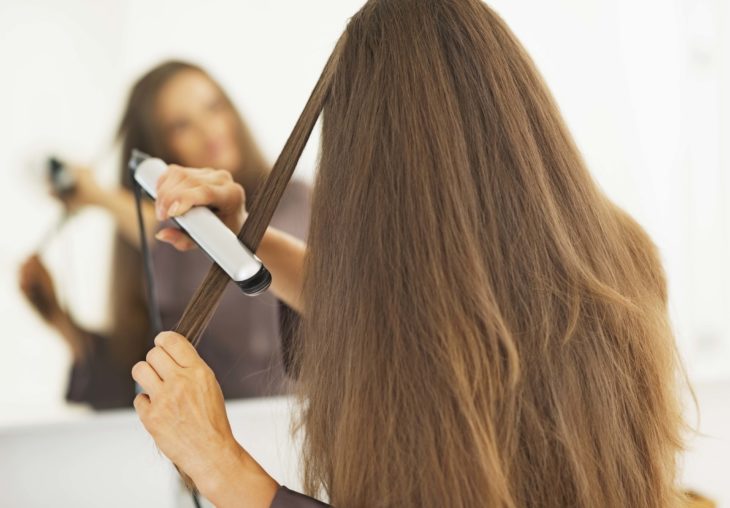 Drying our hair with the dryer or ironing it is fine from time to time, but it is not advisable to do it on a daily basis, as the heat damages and dries it. For this reason, the ends look split, so try to do this as little as possible.
3. Inappropriate shampoo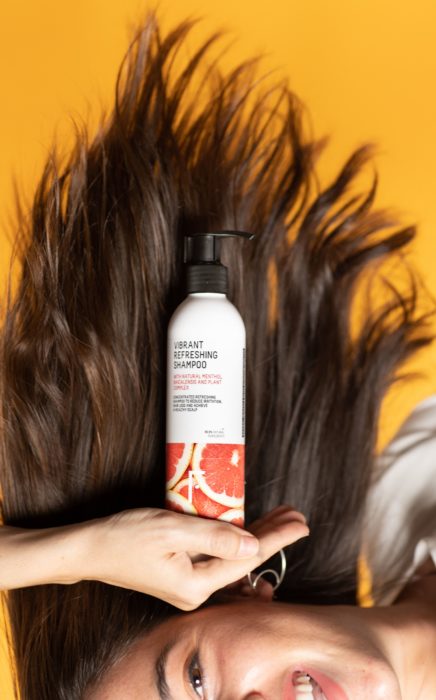 The shampoo you use will depend on your hair type, as each one is made to meet the needs it requires. However, it is also important that you pay attention that it does not contain sulfates, silicones and parabens, as these remove the natural oil from the scalp and, on some occasions, cause irritation or dryness.
4. You don't clean your hair utensils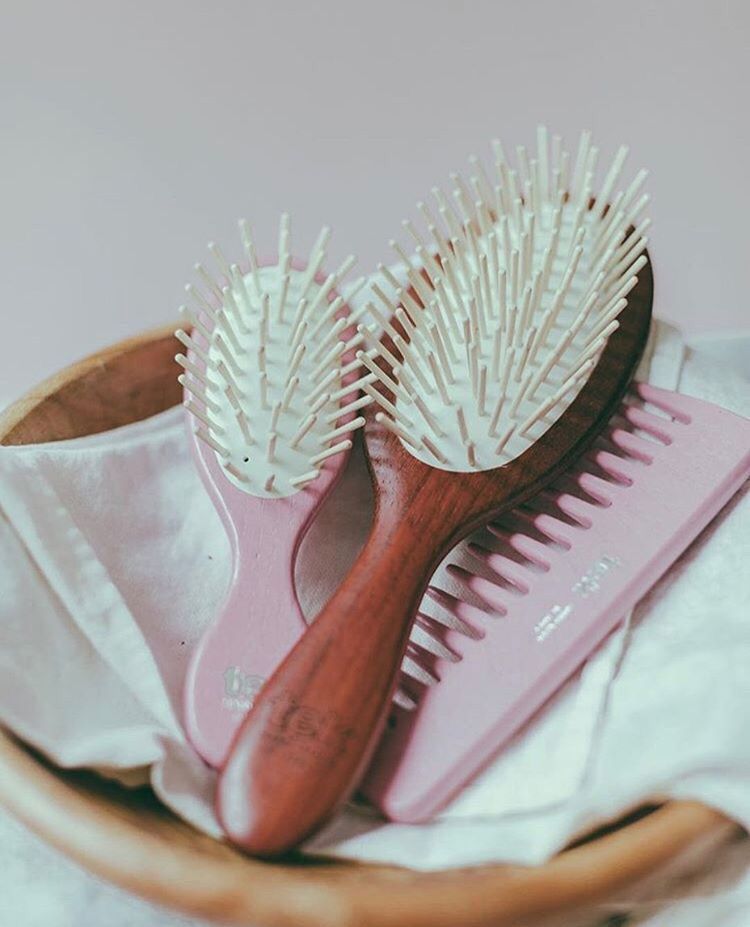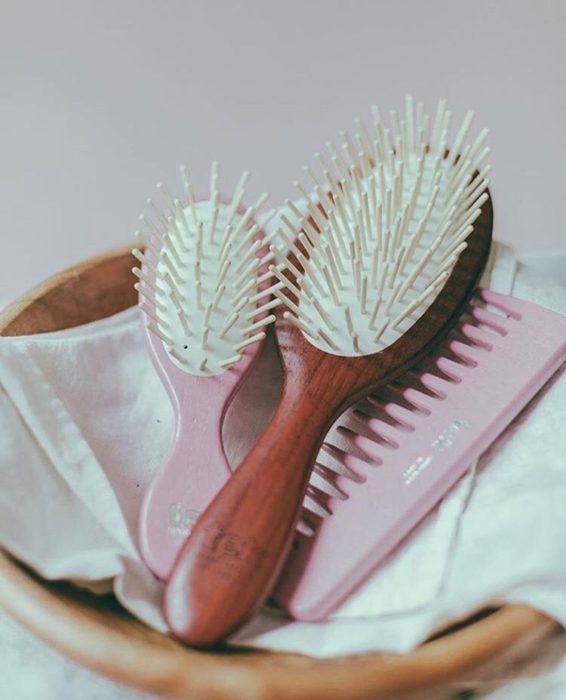 It seems that this is something unimportant, but contrary to what you think, it is essential that at least once a week you clean your brushes, iron, curling iron and dryer. In this way, you will remove the dead hair that has remained on them.
5. Spending too much time outdoors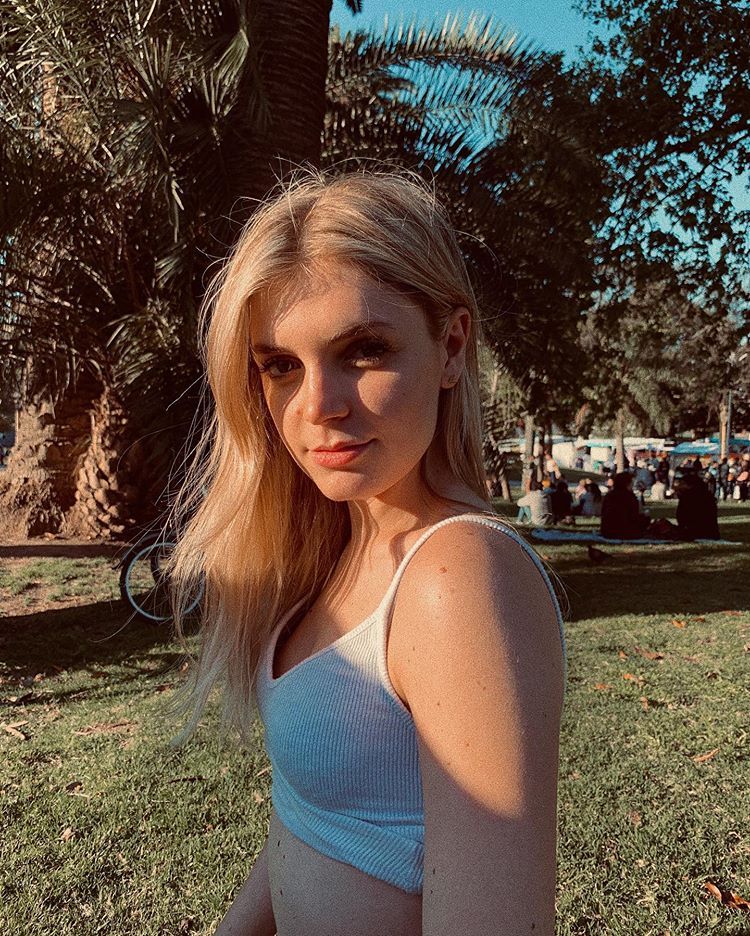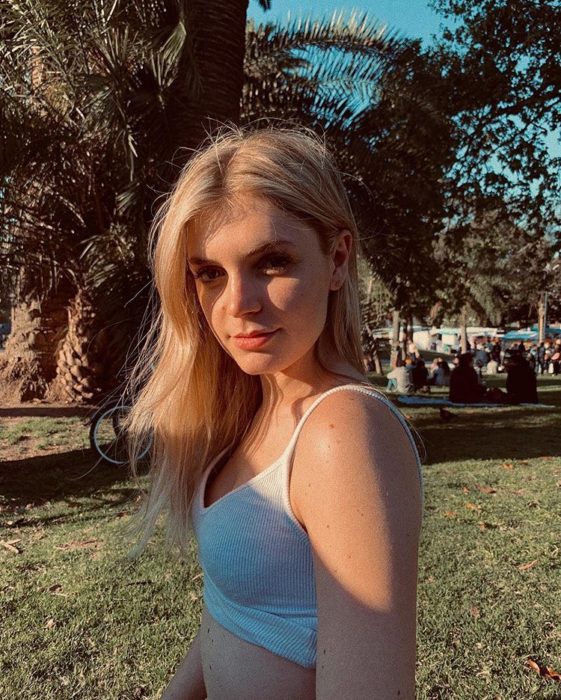 Like our skin, the sun's rays damage our hair. For this reason, it is important that you apply a special sunscreen for this or spend a maximum of 15 minutes in the sun, as it can weaken and break more easily.
6. You don't blunt it often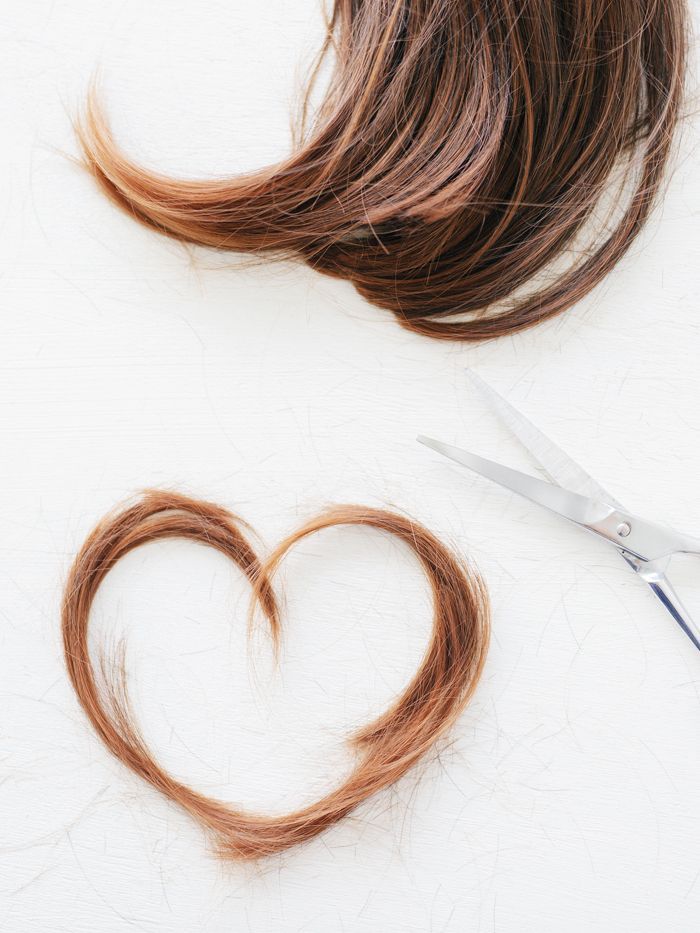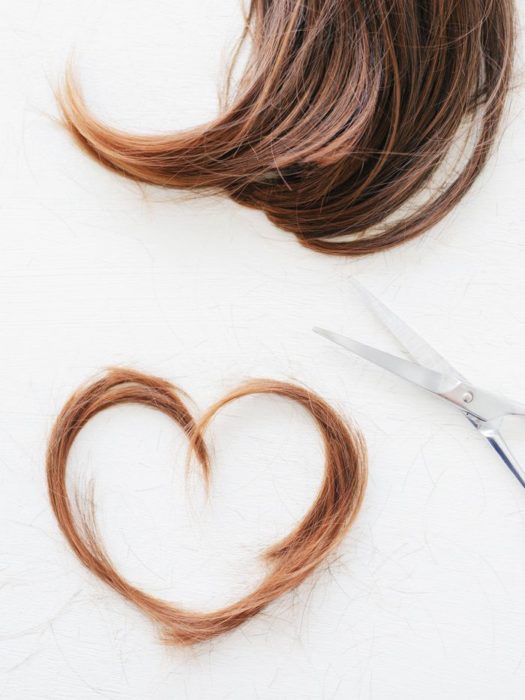 The ends of our hair are hair that was born two or three years ago and the one that needs the most care, since natural fat does not touch them at all because it is so separated from the scalp. For this reason it is necessary that every two or three months you trim your hair, in this way, it will look more beautiful and healthy.
7. Brush it too hard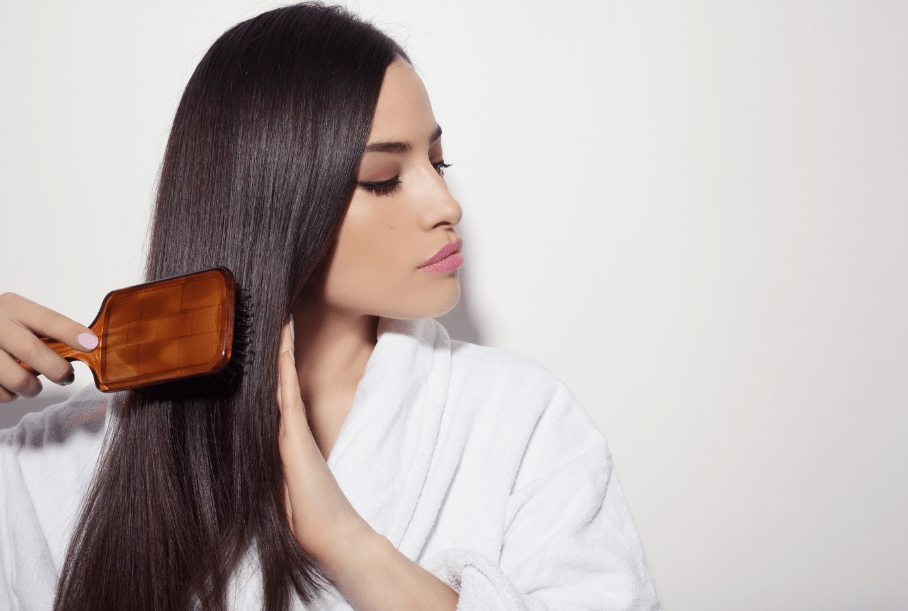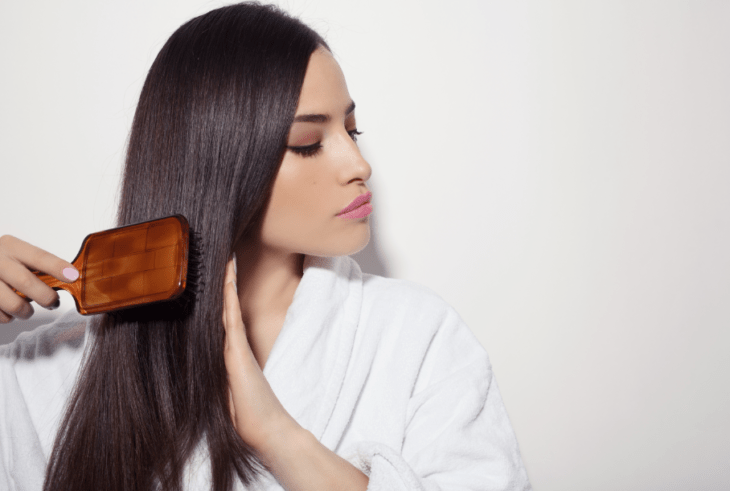 Whether in a hurry or because we have a lot of knots, sometimes we tend to brush our hair too hard and this is bad, because it breaks the hair fibers. Also, it causes too much frizz. If your hair tangles easily, try wide bristle brushes. You will see that it is less difficult for you and your hair will appreciate it.
8. Eating badly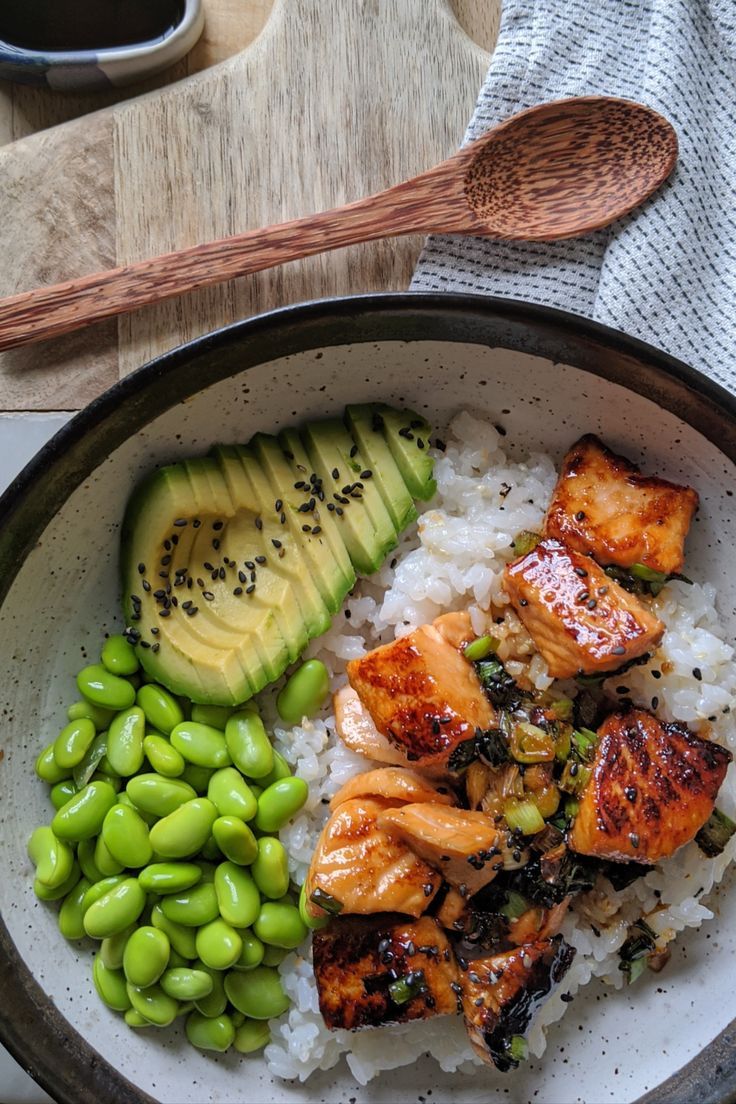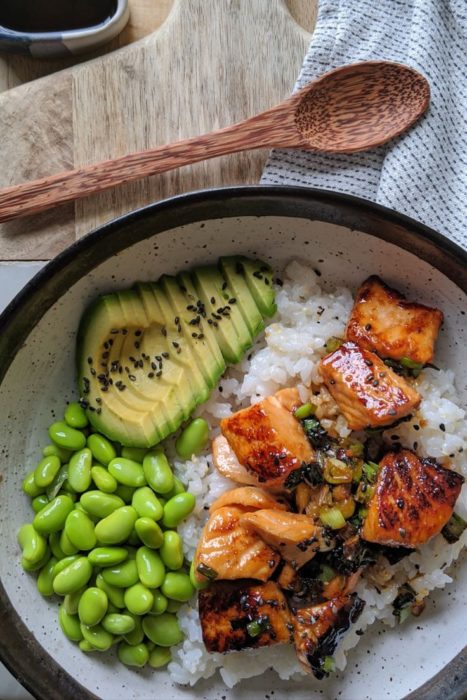 You are what you eat and this is reflected in your weight, skin and hair. It is important that you eat a balanced diet that includes vitamins A, C and E and that you drink enough water throughout the day.
9. Abusing dyes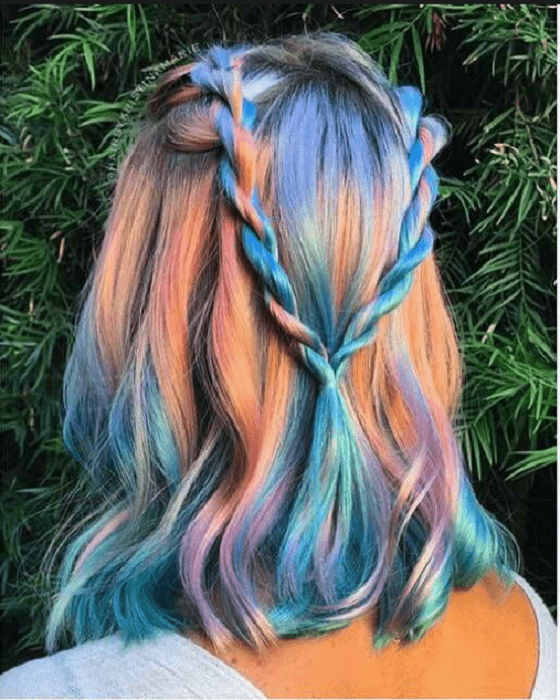 Generally, girls who color their hair do it every four to six weeks, an acceptable period of time. However, for those who do it every three or even every two, it is very likely that their hair is very fragile, as well as dry and without any shine. Let your hair rest for a while and apply treatments that help you regenerate it.
10. Don't let your hair down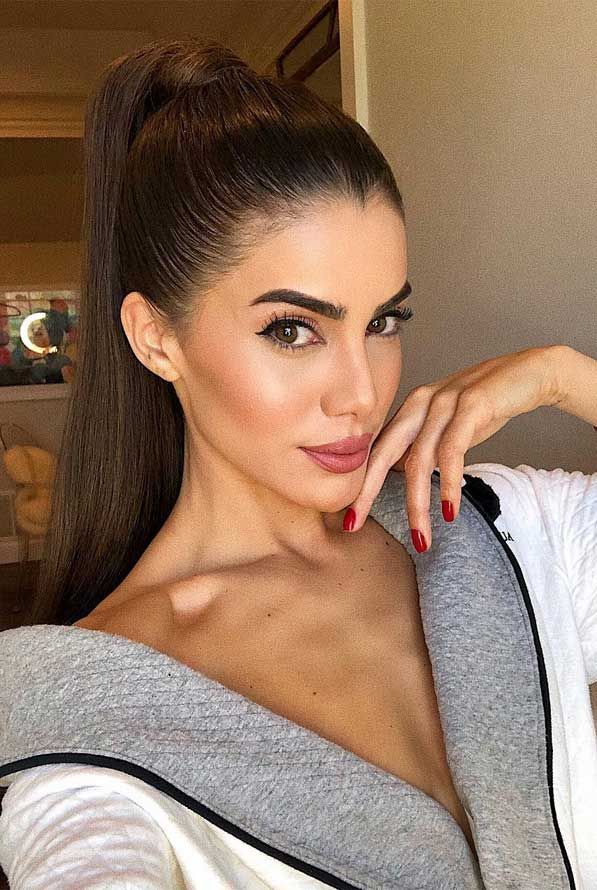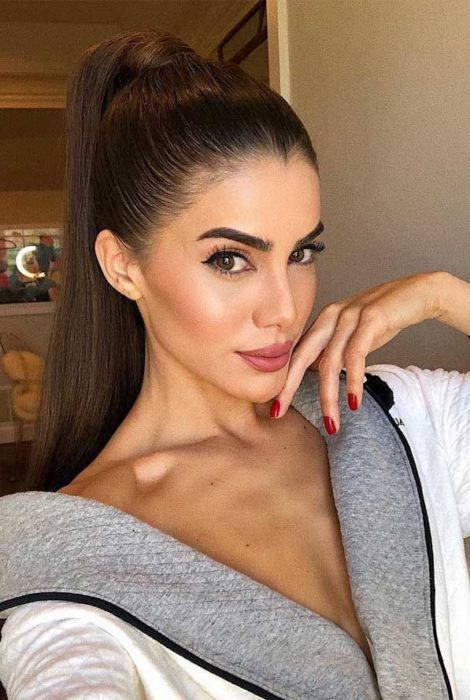 If you love to have your hair tied up in a high ponytail, you should know that it is not recommended that you do it continuously, as this only causes the hair follicles, that is, the root of the hair to stretch, so it is much more likely fall and, in some cases, suffer from alopecia.
11. You touch it too much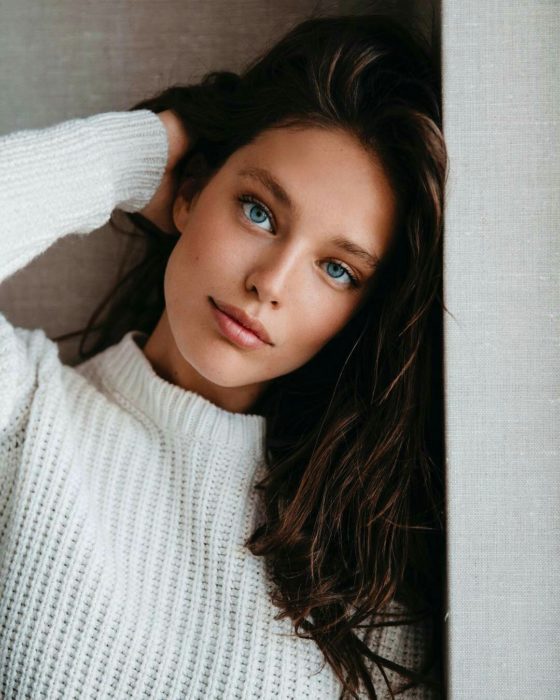 If you usually touch your hair regularly, the only thing that you are causing is that it produces more sebum than usual and you eliminate its natural shine. So better avoid doing this.
12. You bathe with very hot water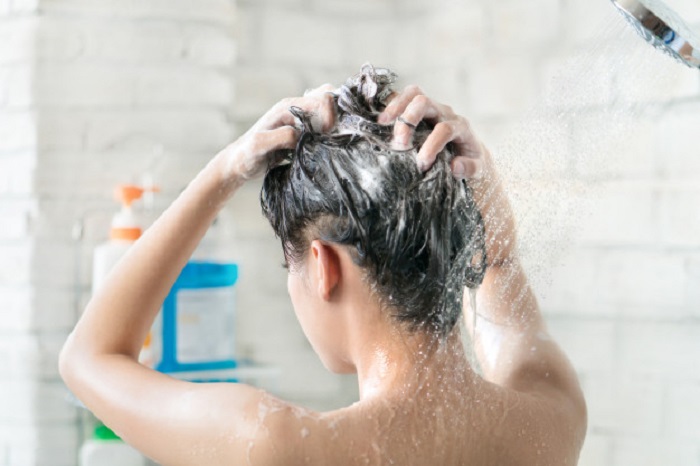 Bathing with hot water can be very relaxing but harmful to the scalp, as the high temperature of the water stimulates the sebaceous glands, causing more oil to be produced. The best option is to try to shower with warm or cold water.
13. You think the conditioner is the enemy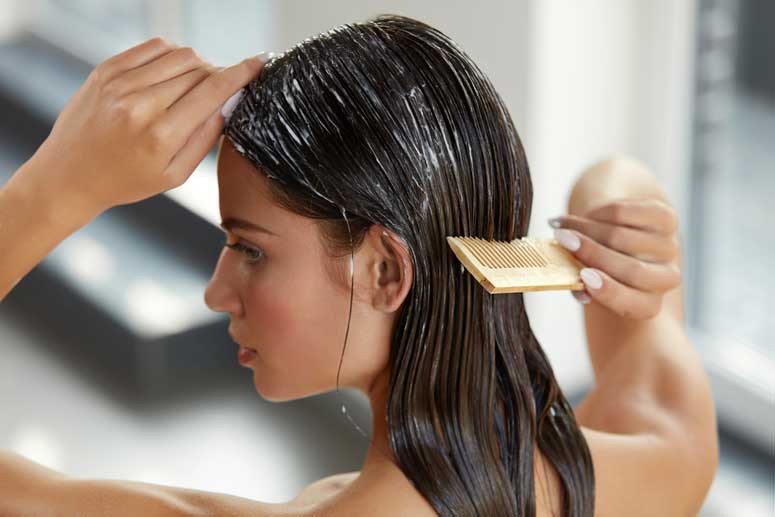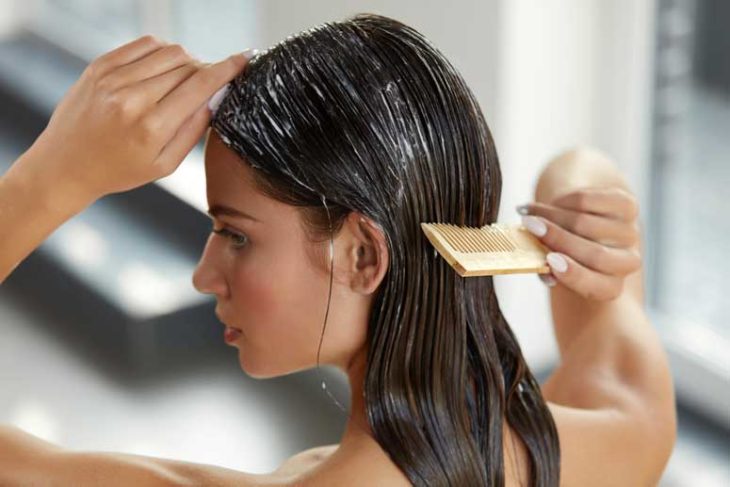 Contrary to what many girls believe, the conditioner helps prevent frizz and knots in the hair. In this way, it makes your hairstyle easier and gives you more shine. You can use the one that is leave-in or take a few more minutes in the shower to apply it.
14. You eat sugar in excess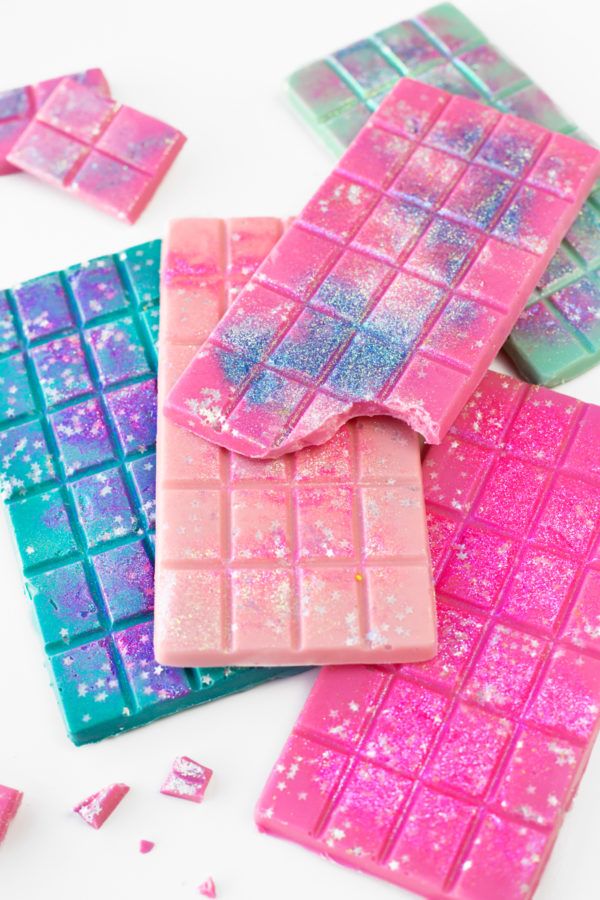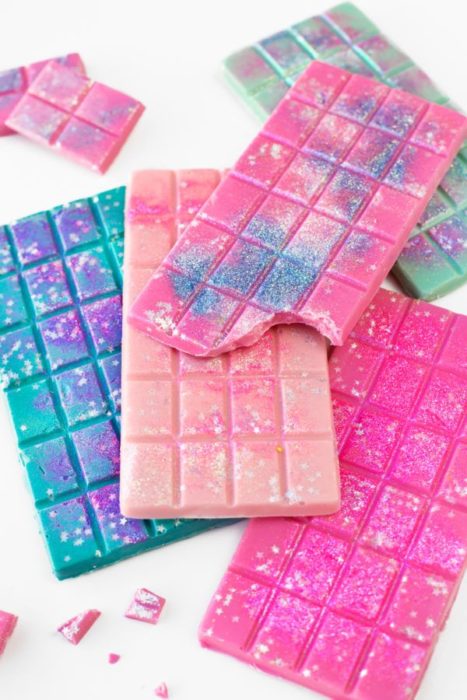 The high consumption of sweets and sugar makes your body produce more oil on the scalp, making it heavier but not looking pretty. For this reason, it is advisable to eliminate soft drinks and sweets from your diet.
15. You are usually stressed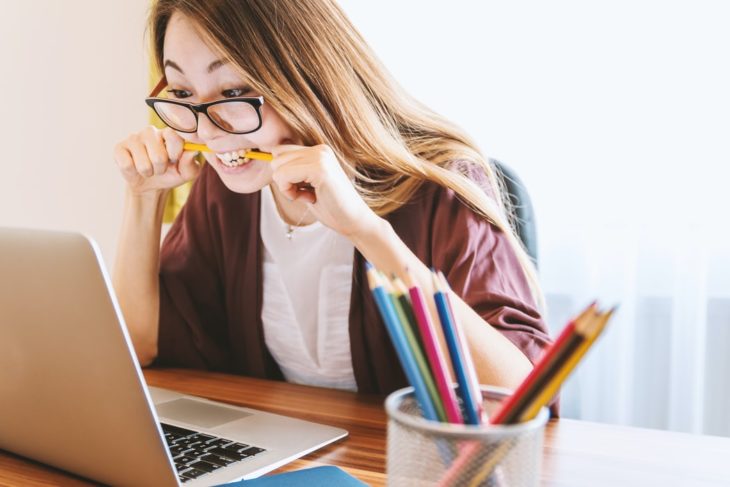 One of the reasons why your hair begins to fall out is because you are often stressed. To avoid this, find an activity that relaxes you, be it a sport, yoga, or classes in something you've always wanted to do. The important thing is to achieve a disconnection from the routine and rest.