Going from a basic color to an eye-catching one like green can be quite a risky decision, but once you look in the mirror and see the result, all you will feel is excitement and an immense love for your hair.
Billie Eilish has been the goddess of green hair for a long time, so you can't deny that it is an amazing color. So enough doubts and take a chance while looking at these 15 looks of hair in green tones.
1. A color for you to shine
2. Let all eyes be on you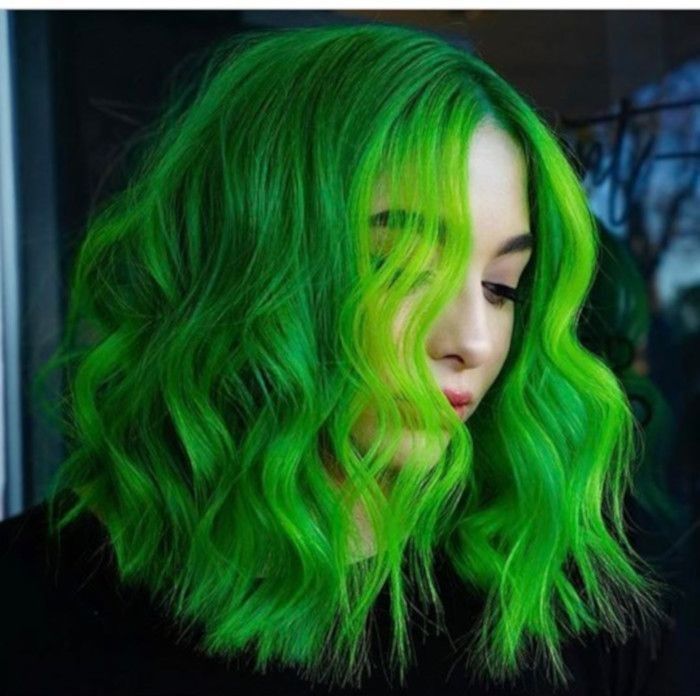 3. A little sparkle and you're done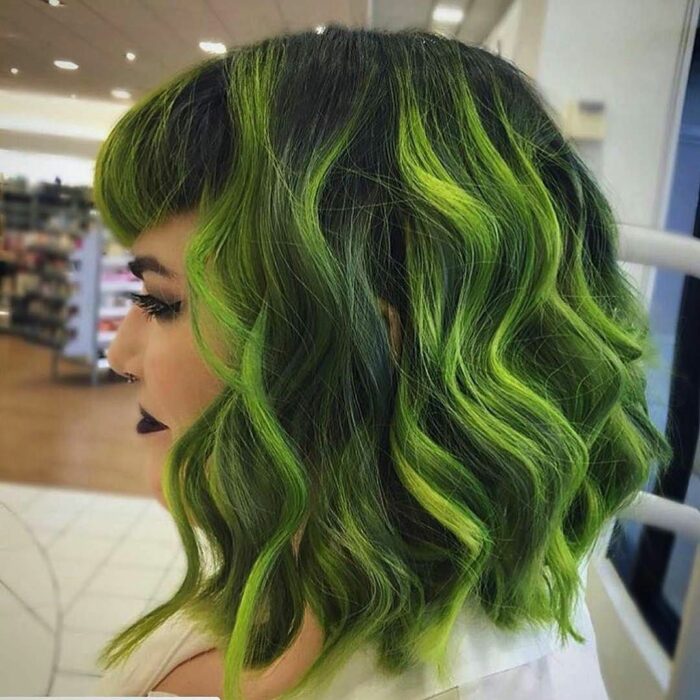 4. This gradient looks spectacular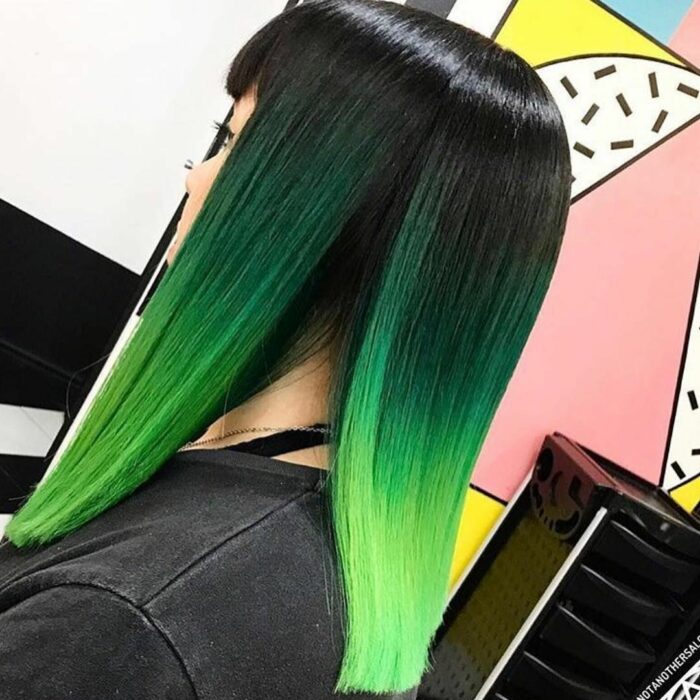 5. Half and half to see you enigmatic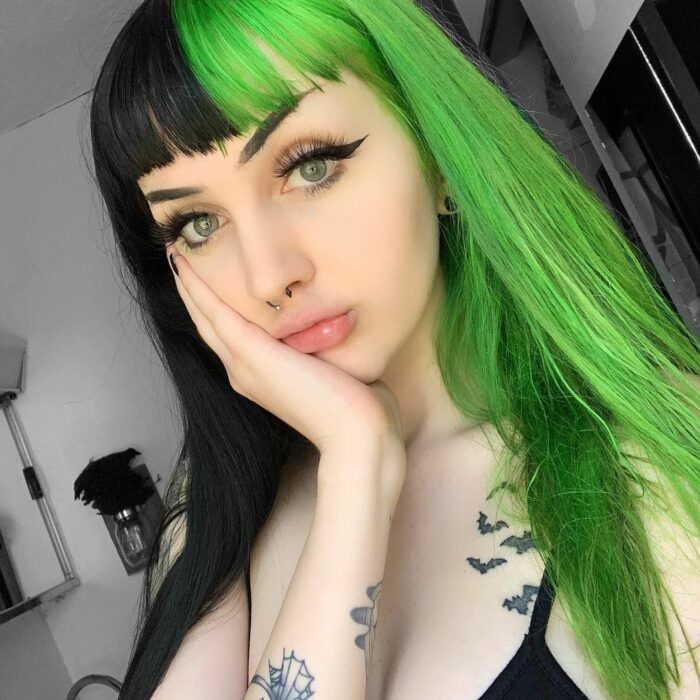 6. Looks gorgeous with a little blue color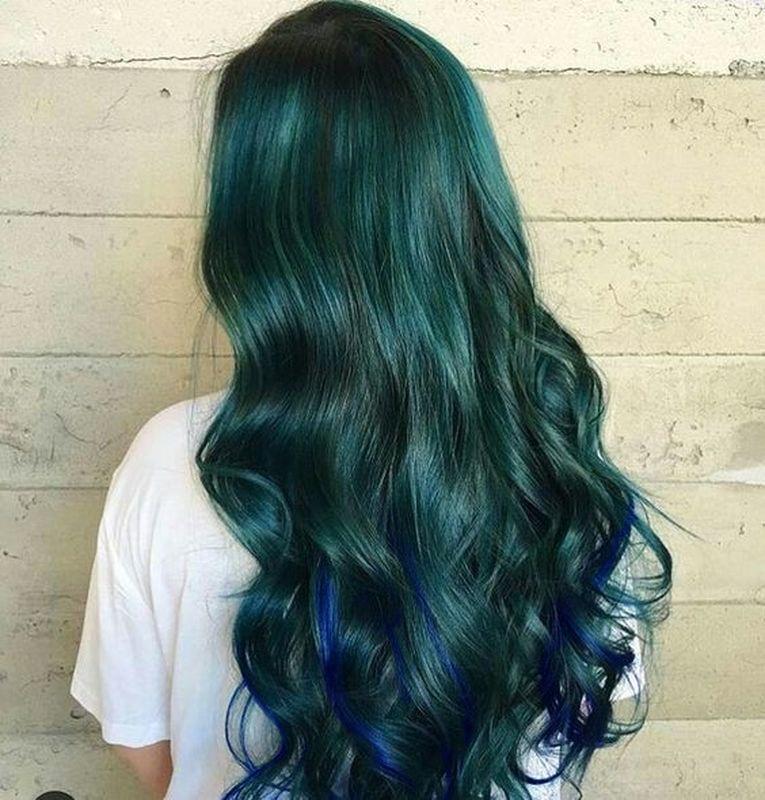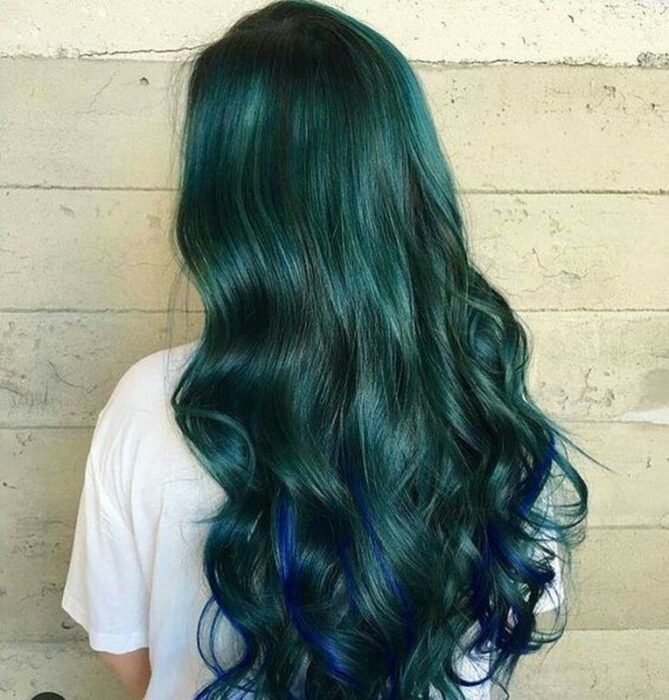 7. You will love combining your hair with red lips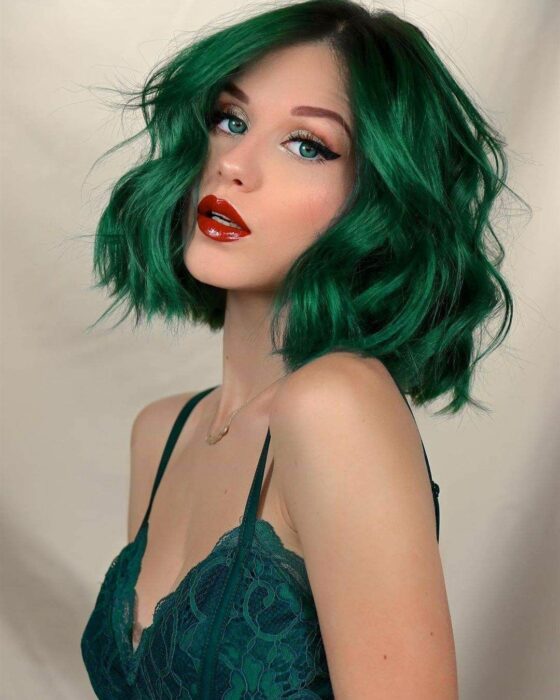 8. Chinese hair looks beautiful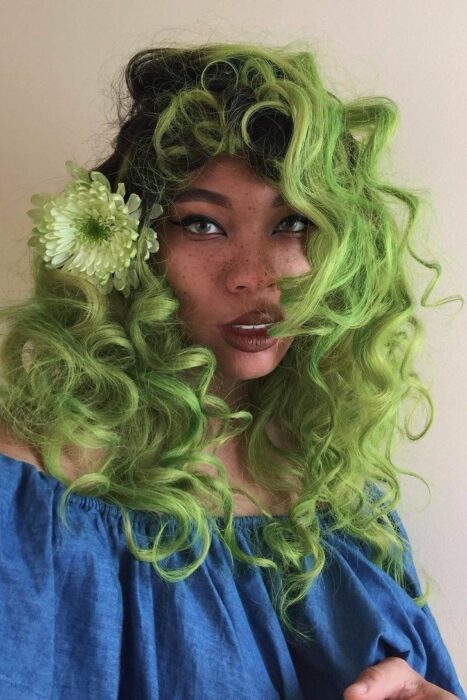 9. You can also dye only the pompadour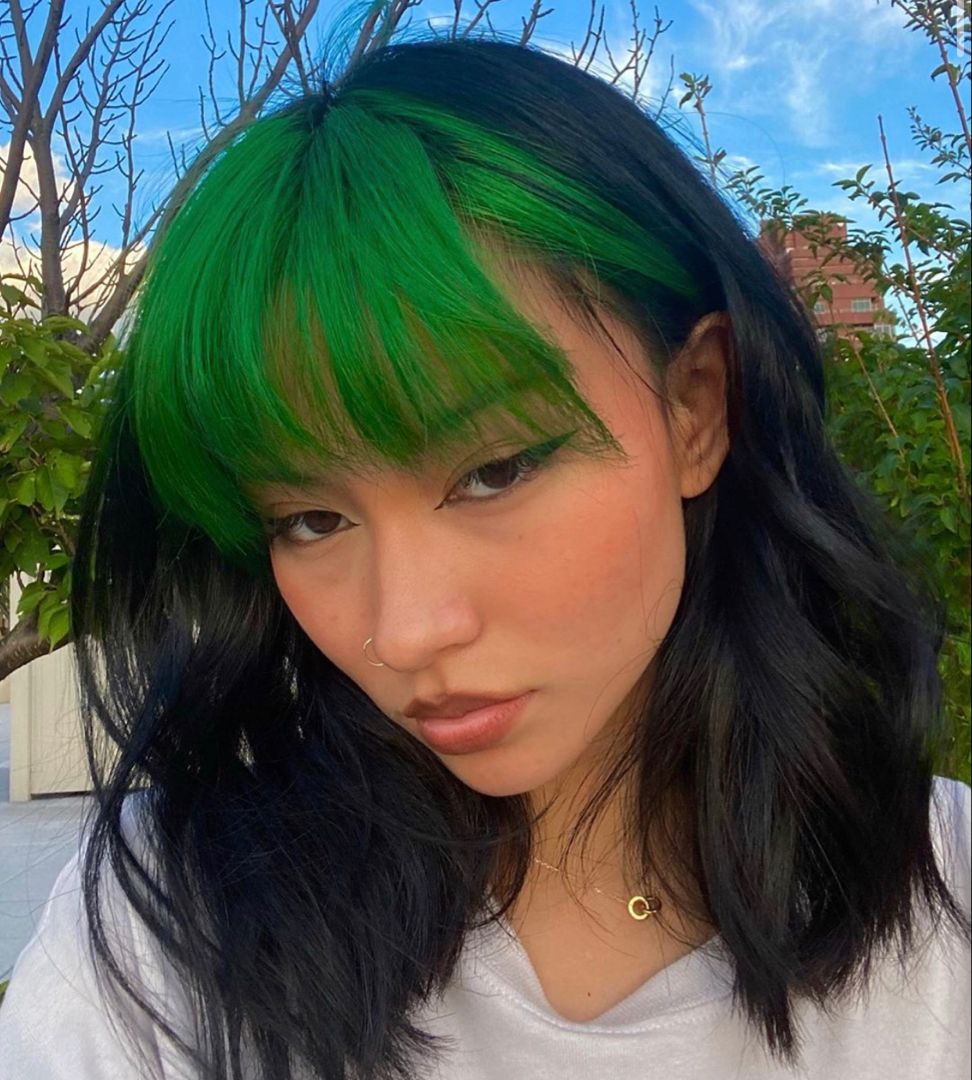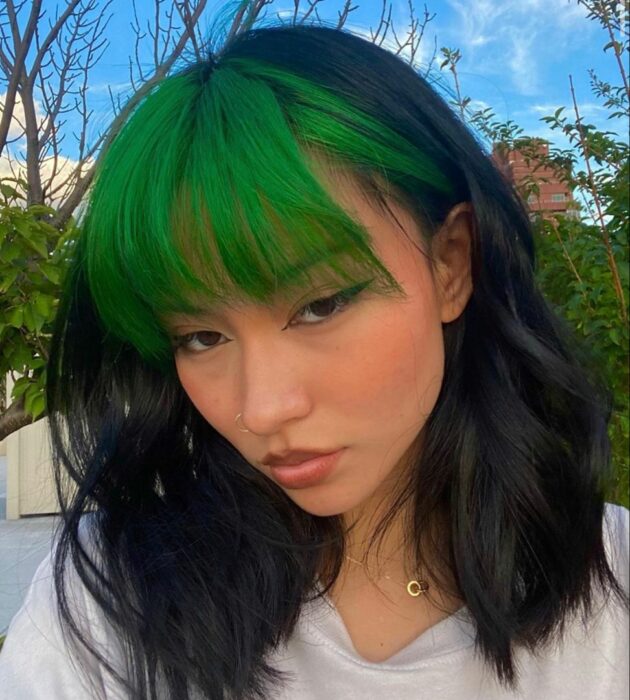 10. A slightly darker green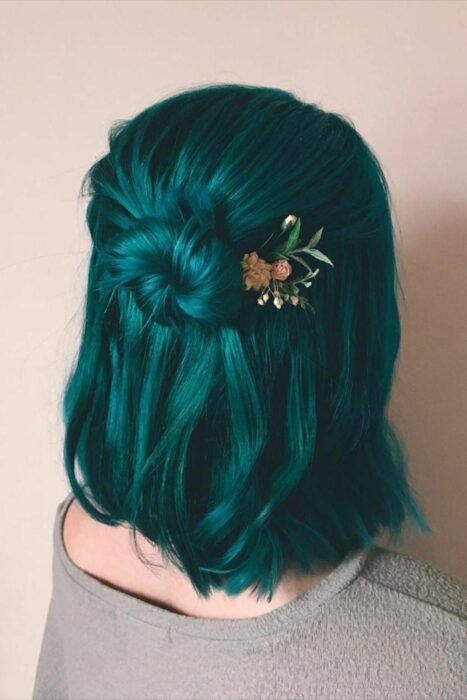 11. It's just perfect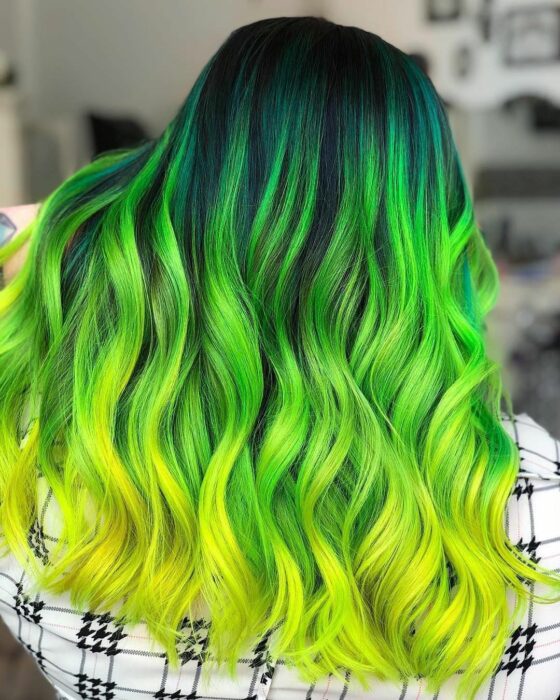 12. The mint tone is also green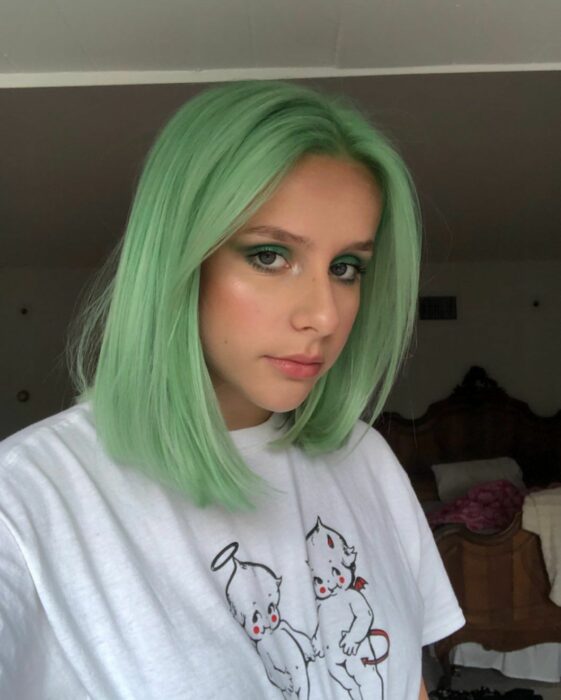 13. 90s rays. Yes of course!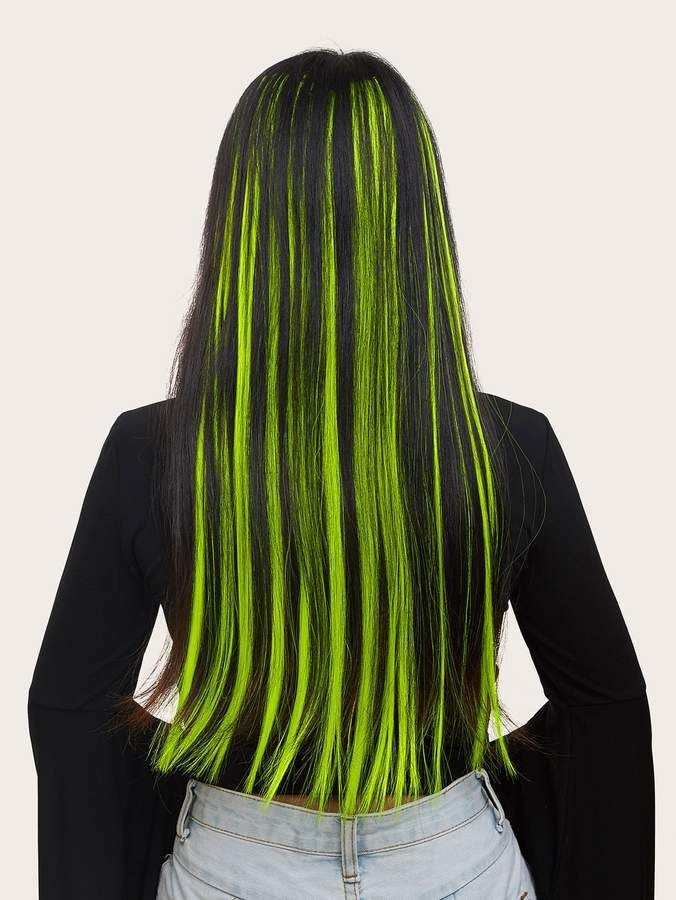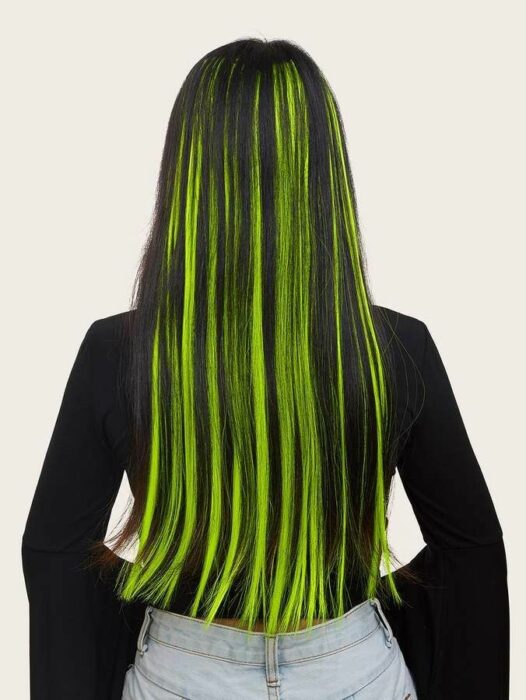 14. Like a hidden curtain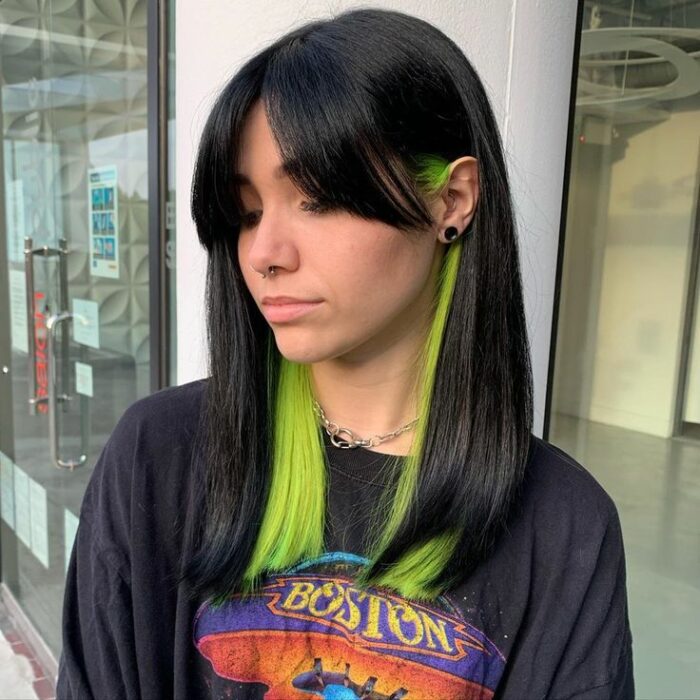 15. With strands in the front to look super chic