Never be left with the desire to do something, especially if you want it with all your might. It is very common to hear: "Oh, I want a tattoo, but what will my family say?" Or "I'm dying to have pink hair but I'm going to look very ridiculous because I'm not a teenager anymore." Is seriously? The opinion of others should never be above yours and everyone lives their life as they please.
For example, these beautiful older women show us how good they look with their fantasy hair, but that is not what stands out the most in them but the personality and happiness that is seen on their faces that makes them radiate security. Age is just a number and they rebelled against the typical boring dyes and what they will say to not miss the opportunity to wear that color they wanted so much.
1. Short hair with a fuchsia
2. A pixie with blue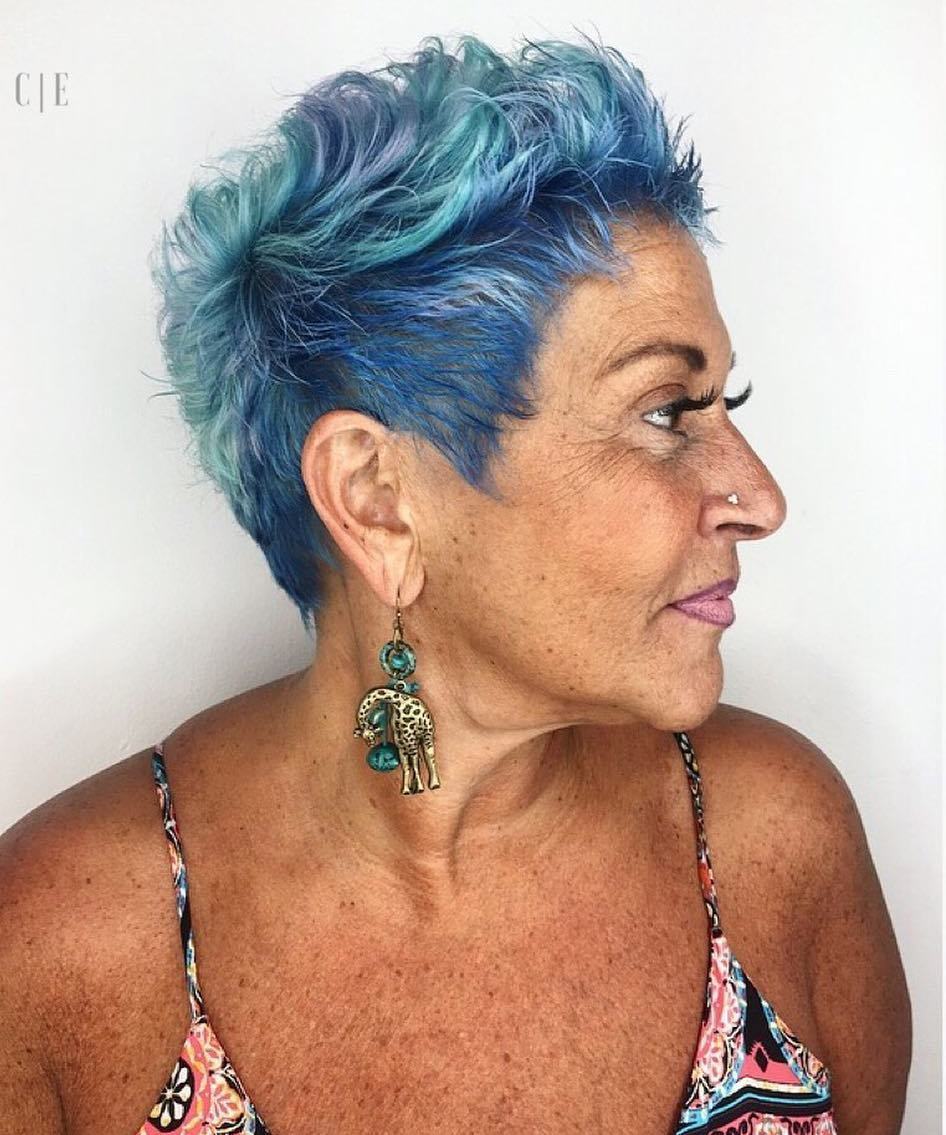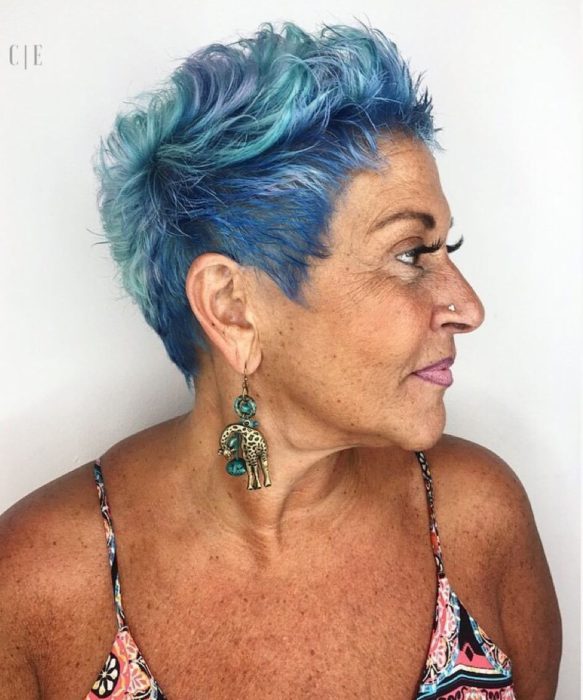 3. Rose and flower crown, why not?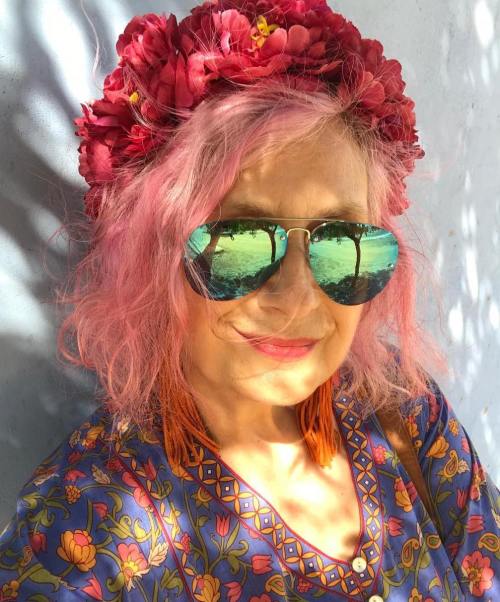 4. The lavender color is very elegant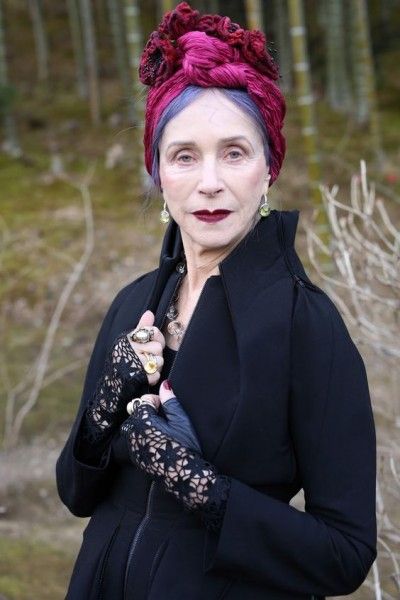 5. A vibrant rose to stand out with black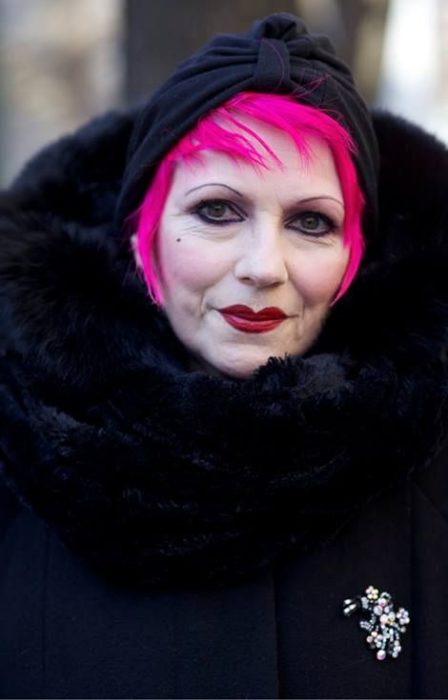 6. Blue and animal print, yes!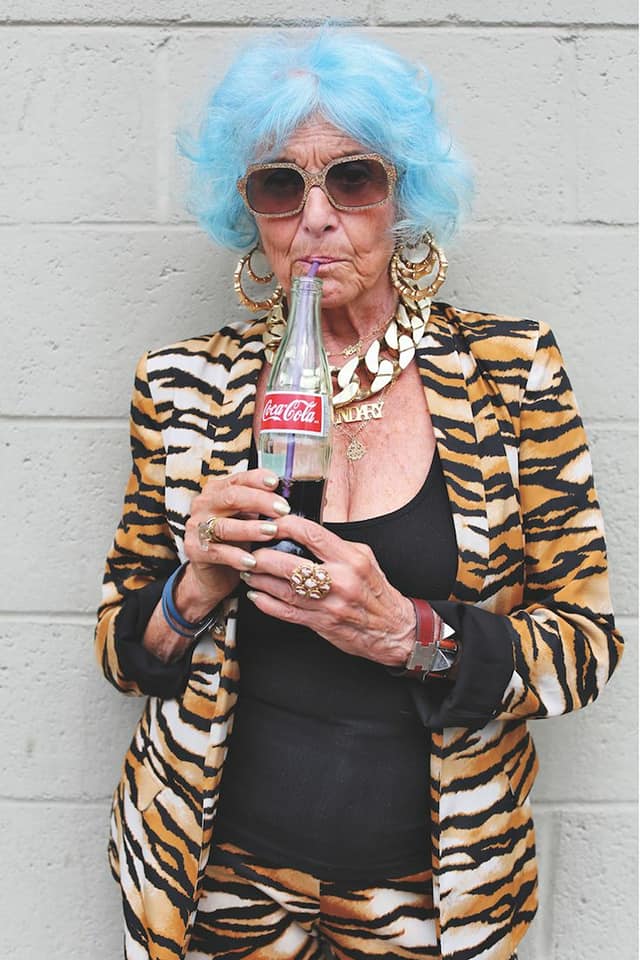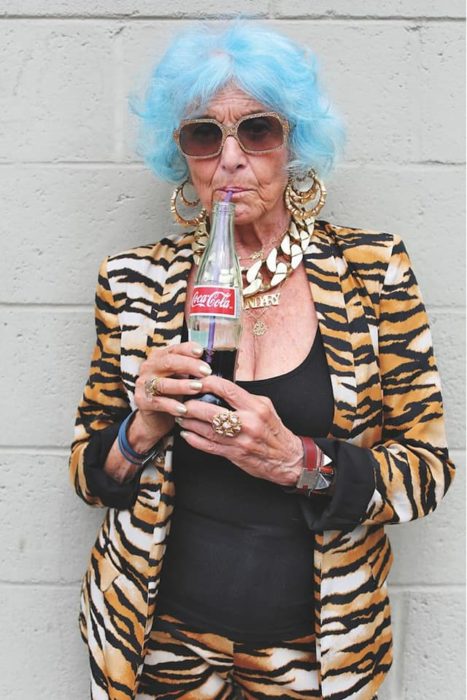 7. A touch of purple, nothing more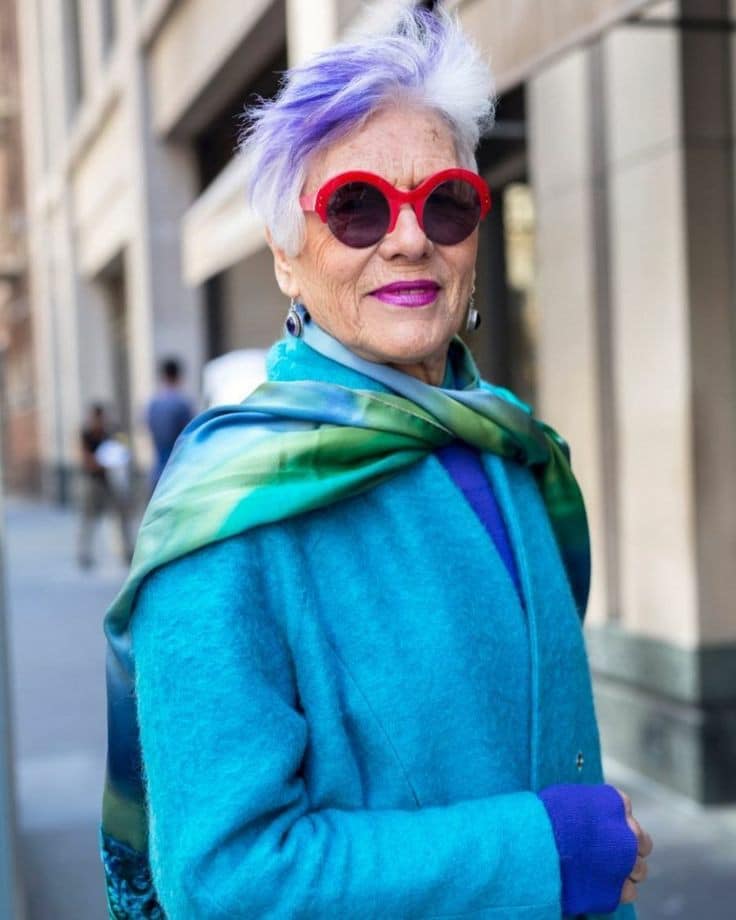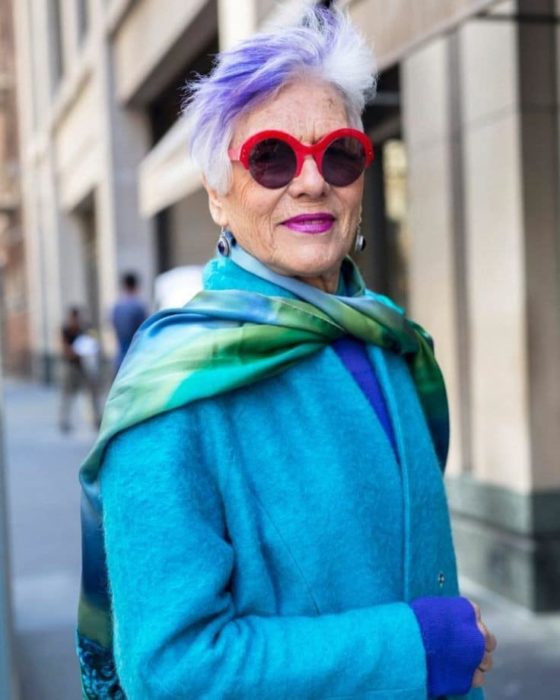 8. The pixies in fancy colors look fabulous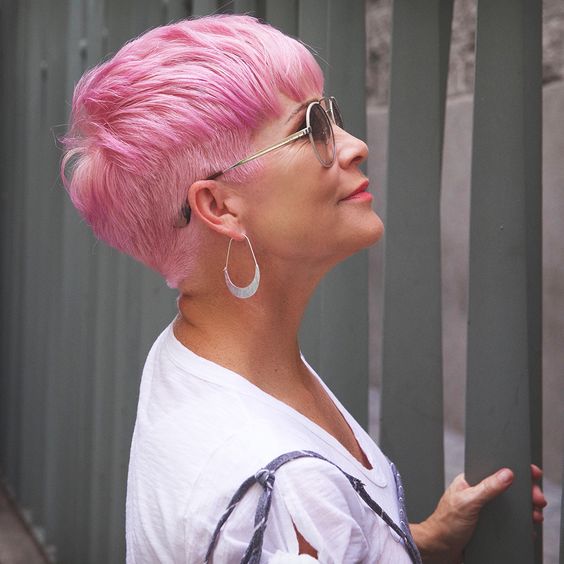 9. Why settle for one color?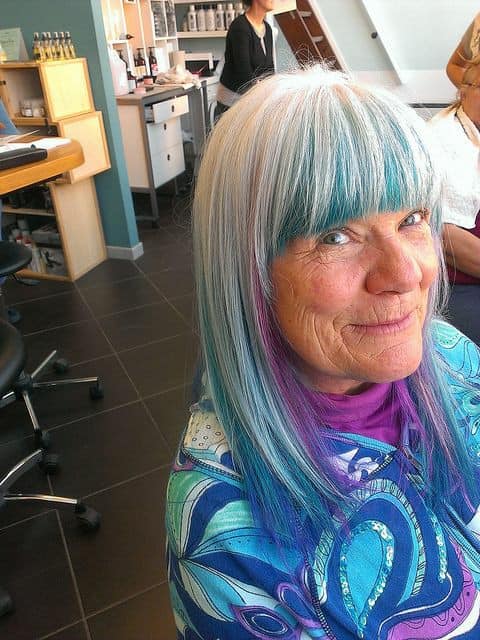 10. Sophisticated and feminine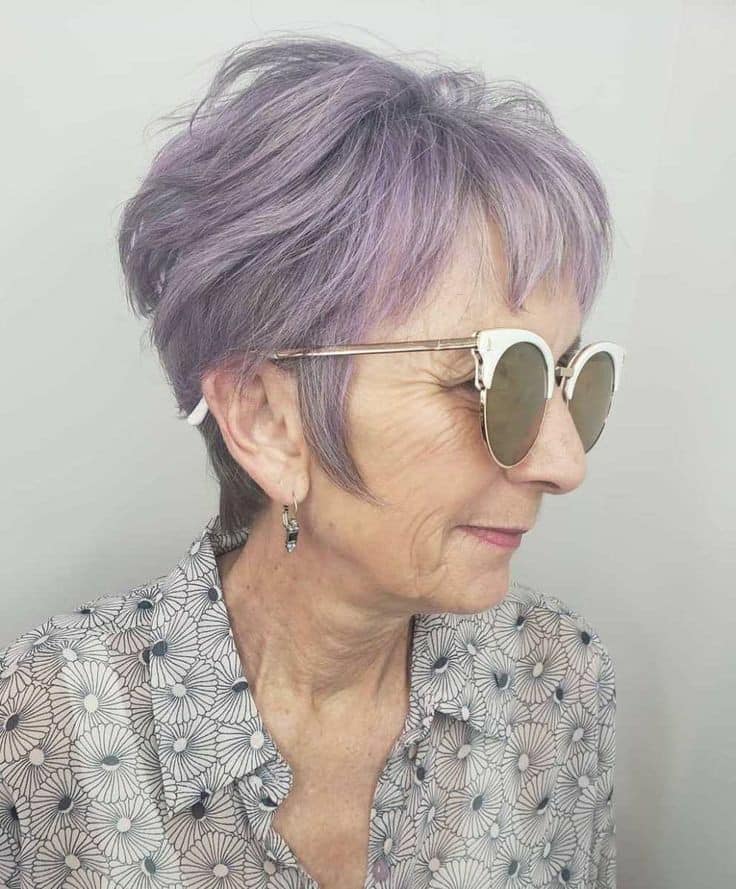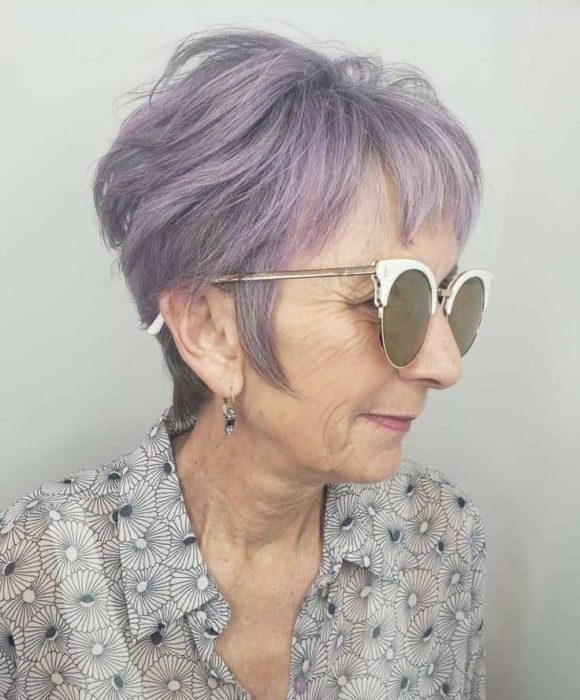 11. Baby pink is a great success for gray hair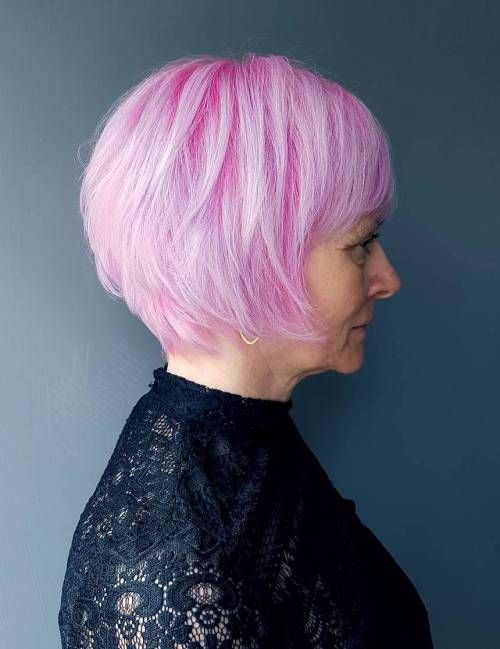 12. Oranges never go out of style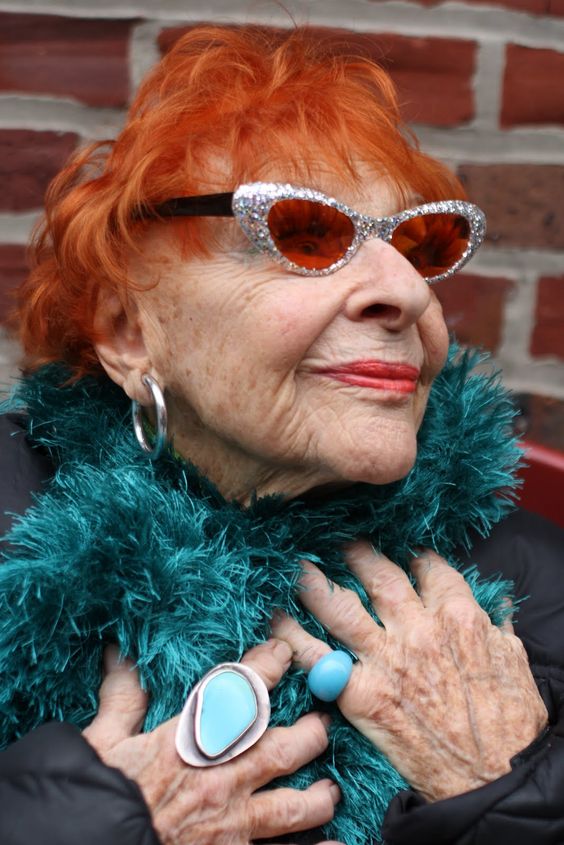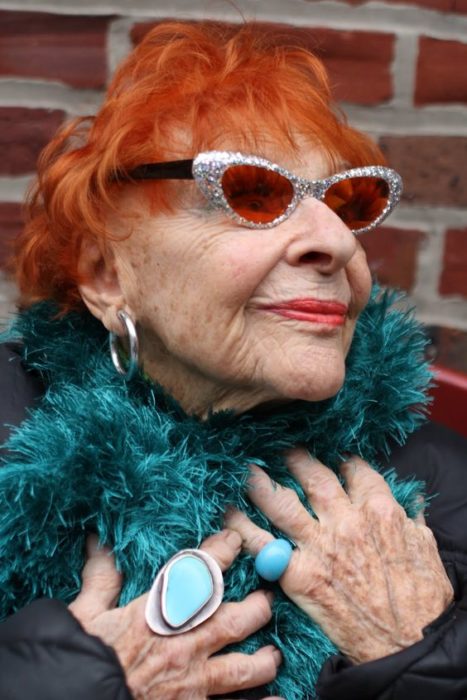 13. Totally green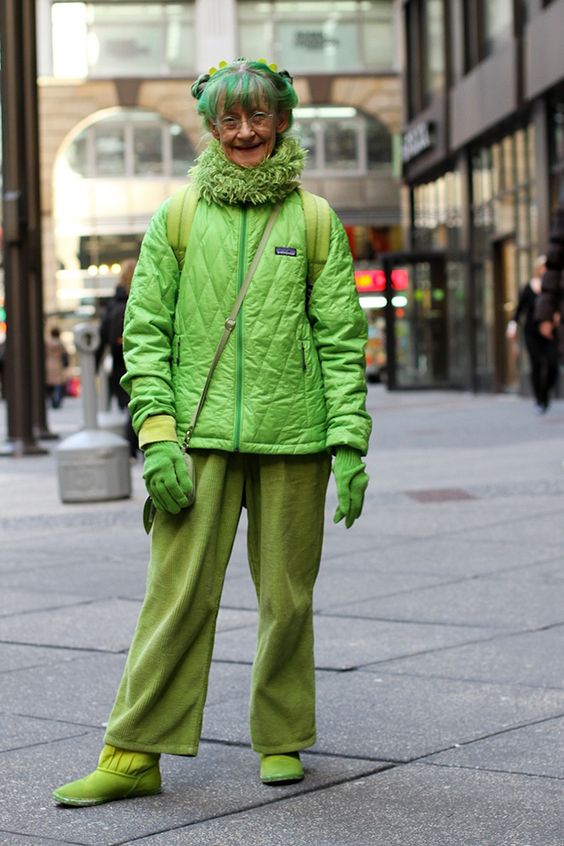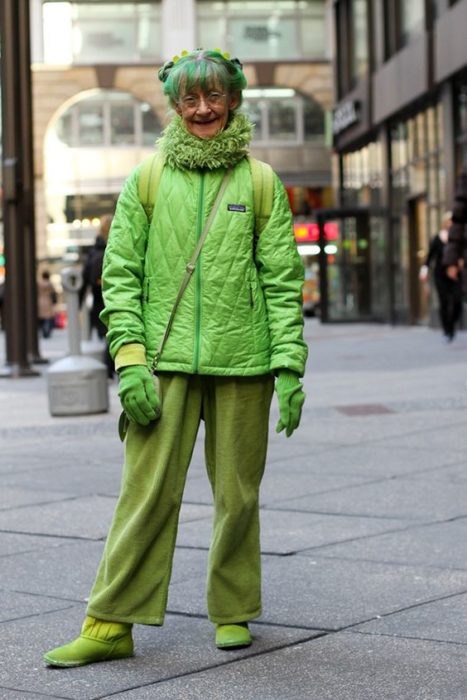 14. Vibrant so as not to go unnoticed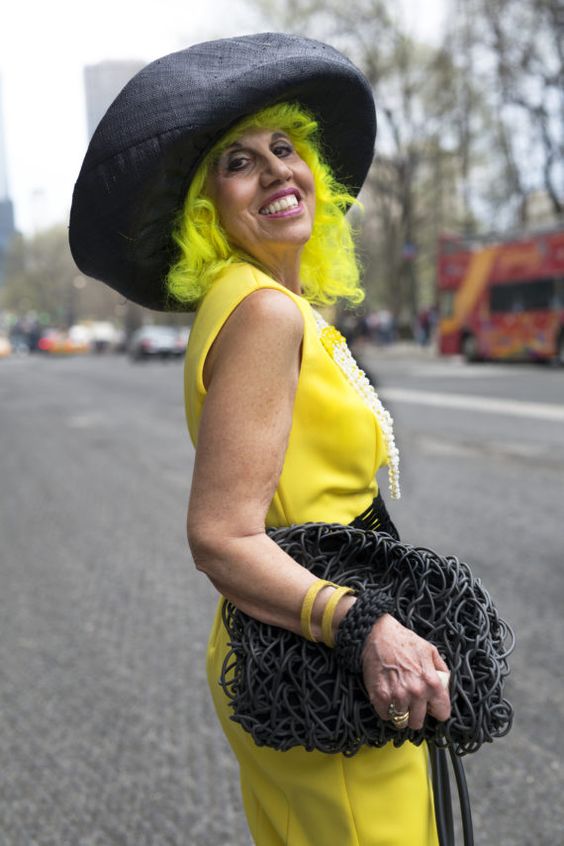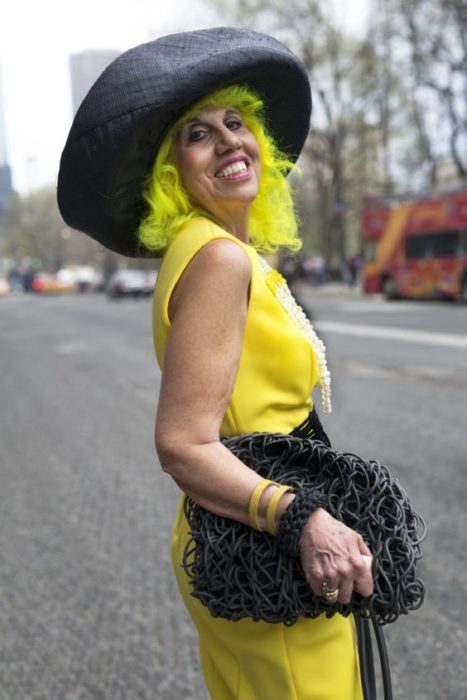 15. Beautiful gray hair with a blue touch