We are lovers of accessories, of everything that complements and gives that unique touch to our outfit, such as earrings, necklaces or rings. They are our great allies to accompany that fantastic outfit.
Jewelry made with gemstones is a good complement because they make you look great and also balance your energy. If you don't know anything about their properties, we share something about the most popular crystals and why they are a good option to always carry with you.
1. Agate
Despite not being very popular, its properties are surprising as it provides warmth, protection and maturity. It gives you security and confidence, something that no doubt everyone needs. Don't underestimate it!
2. Coral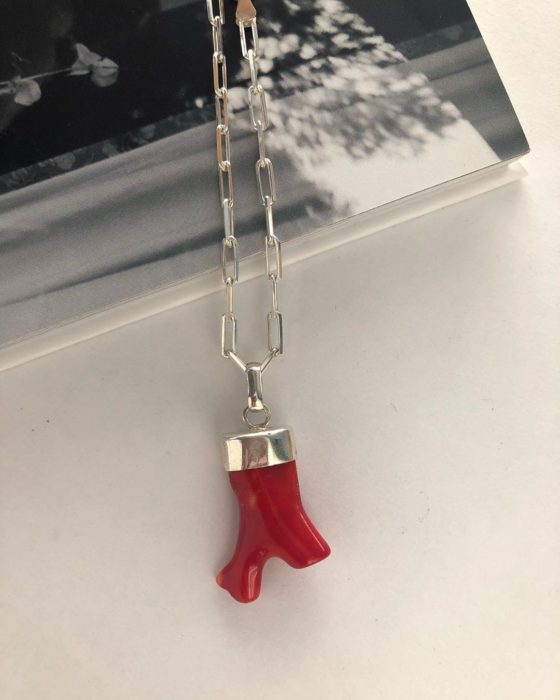 It is popular for attracting love, luck in all areas, reduces sadness and brings clarity to our thoughts when we need it. If you suffer from nightmares, coral is the best to end them effectively.
3. Ruby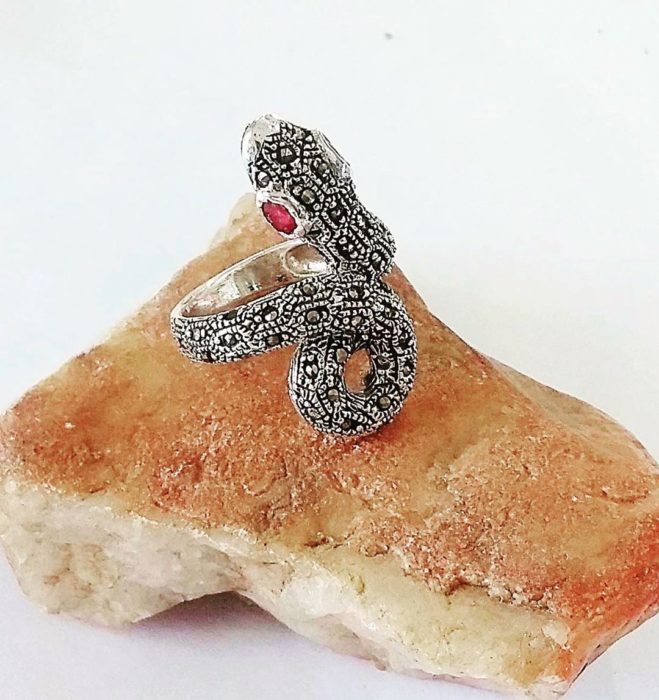 This beautiful stone gives you vitality, health and success. It strengthens your self-confidence and helps you to be more flexible in areas of life in which you are quite rigid. It is also related to leadership, so you should use it in important meetings.
4. Aquamarine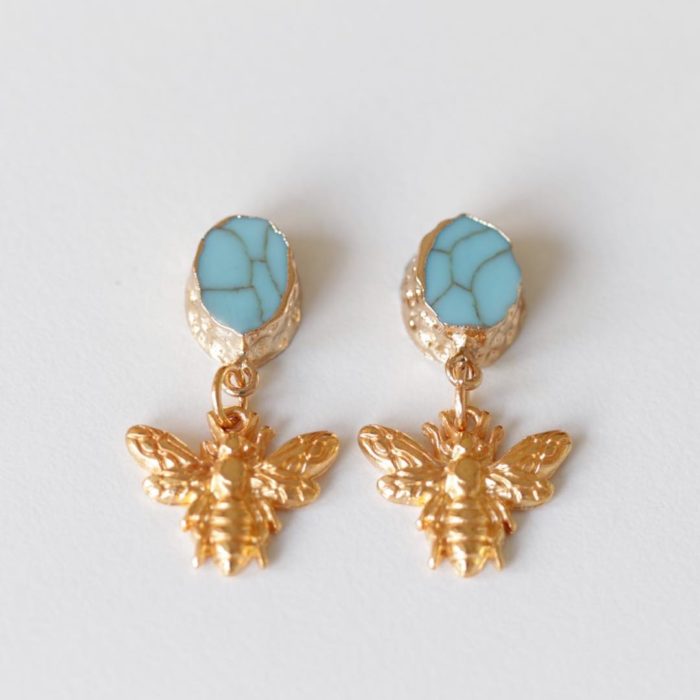 It is a beautiful stone that has medicinal benefits because it relieves sore throats, regulates the thyroid and ends with reflux. On the other hand, it is perfect for restless people because it gives you the gift of patience.
5. White quartz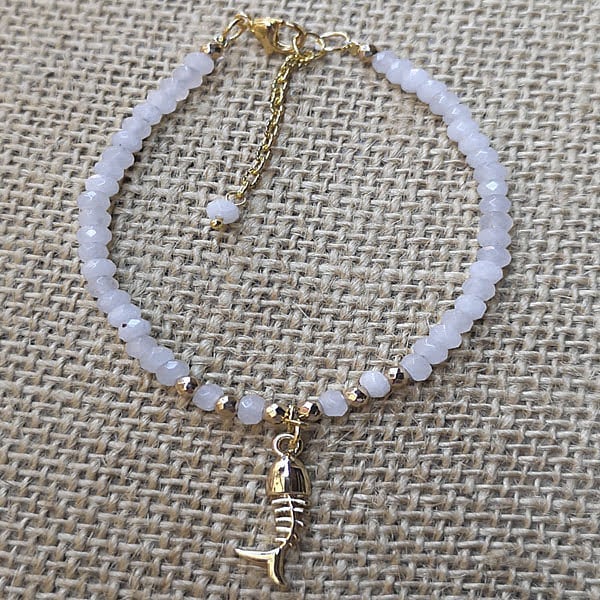 This stone will purify your energy and, by using it, it will allow you to better cope with negative feelings and love breakups. It provides positivity and is considered one of the most powerful healing crystals out there.
6. Amethyst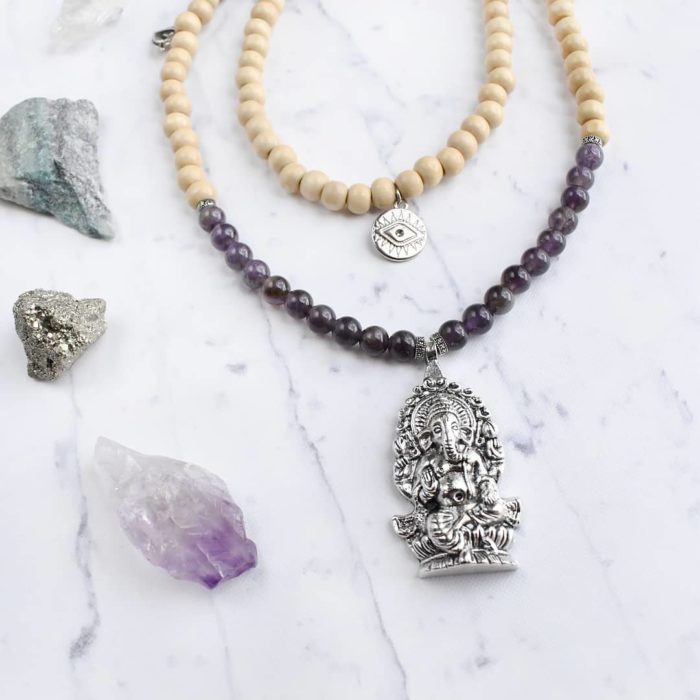 If you are starting in the world of meditation, Amethyst is the one for you because it stimulates the third eye, increases humility and calms thoughts, so it is easier to understand certain things that were difficult for you before.
7. Onyx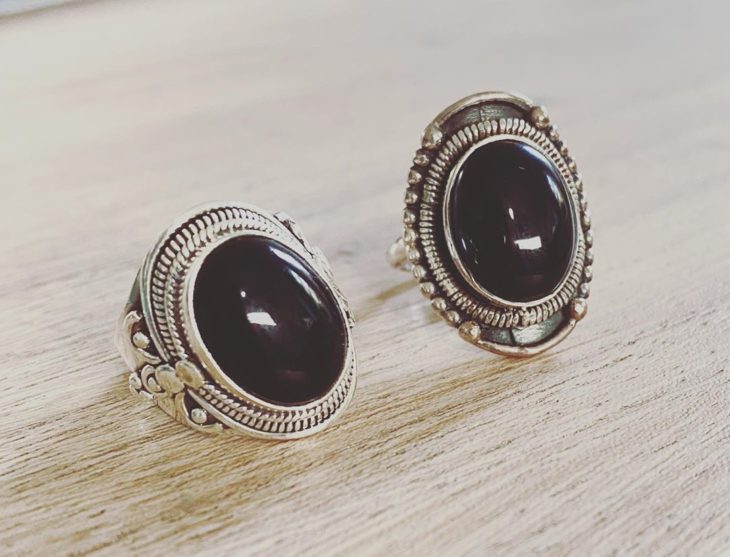 Because it is a porous stone, it has the power to absorb bad vibes and cleanse your aura. Any negative energy that is close to her will weaken. Use it to give you stability, determination, and wisdom throughout your days.
8. Citrine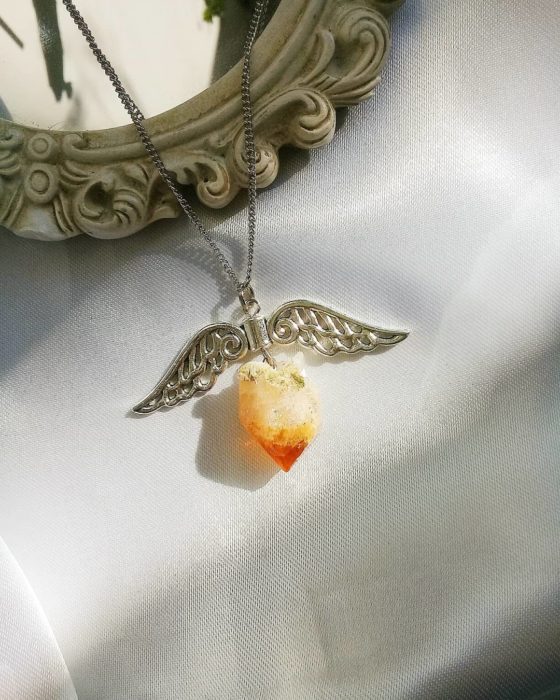 It has a strength similar to that of the Sun. It is full of positivism, so if you have a tendency to suffer from depression or feel sad, it will help you feel better. On the other hand, it is good for attracting material abundance.
9. Jade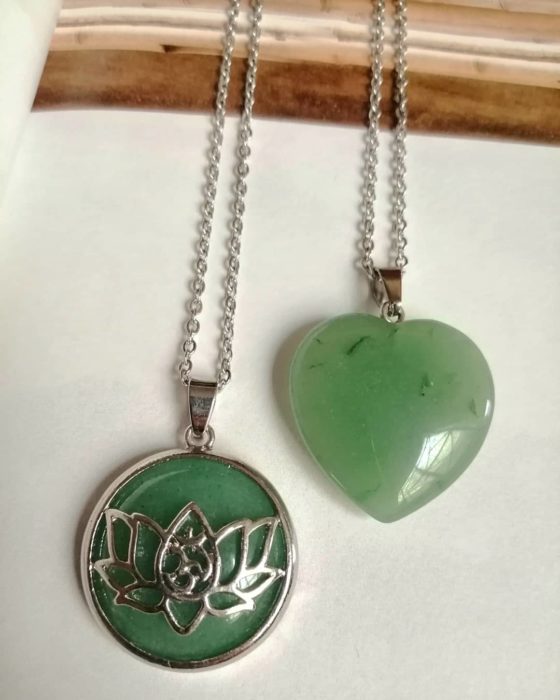 It has a great relationship with purity and serenity. It makes you develop gratitude for the situations you have been through or for the things you own, it allows you to free yourself from negative thoughts and attracts health into your life.
10. Moonstone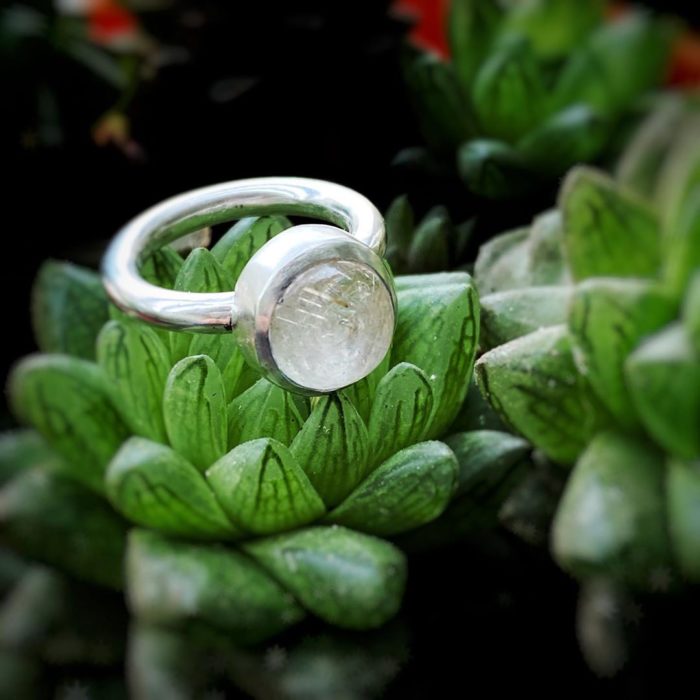 As its name says, it is connected to the Moon so it is a special protection charm for pregnant women. Eliminates emotional stress and provides calm, so that if you are a nervous person it is the best for you.
11. Azurite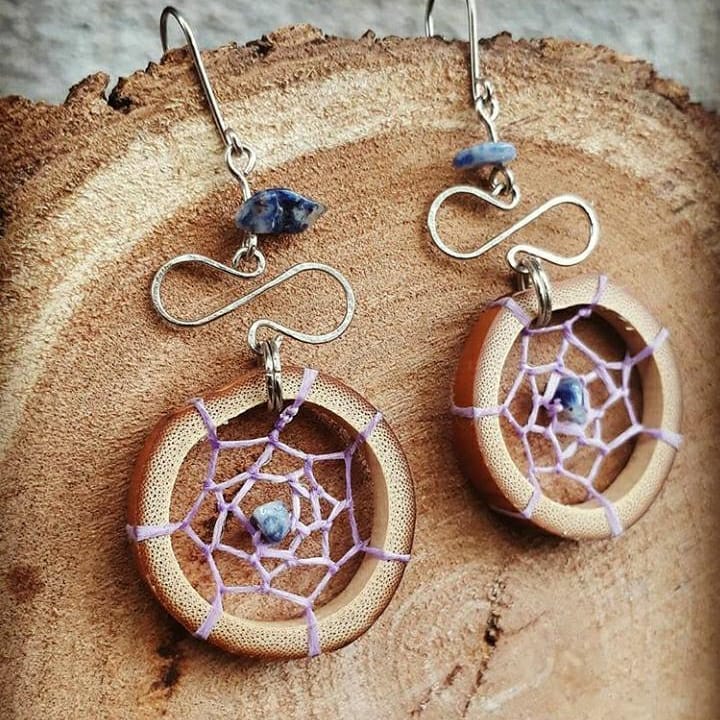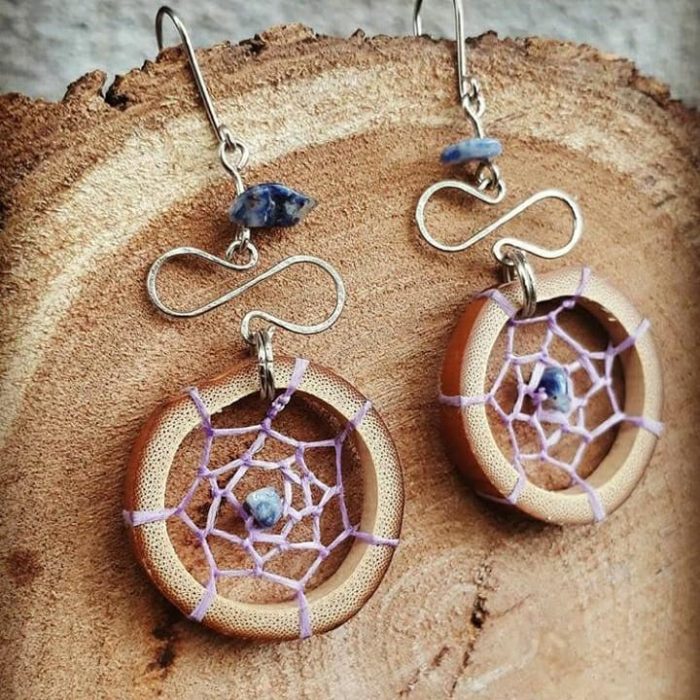 If you find it difficult to hear the voice of that sixth sense that all women have, azurite is perfect to give you clarity and get you to hear it. It reduces stress, worry and is the best companion when you meditate because it channels your energy.
12. Smoky quartz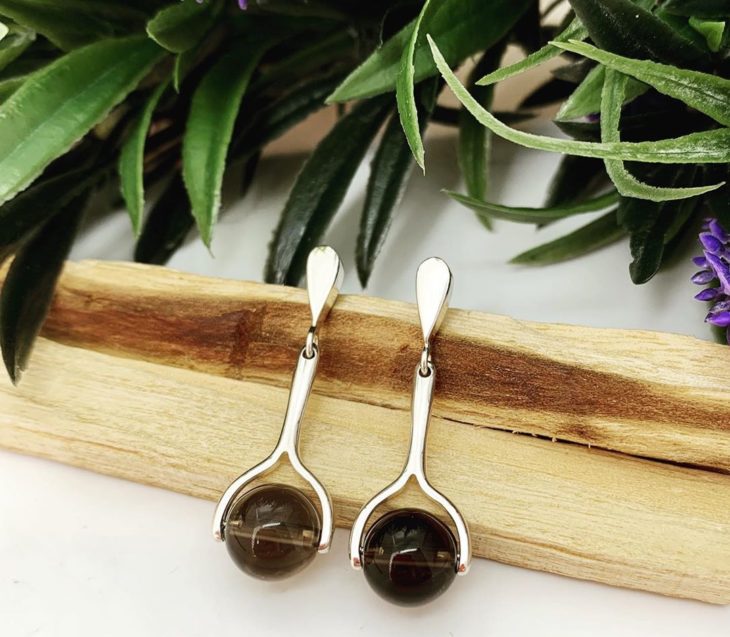 It protects you from the negative effects of the bad vibes of others; perfect to heal and avoid repeating bad patterns of our ancestors. With it, you will say goodbye to insomnia, fear and fatigue for no reason, and you will be able to reconnect with yourself in a simple way.
13. Rose quartz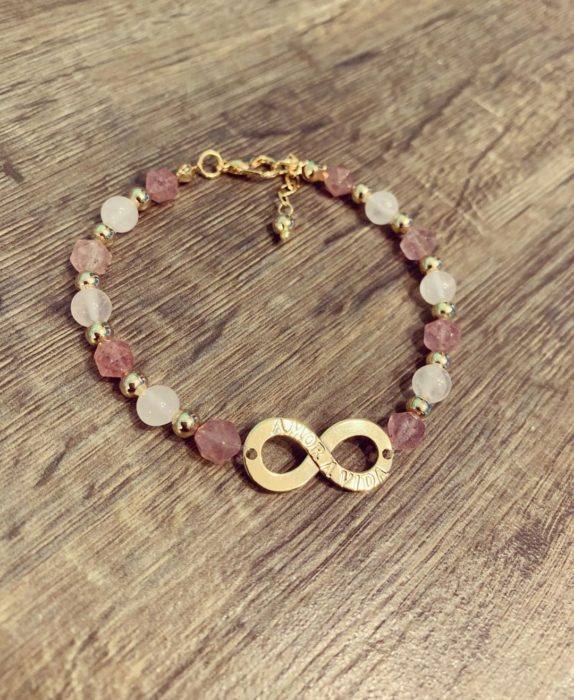 Rose quartz is said to be the stone of the heart and love and that is why people use it to find their soul mate. In addition, it will fill you with peace, tenderness and compassion, strengthen your character, help you forget and, if you love the arts, it will give you inspiration for your next creation.
14. Fluorite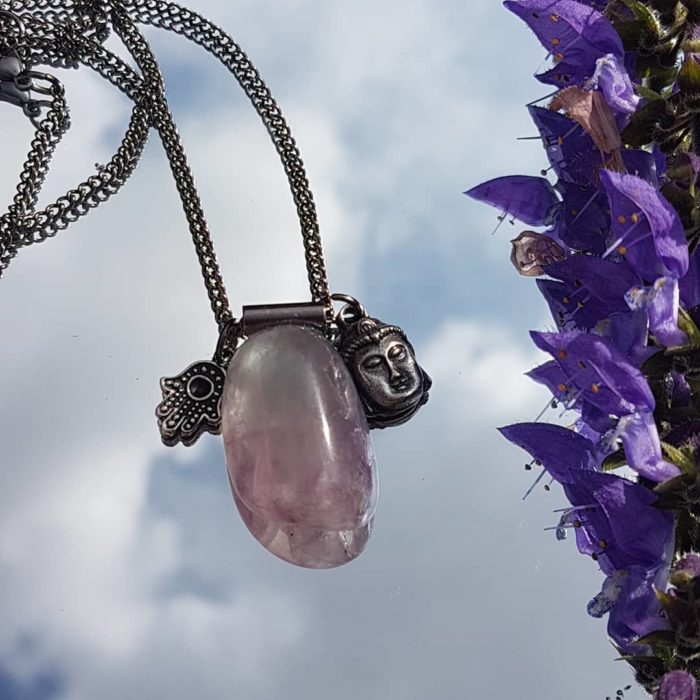 It is perfect for girls who always overthink things, both those that have already happened and those that will happen because it makes you live in the here and now. It gives you the gift of discernment to make good decisions and you can be sure that if you bring it with you, your energy will always be positive.
15. Howlite stone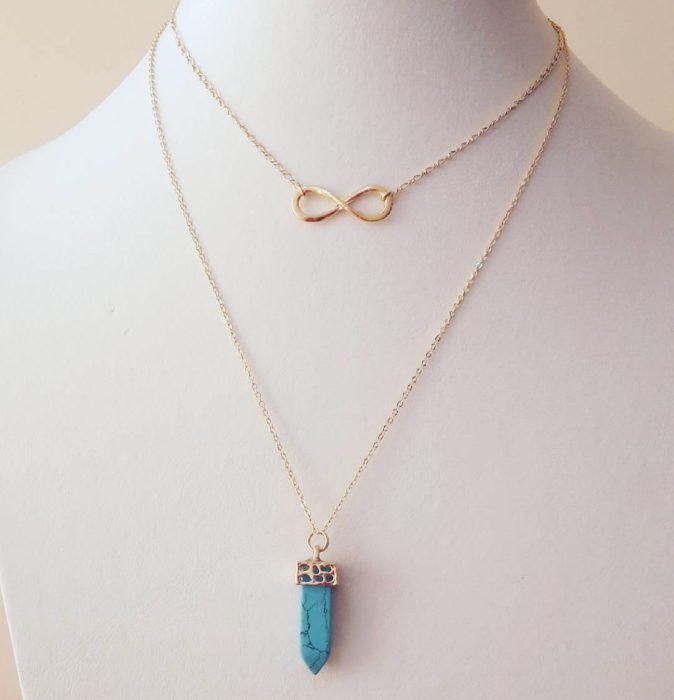 Better known as the "stone of attunement", it is essential if you want to maintain an uninterrupted connection with your spiritual consciousness. You can use it on days of high stress to help you eliminate it. It will give you patience and improve your character.