Fashion and marketing always ask us to keep up with new trends; However, achieving this is often difficult because you do not always have enough space or money to buy new clothes and accessories.
And in order to reduce consumerism, those garments that could be considered as timeless and that look magnificent at any time of year have been discovered, you just need to learn to use them according to the season.
1. Black loafers
Comfortable, stylish and the best thing is that they are easy to combine with other clothes in your wardrobe, either with skirts, jeans and even shorts. Choose the ones you feel comfortable with and like.
2. Dress halter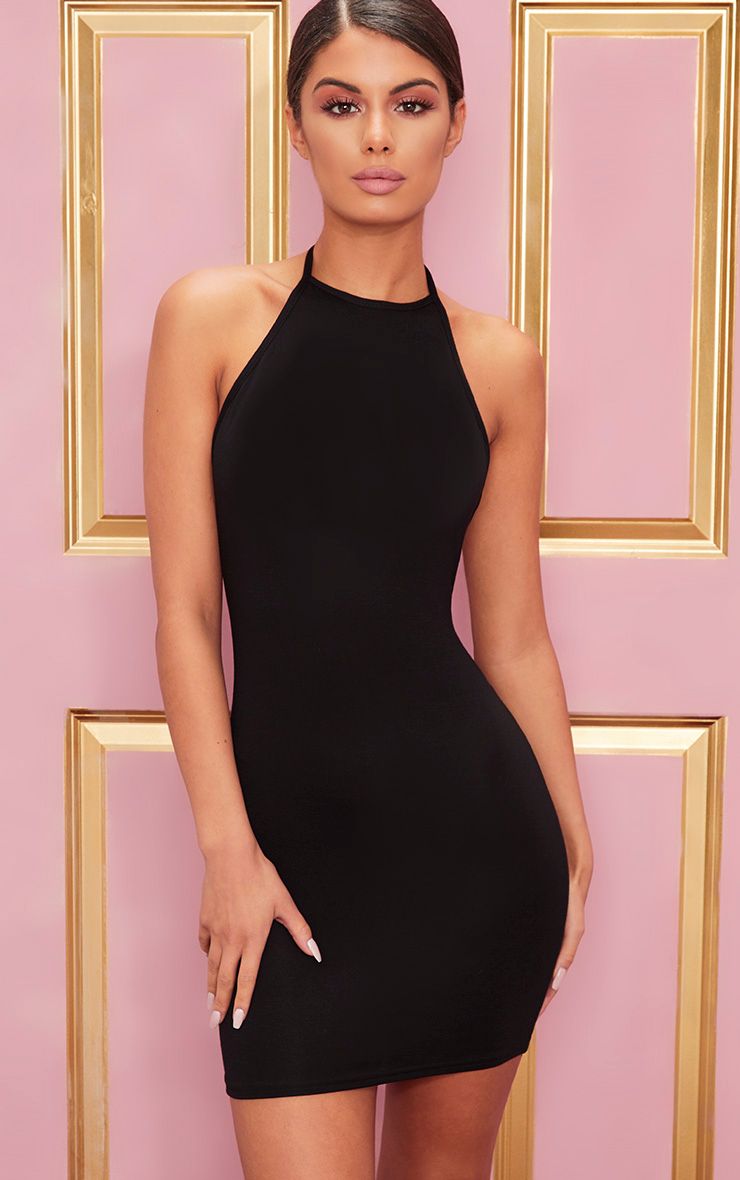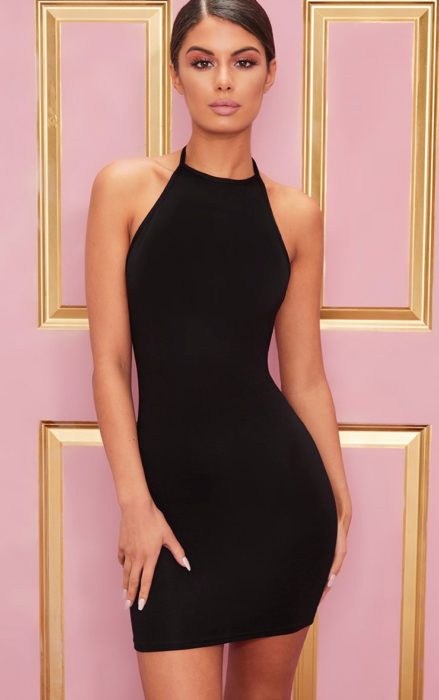 Ideal for any social event that you must attend formally arranged, your neck and back will be the protagonists of the place, you can choose neutral colors, such as white or black, which can be used at any time of the year.
3. Blouse with transparencies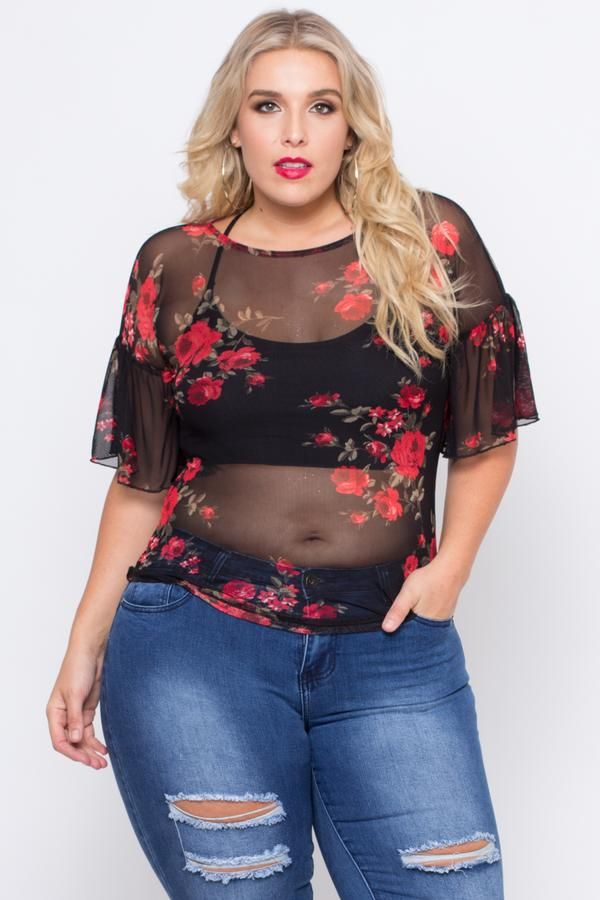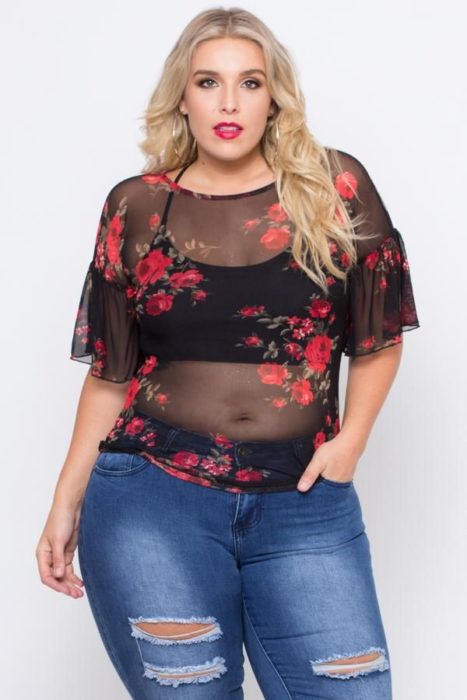 If you don't know what to wear but want a more elegant and stylish touch, see-through blouses are the best option; make them play with jeans high-waisted and high-heeled sneakers.
4. Dress midi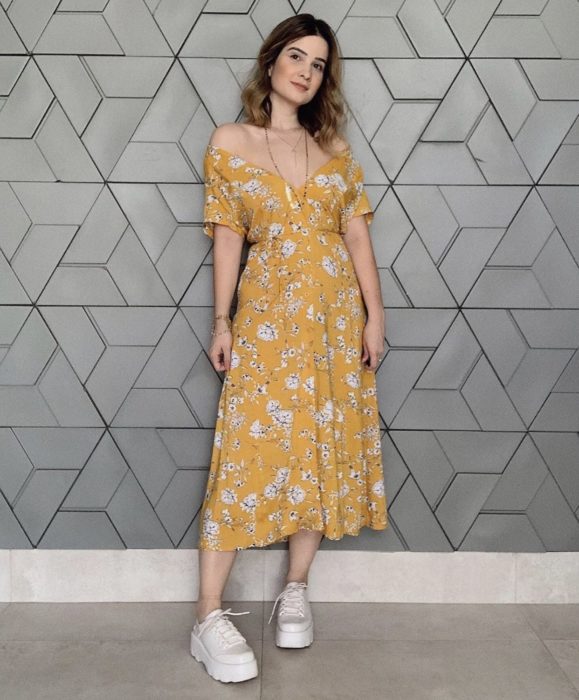 This type of dresses allows you to feel comfortable and cool during the summer and spring, and during the winter you can mix them with closed shoes to create a look completely different.
5. Blazer Gray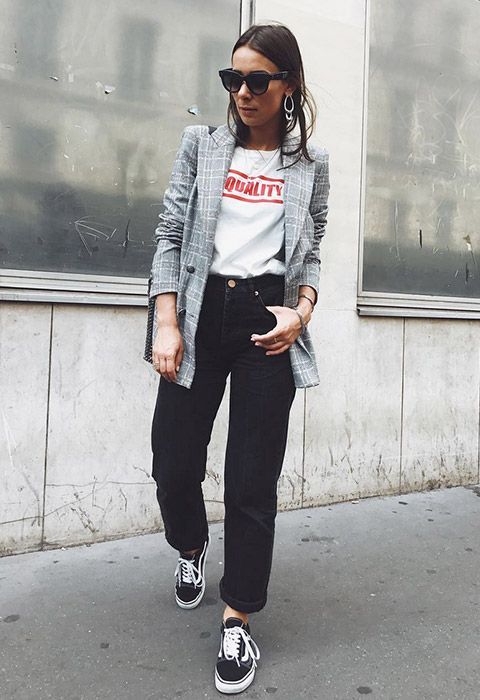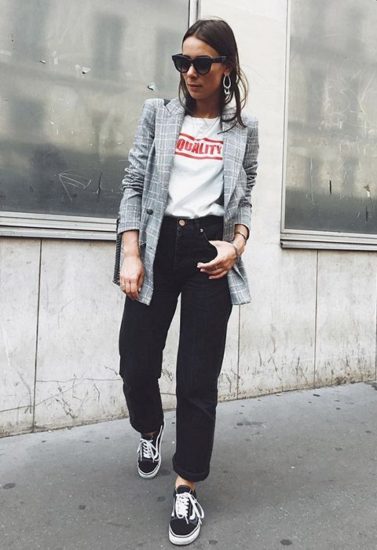 The gray color can be perfect at any time of year, in addition to the fabric of the blazer can go well with jeans or leggings, which will help to break the formal scheme to give a much more youthful and fresh touch.
6. Skirt denim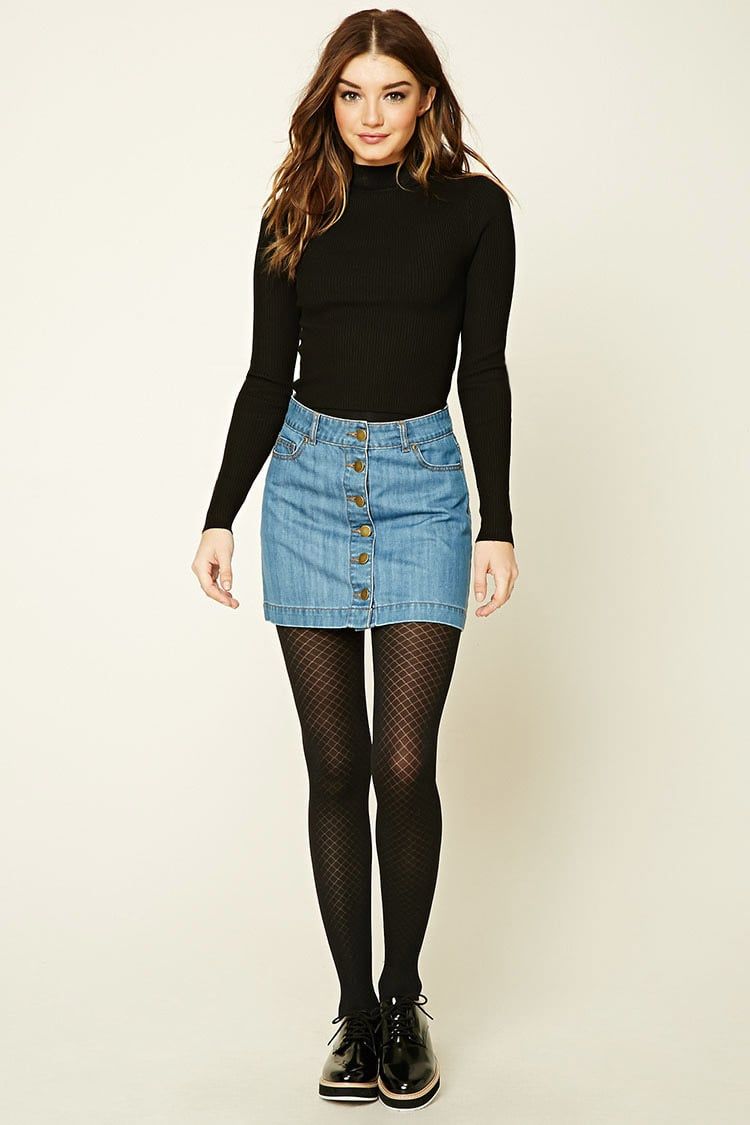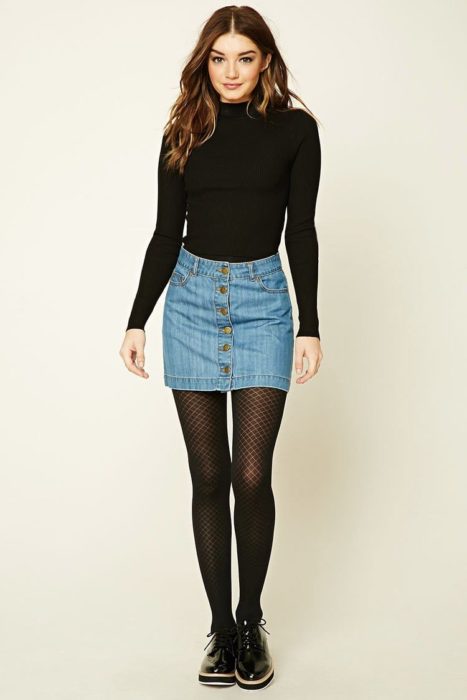 Play with basics like this garment, since they are perfect to enjoy the summer in a set of white or Converse type sneakers, and during the winter wear it with a pair of leggings and ankle boots; you will look radiant and ready for any event.
7. Paper pants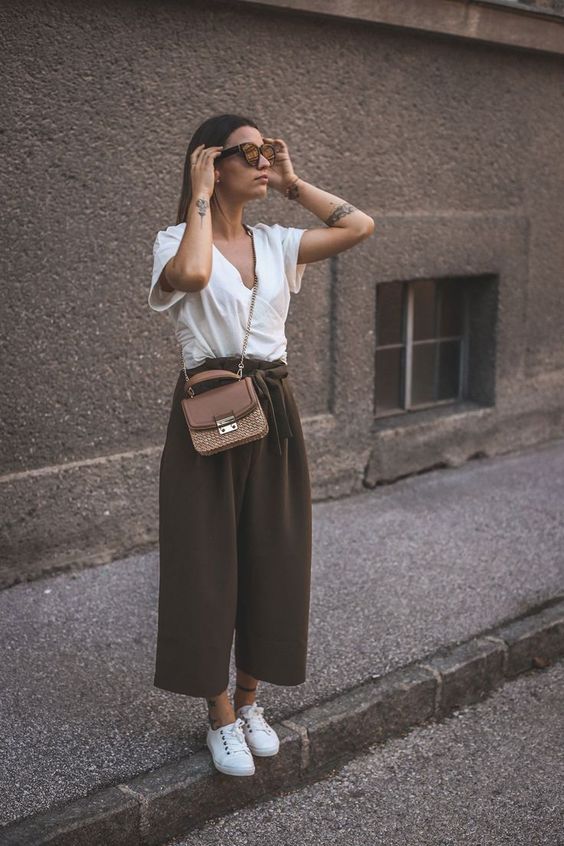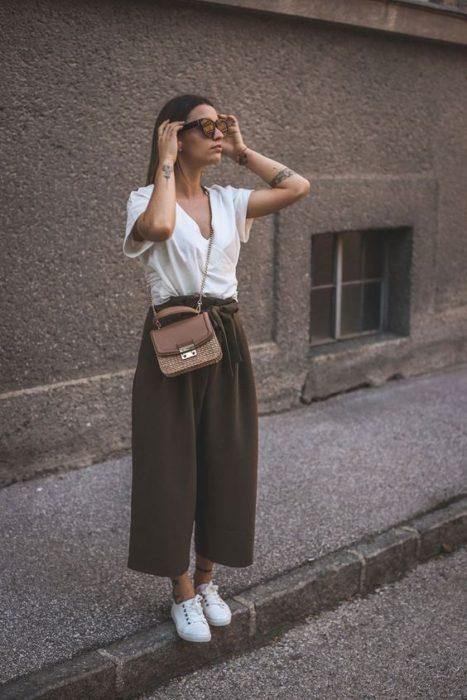 Choose neutral colors and wear them with your favorite sneakers, and a top or sweater to keep you warm on cold days. Give it a little more life with accessories and enjoy the evenings in the company of those you love the most.
8. White shirt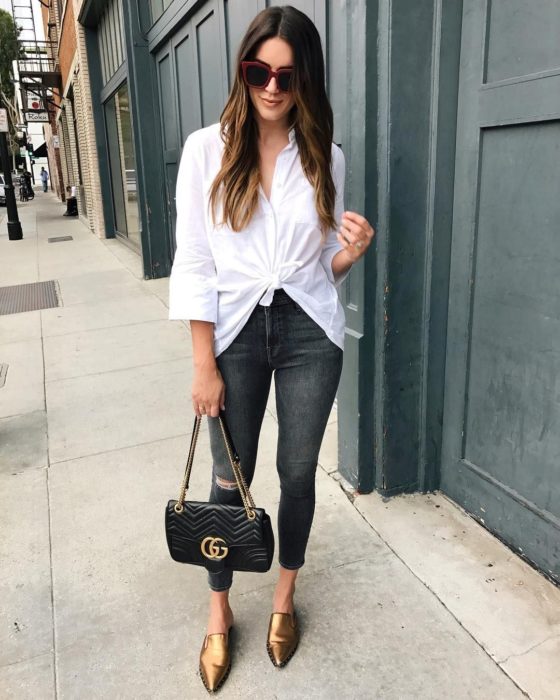 Well opt for one oversize or that has a light pattern that allows it to be combined with other garments; looks fantastic with some mom jeans or ripped pants, and in summer opt for some mules and during the winter give life to those black ankle boots.
9. Long vest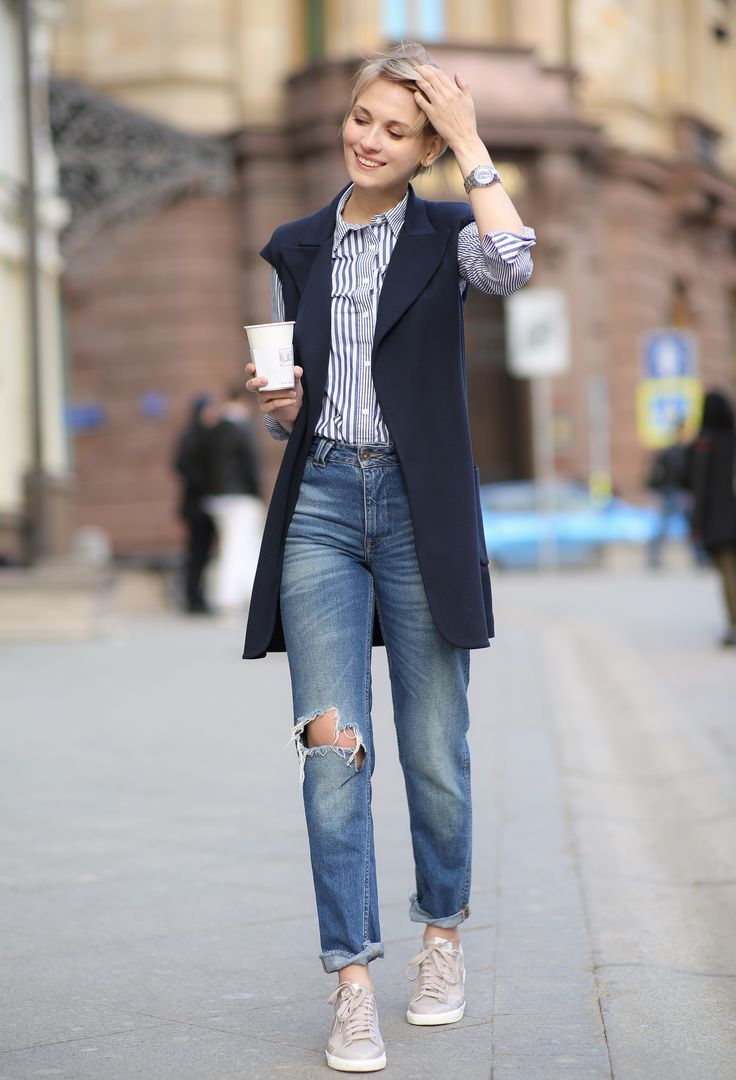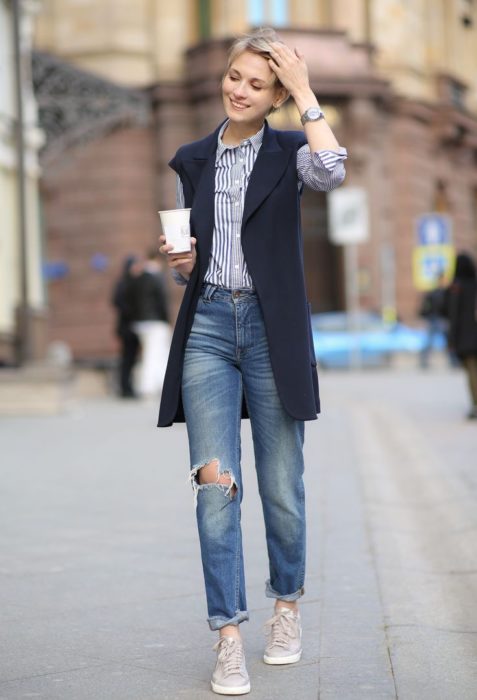 In addition to a different style, it gives you the option to decide how warm you want to be, because during summer only a blouse will be enough and during winter you will easily build a set of layers.
10. Ribbed dress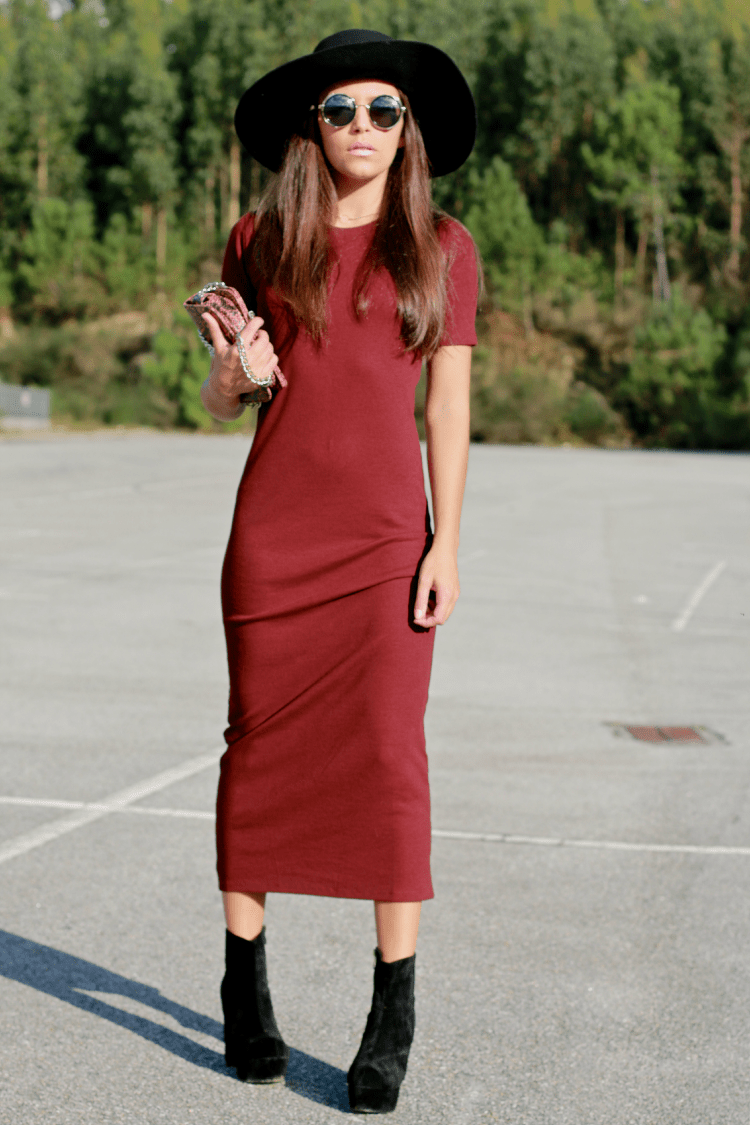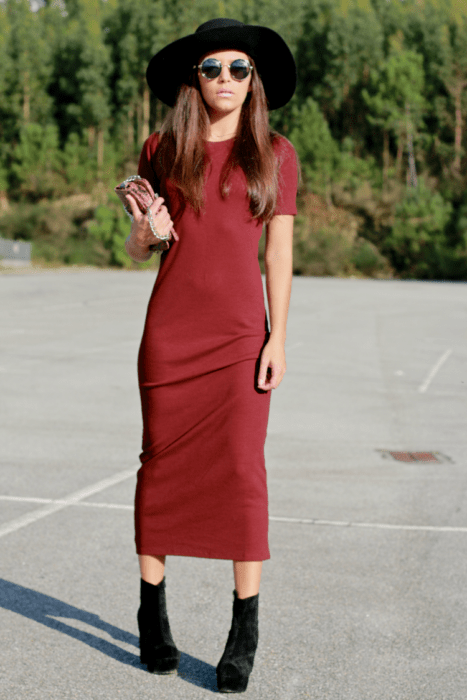 It will fascinate you from the first moment you see it, you will look more than beautiful, you can wear it in spring with sandals and give it a more rocky touch during winter with socks and low ankle boots.
11. White top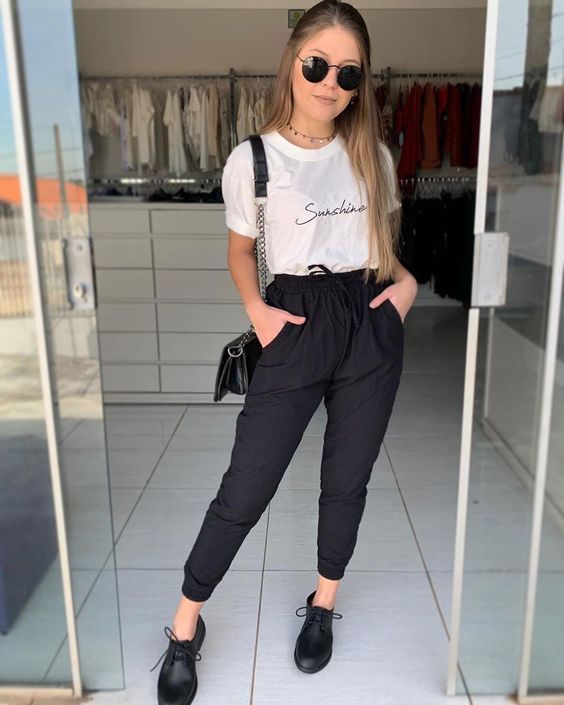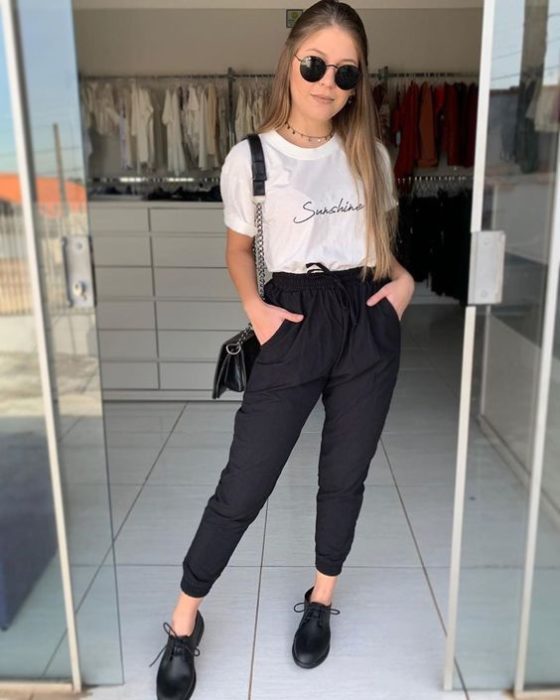 Combine with everything, you just need to know how to play with the accessories and the rest of the clothes you will use; think about some jeans black or denim and add a jacket or sweatshirt. The outfits casual are all you need.
12. Biker jacket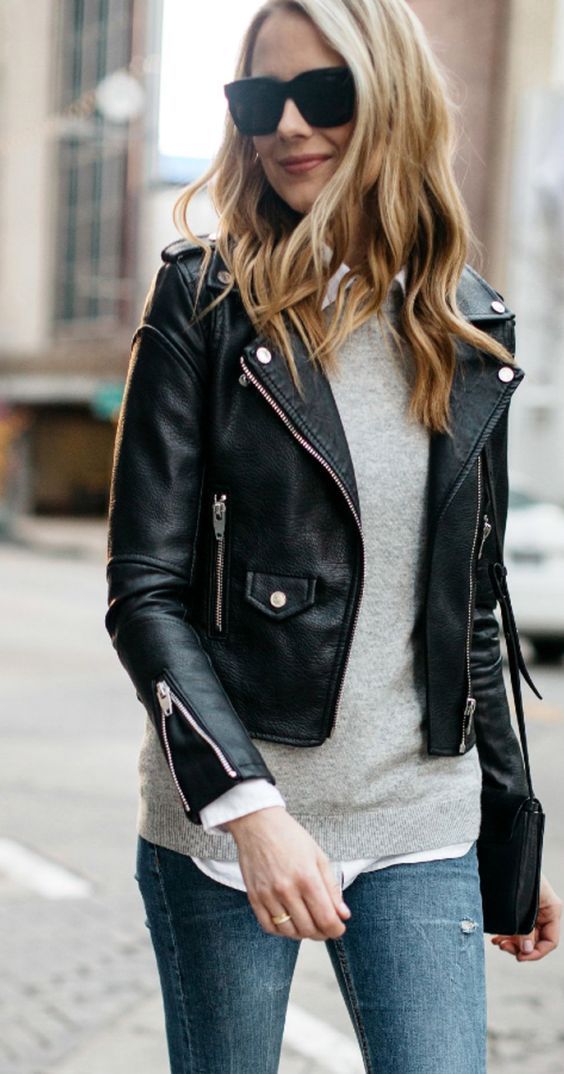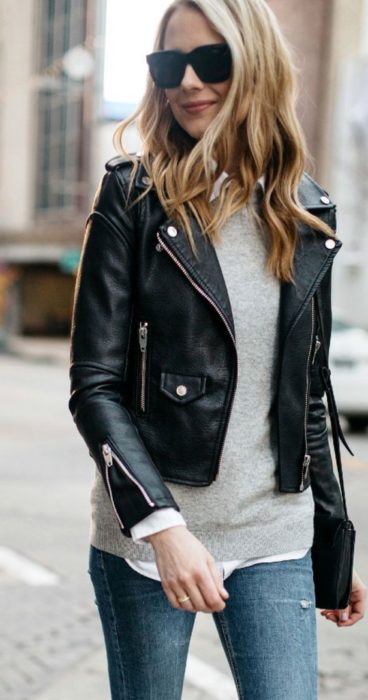 You may think that jackets are only for winter, but you are very wrong because you outfit Look spectacular with it, you will break the schemes and bring out that rough side that you have always had.
13. Jeans high rise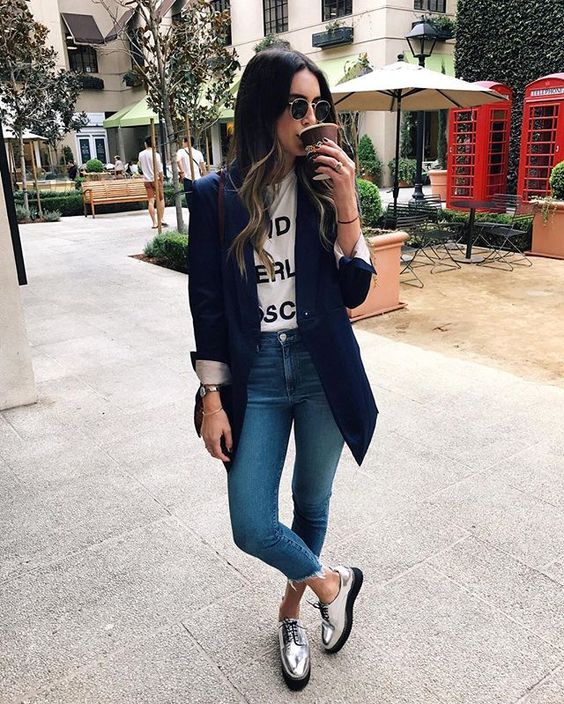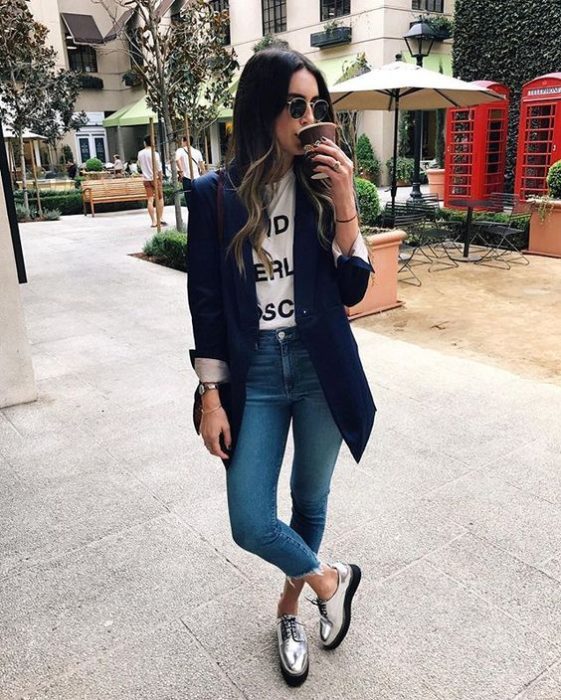 We all know that their versatility to use them at different times of the year is enormous, as they combine with everything from sandals, ankle boots or tennis shoes, and warm blouses or suspenders, so let your imagination run wild.
14. Leggings in black and white tone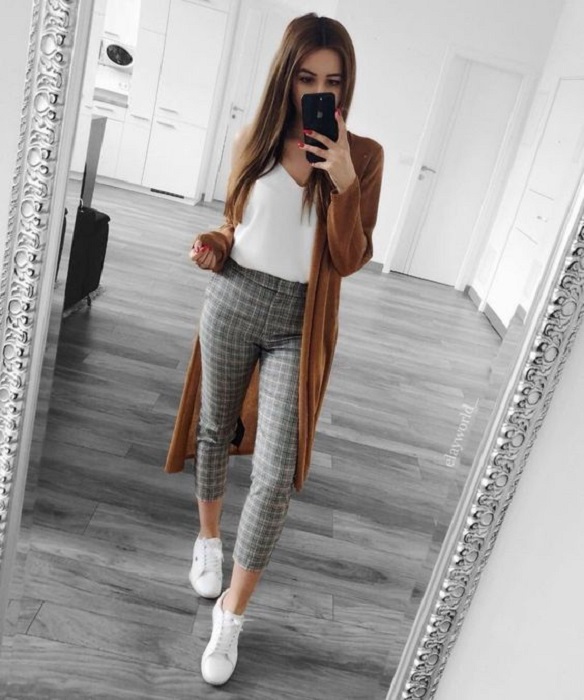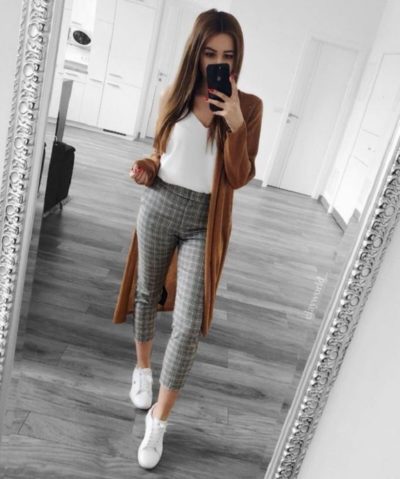 If you want to rest from jeansThese are an excellent option, whether they are plain colors or in a pico de gallo print, you achieve a style out of the ordinary to that of every day. Enjoy this set with basic shirts with which you will be more than comfortable.
15. Black miniskirt at the waist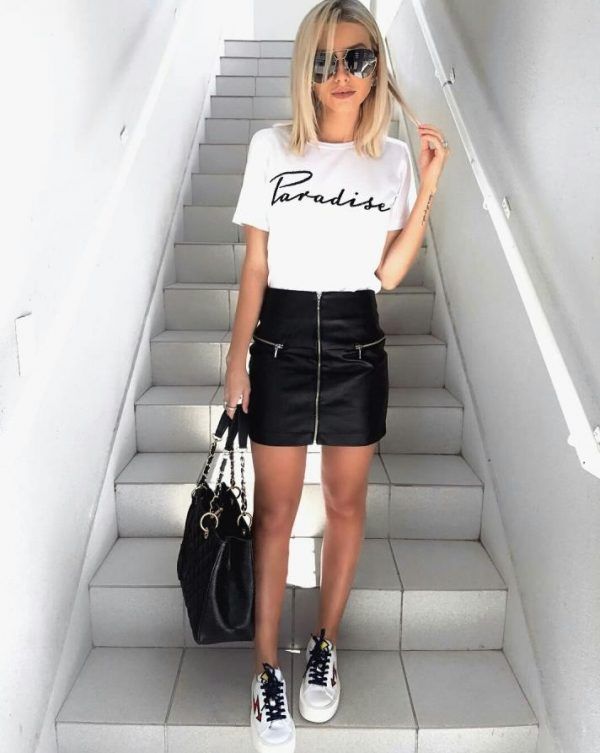 In addition to denim skirts, we should all have a black A-line skirt that gives us dozens of options for different outfits. With tights and boots or just tennis or flats, choose the best one for you.