With the summer heat, nothing craves more than a rich, fresh and delicious fruit, and not only to eat, you can also use them in accessories to complement your outfits.
In addition to being cute, fruits will give a colorful touch to your basic garments without the need to overdo it.
Check out some accessory ideas that you can use to look cute and perfect for summer.
1. Some large earrings to wear with a top
2. From grapes for a casual dress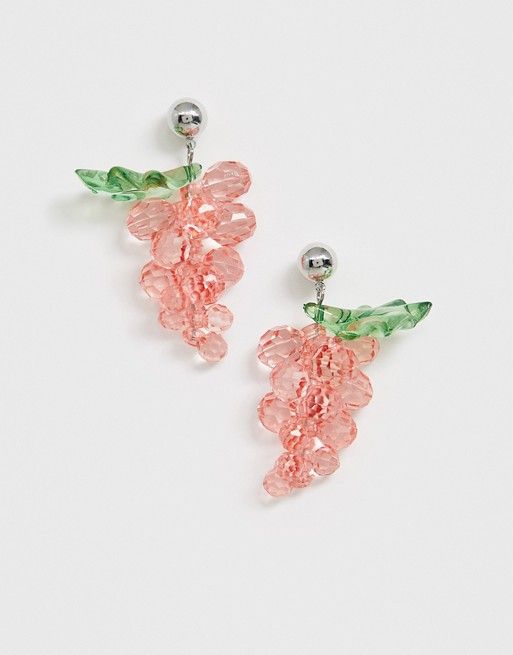 3. Cherries to go out with your friends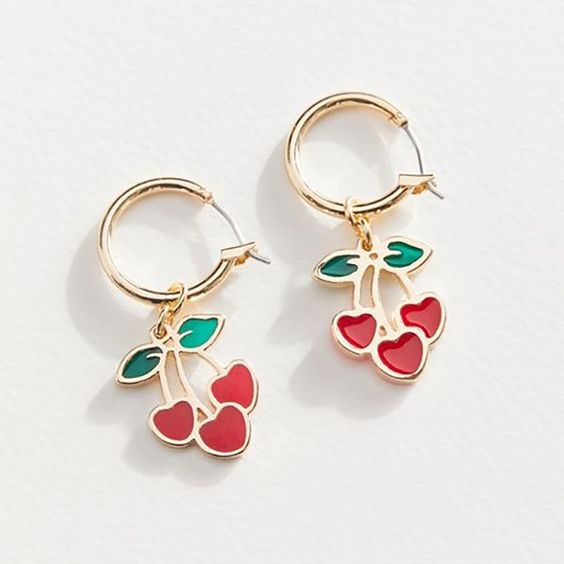 4. In case you have multiple piercings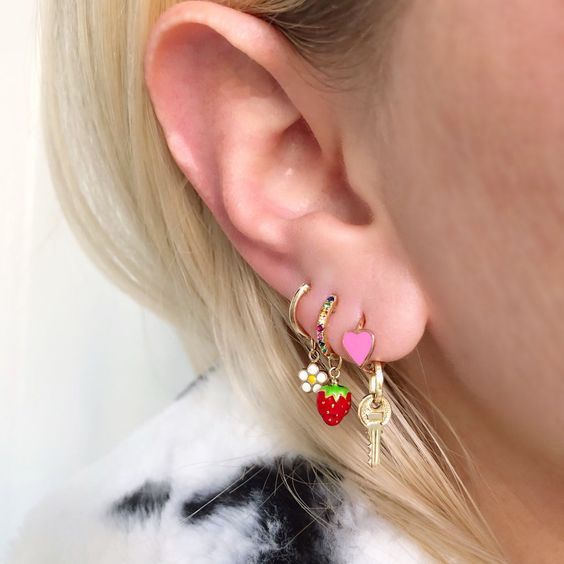 5. To take to the office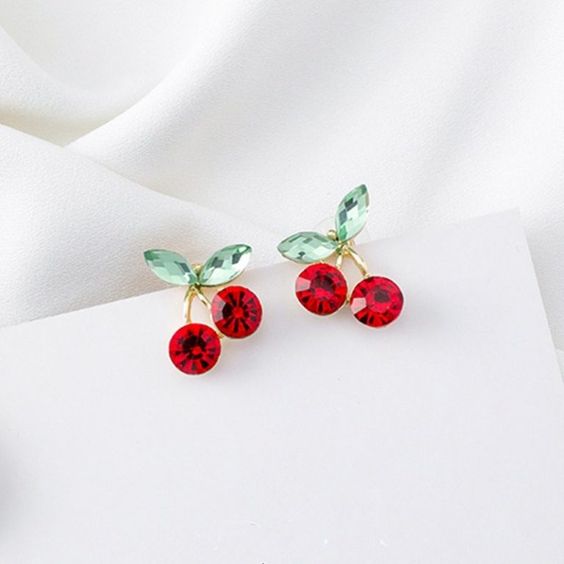 6. Rings for different occasions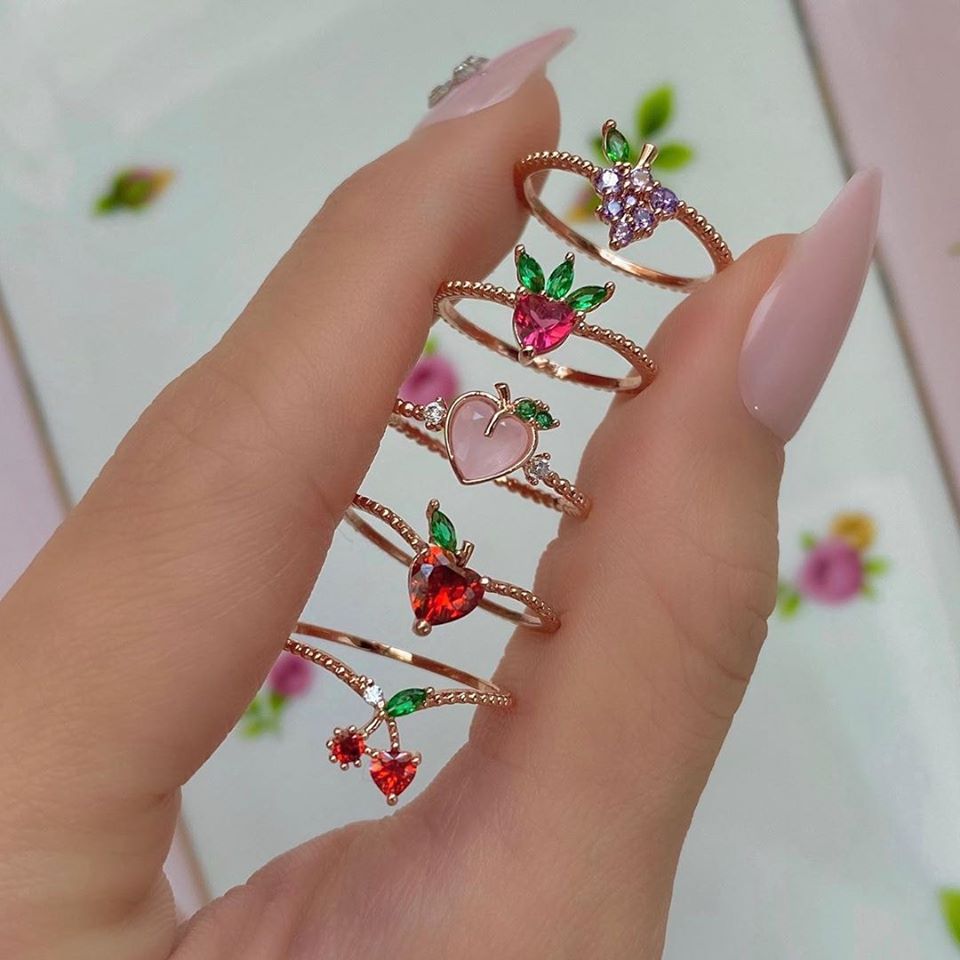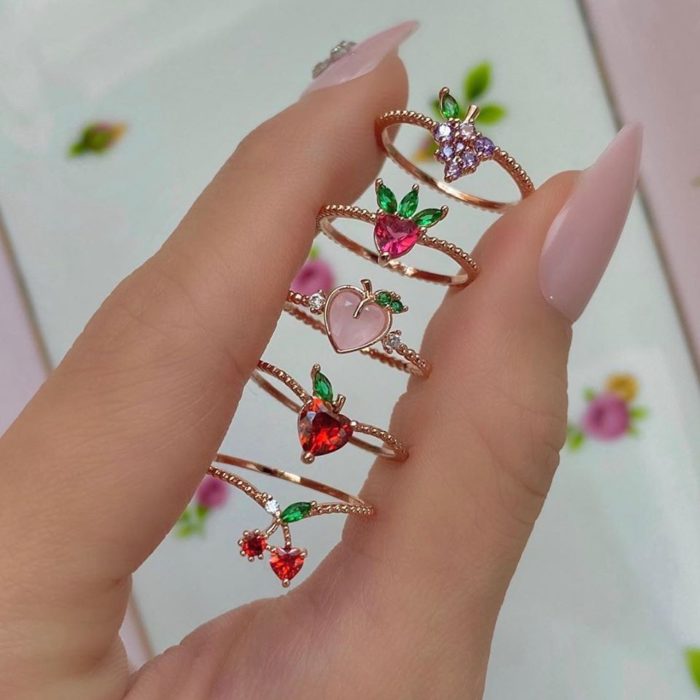 7. One double peaches

8. Use several at the same time

9. Small and perfect for work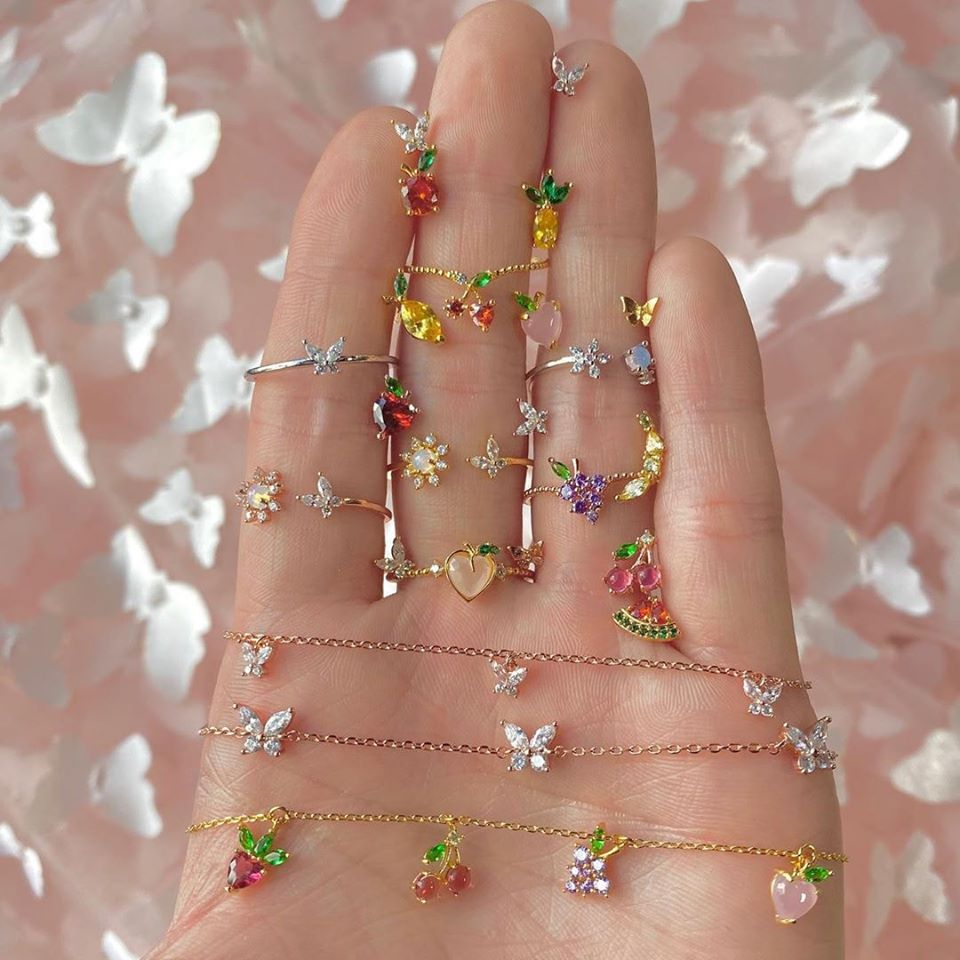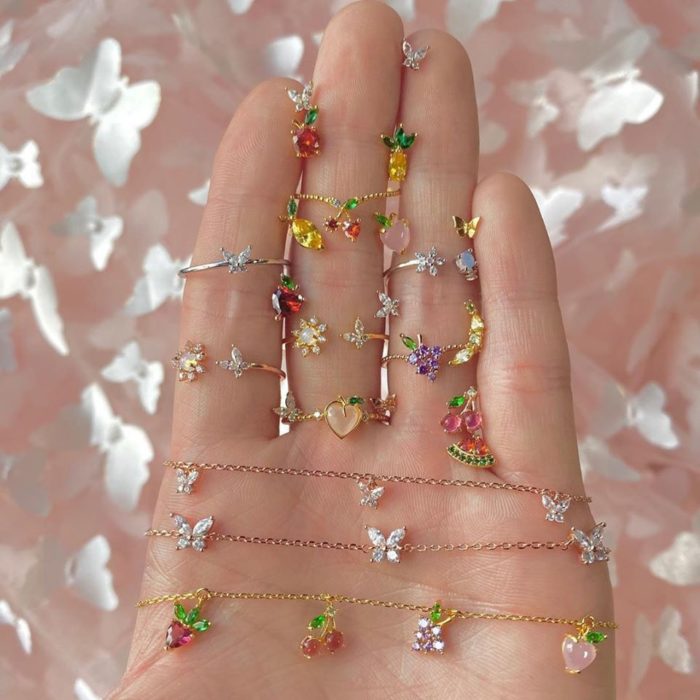 10. Several fruits in case you don't decide on just one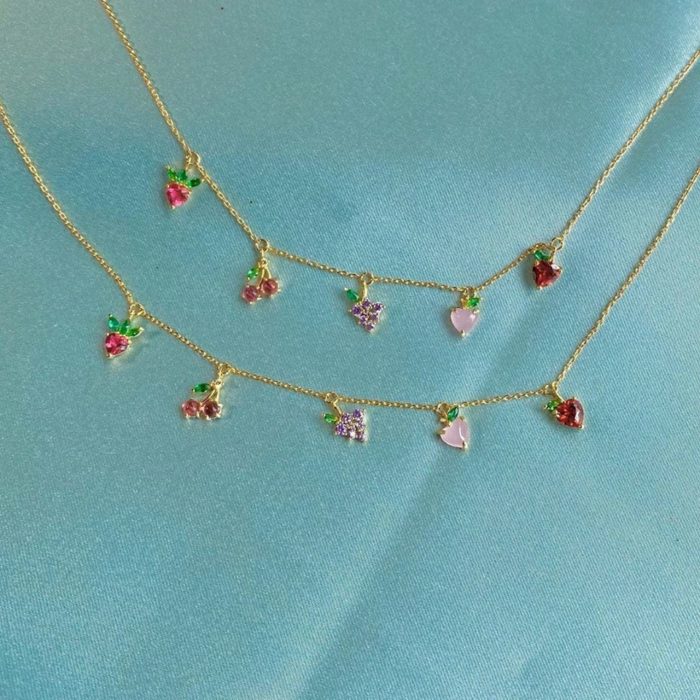 11. Five is better than one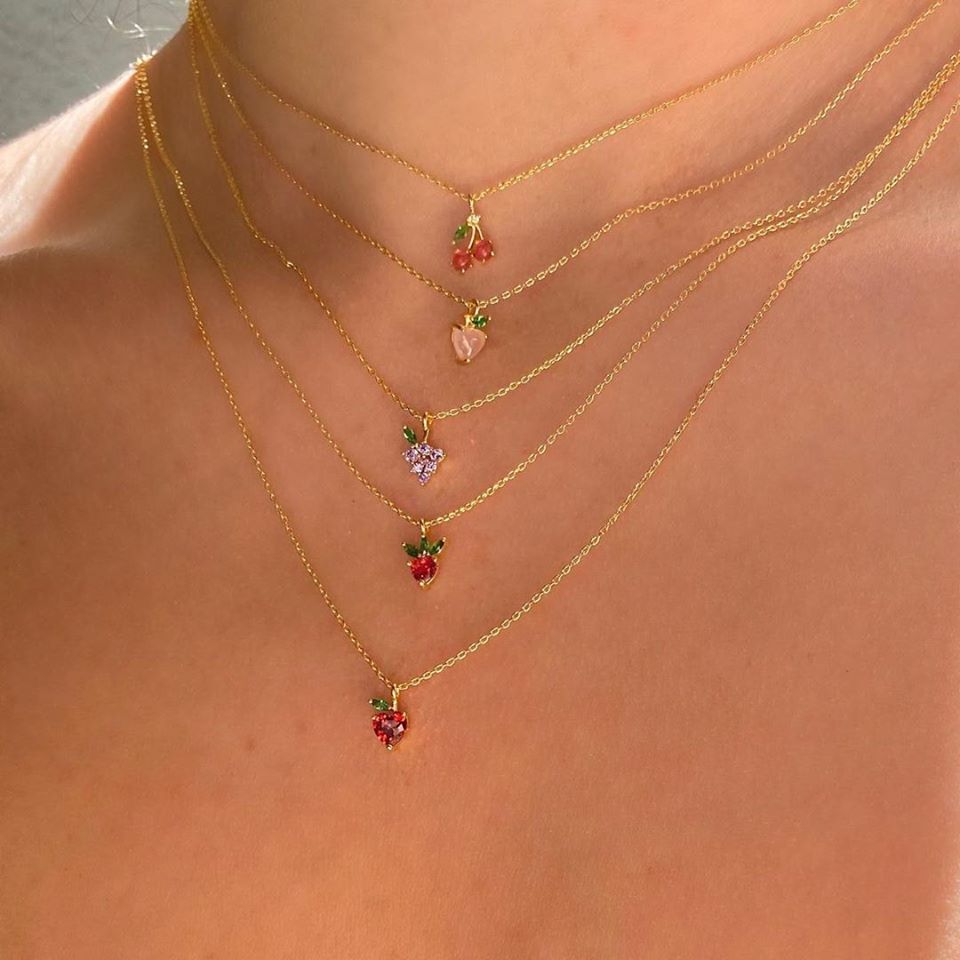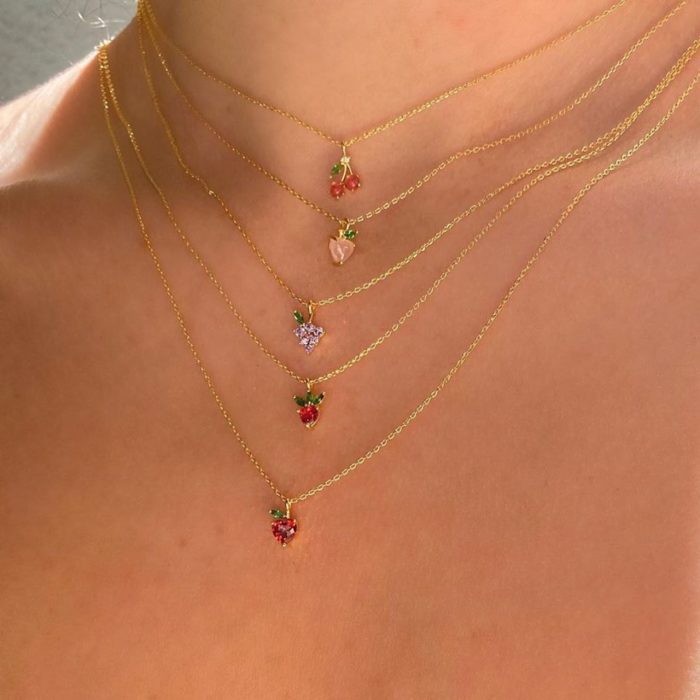 12. Several for a change!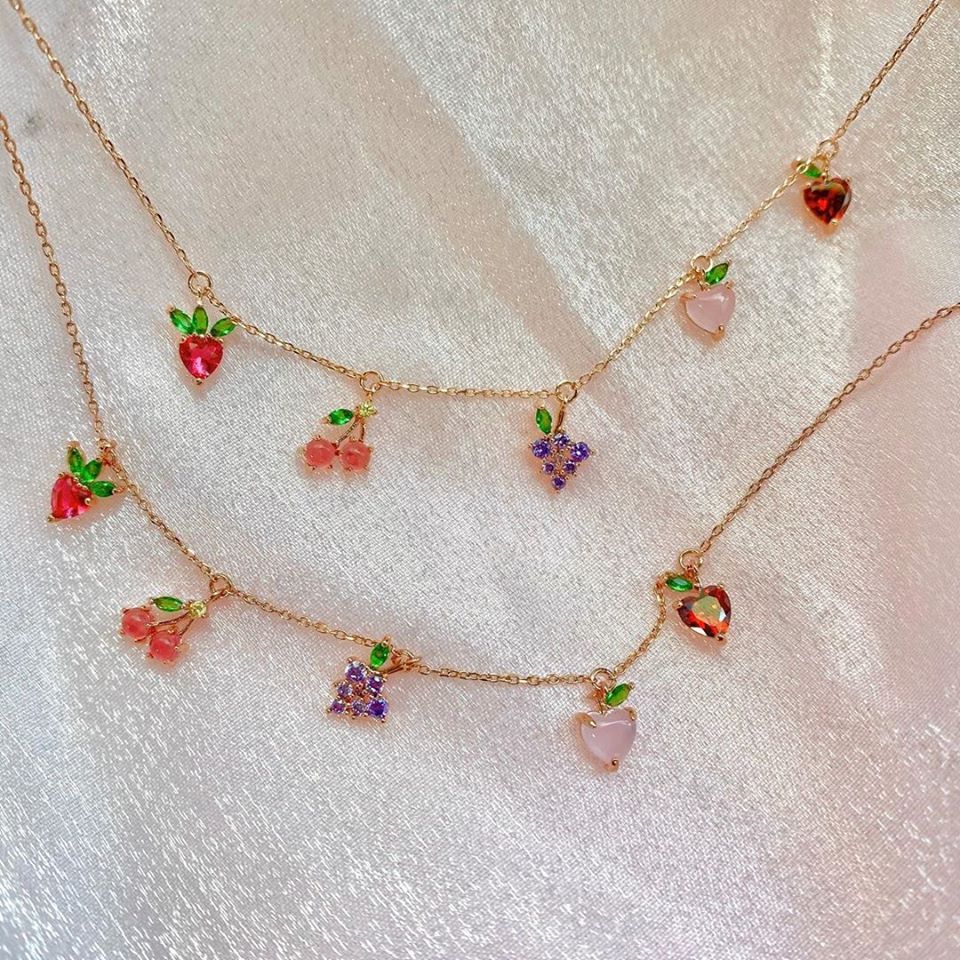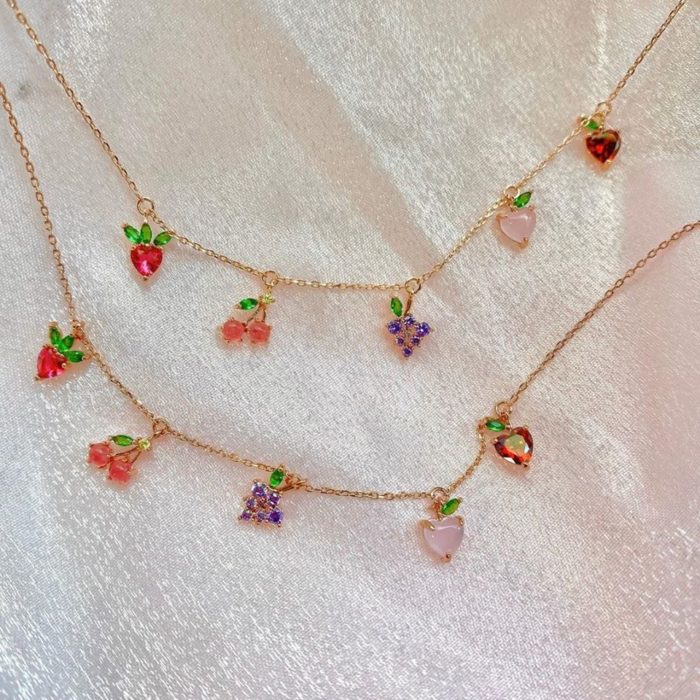 13. They are all beautiful!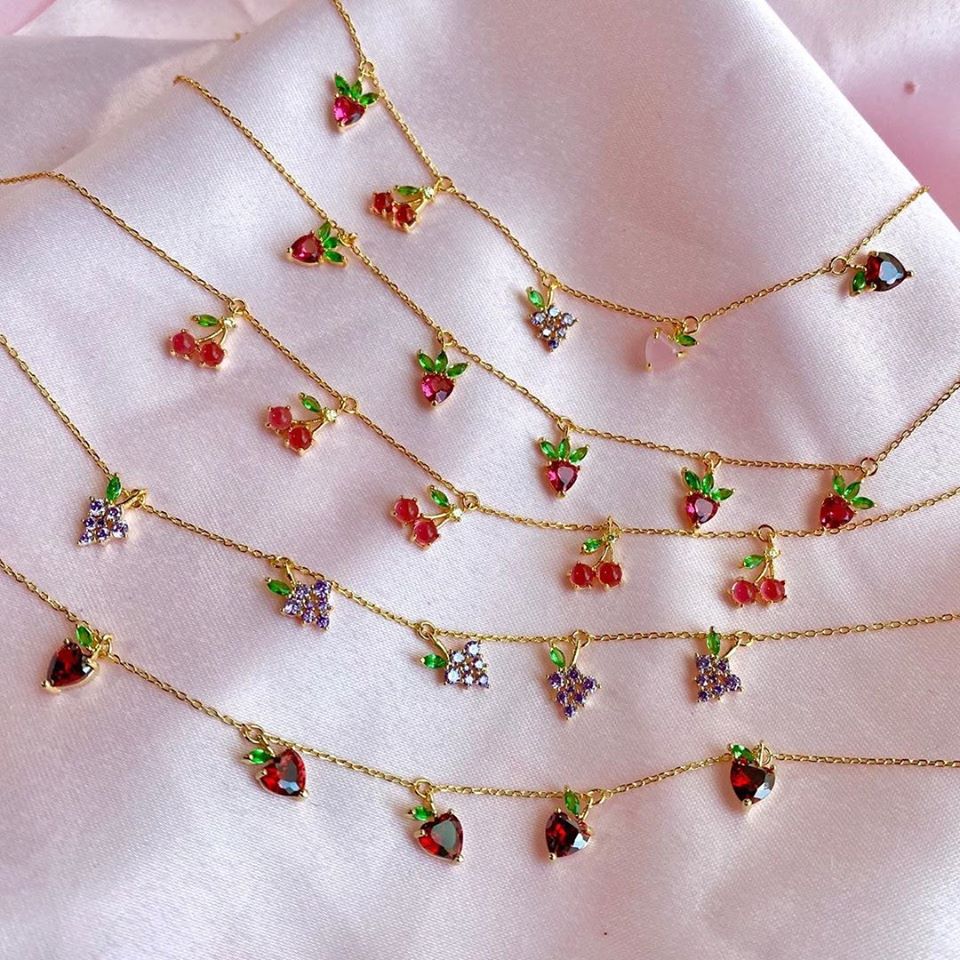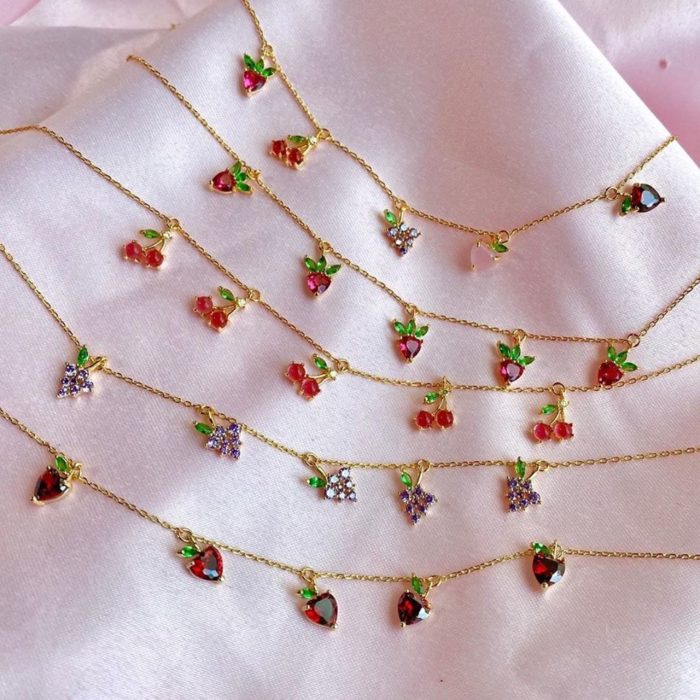 14. The most earrings cute of the world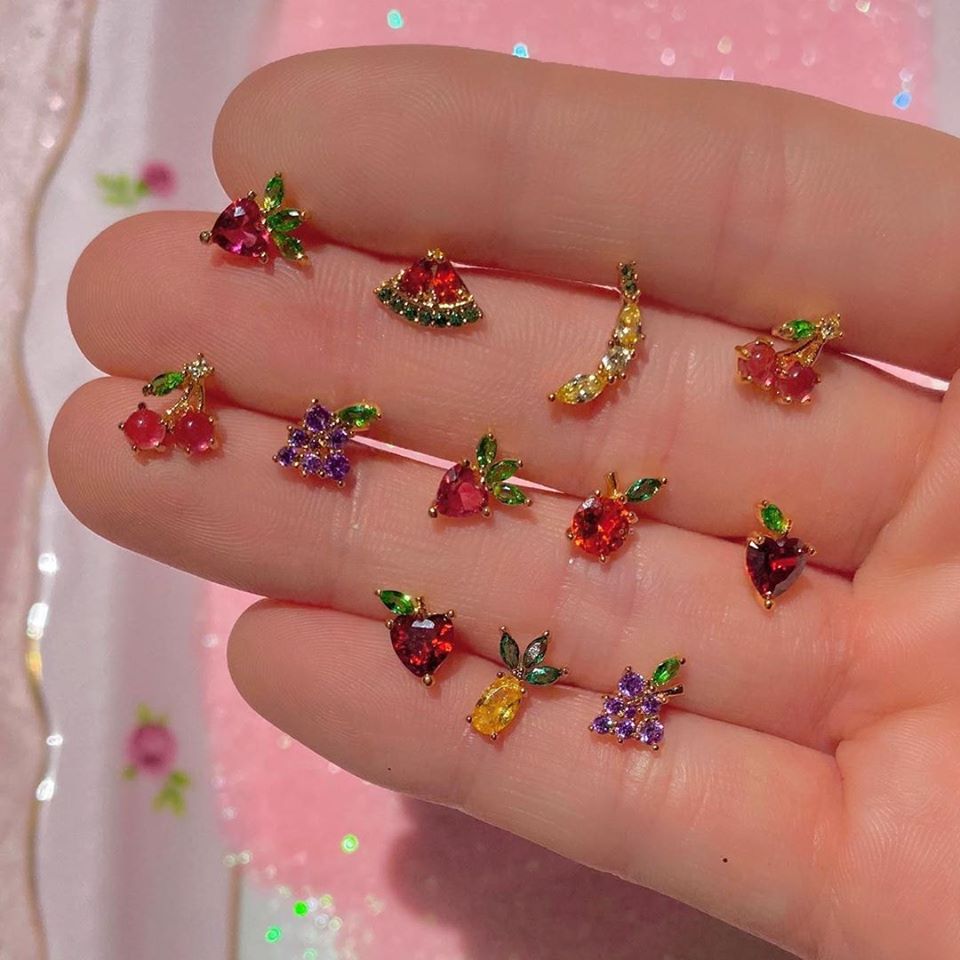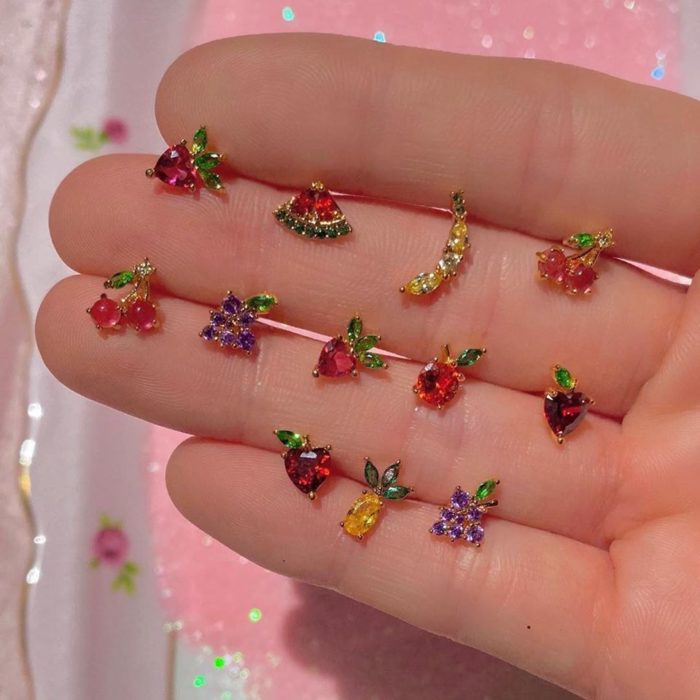 15. Ankles also play