Georgina Ryland has a true gift: she is capable of creating true works of art with makeup and can do it all over her body; However we can highlight his ability to paint his eyelids, it is amazing what he can do in such a small space!
With thin brushes and tiny strokes, this makeup artist blows our heads off with such creativity. In your account Instagram We can appreciate more of his work, which is spectacular. Finally, we refer to the tests:
1. Fancy a Starbucks?
2. terrifyingly adorable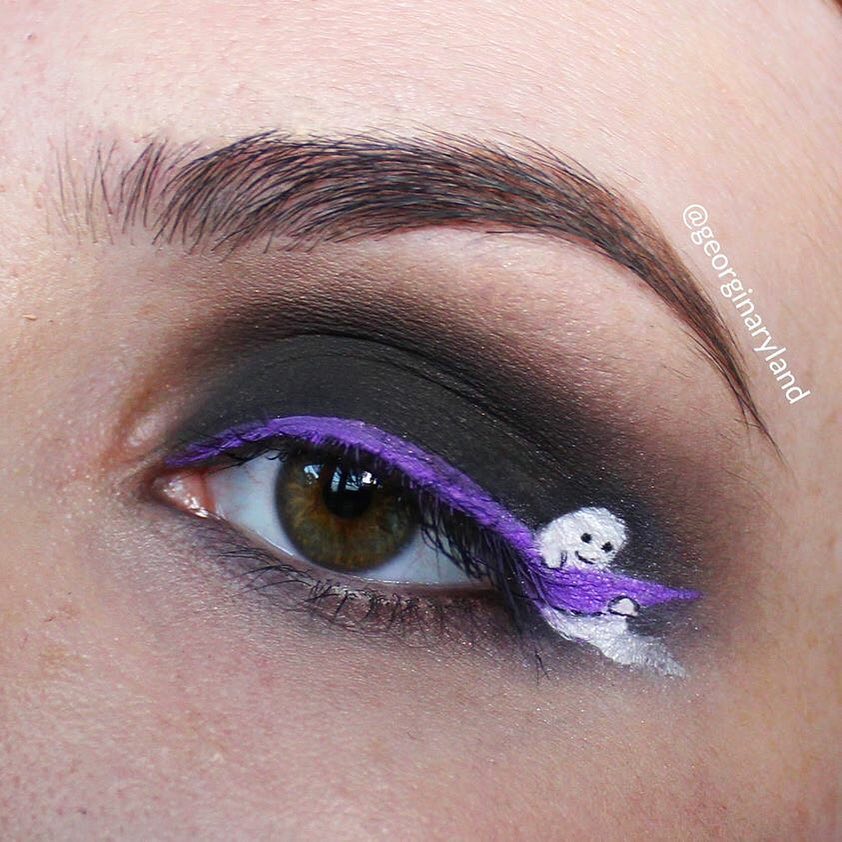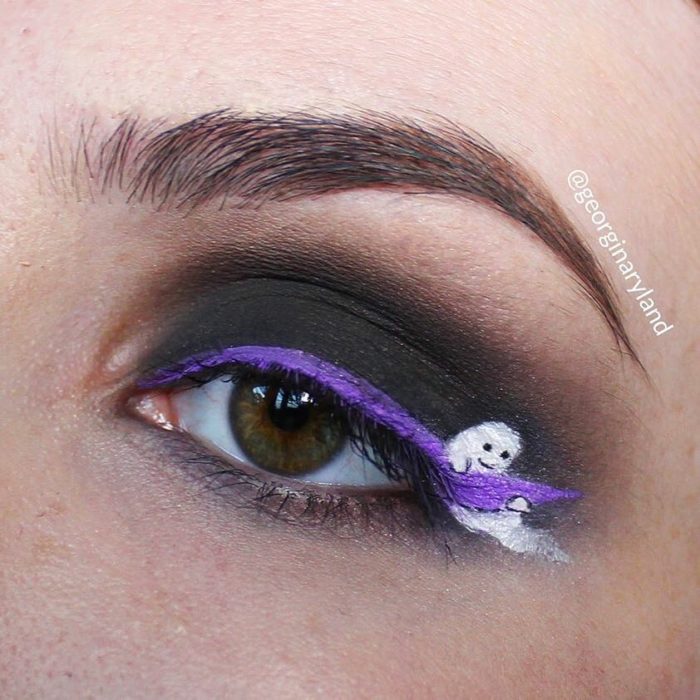 3. A beautiful garden in your eyes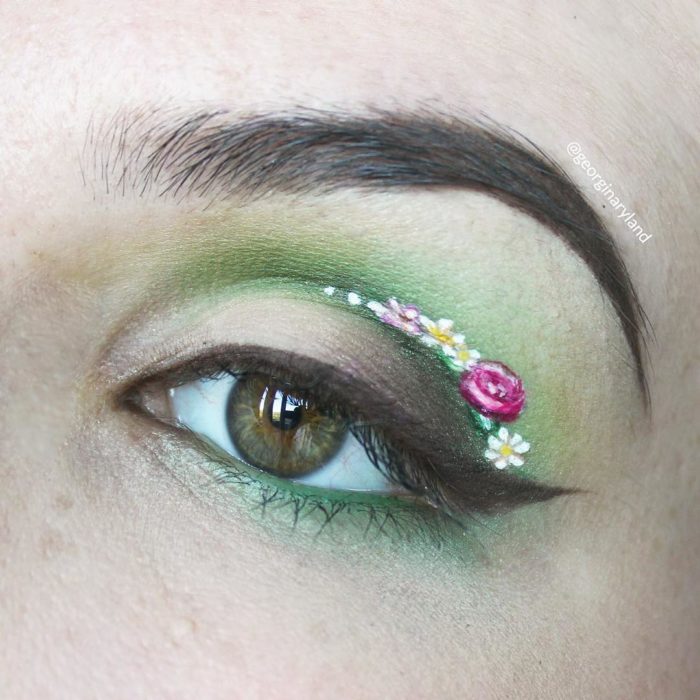 4. Sweet, beautiful and colorful
5. The force of the sea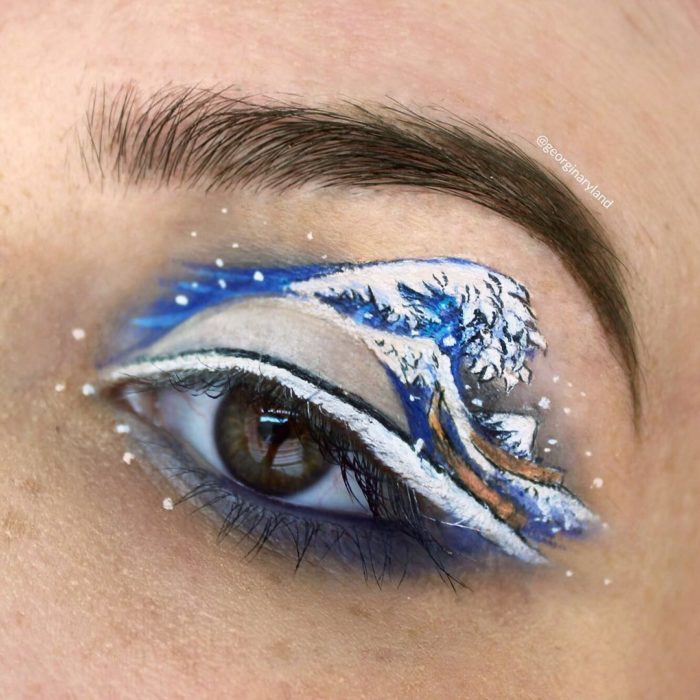 6. Literal, a work of art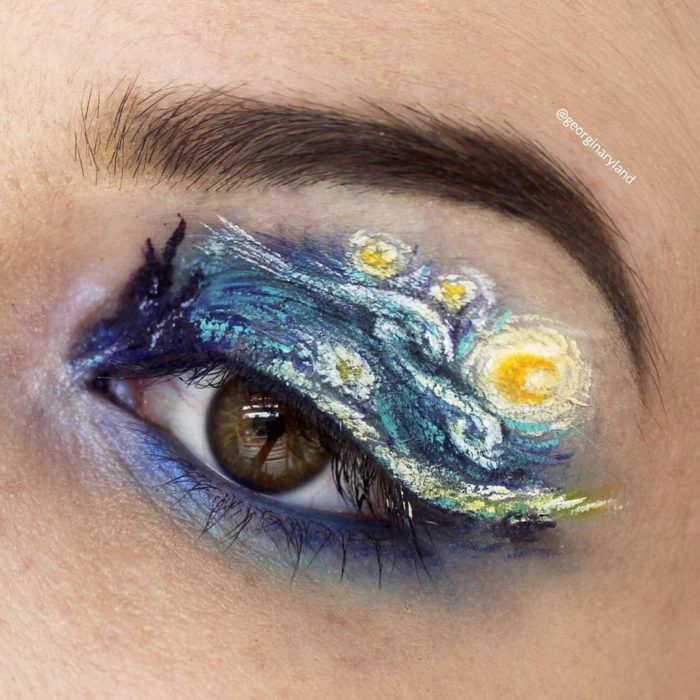 7. Still lifes complete in just a few centimeters
8. Did someone say McDonald's?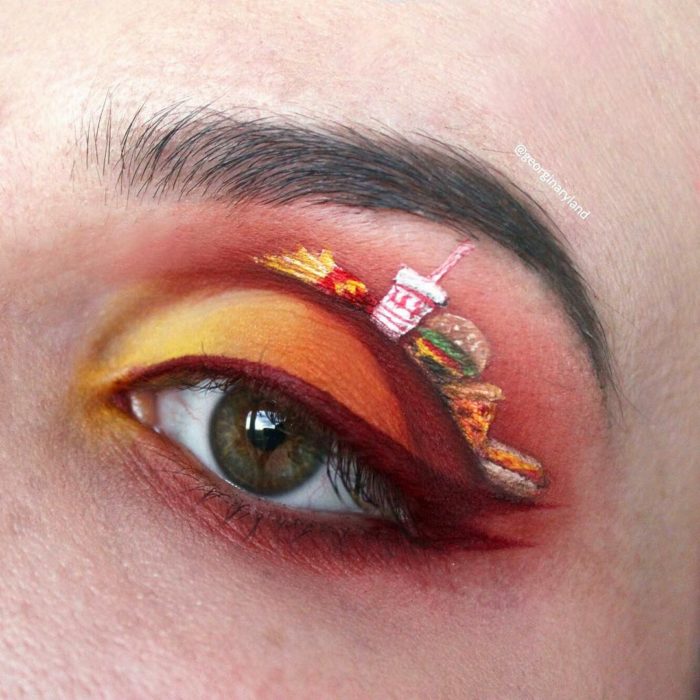 9. A spatial makeup … and very special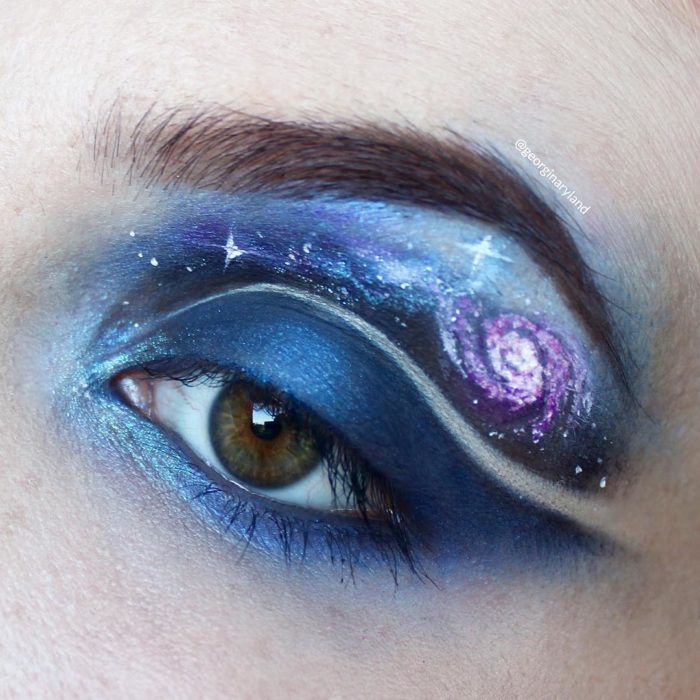 10. For the magical girls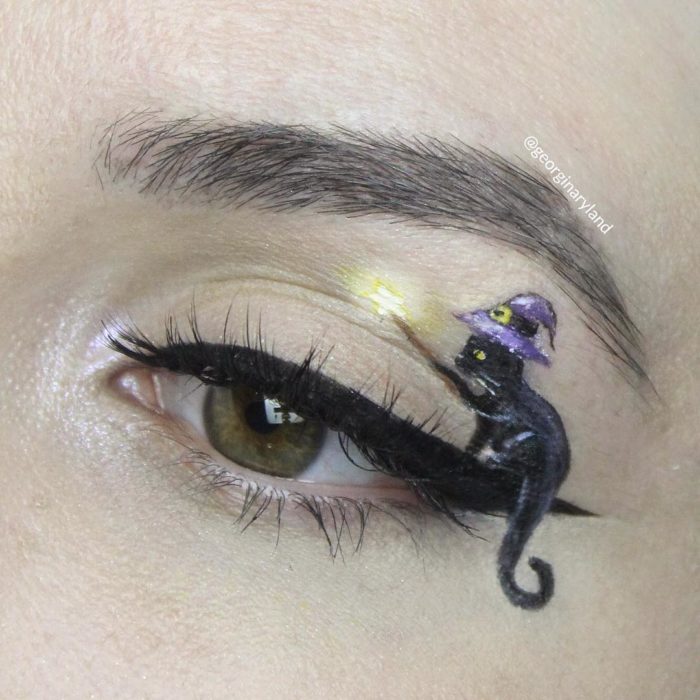 11. Does anyone else love Pikachu and Eevee?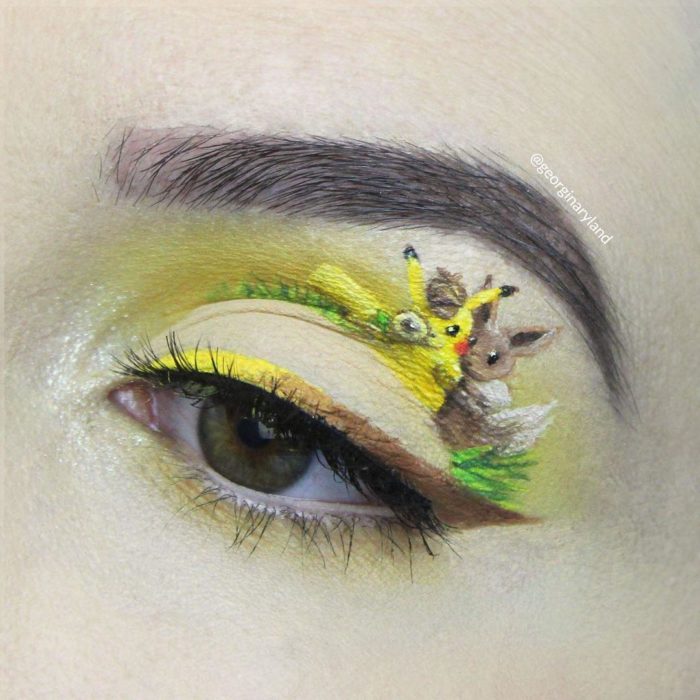 12. May the force of Baby Yoda be with you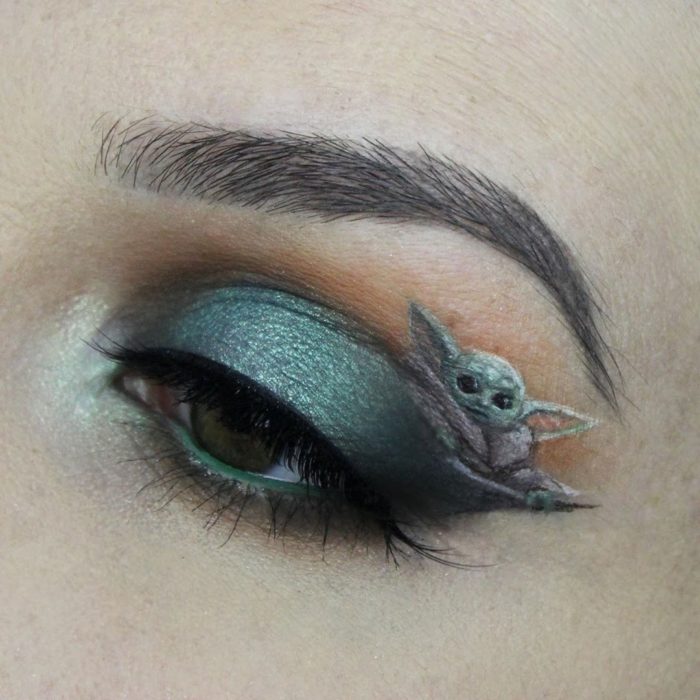 13. A true artist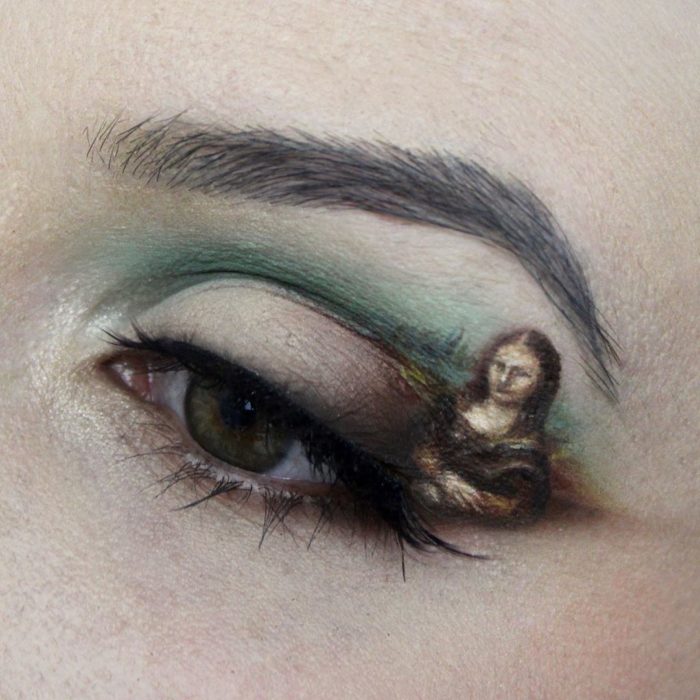 14. The makeup of the season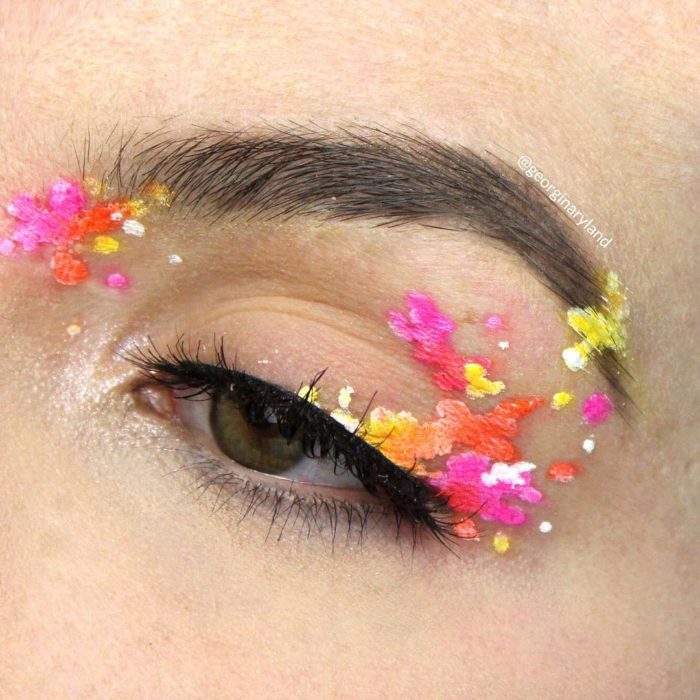 15. Your inner girl will love her style