New makeup inspirations usually come from girls who create or imitate looks They are amazing, either for their colors, effects or design.
And this time who is our muse to improve even more in the art of makeup is Mila Posvoemu, a Russian girl who in her profile of Instagram He publishes his different makeup creations, focusing on the look, so choose the best ones, practice and look beautiful on your next appointment.
1. Choose bright colors and add little details
2. A baby pink for the most tender and sweet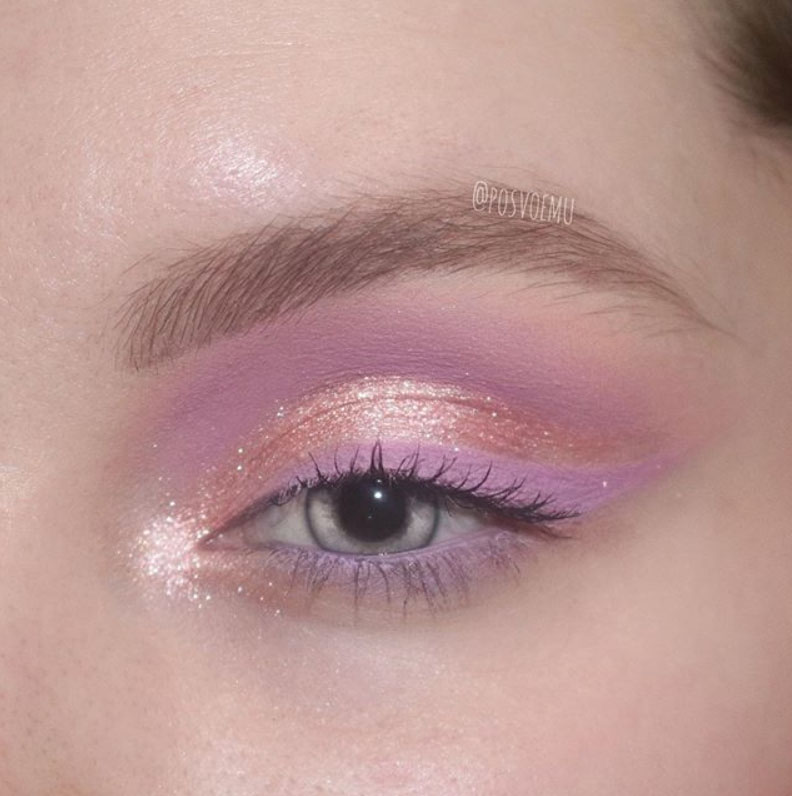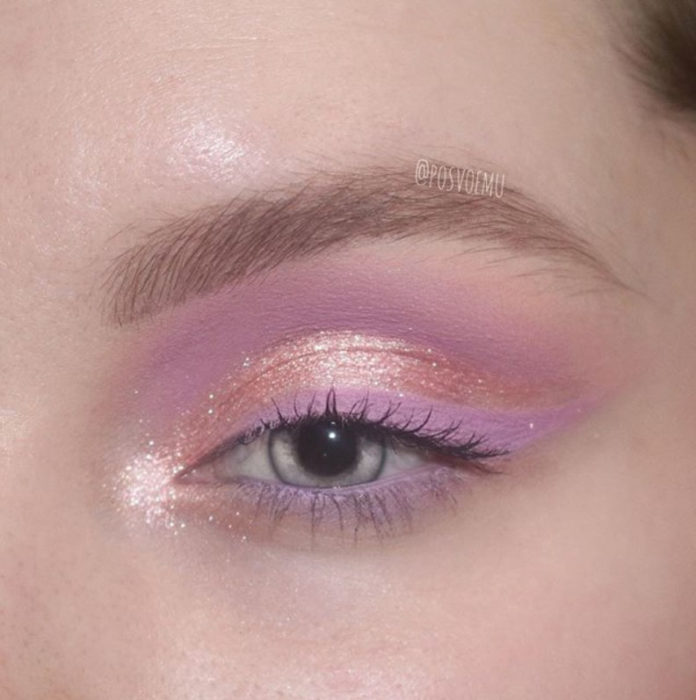 3. A classic for your day to day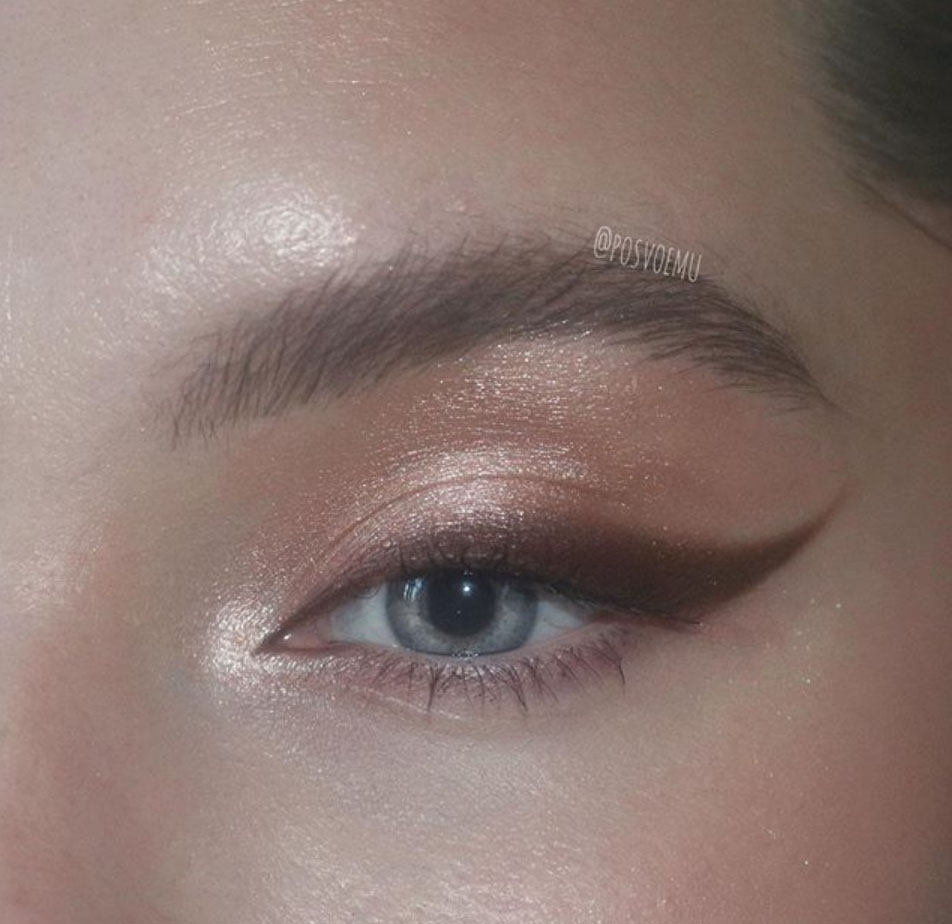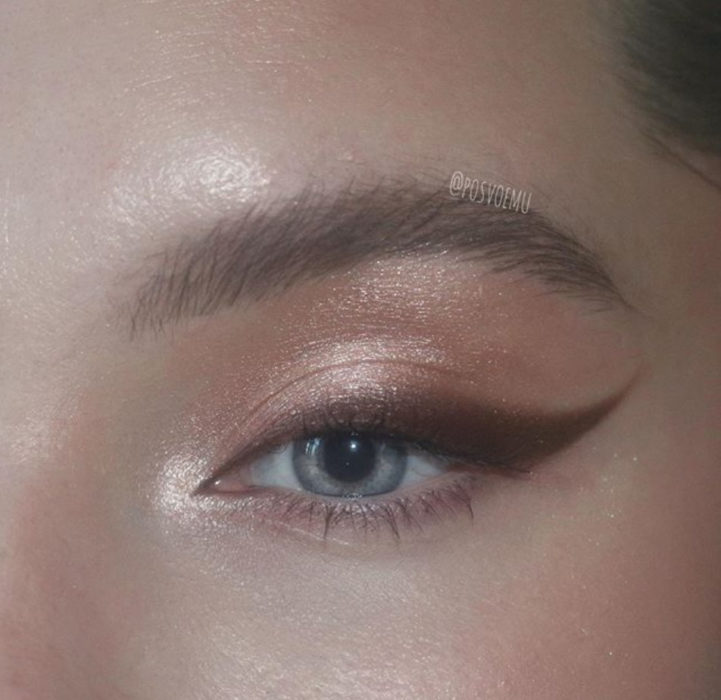 4. Make a 180 ° turn with little glitters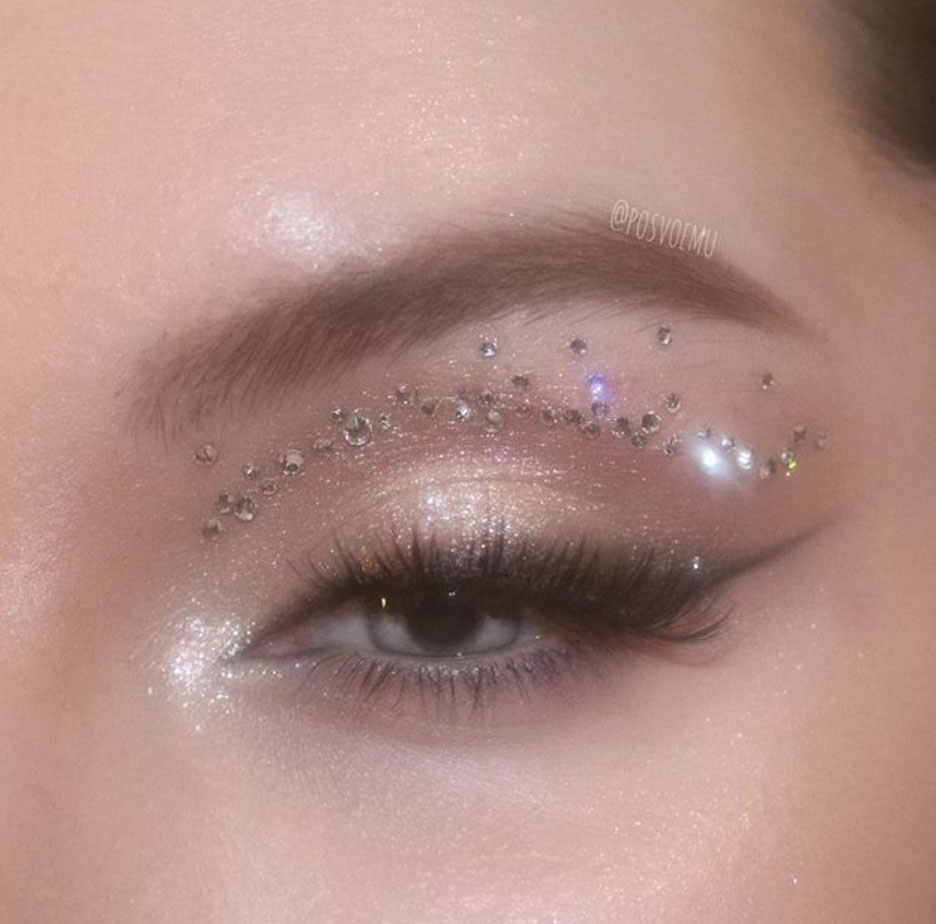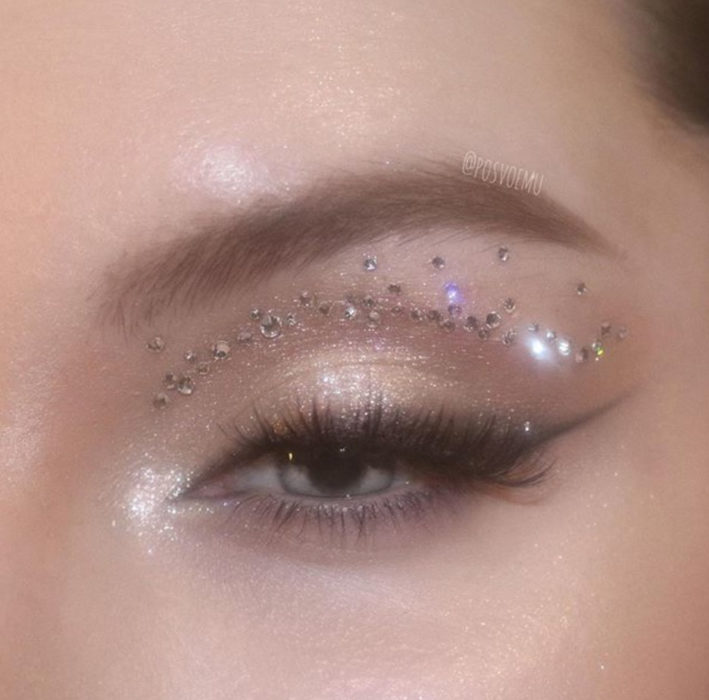 5. Classic colors that never go out of style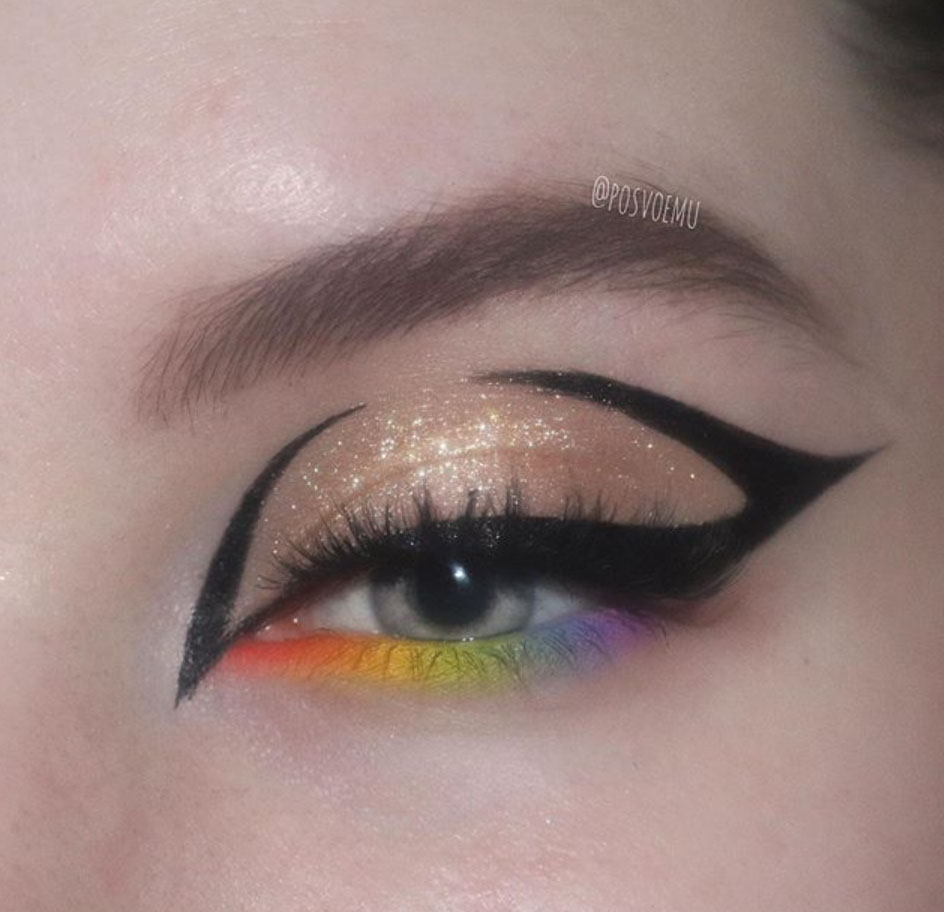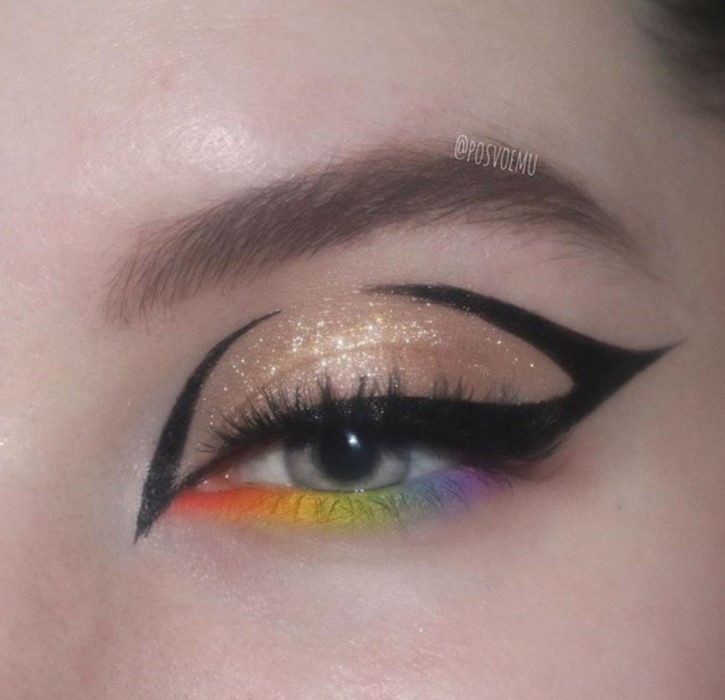 6. Whoever looks at you will feel in heaven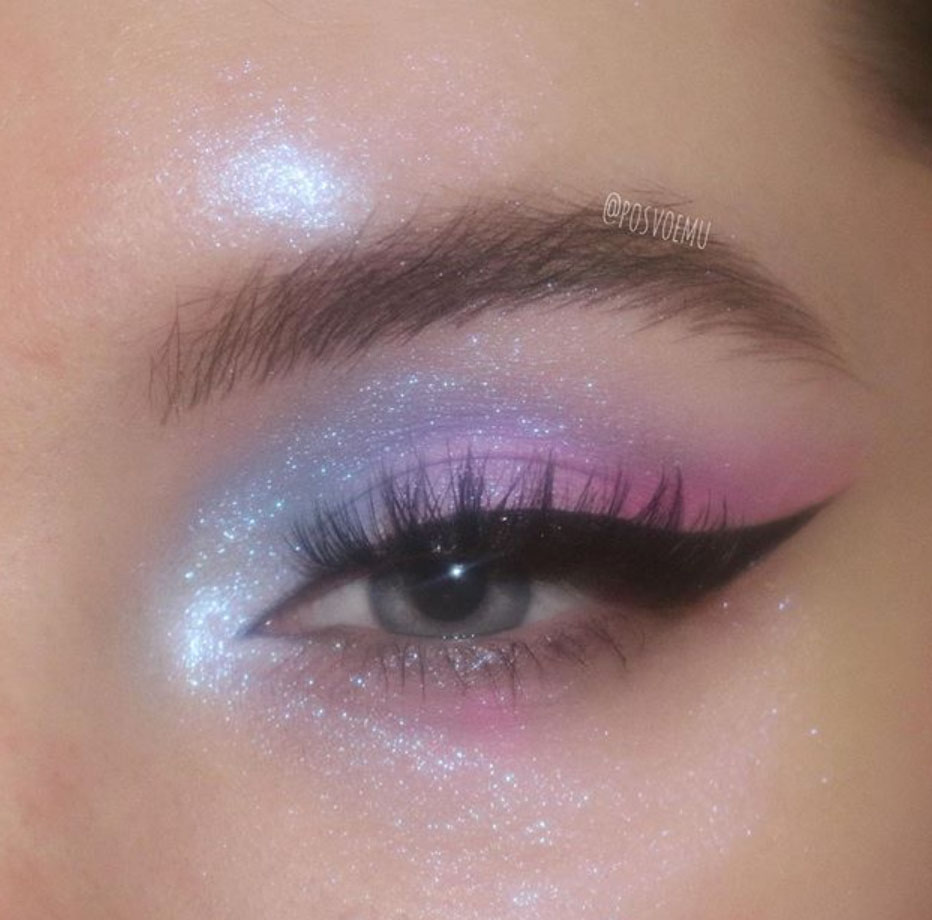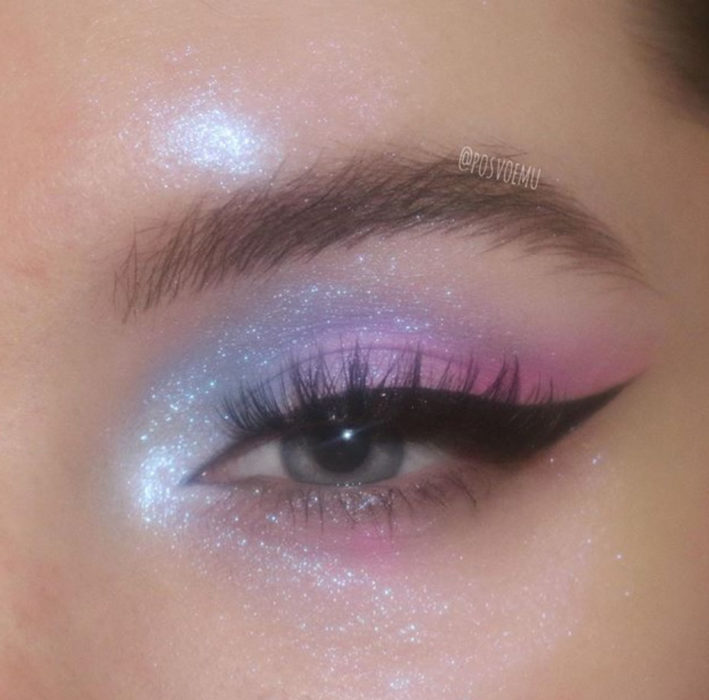 7. Perfect for a change in your selfies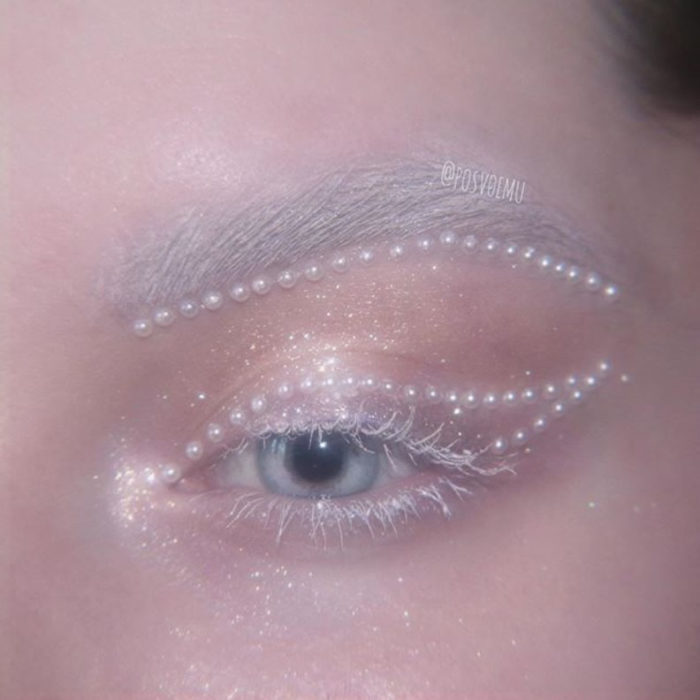 8. A liner is all you need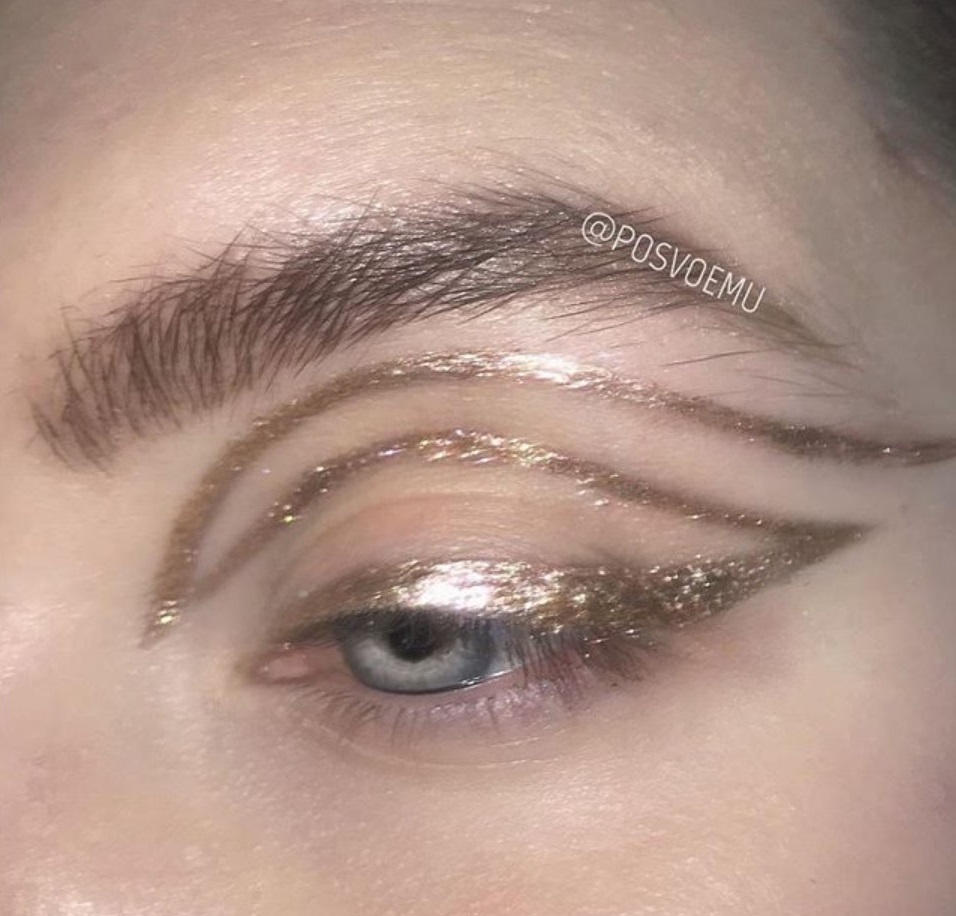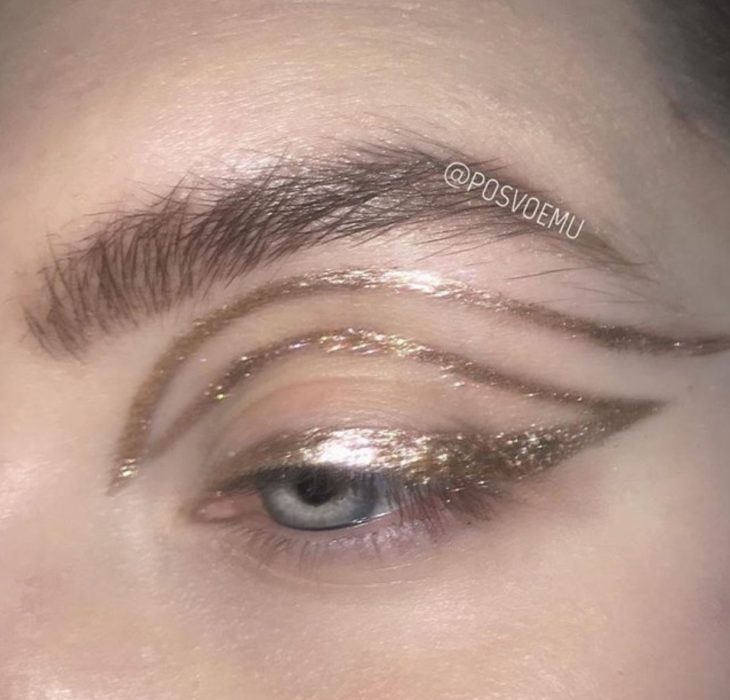 9. A beautiful and cute mess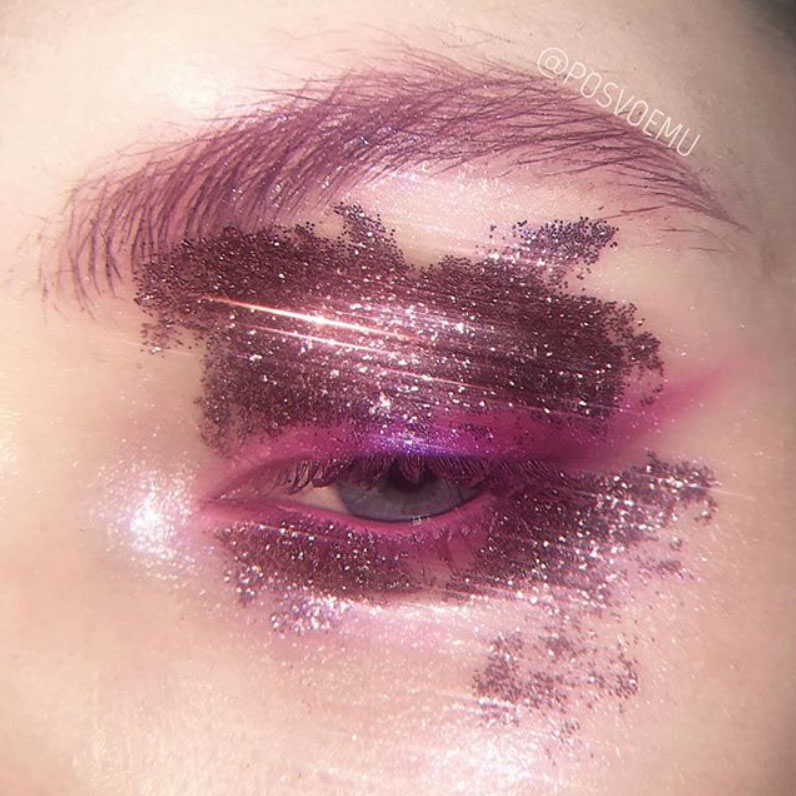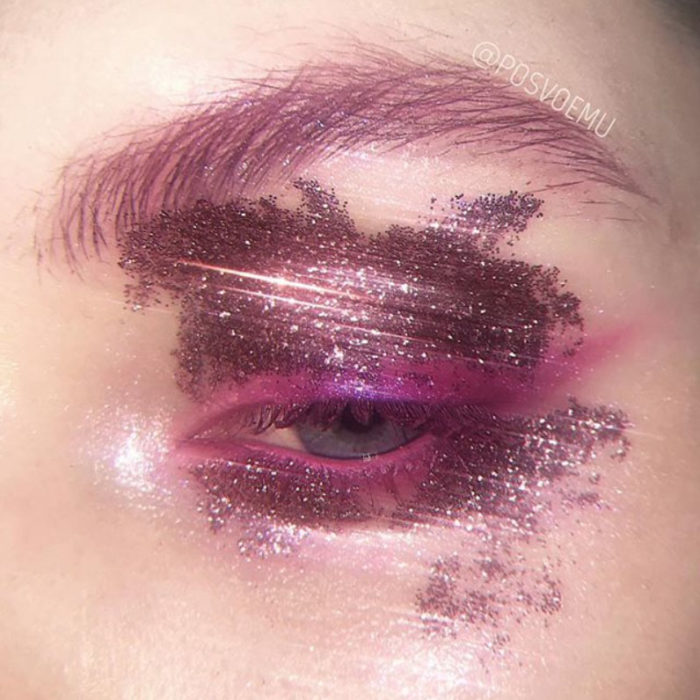 10. Test the effect gloss in your eyes!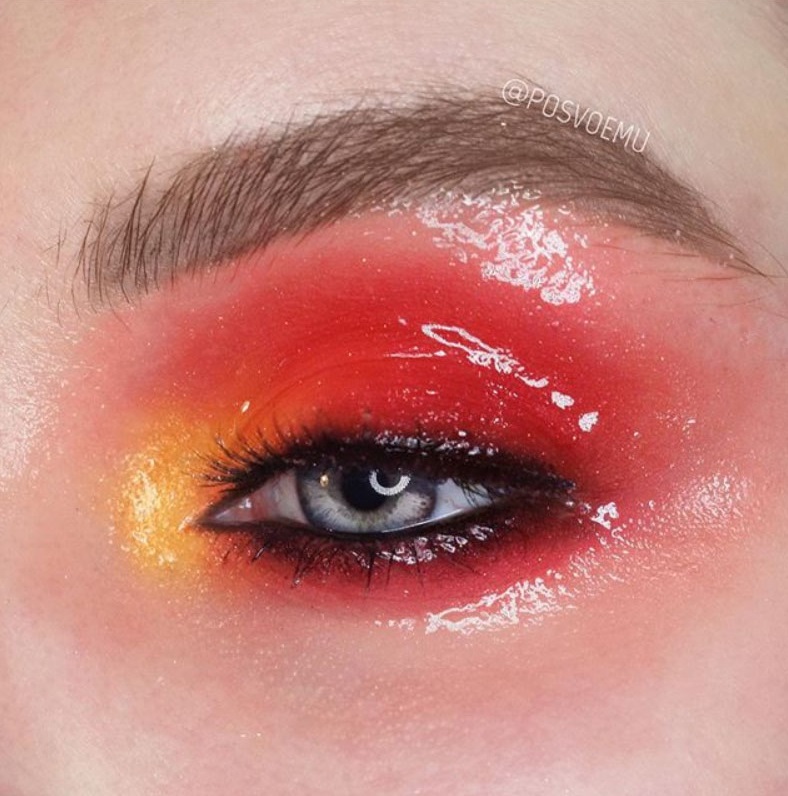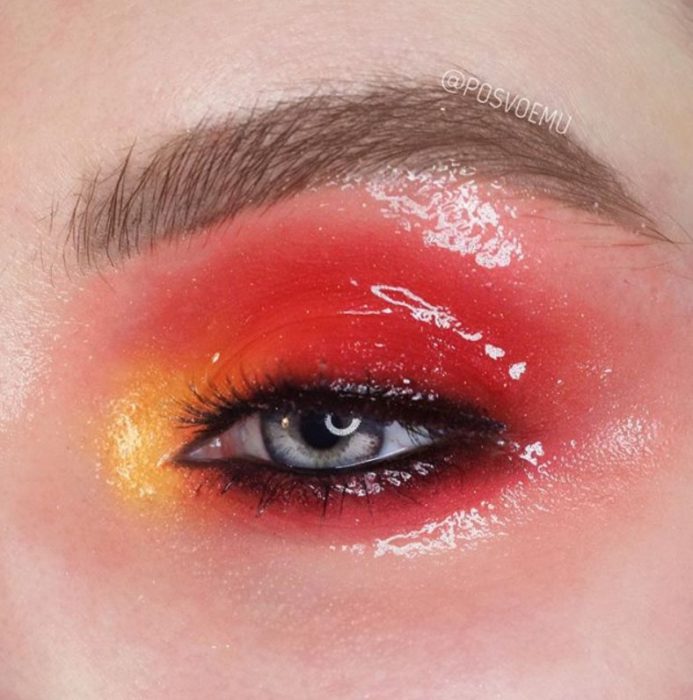 11. Don't be afraid to try new things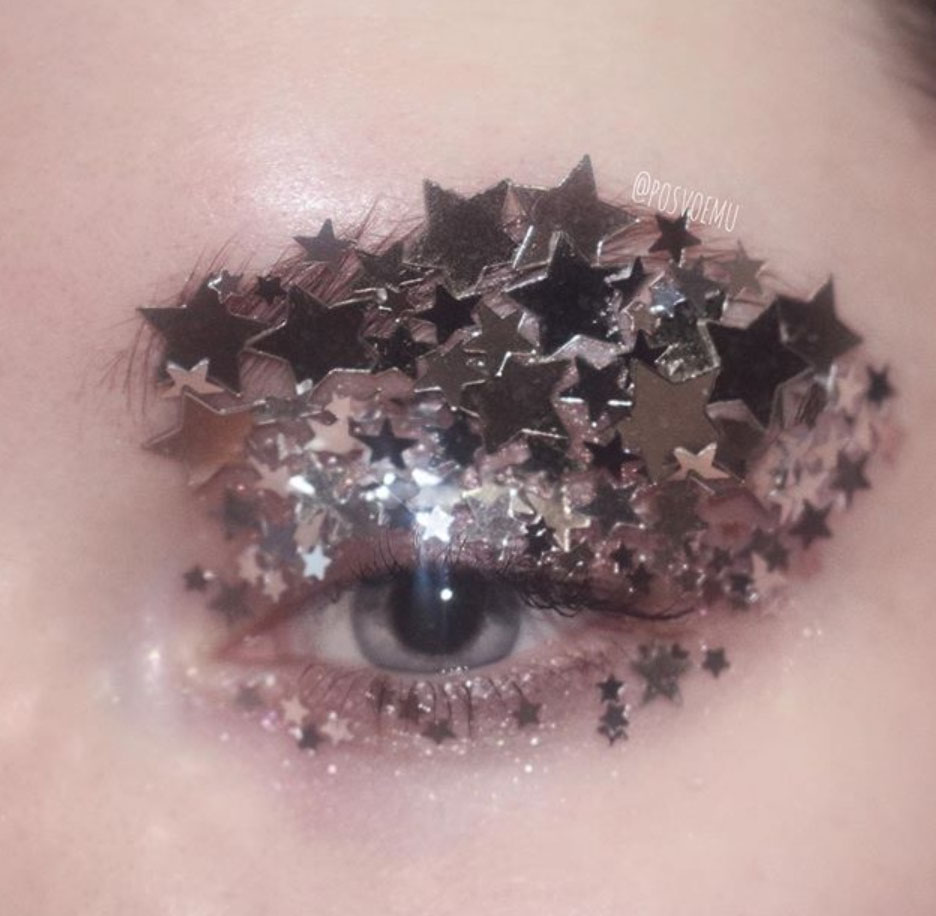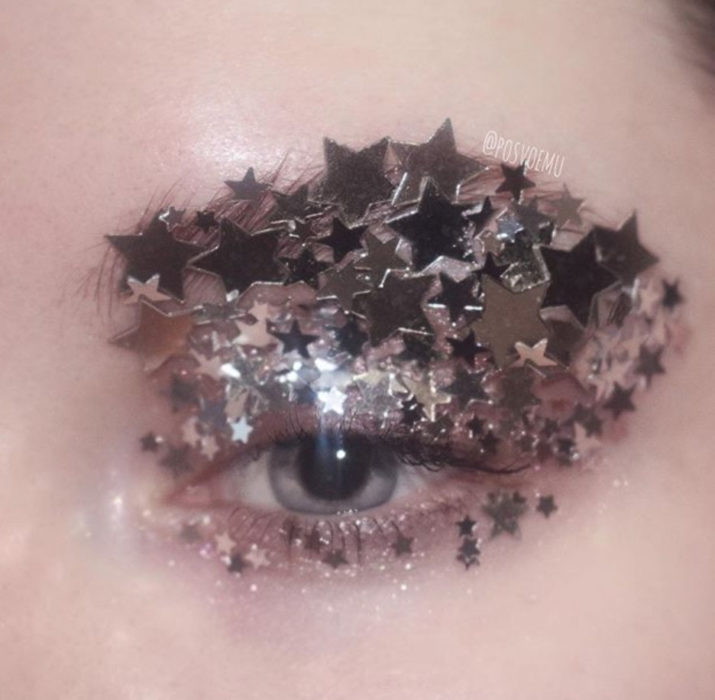 12. Create outfits inspired by this makeup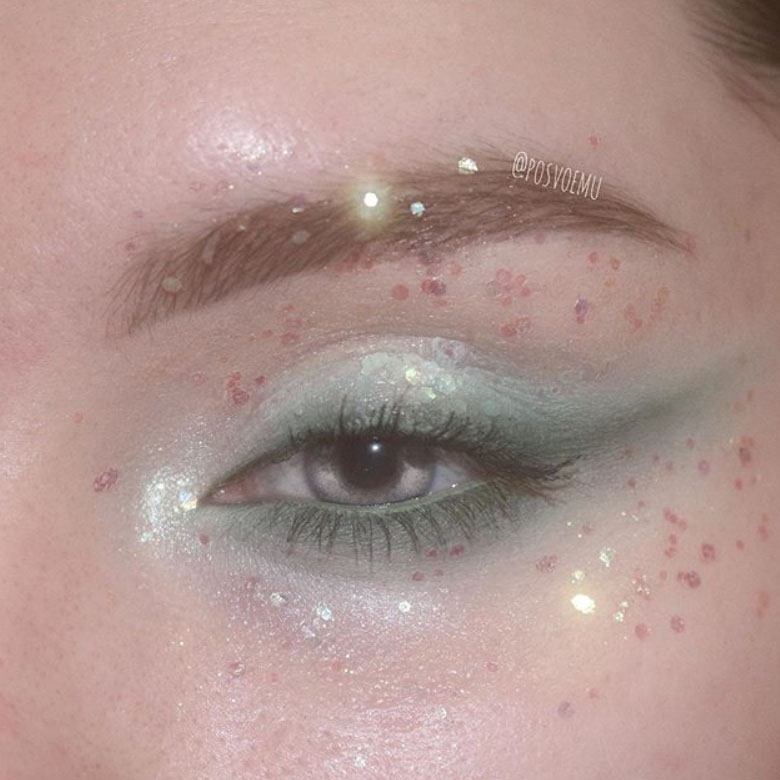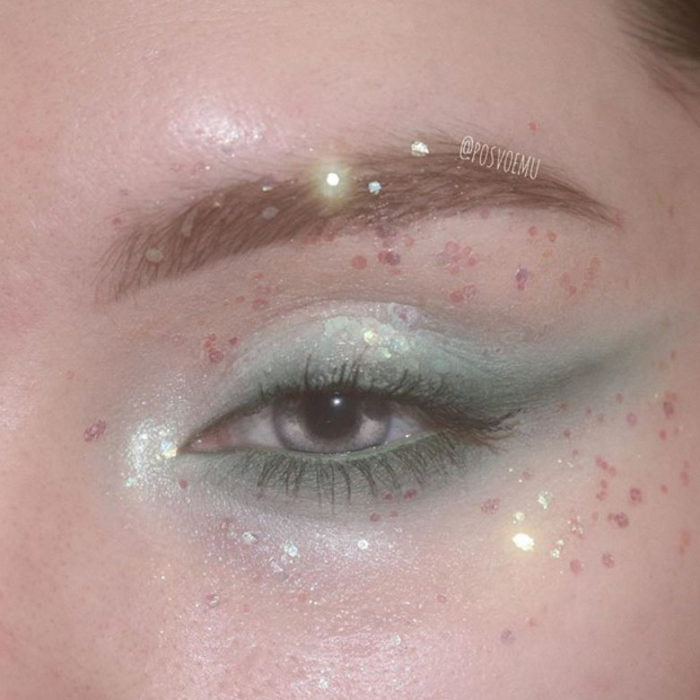 13. The coral and bronze tones make a match perfect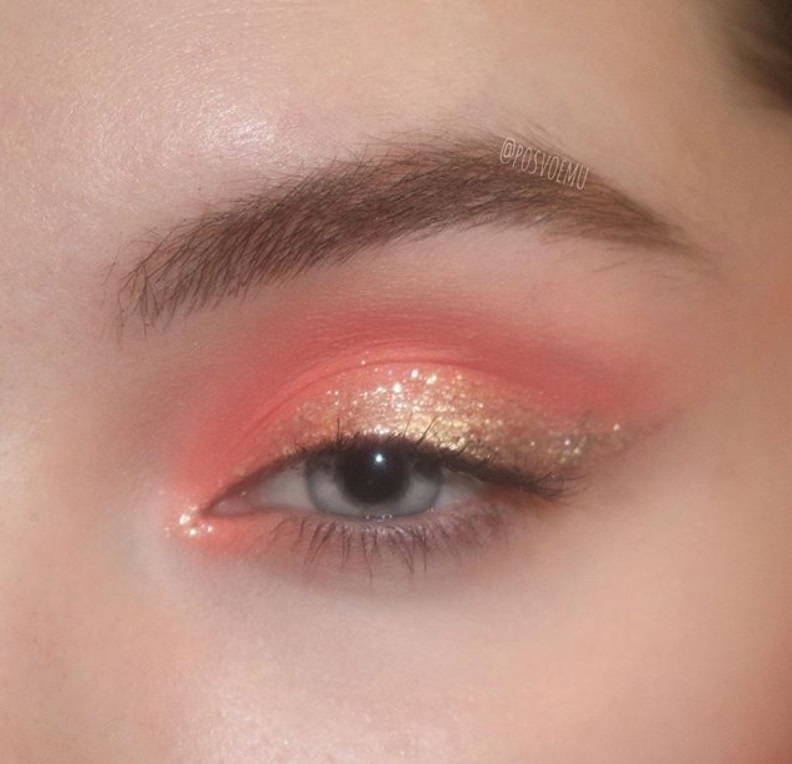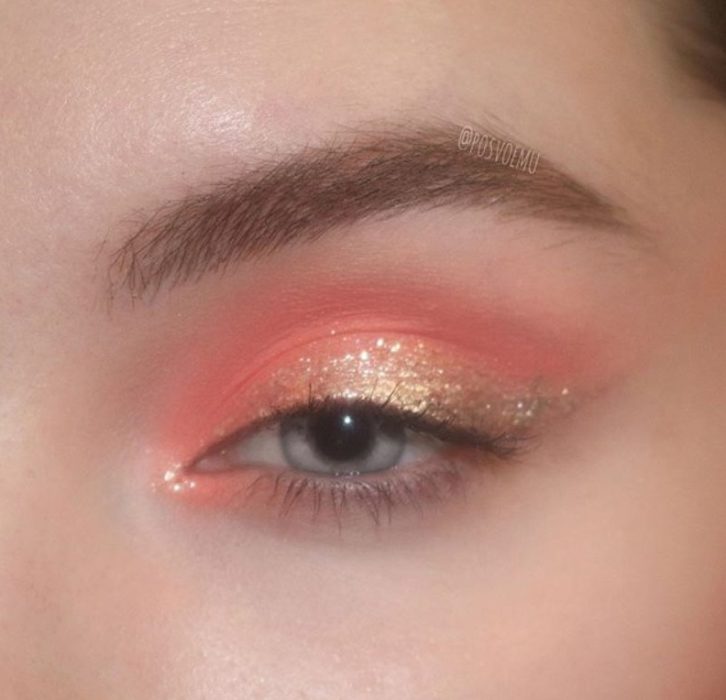 14. A mixture that will hypnotize many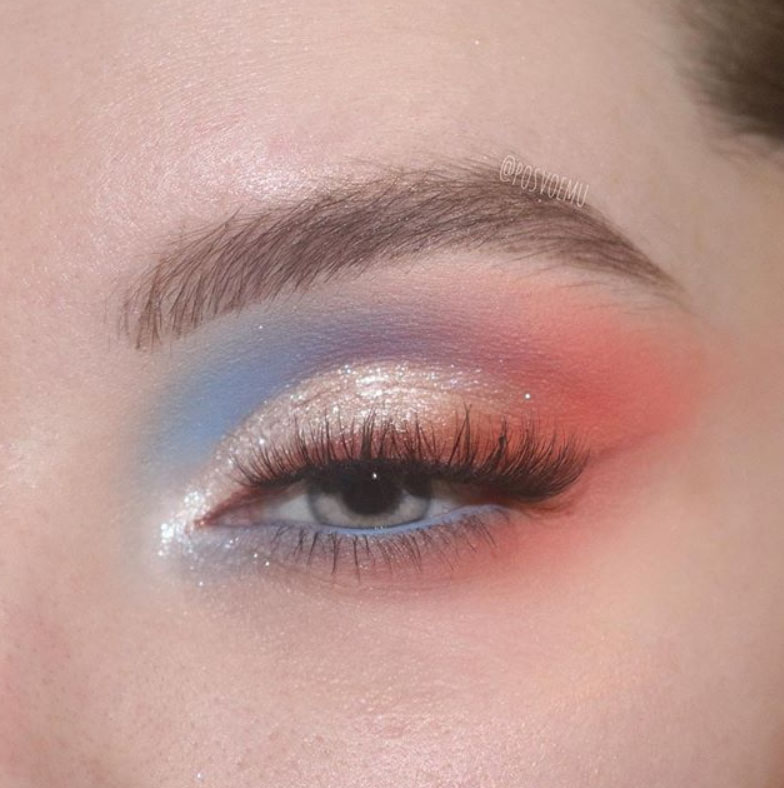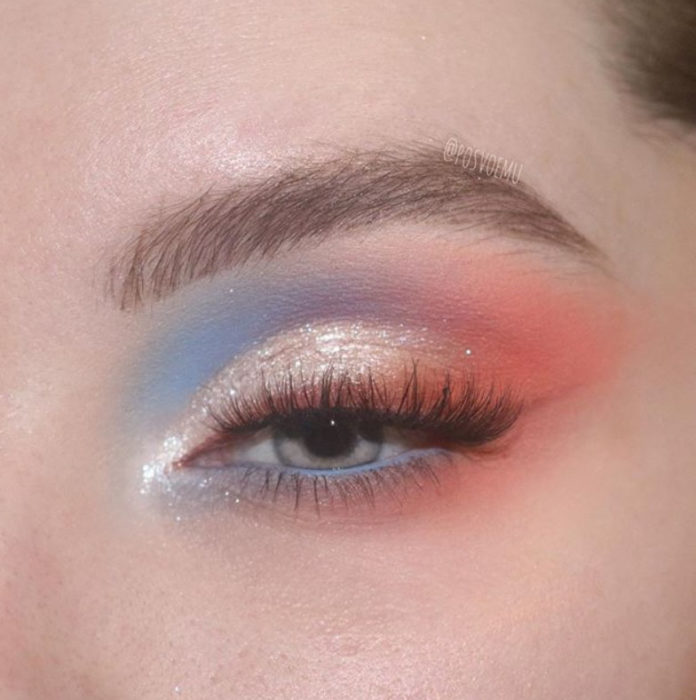 15. The best for a glamorous night