Maybe you're eager to go to the beauty salon and change your gelish, but at the moment it is almost impossible. What you can do is add a touch of color to your nails. All you need is to dust off your nail polish and choose one of these 15 simple but beautiful manicures.
In addition to beautifying your hands, you will let out the artist in you.
1. Get inspired by the colors of fall
2. Strokes of dye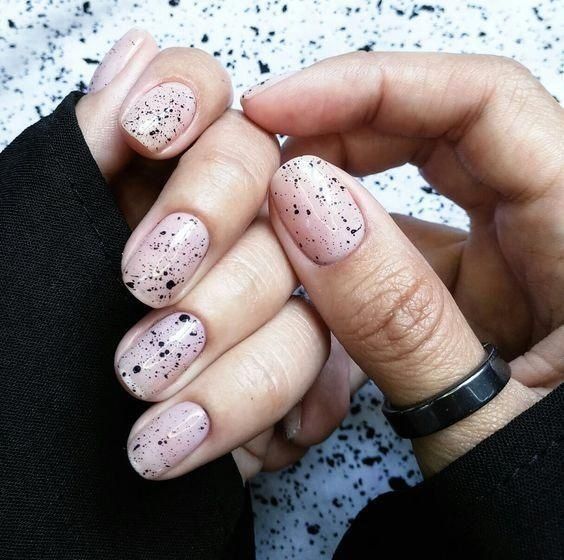 3. Opt for fluorescent shades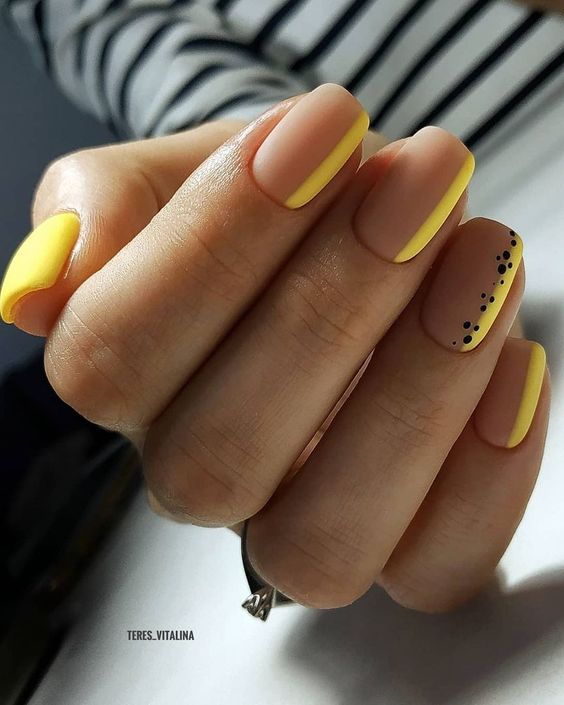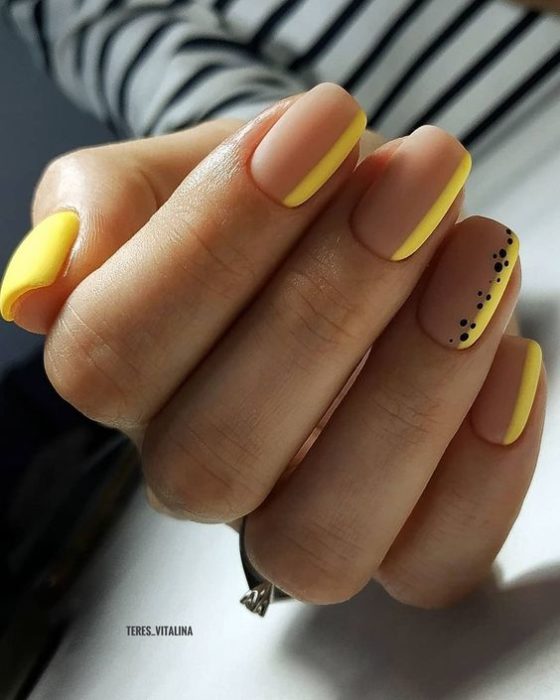 4. A holographic touch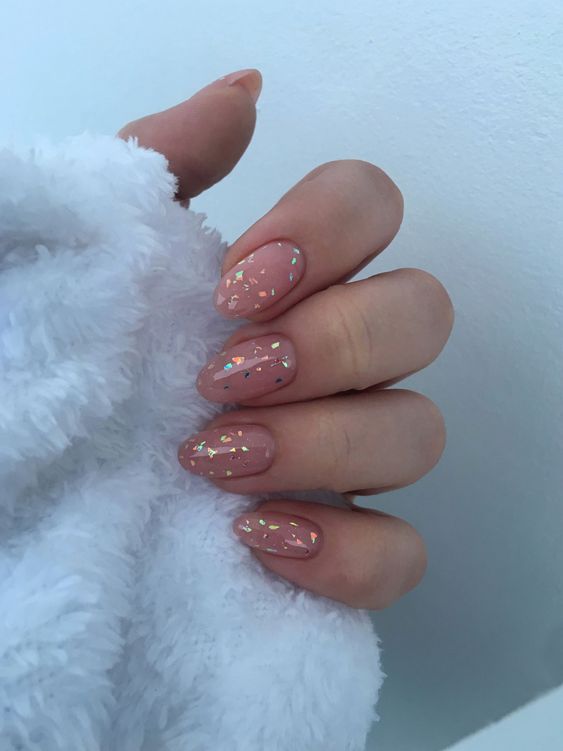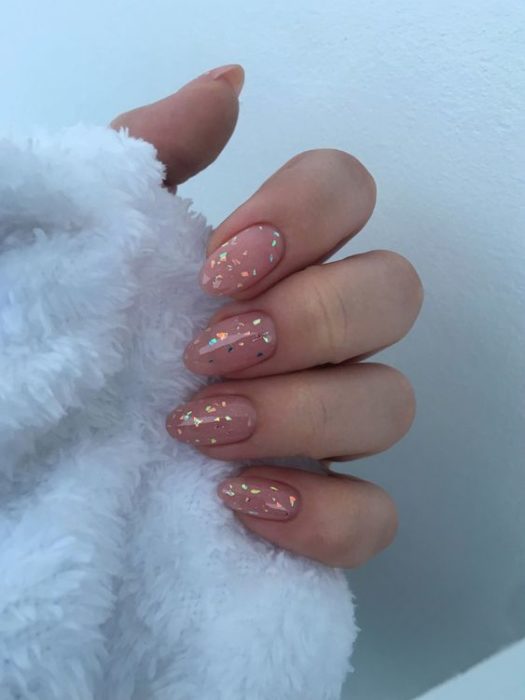 5. The matte effect is not out of fashion yet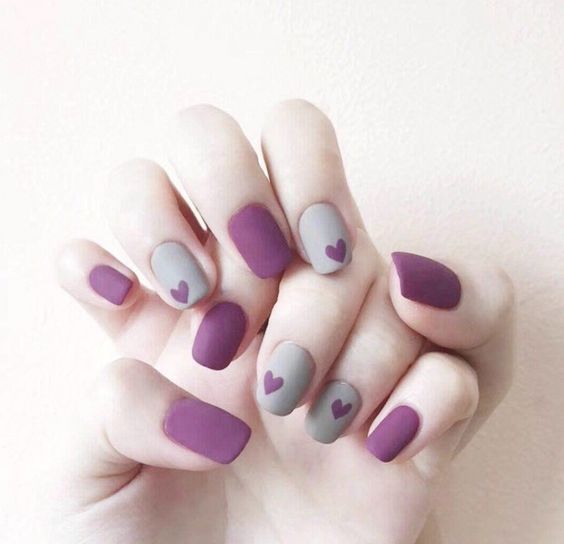 6. Remember that less is more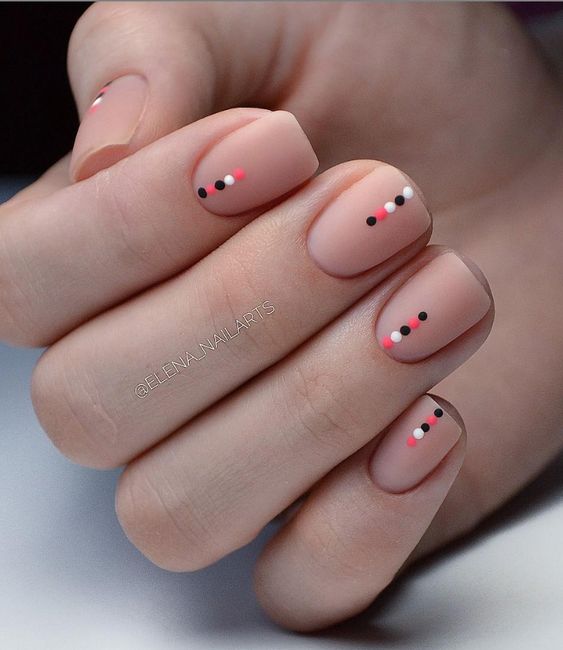 7. Your favorite dessert
8. Glitter explosion!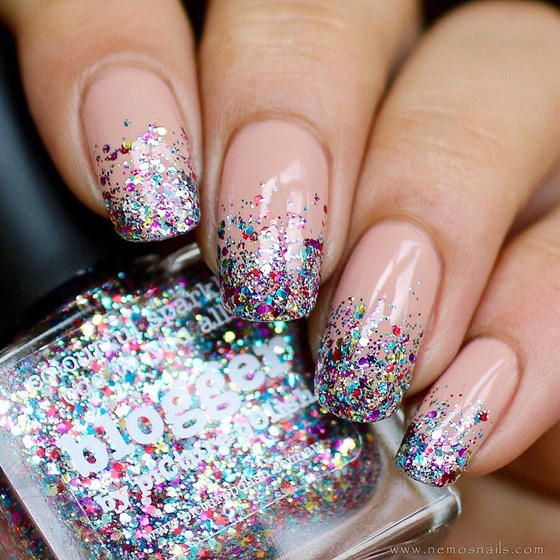 9. Lines that brighten life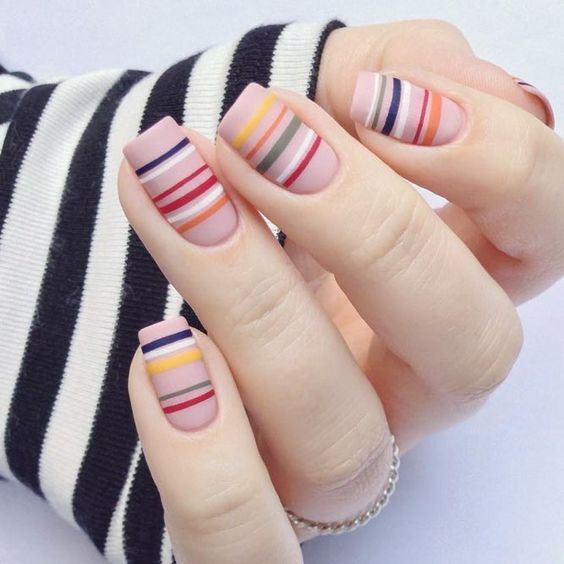 10. Take a French twist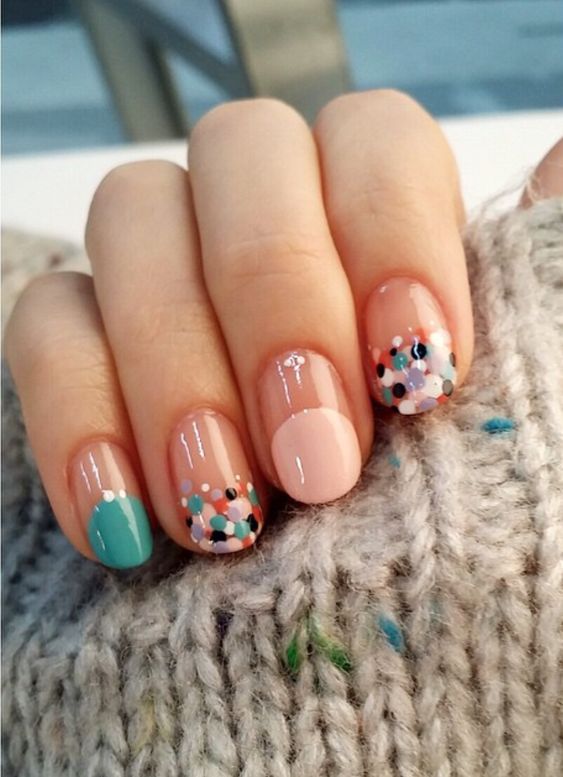 11. A mini field of flowers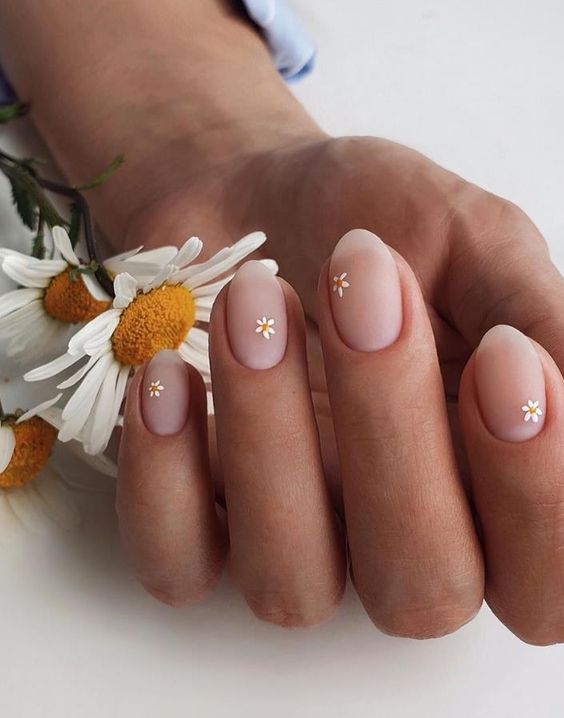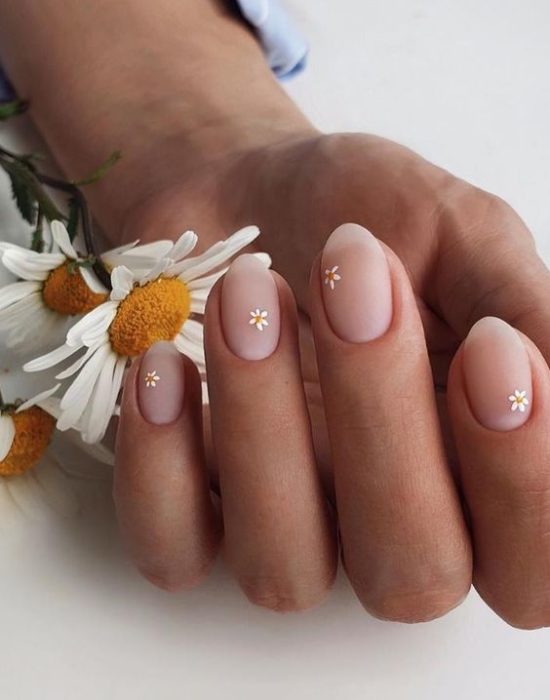 12. Minimalism and elegance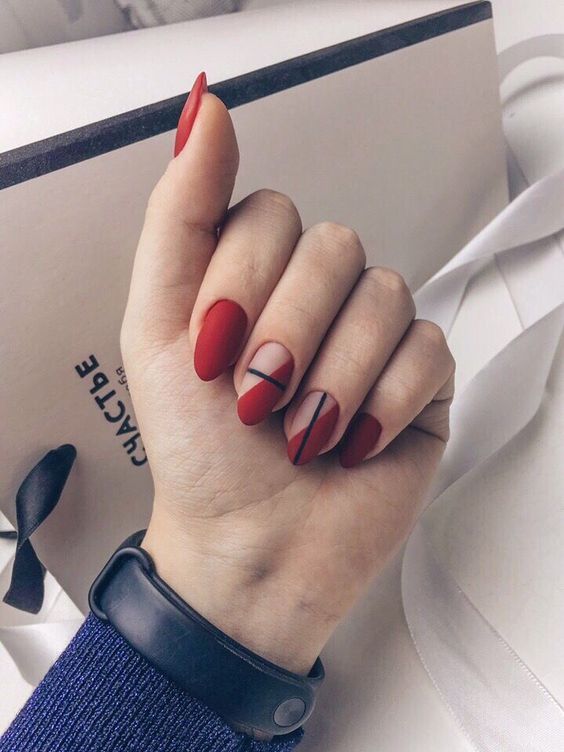 13. Create your own rainbow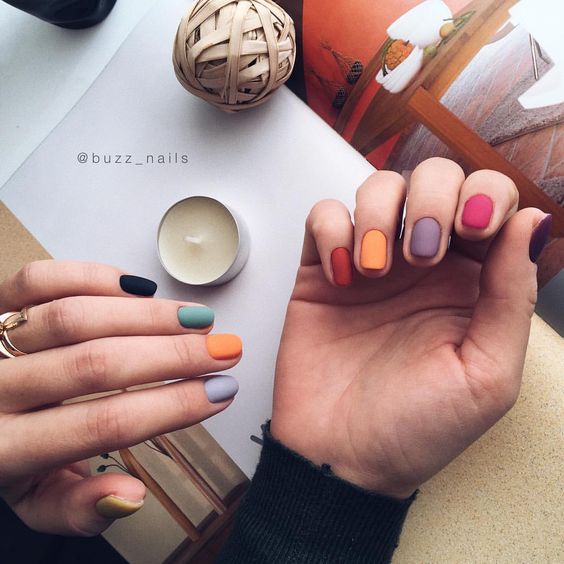 14. Dare to use stickers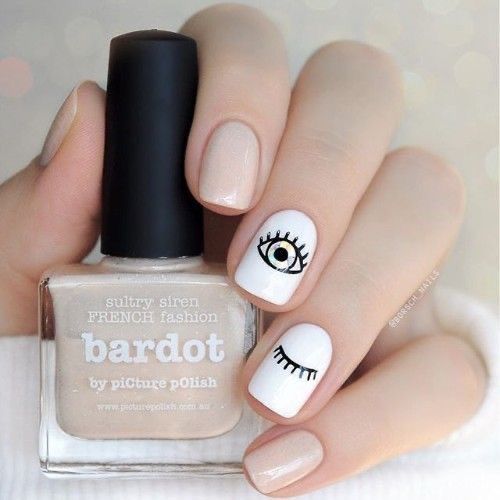 15. From the universe to your hands