Inspired by her favorite dishes and cravings, jewelry designer Katarzyna Korporowicz from Koko with love, created a collection of earrings in the shape of cupcakes, chocolates, ice cream and donuts.
If you are a lover of sweets and desserts, in this way you can take them very close to you without feeling guilty. The best thing is that they will be an exquisite complement to make your outfits shine.
1. The details of that croissant they look so real
2. This Christmas cookies are used like this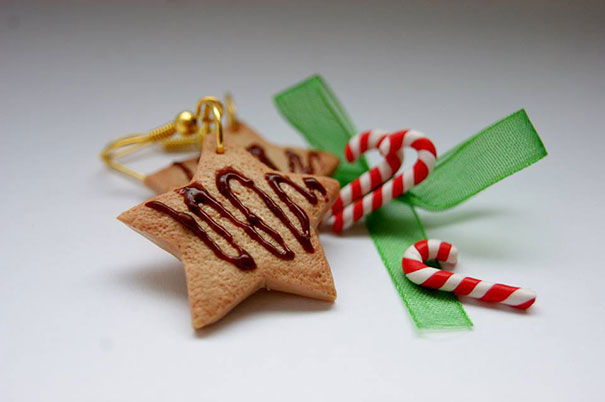 3. For those who are passionate about chocolate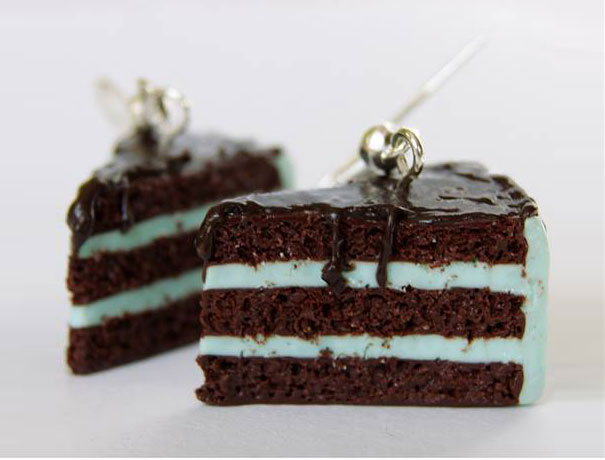 4. They are beautiful!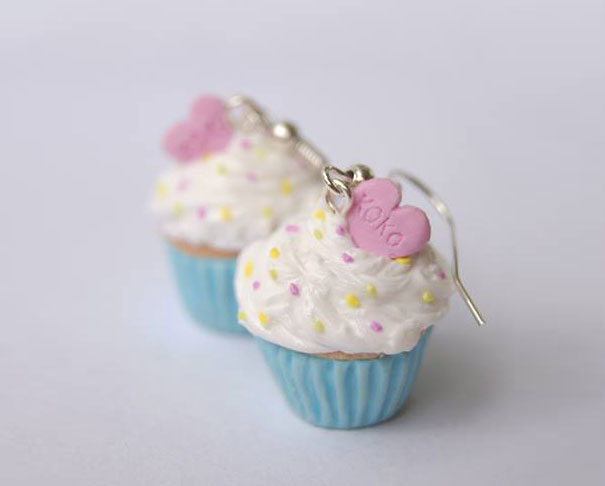 5. Does not include ice cream base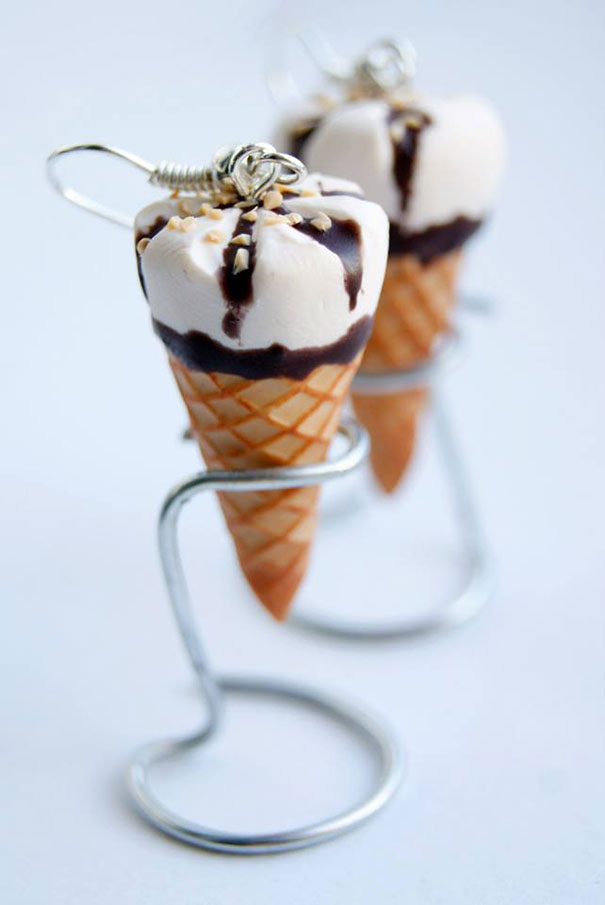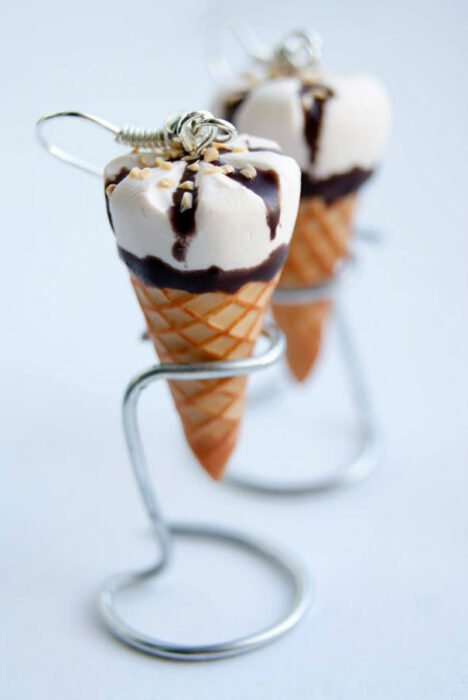 6. Butter is a work of art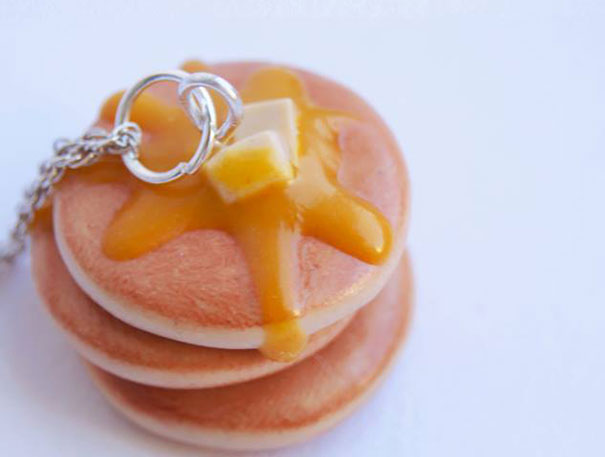 7. I want to eat them now!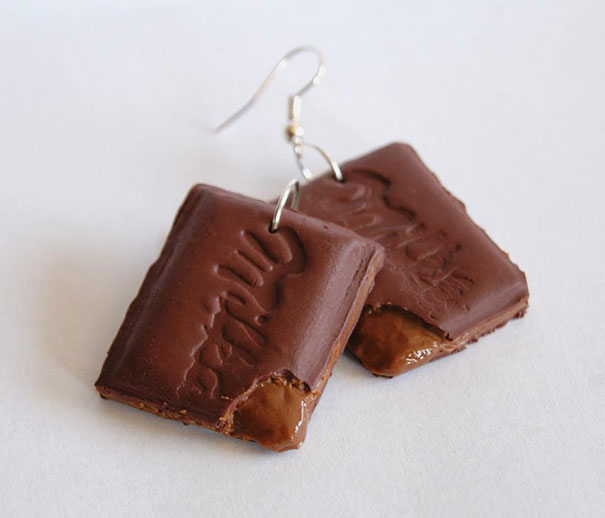 8. If crepes are your favorites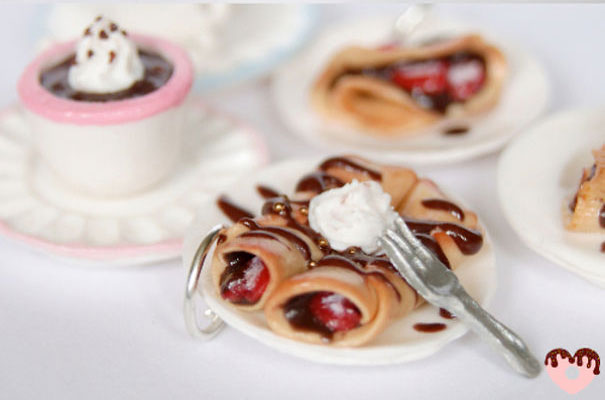 9. They could not miss the chocolate cookies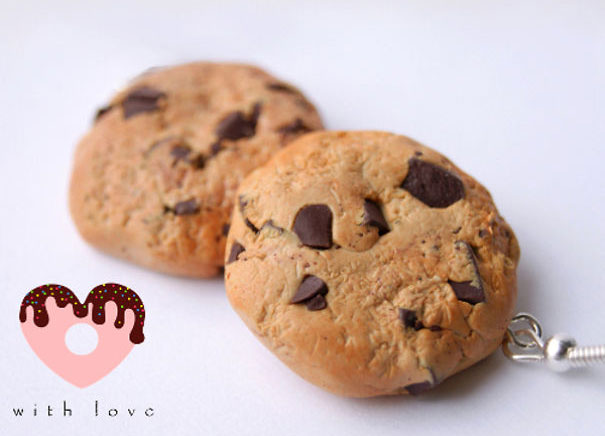 10. It has banana chunks!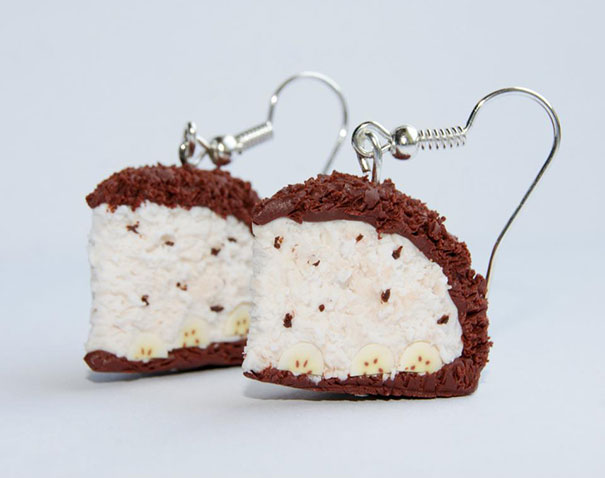 11. They look delicious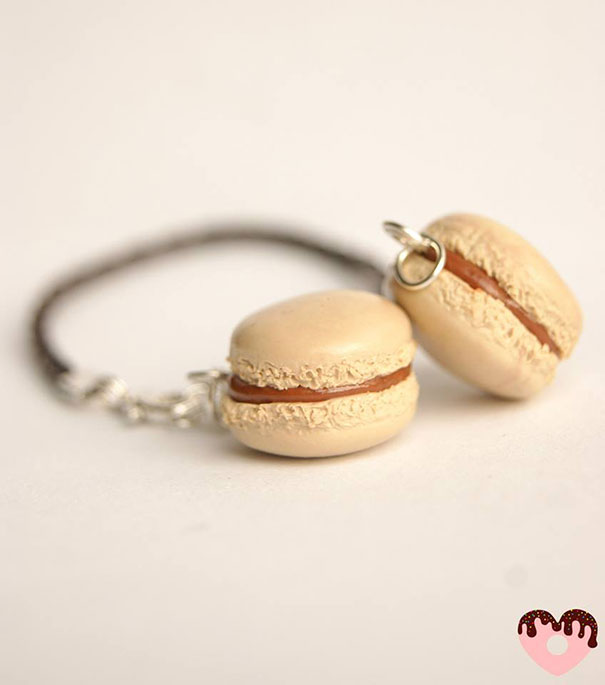 12. I want you, I need you!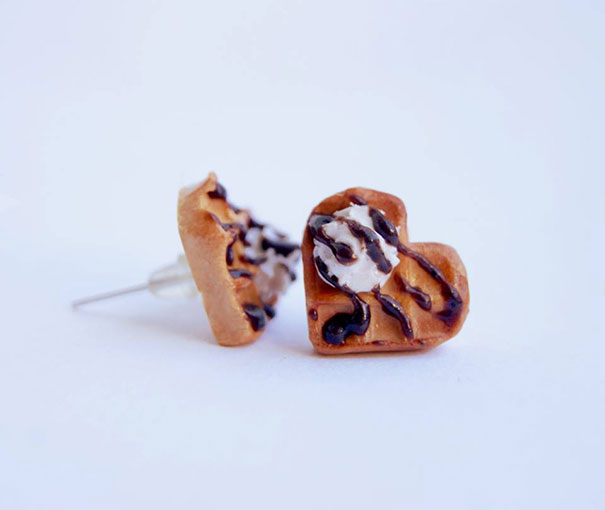 13. Coffee lovers, you need this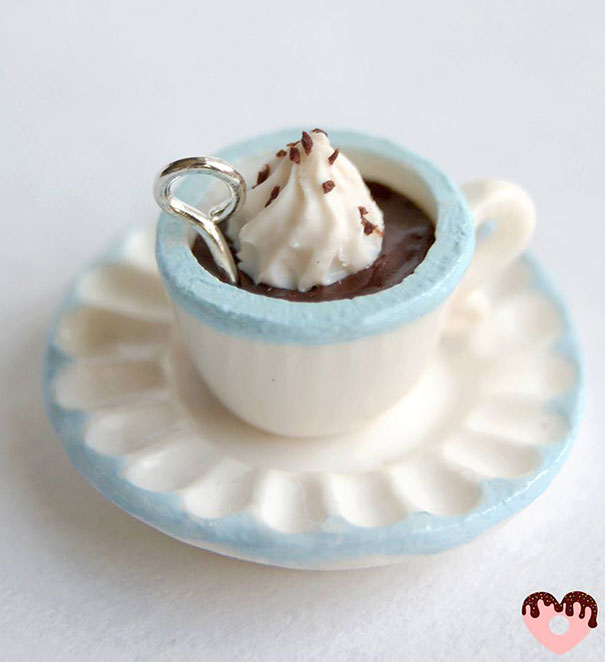 14. If you don't decide on a flavor …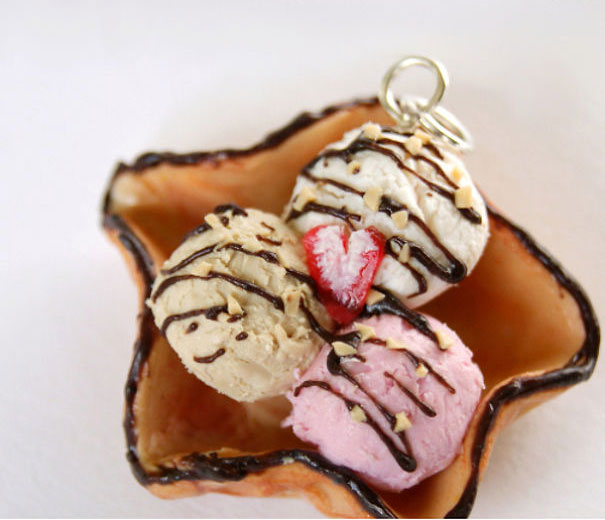 15. Chords with your Christmas spirit