It may seem difficult to find a suitable color to dye curly hair, but the reality is that any shade suits the Chinese. You can make them look bright with a blonde shade or make them vibrate with a phosphorescent green or how about mixing more than two colors?
To help you a little bit to choose a tone, here are 15 magnificent colors for curly hair, so you will make your locks shine and be the envy of even your straight cousin.
1. The color violet is so mesmerizing
2. Today is just dyeing the forelock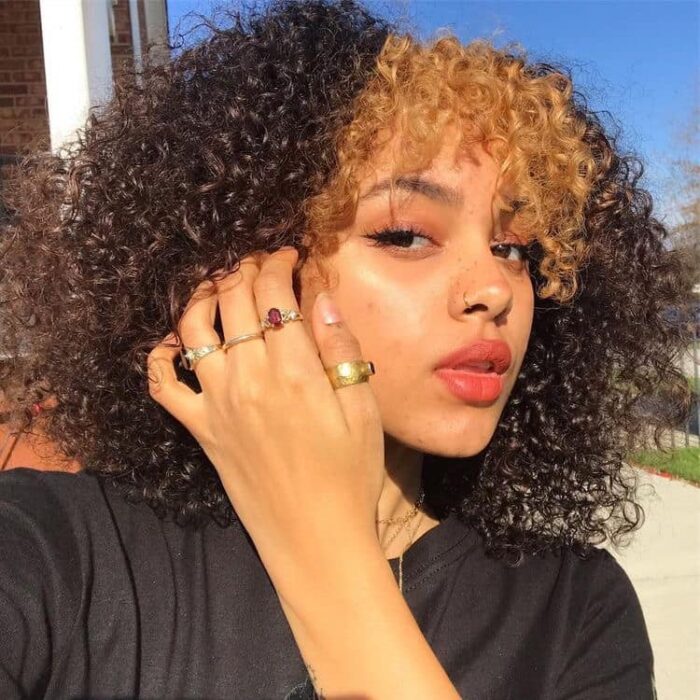 3. A splash of color and ready to shine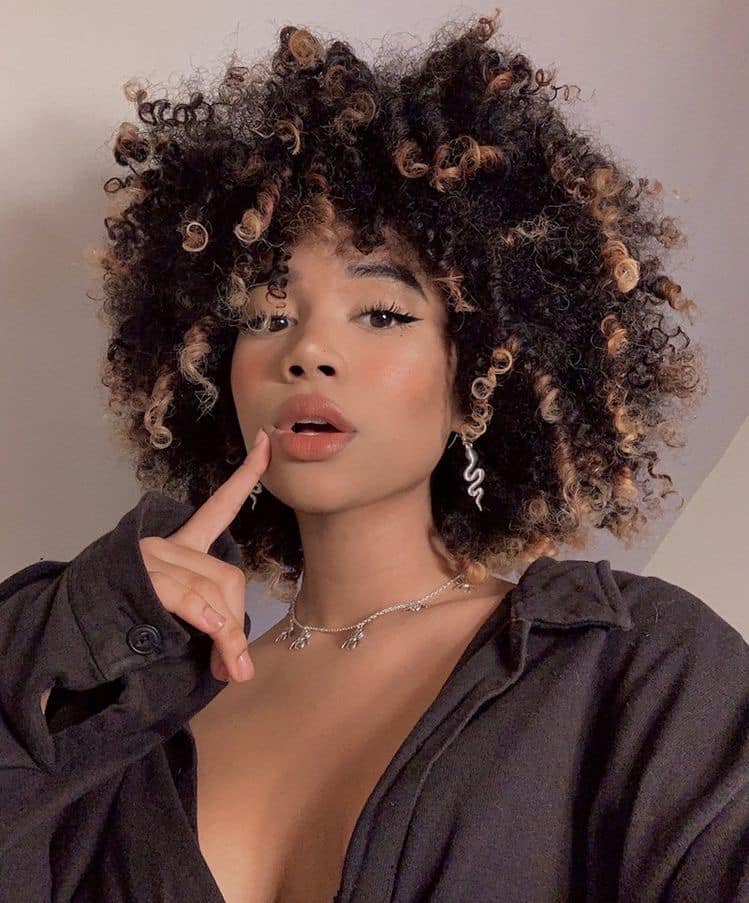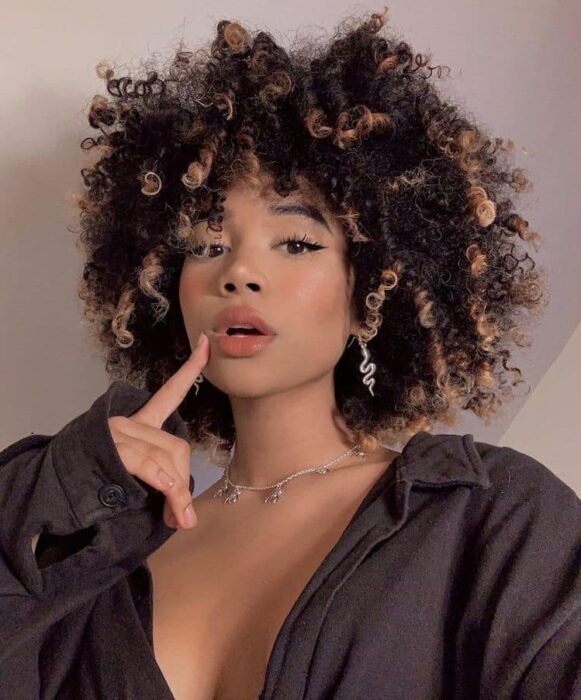 4. To honor Storm of X Men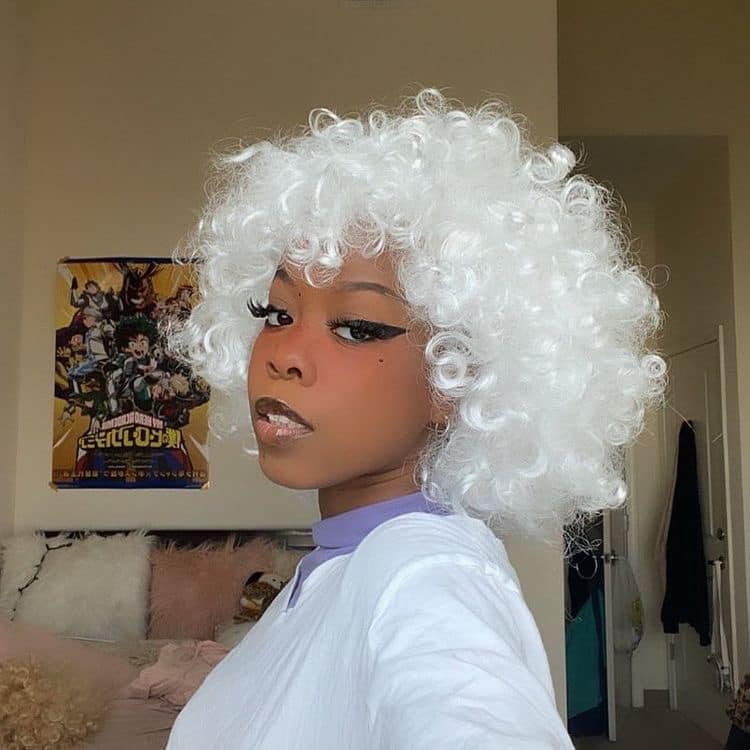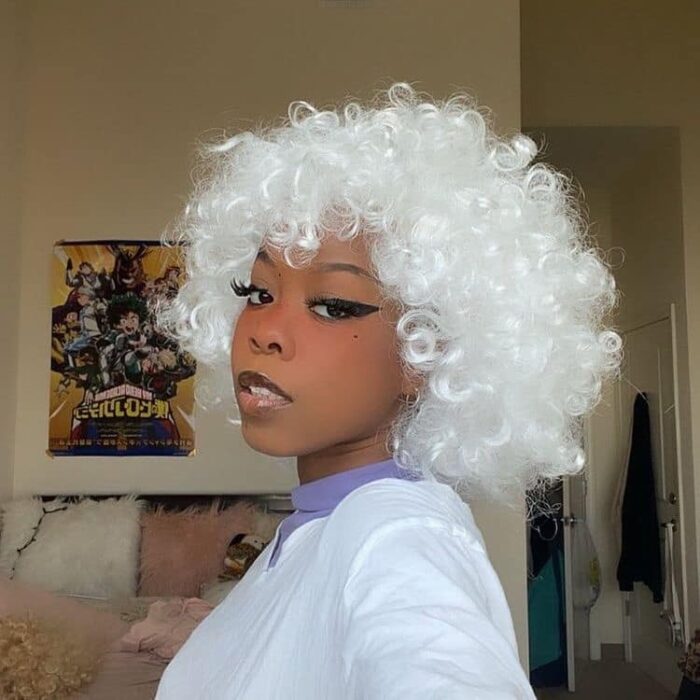 5. One color is never enough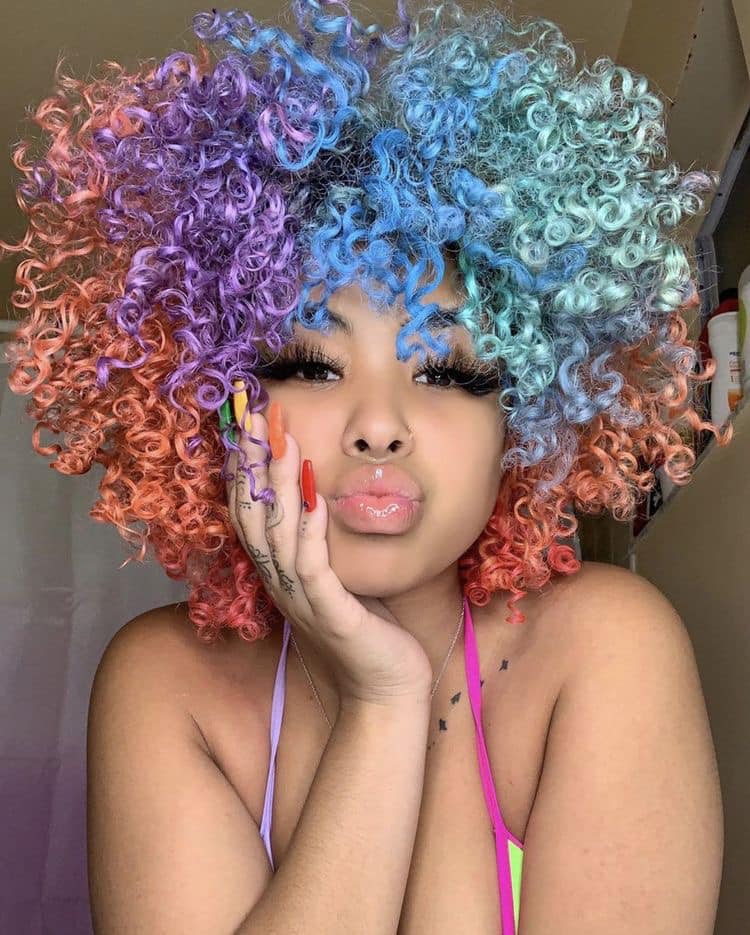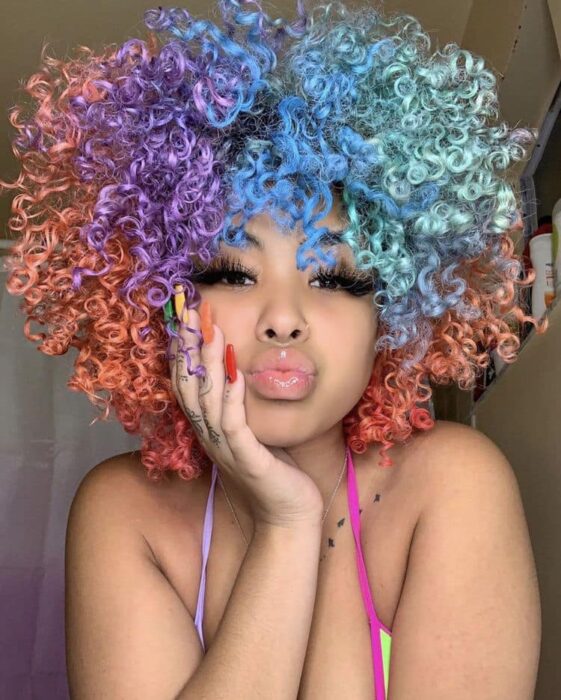 6. Marilyn Monroe-style blonde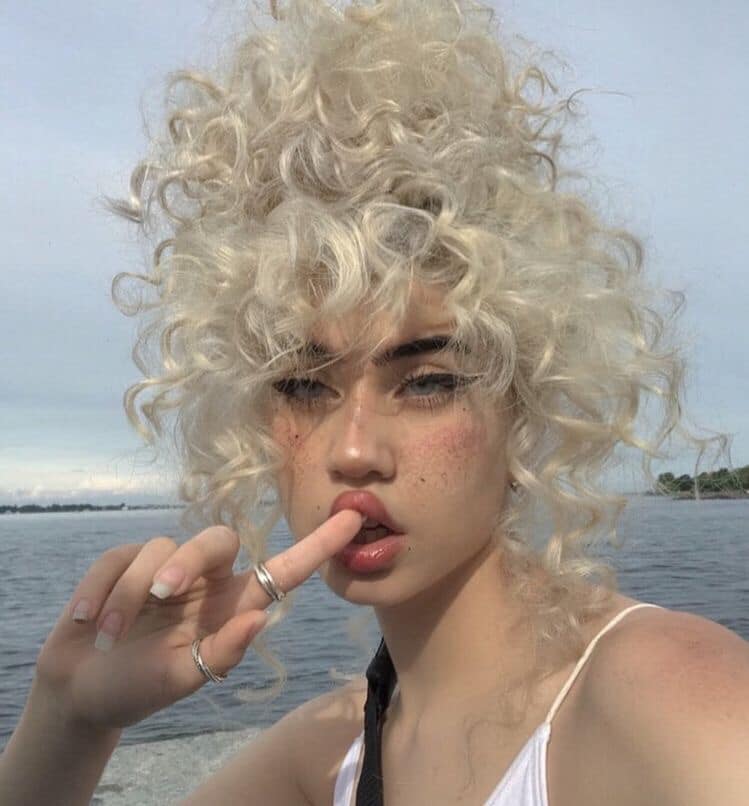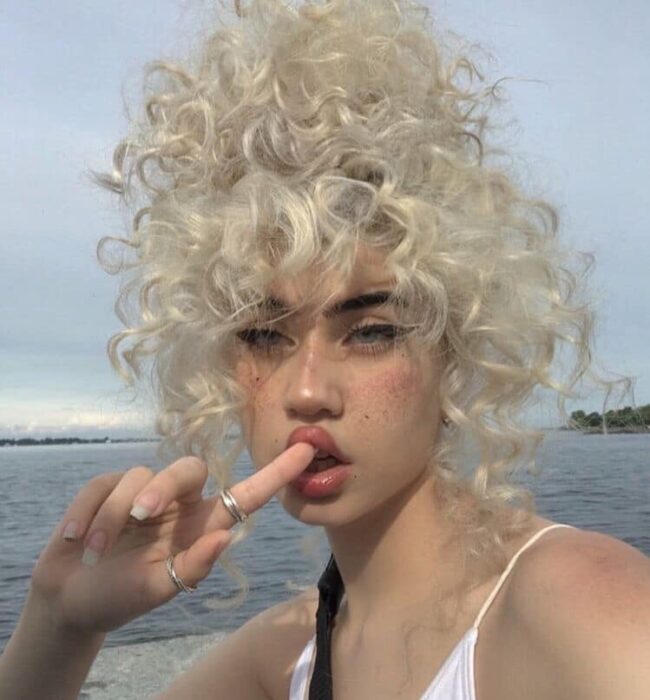 7. Inspired by sea foam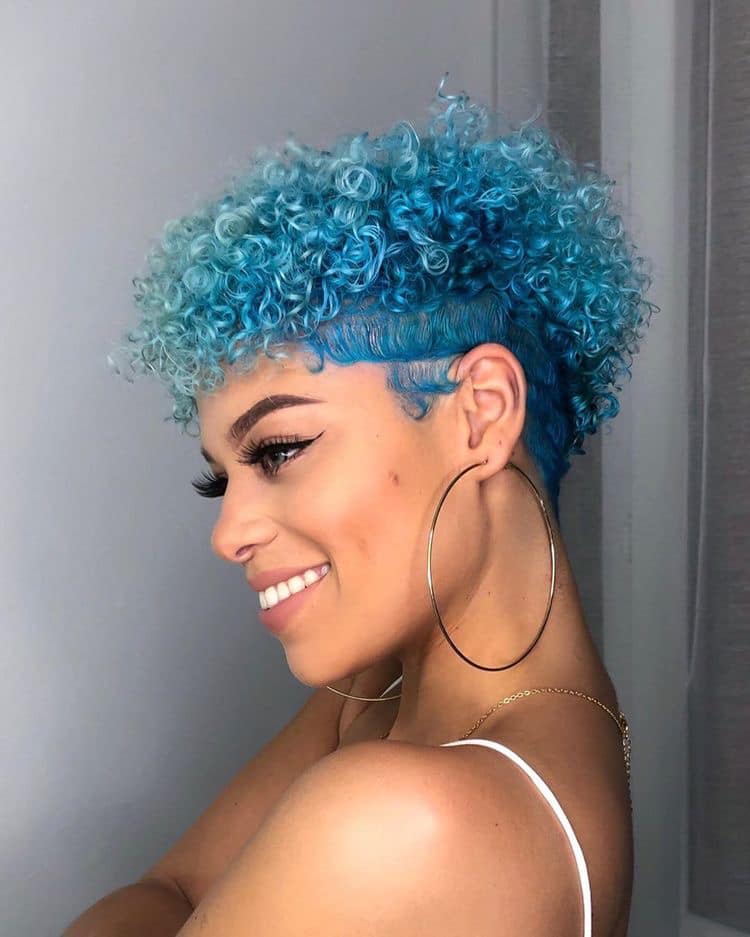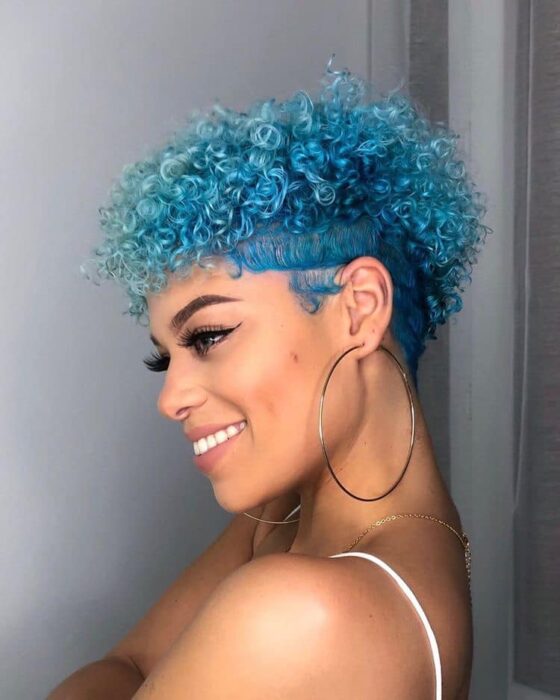 8. In the mere style of Cruella de Vil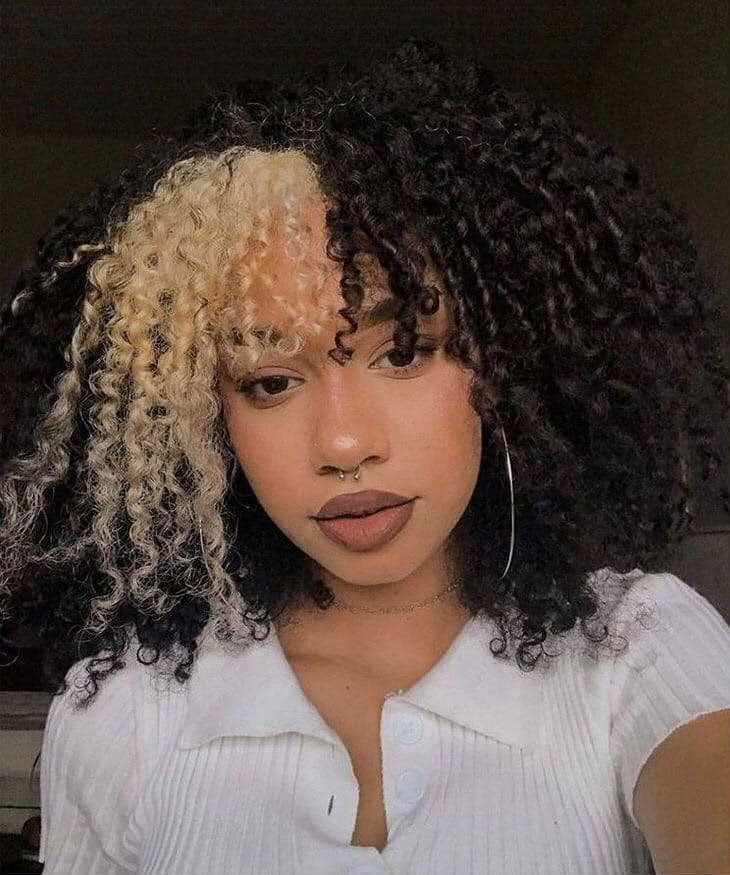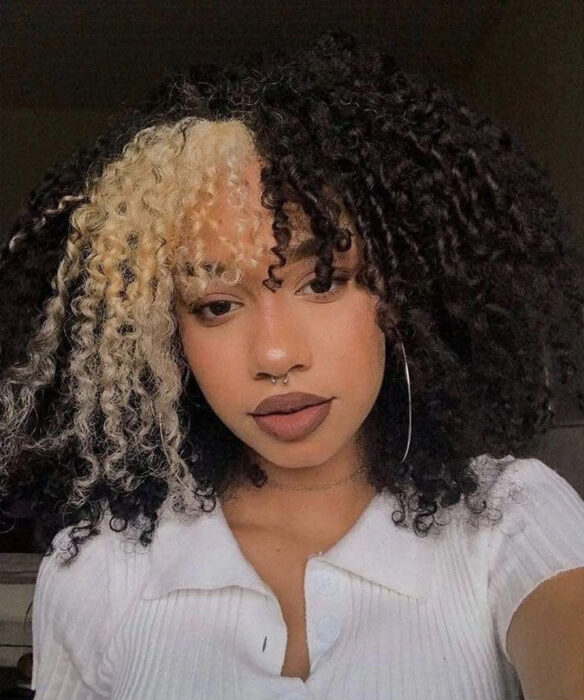 9. The pink root looks so beautiful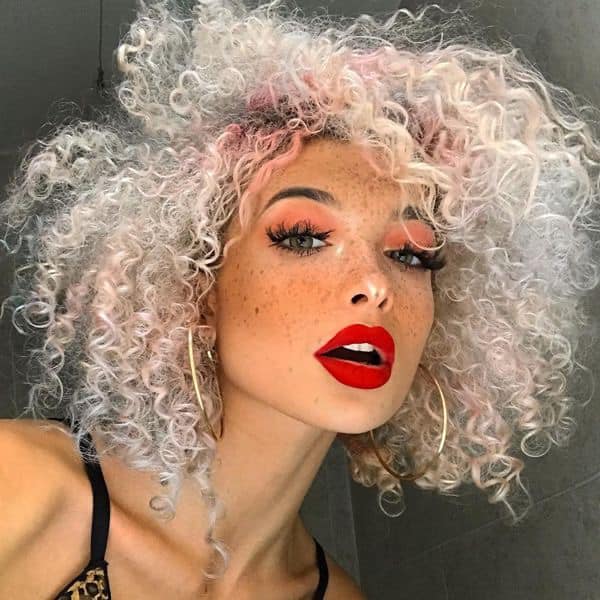 10. Purple will always be a good choice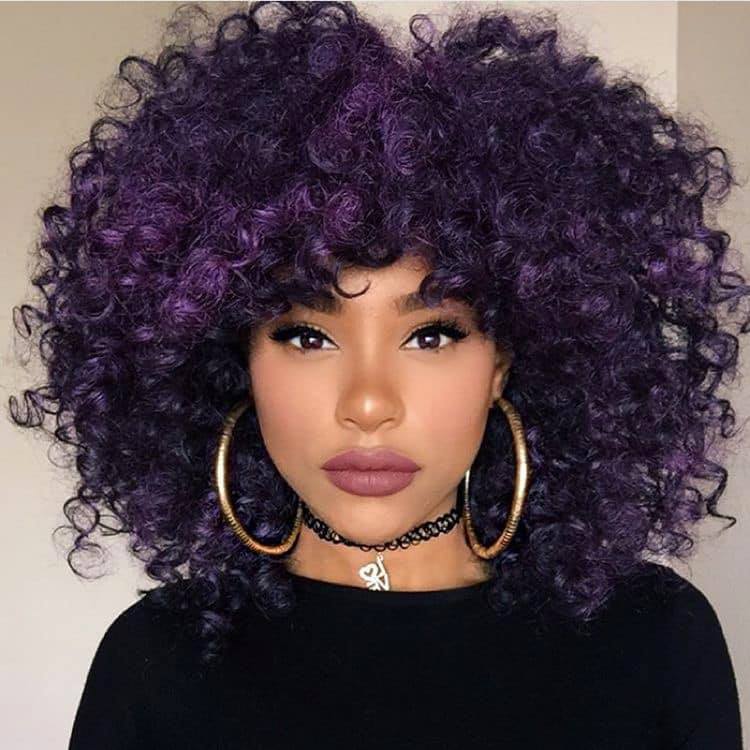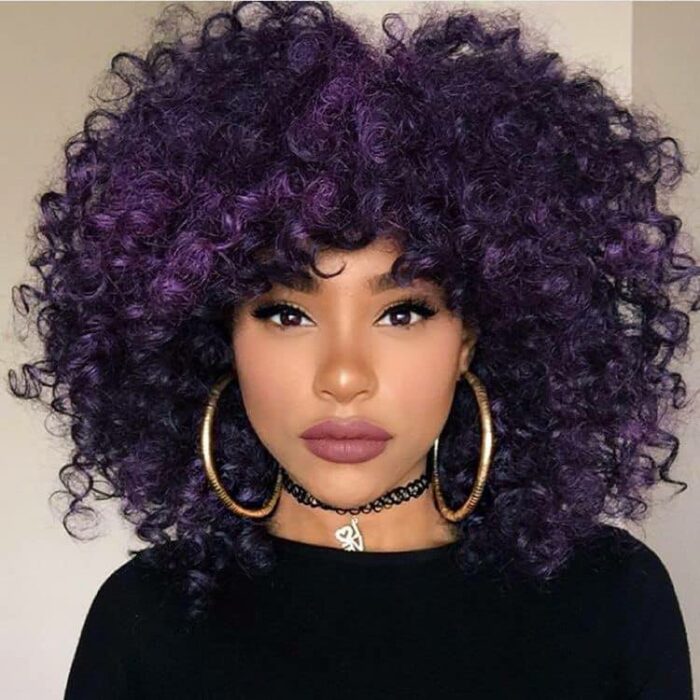 11. Have you been inspired enough?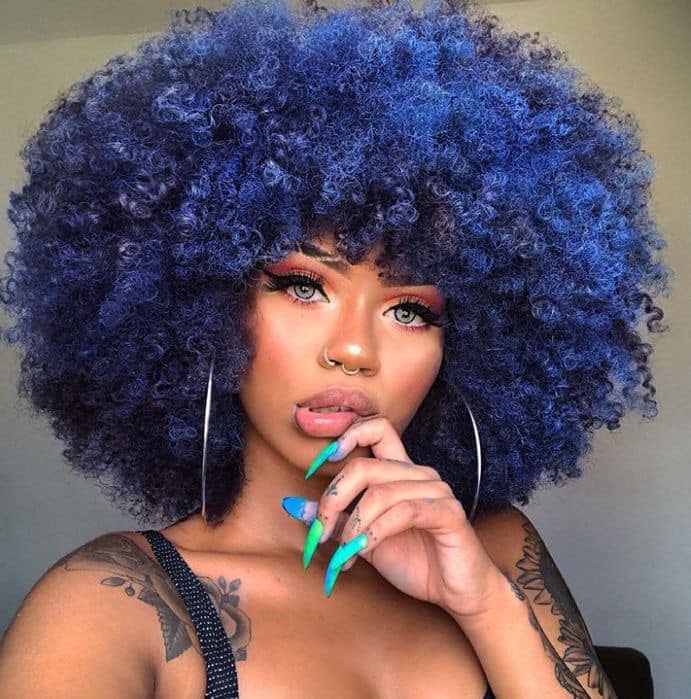 12. Neon hues will dominate 2021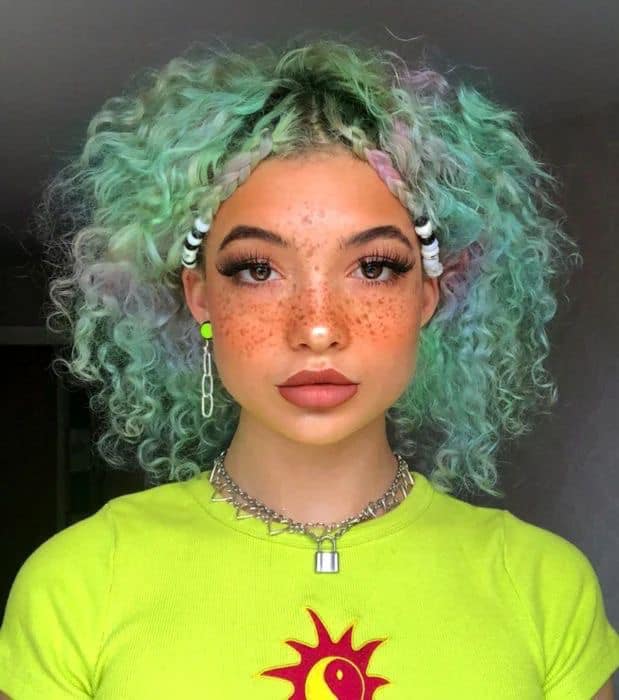 13. Like a cotton candy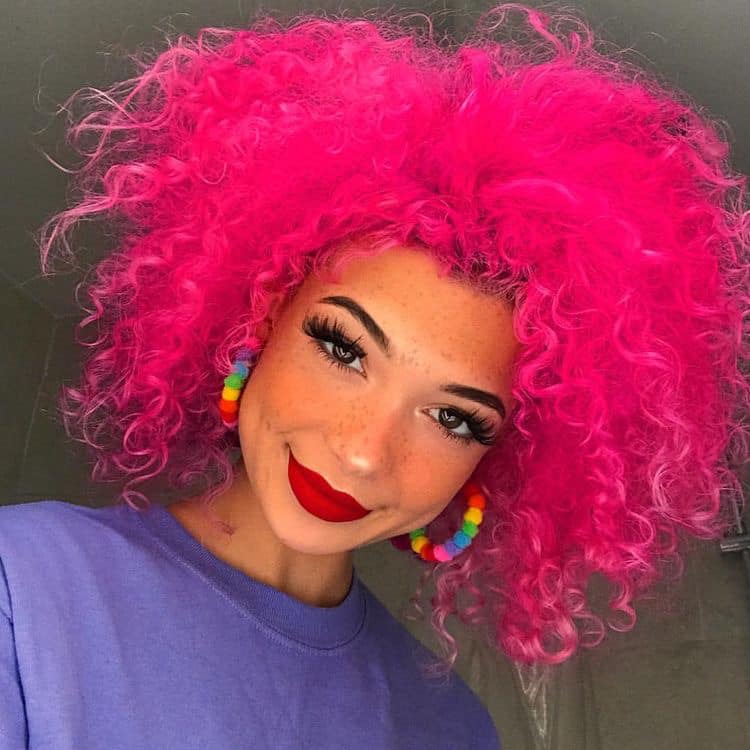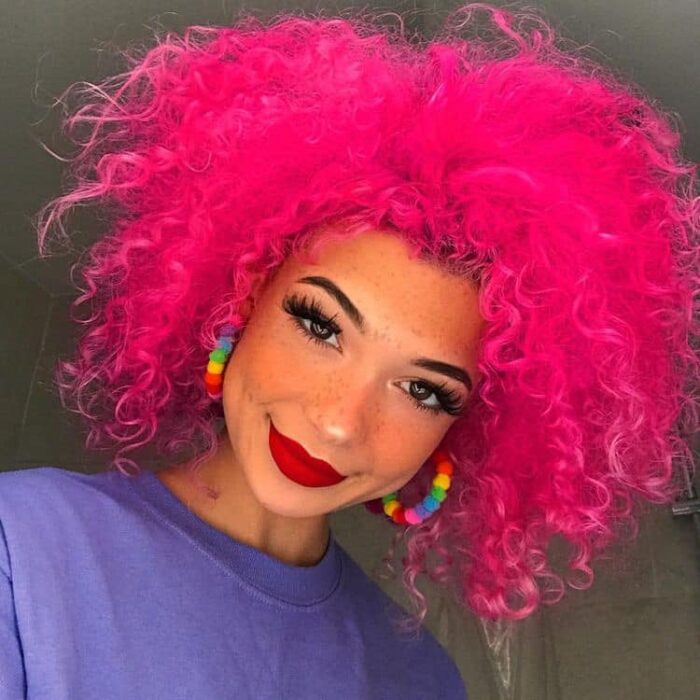 14. All shades combine in spring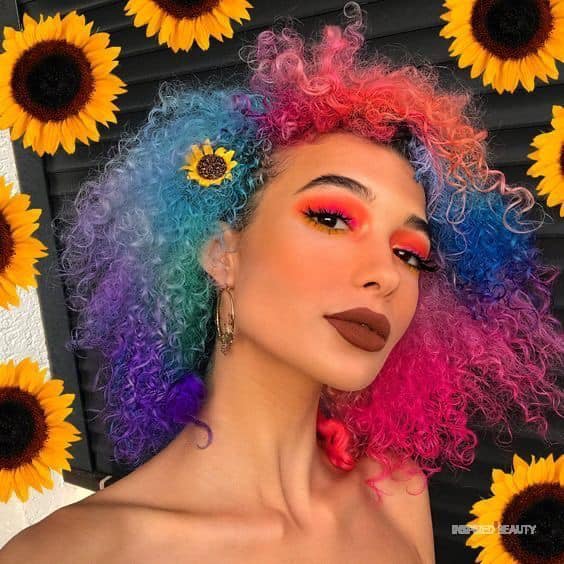 15. A color full of life and magic