The heat is yet to come and with it, the desire to see ourselves fresh and fabulous. That includes the hairstyle! Add braids, buns, scarves, barrettes and dare to give your hair a different look. These ideas look good on all lengths, so don't worry if you have short hair, you can do them without any problem.
The bad? They are so cute and easy that you will love them all at the same time. The good? You will already know how to style your hair for work or school.
1. A chonguito on the top
2. Same idea, but add a handkerchief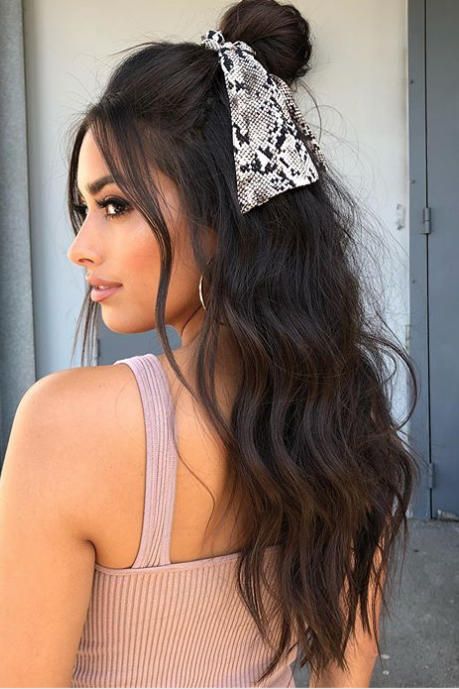 3. What do you think of some "churritos" on the side?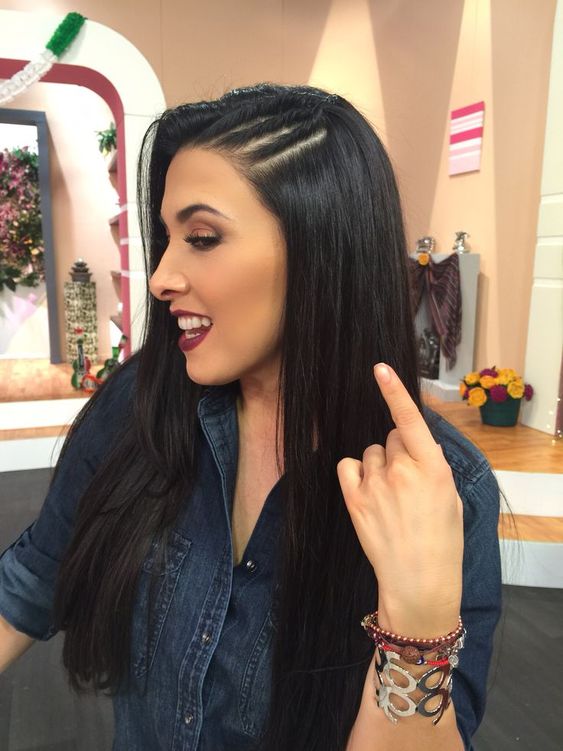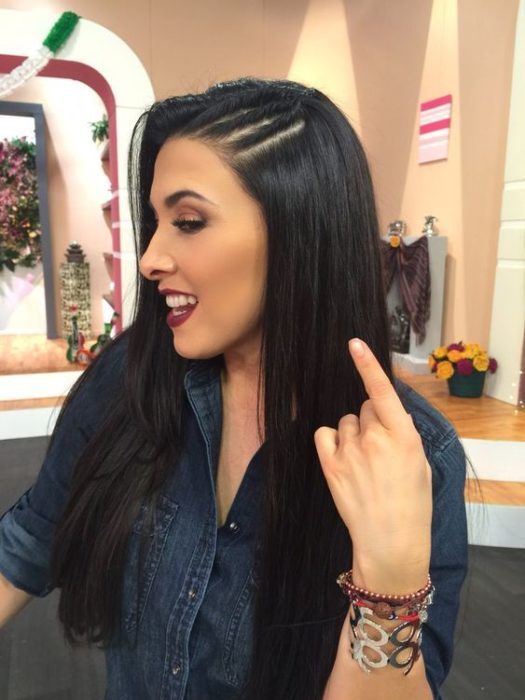 4. This German braid is gorgeous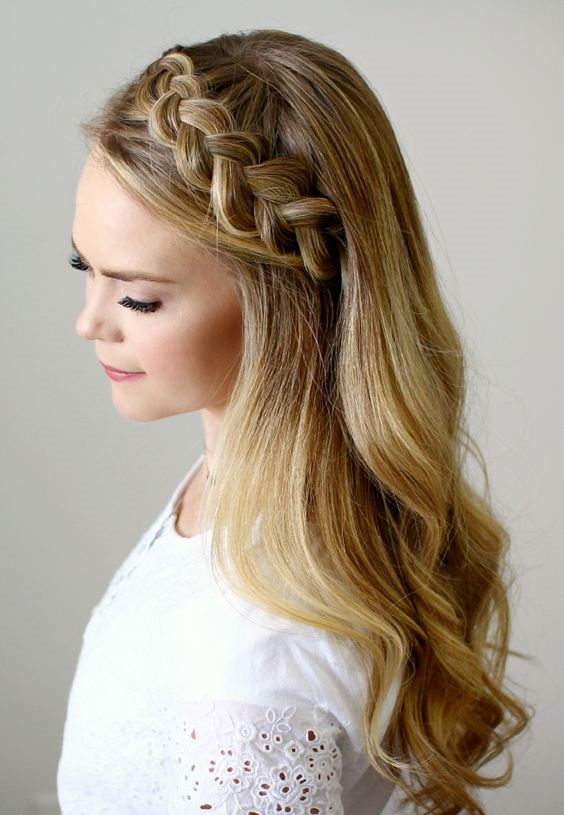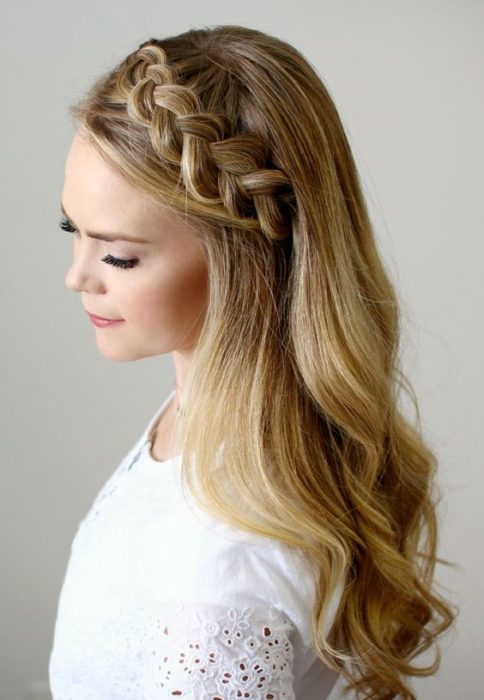 5. Two mini braids in the front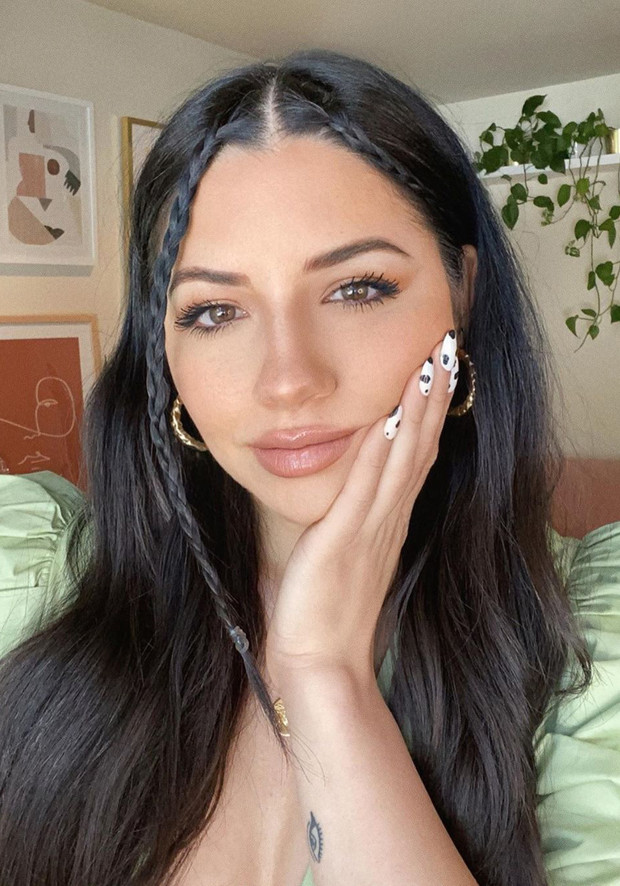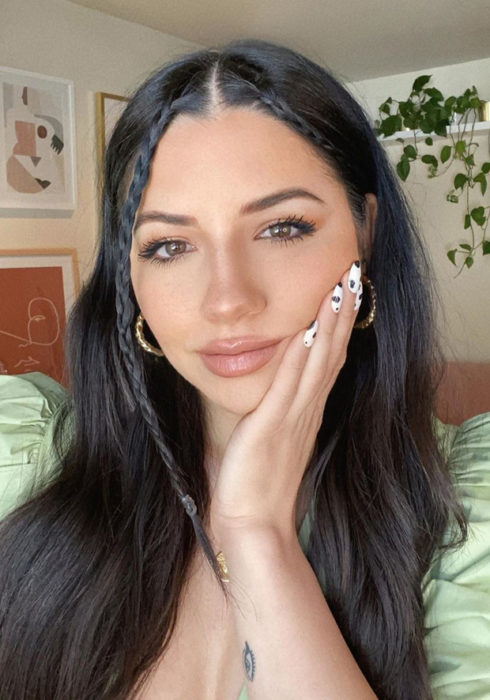 6. The scarves have returned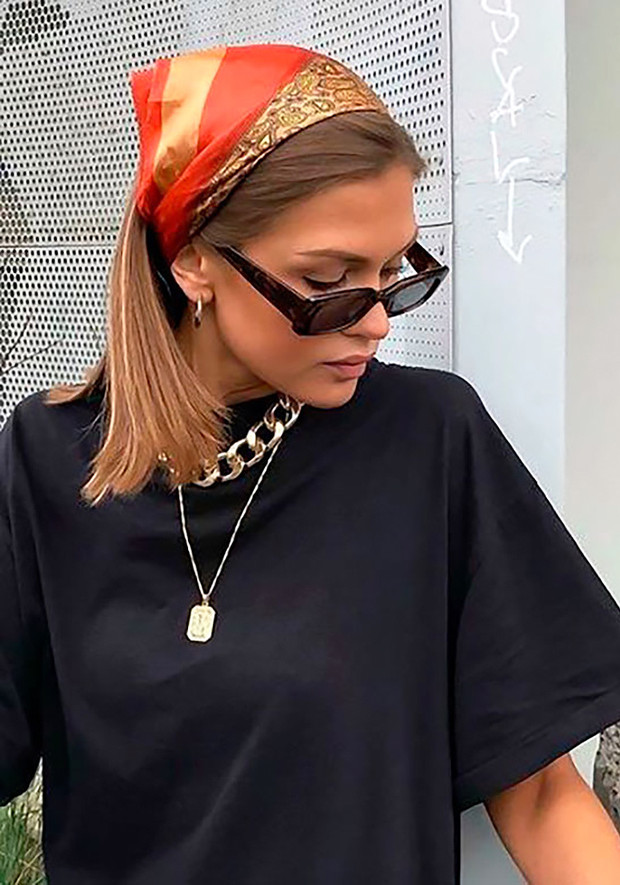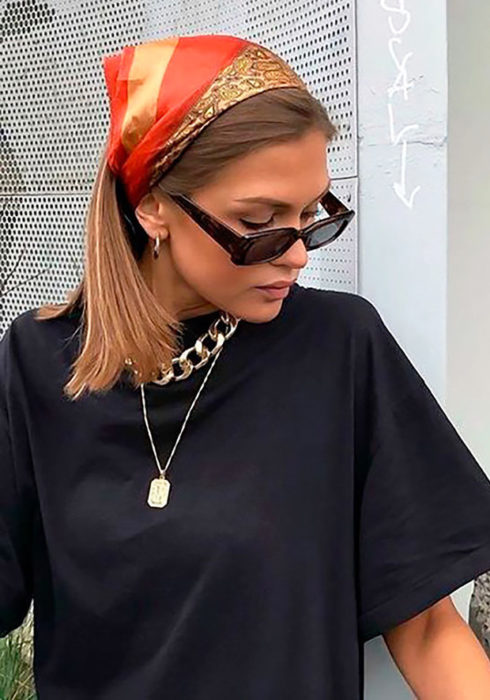 7. Romantic mode with a bun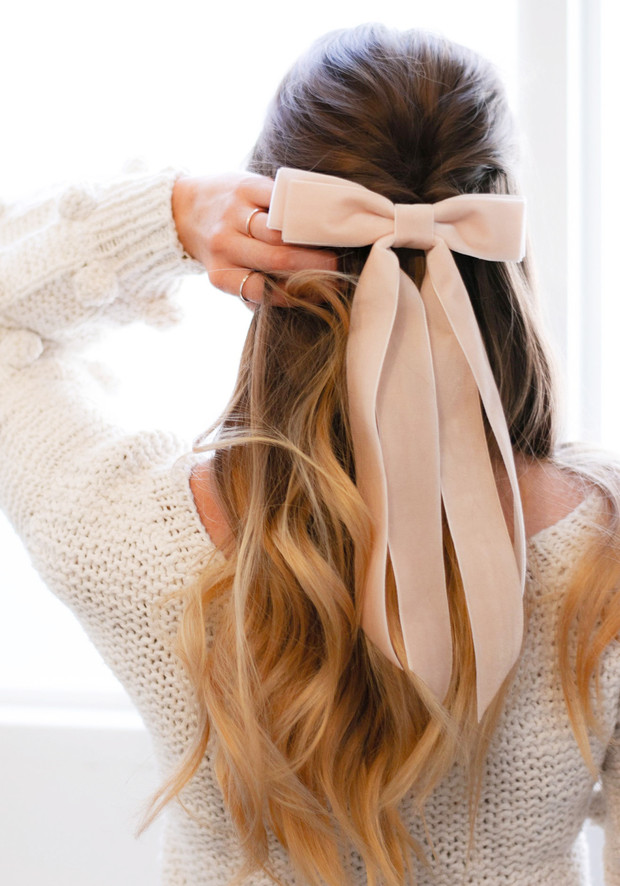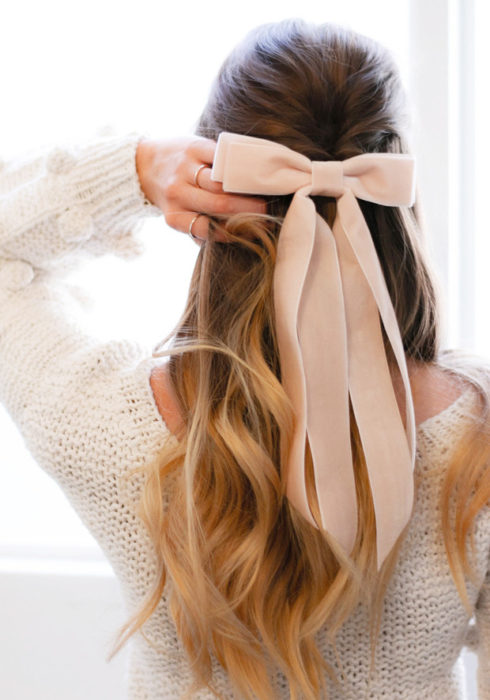 8. Simpler with a big, simple clasp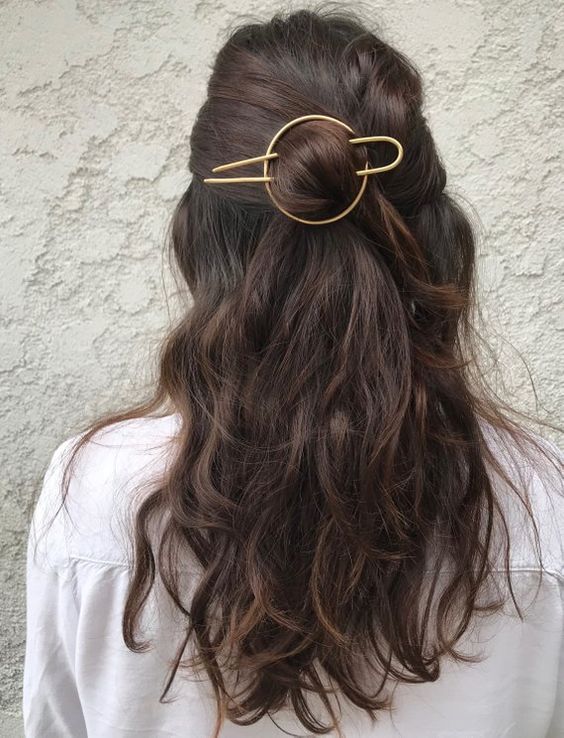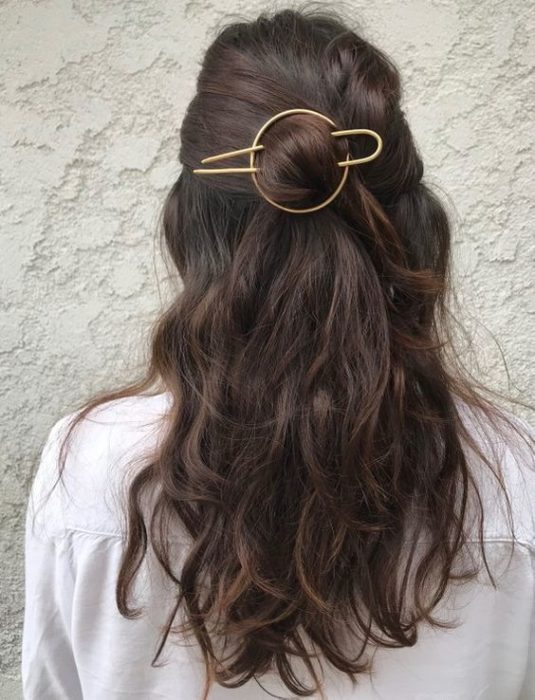 9. You will be the most beautiful with a braid on top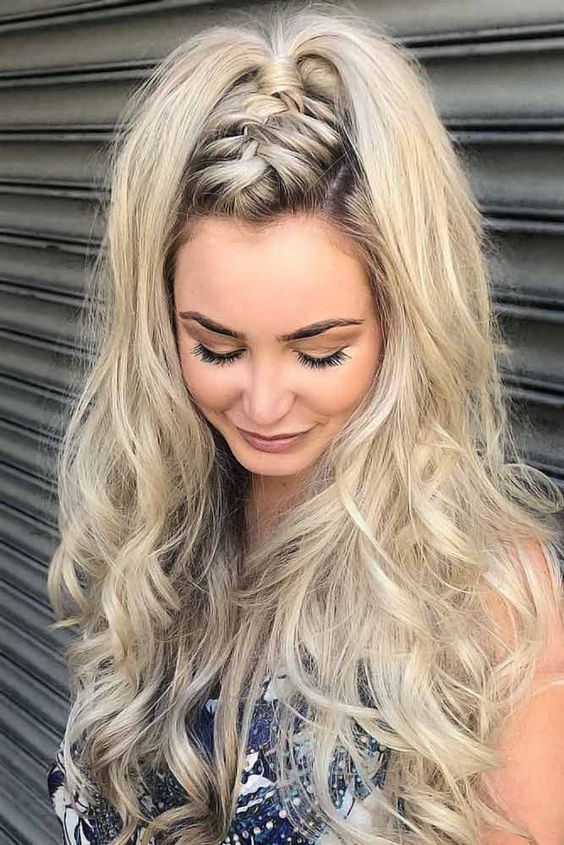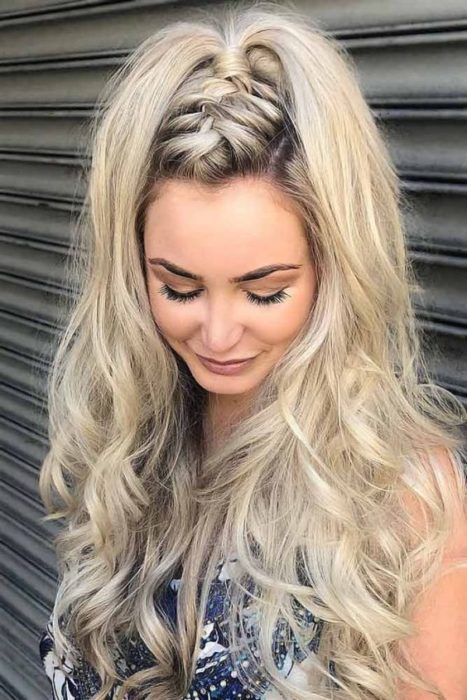 10. With snaps on the sides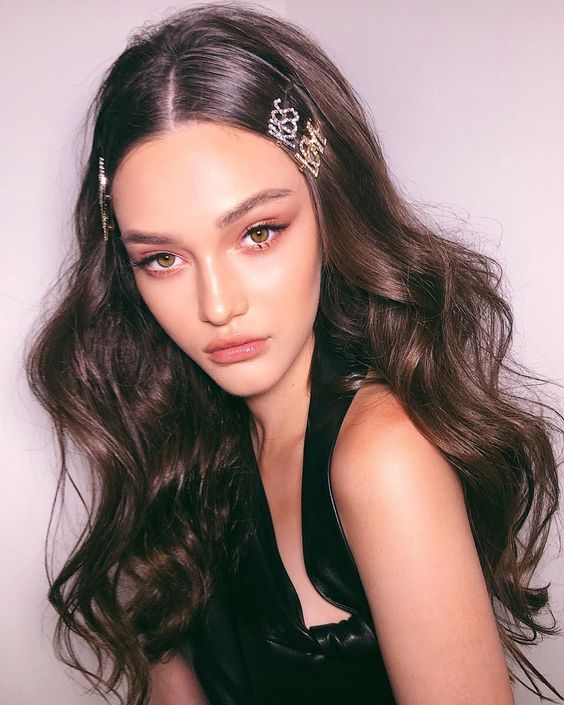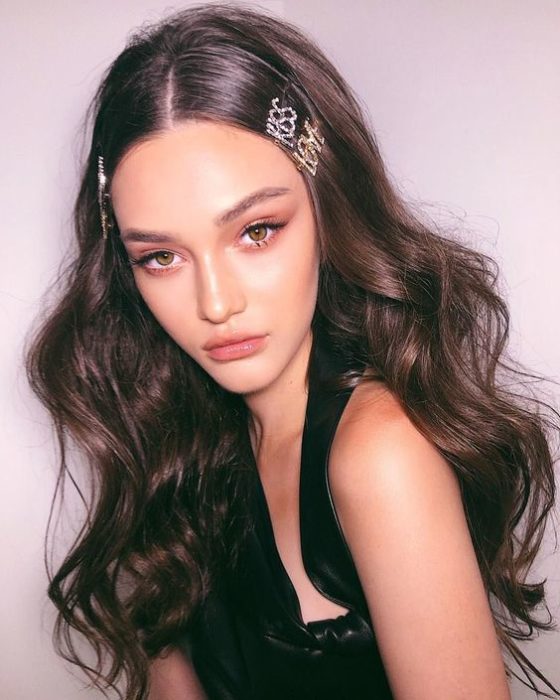 11. You can just hold it like this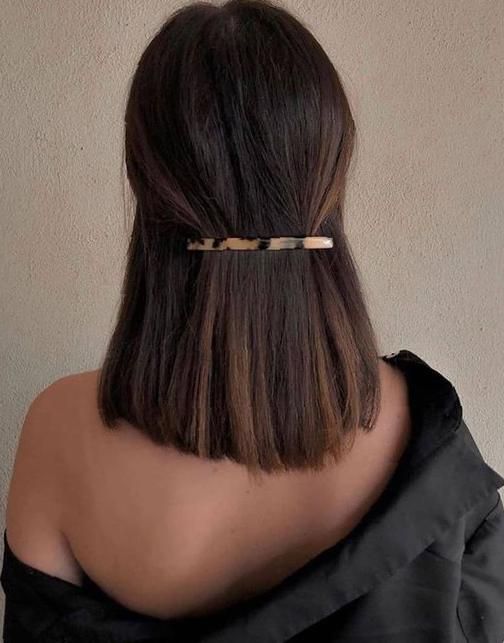 12. You can also put a clasp on the side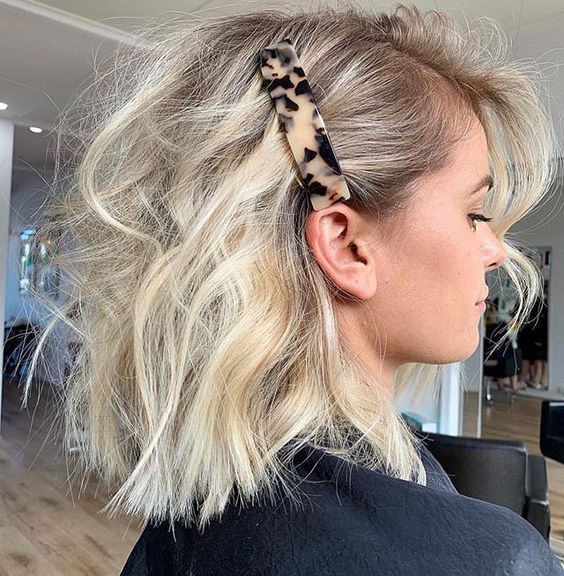 13. Remove your fringe from your face with a few "twisted"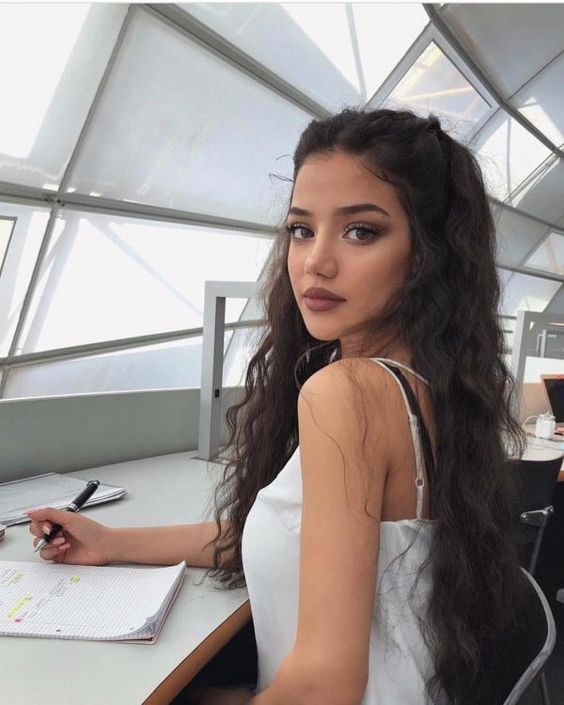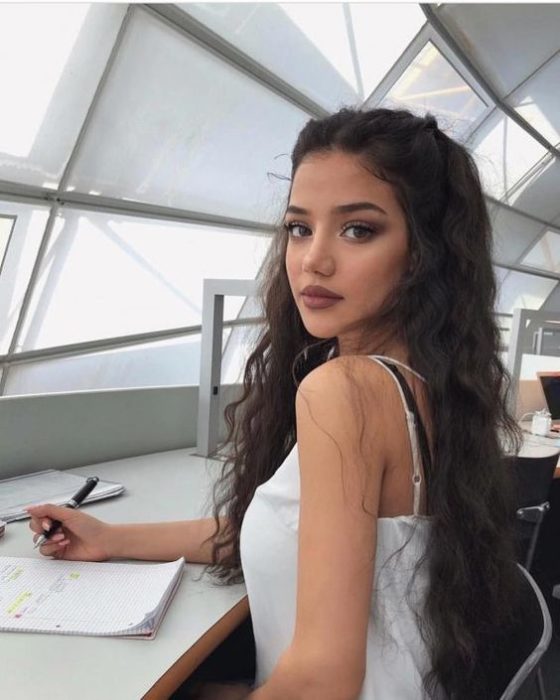 14. Two German braids are better than one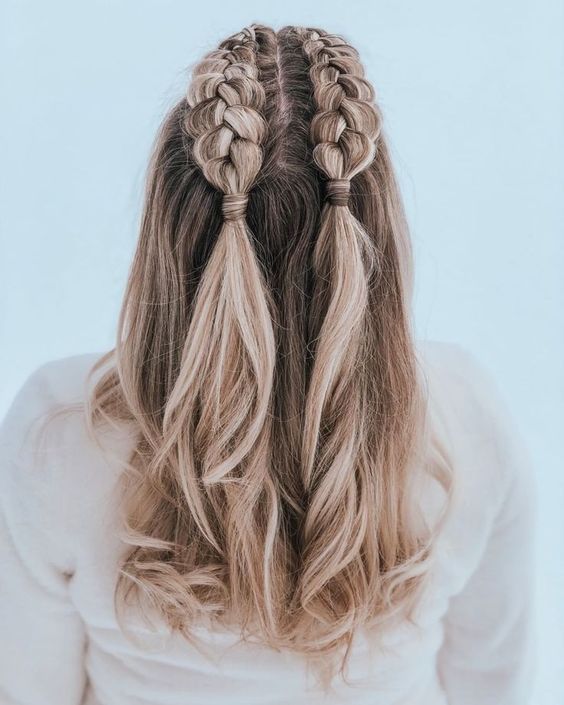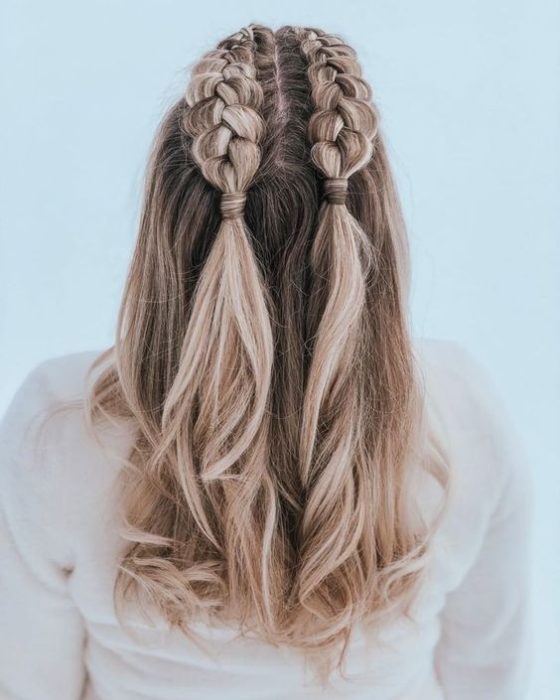 15. Don't forget the headbands