Many girls love to have their nails groomed and wear designs full of color, especially when it comes to manicures that capture what we love and that bring us good memories.
And what better way to look beautiful than to wear a design inspired by Disney movies. If you are looking for something new and cute, do not hesitate for a second to use these beautiful ideas. You will love it!
1. The muses of Hercules they will always sing to you
2. Ready for adventures with Olaf?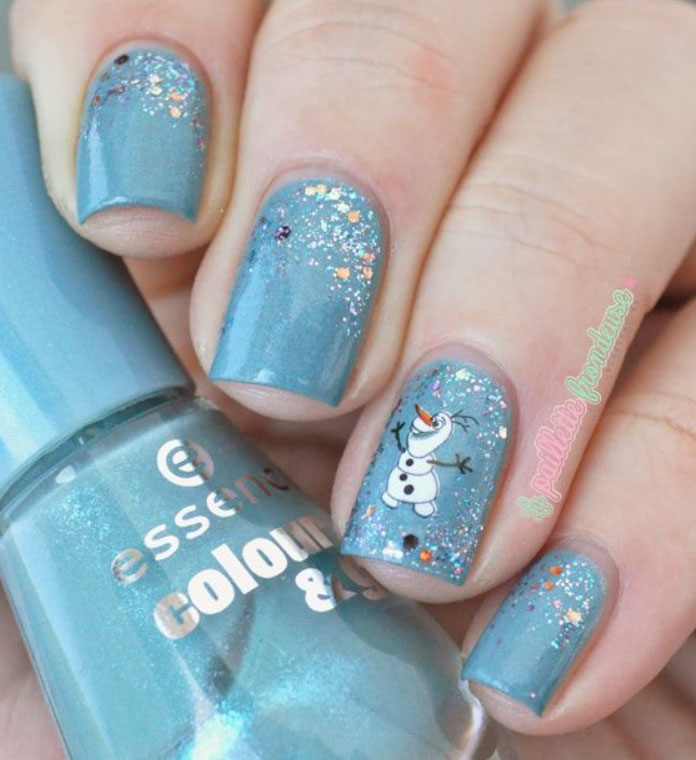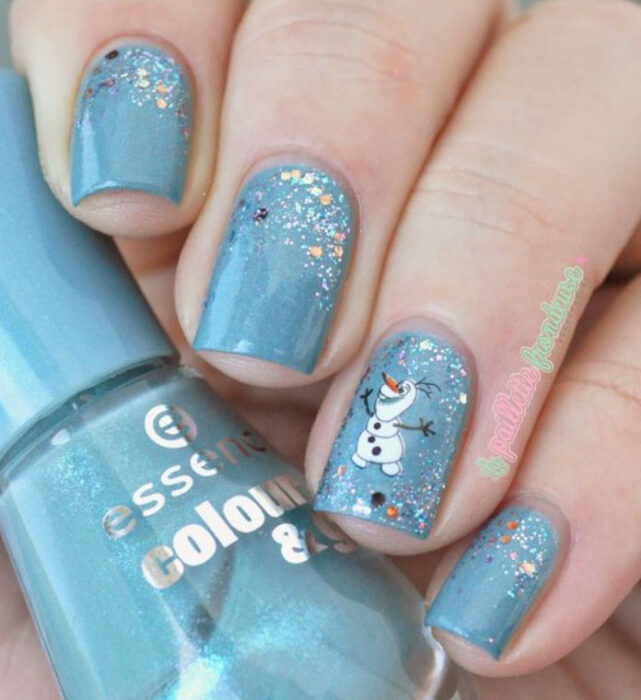 3. A romantic dinner in the company of the stars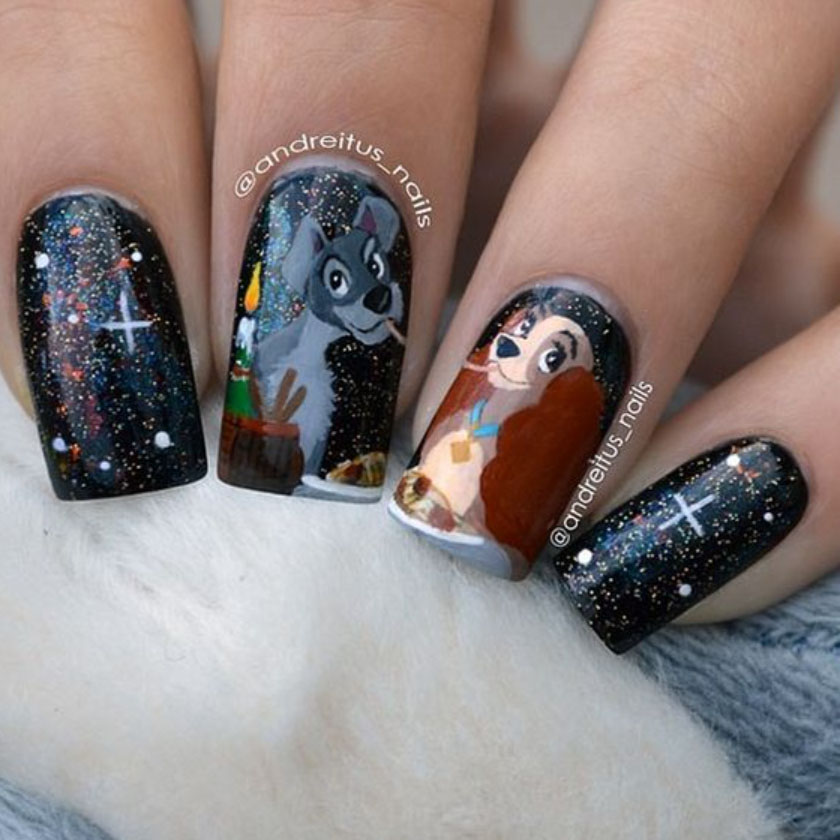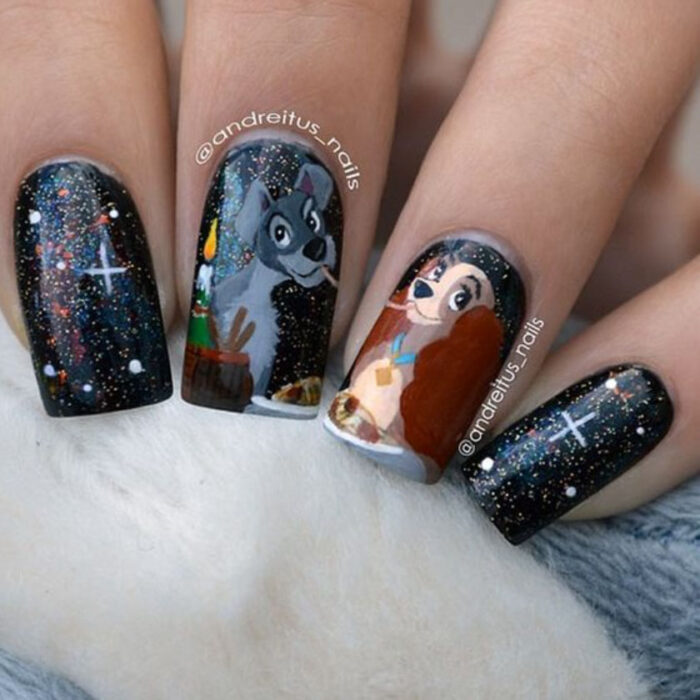 4. To sail on the skies and fulfill dreams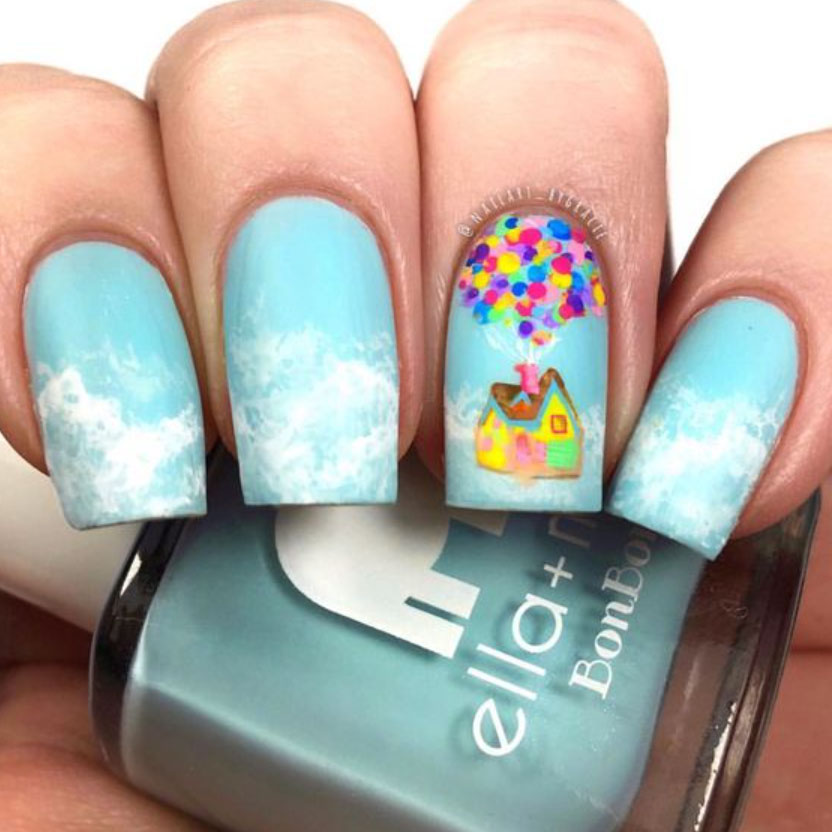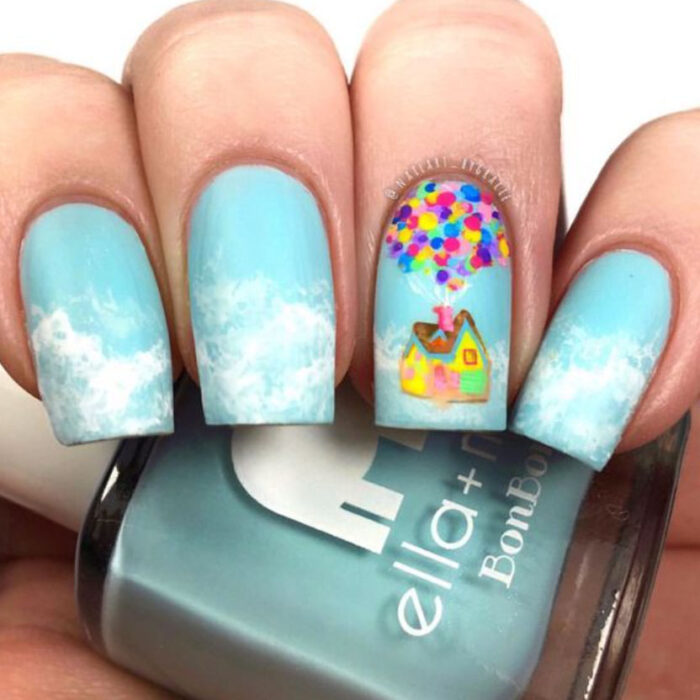 5. To infinity and beyond!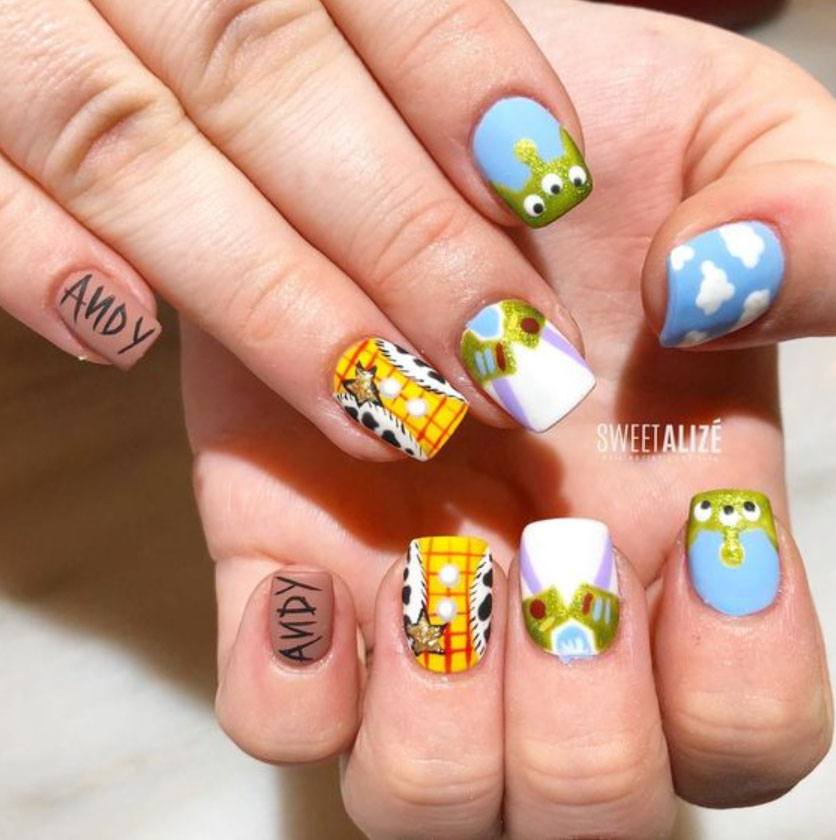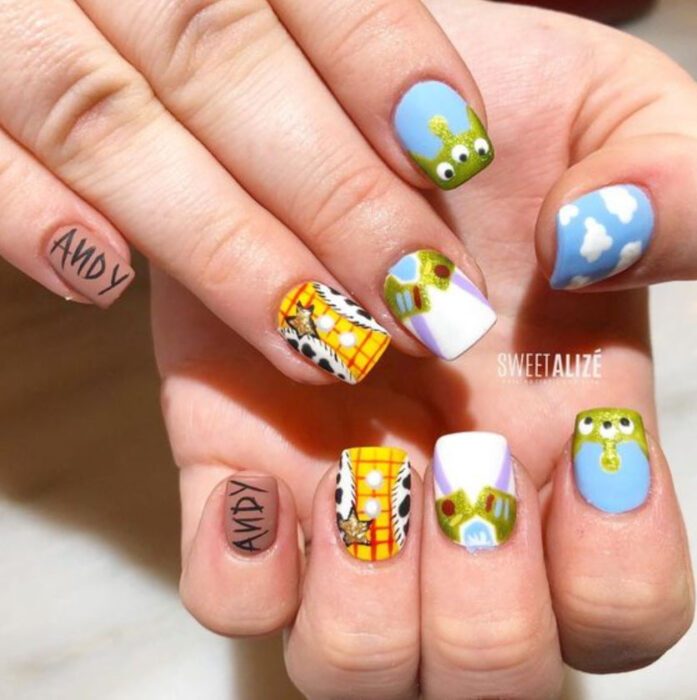 6. Perfect for the villain in you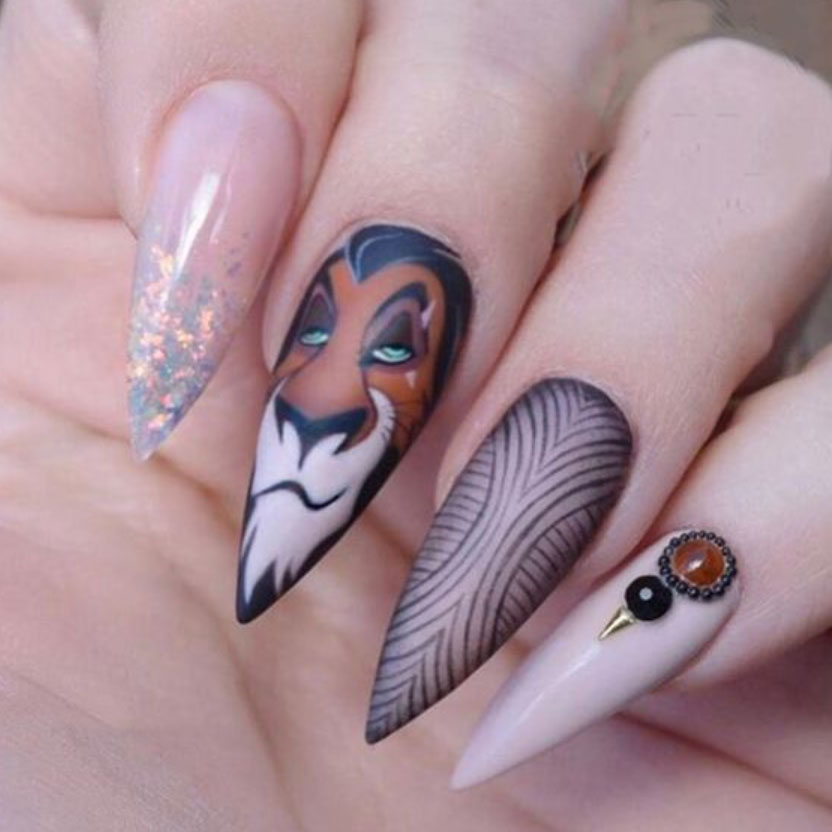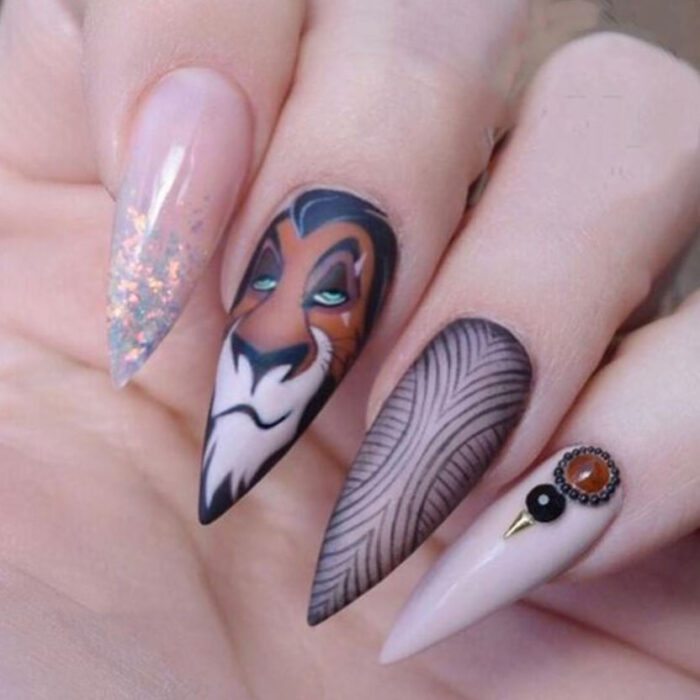 7. Fill your little hands with history and love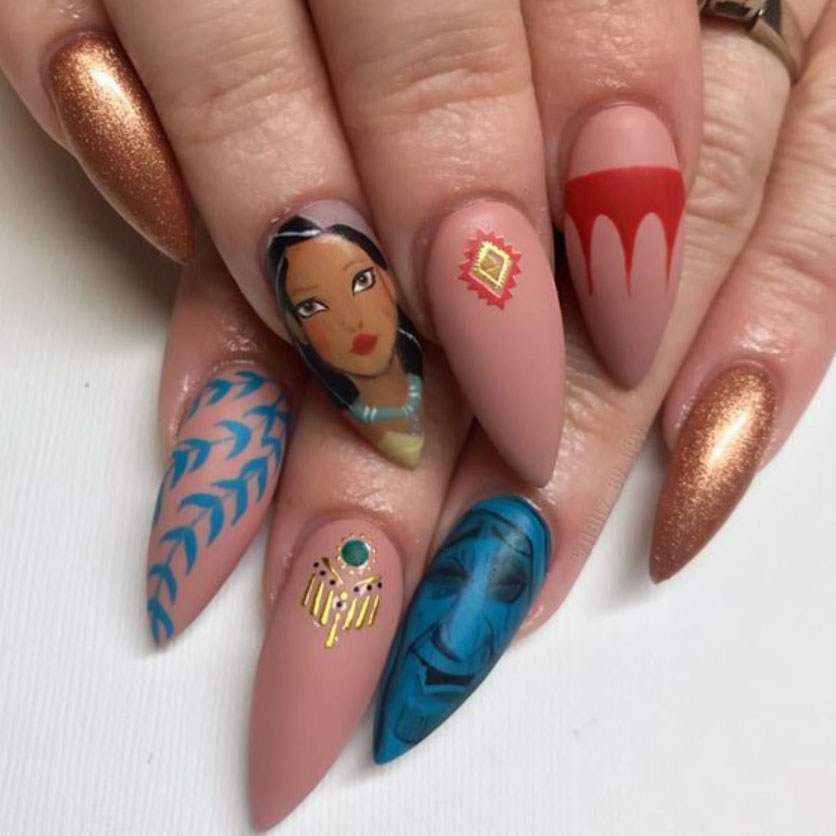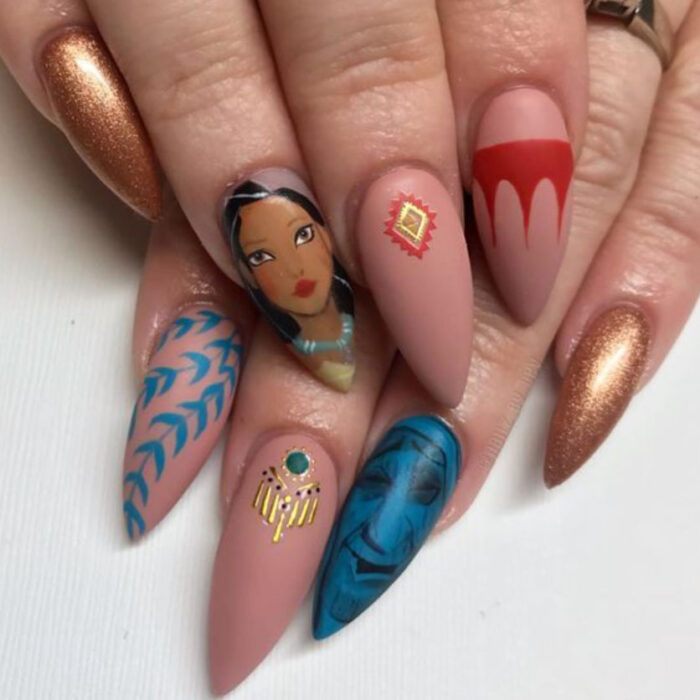 8. Pretty and whimsical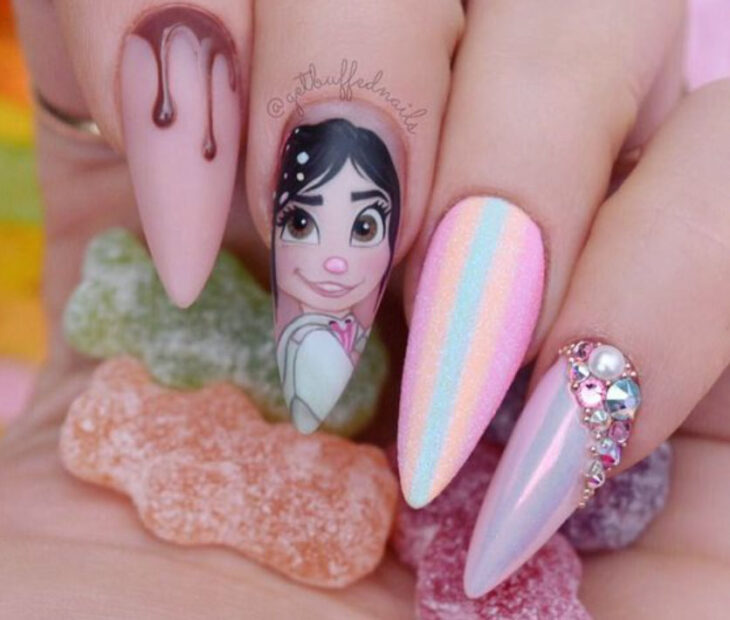 9. Life is better when you fill it with adventure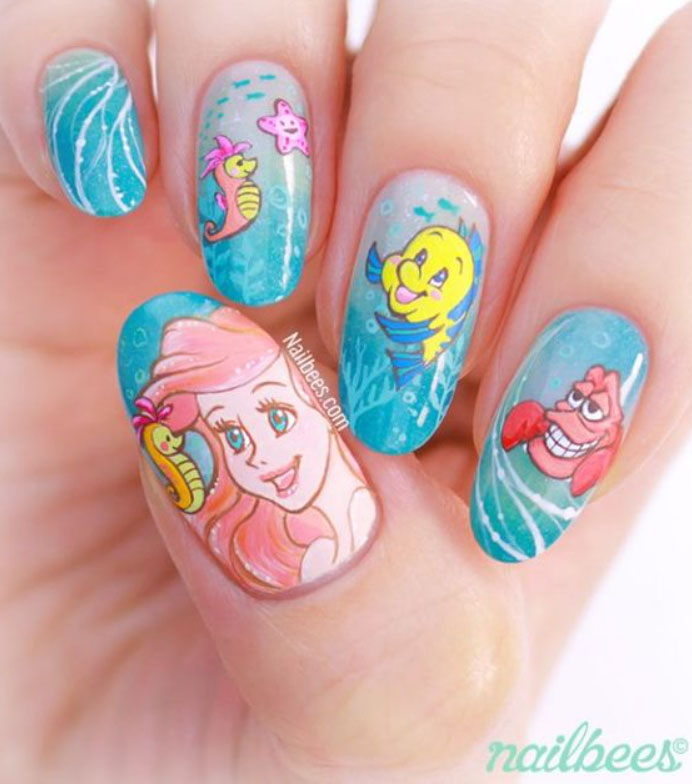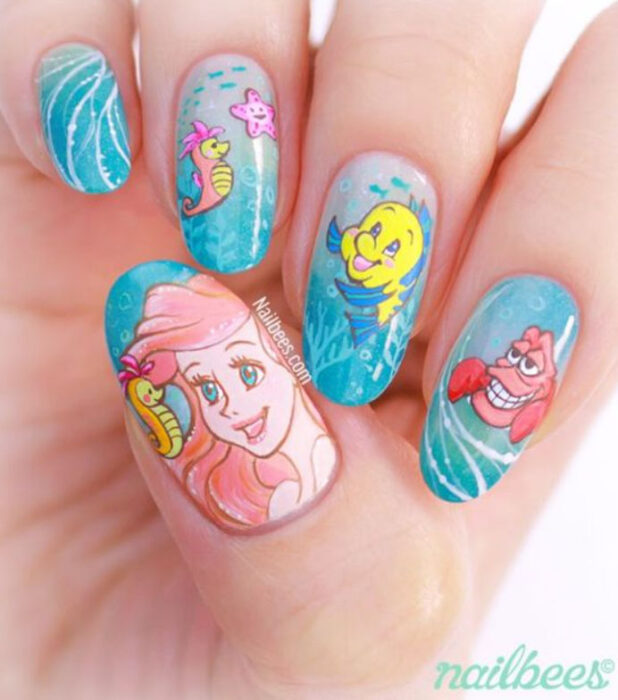 10. A little Moana to brighten up your day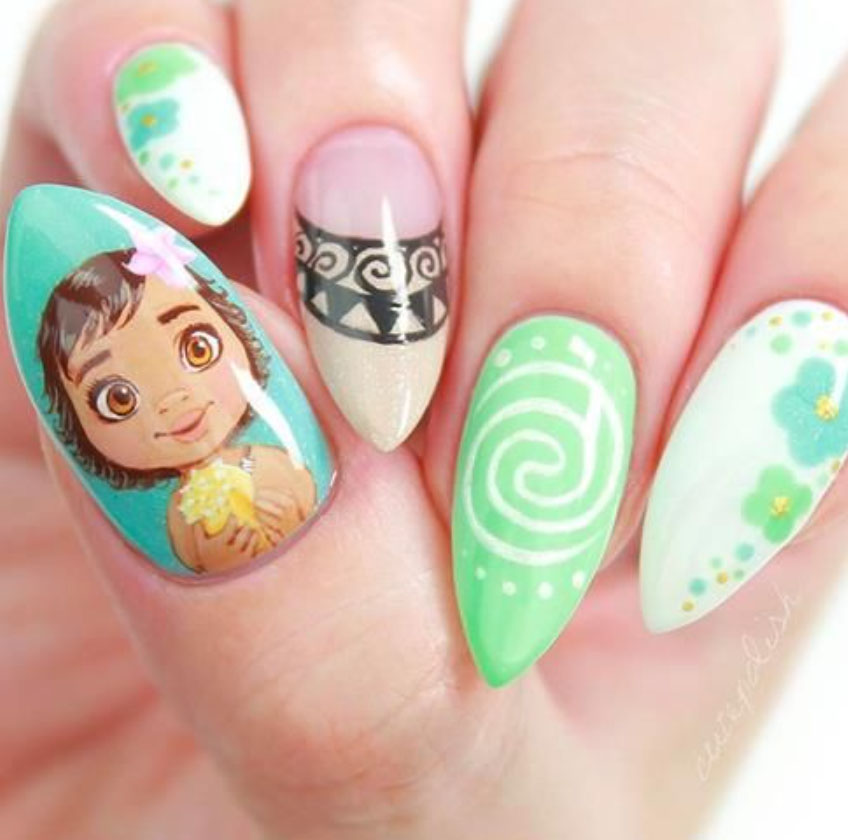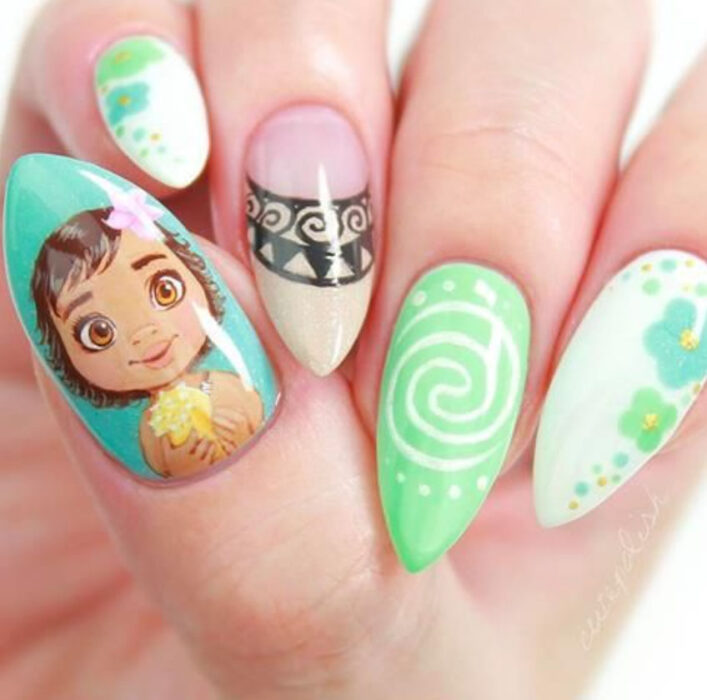 11. Happy, happy no birthday!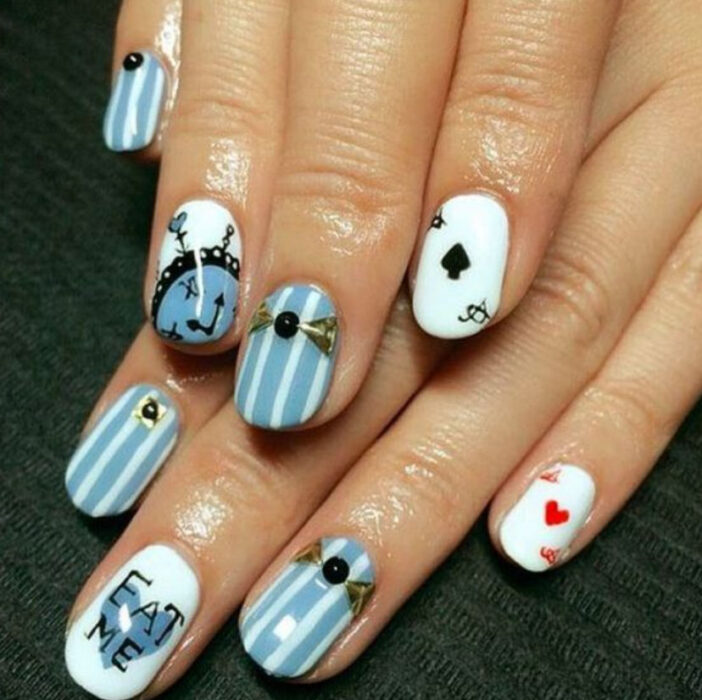 12. A design fit for a princess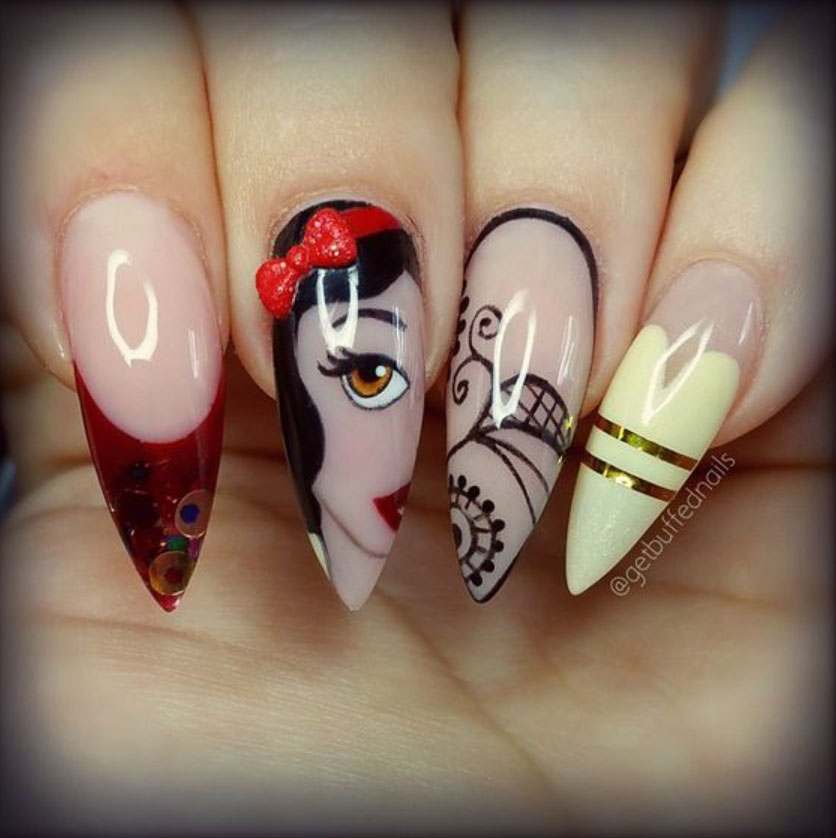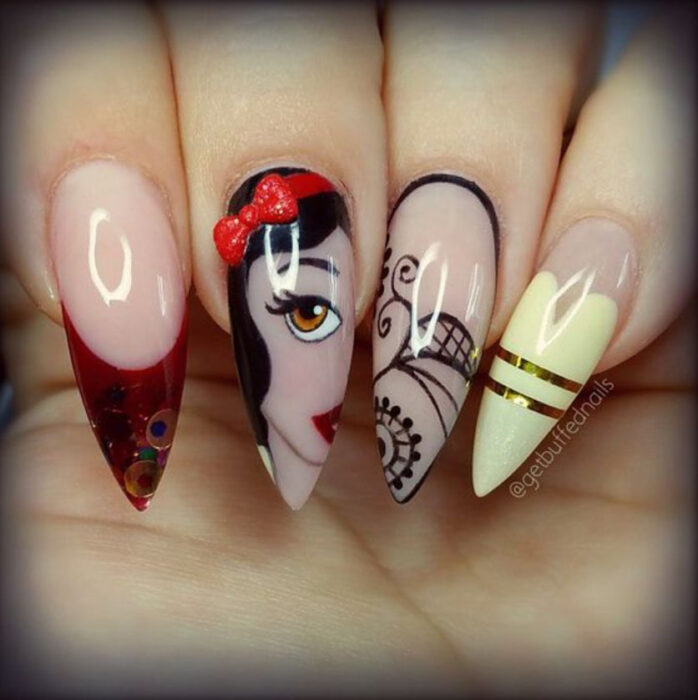 13. Take your favorite character with you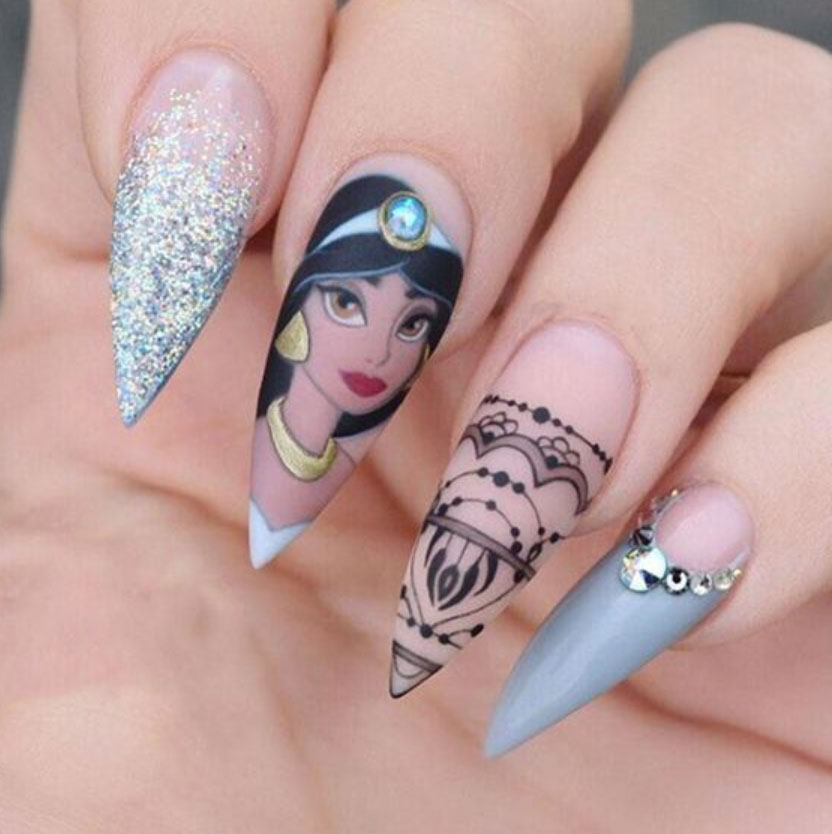 14. Tender, like Stich's look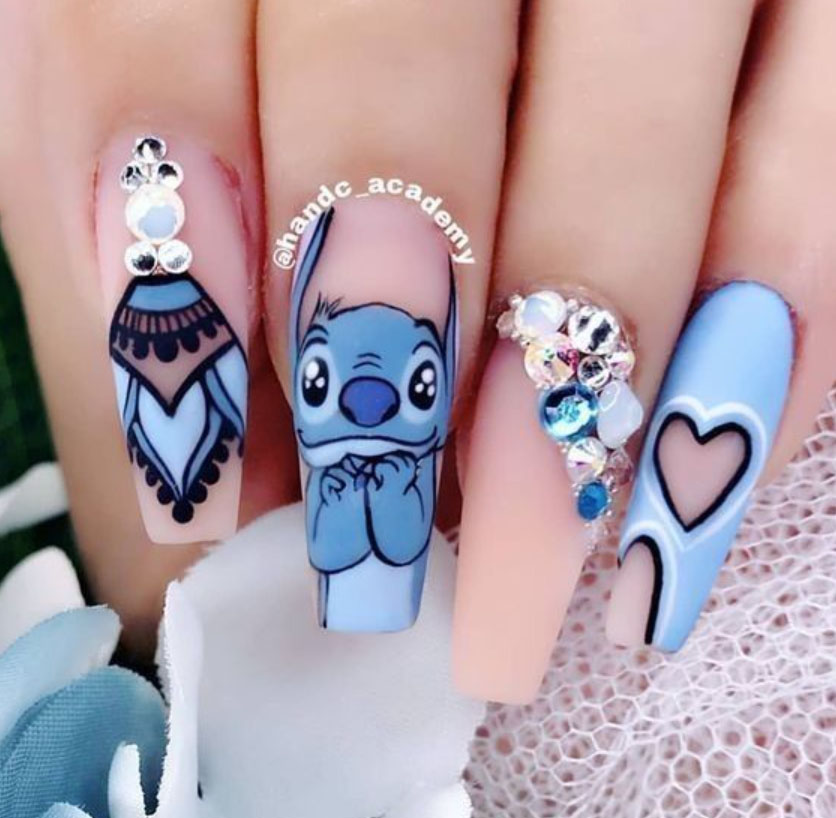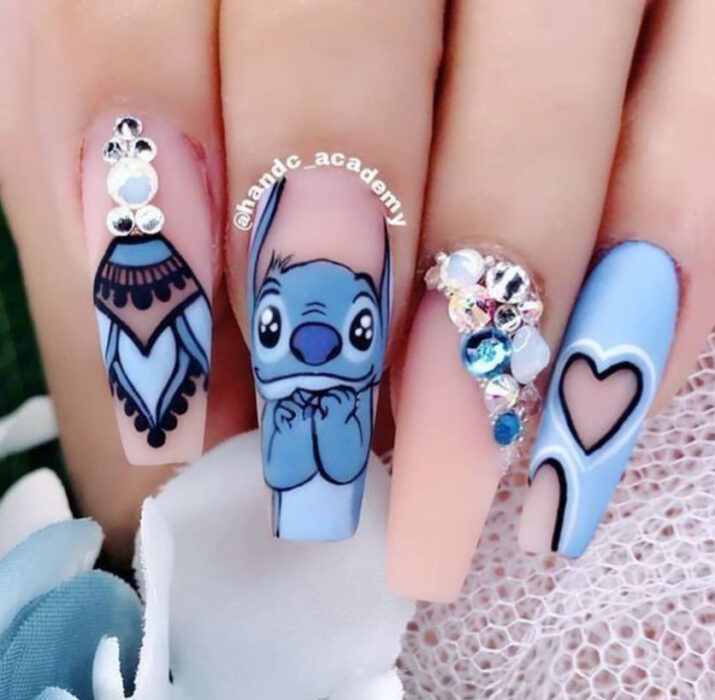 15. Fill yourself with tenderness and beautiful memories