What design have you not tried on your nails yet? You may have already gone through the ones with pebbles, those with flowers and even those with neutral colors, but have you ever thought about putting on a design with dinosaurs? Of course not!
If you no longer know how to do your next manicure, here are 15 nail styles to make you look very reptilian, magical and eloquent when you show off your beautiful hands. You will love them!
1. Don't forget the rawr
2. A little dinosaur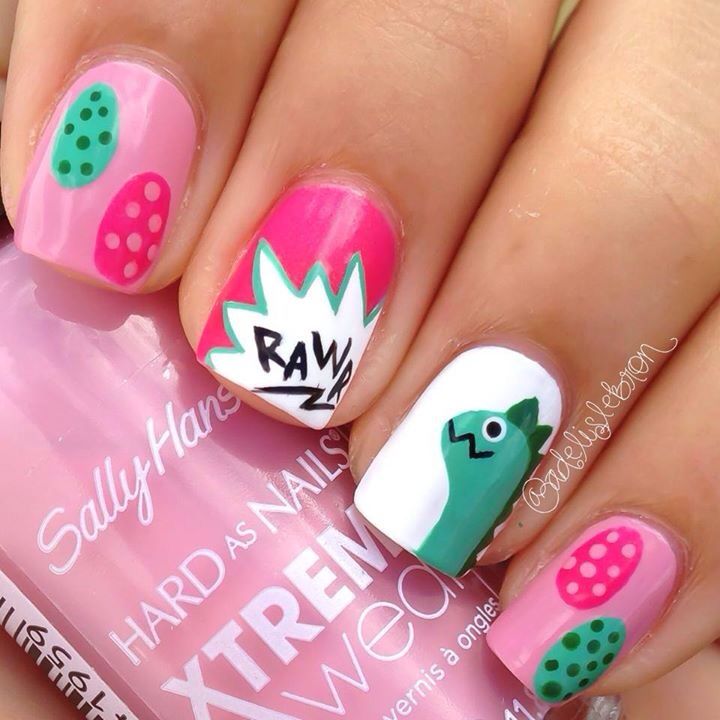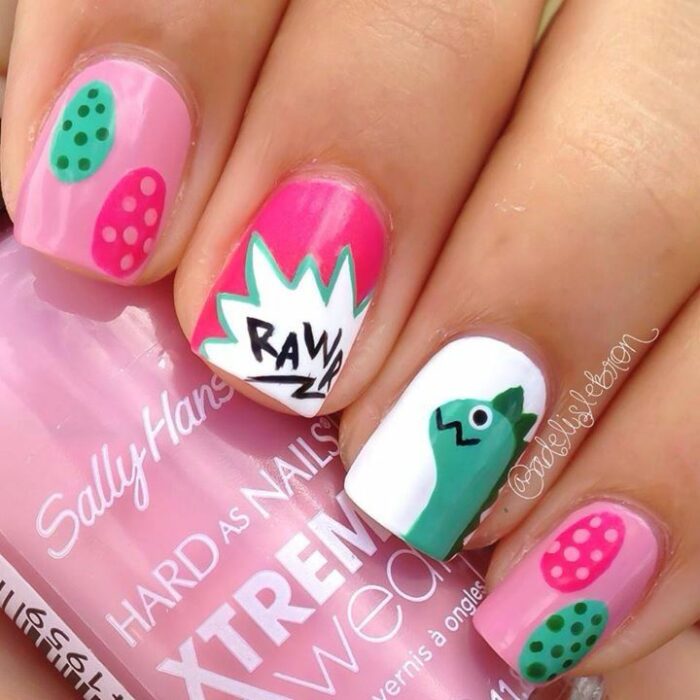 3. They are so cute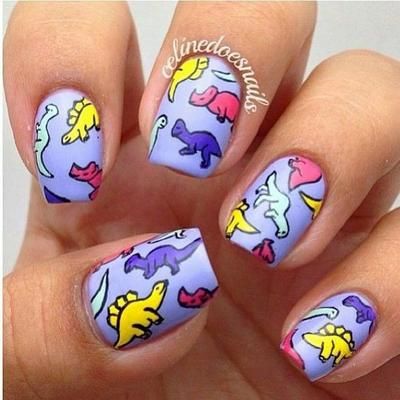 4. The cutest T-Rex of all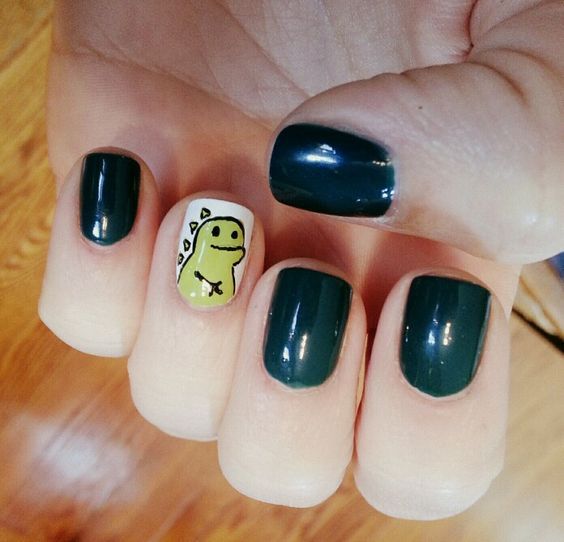 5. Make sure all species are there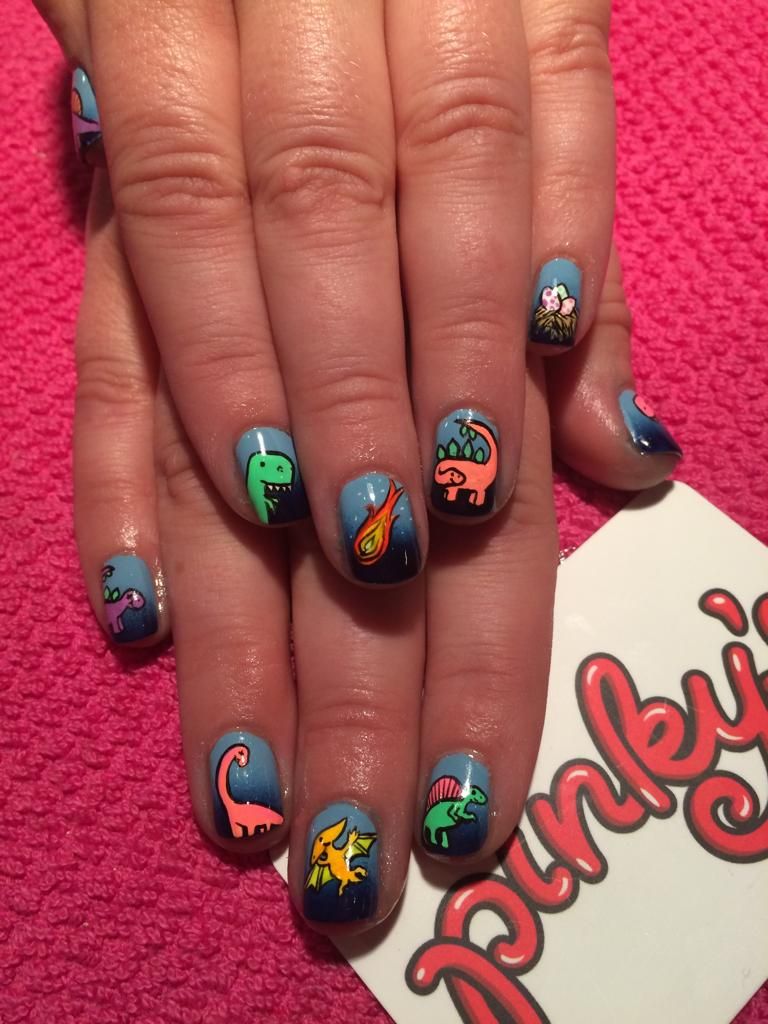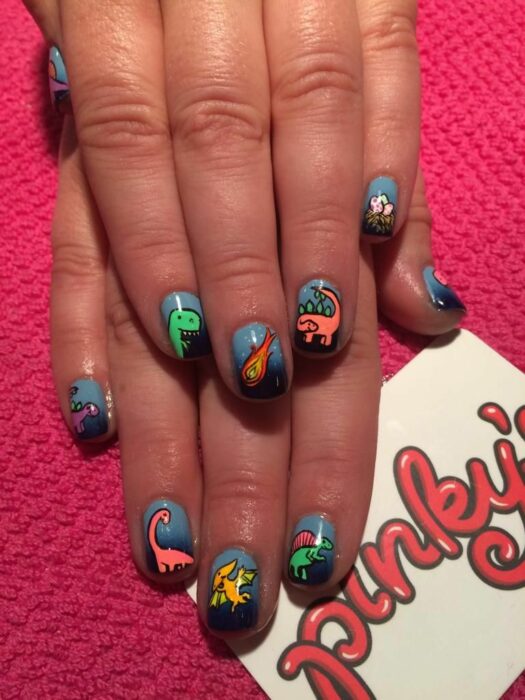 6. You will love this design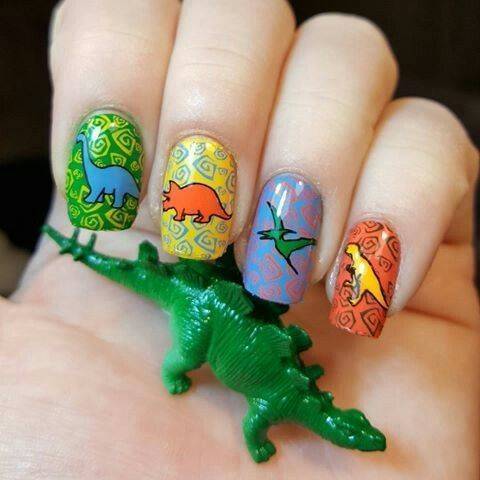 7. If you are bored, you can color them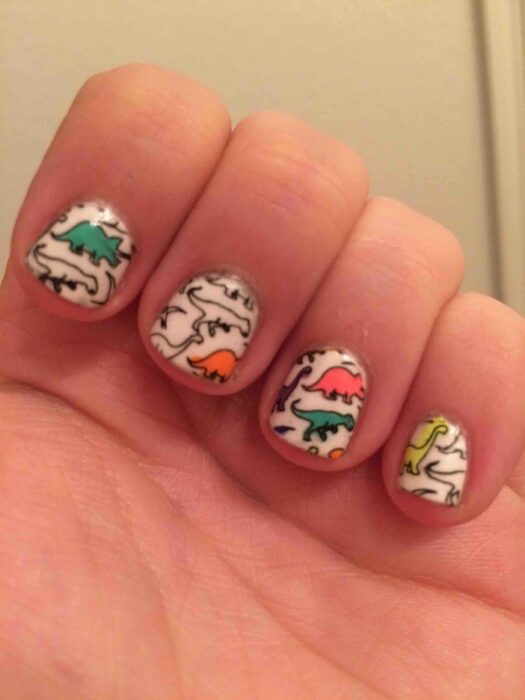 8. A floral touch to make them feminine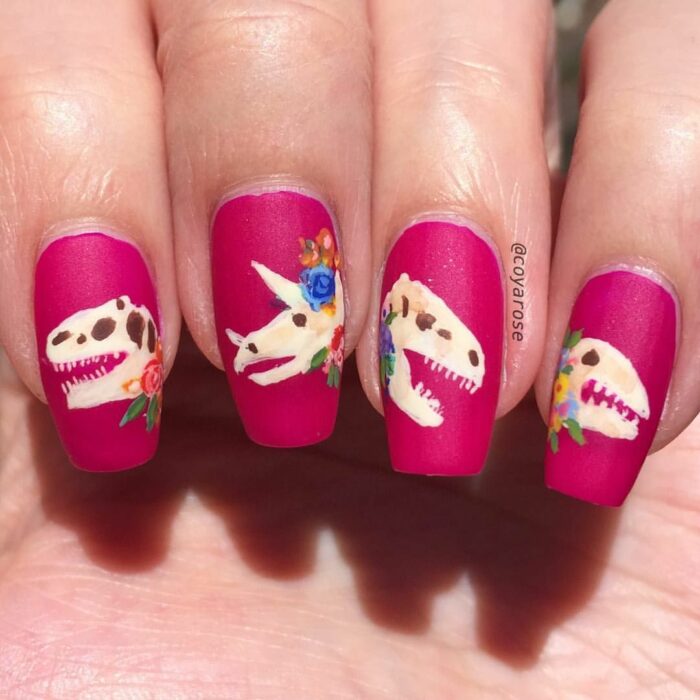 9. They are mesmerizing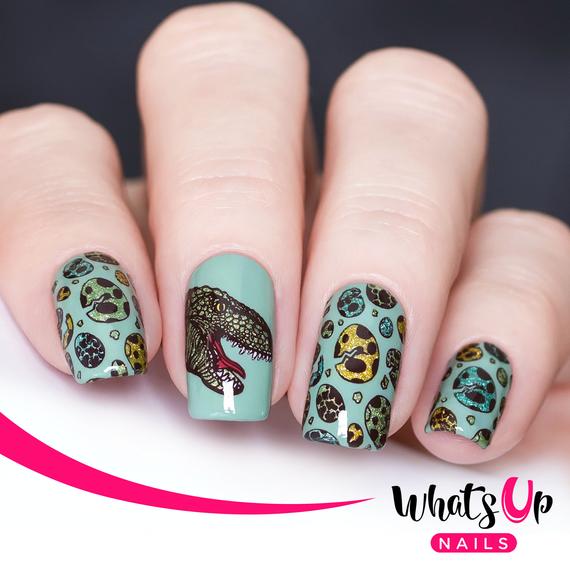 10. Jurassic world could not miss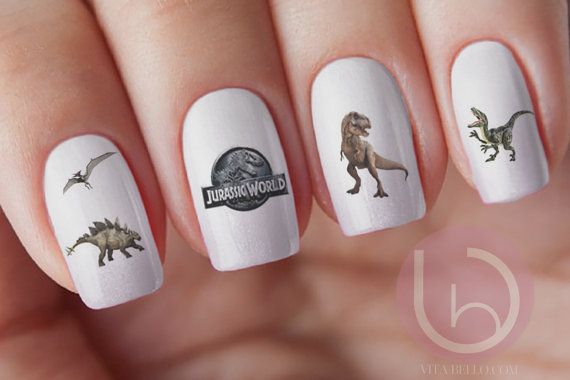 11. Yes, you need them right now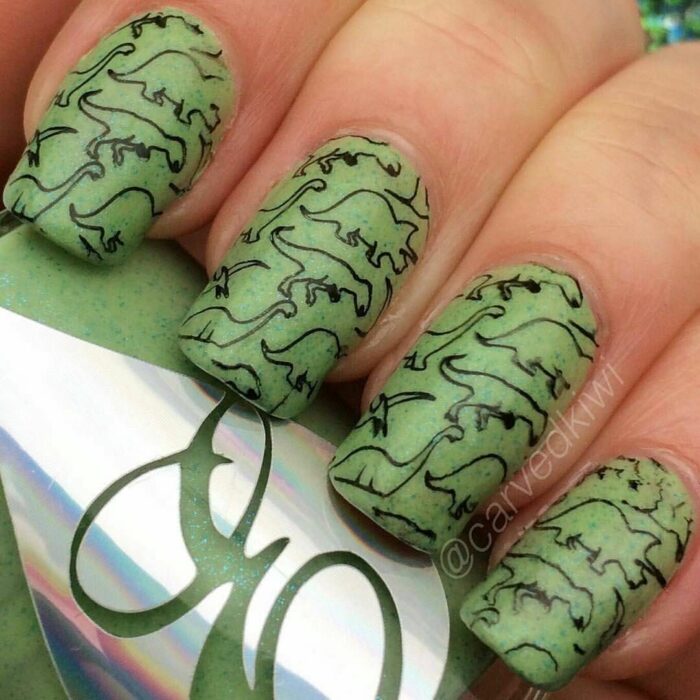 12. Run for your lives!
13. The touch of pink makes them stand out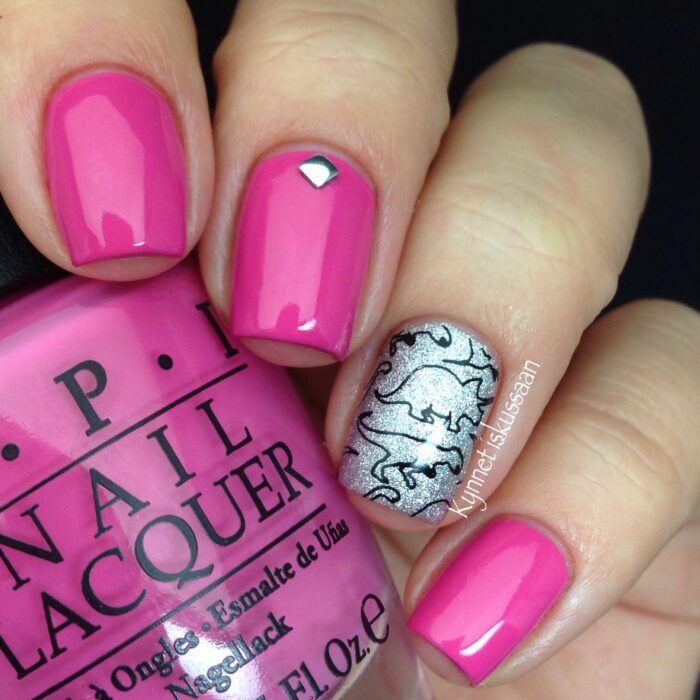 14. In the form of dinosaurs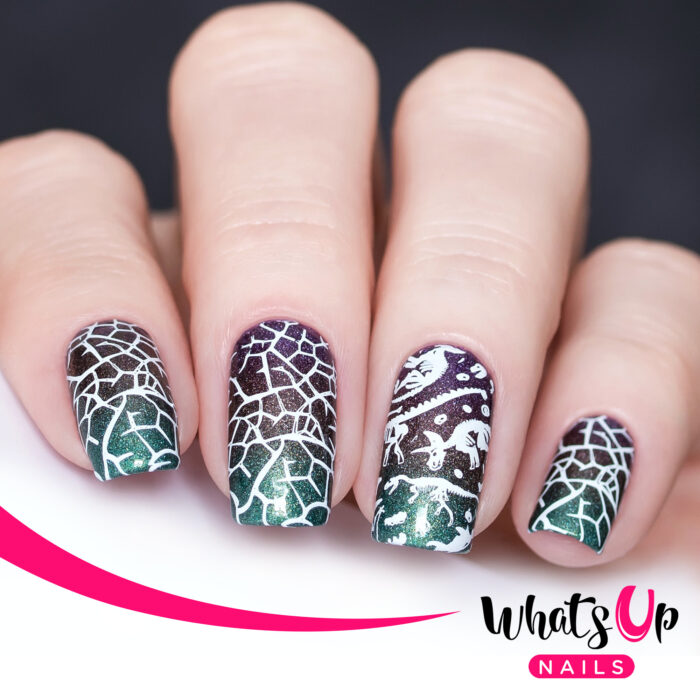 15. Glow in the dark!