The lilac color is one of the most used in aesthetics and cosmetics, as it is considered an elegant tone, which is associated with maturity, tranquility, warmth, kindness, in addition, it highlights sweetness and femininity.
A great way to use this color is to capture it in your manicure. So if you love this tonality, keep reading, be sure that this post It will give you plenty of ideas to decorate your nails for several months. They will fascinate you!
1. Make your little hands express all your creativity
2. Play with the effects to look cute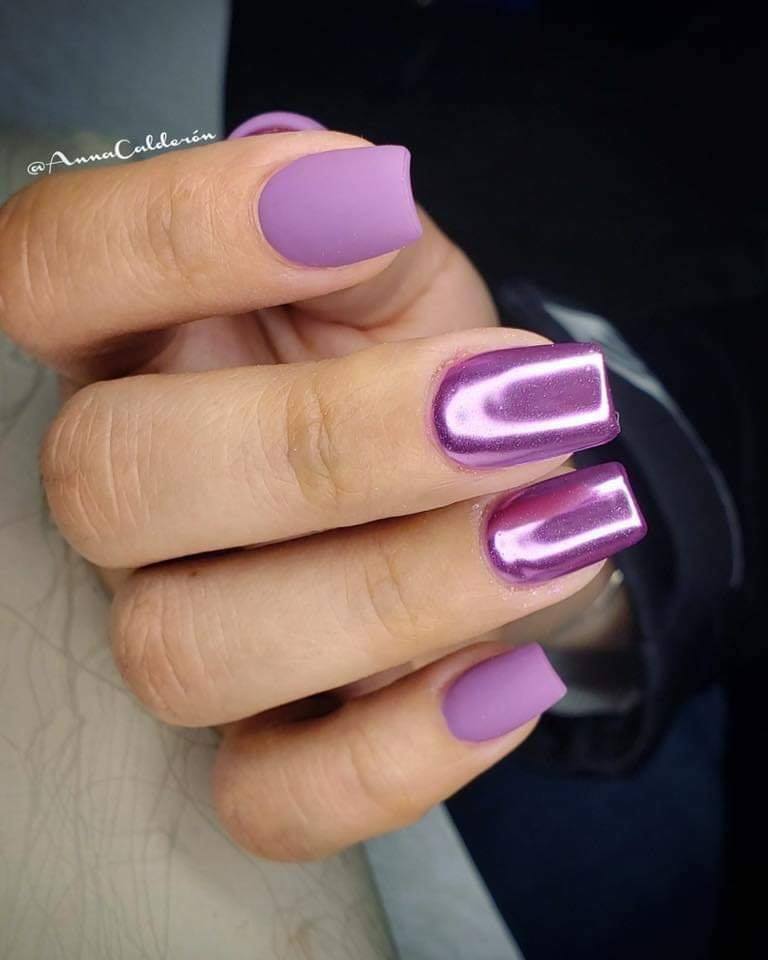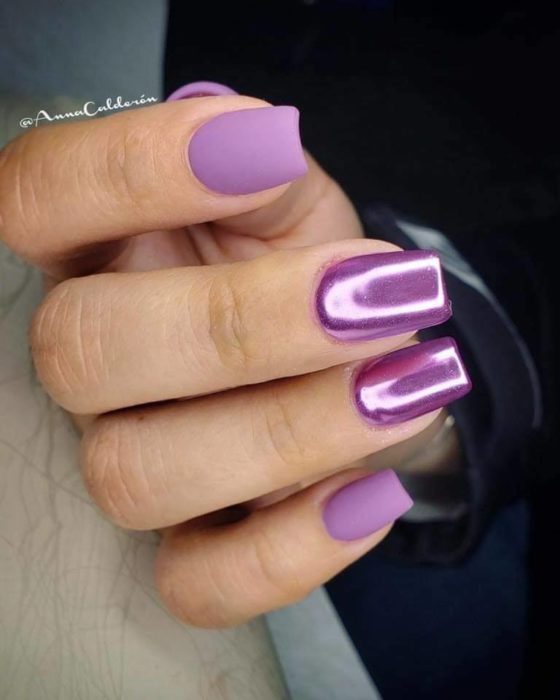 3. Something delicate but stylish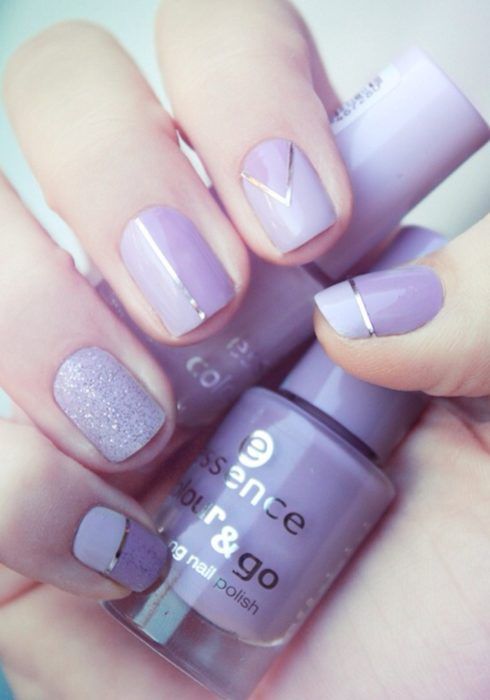 4. You will be the cutest in your entire office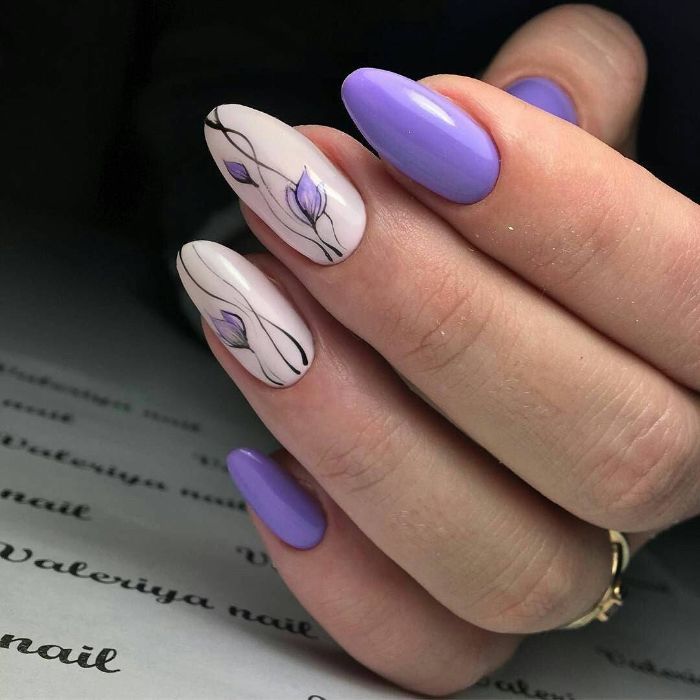 5. Ideal for any social event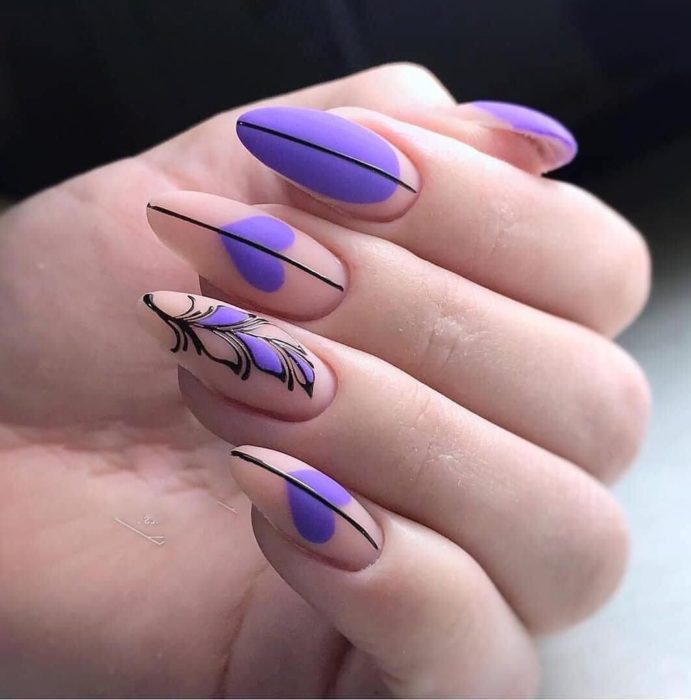 6. The favorite of all college girls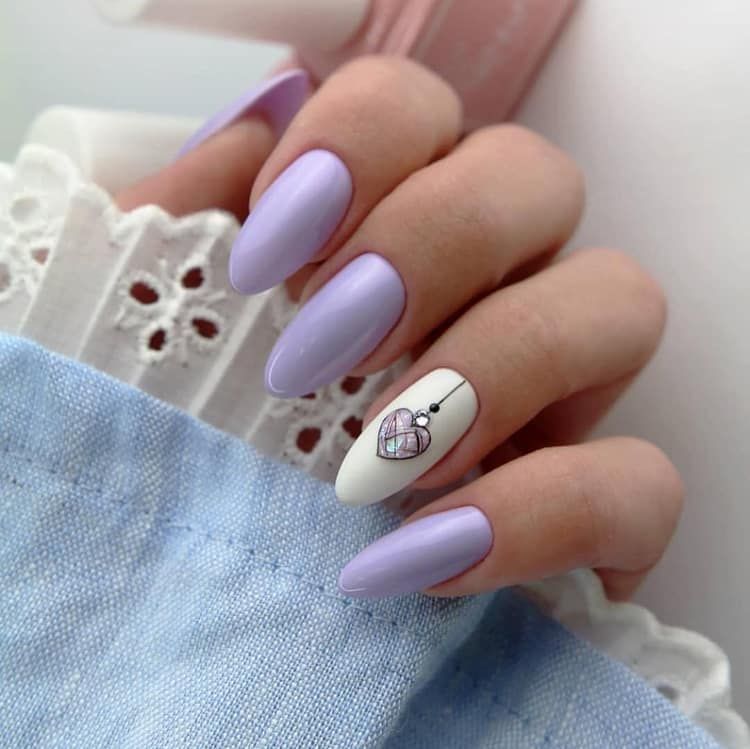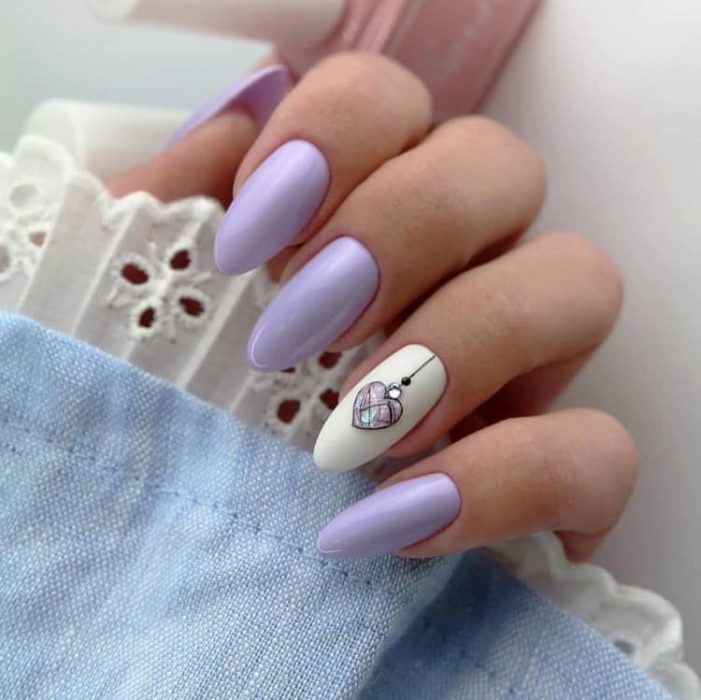 7. Ready to say "mirror, mirror"?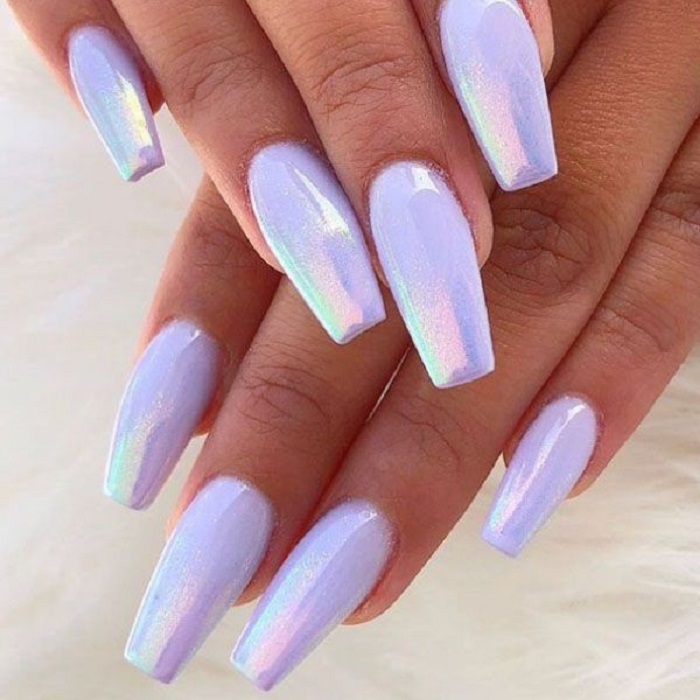 8. Let your imagination fly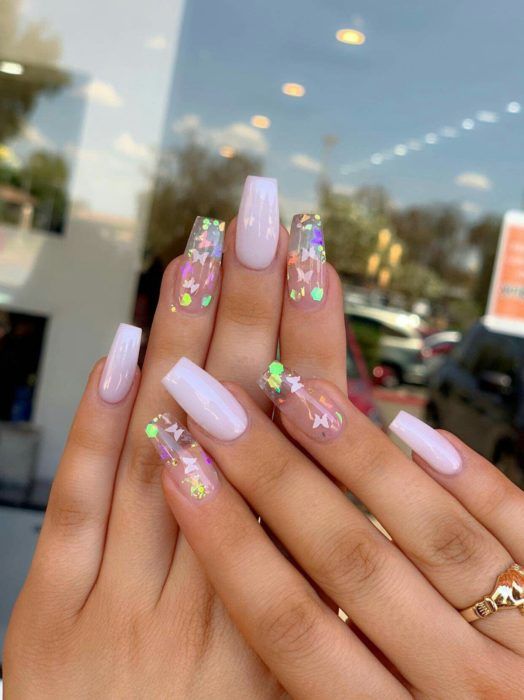 9. An ombré effect will look spectacular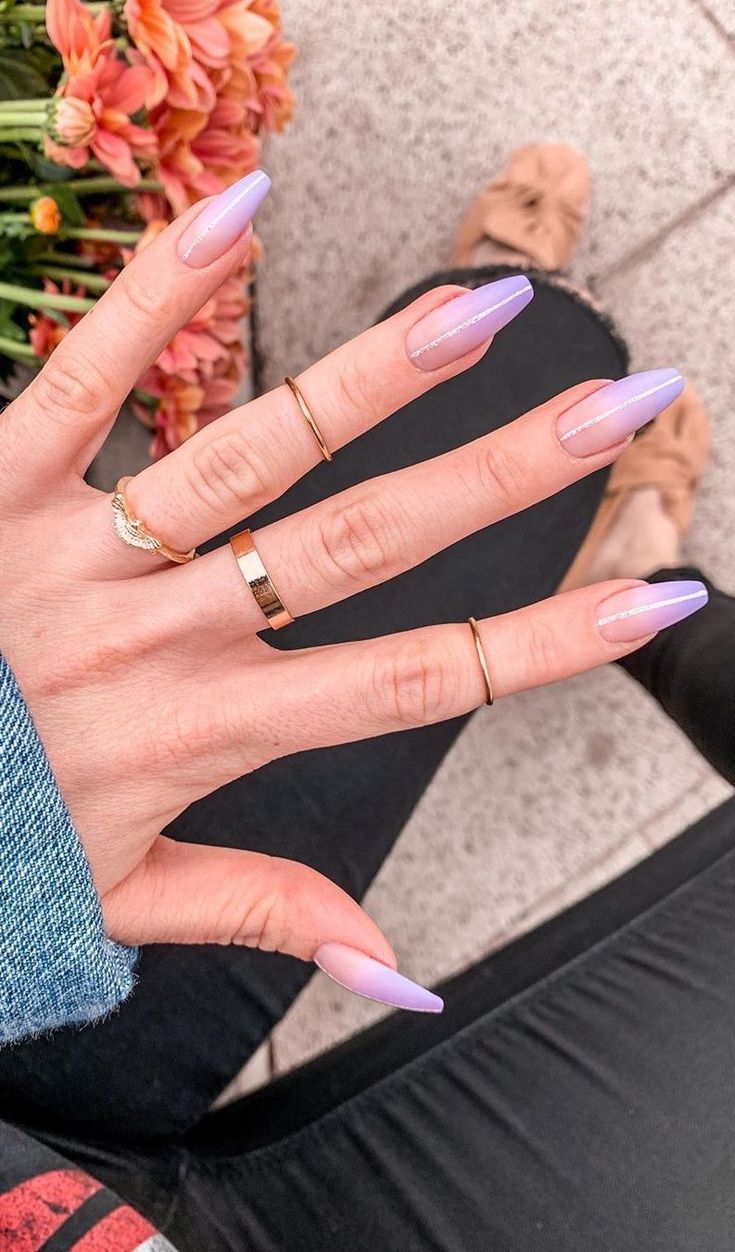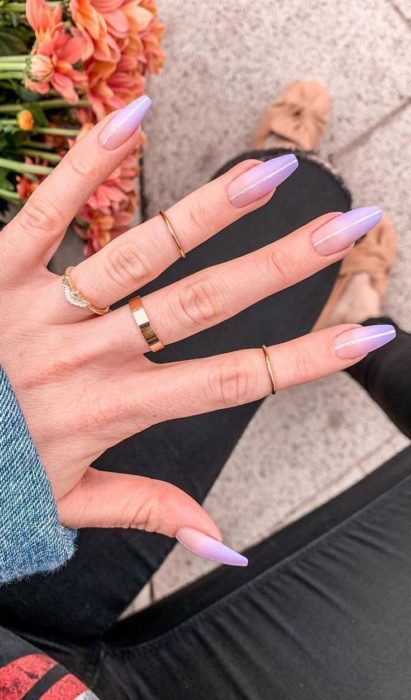 10. Details make everything different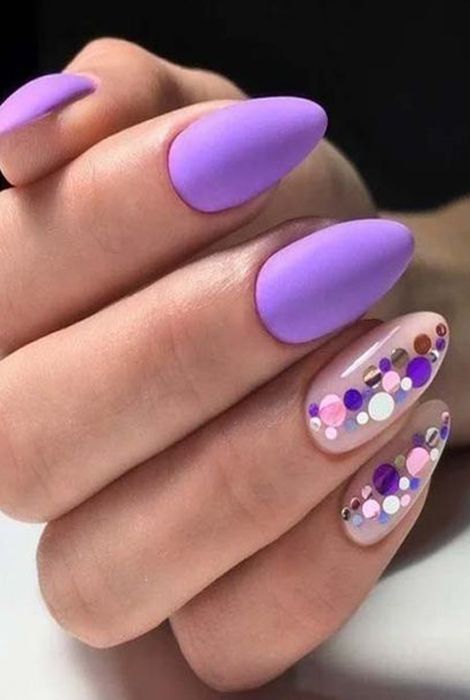 11. Besides being beautiful, they are easy to do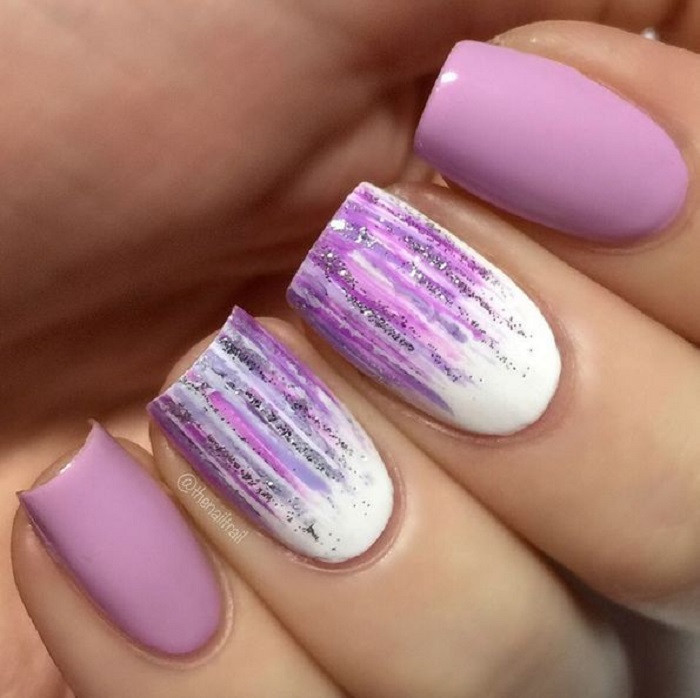 12. A simple but beautiful marbling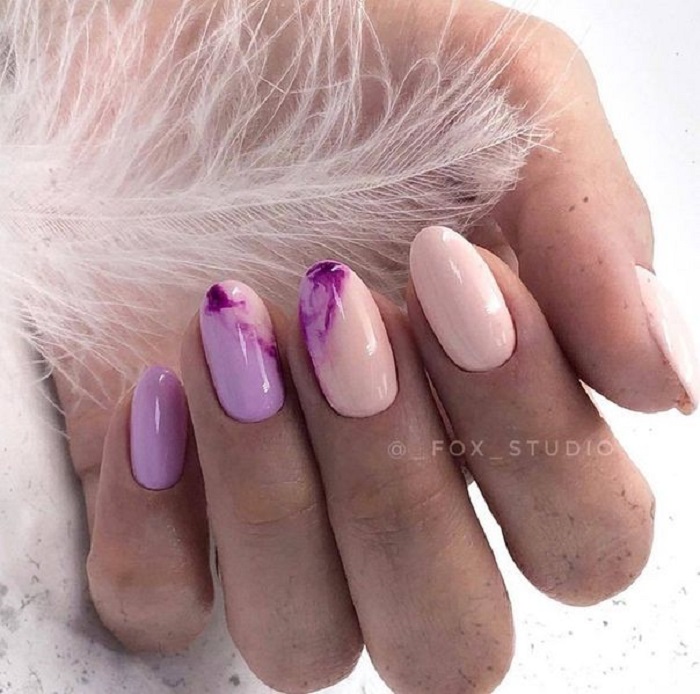 13. Rhinestones make everything pop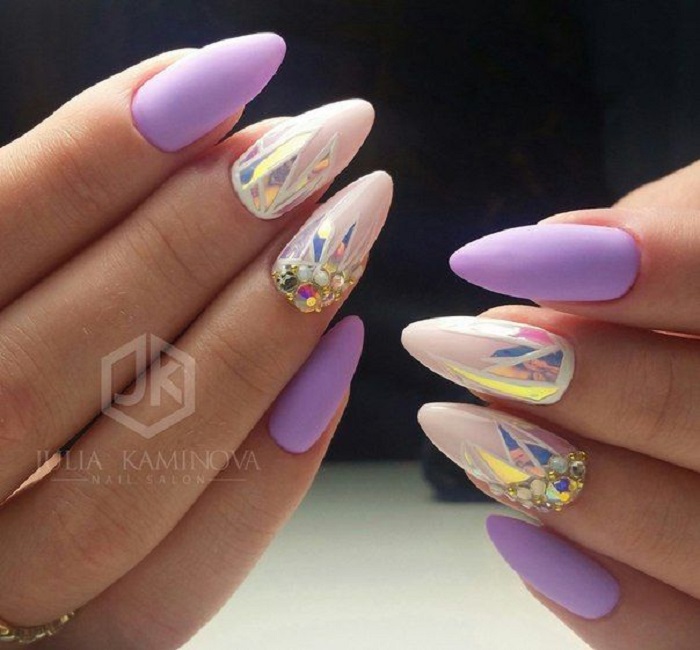 14. Dare to mix other shades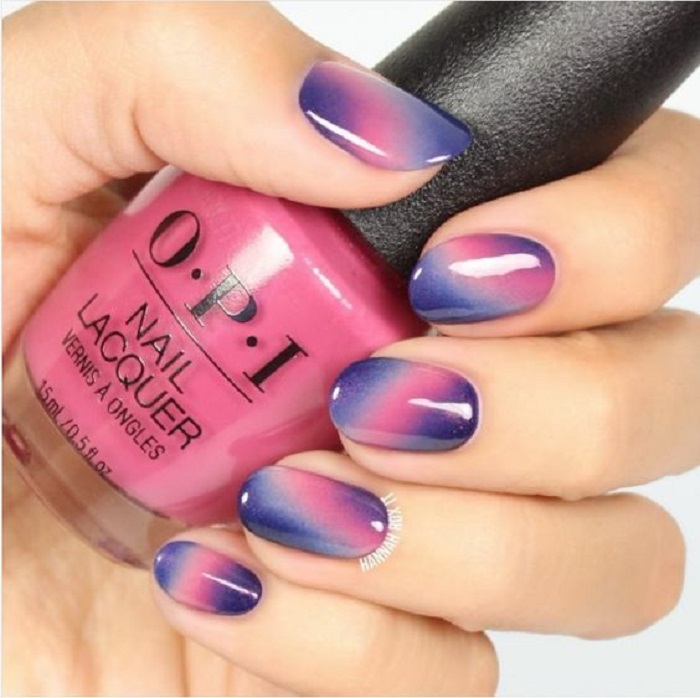 15. Short but without losing the glamor