There are many techniques in the world of makeup, but the one that never fails is that of the smokey eyes, especially since it is the most sensual way to highlight your eyes.
The best thing about this style is that you can use it for any occasion and combine it with different colors to give it a novel touch. These days when you have to wear a mask all the time, this type of makeup will enlarge your eyes and make them more attractive.
1. In brown tones to highlight your eyes
2. With an attractive outline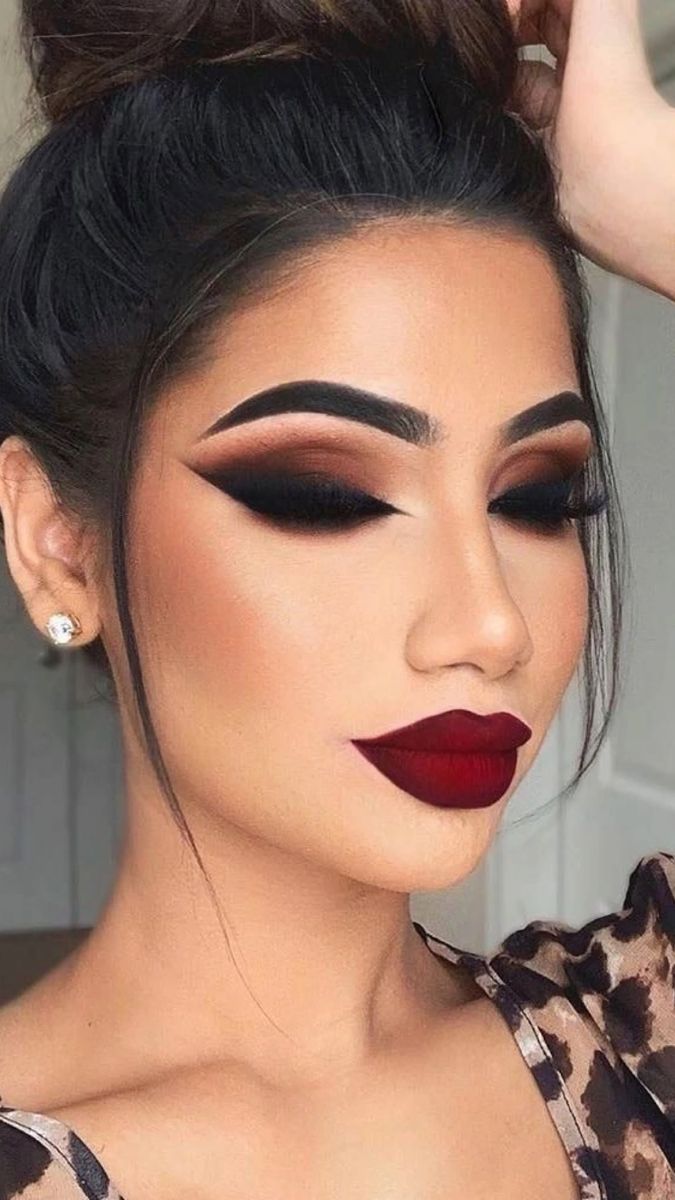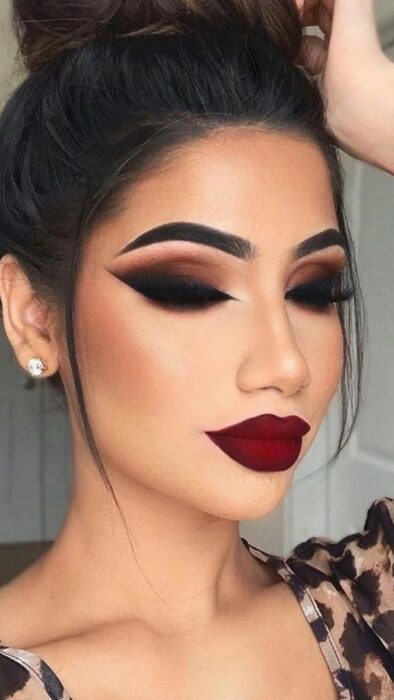 3. Mixing tones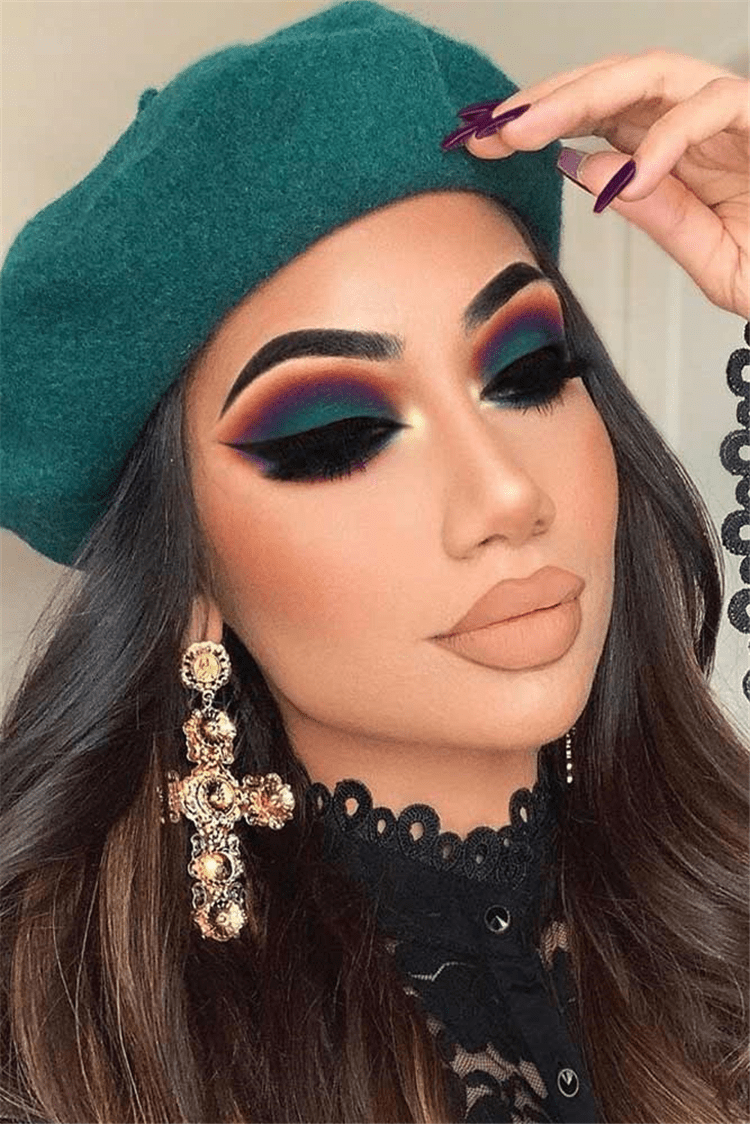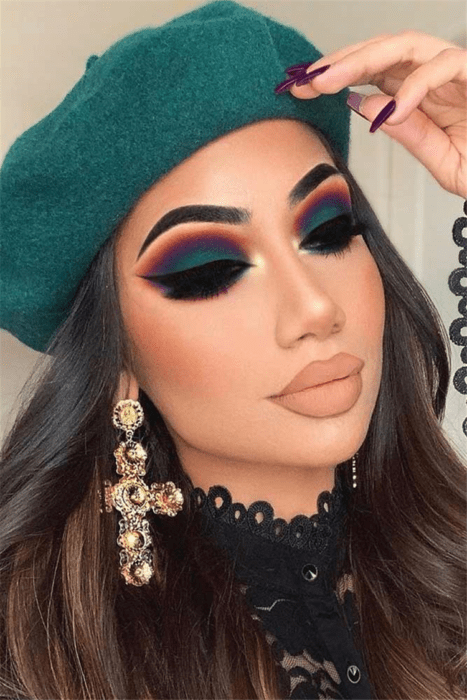 4. Purple colors for a deep look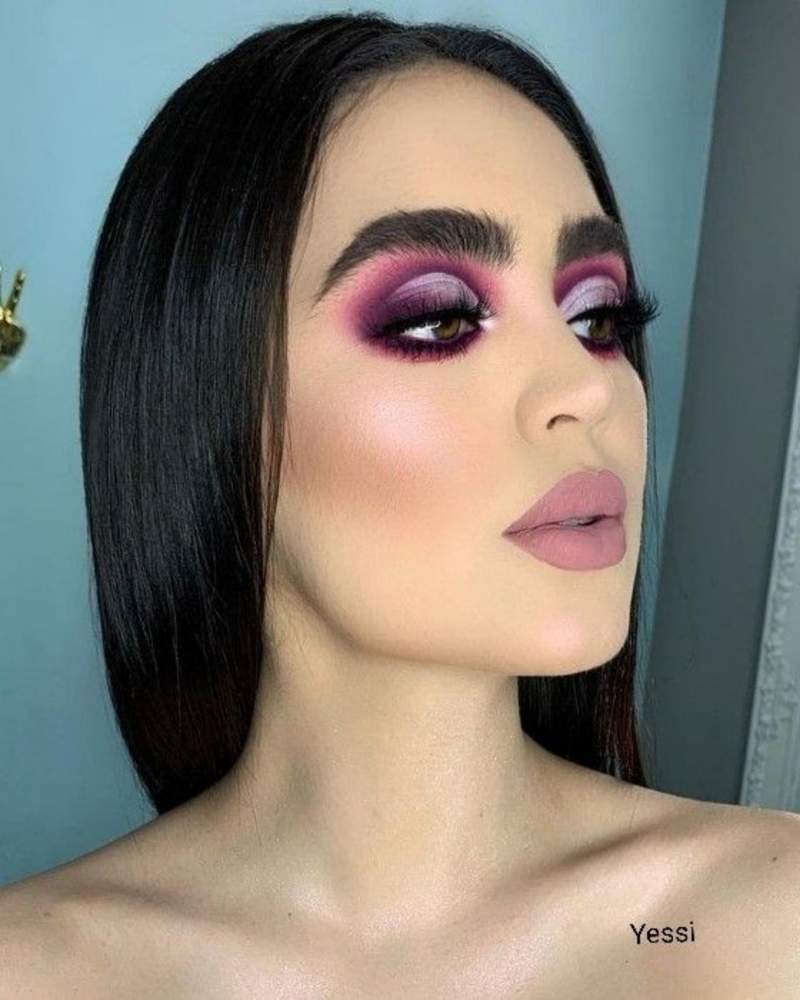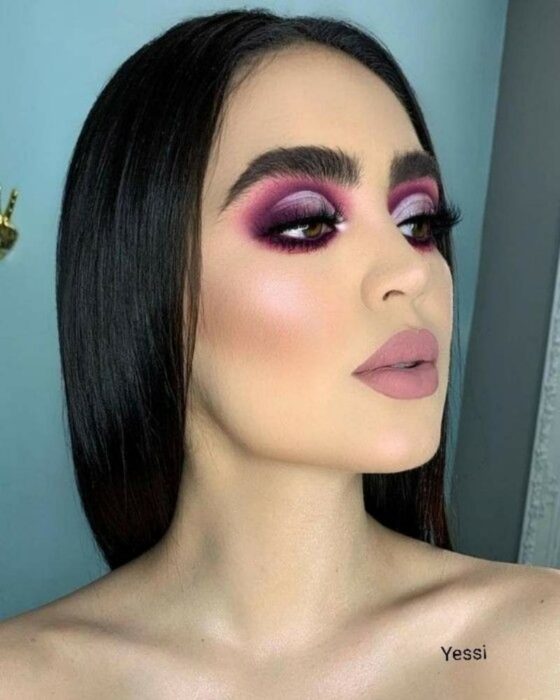 5. With bright golden tones like the sun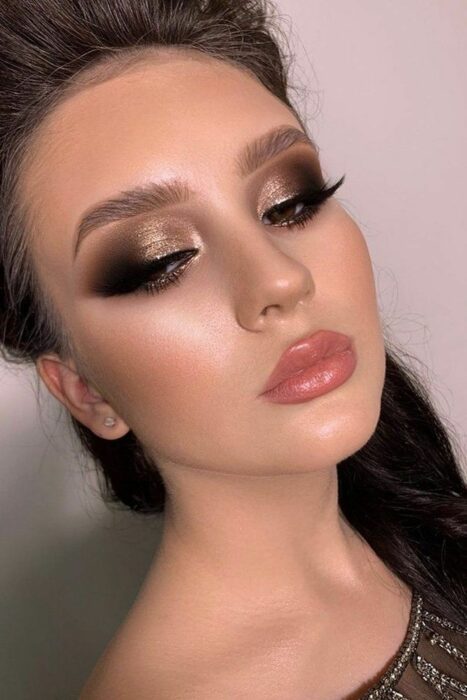 6. With glitter dark blue looks beautiful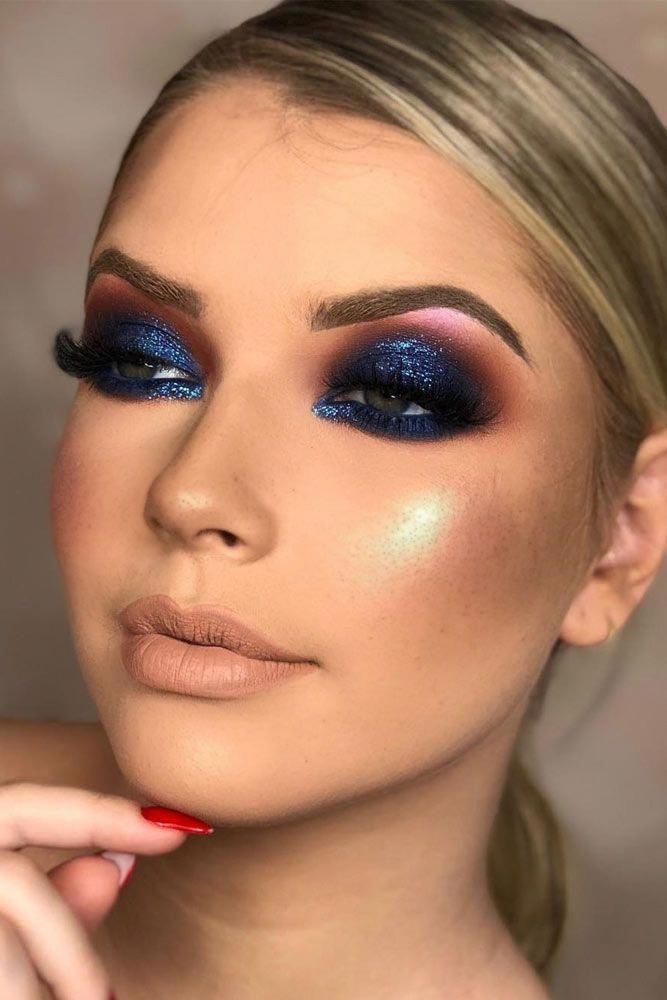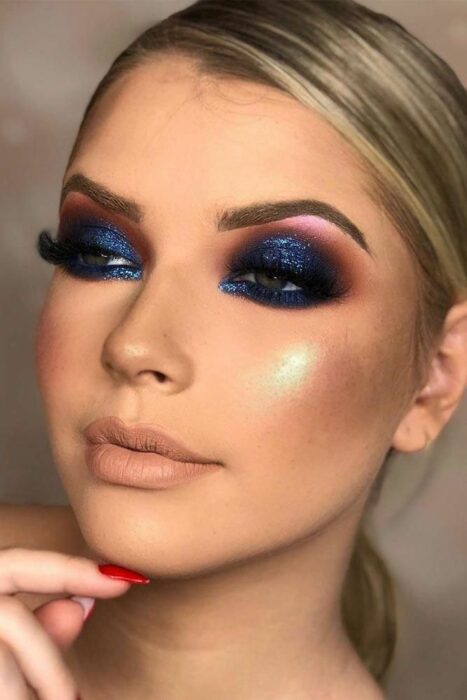 7. In classic black tones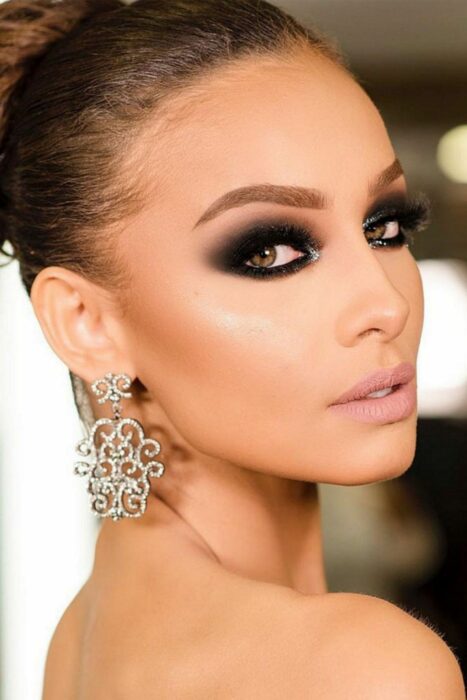 8. Copper with an eye-catching lipstick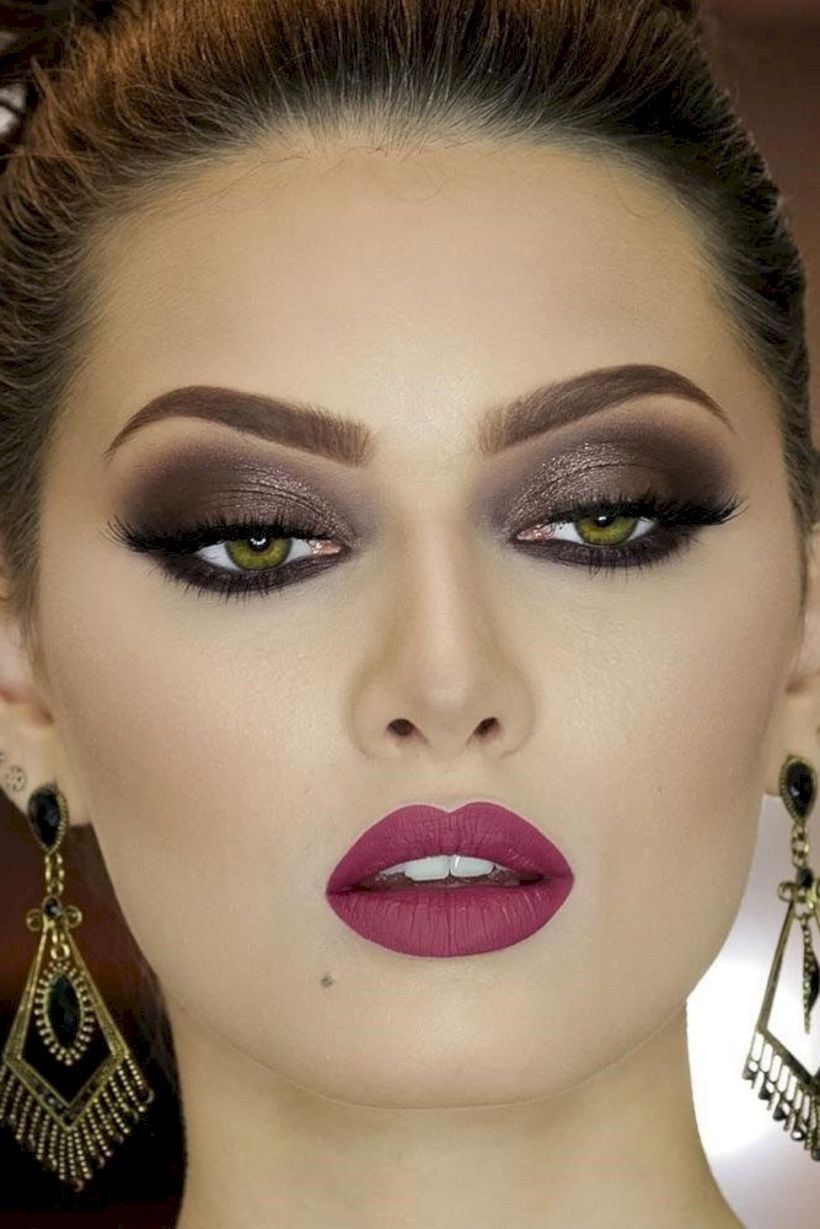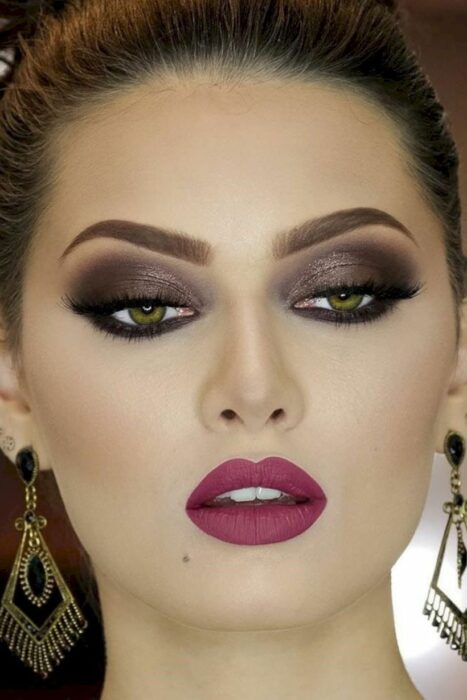 9. Highlight the tear area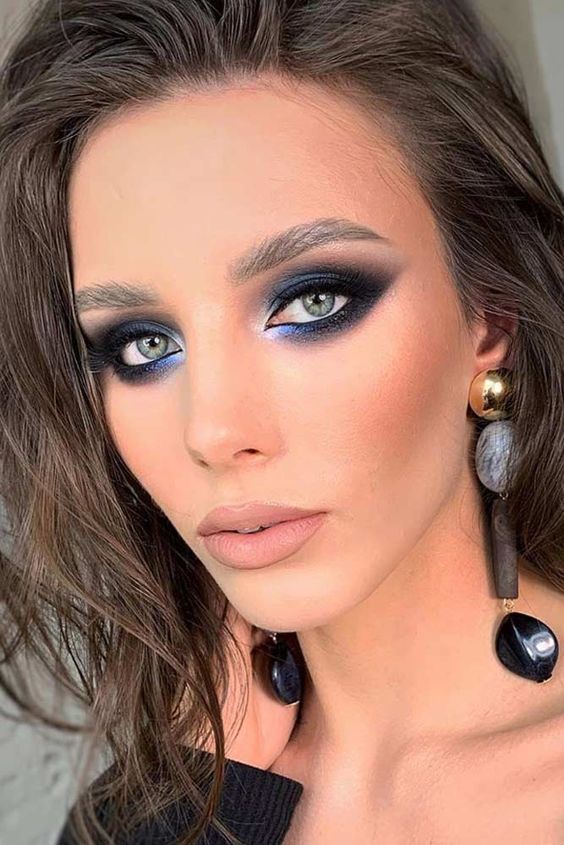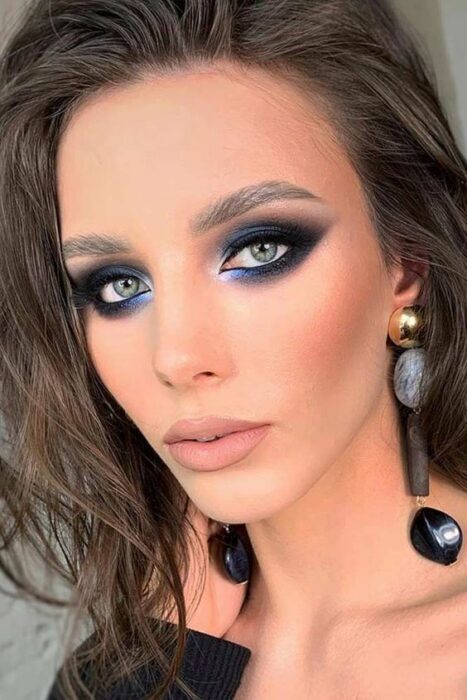 10. To make eyelashes look huge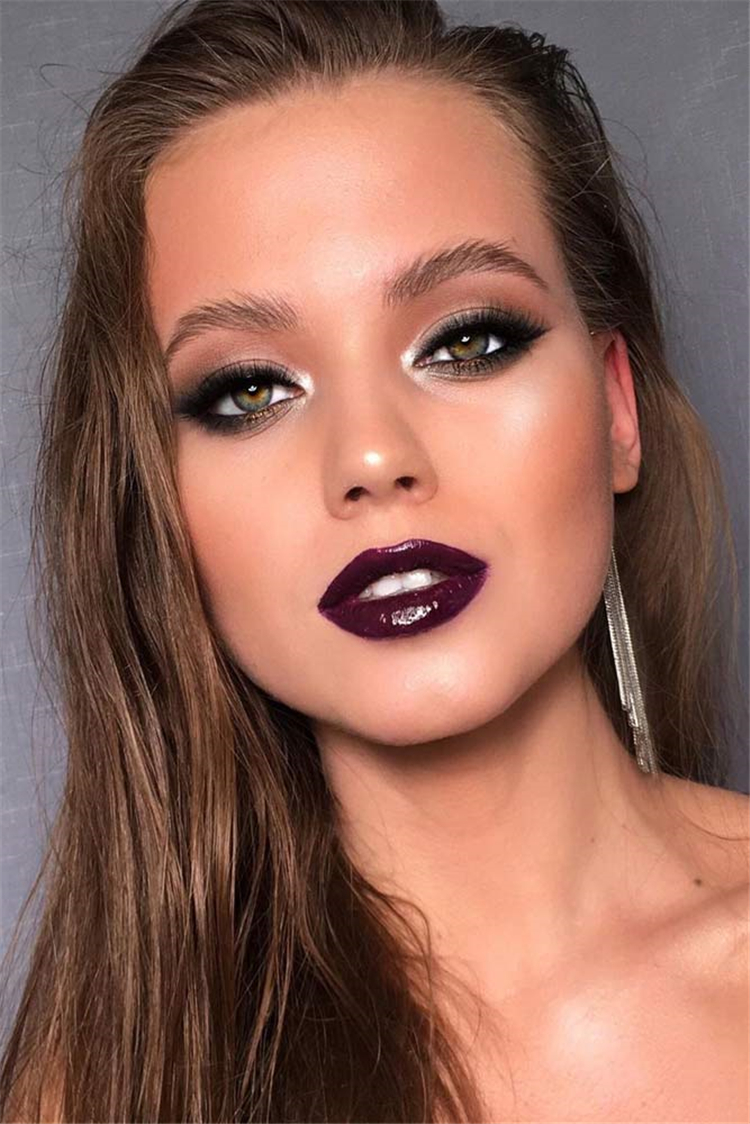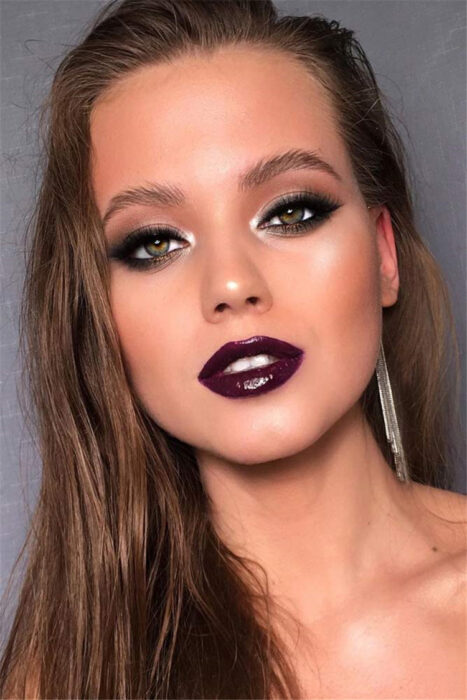 11. If you want a delicate tone, use the rose gold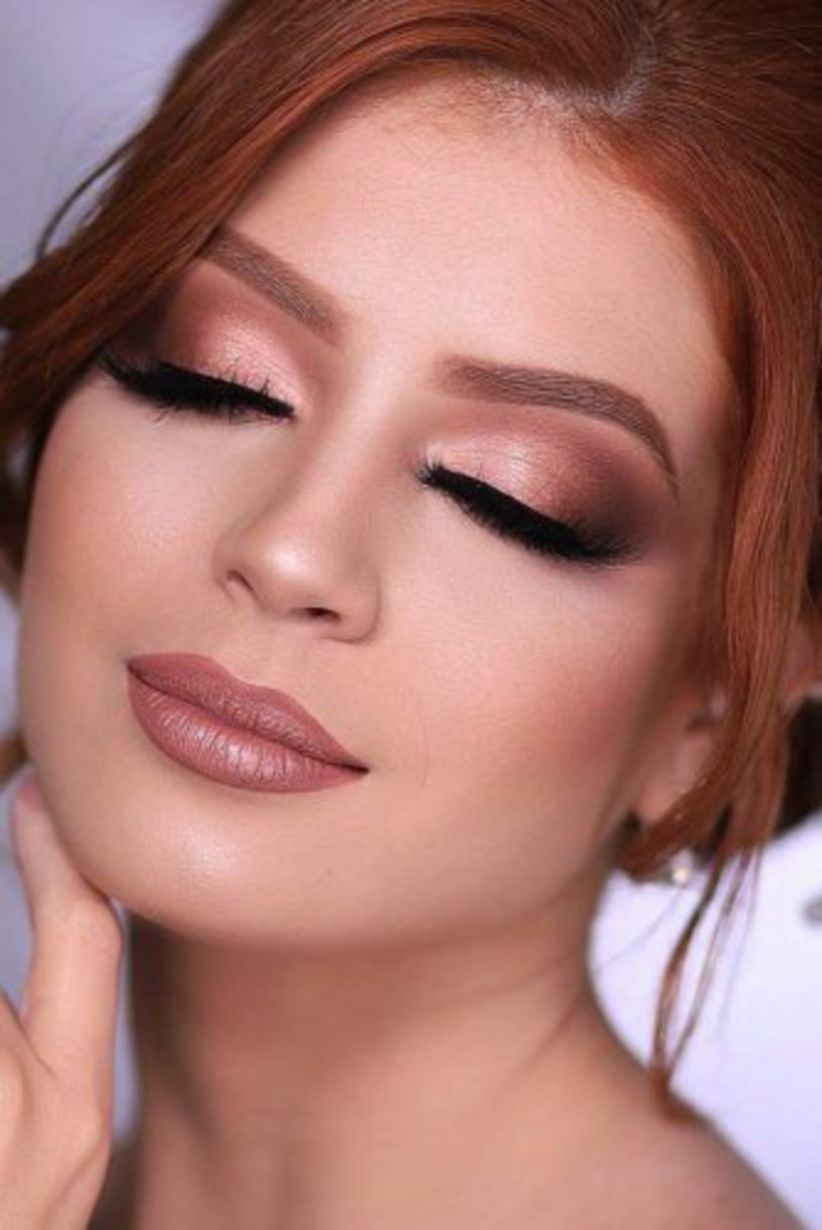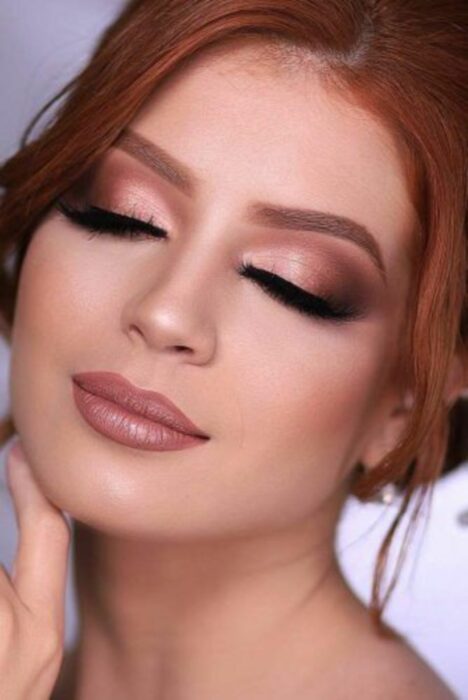 12. Natural but with a little shine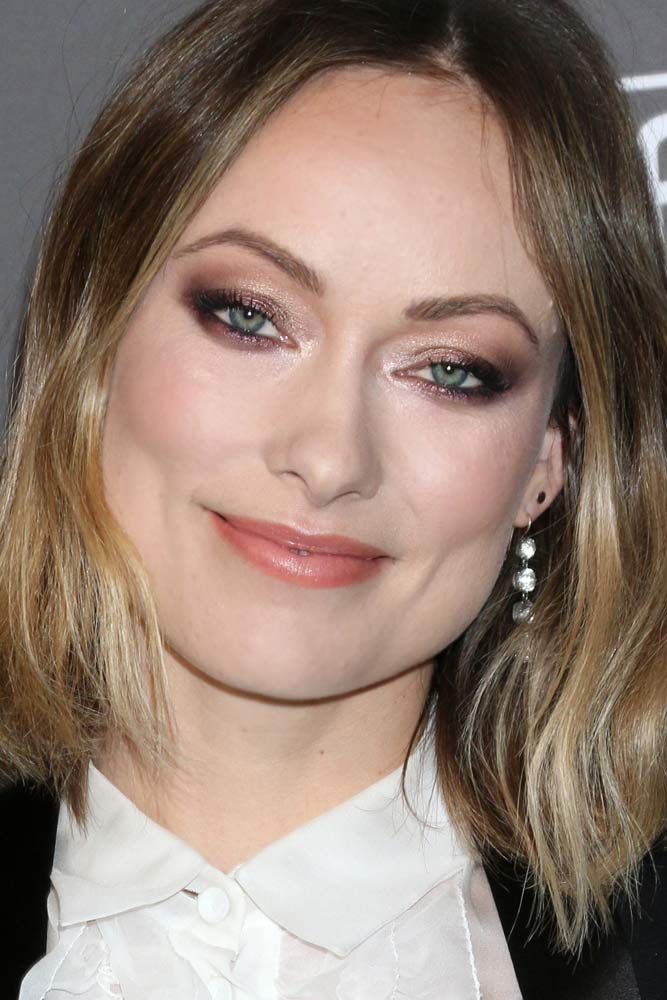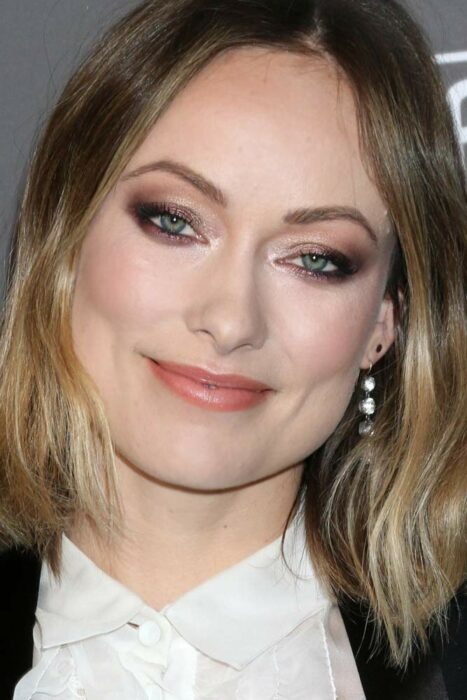 13. In pink to highlight your features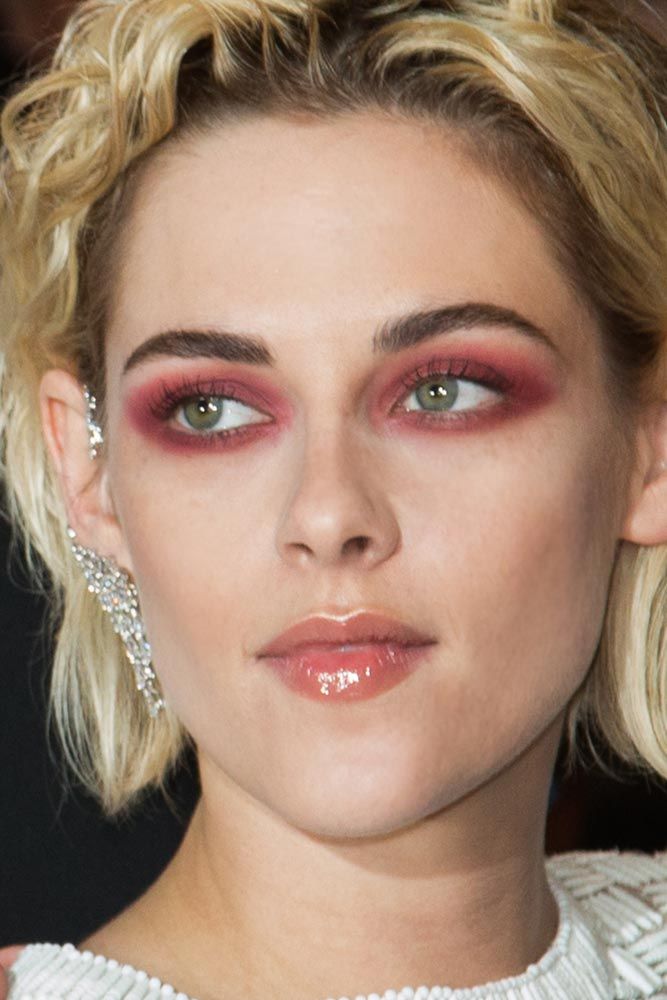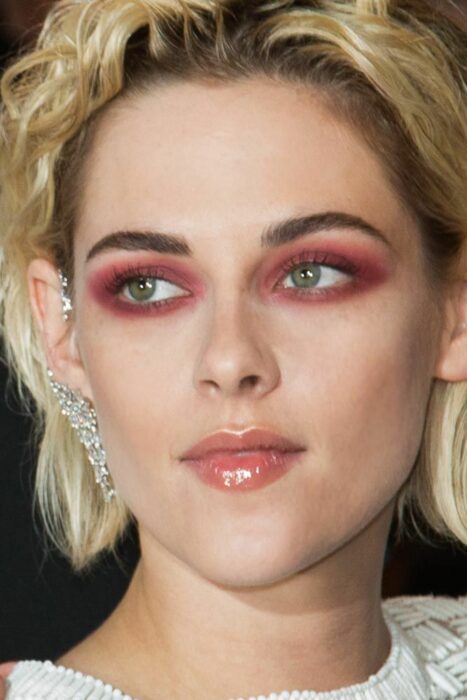 14. Black + neon = spectacular!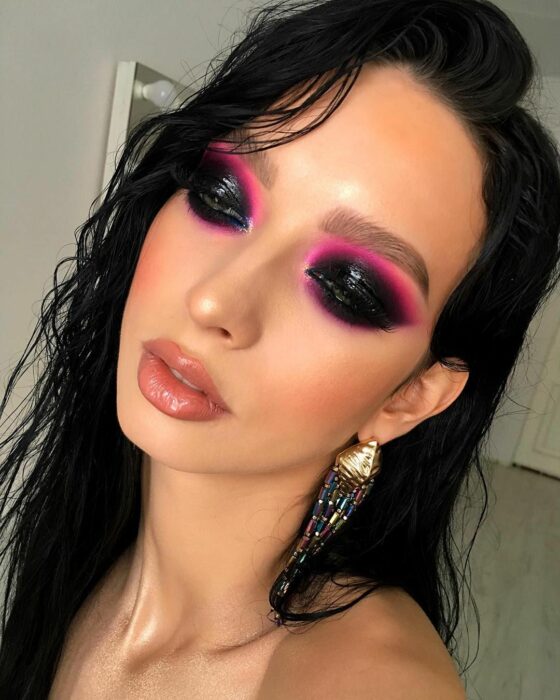 15. Green with a touch of copper