While some witches await the arrival of Halloween to decorate their houses, dust cauldrons and brooms, others carry the gloomy holiday on their skin.
If you want to join this select group of witches but without leaving aside your tender side, then check out these 15 tattoos. They are perfect for you.
1. Every witch should have her cauldron
2. The michi from beyond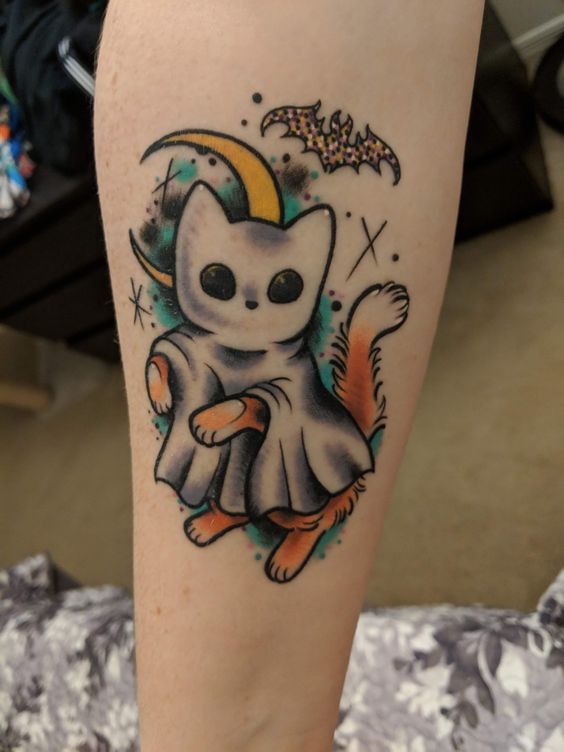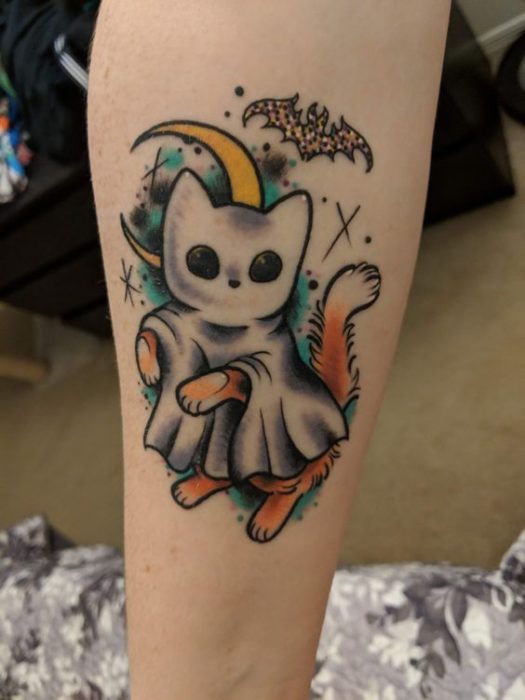 3. As happy as your inner witch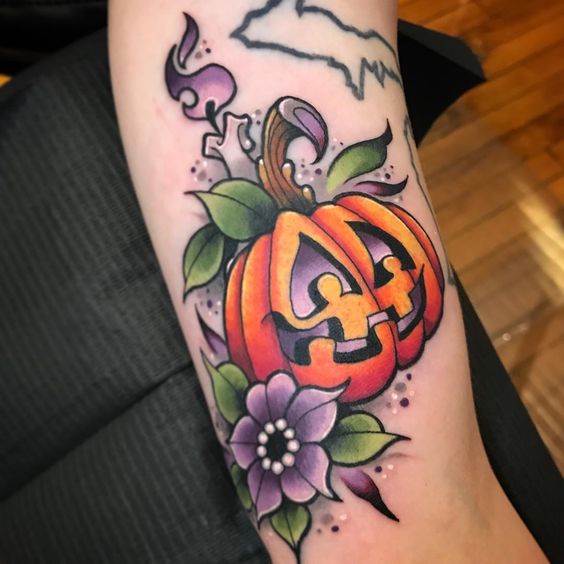 4. Even dark souls will melt with her cuteness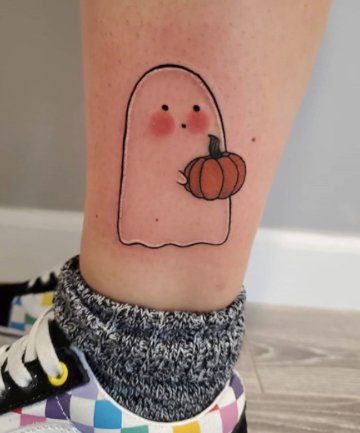 5. Prepare for what the future holds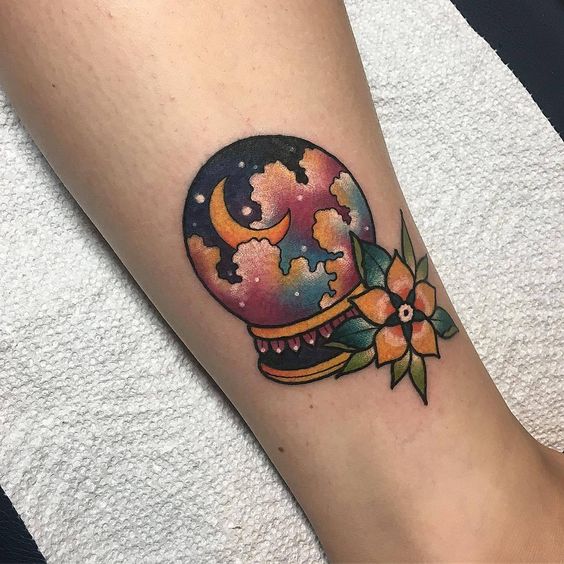 6. Give your hat a unique touch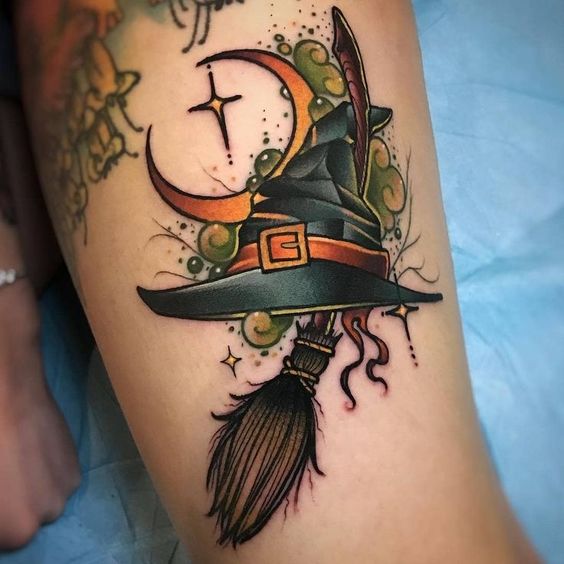 7. The only haunted house you'll want to enter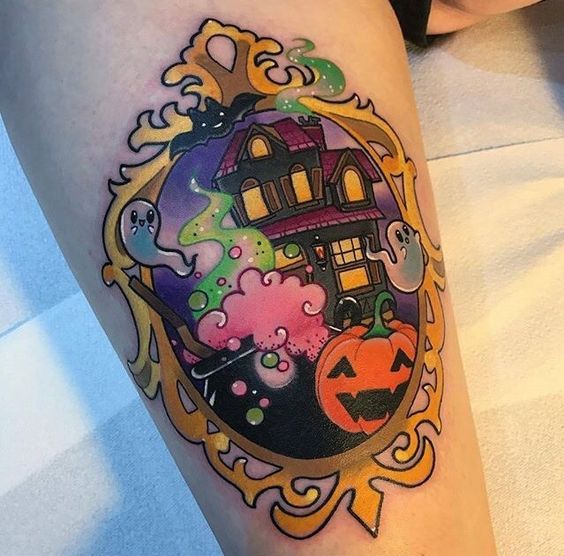 8. By the power of the moon skull!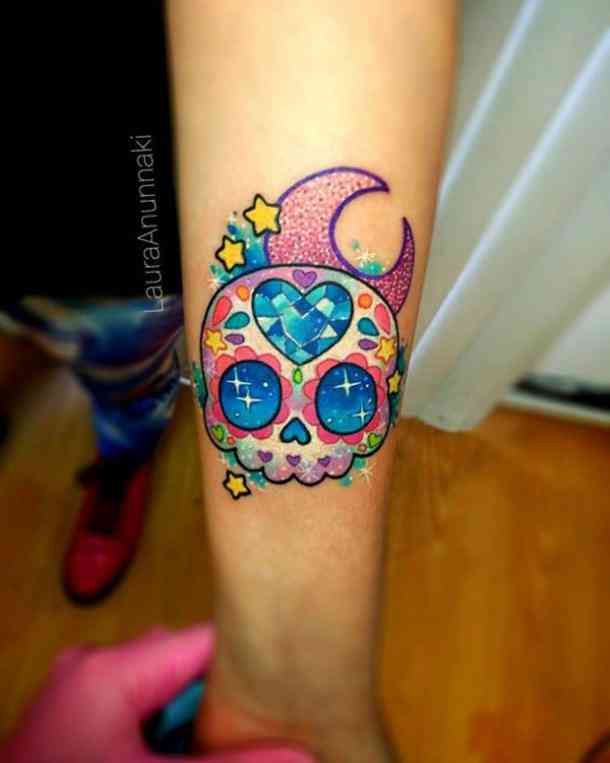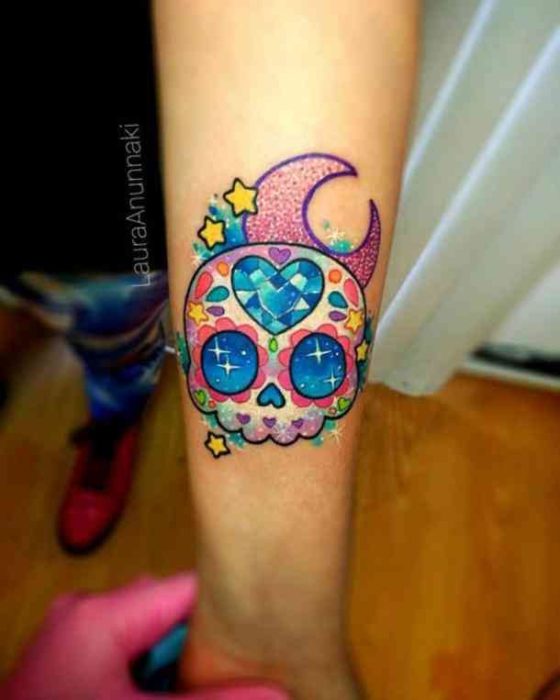 9. Know everything about the apocalypse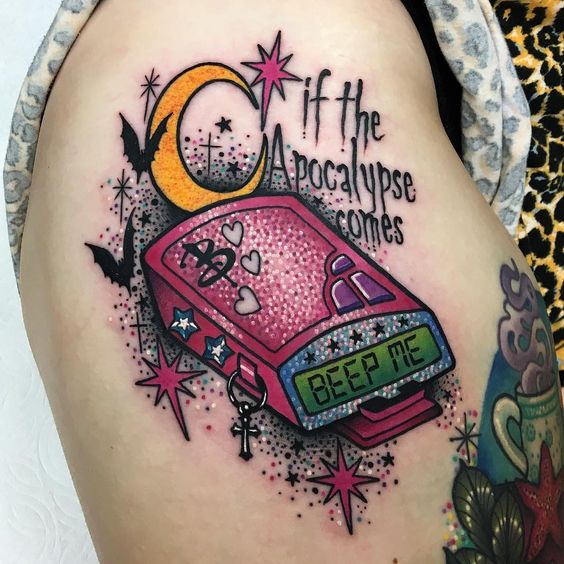 10. A heart of zombie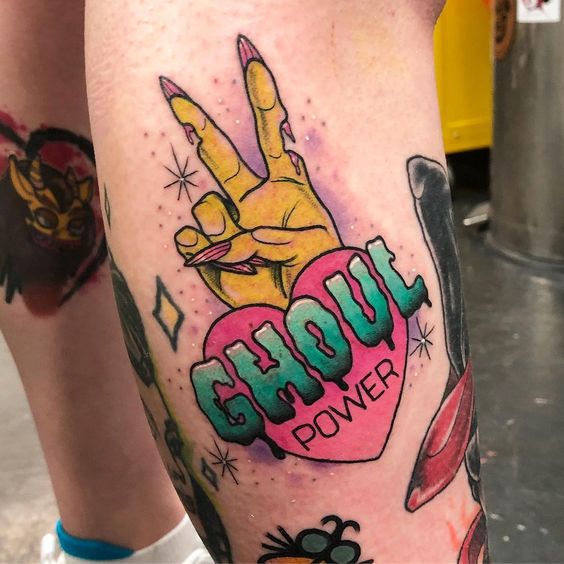 11. A perfume with a chilling scent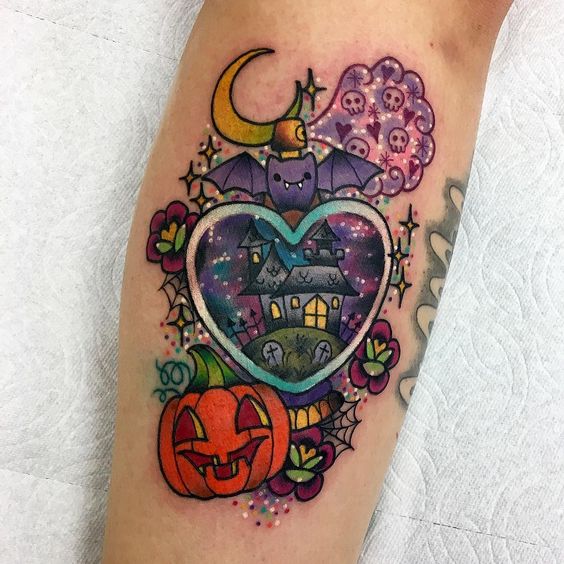 12. I think I have seen a cute bat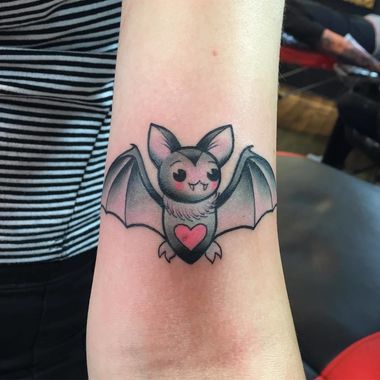 13. Each witch has her style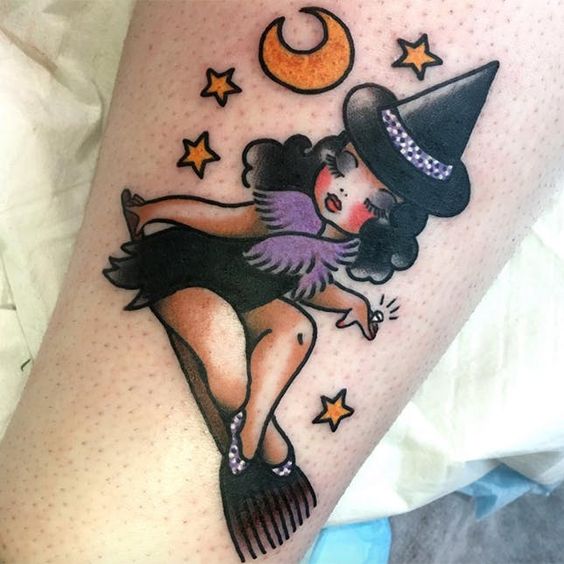 14. Dark and Sweet Gremlin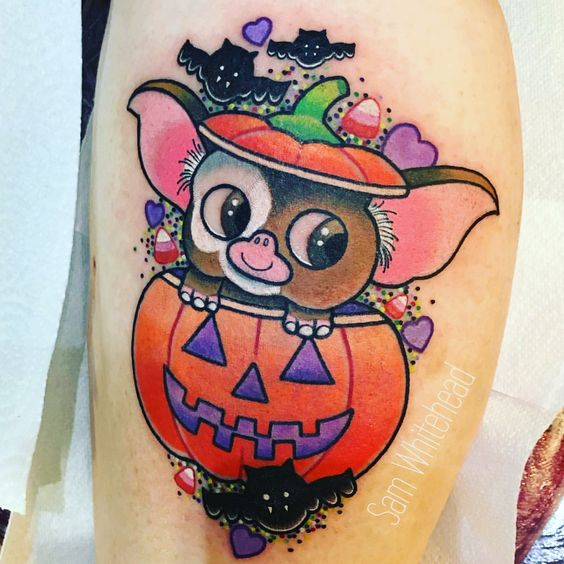 15. A direct potion from Hogwarts